Literature House PhD Opportunity
by Rebecca Raeburn
Communications, Edinburgh
City of Literature Trust
1 August 2020
The University of Edinburgh and Edinburgh Napier University have partnered with the Edinburgh UNESCO City of Literature Trust to offer an exciting, fully funded collaborative PhD opportunity.
As part of the thriving literary quarter at Edinburgh's Netherbow on the Royal Mile, the Trust is planning to create a 'Literature House', which will be a venue for discovering and celebrating the literature of Scotland in all its forms.
Having worked with Edinburgh Napier University and the University of Edinburgh to develop the Literature House and Literary Quarter as immersive digitally-mediated experiences, the Trust is looking to further this partnership by appointing a PhD researcher who can help support their strategic goals.
This PhD studentship will allow the holder to focus on researching the history and variety of 'Literature Houses' across the world, and will situate the Edinburgh Literature House within this. They will also help to establish a context for how the Literature House could meet the needs of communities and stakeholders in an era of rapid technological change.
The programme's supervisory team includes Professor James Loxley (CDCS Digital Cultural Heritage cluster member, University of Edinburgh), Dr Tara Thomson (Napier), and Ali Bowden (Director, Edinburgh City of Literature Trust). The programme includes six months working in the Trust's headquarters as well as involvement in the planning and development of the Literature House proposal.
The studentship will include fees and a stipend for maintenance costs for 3.5 years of study. The student will be formally enrolled at Edinburgh Napier University, and co-supervised by a team of three project partners from ENU, UoE and ECoL.
Applications should be submitted by 30 November 2020 (5pm) via Edinburgh Napier University's Research Degrees website, following the link for full-time application to Creative Industries. Shortlisted applicants will be invited to interview, likely by online video conference.
Studentship starting date: 1 March 2021.
Requirements:
Academic qualifications
A first degree (at least a 2.1) ideally in English or Literary Studies, Digital and/or Public Humanities, Informatics, History, Heritage Design, Museum Studies, or related area. A master's degree in a closely related area is also required, with a good fundamental knowledge of either literary history and criticism, digital literature or culture, and/or cultural heritage, at an appropriate level.
English language requirement
IELTS score must be at least 6.5 (with not less than 6.0 in each of the four components). Other, equivalent qualifications will be accepted.
Essential attributes
• Experience of fundamental qualitative and historical research and analysis
• Competent in relevant research methods and skills at a commensurate level, communicating academic research to non-academic stakeholders, project management, and team working
• Knowledge of either literary history and criticism, digital literature or culture, and/or cultural heritage, at an appropriate level
• Good written and oral communication skills
• Strong motivation, with evidence of independent research skills relevant to the project
• Good time management
Desirable attributes:
• Experience of researching or working with digital technologies, design and user experience, and/or community engagement would be welcome
• An interest in applied research and long-term working in digital cultural heritage
Find out more about the Studentship over on the FindAPhD website.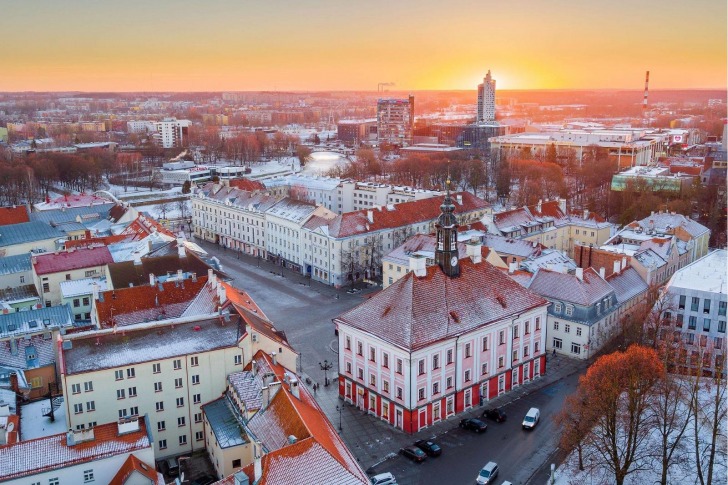 Our International Projects 2022-23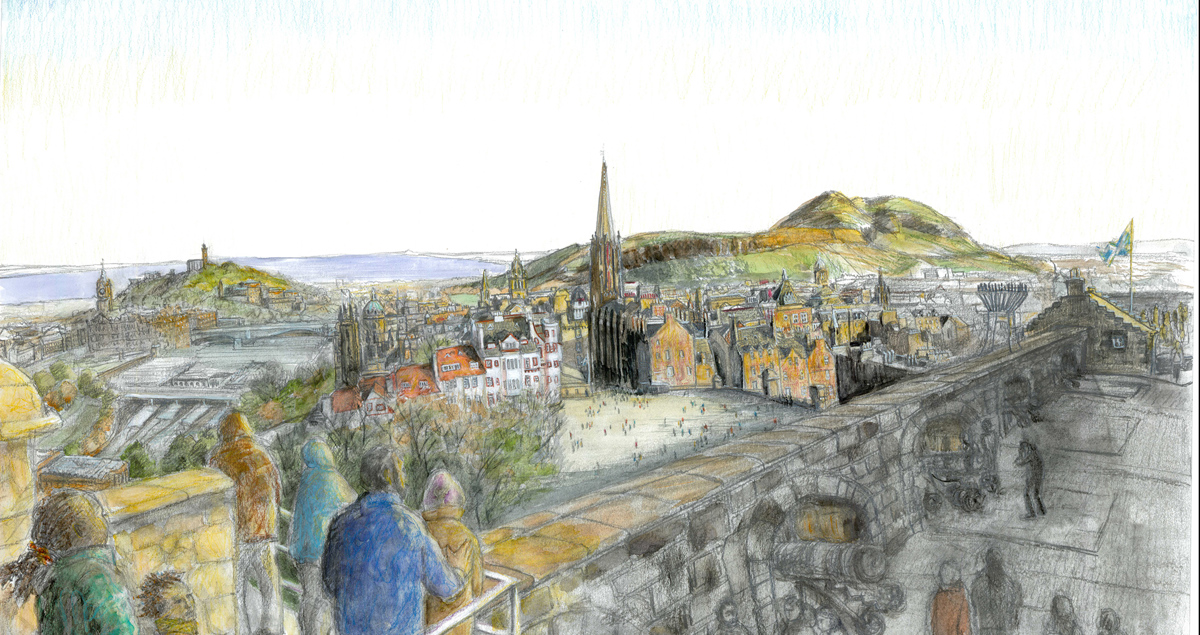 Exhibition in Quebec City is featuring Edinburgh-based writer and artist's work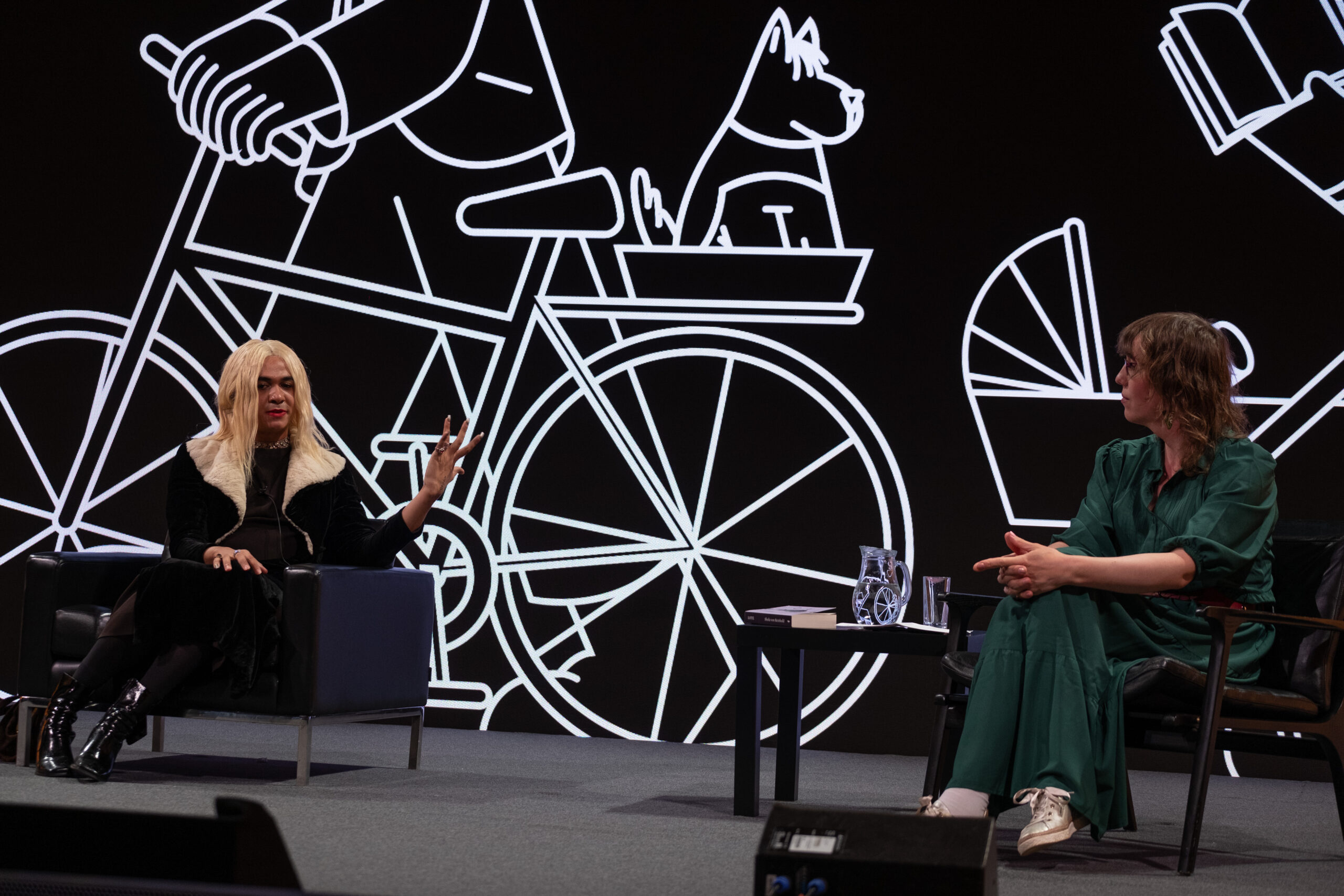 Edinburgh has a full annual literary calendar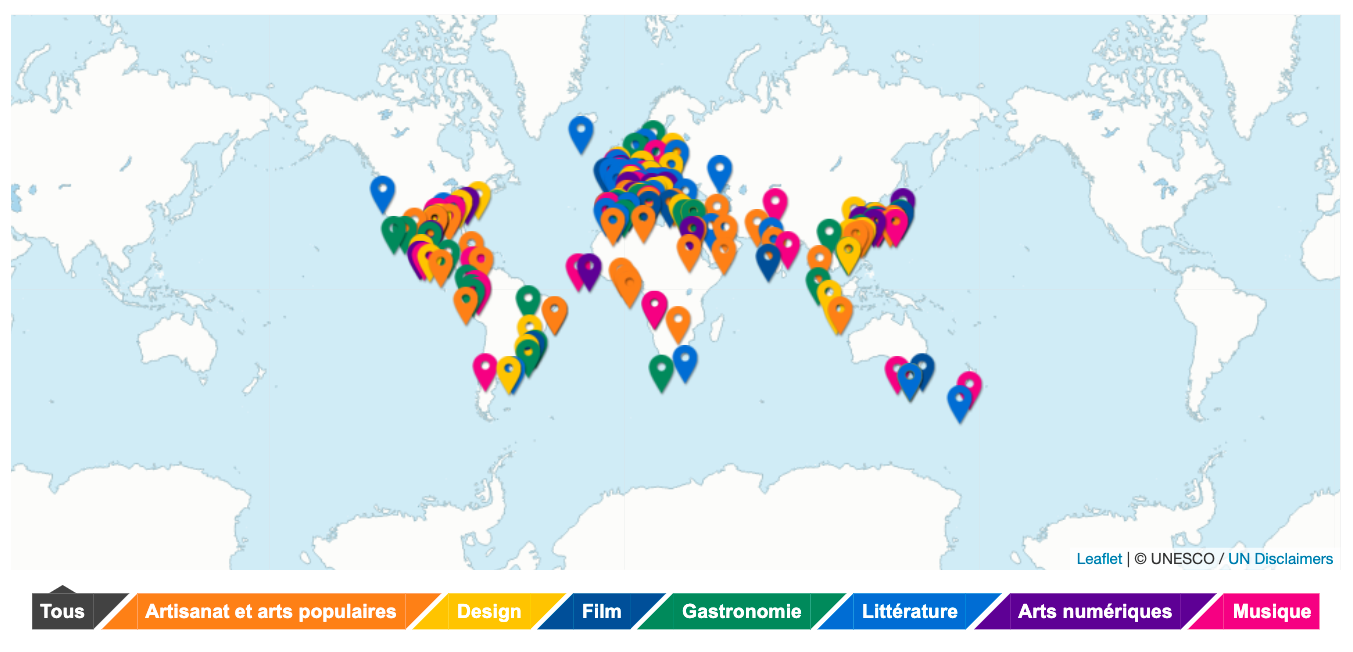 Edinburgh Welcomes 11 New Cities to the Cities of Literature Network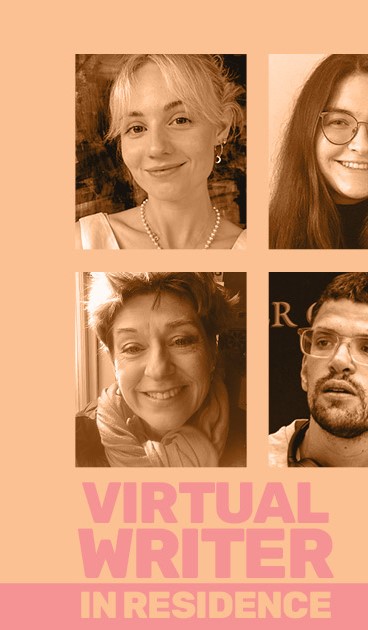 Alice and Kate selected for Melbourne residencies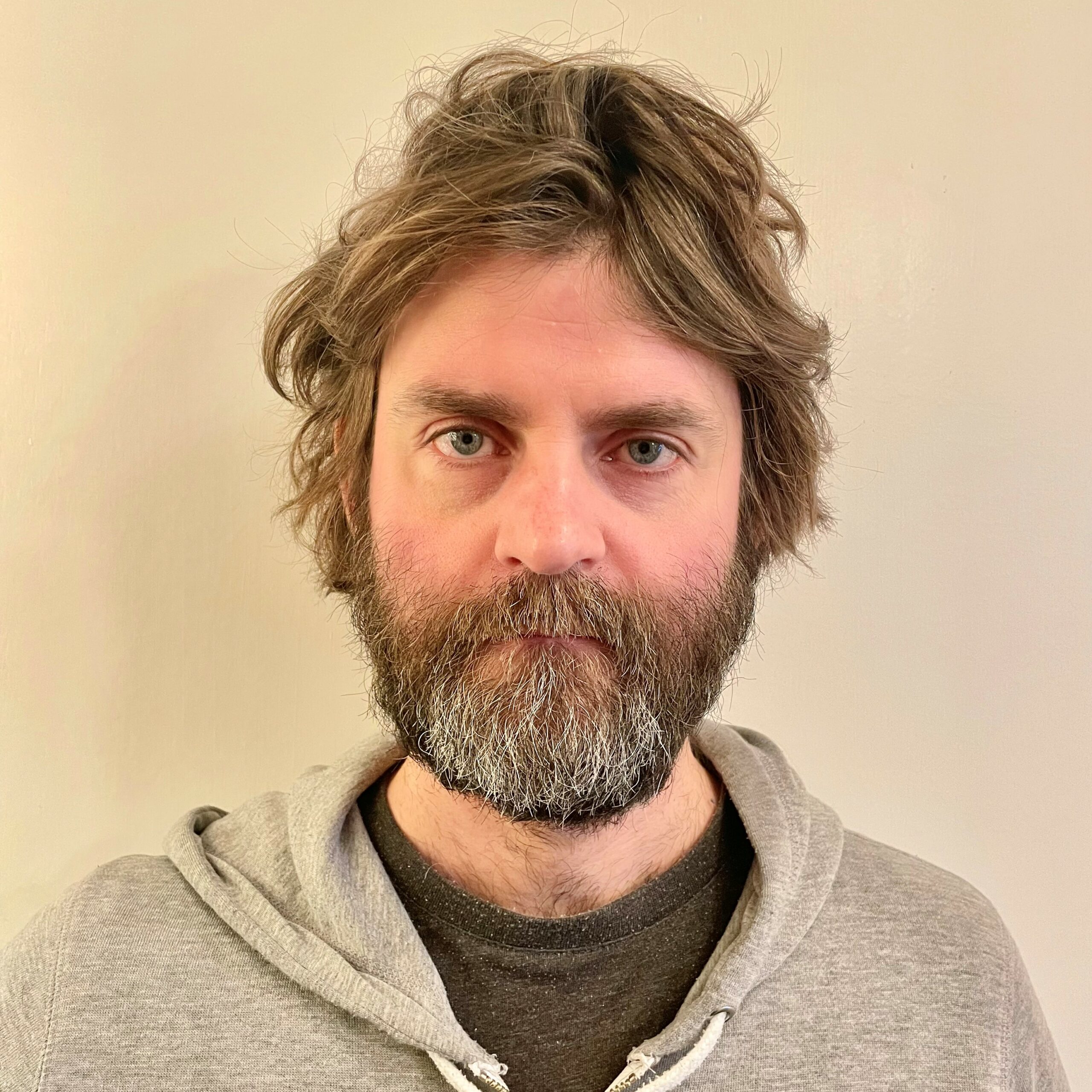 Scotland's National Book Awards Awards 2023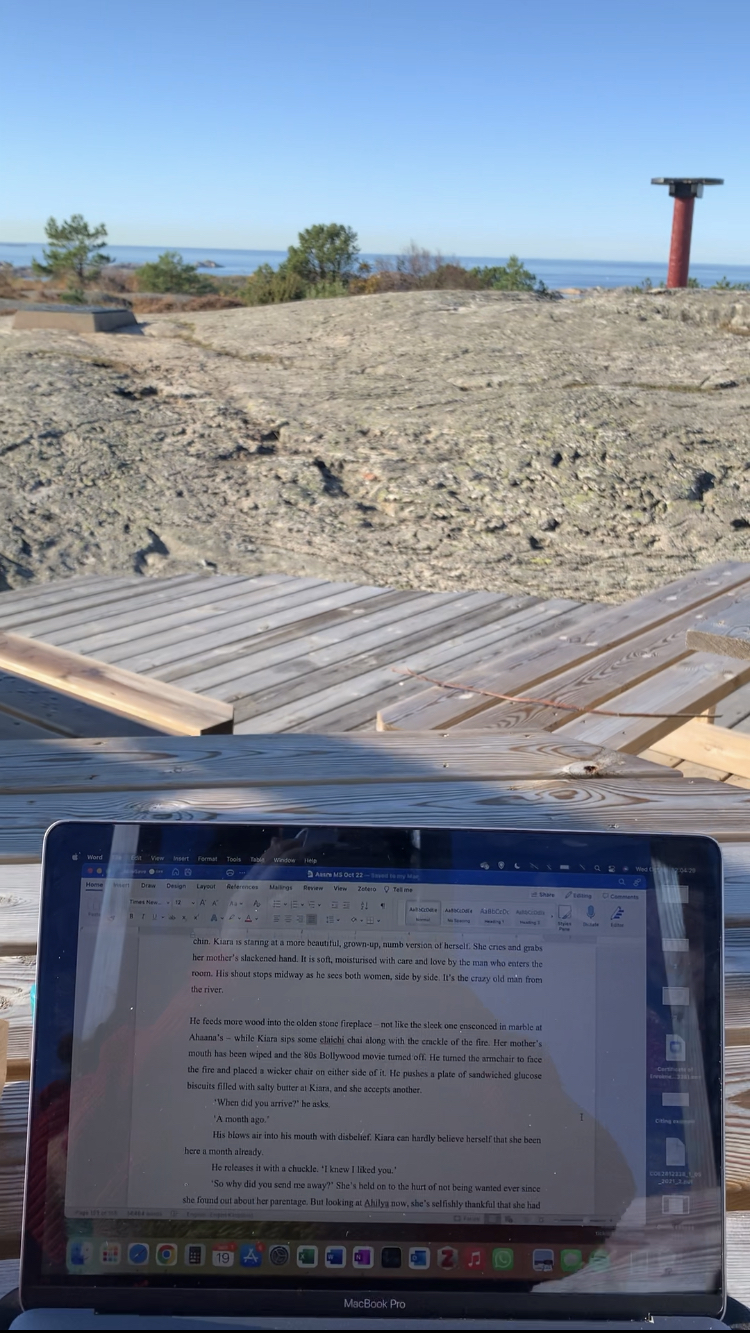 My Gothenburg AIR Literature Library Writing Residency by Sonali Misra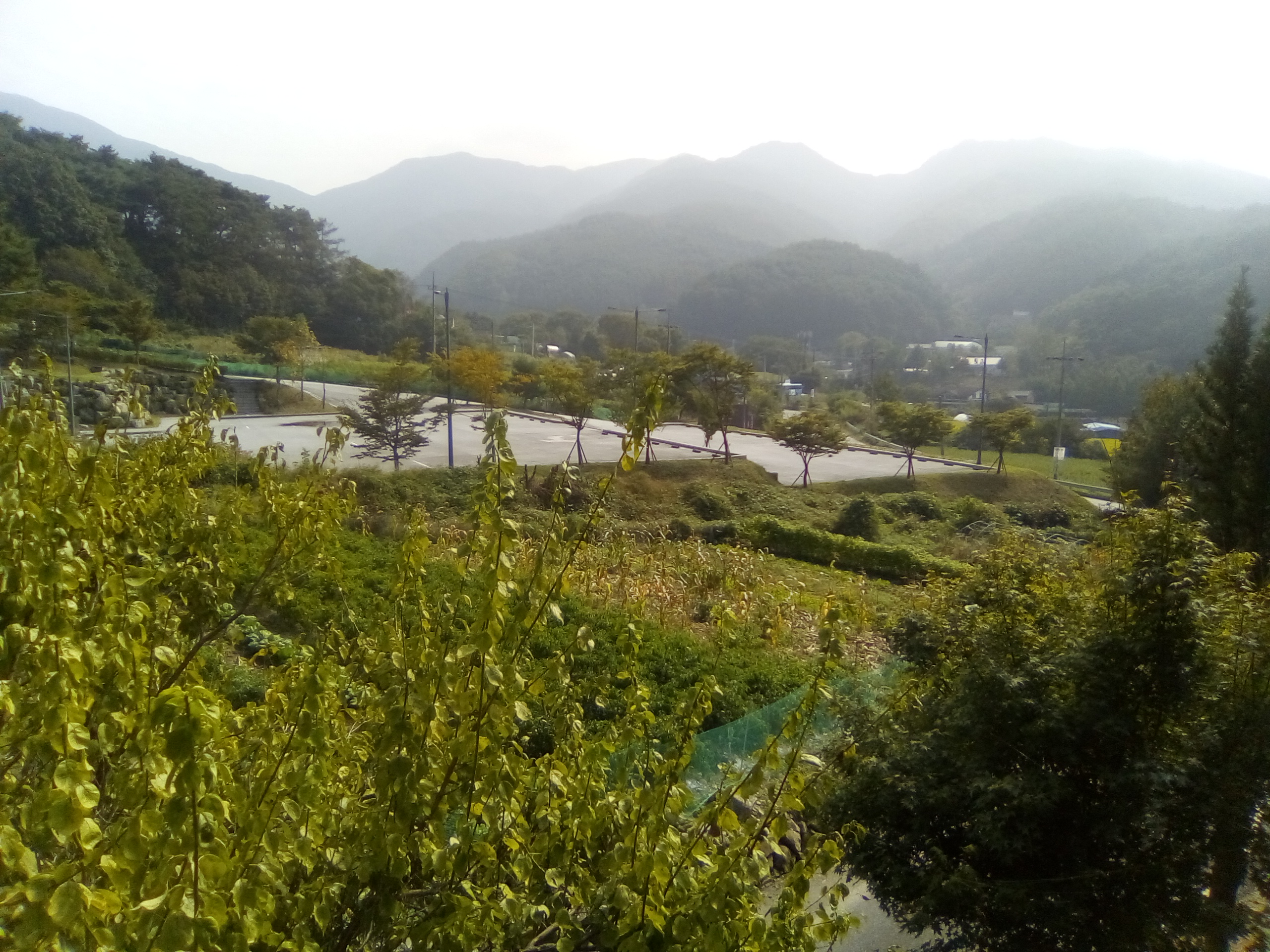 My Toji Journal From Wonju Residency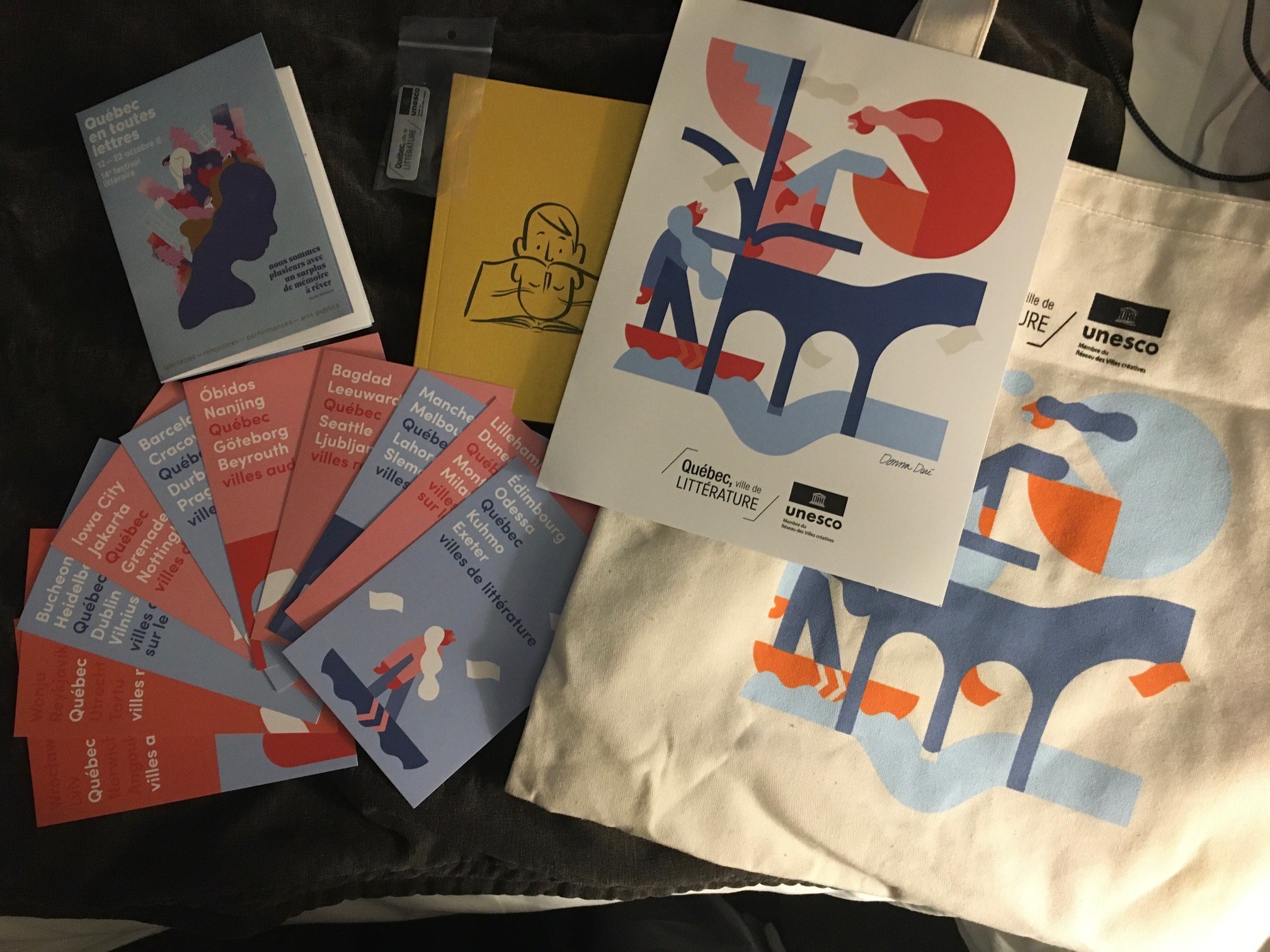 Cities of Lit Conference 2023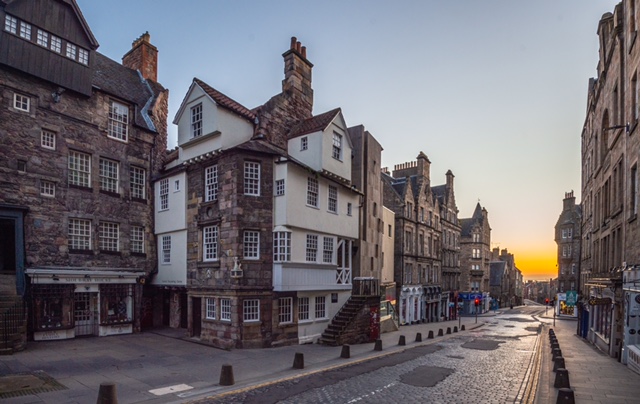 Cities of Lit Conference