Little Free Libraries in Wester Hailes
Rebecca Raeburn
Communications, Edinburgh
City of Literature Trust
16 January 2021
Over the last three years, volunteers have been building Little Free Libraries in Wester Hailes in an effort to bring books to children in one of Edinburgh's most deprived areas.
Little Free Libraries is a worldwide book-sharing movement which aims to enhance access to books for all through a global network of volunteer-led little libraries installed in communities of all shapes and sizes.
In Edinburgh in particular, there are little libraries dotted about Leith, Stockbridge, Dalry, Blackford, and the New Town. You can find them on the Little Free Libraries interactive map.
Volunteers in Wester Hailes are working hard to build on and improve their Little Library book distribution in the area in order to make sure that more children have access to literature.
Nora Murray-Cavanagh, who runs a little free library project in Shandon, came up with the idea as a result of working as a GP at Wester Hailes Practice, where she identified a growing need for children's literature in the community.
Nora Murray-Cavanagh said:
"The idea of putting them in Wester Hailes, in one of the most deprived areas of Scotland, is to get books out to homes there to get literature into kids' hands.
"We know that childhood literacy is so strongly associated with health and wealth outcomes in later life so for me being involved in it so part and parcel of my work as a GP. Part of the idea is that they run themselves, so as a steward I just keep an eye on them to ensure they are not being vandalised but generally the community look after it."
Two Little Free Libraries are currently installed in Wester Hailes: one near Clovenstone Community Centre and Primary School and one outside the Whale Arts Agency on Westburn Grove. They are both fully stocked with new books thanks to a donation from the Edinburgh International Book Festival.
Michael Bowdidge from Whale Arts Agency said:
"Receiving such a generous donation of books from the Edinburgh International Book Festival gave our Little Free Libraries programme a massive boost - it was so nice to be able to fill them with new books for a change - it makes such a difference to users of the service, who are used to seeing second-hand and pre-loved books on the shelves."
The Edinburgh Tool Library are currently taking orders for people who want a Little Free Library in their community. Three are currently in progress for Leith, Portobello and Corstorphine. You can get in touch with them on hello@edinburghtoollibrary.org.uk.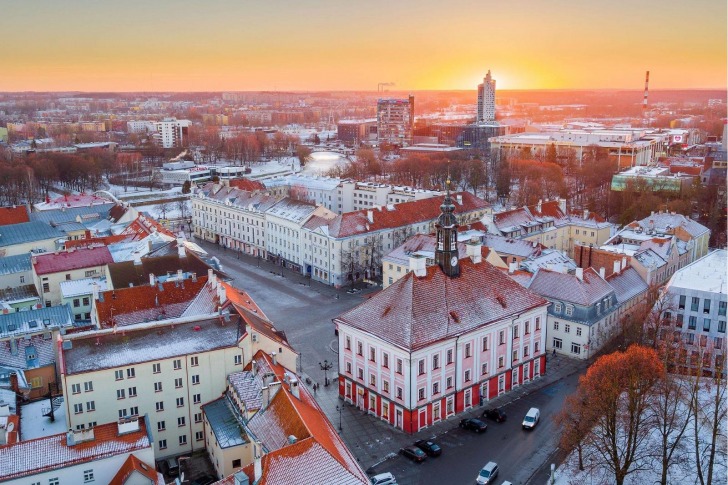 Our International Projects 2022-23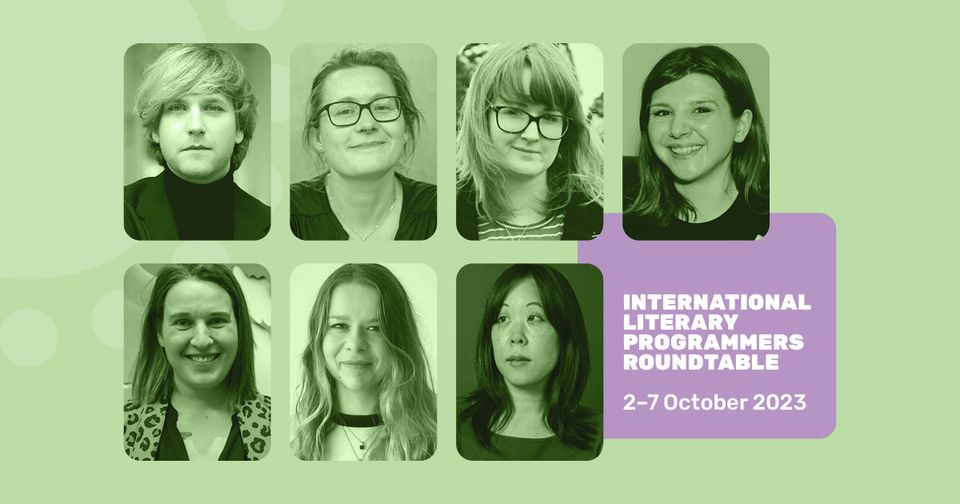 International Literary Programmers Roundtable Announced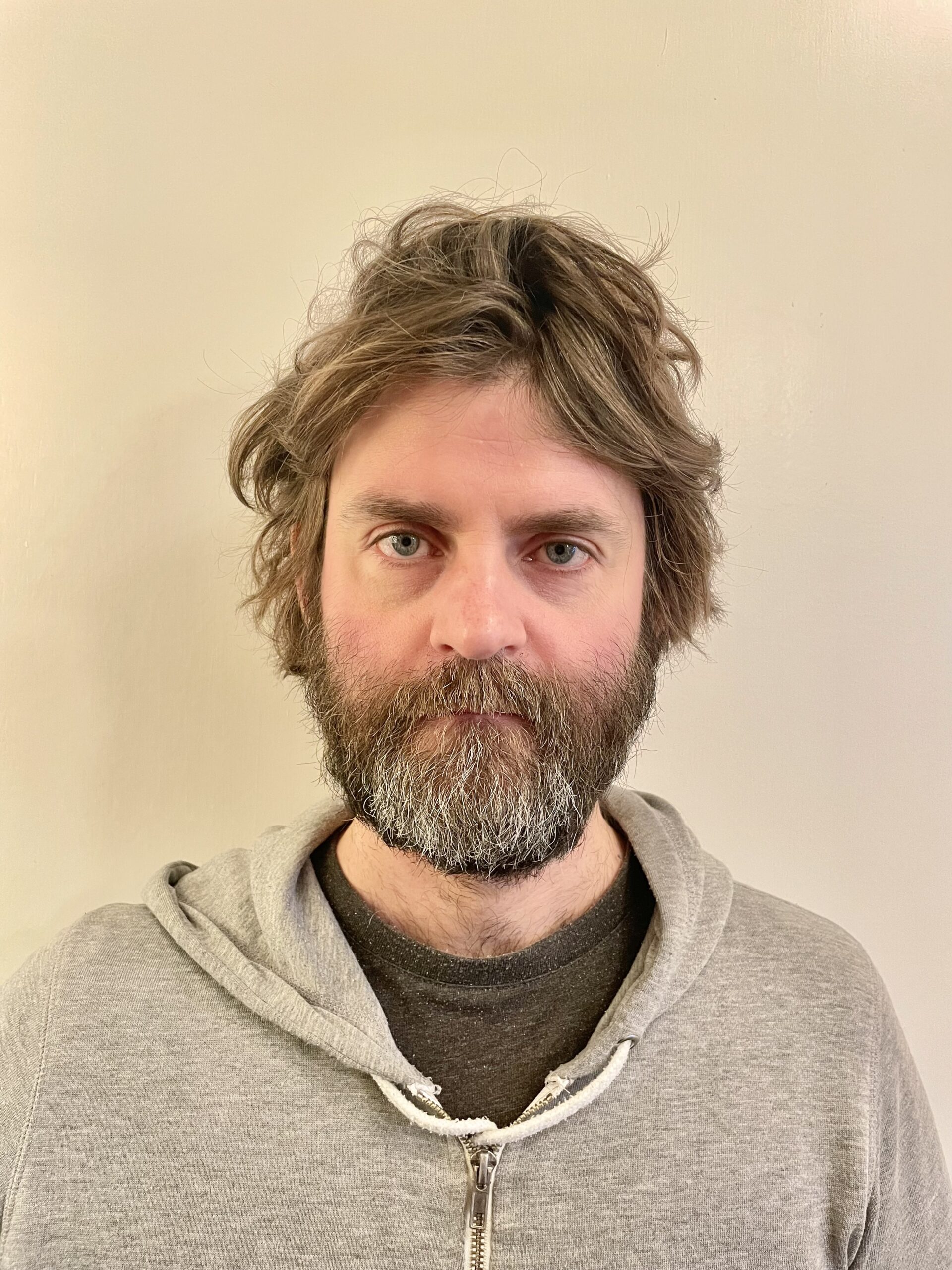 Martin MacInnes Selected for Wonju 2023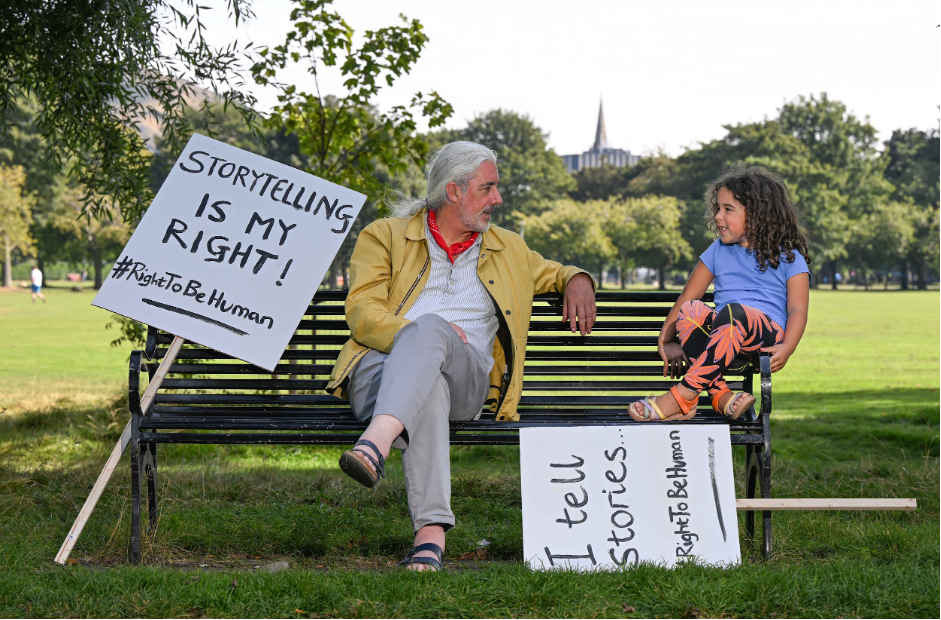 Storytelling Festival programme celebrates the Human Rights Declaration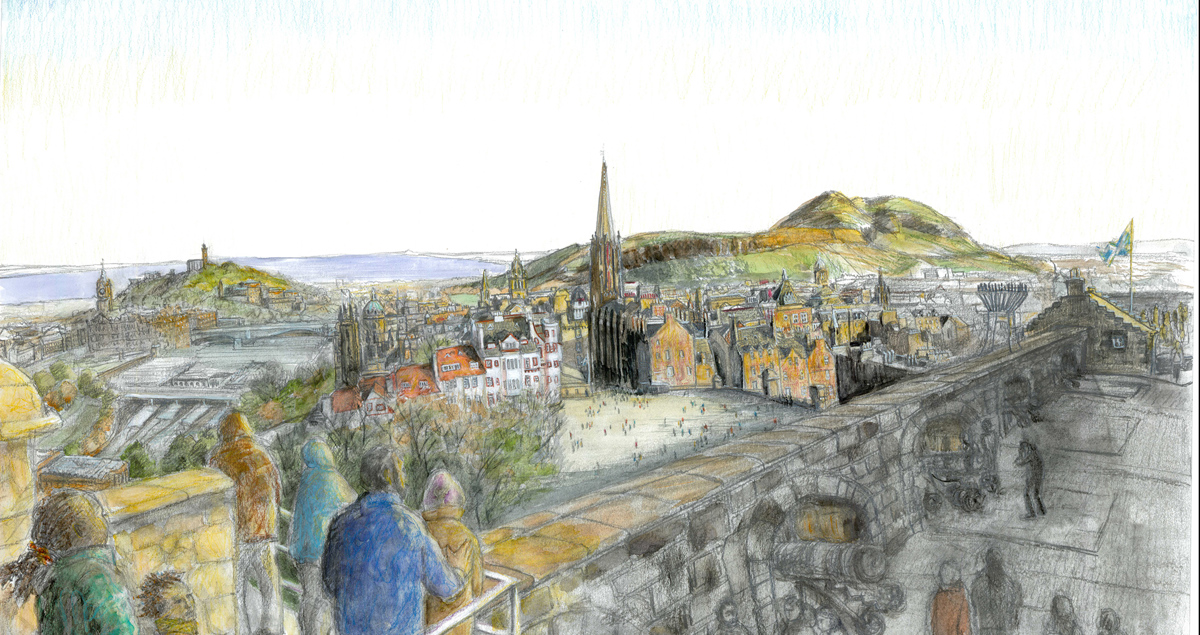 Exhibition in Quebec City is featuring Edinburgh-based writer and artist's work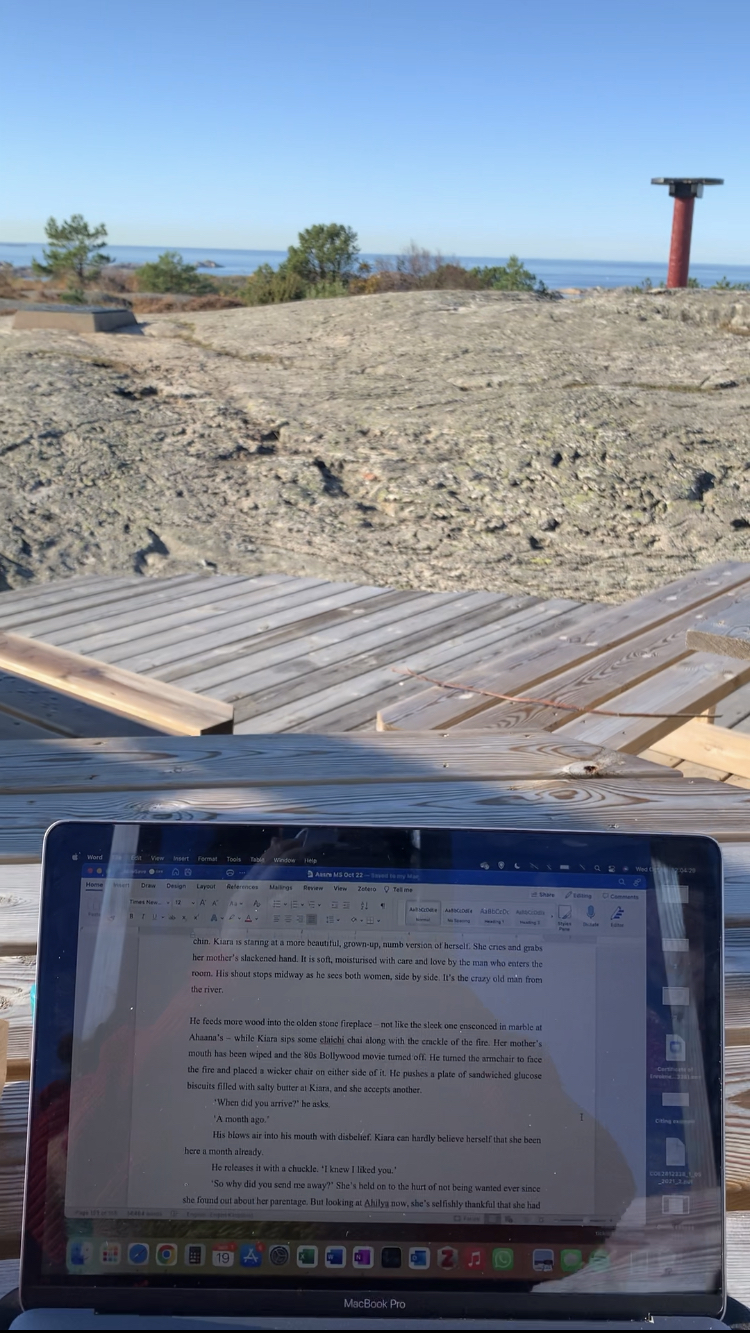 My Gothenburg AIR Literature Library Writing Residency by Sonali Misra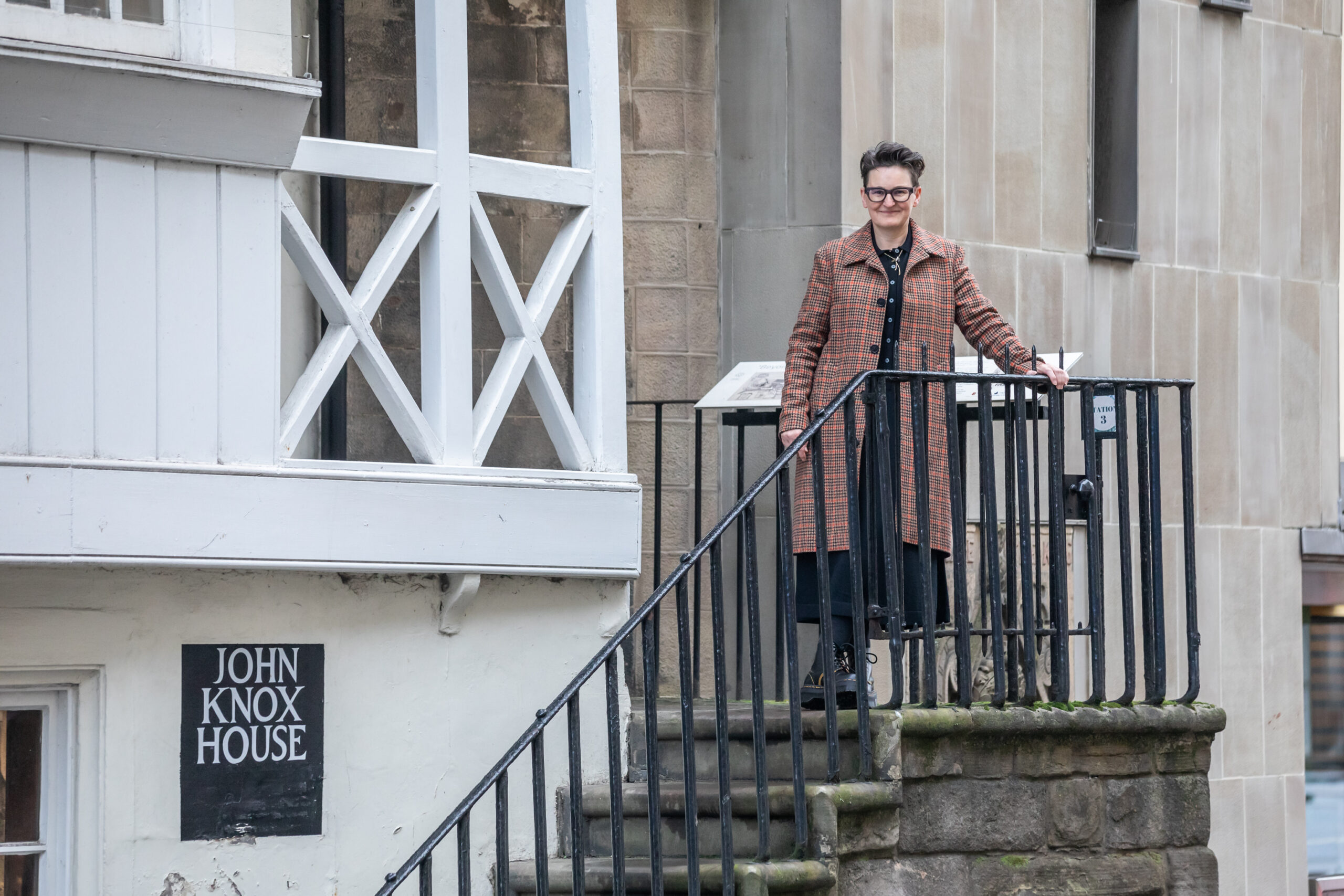 Mary Paulson-Ellis announced as Dr Gavin Wallace Fellow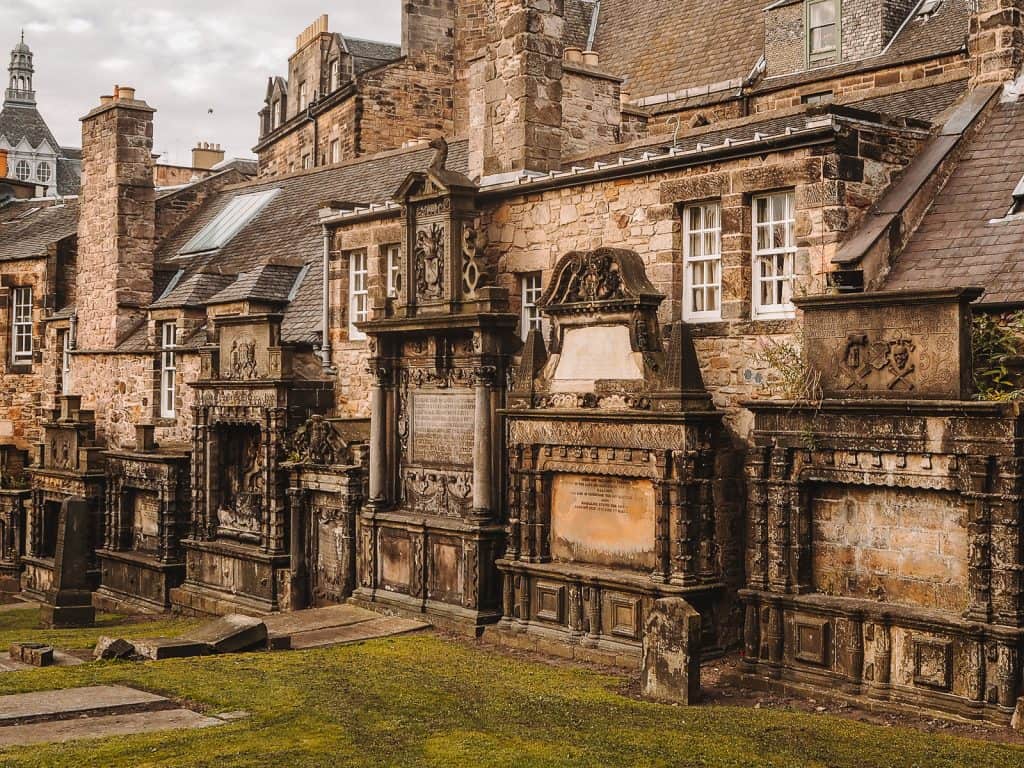 Bucheon Horror Stories Anthology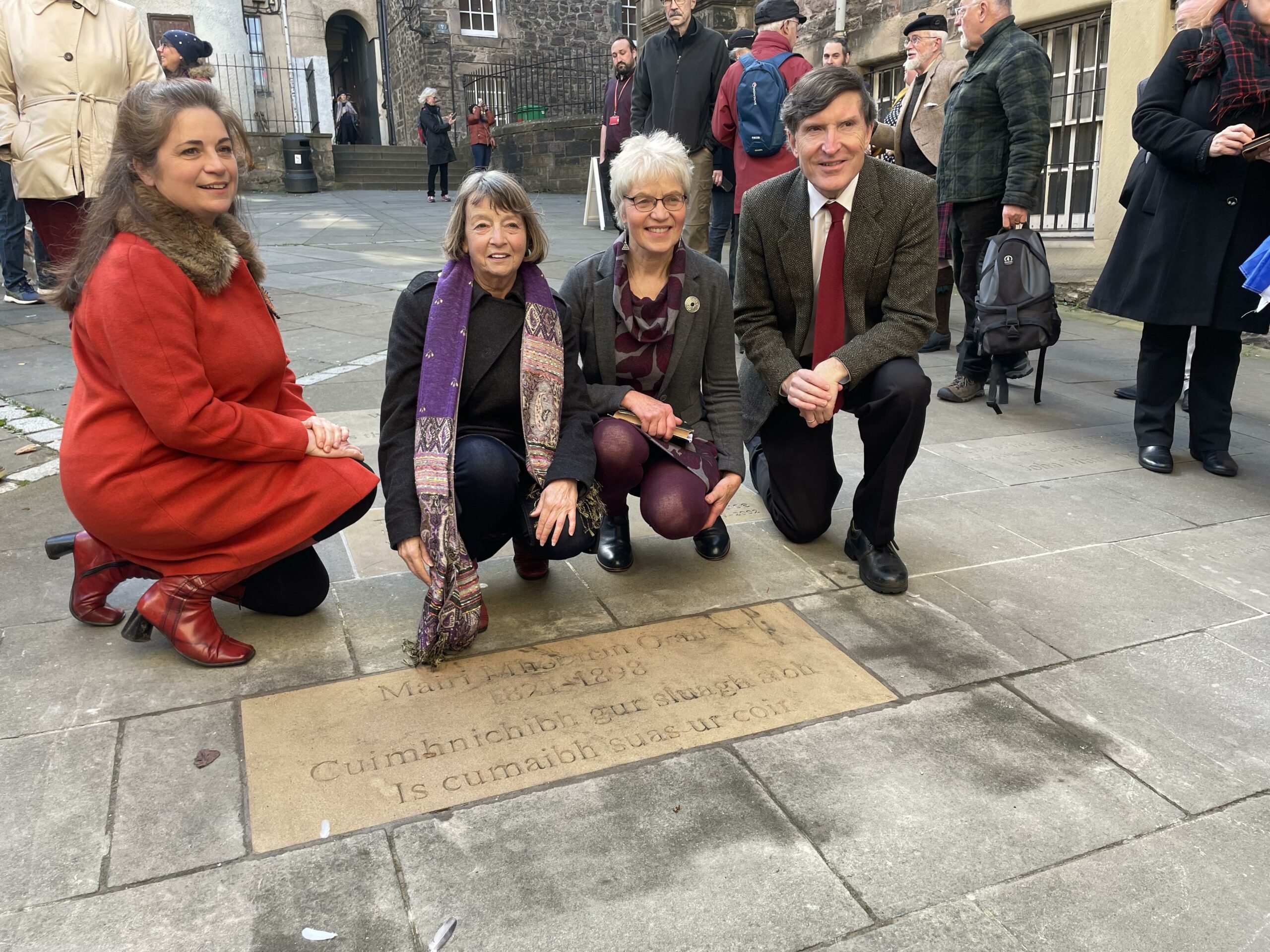 Gaelic poet honoured in Scotland's writers memorial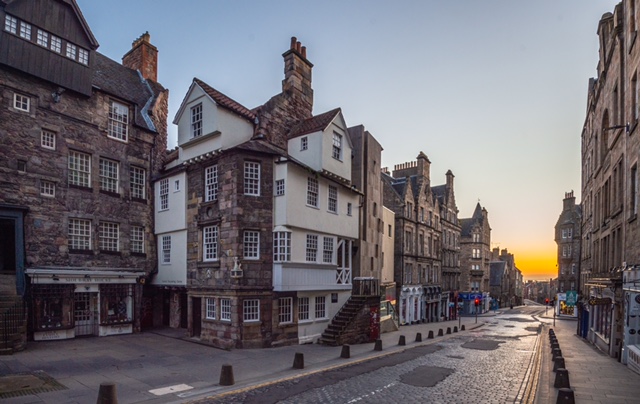 Cities of Lit Conference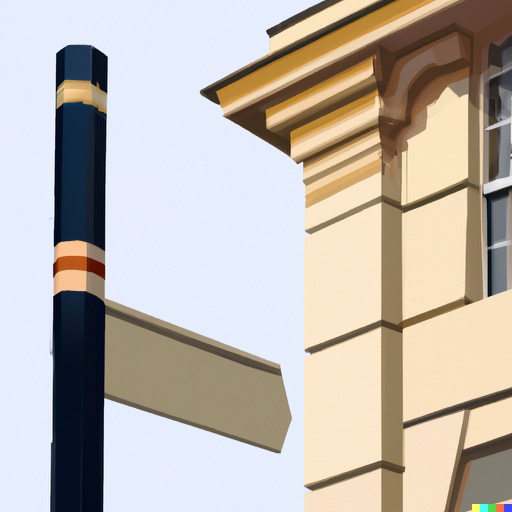 Building Stories Podcast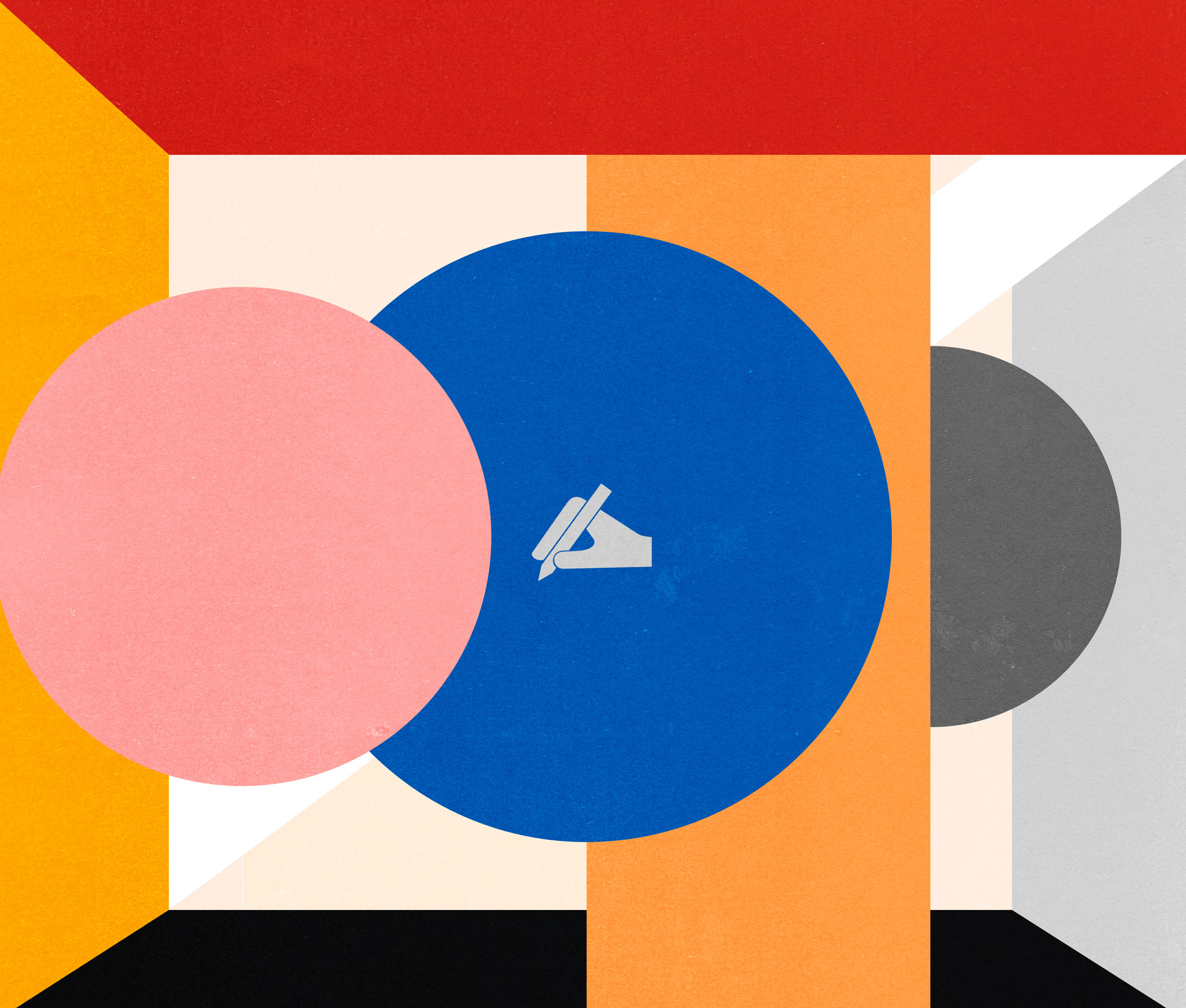 Figures of Speech