A weekend of online events to highlight the best of Scottish Literary Talent.
Sian Bevan
Communications & Community Support
Edinburgh City of Literature Trust
19 May 2021
Scottish Books Long Weekend is a brand new, online celebration of the brilliance and diversity of Scottish publishing and writing. Taking place from 10-13 June, the programme features 14 digital events which shine the spotlight on Scottish writers and publishers.
Graeme Macrae Burnet will giving an exclusive pre-publication interview about his new novel Case Study, while young adult writer Estelle Maskame will be talking about her ten years in the business.
Other events include a discussion on the impact of Coronavirus on education, an introduction to roles within publishing, and a topical Talking Politics panel chaired by journalist Ruth Wishart.
And, after all that, if you feel like your bookshelves have got some gaps, there's an online bookselling page to get your hands on the titles featured in the programme.
Scottish Books Long Weekend is presented by the good folk of BooksFromScotland and Publishing Scotland
Marion Sinclair, Chief Executive at Publishing Scotland, commented:
"The Scottish Books Long Weekend aims to capture some of the dynamism and diversity of publishing with tasters on fiction, non-fiction, children's books, and working in the industry. Now that the bookshops are open again, we look forward to seeing the current crop of books and writers making their way to new audiences."
All events are free to book, and will be live-streamed at the times advertised on the website, so you can enjoy the best of Scotland from your sofa. Enjoy!
Get the full programme, and ticket details, right here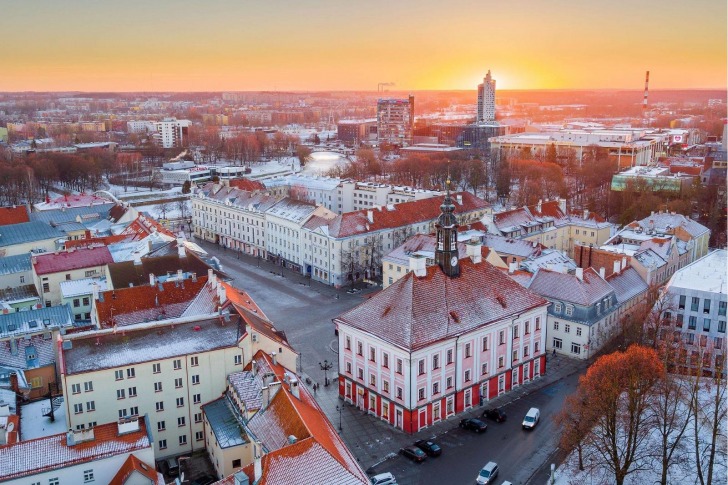 Our International Projects 2022-23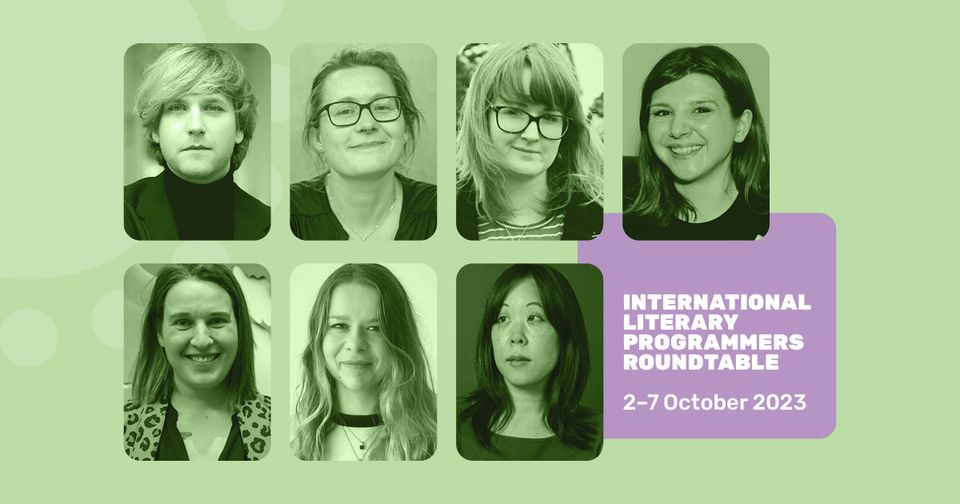 International Literary Programmers Roundtable Announced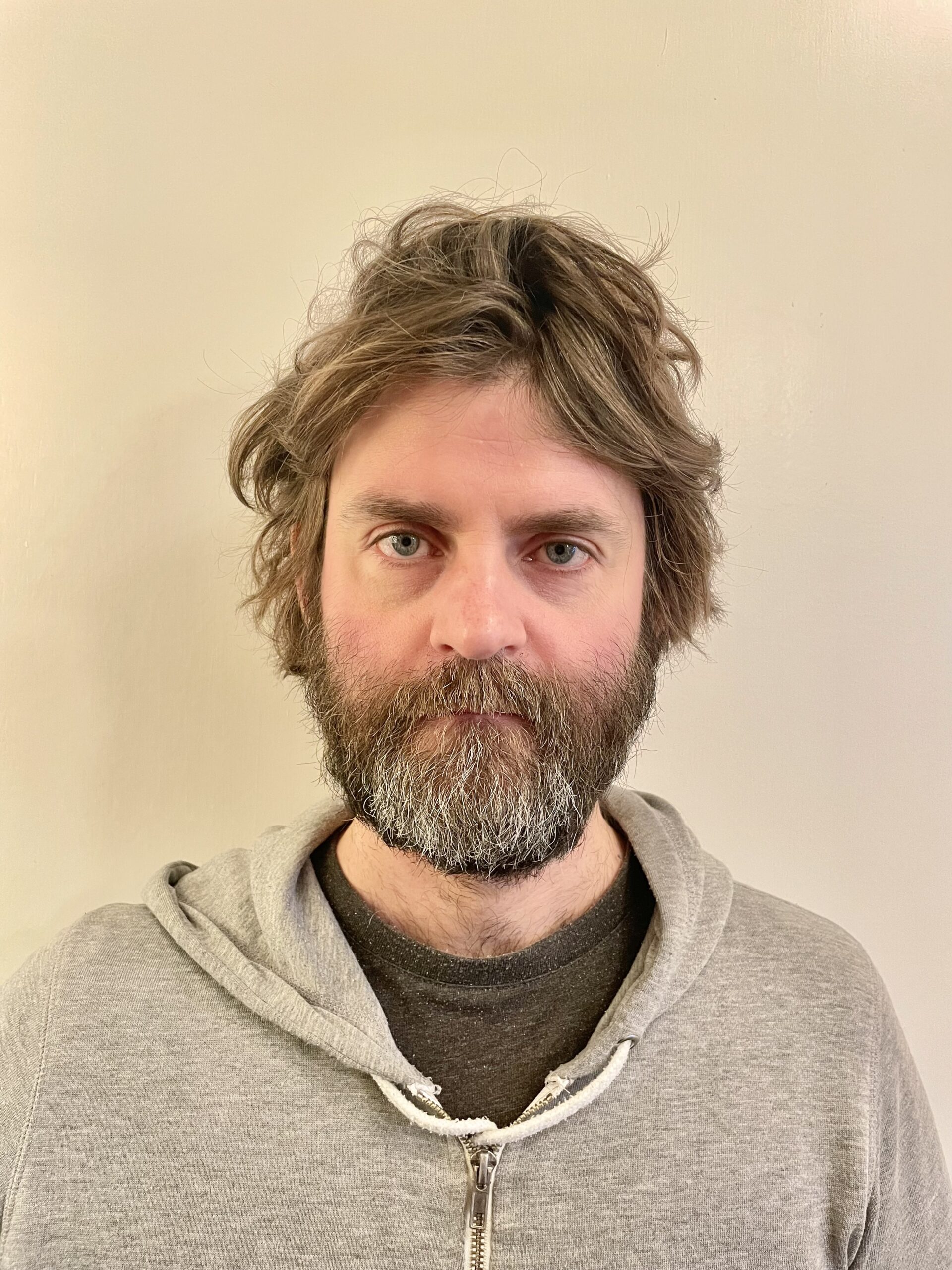 Martin MacInnes Selected for Wonju 2023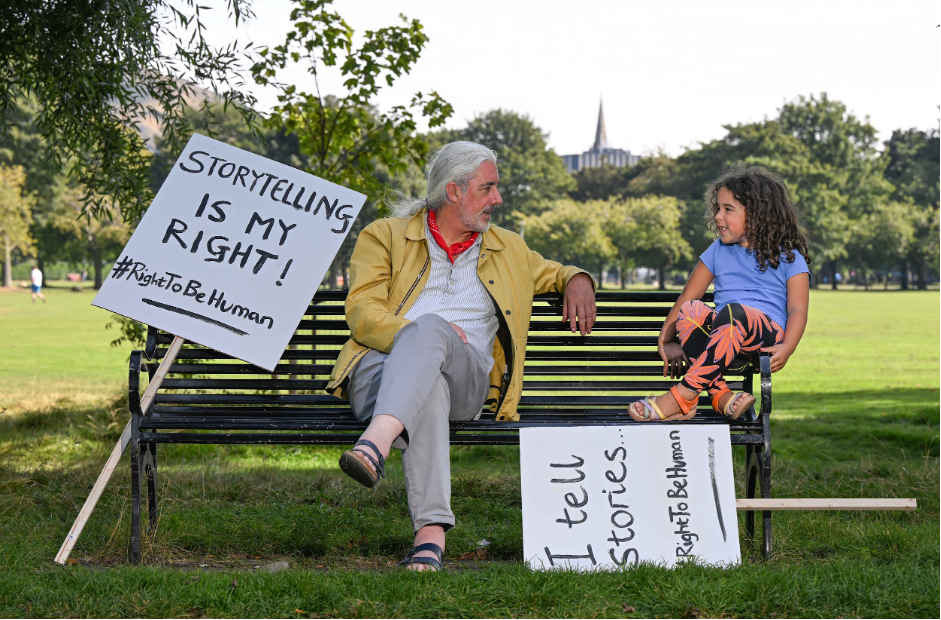 Storytelling Festival programme celebrates the Human Rights Declaration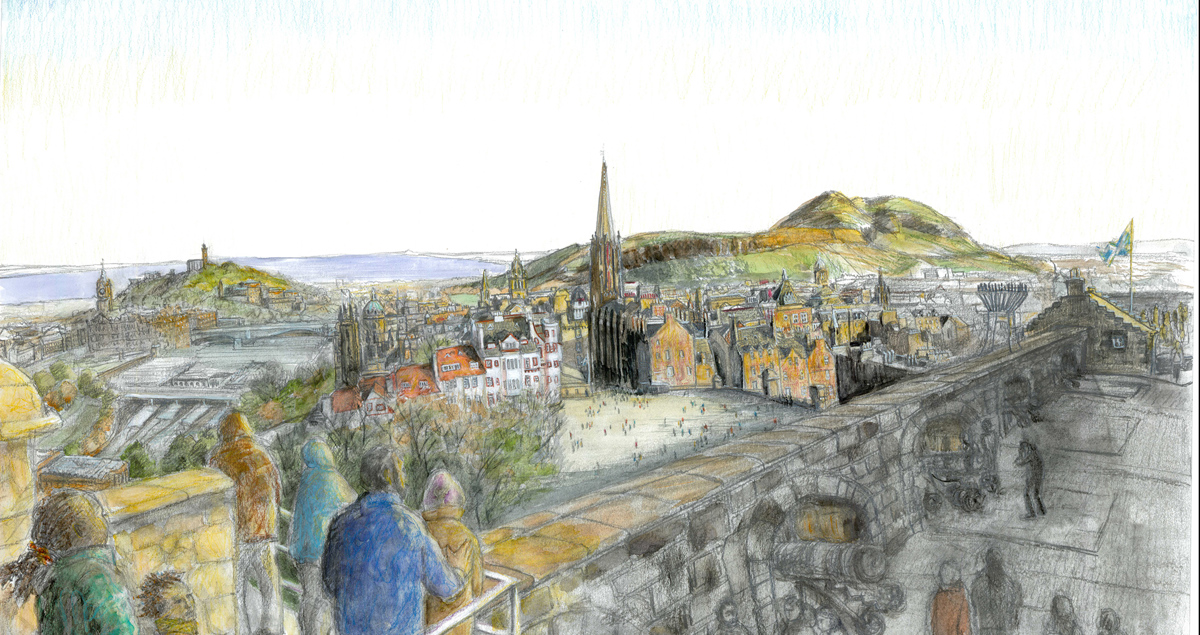 Exhibition in Quebec City is featuring Edinburgh-based writer and artist's work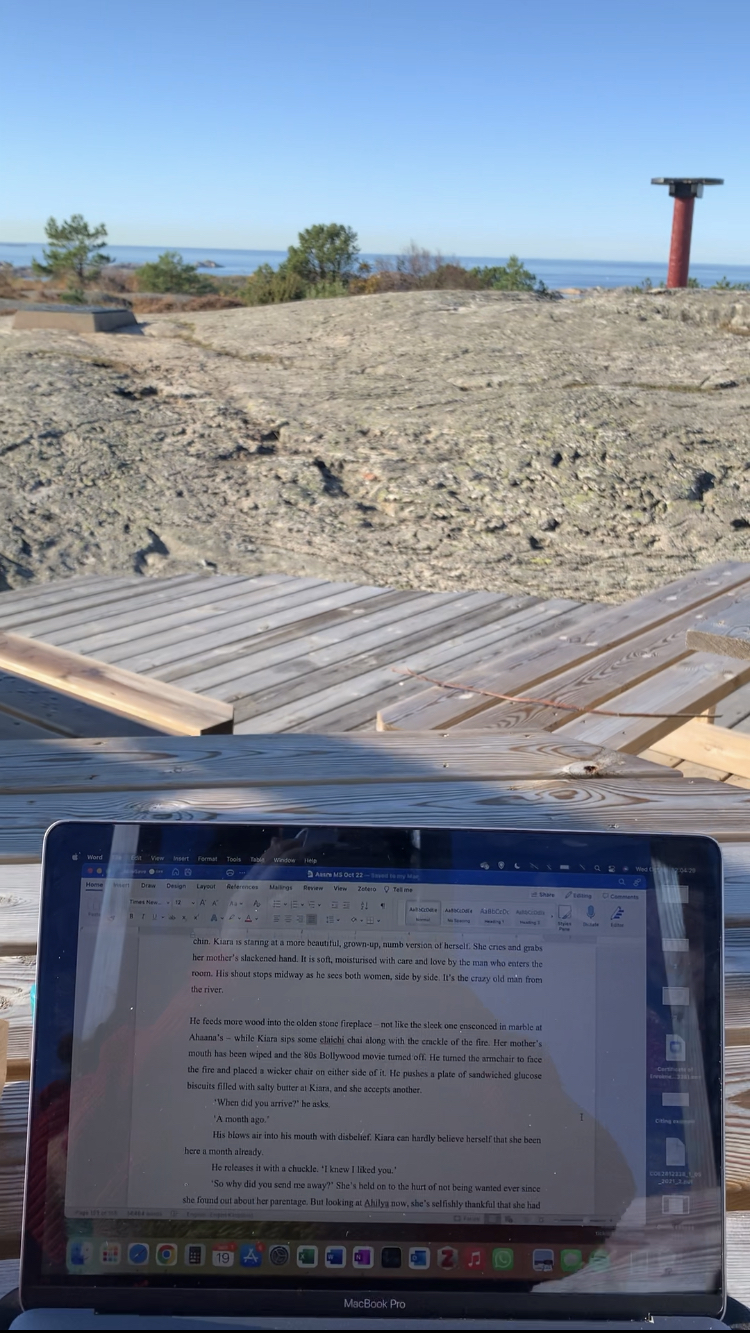 My Gothenburg AIR Literature Library Writing Residency by Sonali Misra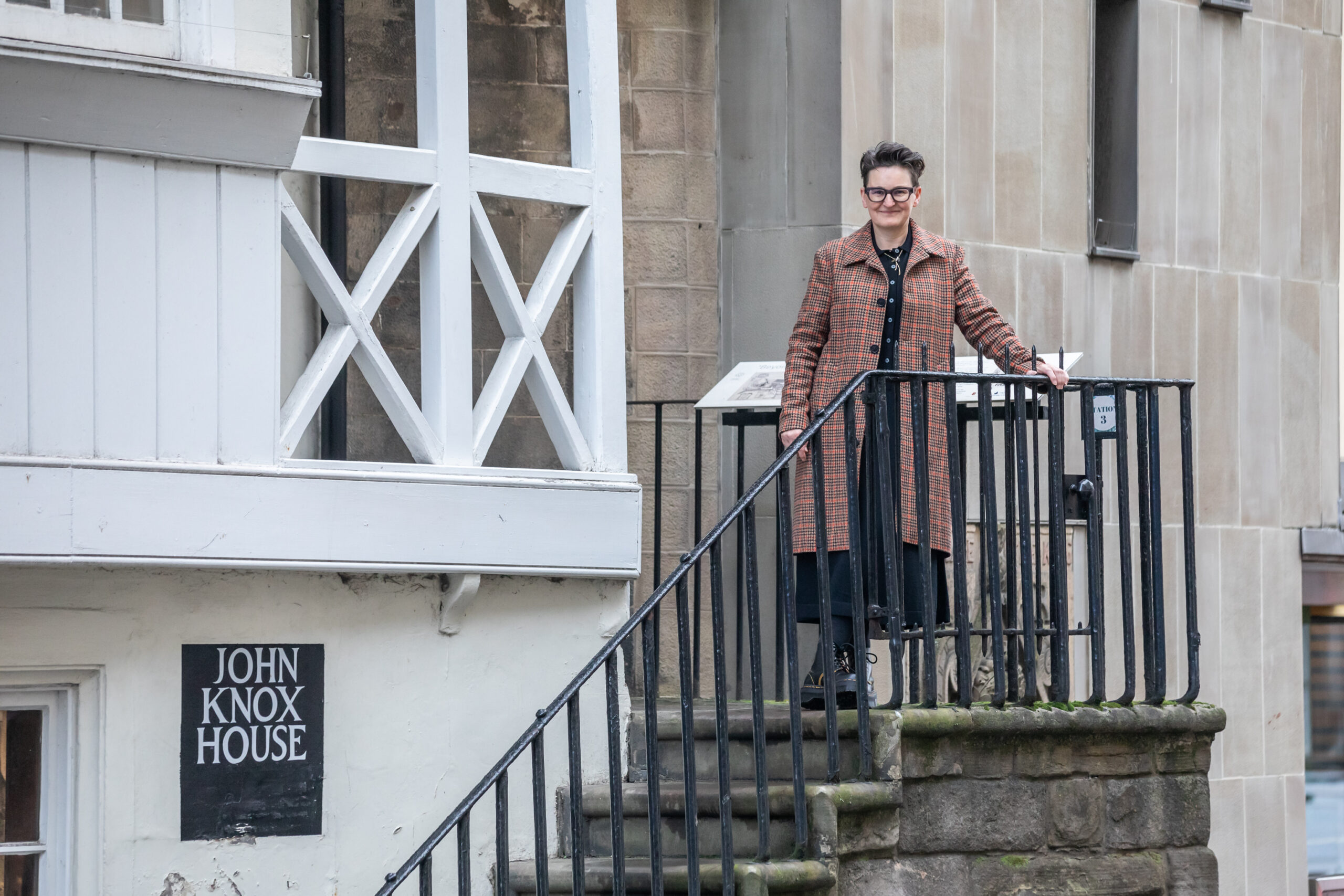 Mary Paulson-Ellis announced as Dr Gavin Wallace Fellow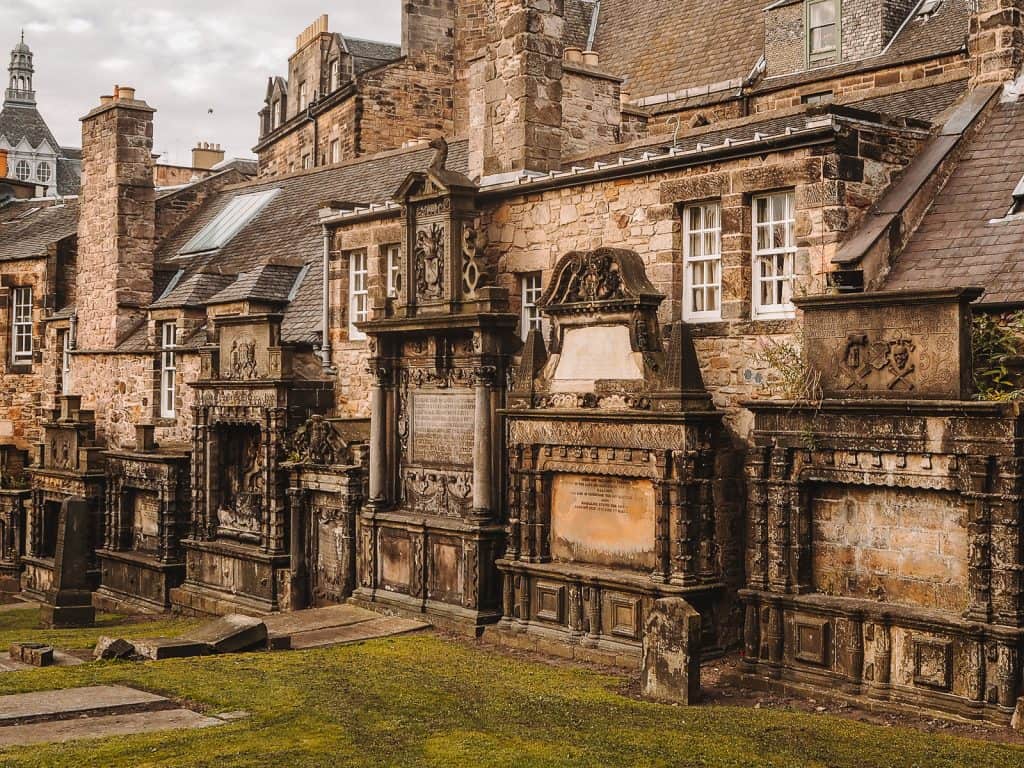 Bucheon Horror Stories Anthology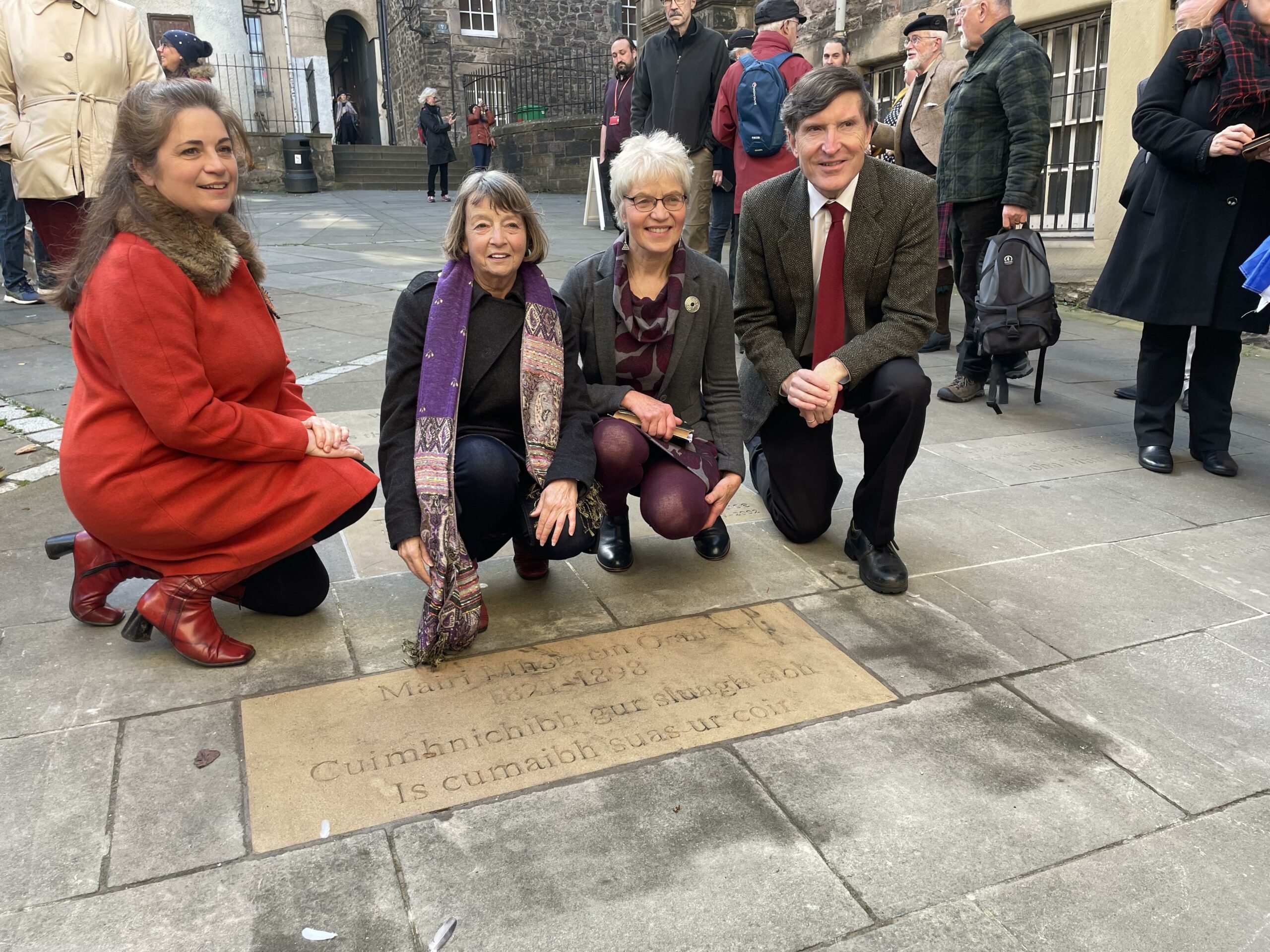 Gaelic poet honoured in Scotland's writers memorial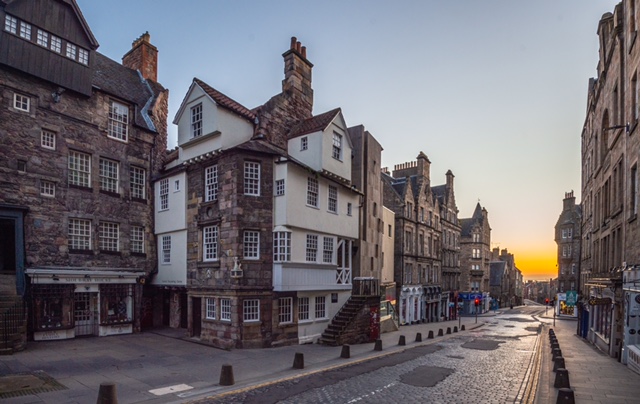 Cities of Lit Conference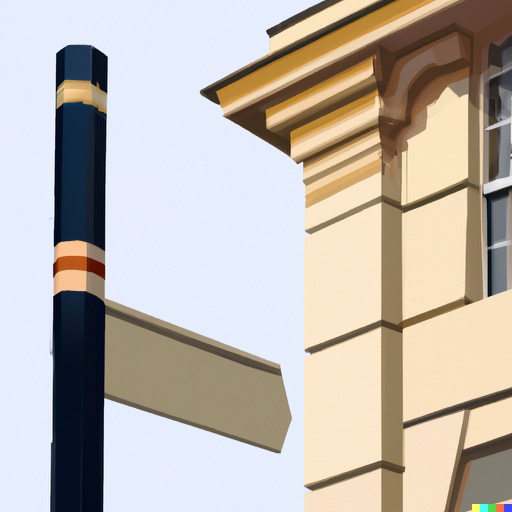 Building Stories Podcast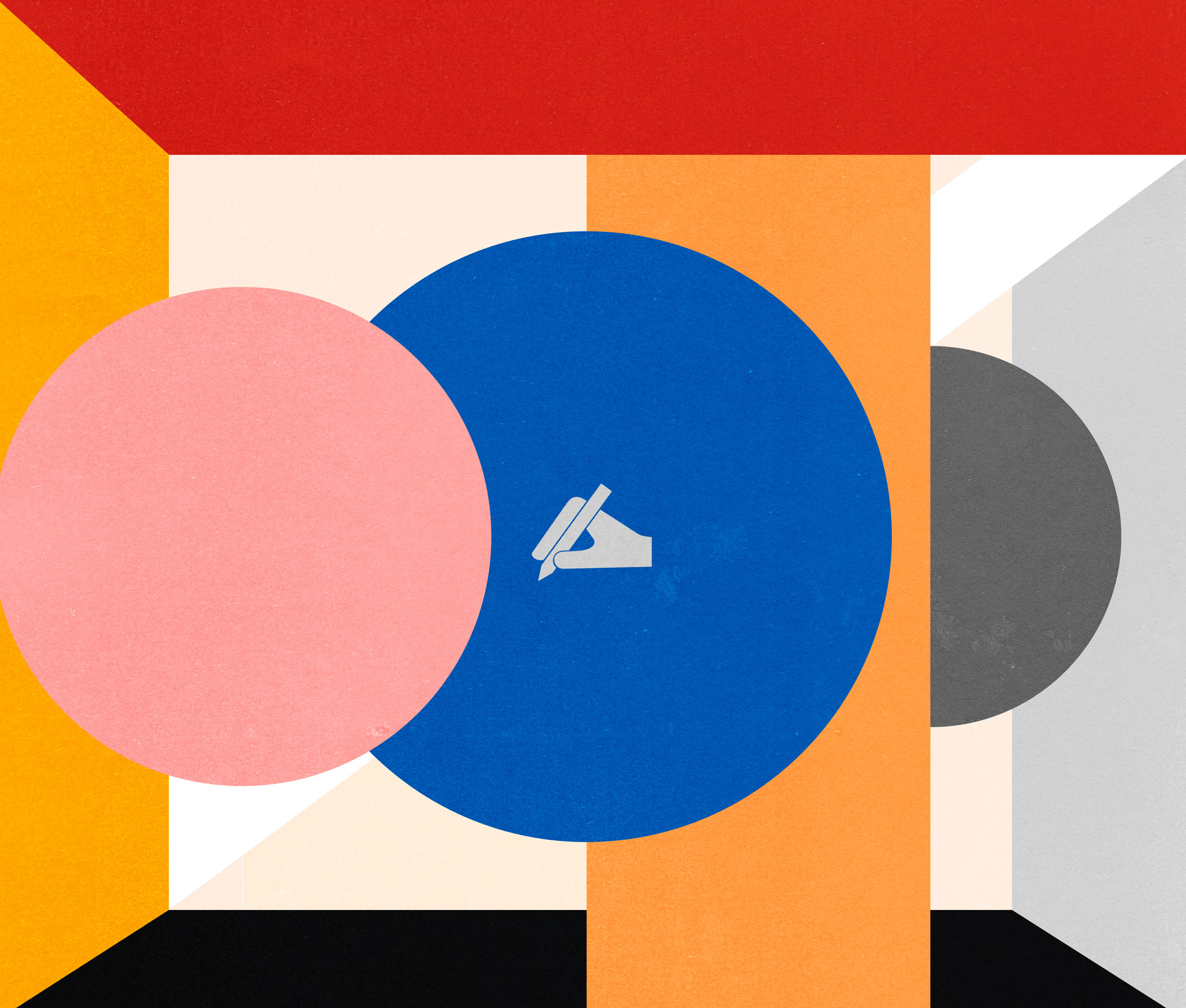 Figures of Speech