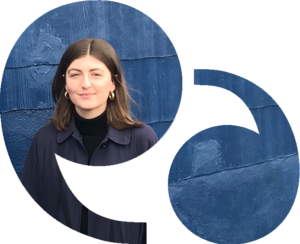 Gaelic poet honoured in Scotland's writers memorial
Alice Carr
Communications
Edinburgh City of Literature Trust
12 October 2022
Commemorative flagstone to Màiri Mhòr nan Òran unveiled at Makars' Court
Celebrated Scottish Gaelic poet and songmaker Màiri Nic a' Phearsain, known as Màiri Mhòr nan Òran, or 'Big Mary of the Songs' has been commemorated in Makars' Court, where Scotland's greatest wordsmiths have been honoured since 1998.
Described as 'a towering presence in Gaelic culture', Màiri Mhòr's memorial flagstone is inscribed with her name and the lines:
Màiri Mhòr nan Òran
1821-1898
Cuimhnichibh gur sluagh sibh
Is cumaibh suas ur còir
(Remember that you are a people / And stand up for your rights)
From The Highest Apple/An Ubhal as Àirde.
Màiri Mhòr is widely celebrated as one of the most important songmakers in Scottish history. Her work unflinchingly chronicled the Highland Clearances and land struggles, one of the most profound eras of socio-economic and political unrest in the nation's history.
Councillor Val Walker, Culture and Communities Convener for the City of Edinburgh Council, said:
"Màiri Mhòr's addition to Makars' Court reflects her indelible impact as a songmaker and she can now occupy her rightful place alongside the finest literary figures in our nation's rich history. Makars' Court is an important stop on the Old Town tourist trail and provides an opportunity for visitors and residents alike to explore the very best of Scotland's writers. I would like to thank the sponsor of this flagstone Wilson McLeod; this will be a fitting testament to a true giant of Gaelic literature and society."
The sponsor of this flagstone, Professor Wilson McLeod noted that:
"There are currently only three Gaelic writers commemorated at Makars' Court (George Campbell Hay, Somhairle MacGill-Eain and Lachlann MacMhuirich). All of them are male. It would be highly appropriate to honour one of Gaeldom's best-known female poets."
Born in 1821 at Skeabost in Skye, Màiri Mhòr nan Òran spent many years in Inverness and then Glasgow before returning to Skye later in life. After being widowed, she worked as a domestic servant. In 1872, she was convicted of stealing from her employer, apparently unfairly. Her damaging experience with the law and the lasting effect it had on her is recorded in Tha mi sgìth de luchd na Beurla (I'm tired of the English speakers). She said that the humiliation (tàmailt) she endured brought her muse to life, and it was this injustice which spurred her to become a song-maker.
Mairi Mhòr moved to Glasgow on her release from prison. It was here she is believed to have learned to read and write in English and qualified with a nursing certificate and diploma in obstetrics from Glasgow Royal Infirmary. In 1876, she moved to Greenock to work but often returned to Glasgow for cèilidhs and other gatherings of Skye people. She retired to Skye in 1882.
She is remembered for her active involvement in the Crofters' War and the Highland land issue, which provided the themes of some of her best-known songs. She is known to have been present at Highland Land League meetings and to have known influential campaigners such as Alexander Mackenzie and her friend Fraser Mackintosh in the run up to the Napier Commission of 1883-4 and the Crofters Act of 1886. By this time Màiri Mhòr had acquired a reputation for her songs. She sang at the first ever National Mòd in Oban in 1892 and came to achieve considerable celebrity in the Gàidhealtachd, a status she retains to the present day.
Màiri Mhòr died in Portree on Skye in 1898 and was buried in Chapel Yard Cemetery in Inverness beside her husband.
Makars' Court is an evolving national literary monument located beside the Writers' Museum in Lady Stairs Close. There, people can read some of the famous words of great Scottish writers inscribed in the flagstones, with quotes ranging from the 14th century John Barbour to Dame Muriel Spark, who died in 2006. New flagstones continue to be added.
The Scots word Makar means "one who fashions, constructs, produces, prepares, etc". (Dictionary of the Scots Language), and in a literary context it is the role of the poet or author as a skilled and versatile worker in the craft of writing. We have many such wordsmiths living in Scotland, and to celebrate the importance of writers in our lives, in the world's first UNESCO City of Literature, Edinburgh has adopted its own version of the Poet Laureate: the Edinburgh Makar. The office of Edinburgh Makar is currently held by the poet Hannah Lavery. The office of Scotland's Makar is currently held by the poet Kathleen Jamie.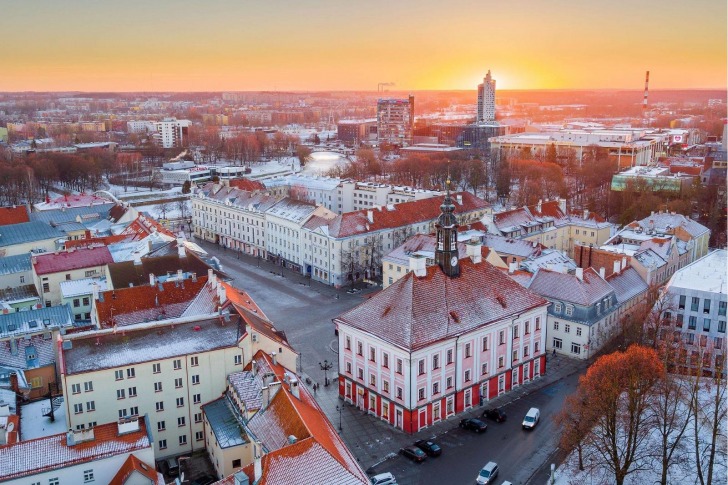 Our International Projects 2022-23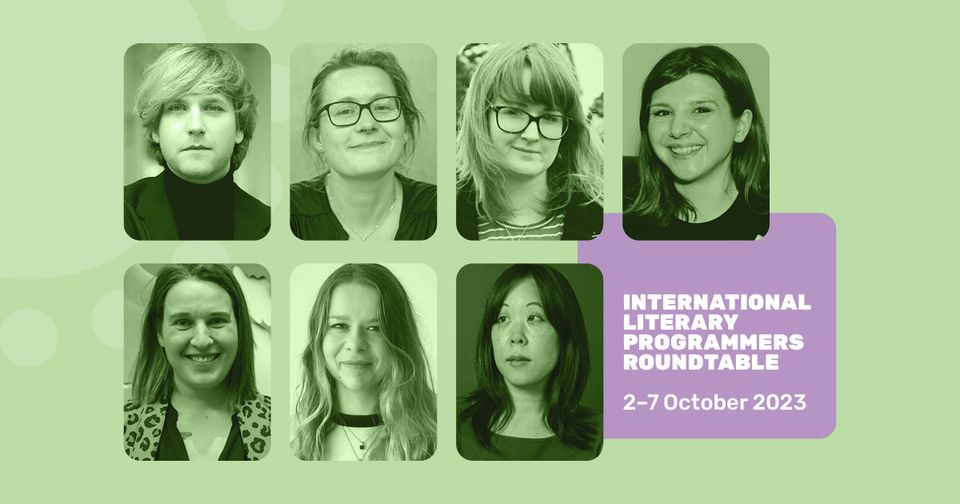 International Literary Programmers Roundtable Announced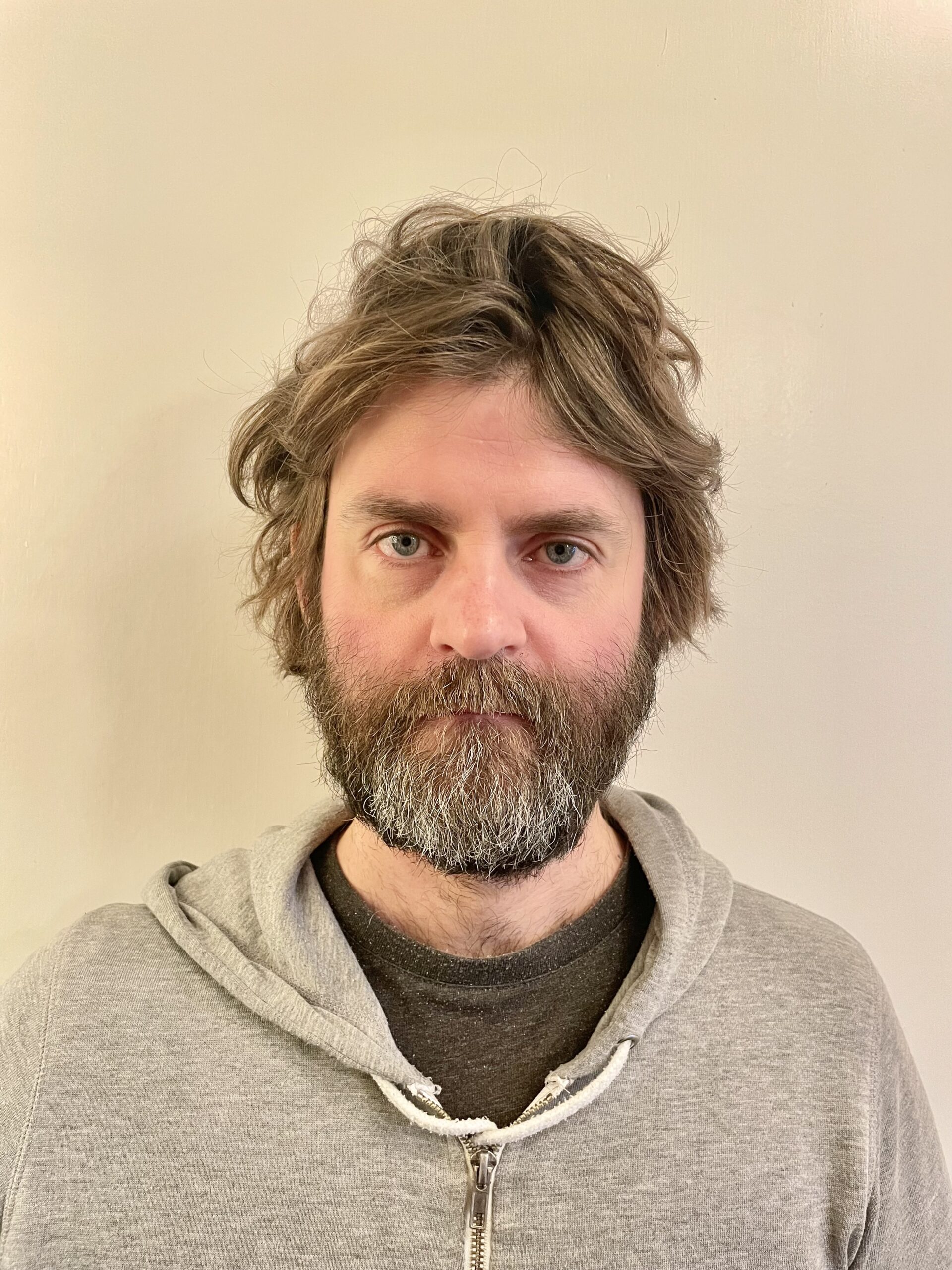 Martin MacInnes Selected for Wonju 2023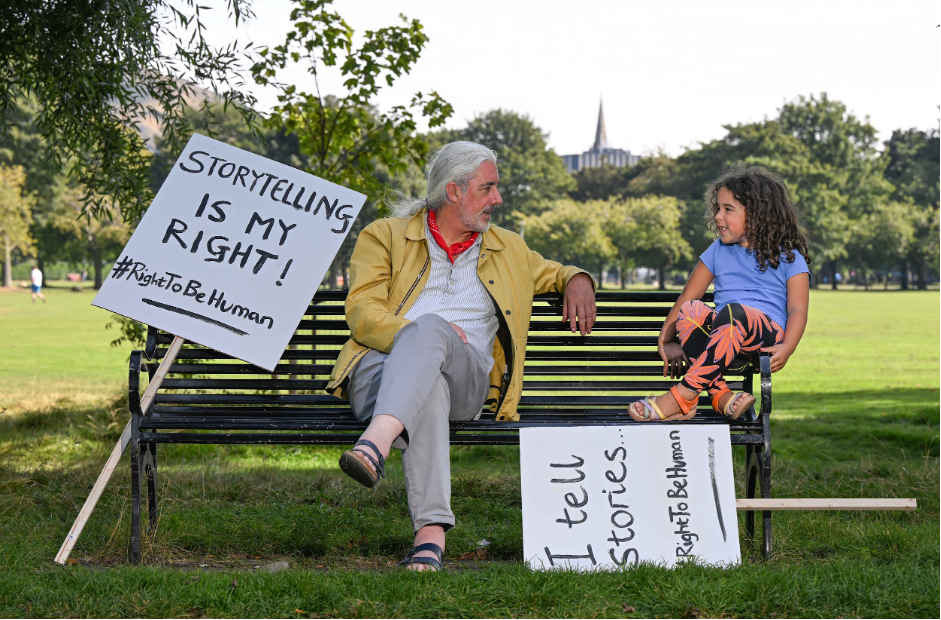 Storytelling Festival programme celebrates the Human Rights Declaration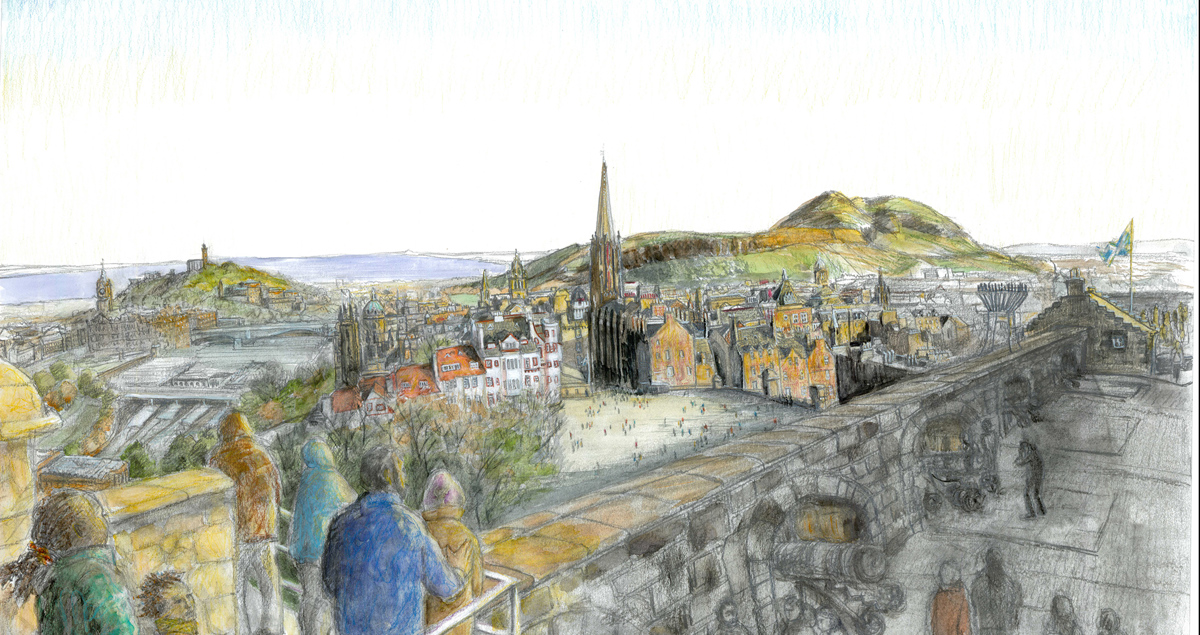 Exhibition in Quebec City is featuring Edinburgh-based writer and artist's work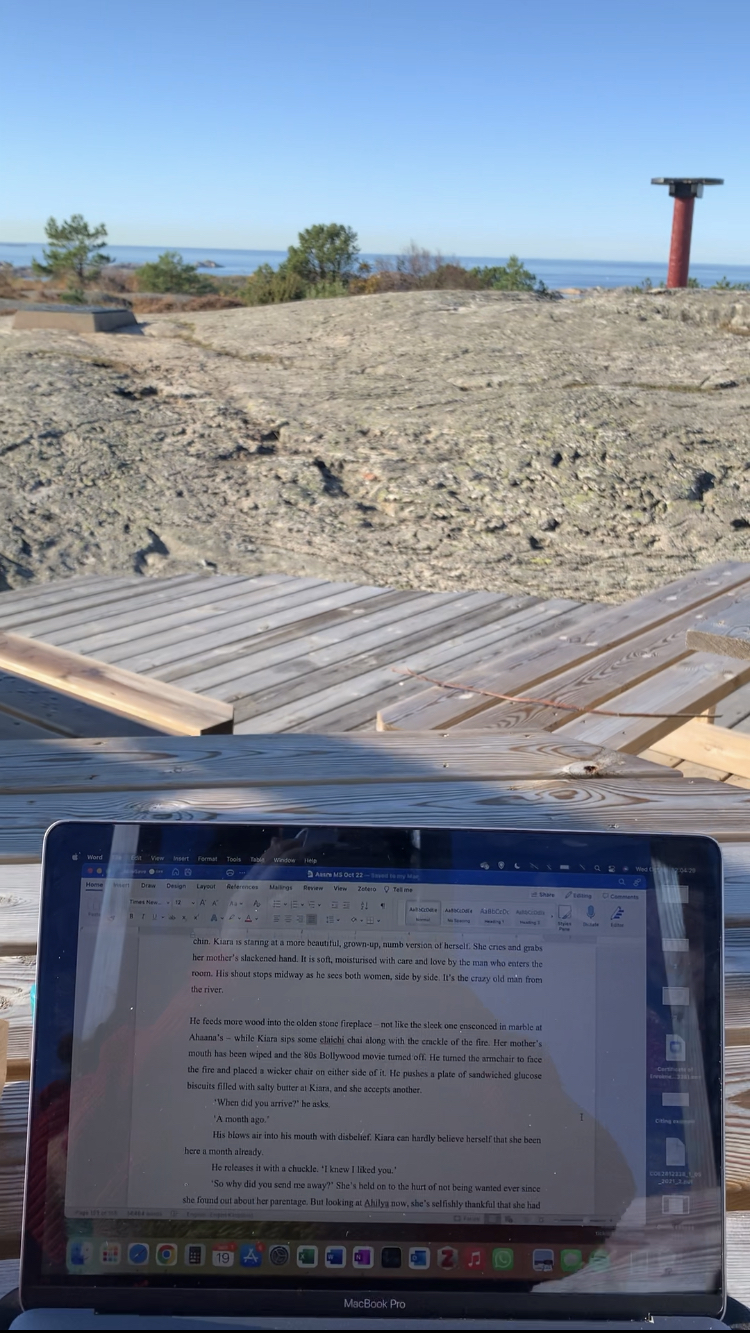 My Gothenburg AIR Literature Library Writing Residency by Sonali Misra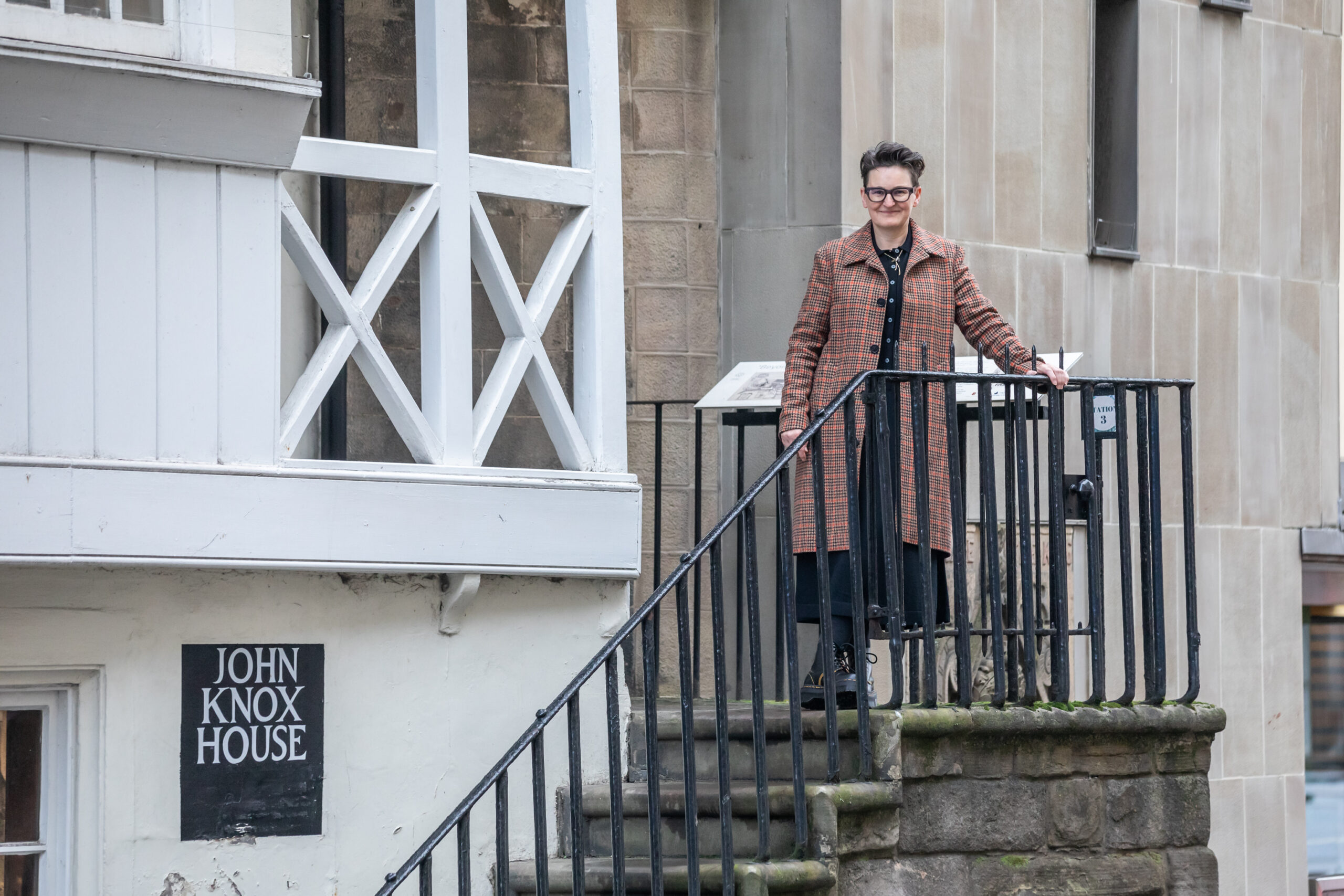 Mary Paulson-Ellis announced as Dr Gavin Wallace Fellow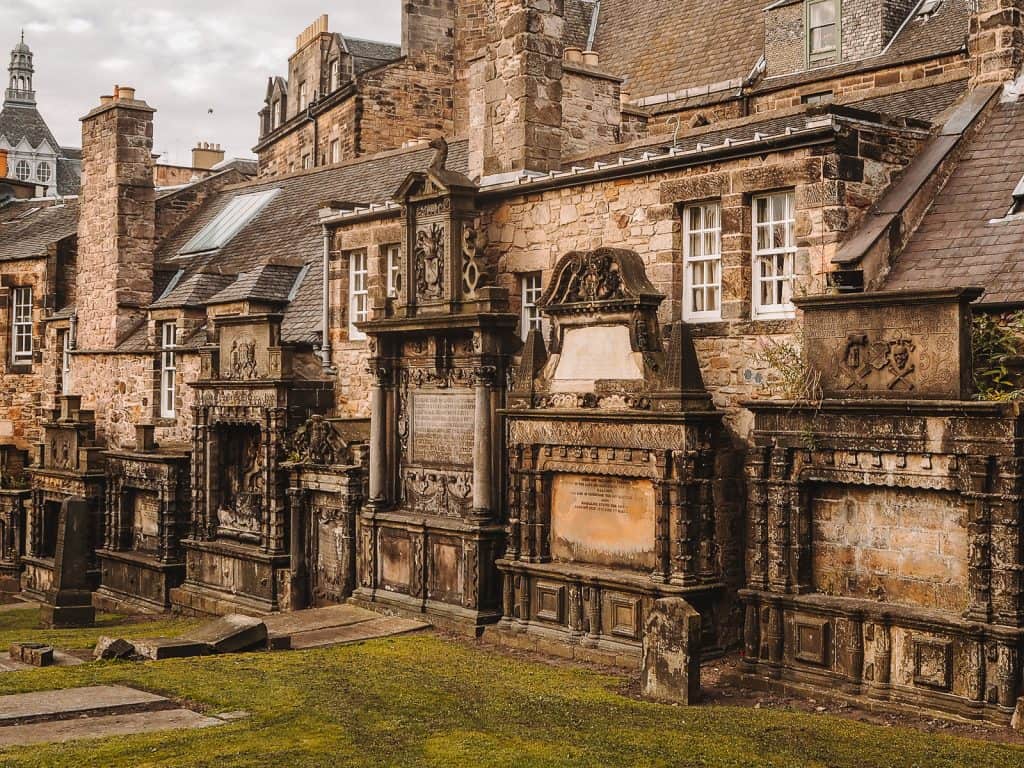 Bucheon Horror Stories Anthology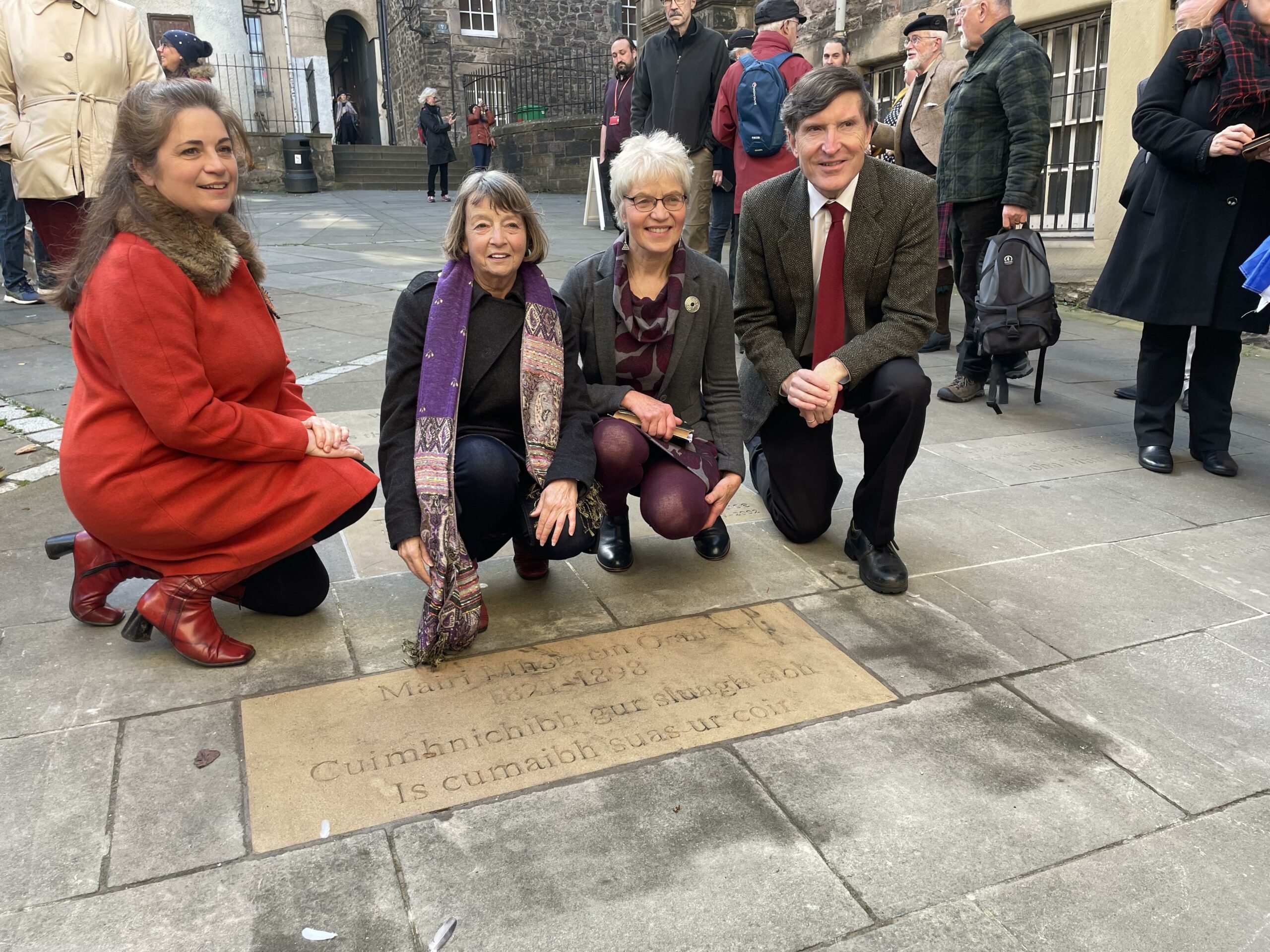 Gaelic poet honoured in Scotland's writers memorial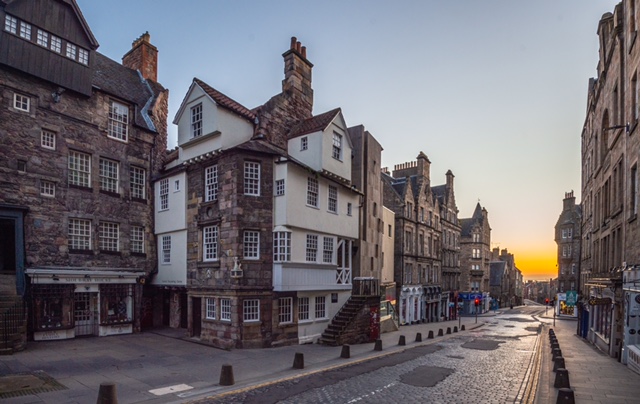 Cities of Lit Conference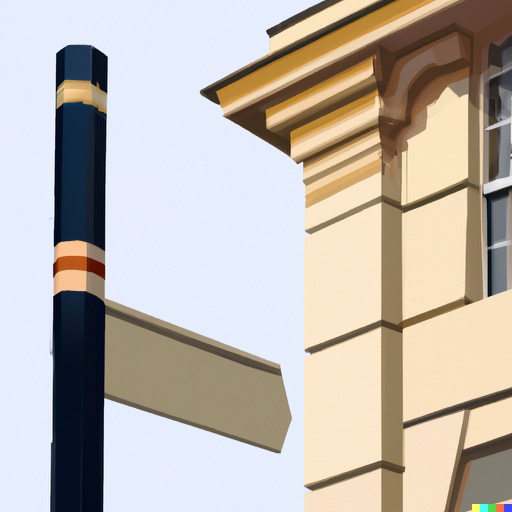 Building Stories Podcast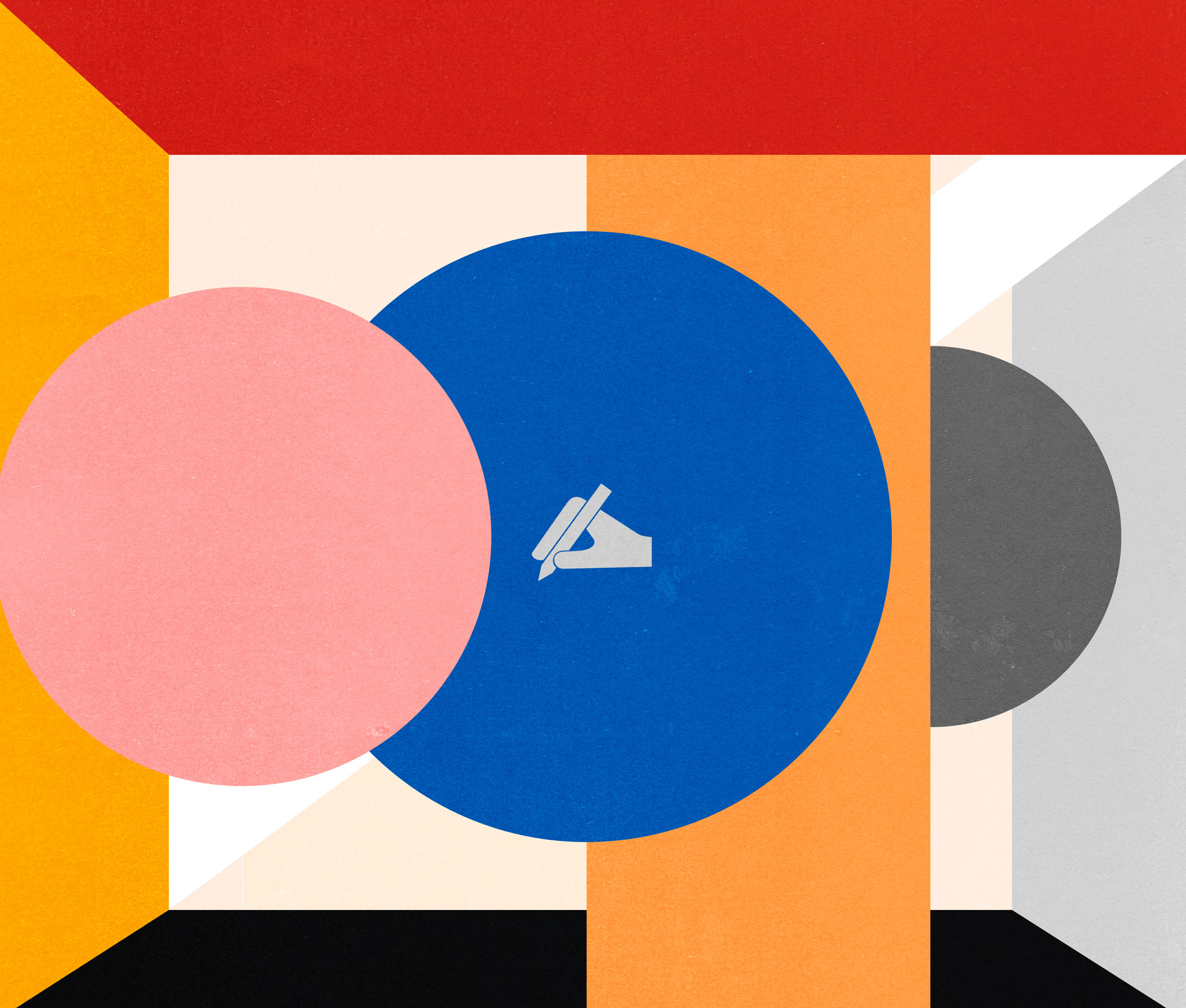 Figures of Speech