Manchester City of Literature announces New Virtual Residencies
Ali Bowden
Director, Edinburgh
City of Literature Trust
20 April 2021
Two new virtual writer residencies are up for grabs, thanks to Manchester City of Literature and Manchester Literature Festival.
As part of the Manchester Festival of Libraries, two writers from a UNESCO City of Literature will be hosted by one of Manchester's historic libraries. There'll be the chance to explore archives, get a virtual tour of the city and talk to librarians. Residencies are a fantastic opportunity get inspiration and information from one of our sister Cities of Literature, and as part of this one you could write a short piece inspired by Manchester, deliver a short talk or meet with a Manchester-based writing group.
Successful applicants will receive a £1,500 fee for the residency, which will take place at the end of May just before the Festival of Libraries, which runs from the 9-13 June.
Applications must be in by 10 May 2021 and should include responses to the following prompts:
Tell us about yourself
Tell us about your writing
Tell us why you would like to be considered for this virtual residency and what you hope to get out of it
Tell us about libraries in your life, and if there's a particular library in Manchester you would like to be hosted by
Tell us about your connection to a UNESCO City of Literature

You'll also need to include a CV which lists your publications to date
Manchester joined the UNESCO Creative Cities network in 2017. Manchester City of Literature is now a charity which works on behalf of over 30 partner organisations in the city, and is involved with exciting events, including the annual Manchester Literature Festival and the Festival of Libraries, which takes place this year to celebrate the amazing work of Greater Manchester's libraries. To find out more, head to the Manchester City of Literature website.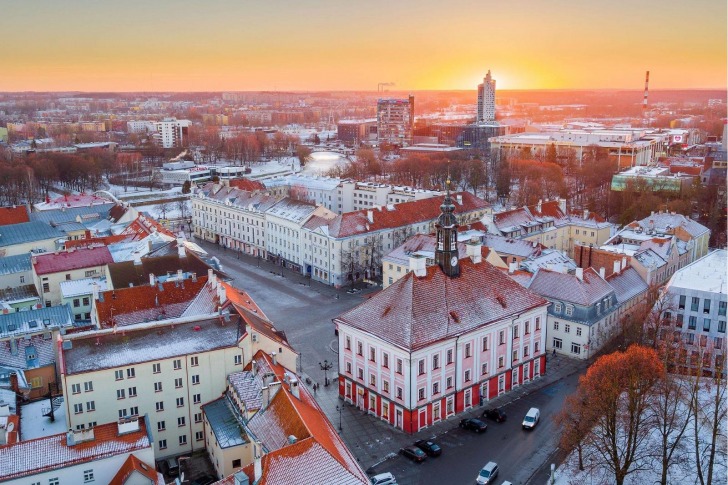 Our International Projects 2022-23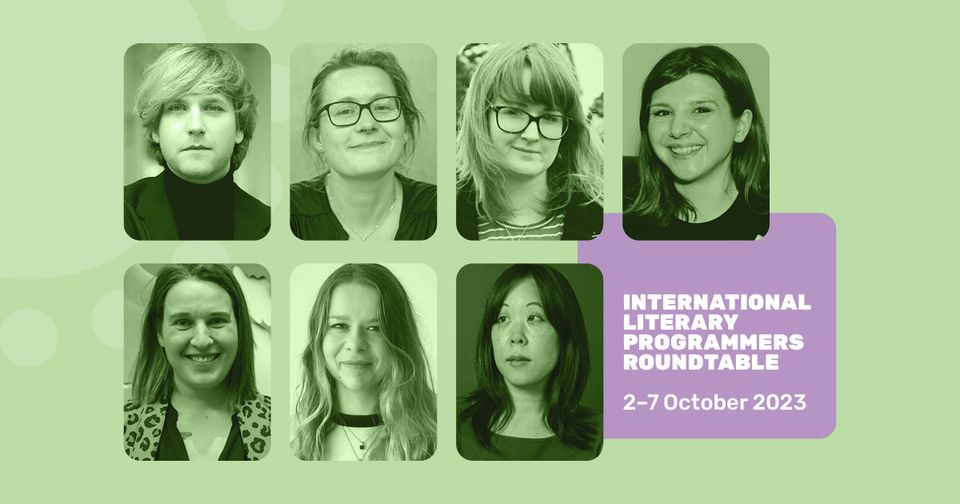 International Literary Programmers Roundtable Announced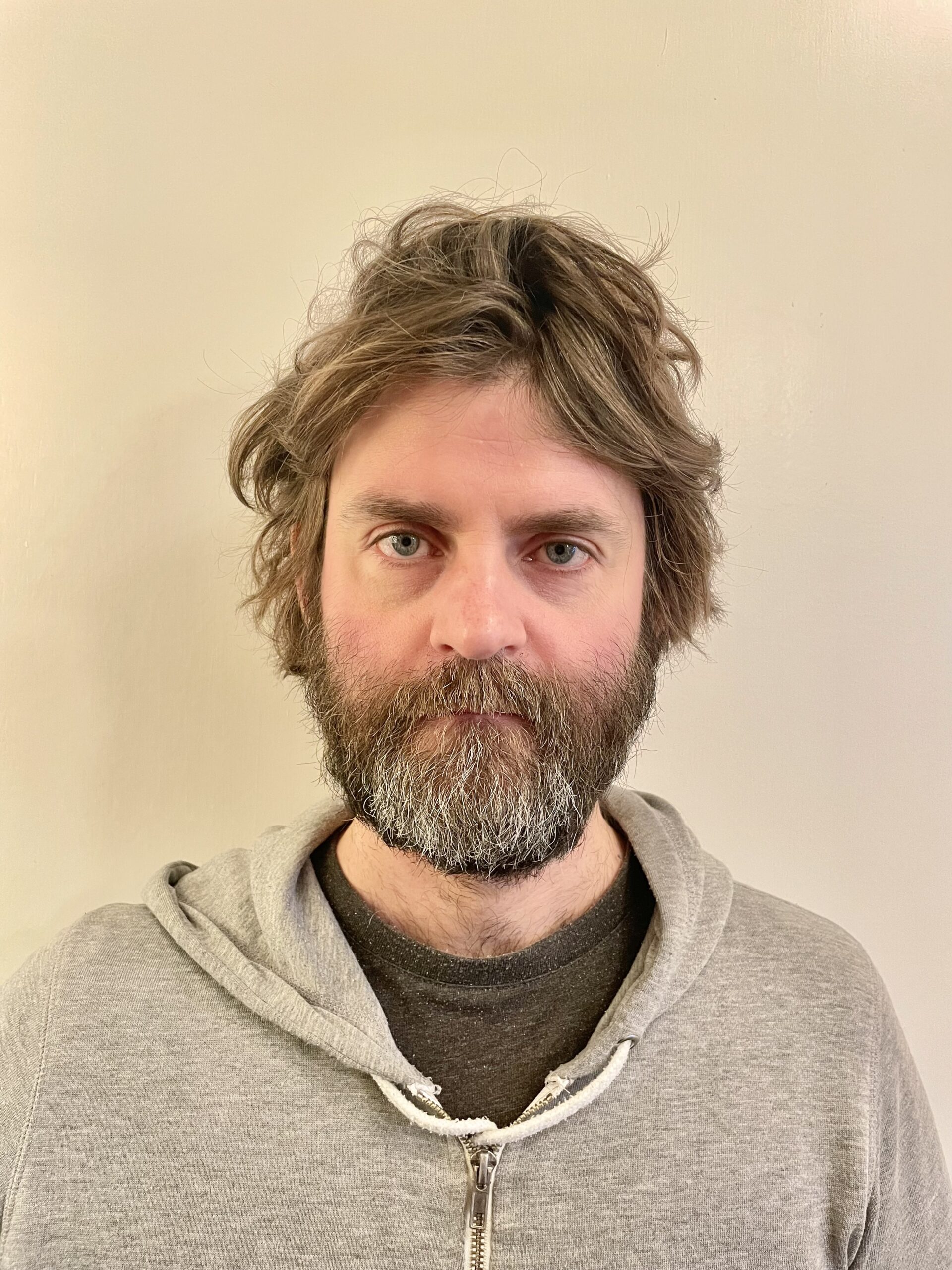 Martin MacInnes Selected for Wonju 2023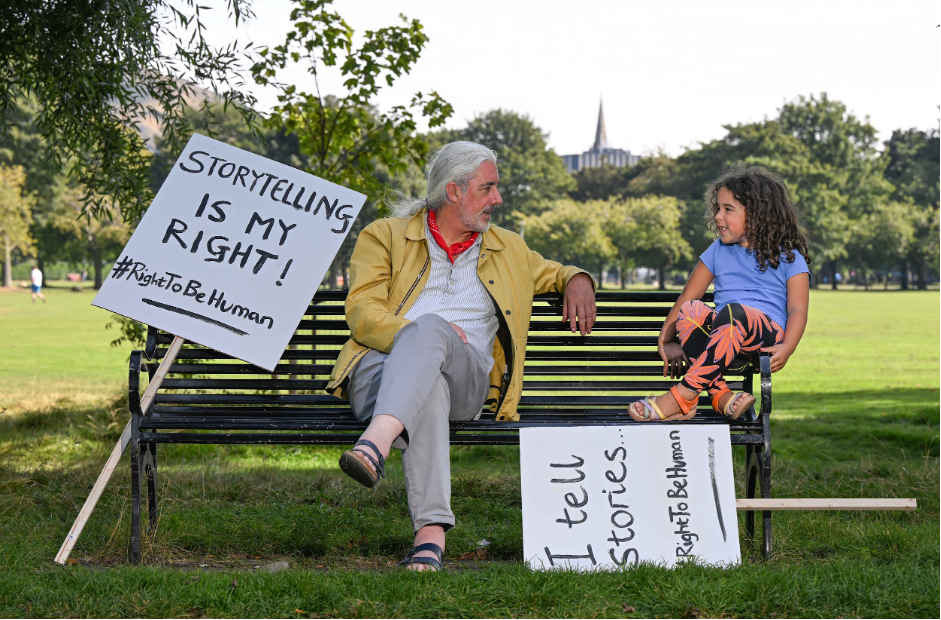 Storytelling Festival programme celebrates the Human Rights Declaration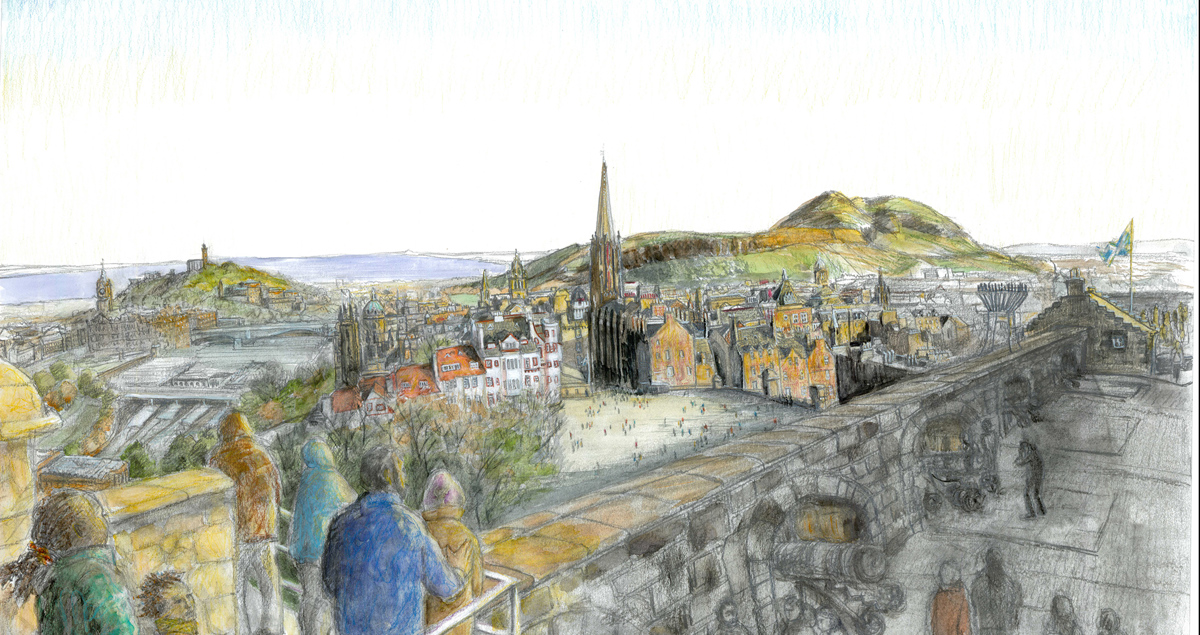 Exhibition in Quebec City is featuring Edinburgh-based writer and artist's work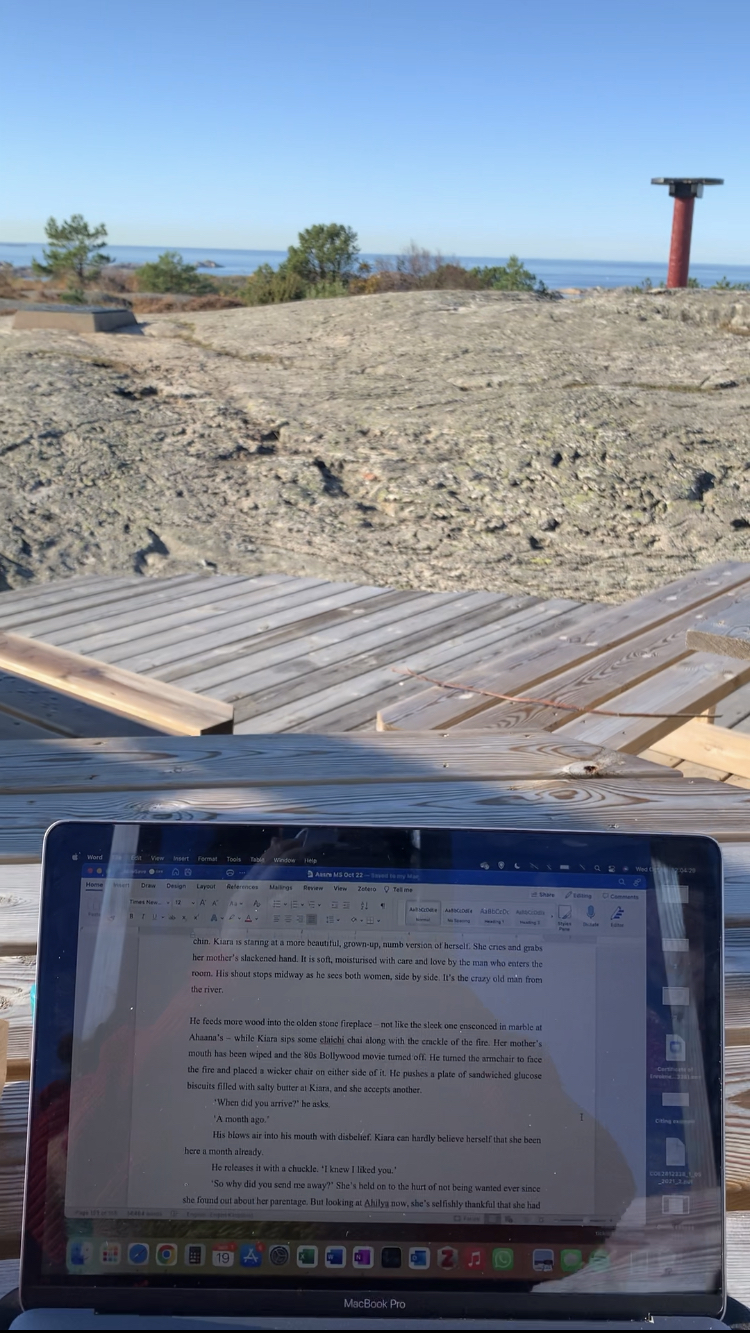 My Gothenburg AIR Literature Library Writing Residency by Sonali Misra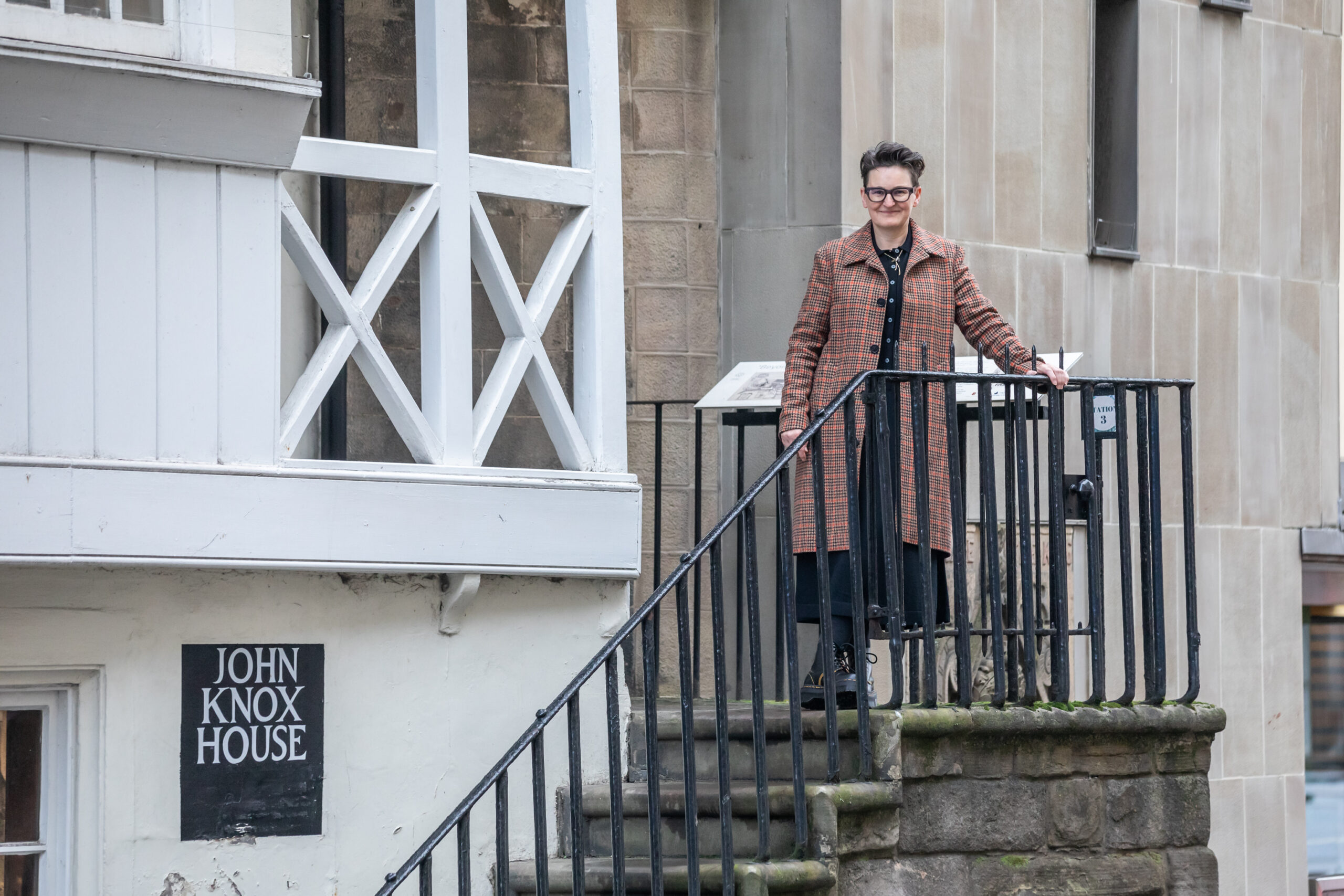 Mary Paulson-Ellis announced as Dr Gavin Wallace Fellow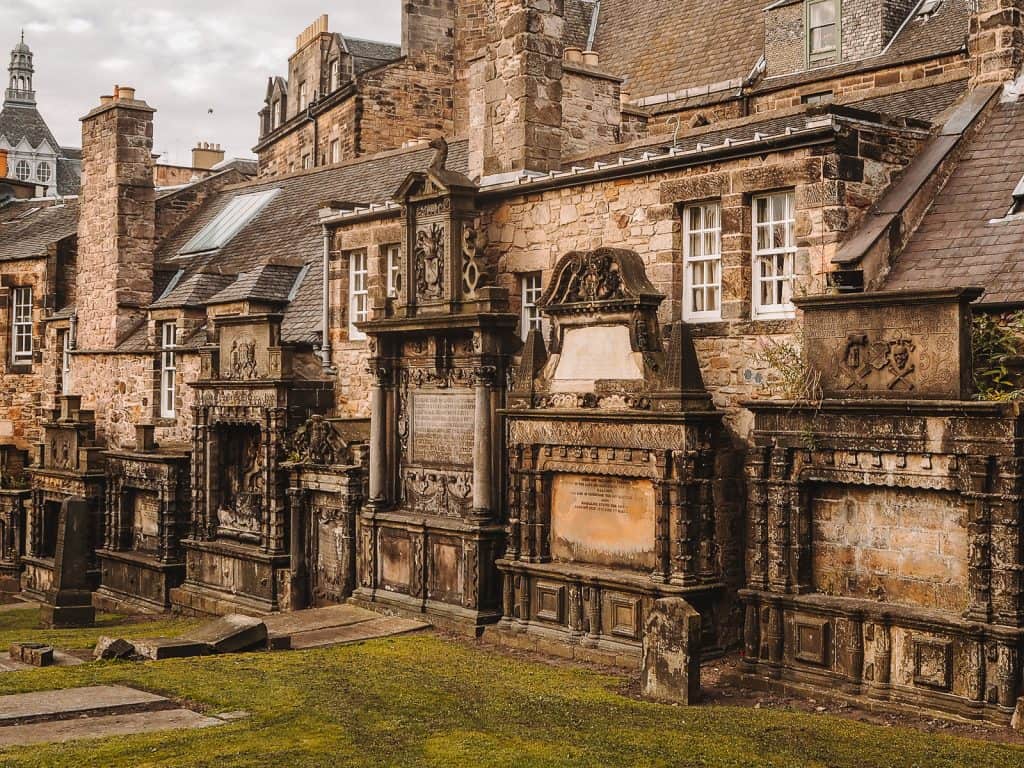 Bucheon Horror Stories Anthology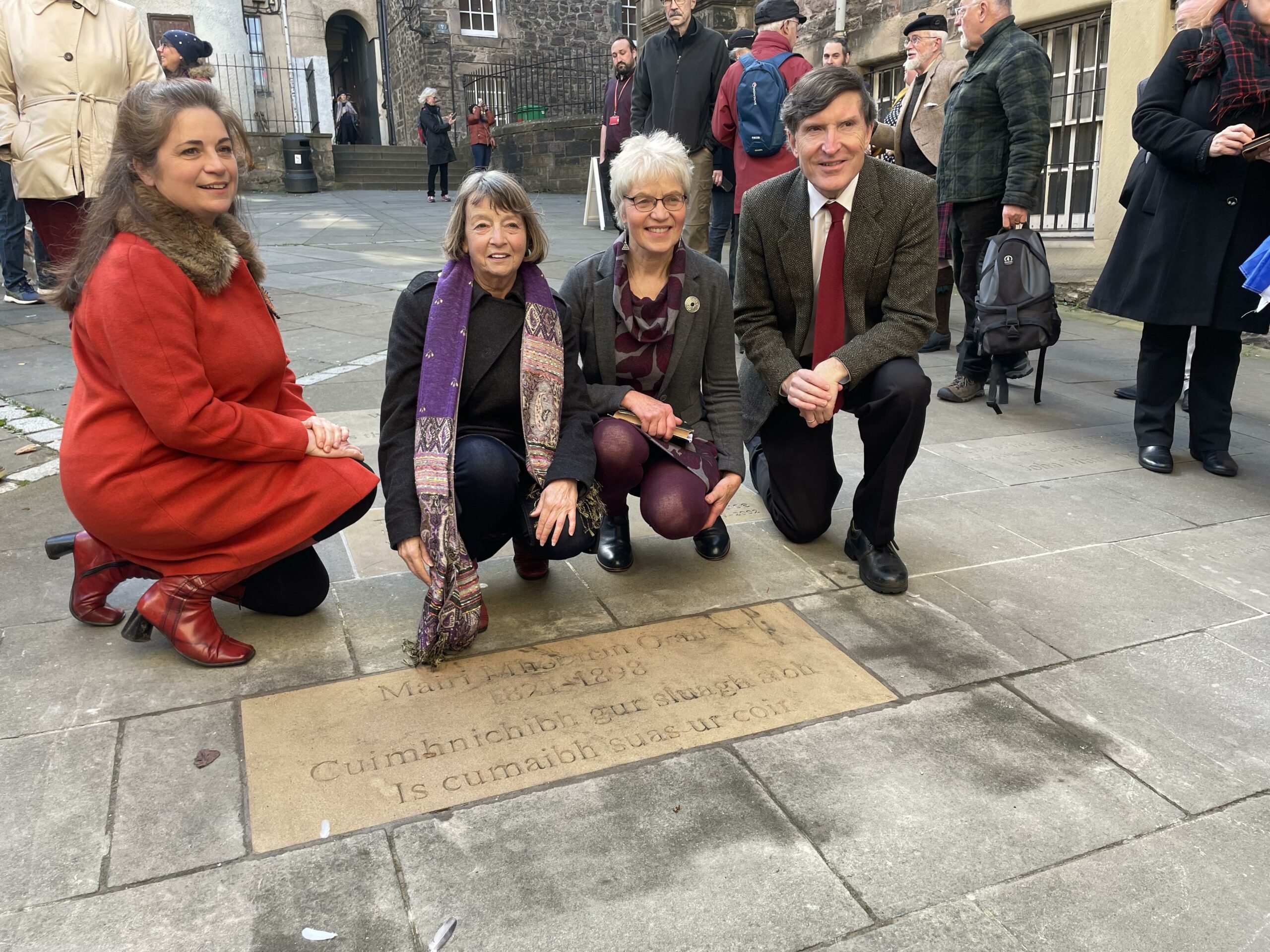 Gaelic poet honoured in Scotland's writers memorial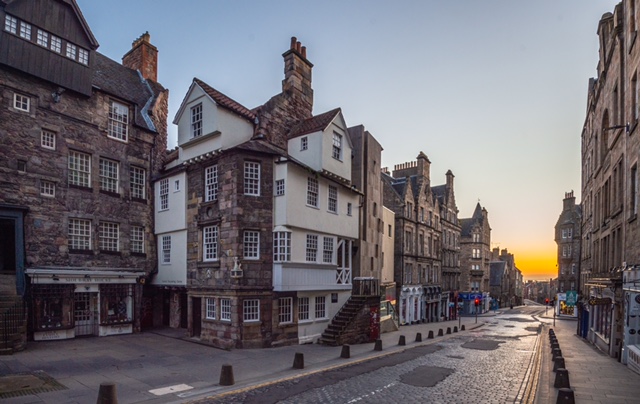 Cities of Lit Conference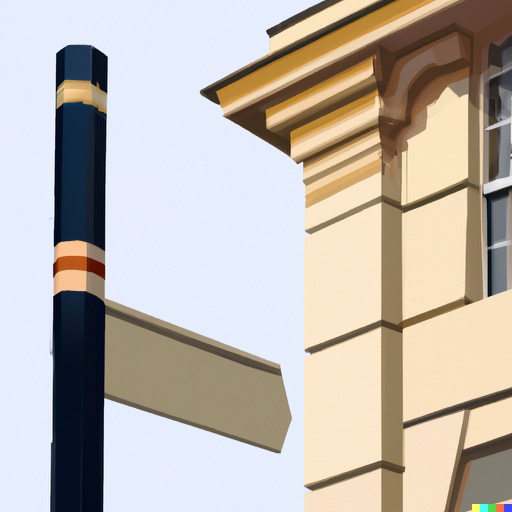 Building Stories Podcast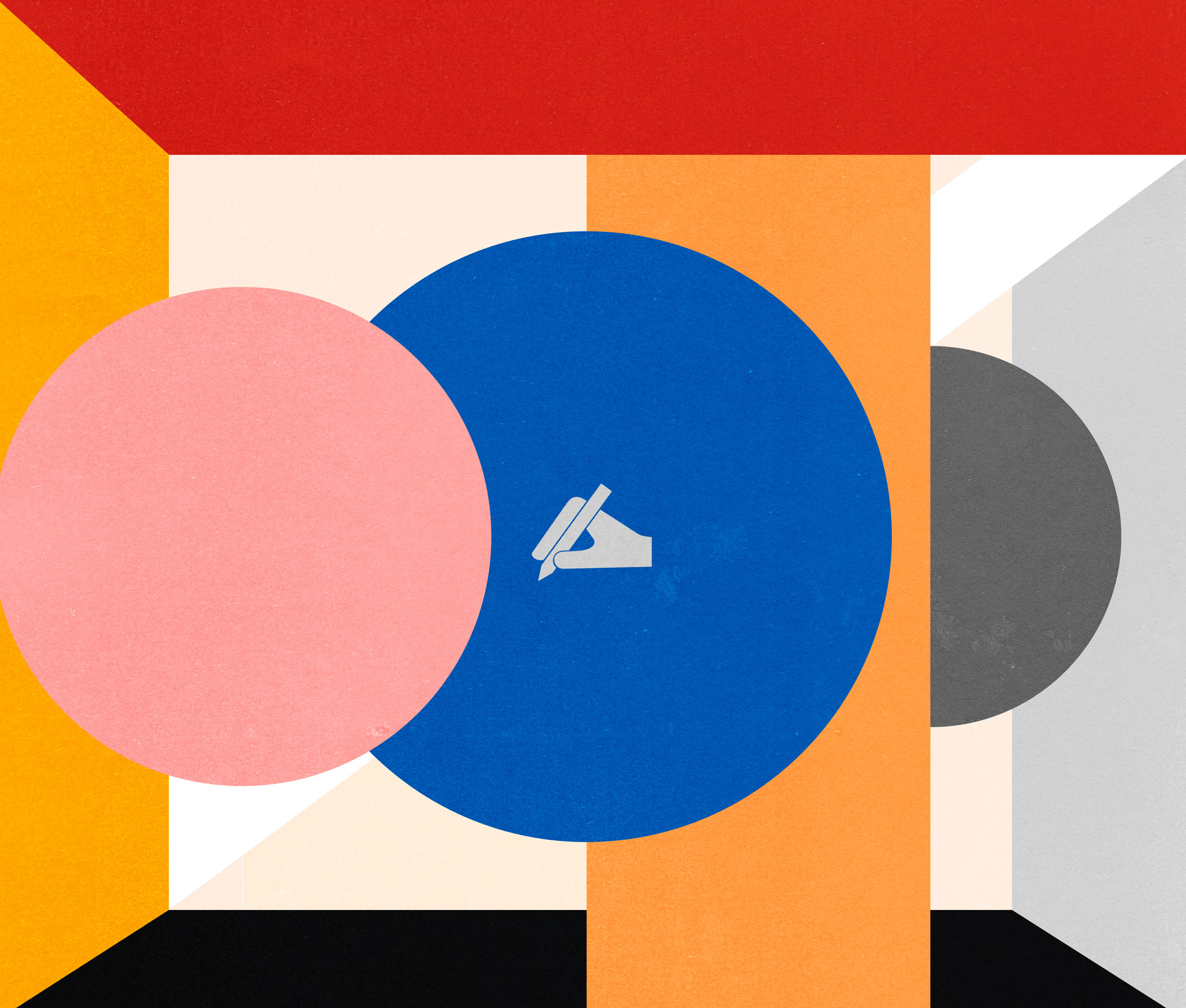 Figures of Speech