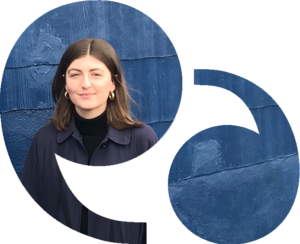 International Literary Programmers Roundtable in Melbourne
Alice Carr
Communications
Edinburgh City of Literature Trust
7 March 2023
Express your interest by 13th March
ABOUT THE PROGRAM
The International Literary Programmers Roundtable combines the highlights of visiting Melbourne with a range of professional opportunities for delegates. These include networking and exchanging best practice ideas, meeting Australian publishers and local literary organisations, enjoying events and gatherings and, of course, getting to know Melbourne, a UNESCO City of Literature.
This delegation will comprise six people from literary organisations based within UNESCO Creative Cities and six delegates from Melbourne's literary sector.
We particularly want to connect with organisations interested in showcasing Australian writers in their programs and creating cultural partnerships with Australia. We also want to provide opportunities for smaller literary organisations not already well‐represented on the international travel circuit.
ELIGIBILITY
This initiative is open to any UNESCO Creative City professional who works in the literary sector and delivers programs for an audience. They could be a festival director, librarian, bookshop programmer or any other professional that fits the above description.
DATES
The program will run from 2–7 October 2023.
TRAVEL AND ACCOMMODATION
The Melbourne City of Literature Office will provide all airport transfers, meeting expenses, lunches and accommodation for seven nights in Melbourne.
We can also offer a subsidy of AUD$1000 for your flight for any delegates who need this. This subsidy will be payable at the start of the program.
Delegates will be responsible for all other costs, including visas and travel insurance. Please note that all delegates will need to book their flights by the end of June.
EXPRESSIONS OF INTEREST CLOSE MONDAY 13 MARCH 2023, 11.59 PM (AEDT)
All applicants will be advised of outcomes the week of 3 April 2023. The International Literary Programmers Roundtable will be co‐run with the Wheeler Centre.
To express your interest, please fill in this form: International Literary Programmers Roundtable (2023) form.
If you have any questions, please email David Ryding, Director of Melbourne UNESCO City of Literature.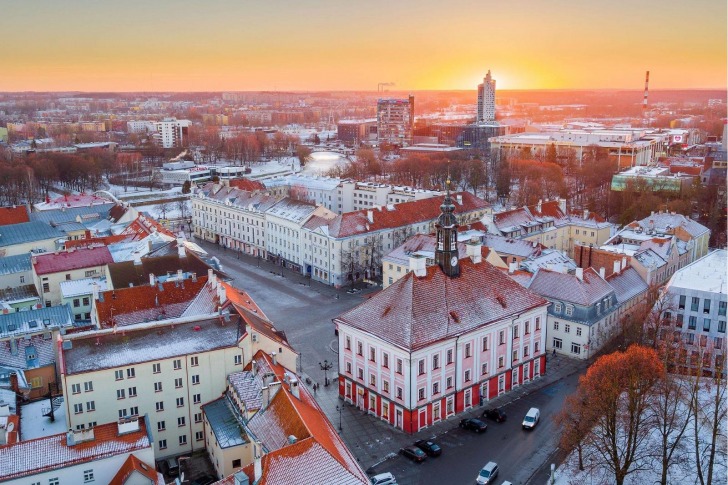 Our International Projects 2022-23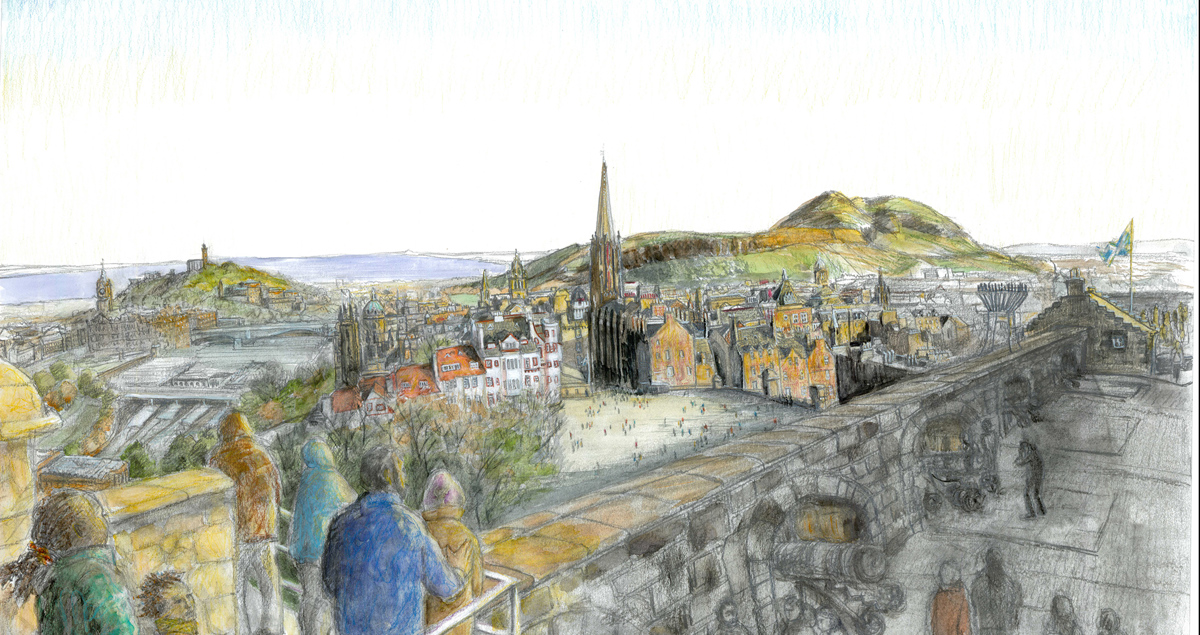 Exhibition in Quebec City is featuring Edinburgh-based writer and artist's work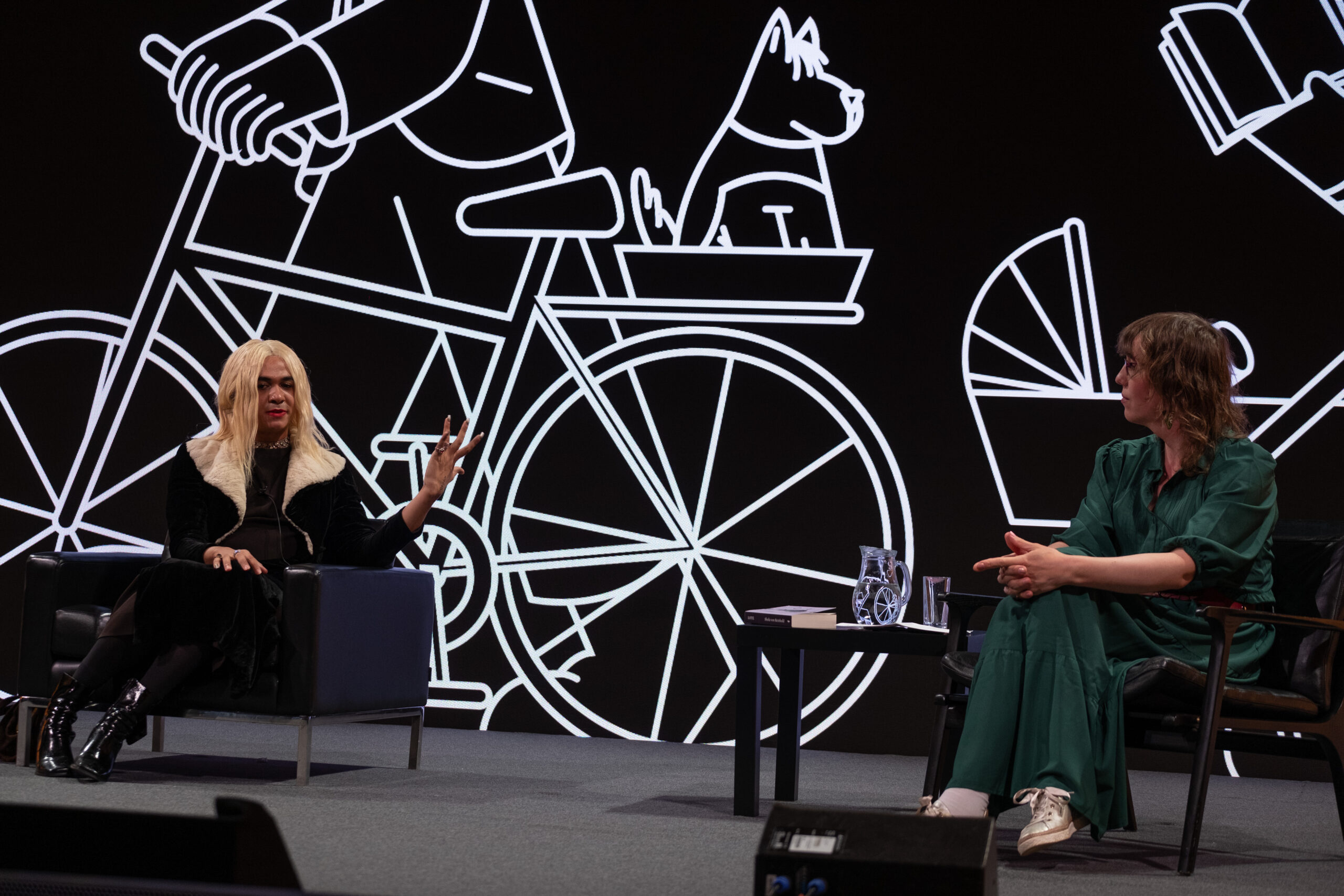 Edinburgh has a full annual literary calendar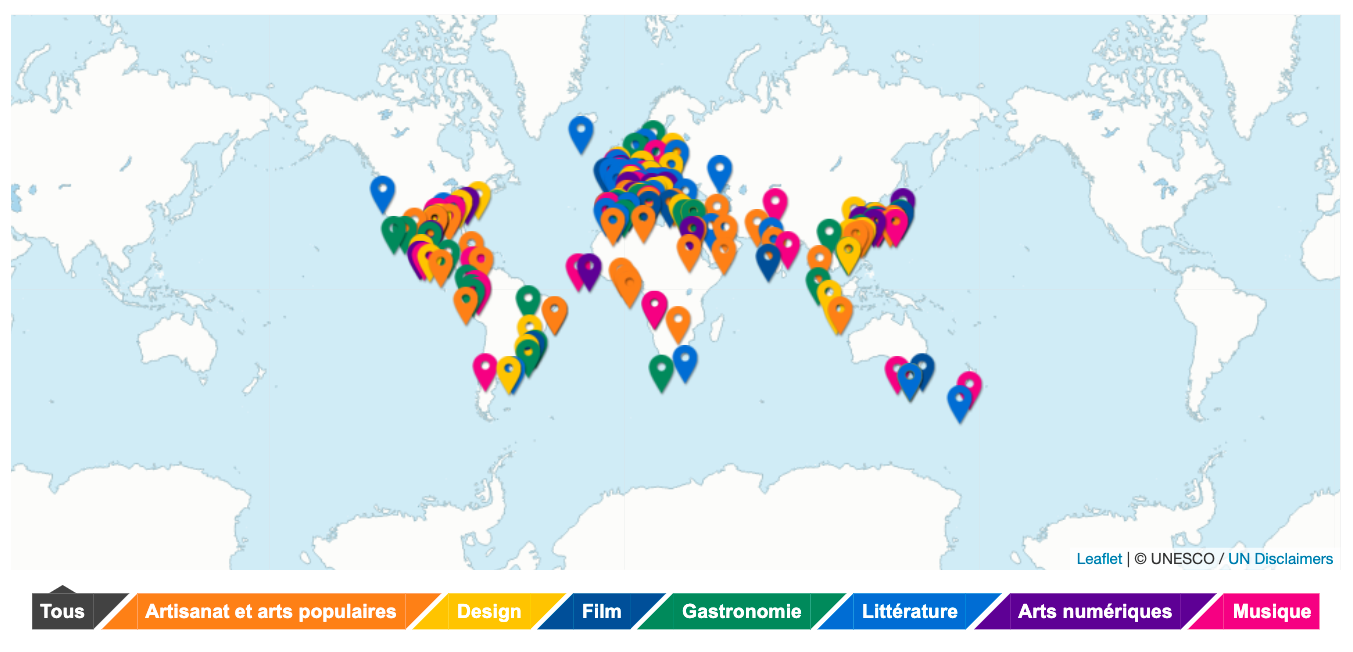 Edinburgh Welcomes 11 New Cities to the Cities of Literature Network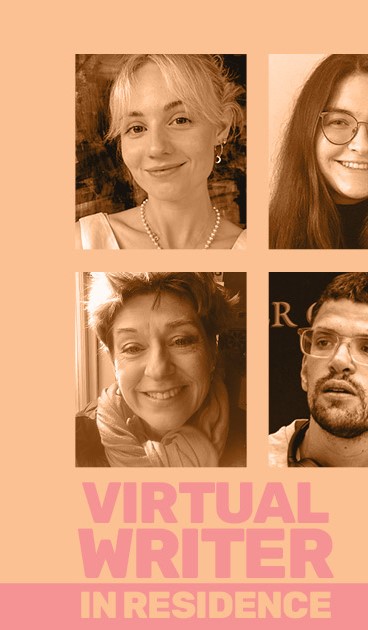 Alice and Kate selected for Melbourne residencies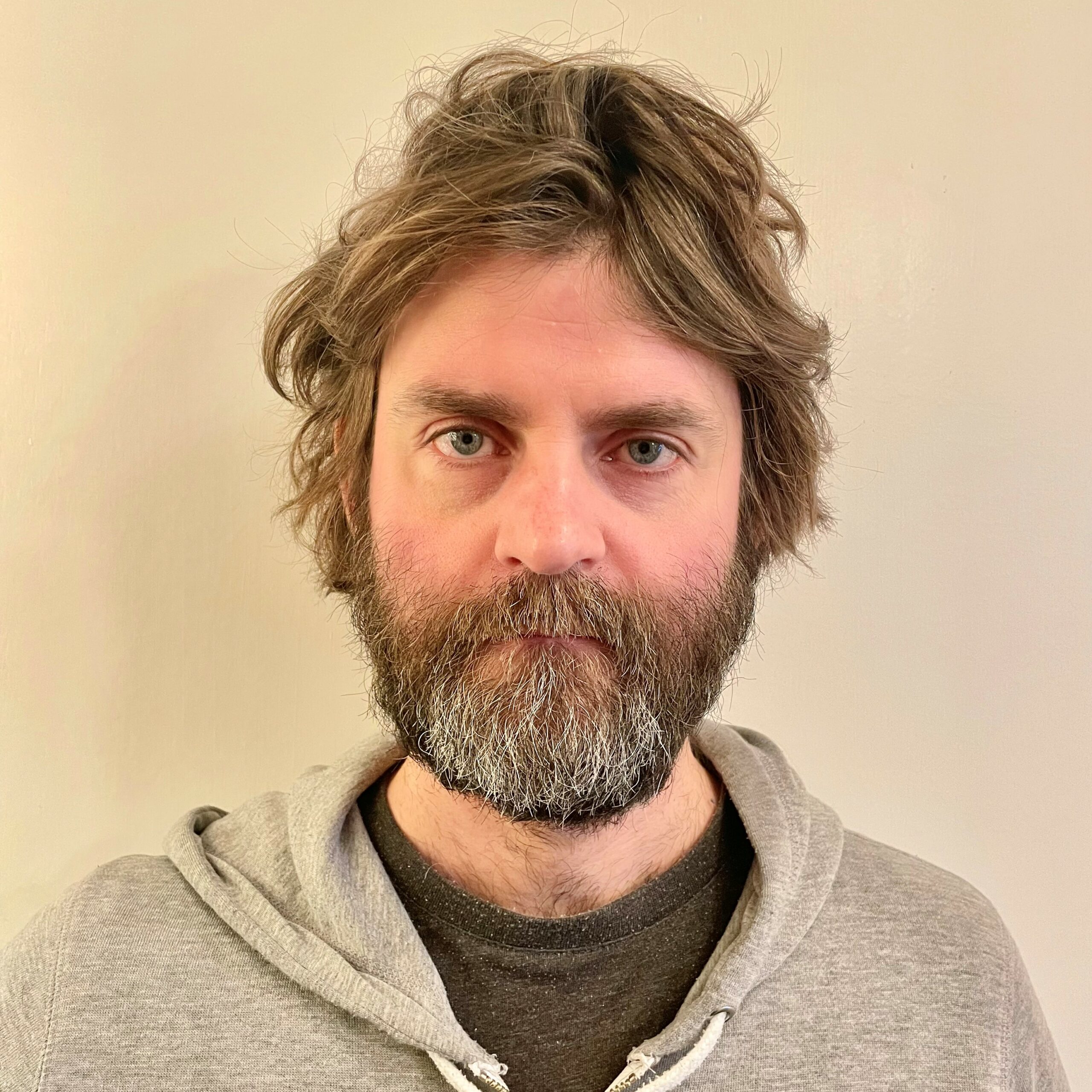 Scotland's National Book Awards Awards 2023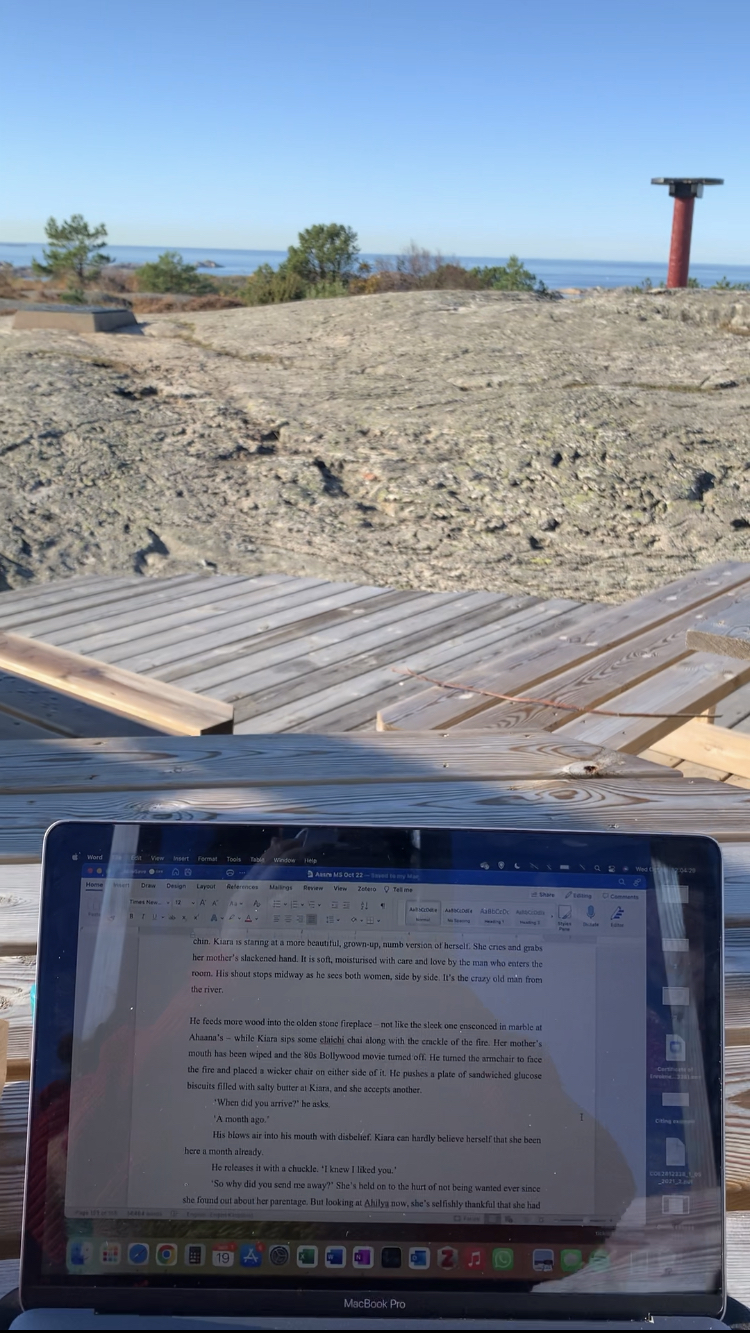 My Gothenburg AIR Literature Library Writing Residency by Sonali Misra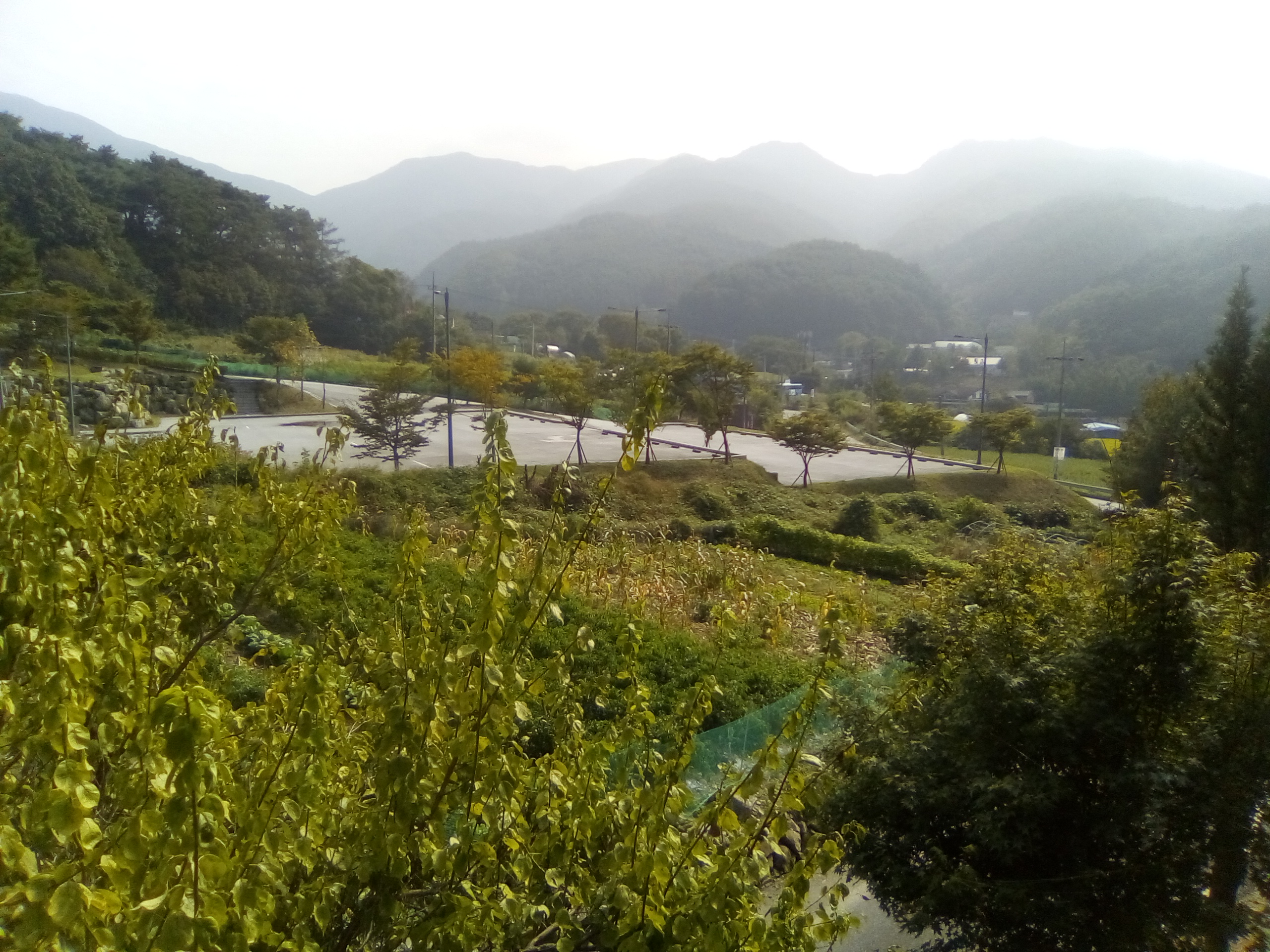 My Toji Journal From Wonju Residency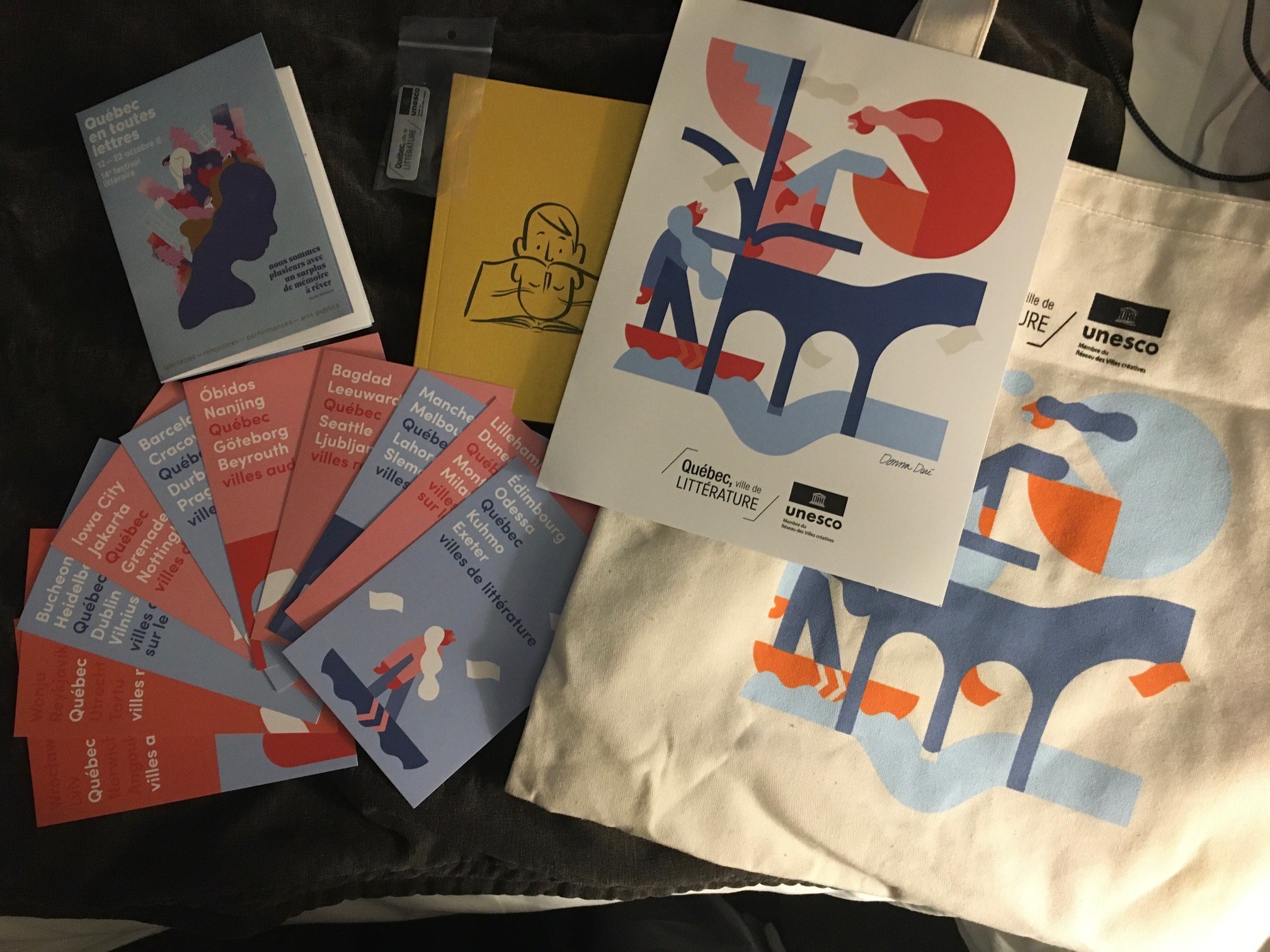 Cities of Lit Conference 2023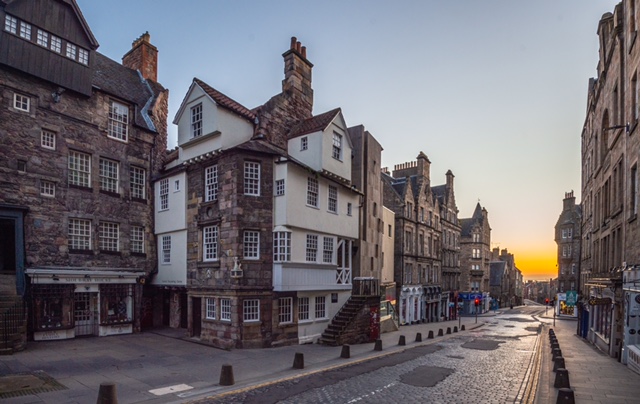 Cities of Lit Conference