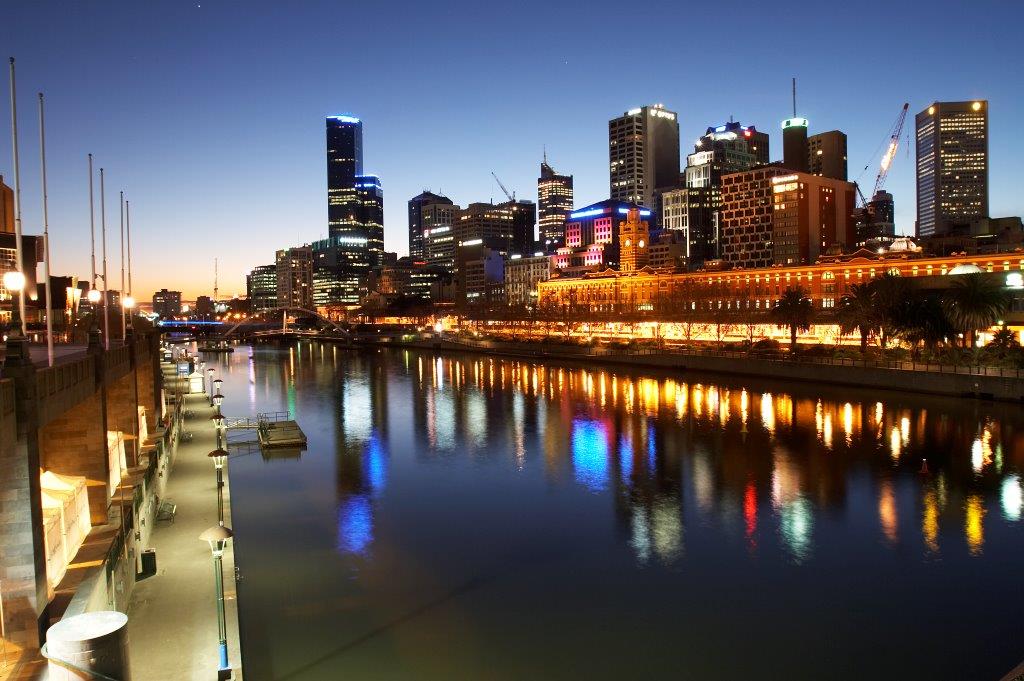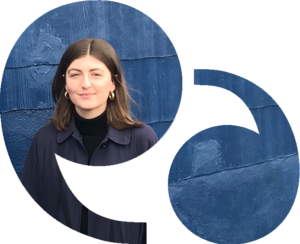 Melbourne City of Literature announces virtual residencies programme
Alice Carr
Communications
Edinburgh City of Literature Trust
5 August 2022
Work virtually with a literary organisation in Melbourne
Calling all writers! You're invited to be one of Melbourne's virtual writers in residence this November.
From poets to playwrights, this is an opportunity to get to know Melbourne's varied and vibrant literary community up close by spending November working with one of the many organisations that make us a City of Literature.
Each writer in residence will be connected with their selected organisation and will require you to produce agreed upon content for the organisation.
This content will be any three of the following (or three of just one of the following):
a workshop
a written piece
an appearance or panel
a social media takeover
The residency will also include opportunities for meetings with all the writers in residence and facilitated further connections with Melbourne as a City of Literature.
As one of Melbourne's virtual writers in residence you will be paid $2000 (AUD) and you will retain all copyright for your work.
The Host Organisations
Brimbank Libraries is is seeking a writer who is passionate about supporting people to tell their life stories.
Childrens Book Council of Australia Victoria Branch is looking for someone who is creative and passionate about promoting quality Australian children's literature.
Geelong Regional Library Corporation is looking for a contemporary writer who can forge connections with, and inspire, the young and emerging writers in our rural and regional writing community.
Emerging Writers Festival is looking for an emerging writer to connect with fellow emerging writers in Melbourne through experimental writing practices.
Kill Your Darlings is looking for an essayist or cultural critic to feature in our dynamic online magazine, workshop and events program.
Melbourne Writers' Theatre is looking for an experienced playwright to connect with our community of playwrights.
Moreland City Libraries is looking for an author who is passionate about diversity and inclusion in their writing to connect with local creatives and our diverse community groups.
Sticky Institute is looking for a writer interested in independent publishing and connecting with our local zine community.
Werribee River Association is looking for a nature writer/poet to connect the story of our River to other rivers of the world.
Writers Victoria is looking for a writer who is interested in creative ways of engaging with other writers and writing communities.
How to Apply
You must be a resident in one of the UNESCO Cities of Literature.
Follow this link to express your interest in being a virtual writer in residence! For the application, we will need to know some details about you and your practice. It will also require you to answer these questions:
Which organisation would you like to be a resident of and why? You will also be asked if you have a second choice of organisation.
What would you like to do with the organisation? (You can choose from a workshop, written piece, appearance/panel or social media takeover). You will list each interaction with a 200 word description.
How will this virtual residency impact your professional development?
We recommend that you complete your application on a separate document before transferring any information to the form.
You also have an opportunity to upload a bio and two testimonials which should speak to your suitability to do the activity you are suggesting.
The deadline for applications is midnight 28th of August 2022.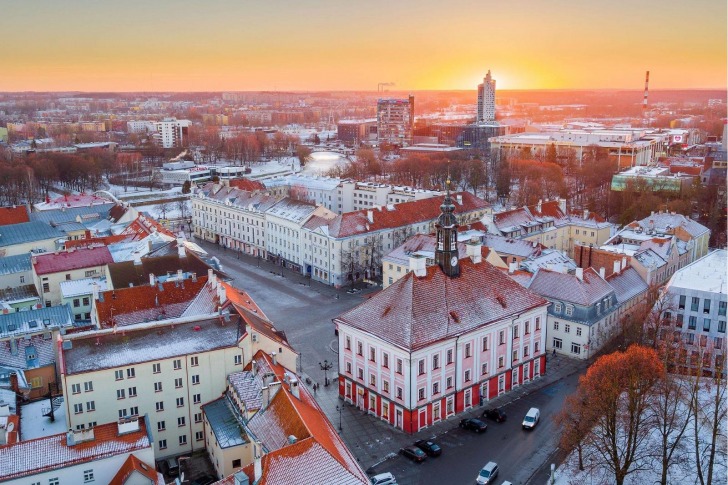 Our International Projects 2022-23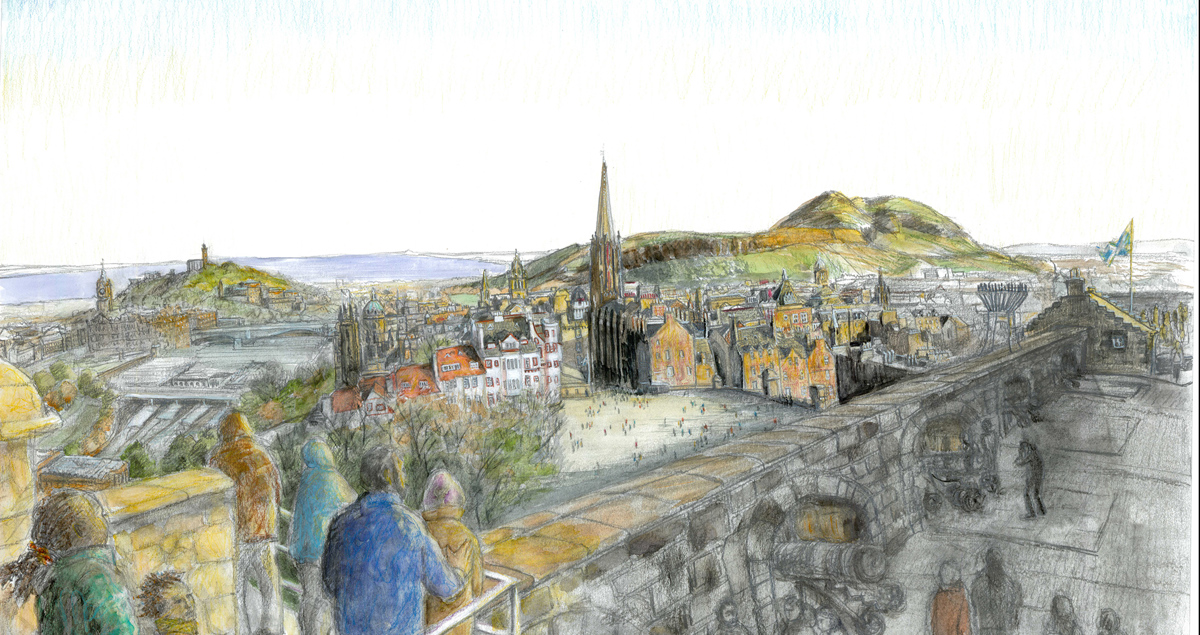 Exhibition in Quebec City is featuring Edinburgh-based writer and artist's work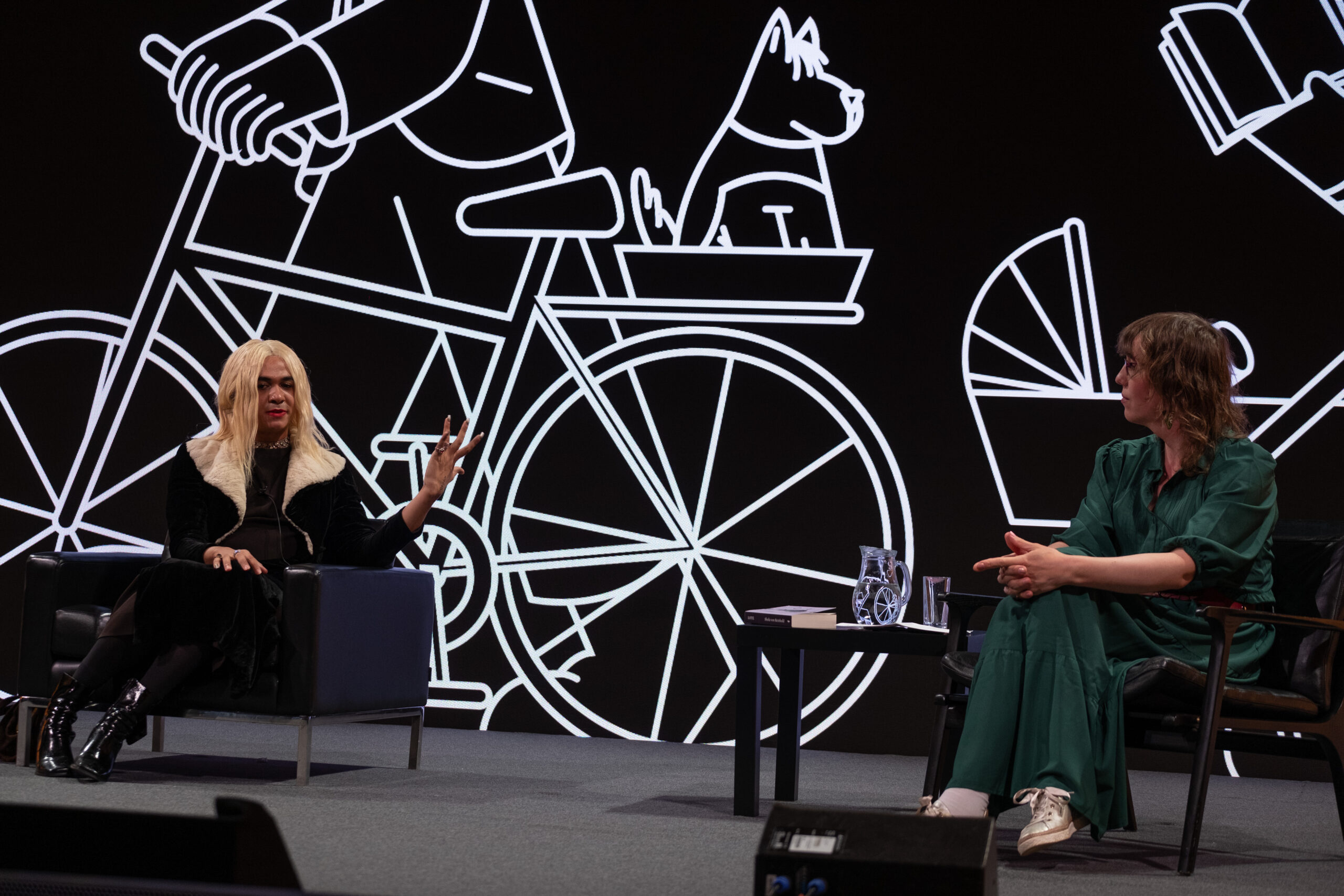 Edinburgh has a full annual literary calendar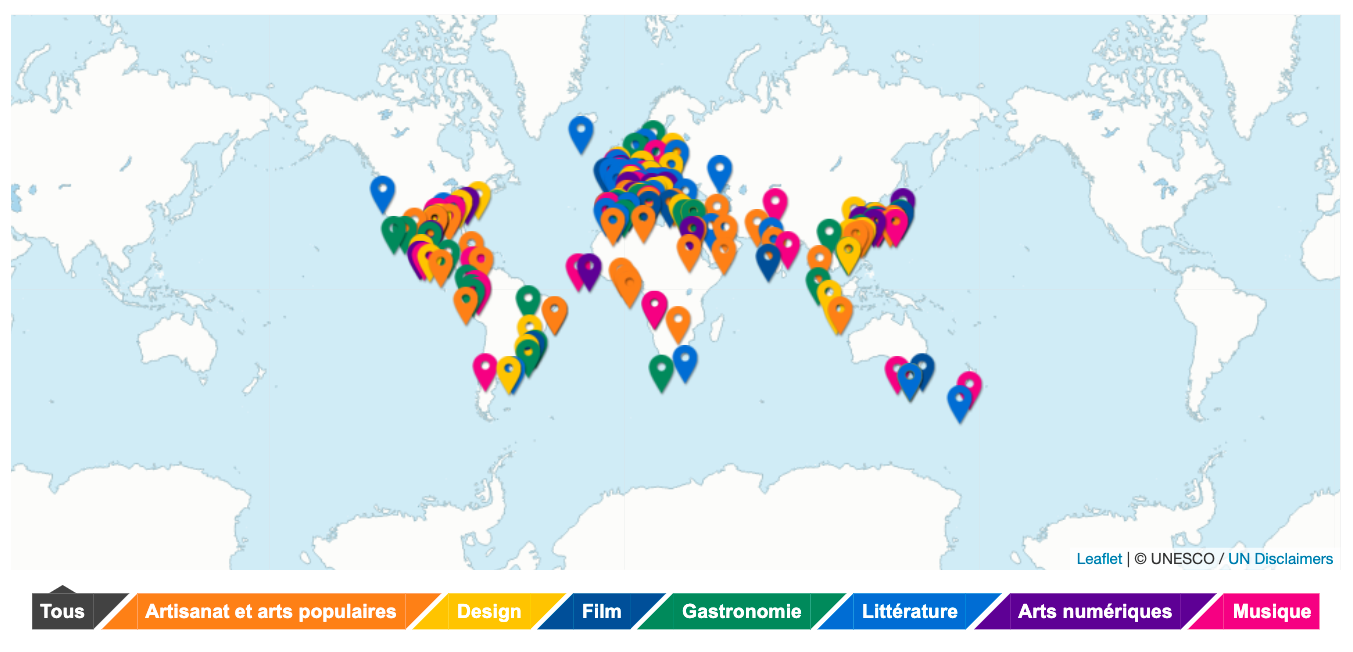 Edinburgh Welcomes 11 New Cities to the Cities of Literature Network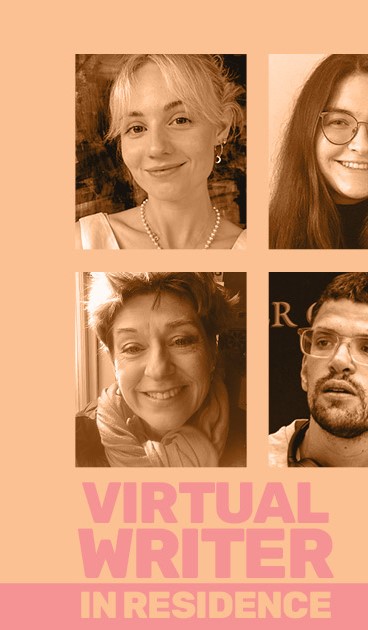 Alice and Kate selected for Melbourne residencies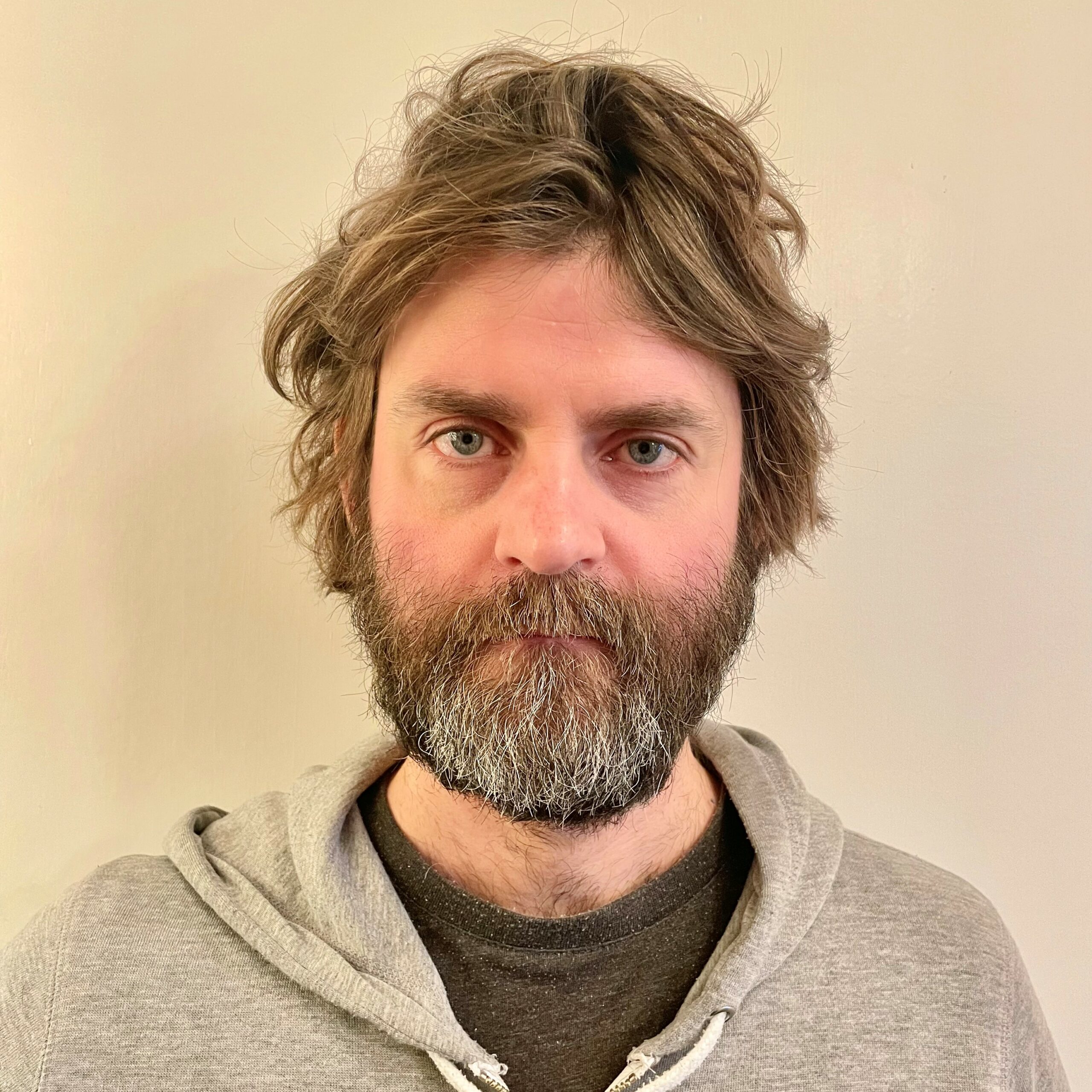 Scotland's National Book Awards Awards 2023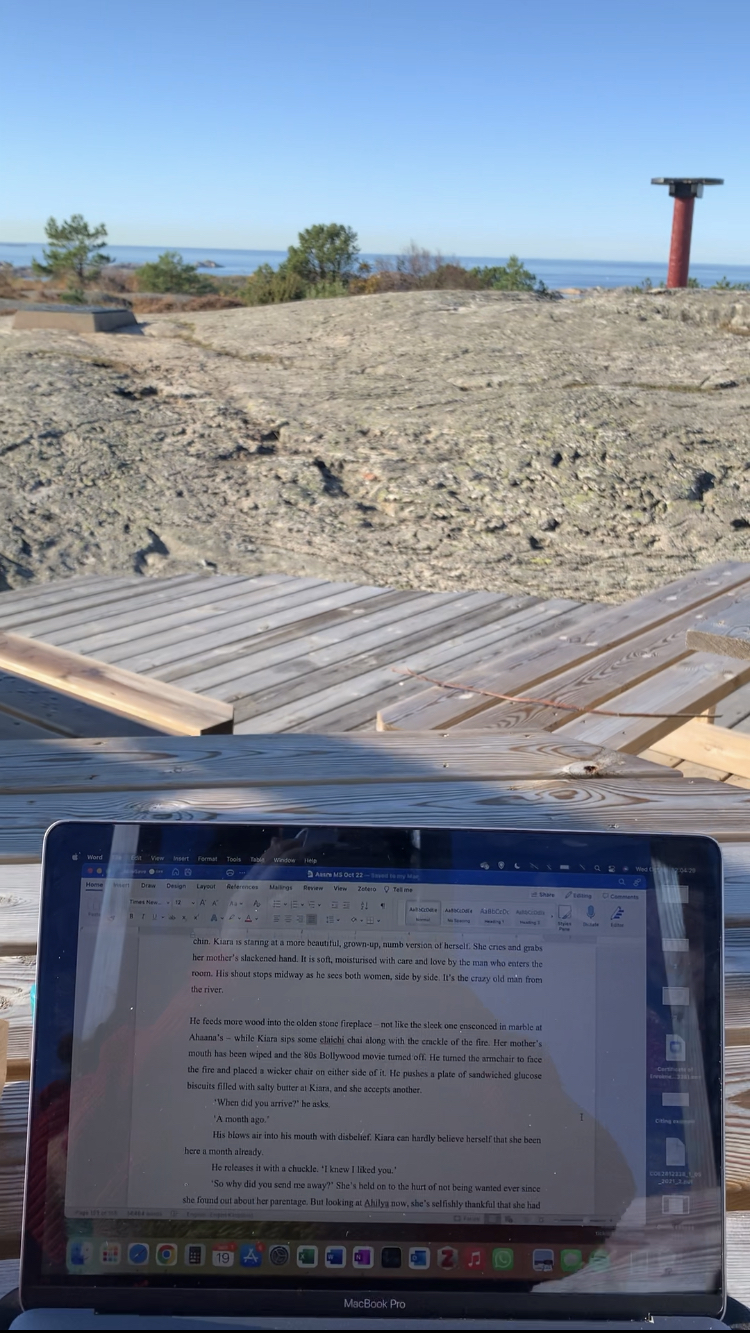 My Gothenburg AIR Literature Library Writing Residency by Sonali Misra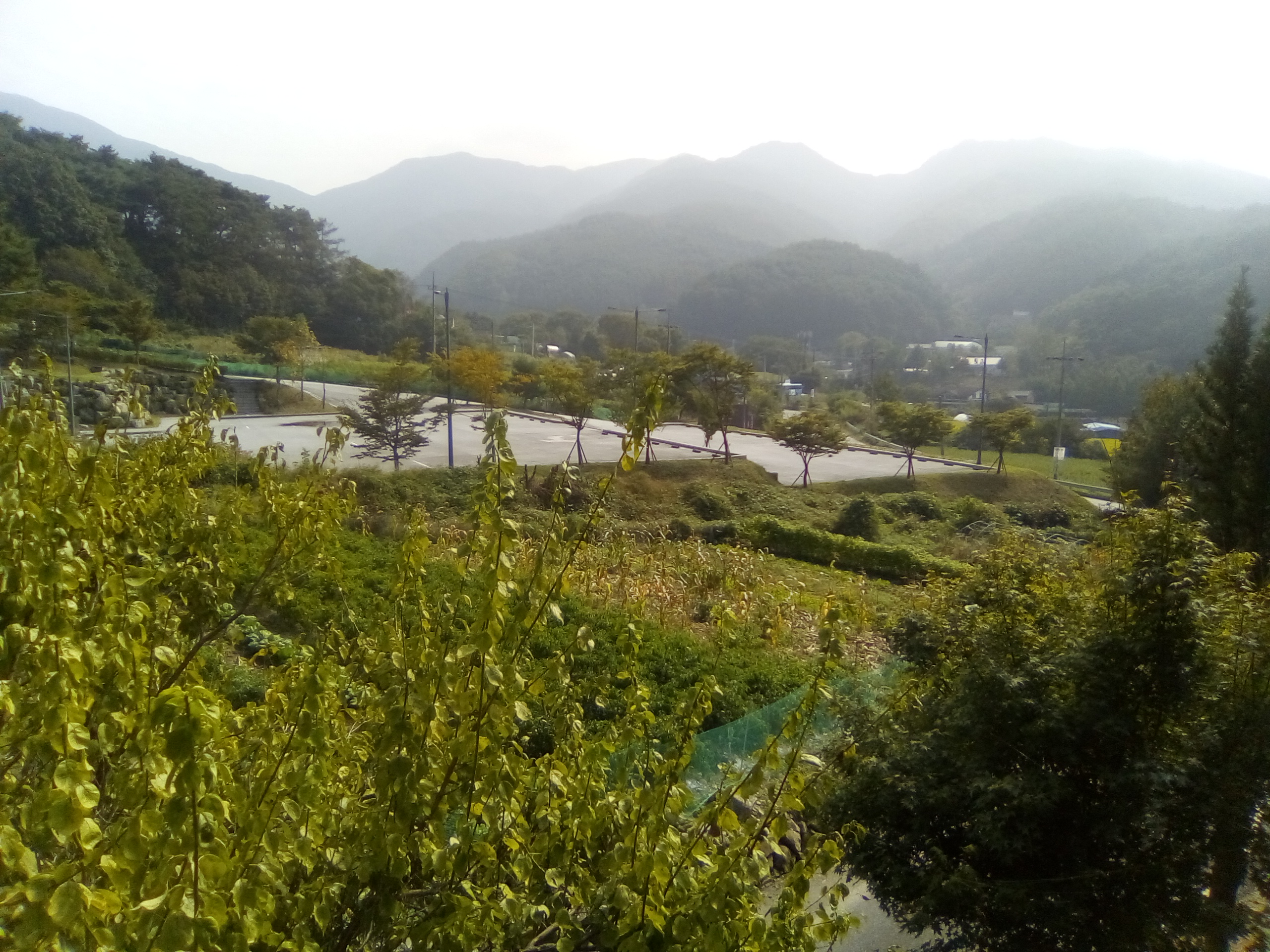 My Toji Journal From Wonju Residency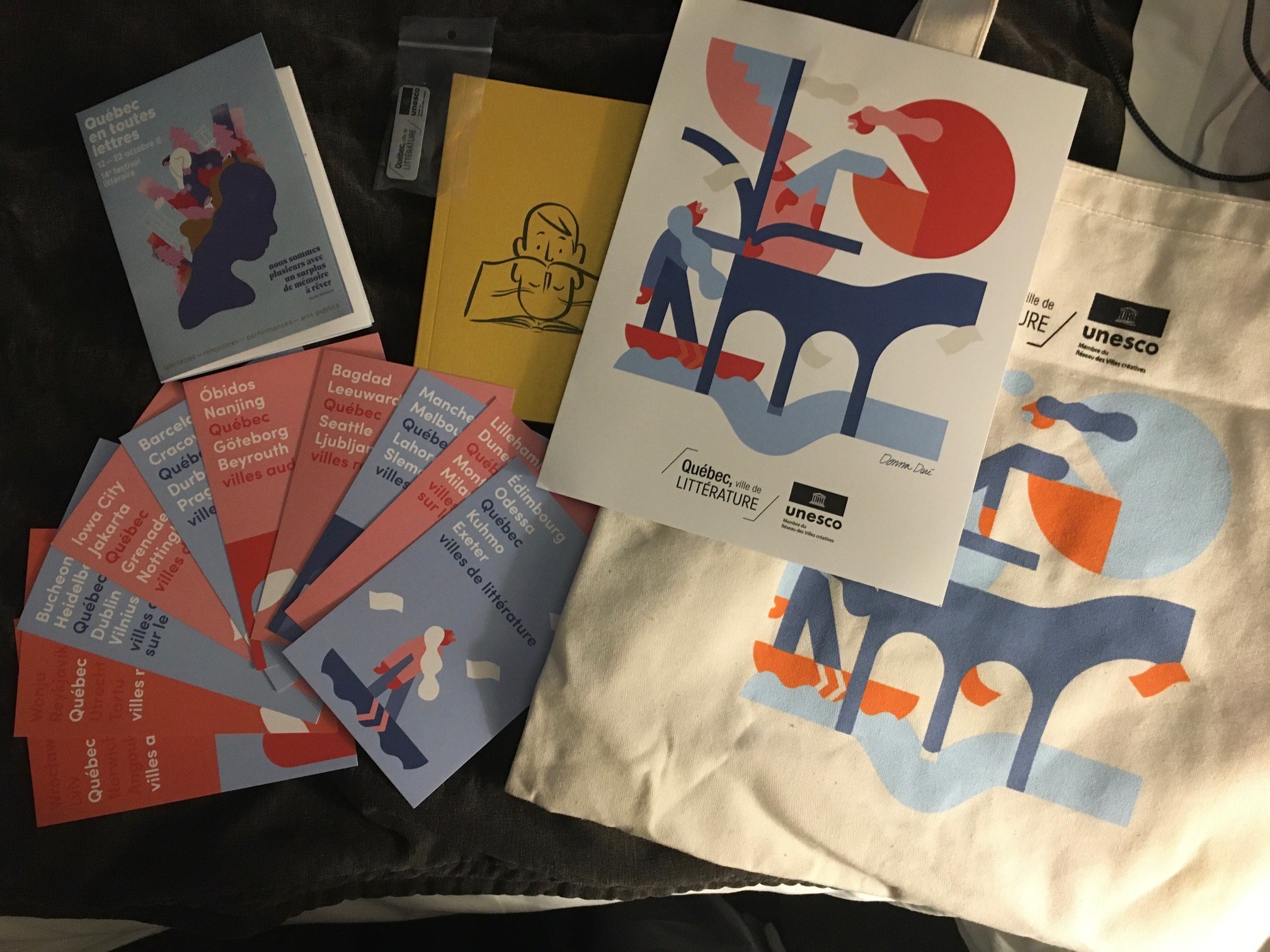 Cities of Lit Conference 2023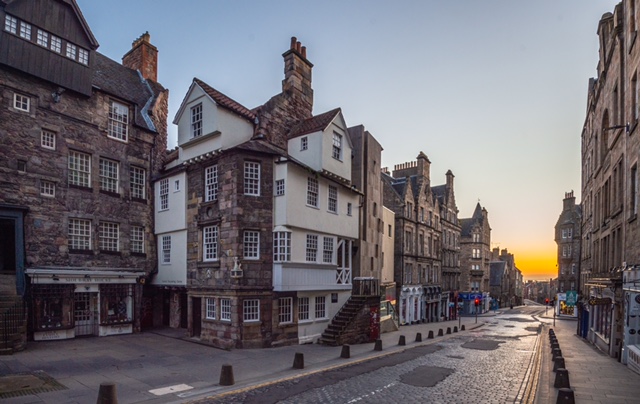 Cities of Lit Conference