Barcelona UNESCO City of Literature Offers Monserrat Roig Writing Grants
Sian Bevan
Communications & Community Support
Edinburgh City of Literature Trust
17 January 2022
Our friends at Barcelona UNESCO City of Literature have opened applications for their annual Montserrat Roig Writing Grants.
The grants are available to writers in any genre (prose, poetry, non-fiction) and writing in any language (Catalan, Spanish, English, French…) who have at least one published work. Those who are successful in their application will receive a grant of €3000 enabling them to spend two months in a private space in a cultural venue in Barcelona, working on their writing and enjoying the Catalan sunshine! Each year, 20 grants are awarded to writers in two tranches of 10 grants.
The cultural institutions taking part in the project are:
MUHBA Villa Joana Casa Verdaguer de la Literatura
Museu Picasso
Biblioteca de Catalunya
Reial Acadèmia de Bones Lletres
Arxiu Històric de Barcelona
Castell de Montjuïc
Reial Monestir de Santa Maria de Pedralbes
Fundació Joan Miró
Biblioteca de Nou Barris
Biblioteca Francesca Bonnemaison
The grants are named after Montserrat Roig (1946 – 1991), a celebrated Barcelona-born writer whose work spanned novels, short stories, reporting and newspaper articles.
Applications are open until Thursday 27th January. You can fill in the application form here. Good luck!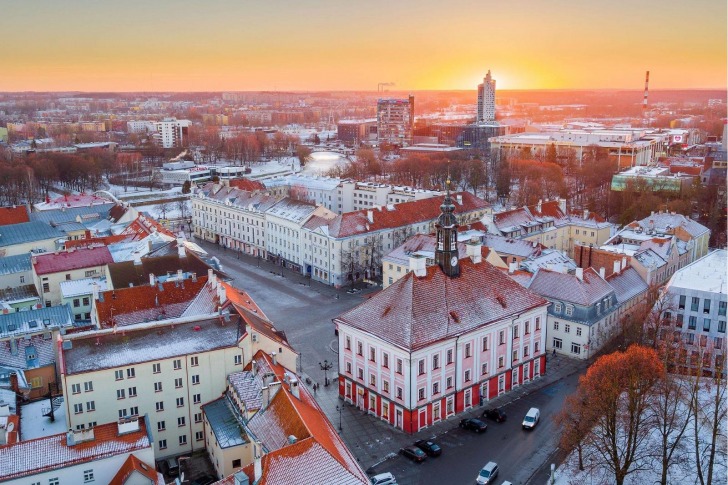 Our International Projects 2022-23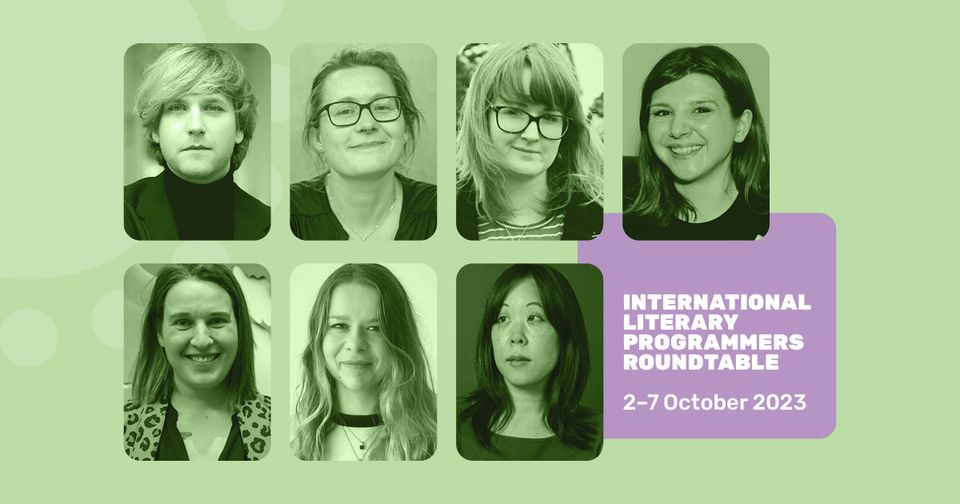 International Literary Programmers Roundtable Announced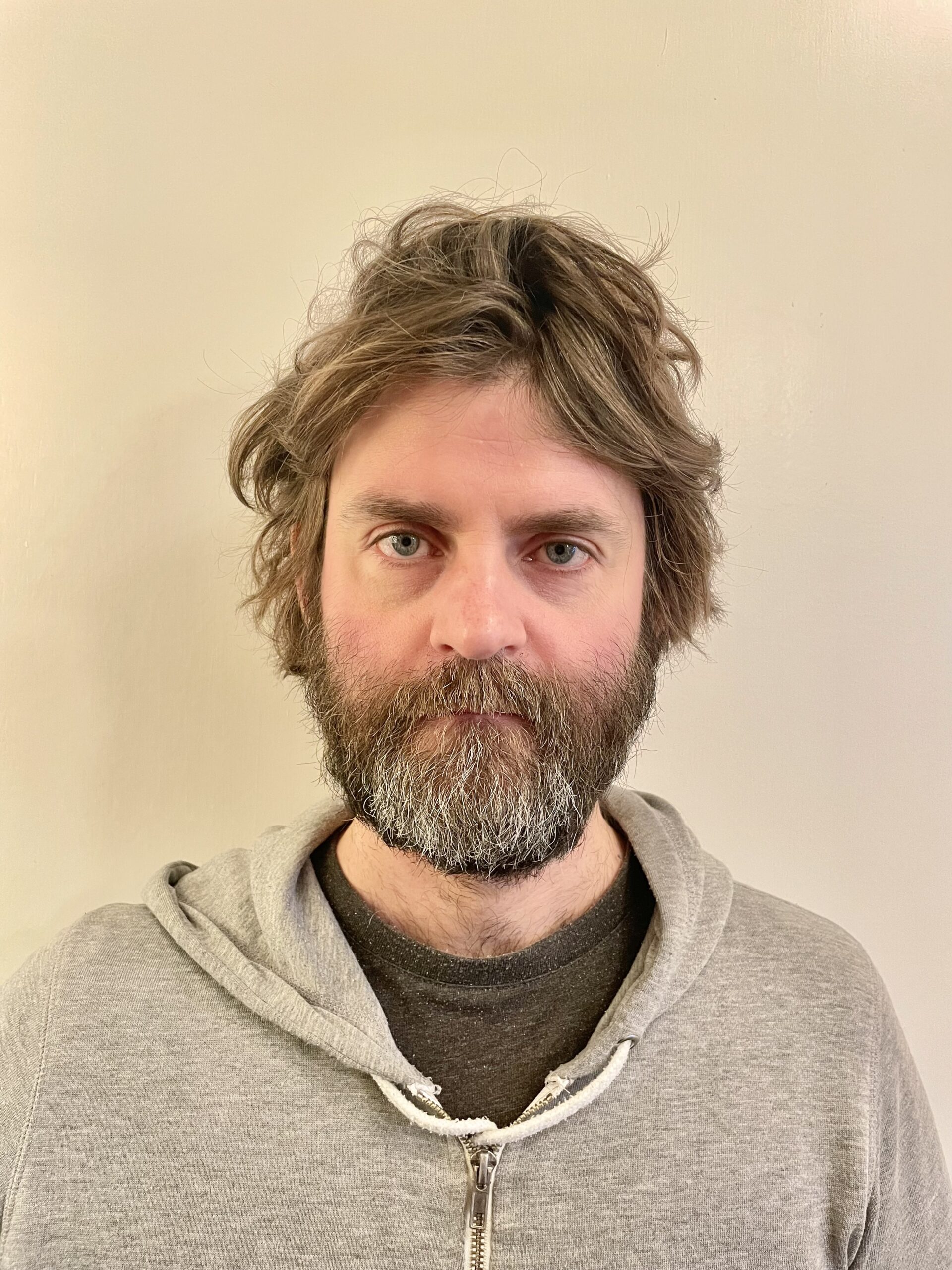 Martin MacInnes Selected for Wonju 2023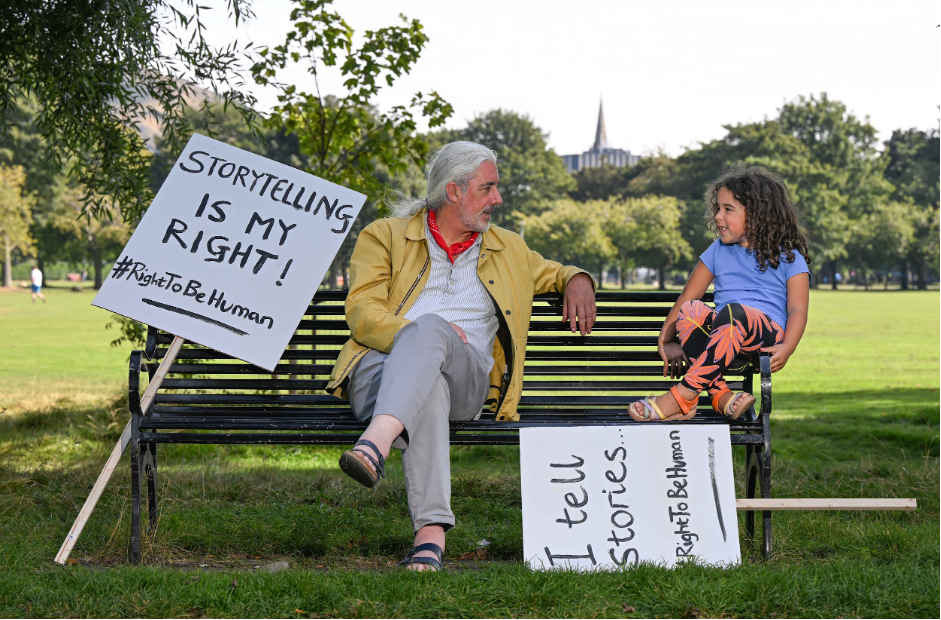 Storytelling Festival programme celebrates the Human Rights Declaration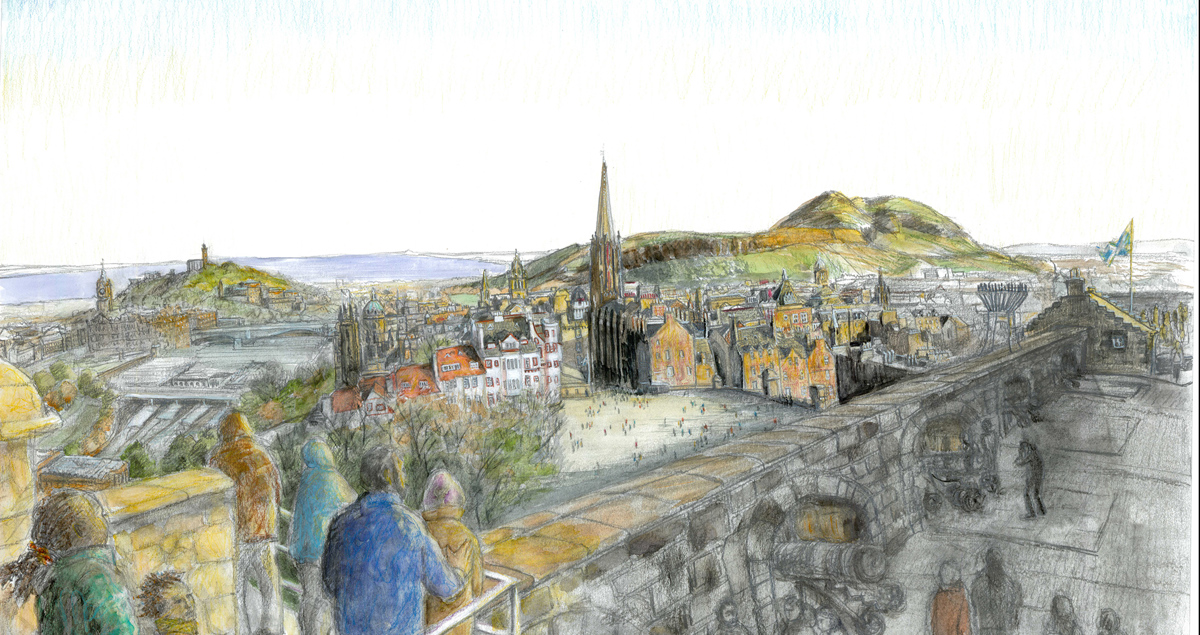 Exhibition in Quebec City is featuring Edinburgh-based writer and artist's work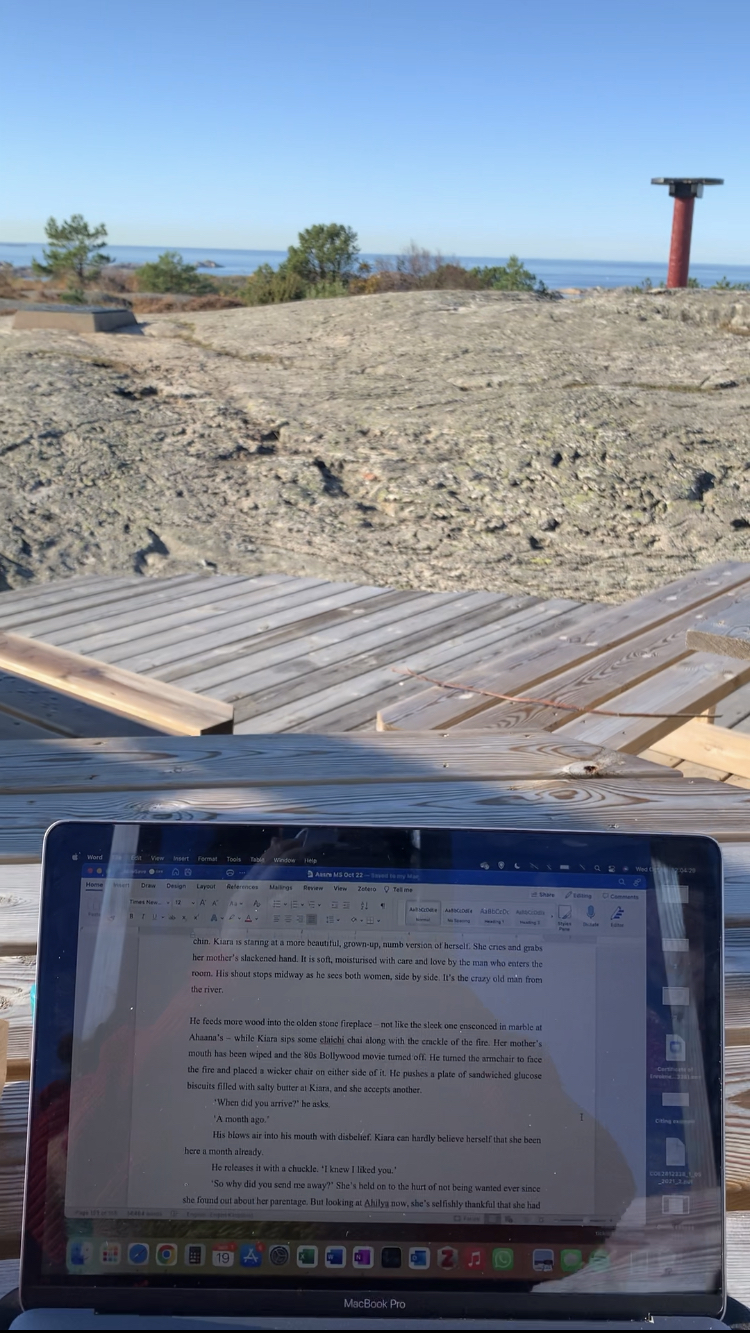 My Gothenburg AIR Literature Library Writing Residency by Sonali Misra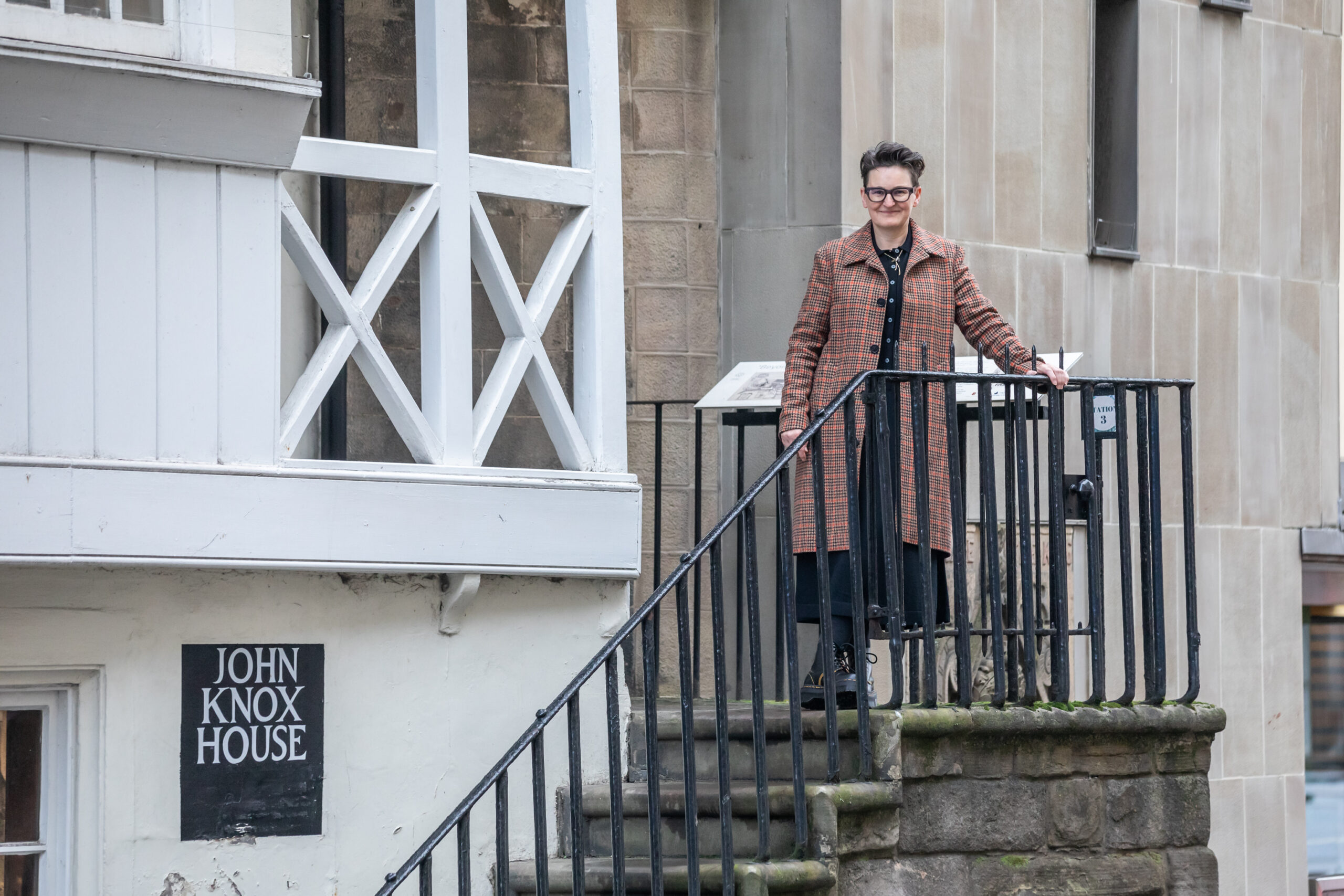 Mary Paulson-Ellis announced as Dr Gavin Wallace Fellow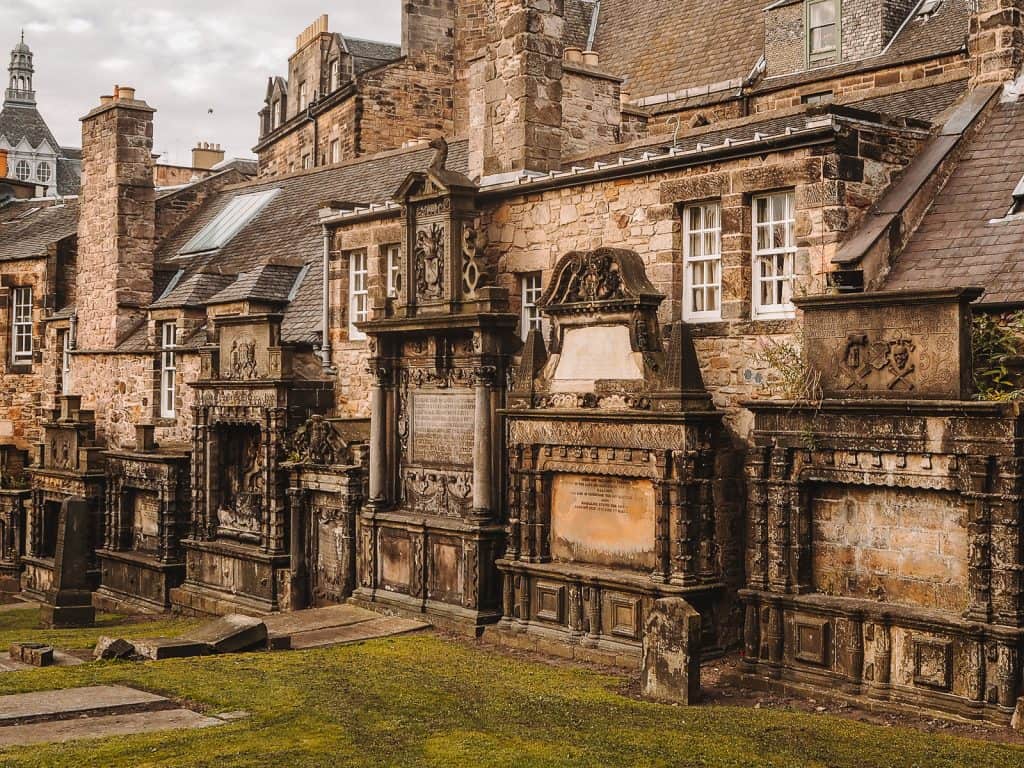 Bucheon Horror Stories Anthology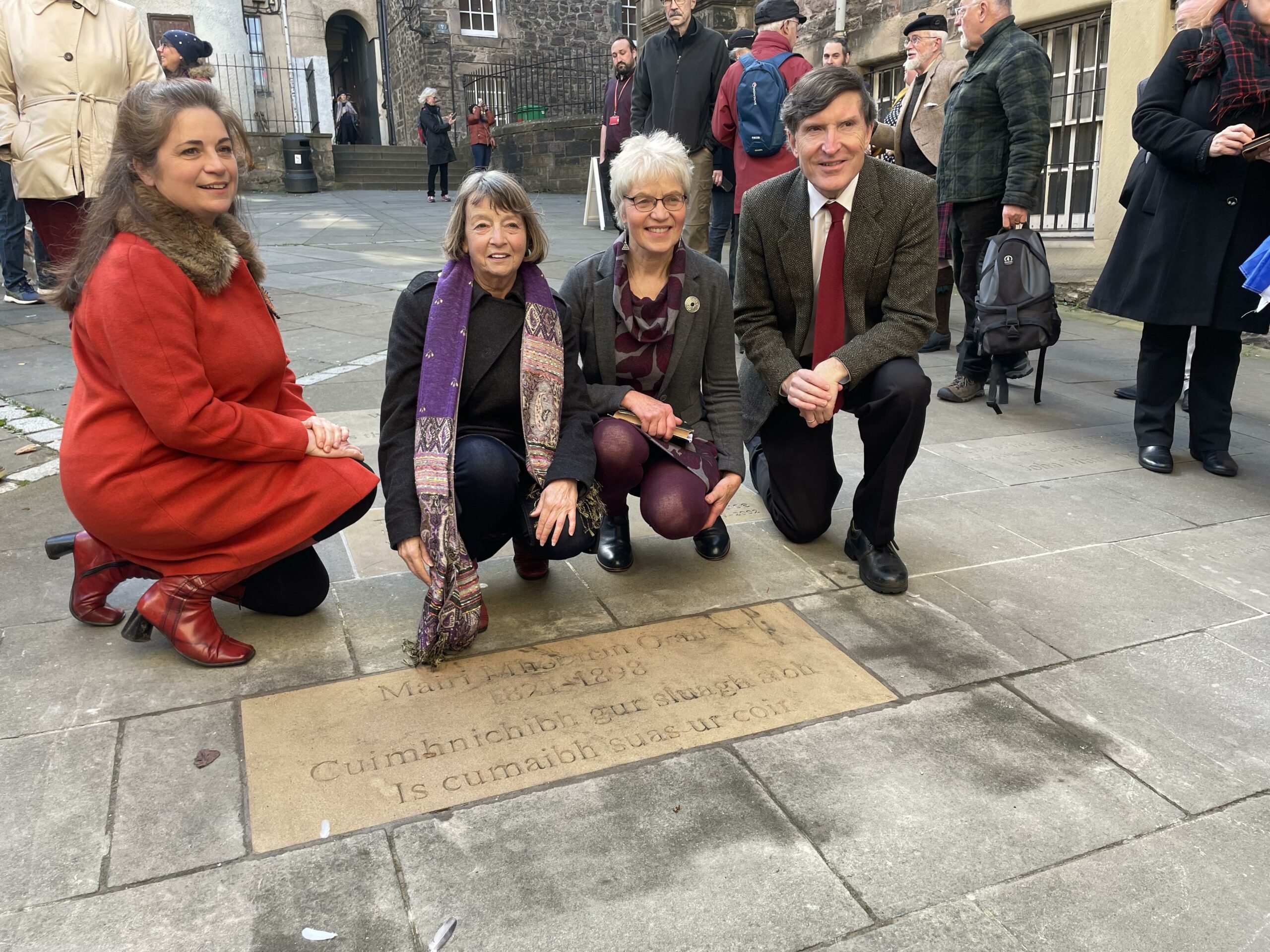 Gaelic poet honoured in Scotland's writers memorial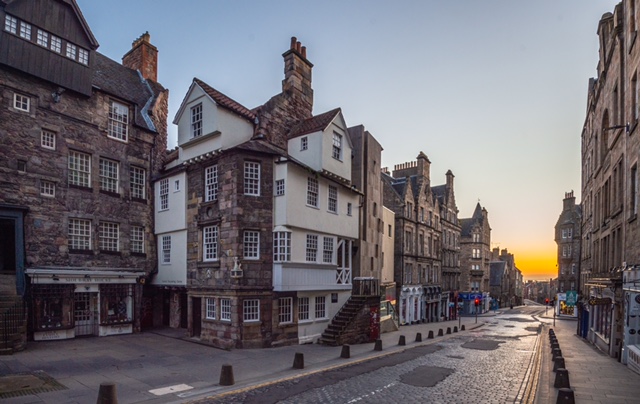 Cities of Lit Conference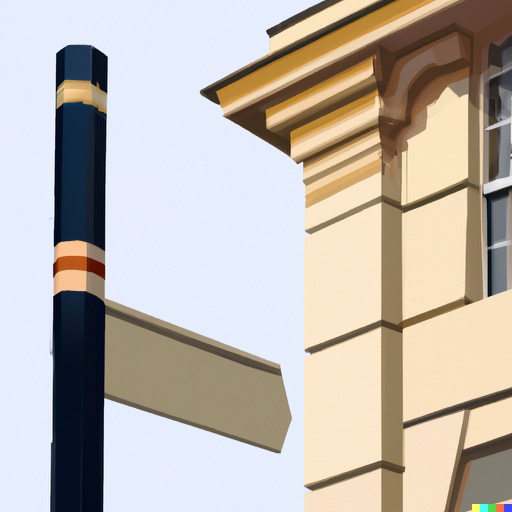 Building Stories Podcast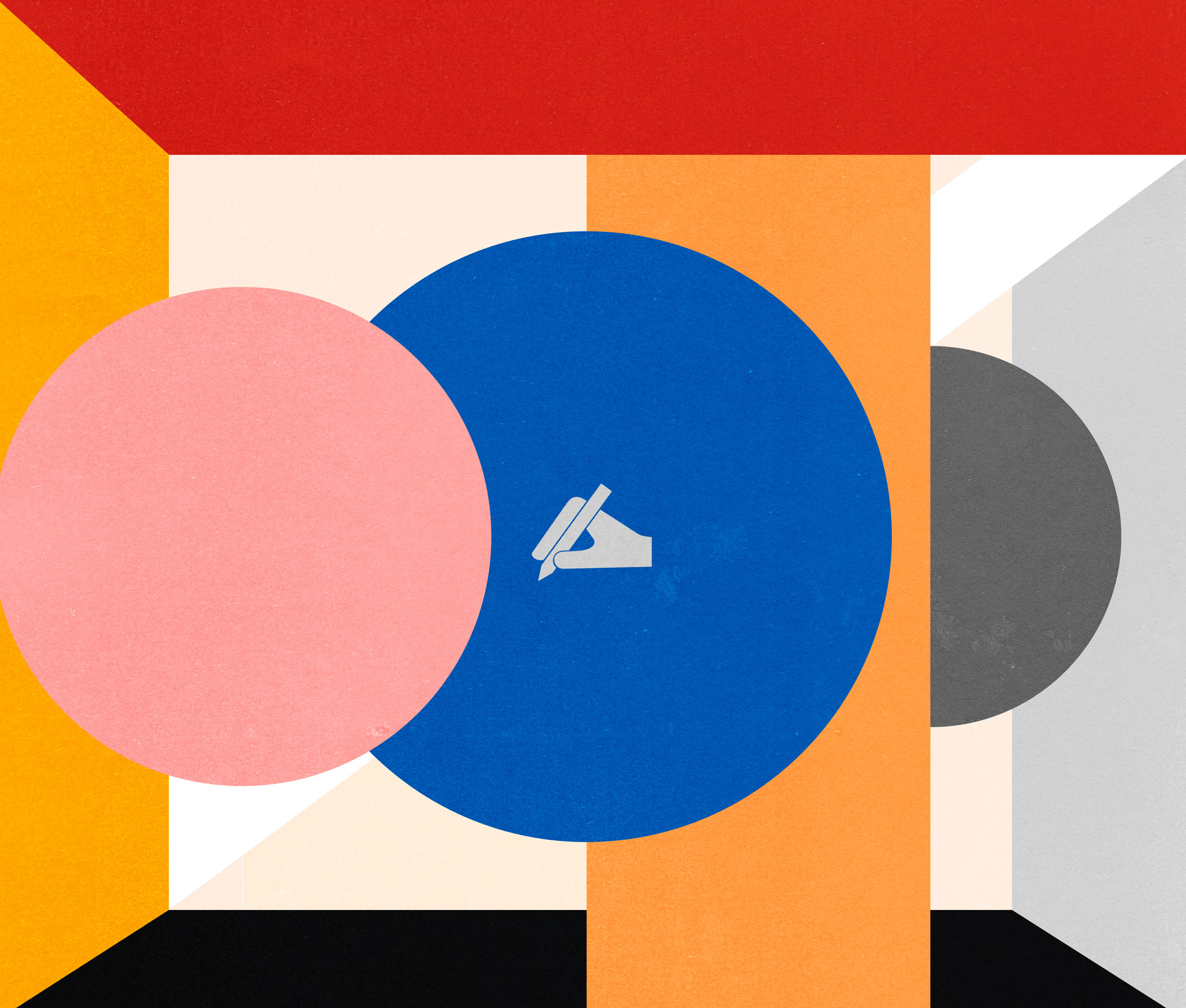 Figures of Speech