Recipients of the 2020 Nanjing International Writers Residency have been announced
by Ali Bowden

Director
16 October 2020
Edinburgh author, Mike Nicholson, has been selected as one of the recipients of this year's Nanjing International Writers Residency.
The Residency Programme was set up by Nanjing City of Literature as a way of sharing and building on the creative practices and multicultural experiences of talented writers from across the UNESCO Cities of Literature.
With the ongoing global impacts from the COVID-19 pandemic, the Nanjing Literature Centre made the decision to turn the 2020 programme into a virtual residency. This online programme was created as a means of offering participating writers the opportunity to take part in cross-culture discussions on literature, virtual experiences of visits to Nanjing, and meetings with their counterparts in China.
During the residency, all participating writers will make their own choices of attending online discussions, literature salons, specialists meetings, and/or virtual visits to Nanjing's attractions.
The programme is split into seven areas: exploring libraries; saunter in a unique bookshop; reading series; writers/poets face-to-face; wandering in the city of museums; historical walking tours; and dialogue with Nanjingers.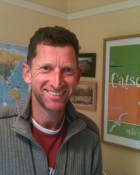 This year, Edinburgh-based children's author Mike Nicholson was chosen as one of the participants of the programme. Mike has written books for all ages of Primary School children, his most recent being the first five in the Museum Mystery Squad series for early readers (6-8 year olds).
Mike wrote about his interest in exploring the museum spaces within Nanjing as offered by the programme, and how this might influence his writing: "Because I write a series of mystery stories set in a museum, and take inspiration from museum artefacts, I am interested in the museum visit and the stories held by that place – what I see as similar to, or different from, the museums I have visited and how Nanjing's museum might inspire stories."
As well as his writing, Mike also runs events for all ages in nurseries, schools and at book festivals (mainly with children aged 5-11), and so is interested in finding out more "about the experience of a children's author in Nanjing and how literature is promoted to children in the city."
Mike Nicholson told us:
"At a time when life has so many restrictions, and creativity can feel a bit stifled, the opportunity of a virtual residency in another City of Literature is amazing! I'm really looking forward to virtually visiting Nanjing and to finding out amongst other things, how it inspires a love of literature, particularly for children and young people."
The Residency is currently scheduled to take place between 20th Oct - 20th Dec 2020.
Nanjing City of Literature
Nanjing became a UNESCO City of Literature in 2016. The city is known for its literary history and heritage, being home to 100 cultural centers and over 300 book stores, as well as world-renowned writers, including Cao Xueqin, author of the classic novel Dream of the Red Chamber.
UNESCO City of Literature Designation
In 2004 Edinburgh was designated the world's first UNESCO City of Literature, a permanent title celebrating Edinburgh's status as a literary capital and pioneer in the UNESCO creative cities network, which now has 246 member cities in seven creative artforms. The concept of a City of Literature was devised in Edinburgh by the Trust's founding members and there are now 39 UNESCO Cities of Literature in the world.
Other news stories: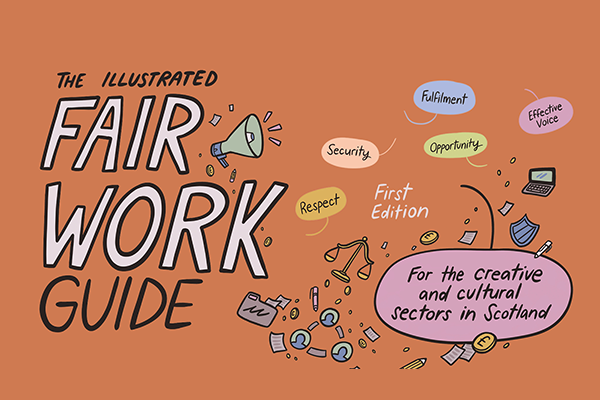 Illustrated Fair Work Guide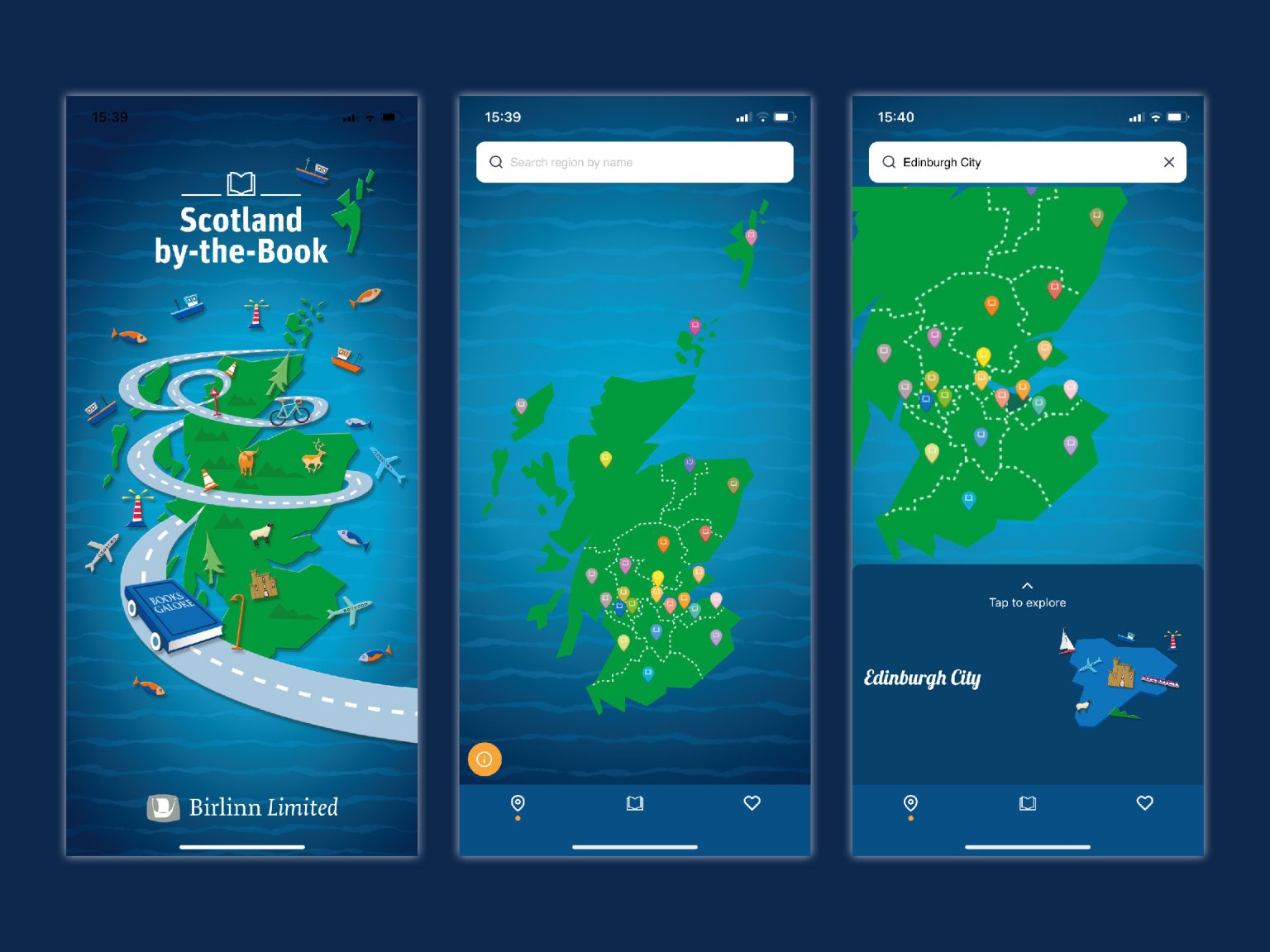 SCOTLAND BY-THE-BOOK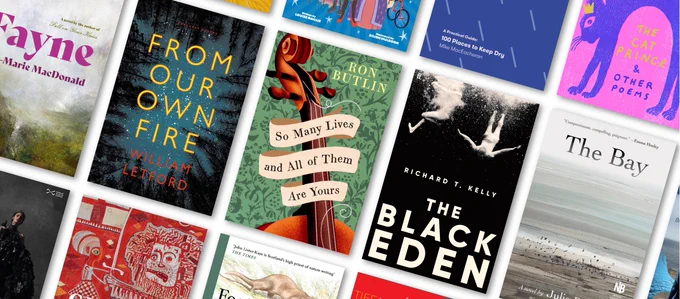 Books from Scotland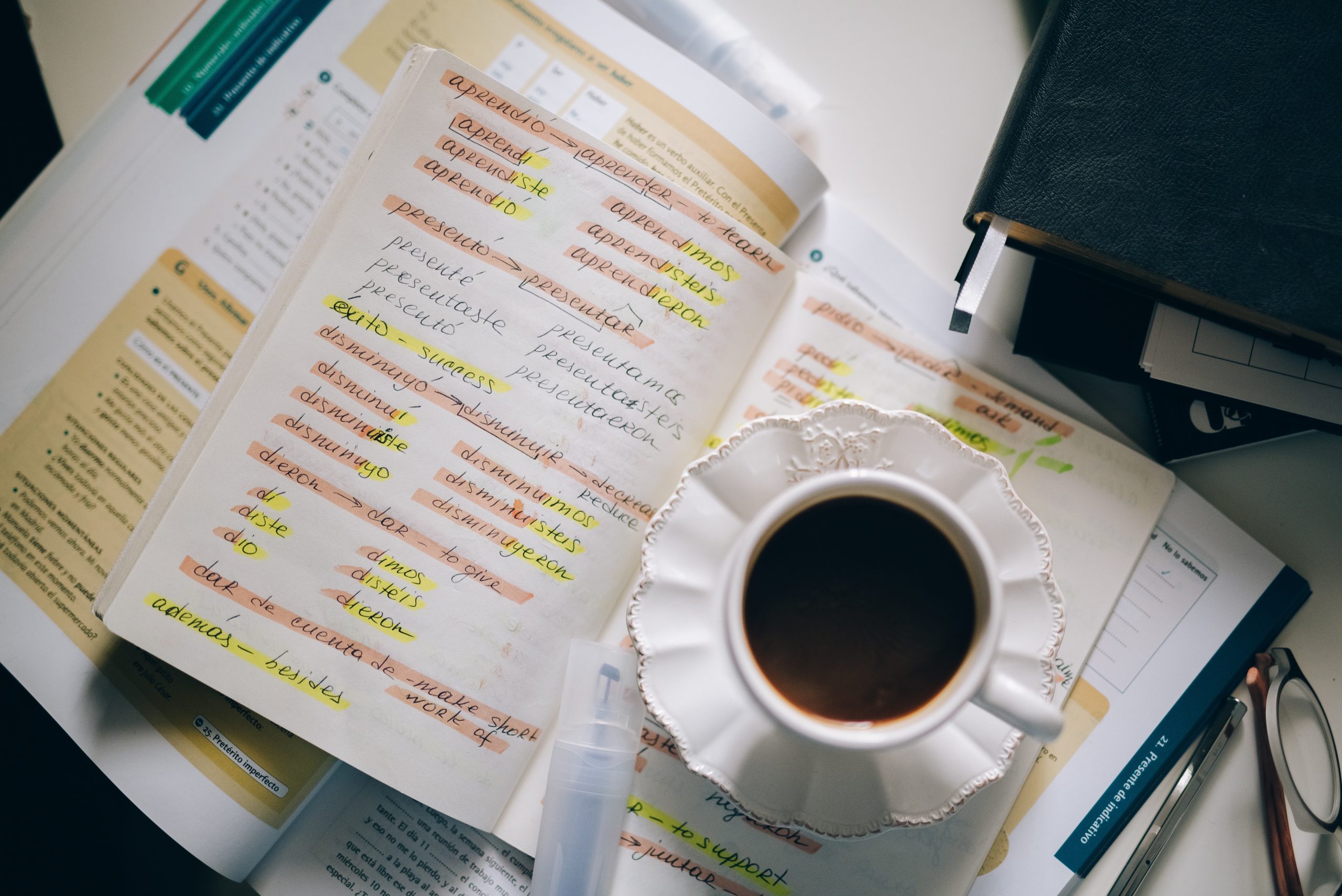 Translation in Scotland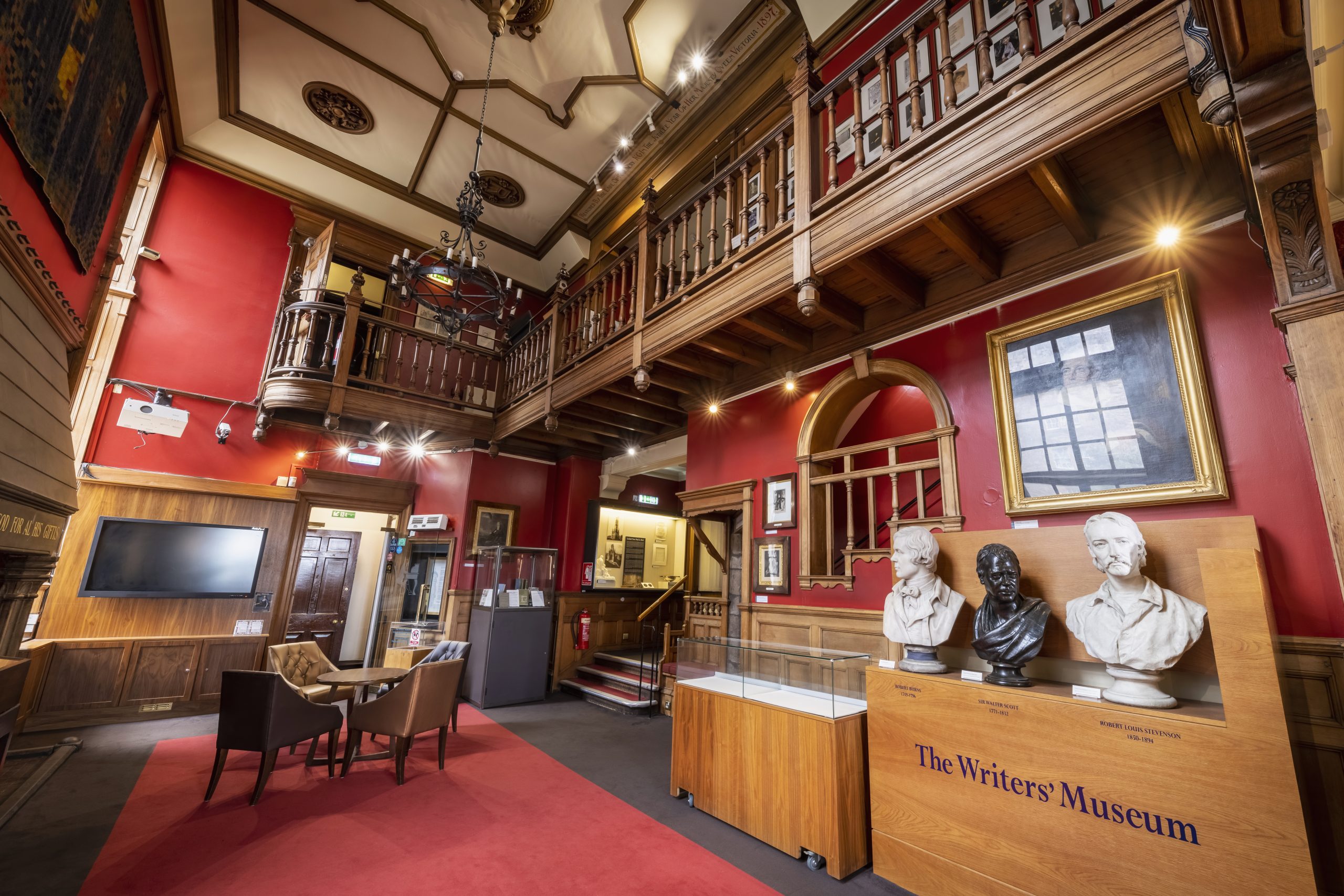 Edinburgh Literary Tours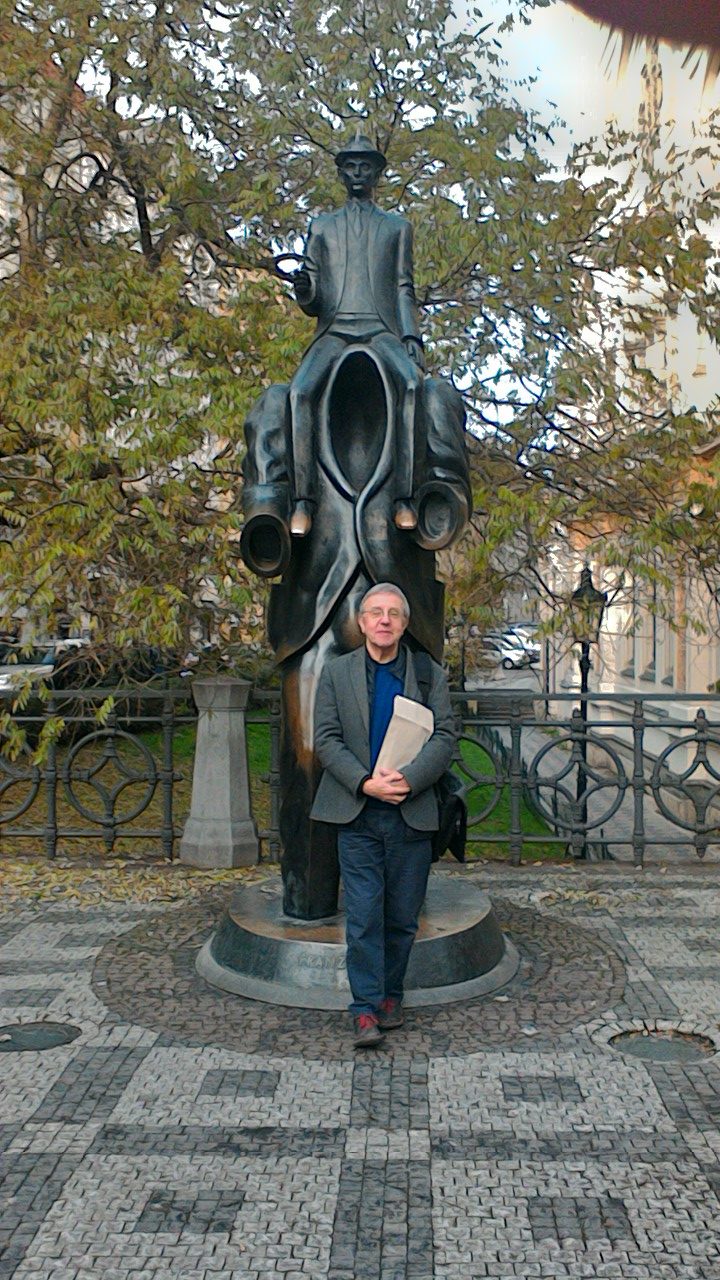 Author International Travel Fund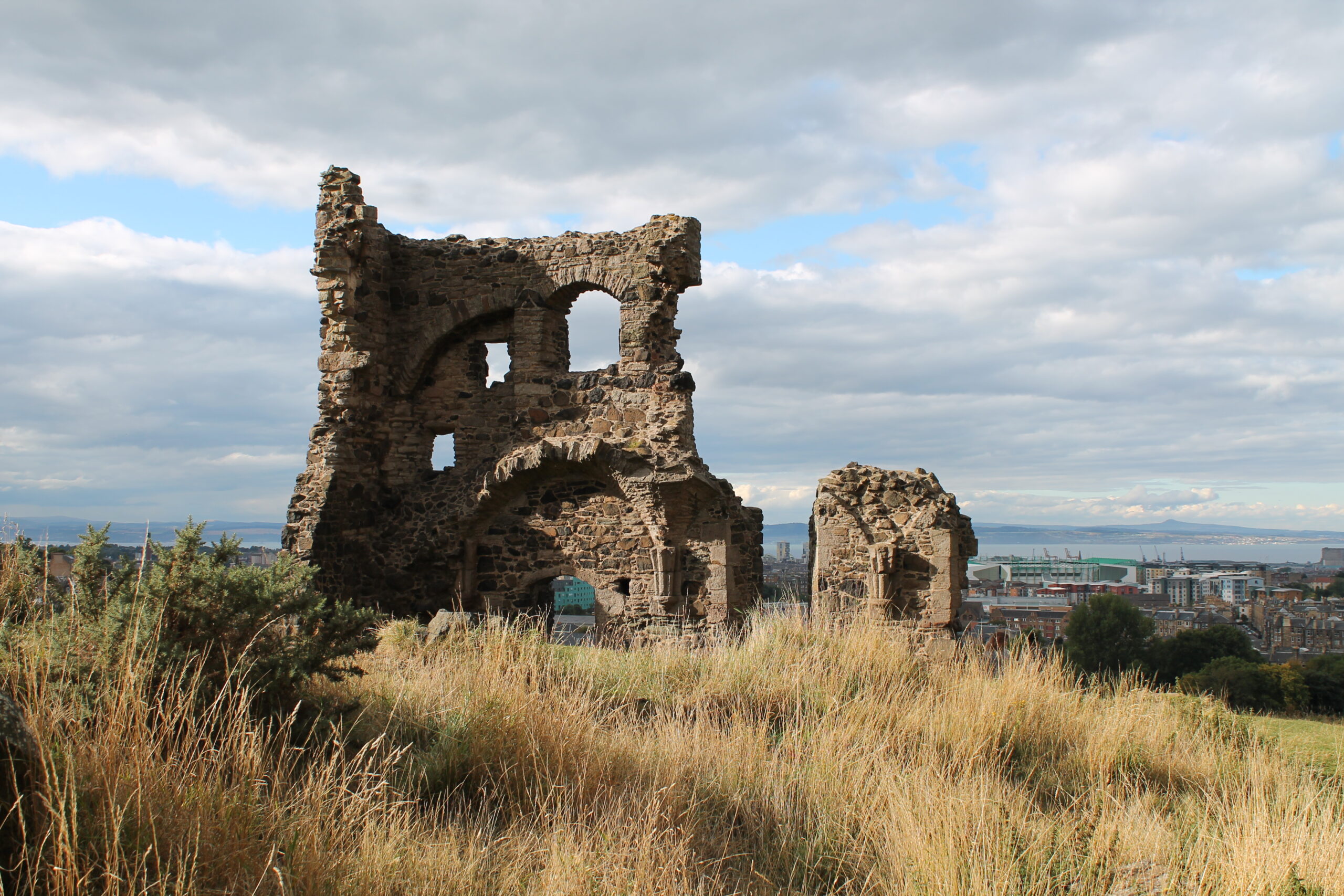 Would You Like to Work Internationally?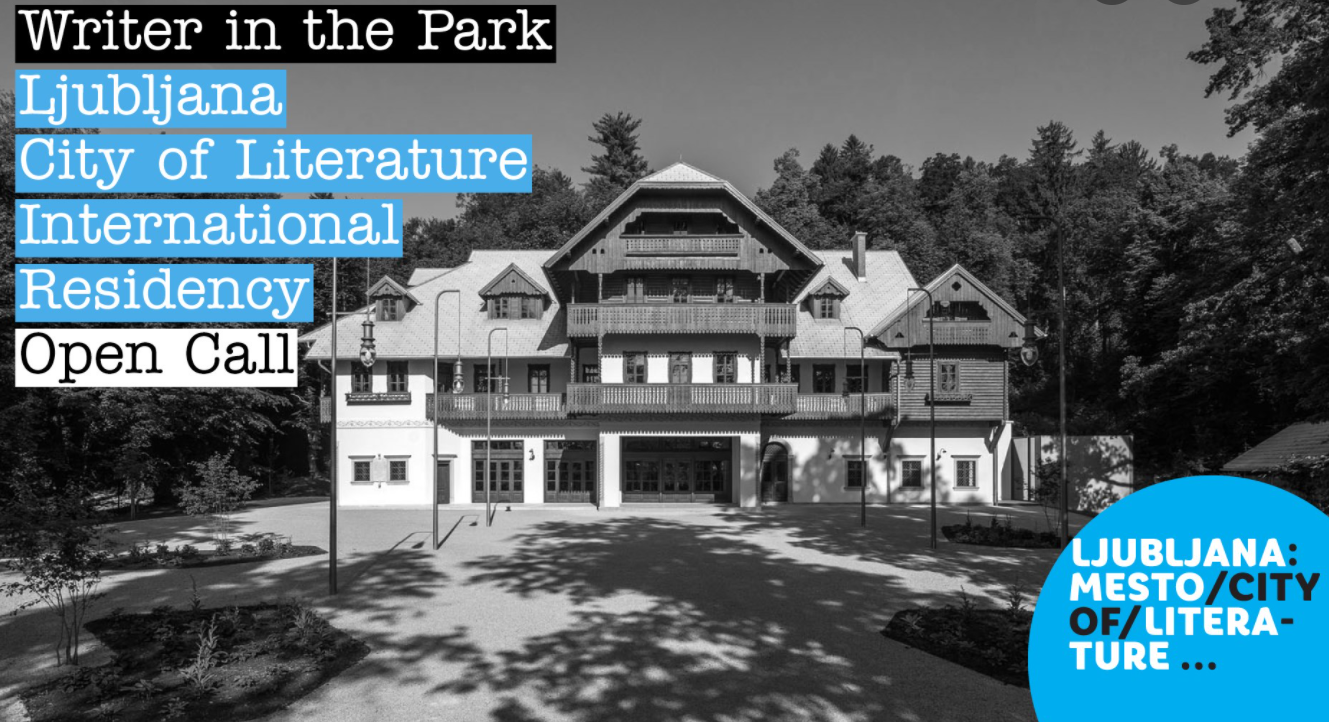 Ljubljana Residency 24