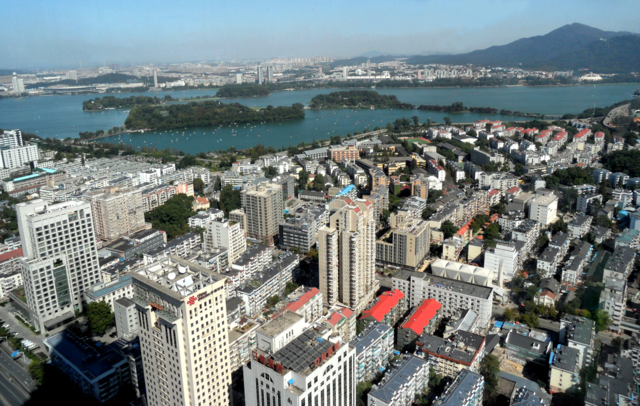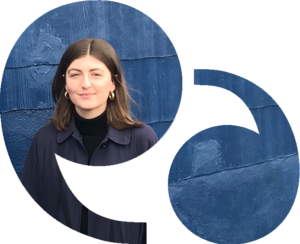 Apply for Nanjing's virtual residencies
Alice Carr
Communications
Edinburgh City of Literature Trust
28 September 2022
Spend a month connecting with Nanjing's literary community
Nanjing City of Literature have opened applications for their 2022 virtual residencies programme. They are offering 6 virtual residencies in 2022 to writers, poets and translators from all UNESCO Cities of Literature.
Nanjing International Writers Residency builds a bridge for the city's literary community to develop mutual understanding with its international counterparts. The annual program started in 2019 and has hosted 18 writers, poets and translators from the Cities of Literature network. The residencies have been virtual since the COVID outbreak in 2020.
Nanjing boasts a literary tradition of over 1800 years. The city was the capital of China for about 400 years across six dynasties, and the heritage of those dynasties and its diverse contemporary culture have made it an engaging destination for travelers to China.
The Theme
The theme for 2022 is 'Rivers and Literature'. Rivers across the world have significantly impacted culture and civilization, making them an enduring topic for writers and creatives. Waterways may inspire a literary imagination, become a protagonist in a narrative, or carry a story, making cultural communication fluid and far-reaching.
Nanjing City of Literature hopes that participants may draw inspiration from rivers across the world for their work, and promote cultural exchange at both local and international levels.
Applications are open until Friday 21st October. The residency period is 31st October - 30th November 2022.
What Nanjing City of Literature Virtual Residencies Offer
Virtual tours to cultural landmarks in Nanjing
A selection of literary activities
Online meetings with writers, poets, translators, literary organizations, and students in Nanjing
A stipend of 1200 USD for each selected writer
Applicants must:
Have a connection with a UNESCO City of Literature, whether through birth, residency, or established connection with the local City of Lit office (us!)
Have at least one of the following: three years writing experience; one published work; an award recognised by the local literary community (eg Scottish Book Trust New Writers Awards)
Be willing to interact with Nanjing's literary communities and take part in local literary activities
Write a piece of work in English (no less than 1000 words, or 50 lines in poetry) inspired by the residency, or translate Chinese stories, poems or prose into English (All writers will retain the copyright of their work. The work may be used for promotional purpose by Nanjing Literature Center)
Be fluent in spoken English, or Chinese
How To Apply
To submit an application, please send the following items to
Lilas Yuan
and
TaoTao Wang
by
Friday 21st October 2022
.
a CV
headshot and passport photo
a writing extract
written outline of your connection with a City of Literature
If you would like any advice, help or support with your application, please do get in touch!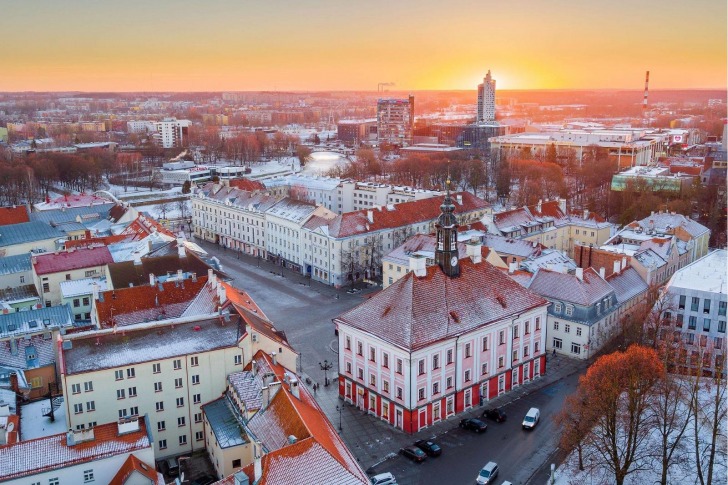 Our International Projects 2022-23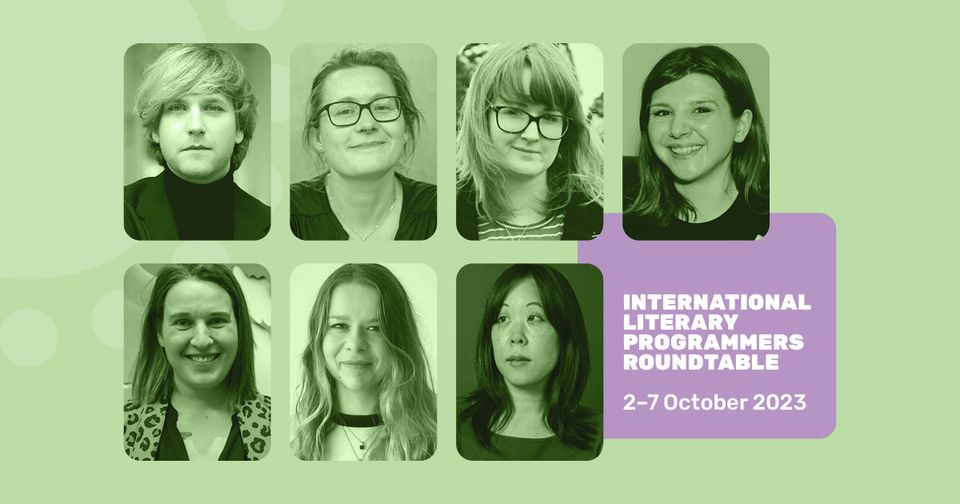 International Literary Programmers Roundtable Announced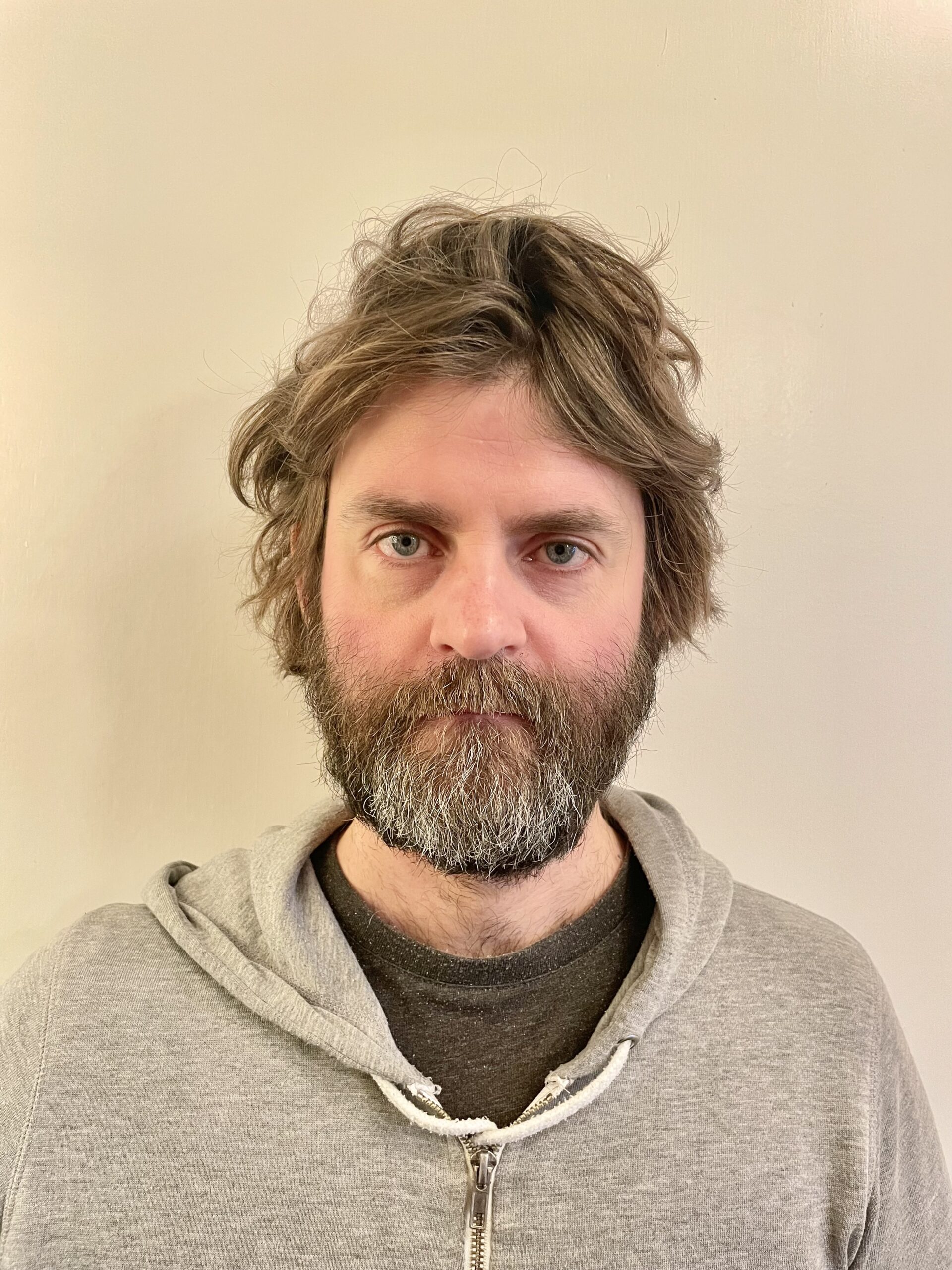 Martin MacInnes Selected for Wonju 2023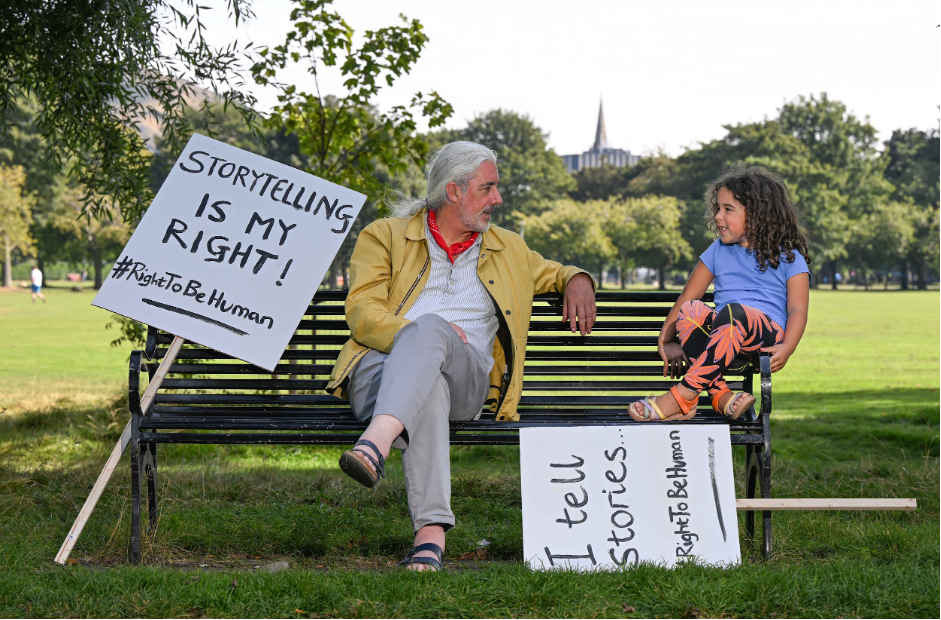 Storytelling Festival programme celebrates the Human Rights Declaration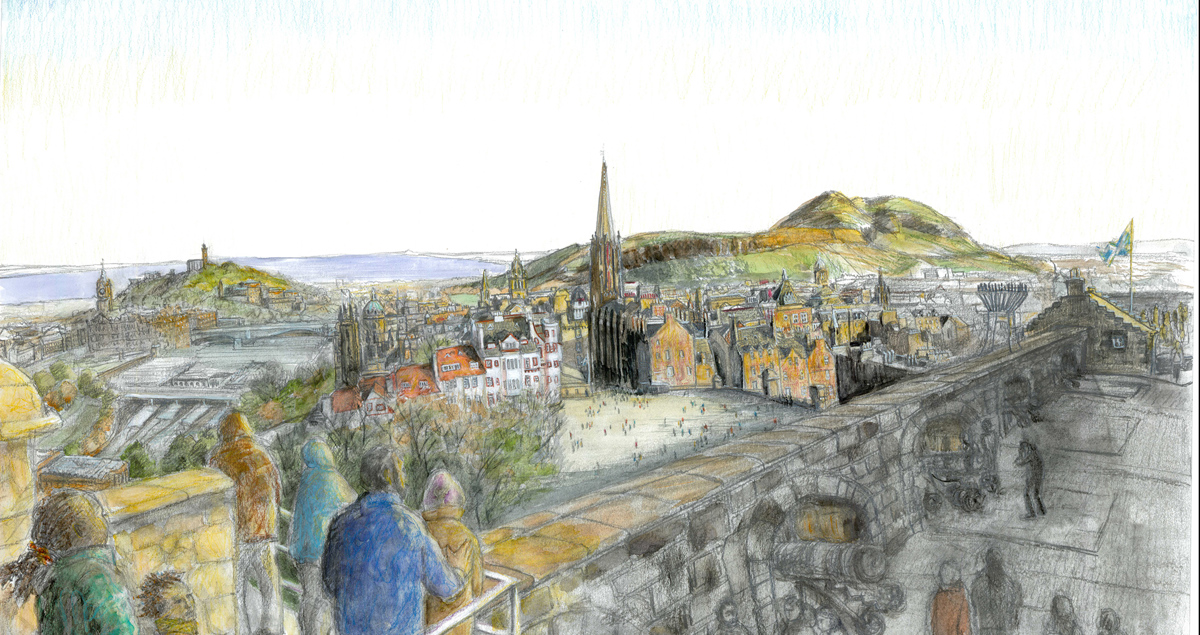 Exhibition in Quebec City is featuring Edinburgh-based writer and artist's work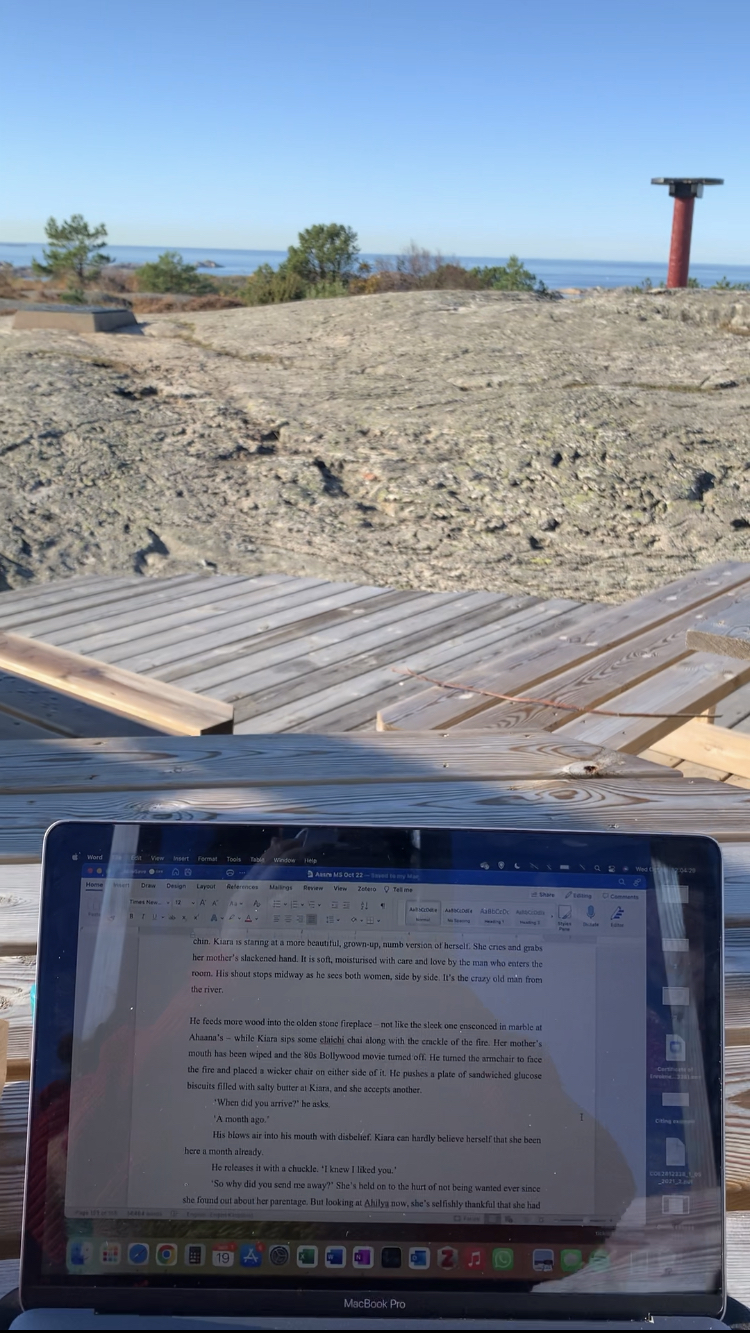 My Gothenburg AIR Literature Library Writing Residency by Sonali Misra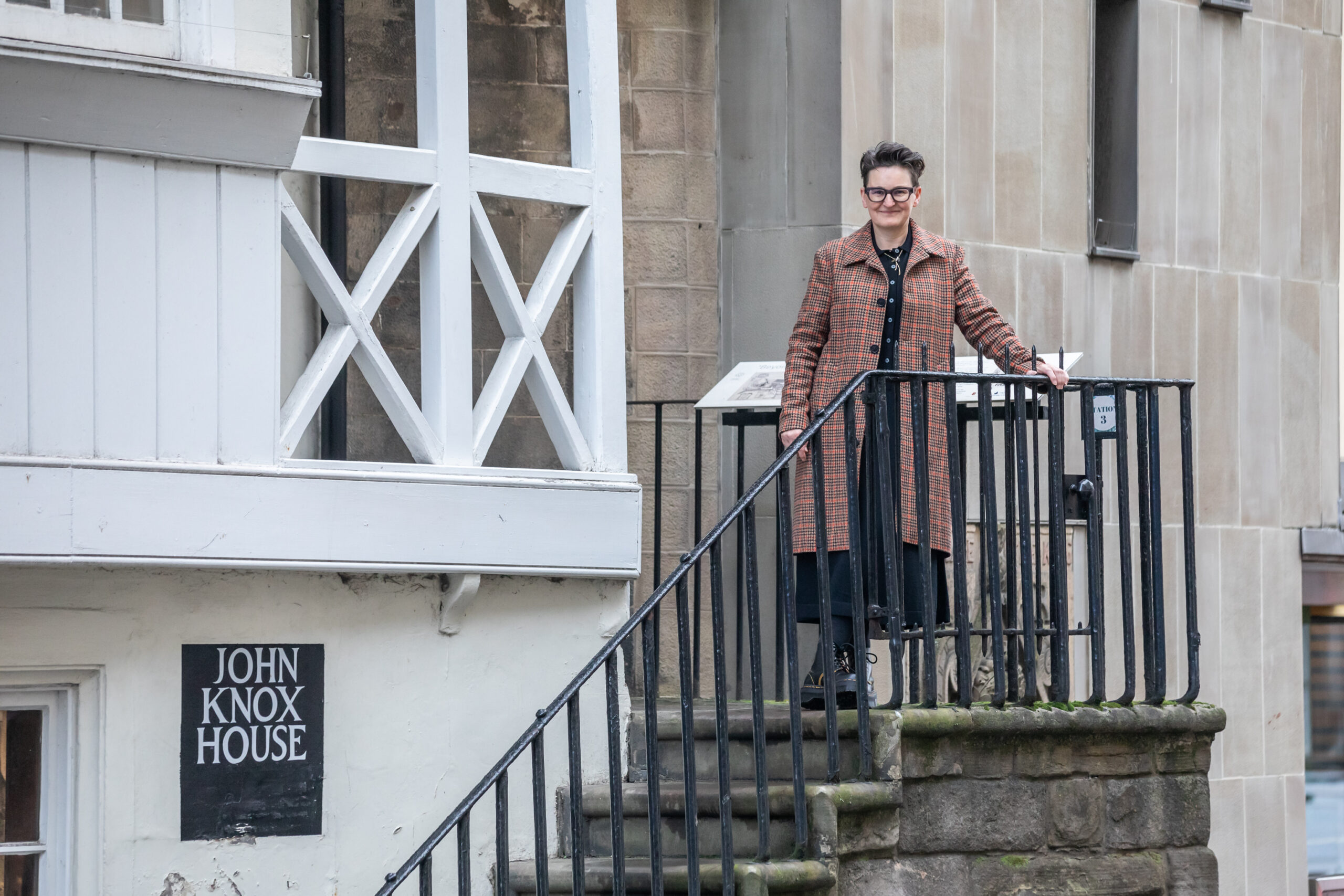 Mary Paulson-Ellis announced as Dr Gavin Wallace Fellow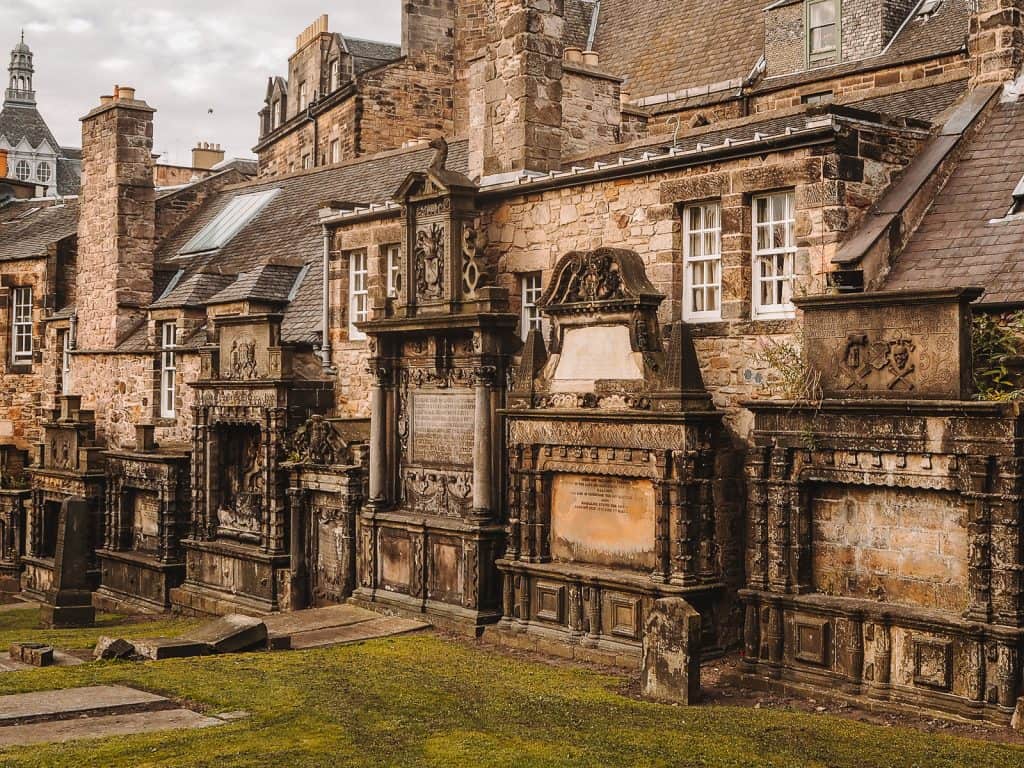 Bucheon Horror Stories Anthology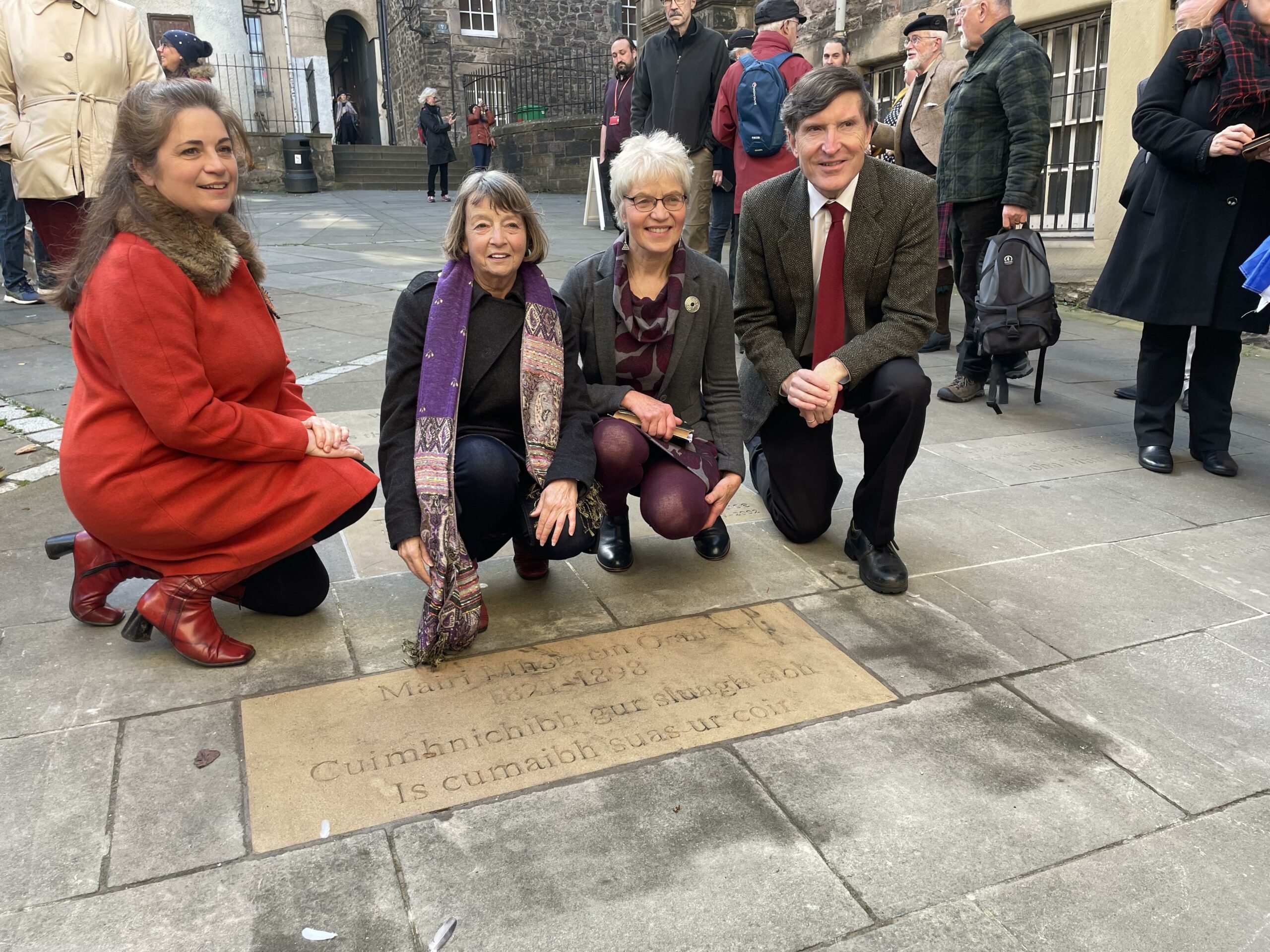 Gaelic poet honoured in Scotland's writers memorial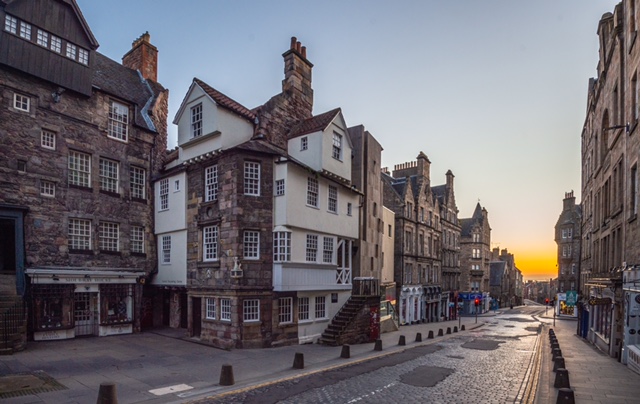 Cities of Lit Conference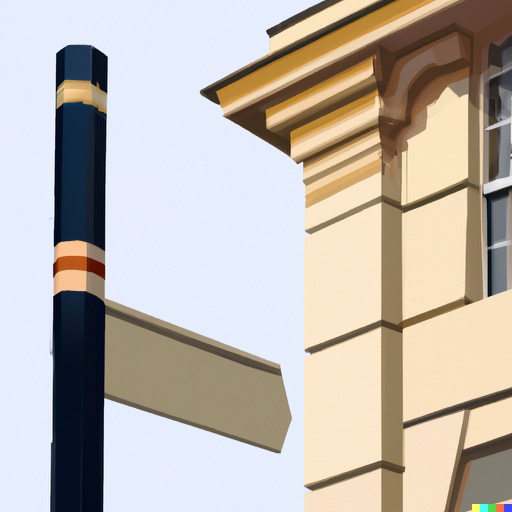 Building Stories Podcast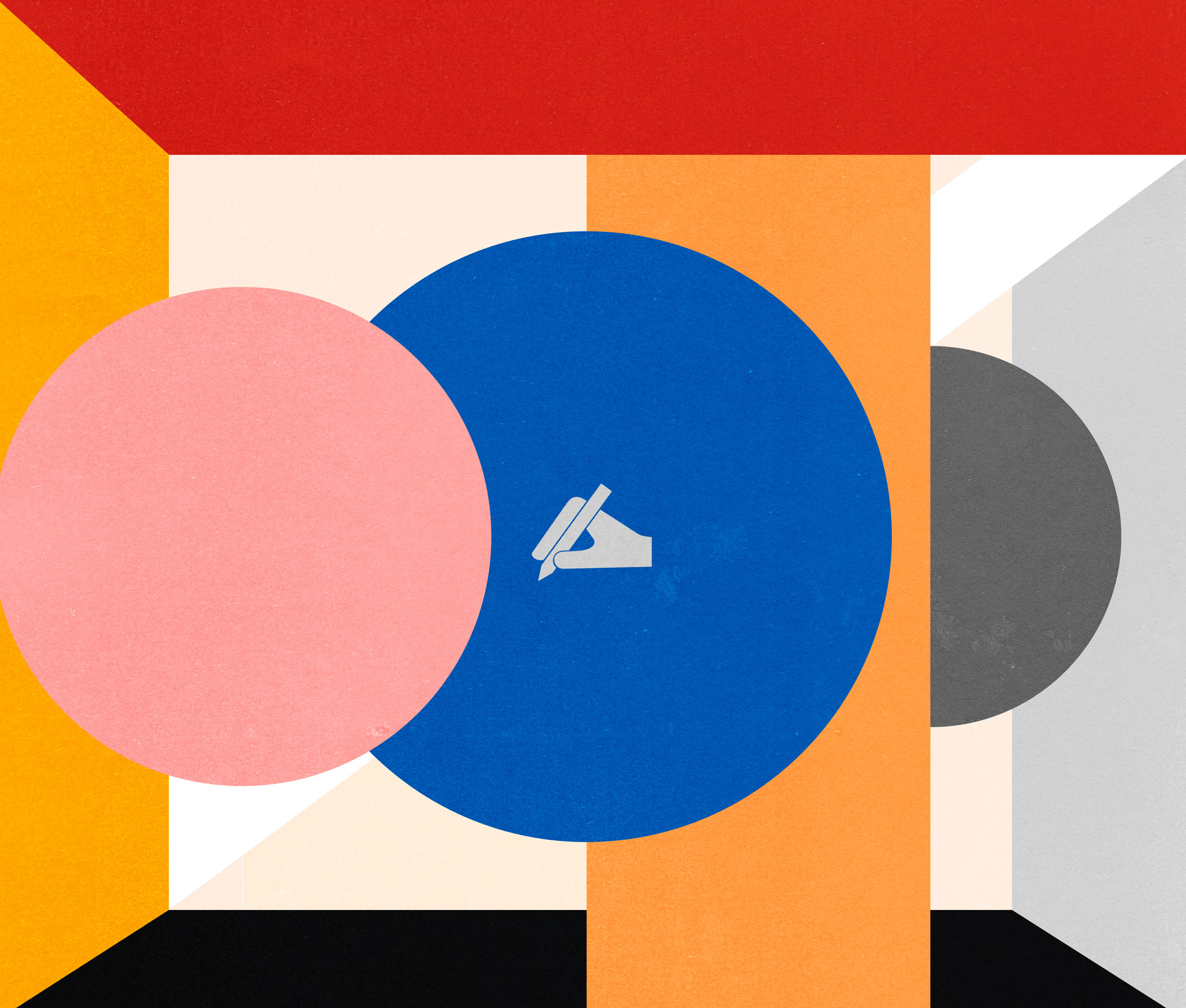 Figures of Speech