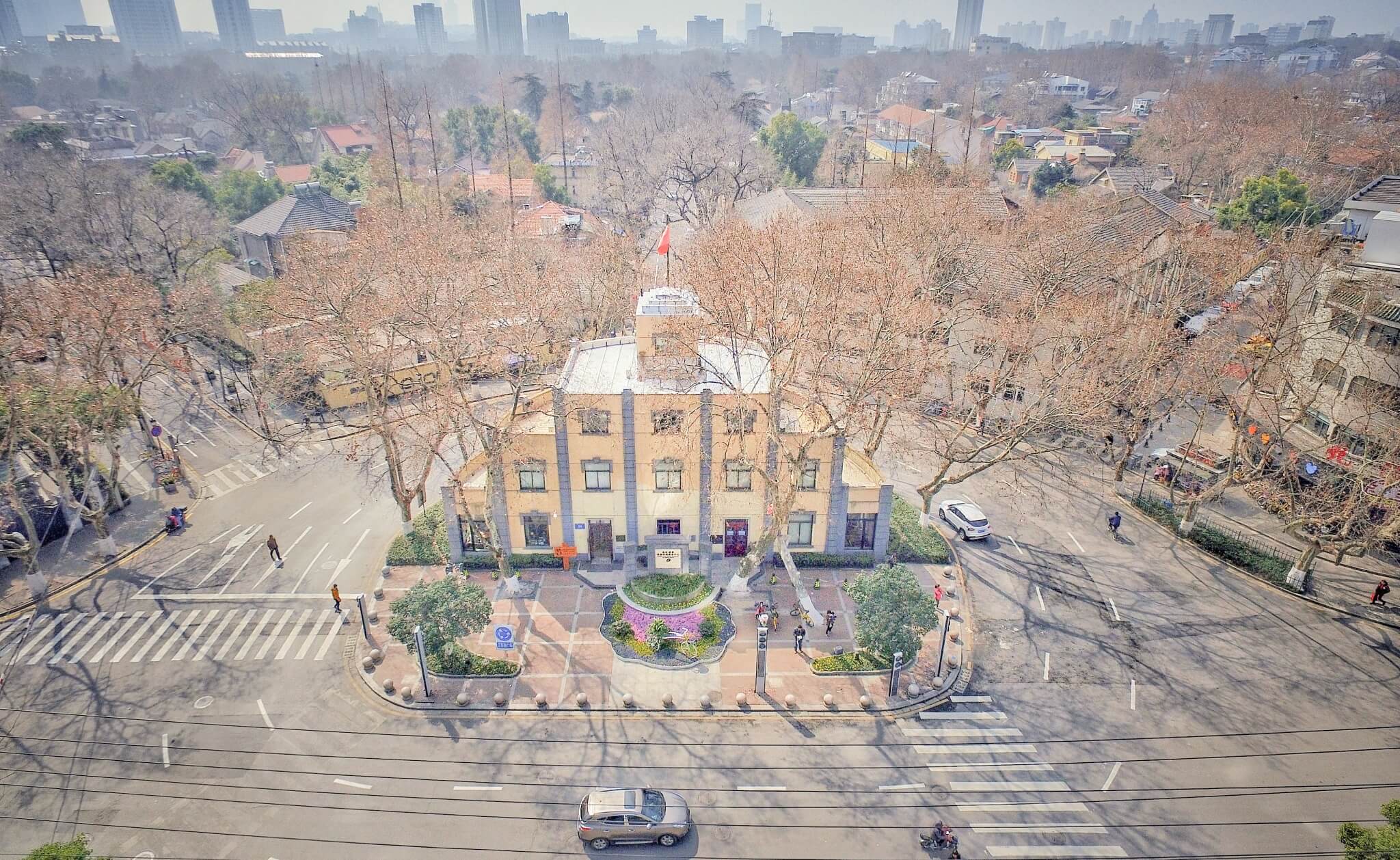 Nanjing UNESCO City of Literature announce virtual residency
Sian Bevan
Communications & Community Support
Edinburgh City of Literature Trust
1 October 2021
Our friends at Nanjing UNESCO City of Literature have opened applications for their virtual residency programme.
Six resident writers will be selected by a panel for a virtual residency in November. Applications are welcomed from writers from UNESCO Cities of Literature, and are open until October 15th.
The theme of this year's residency is Literature and Tourism. The selected resident writers will enjoy virtual tours of the literary landmarks in Nanjing, and sit in online workshops with local writers, to share views on such topics as literature's role in a digital era, the relationship between literature and urban life. They will also have one-to-one dialogues with local writers and common Nanjingers, whoever they choose to talk to. These virtual experiences are designed to help the selected writers learn about different aspects of local culture, better understand Nanjing's local literature, and gain creative inspiration from these new experiences.
Writing is often described as the loneliest occupation, so to combat this Nanjing UNESCO City of Literature has developed the Nanjing Residency Writers Harbour. It's a physical and virtual platform which connects all current and previous resident writers to Nanjing. It's a safe haven for writers, providing connection with others who can understand, support, and produce a sense of belonging to the international community.
The Harbour itself sits in a historical complex in downtown Nanjing, with spaces to host resident writers. An online communication hub will also be established to offer reconnections between the writers and the host city. Resident writers will be able to reach a Chinese readership through the Harbour, through the translation and publishing of their works in Nanjing and hybrid meetings between authors and readers.
The Harbour was launched on 21st September to coincide with the Mid-autumn Day. This is a traditional Chinese festival when families reunite to enjoy a full moon and festival foods. This day marks the founding of the Nanjing Residency Writers Harbour, and symbolises a family-like reunion of writers.
Who can apply?
Writers from UNESCO Cities of Literature
A selected writer is expected to…
Create a literary work in English, which is inspired by the virtual residency
Be fluent in English, or Chinese
Have at least three years of experience in writing, or at least one published work (in any genre), or have received literary awards
Documents Required
CV
Extracts from his/her published works
A reference letter from any literary society or City of Literature office of their city (We'll be happy to provide you with a reference where necessary! Please contact edinburgh@cityofliterature.com to arrange this)
Funding and Support Included
Stipend of 800 USD
Deadline to Apply
15th October 2021
Please send your applications to info@njliterature.org, with CC to ray.bai@njliterature.org.
Should you have any queries, please feel free to contact Nanjing UNESCO City of Literature at the email address above.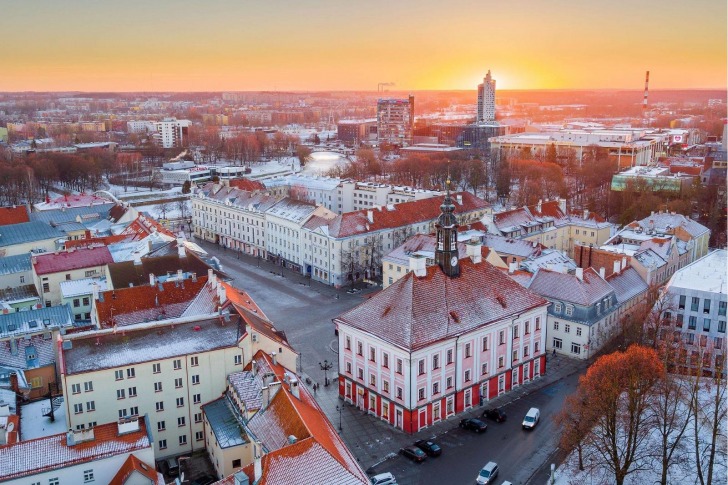 Our International Projects 2022-23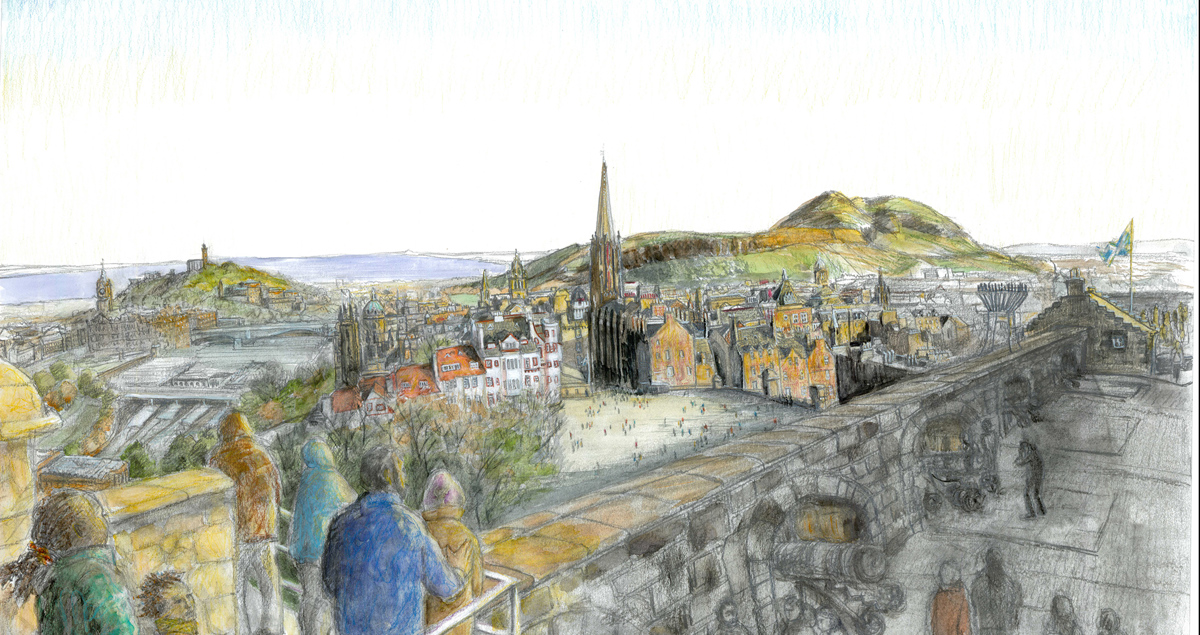 Exhibition in Quebec City is featuring Edinburgh-based writer and artist's work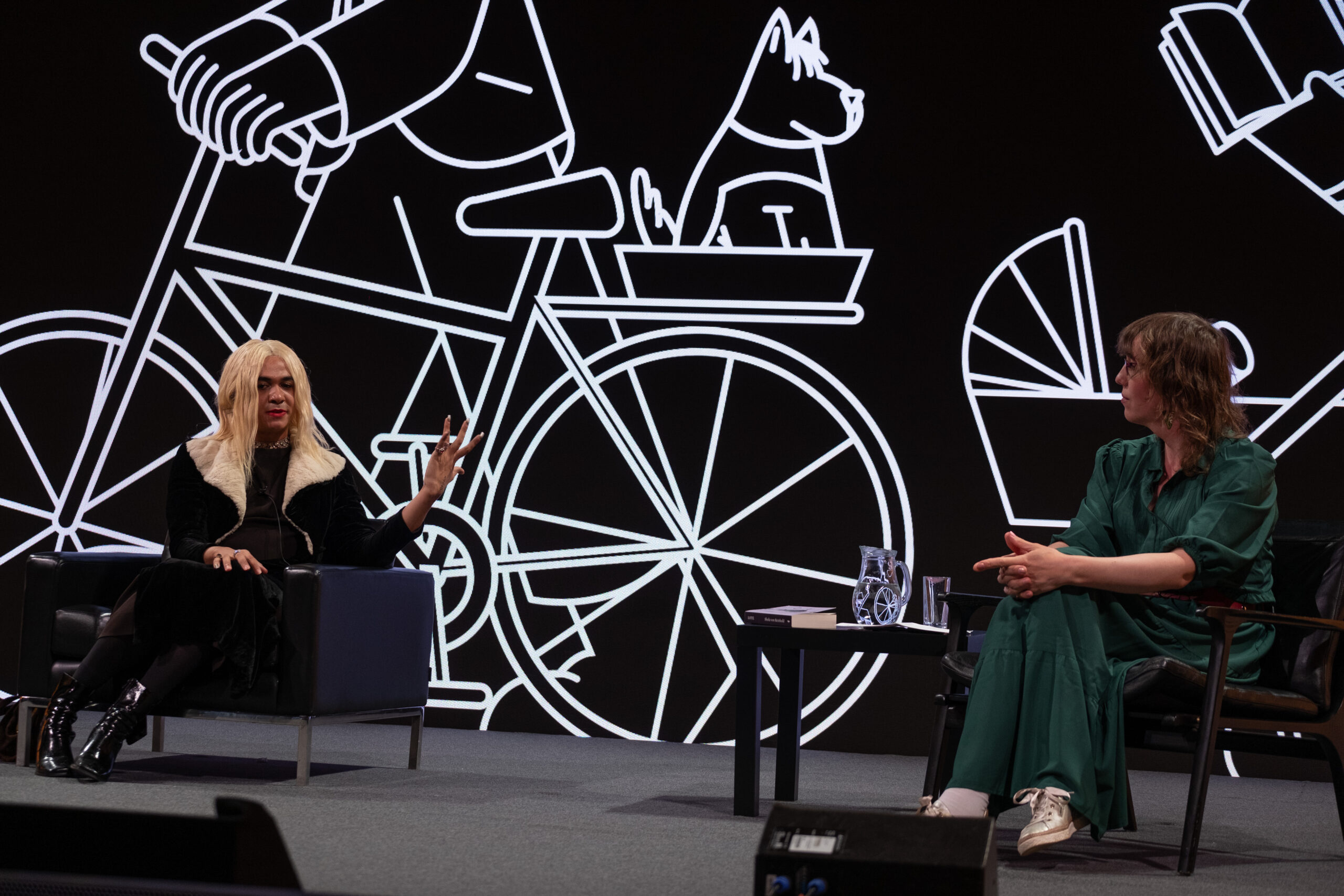 Edinburgh has a full annual literary calendar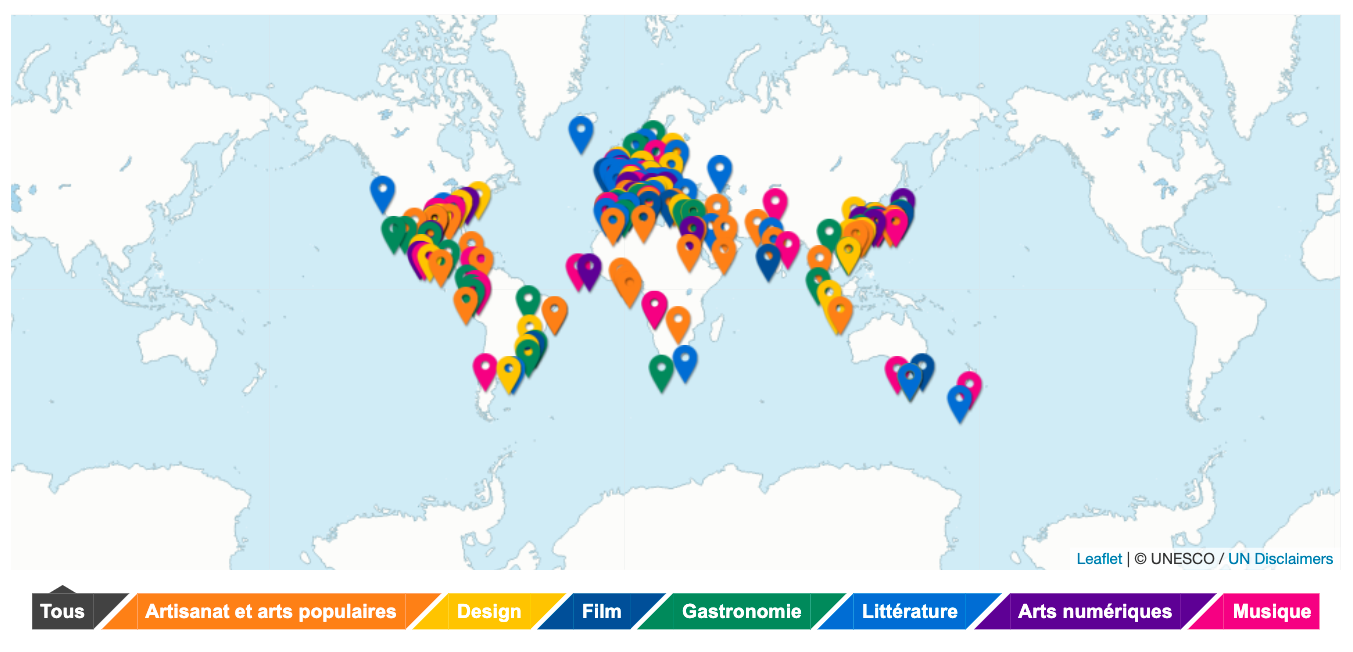 Edinburgh Welcomes 11 New Cities to the Cities of Literature Network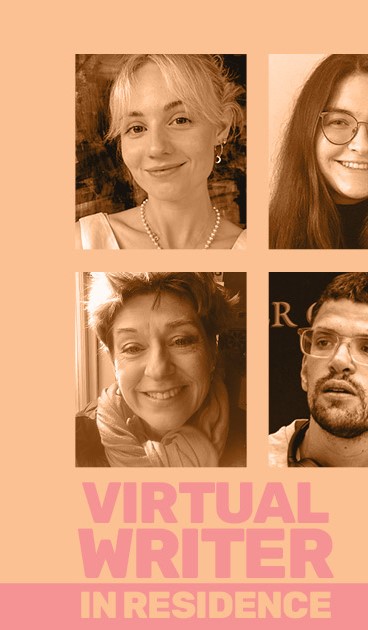 Alice and Kate selected for Melbourne residencies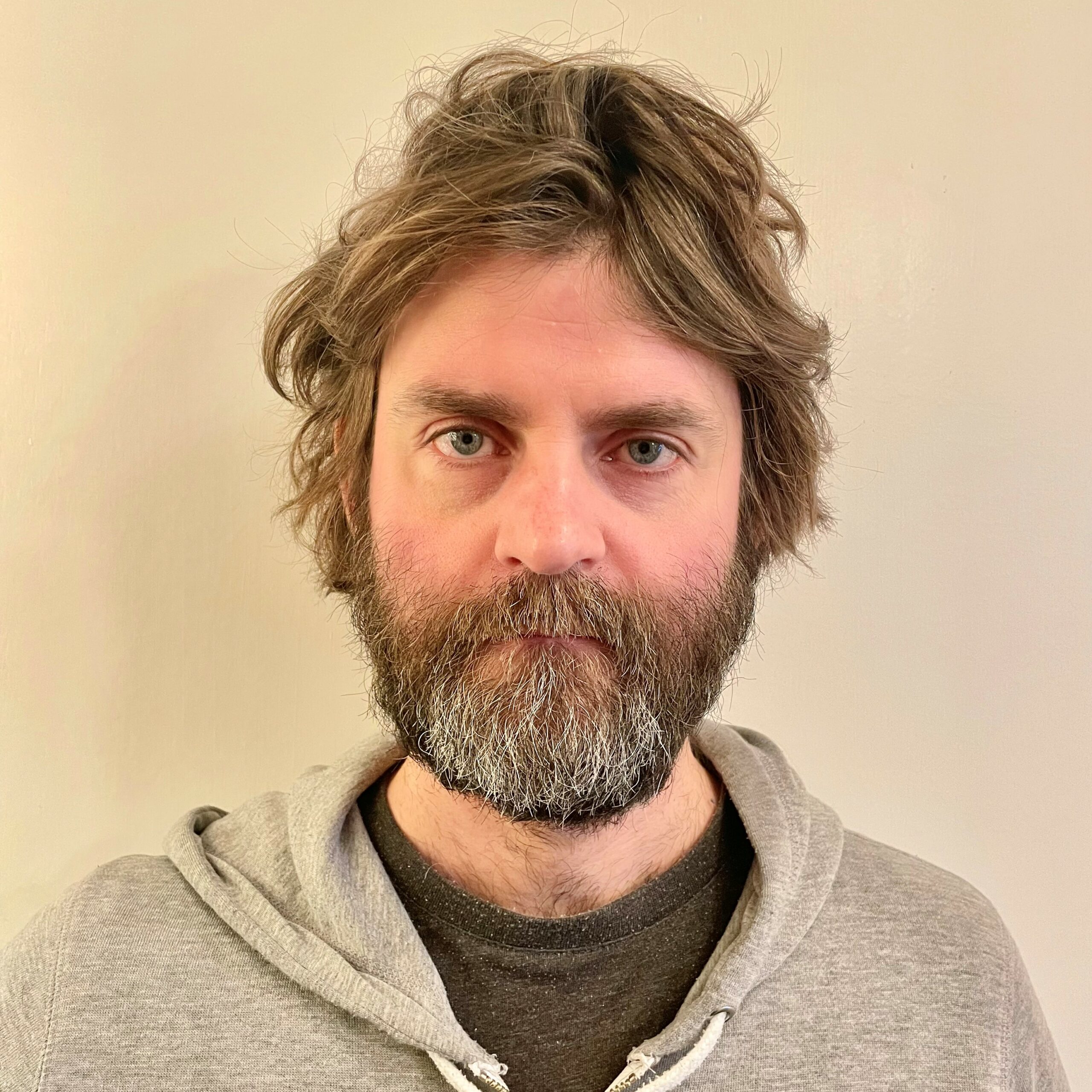 Scotland's National Book Awards Awards 2023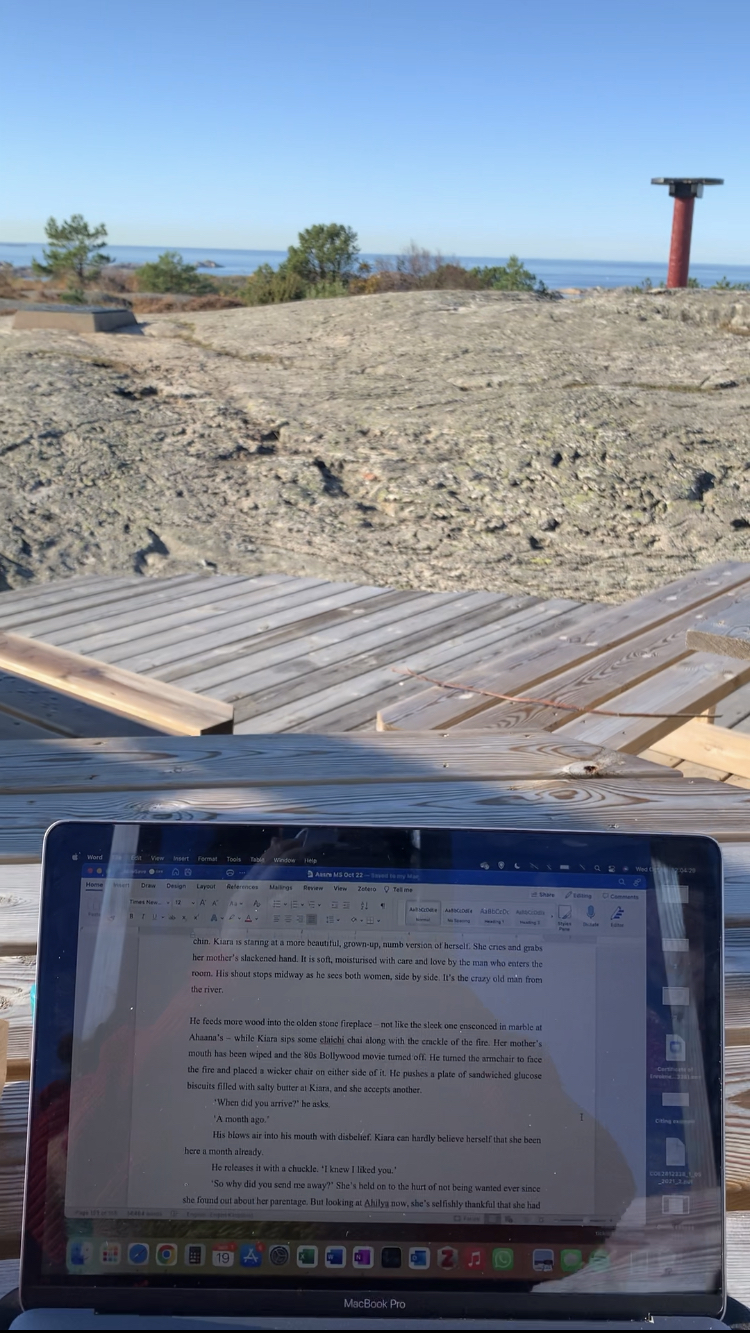 My Gothenburg AIR Literature Library Writing Residency by Sonali Misra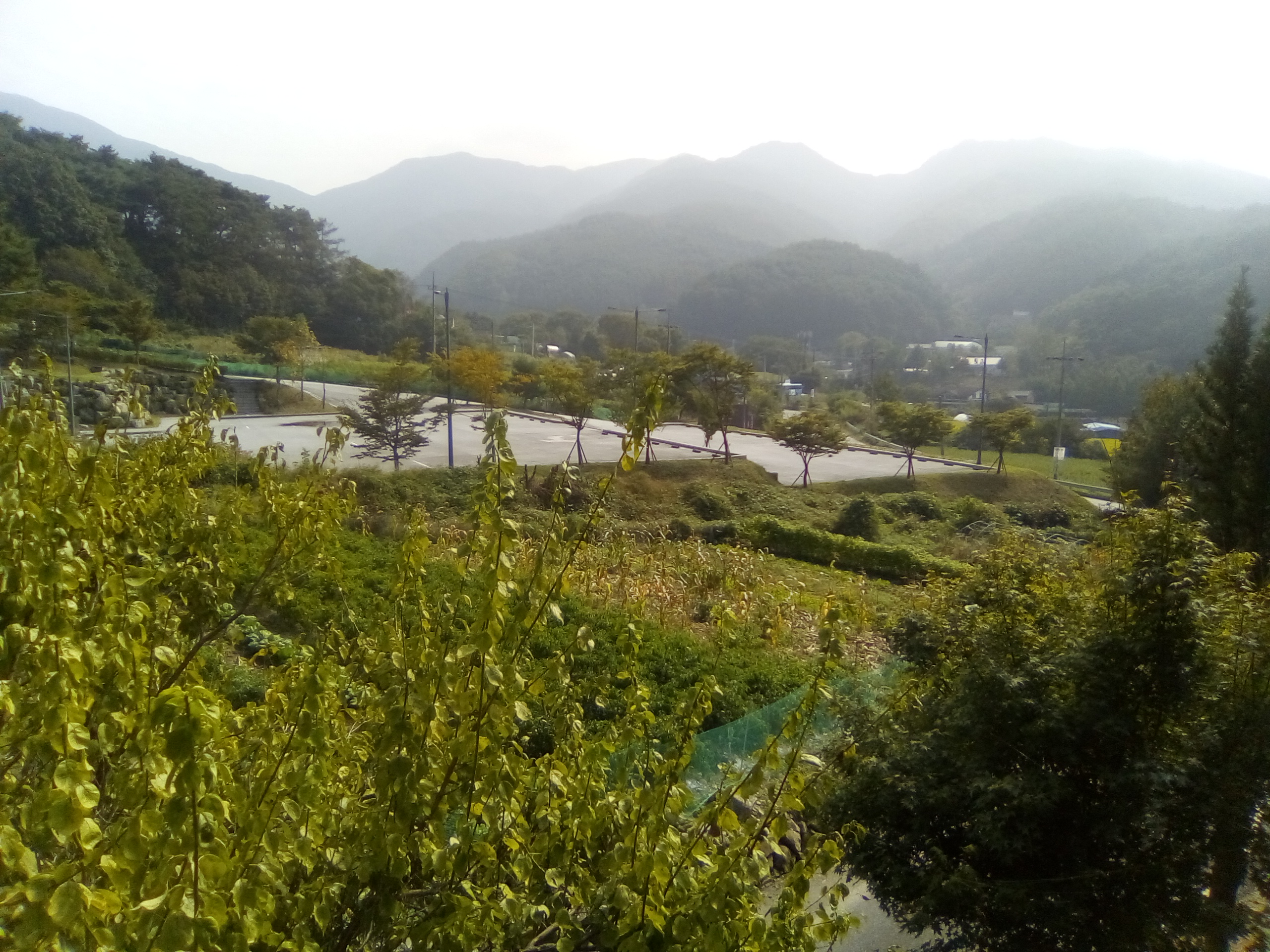 My Toji Journal From Wonju Residency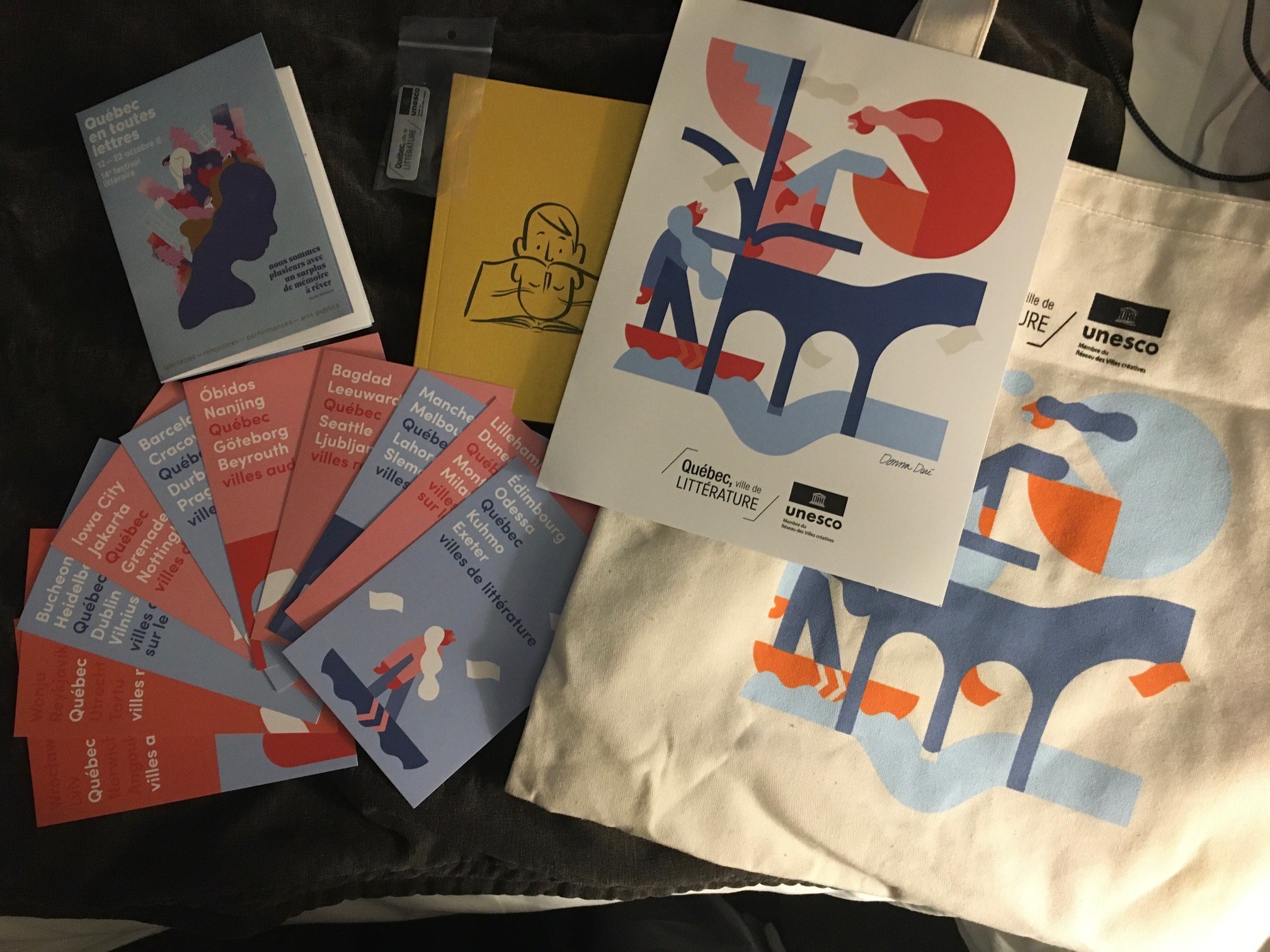 Cities of Lit Conference 2023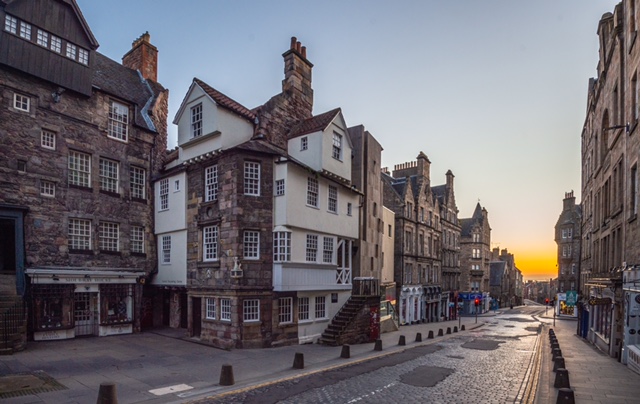 Cities of Lit Conference