National Library of Scotland seeks 10 emerging writers to respond to 2020
Rebecca Raeburn
Communications, Edinburgh
City of Literature Trust
8 December 2020
In a new initiative, 'Fresh Ink', the National Library of Scotland will be commissioning 10 emerging writers to create literary responses on the theme of 'my experience of 2020'.
The programme will award up to 10 commissions of £1,000 to those who can evidence their suitability and commitment to writing, and will see their work added to the national collections alongside literary heavyweights at the National Library of Scotland.
Writers will be encouraged to choose from a range of genres and forms including, but not limited to: fiction, poetry, short fiction, graphic novella, drama, flash fiction, and creative non fiction.
They are particularly interested in reading pitches from writers from under-represented groups, in particular from women, members of BAME communities, LGBTQ+ communities, people with disabilities, and from the diverse range of social and cultural communities which exist in Scotland.
Led by poet, writer, and creative practitioner, Nadine Aisha Jassat, the initiative will provide financial support to emerging writers, and assist their careers by establishing connections with Scotland's most prestigious literary archive.
Nadine Aisha Jassat said:
'I am delighted to be a part of the National Library of Scotland's Fresh Ink programme. Libraries are homes of stories, and knowledge, and listening; and I'm delighted to see the Library embodying that in its call to Scotland's emerging creatives to hear their experiences of 2020.'
National Librarian Dr John Scally said:
'It's fair to say 2020 has been a year like no other, and we believe Scotland's writers will have much to say about it. We encourage writers from across the country, from all walks of life, and from a wide range of perspectives to apply for this initiative... ...The Library has been the 'go-to' location for preserving Scotland's creative writing from the mid-20th century, and it's important that we continue to capture and preserve a wide range of contemporary voices for future generations. This initiative will undoubtedly alert us all to exciting new talent in Scotland.'
Find out how to apply to 'Fresh Ink' over on the National Library of Scotland website. Deadline: 4 January 2021 (5pm).
National Library of Scotland
The National Library of Scotland is a reference library and Scotland's largest library, as well as one of the major research libraries in Europe, with over 24 million items in its collections. Its collections range from rare historical documents to online journals, covering every subject, with specialisation in Scotland's knowledge, history and culture.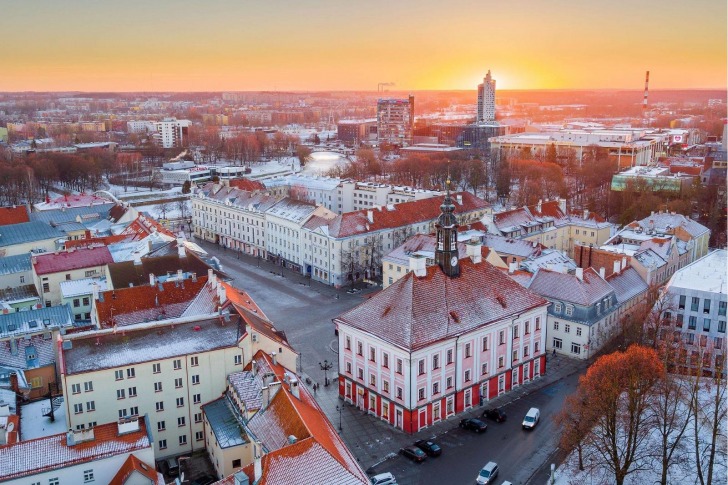 Our International Projects 2022-23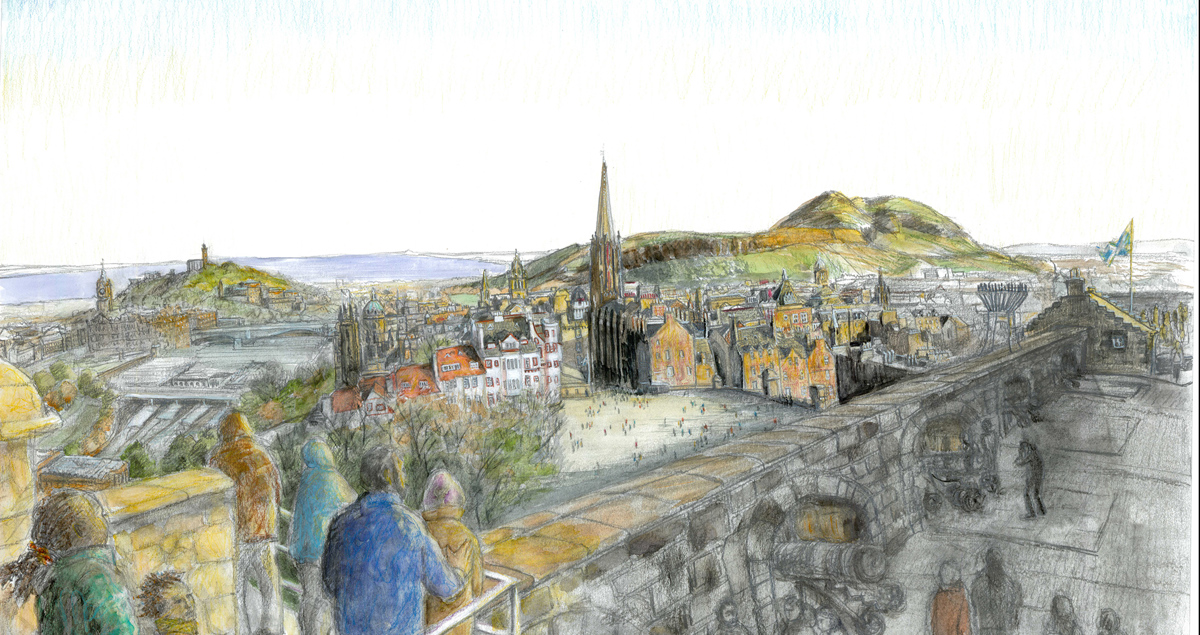 Exhibition in Quebec City is featuring Edinburgh-based writer and artist's work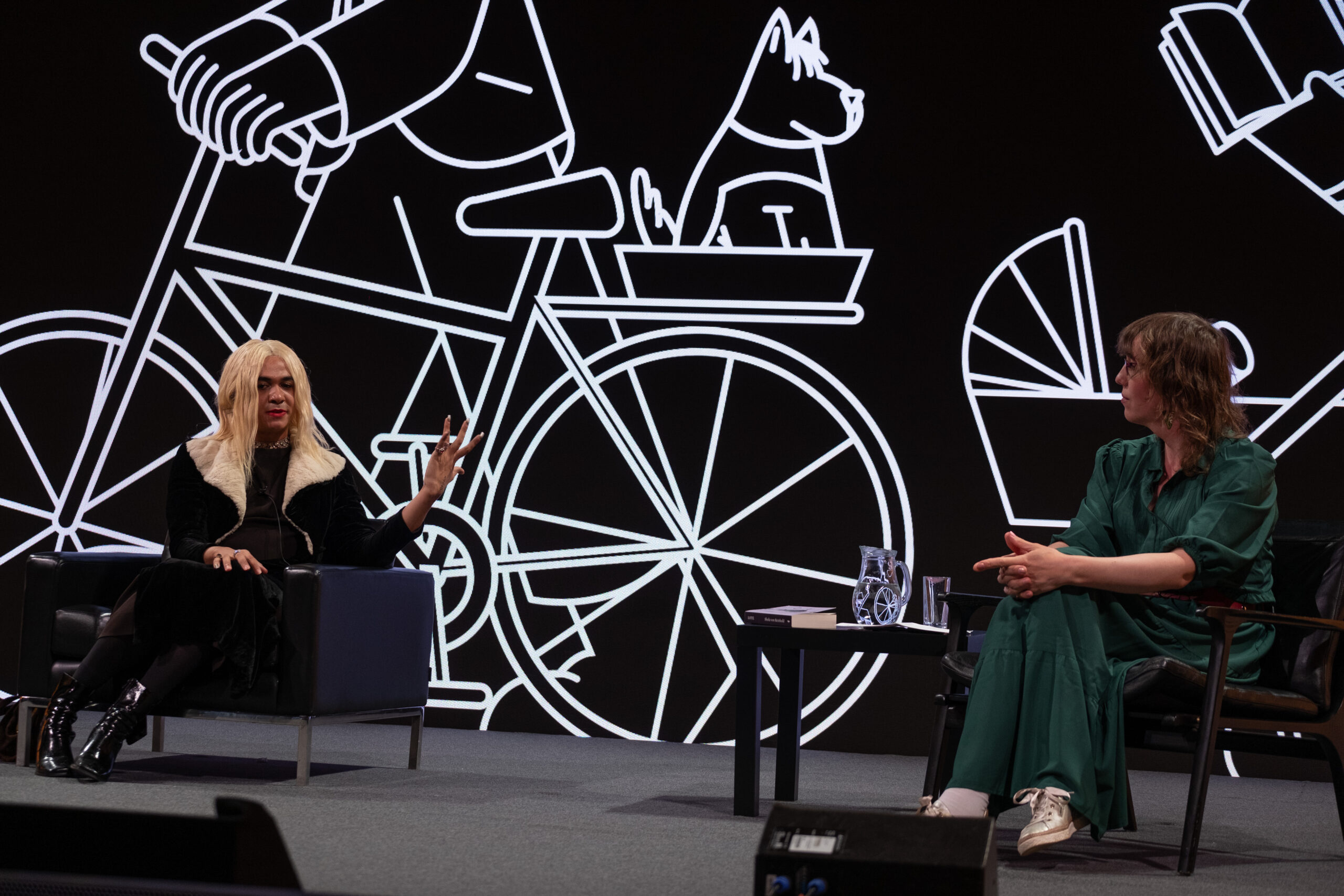 Edinburgh has a full annual literary calendar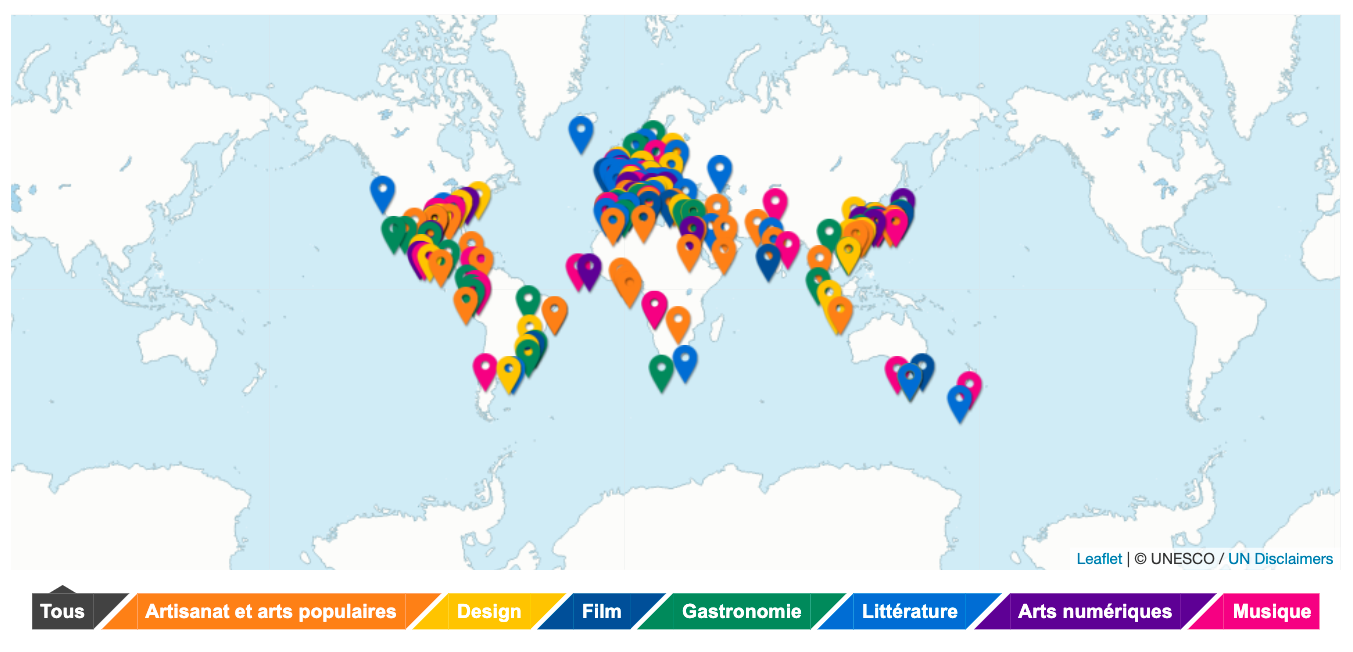 Edinburgh Welcomes 11 New Cities to the Cities of Literature Network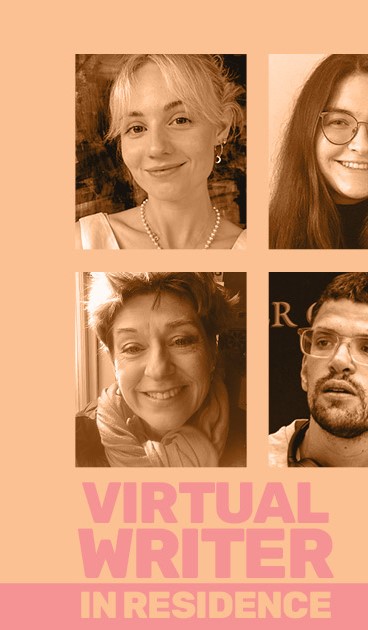 Alice and Kate selected for Melbourne residencies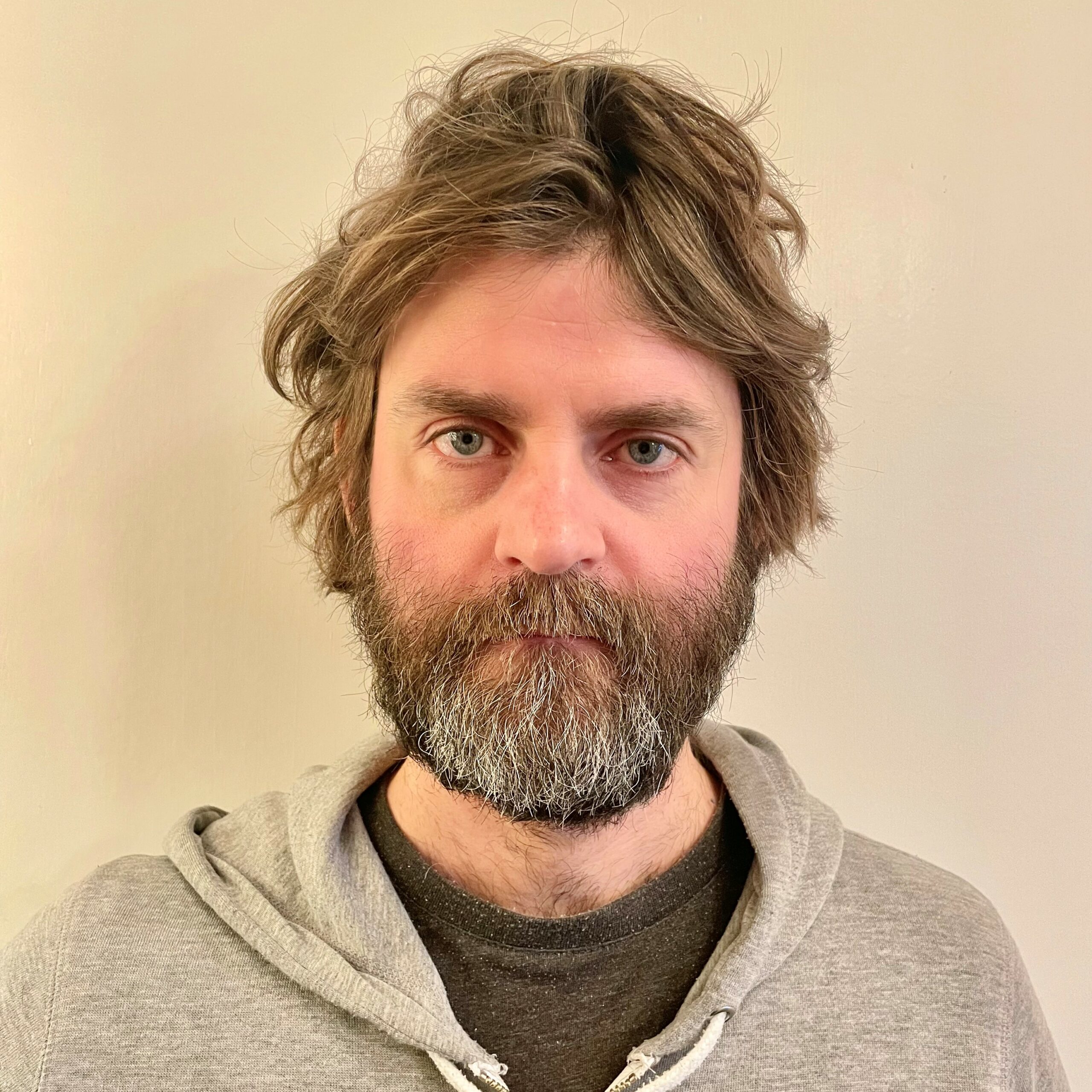 Scotland's National Book Awards Awards 2023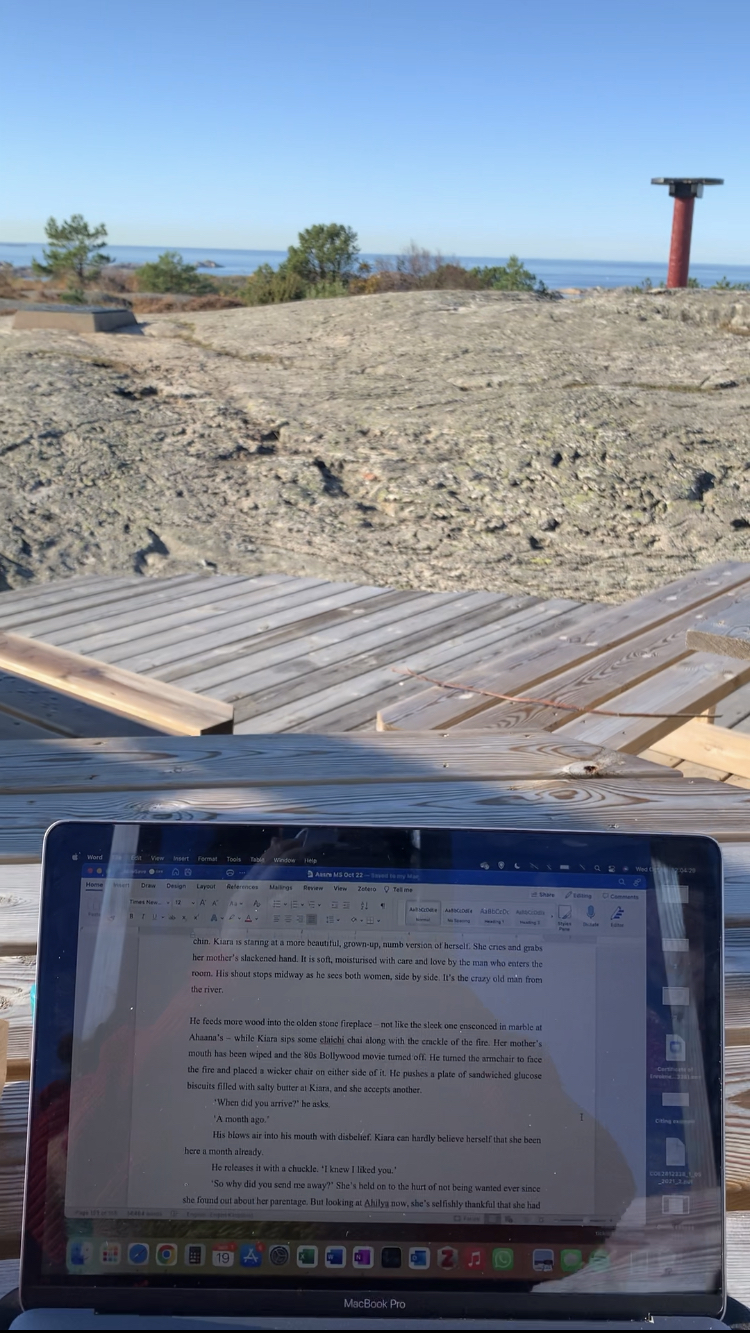 My Gothenburg AIR Literature Library Writing Residency by Sonali Misra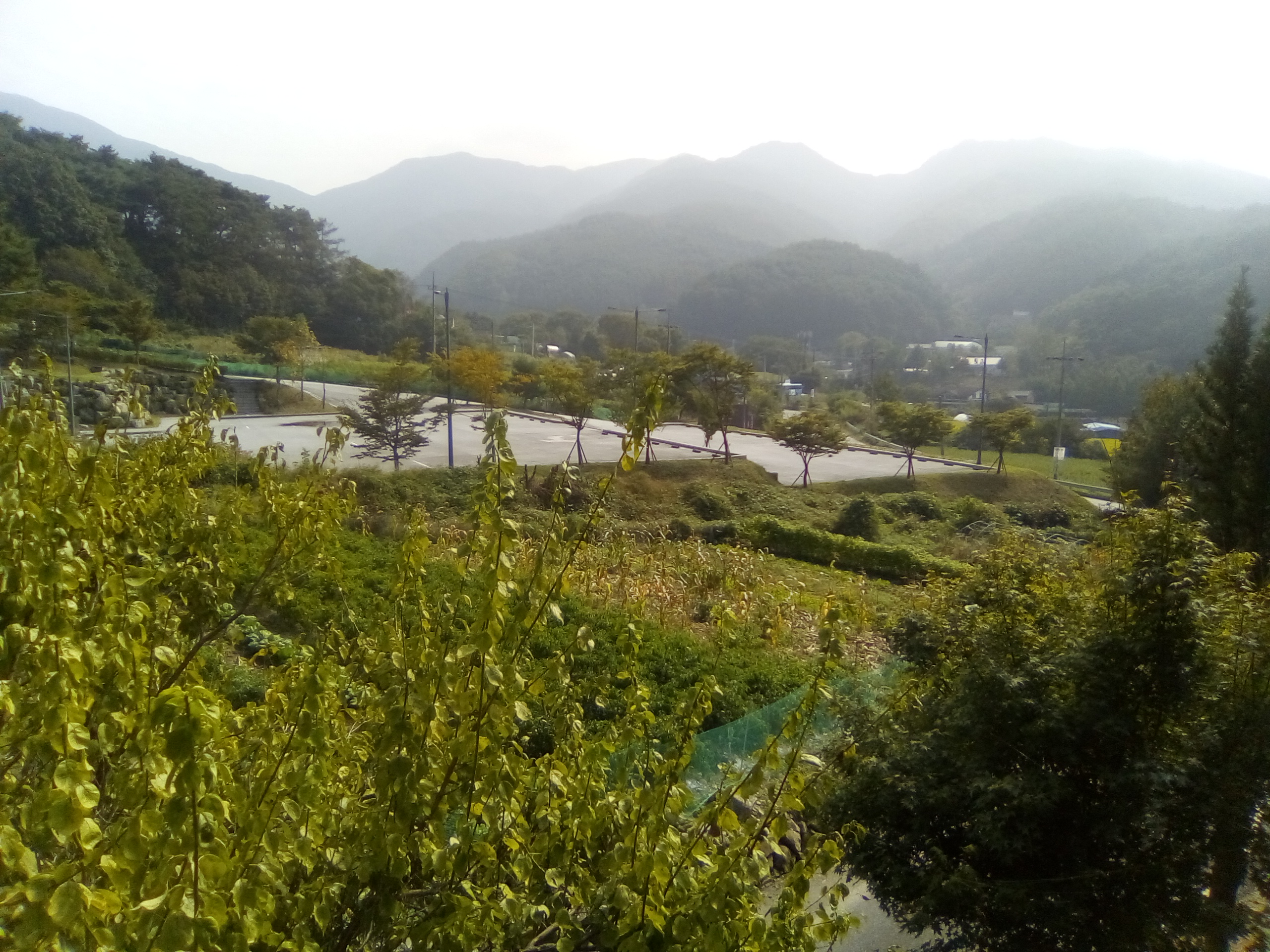 My Toji Journal From Wonju Residency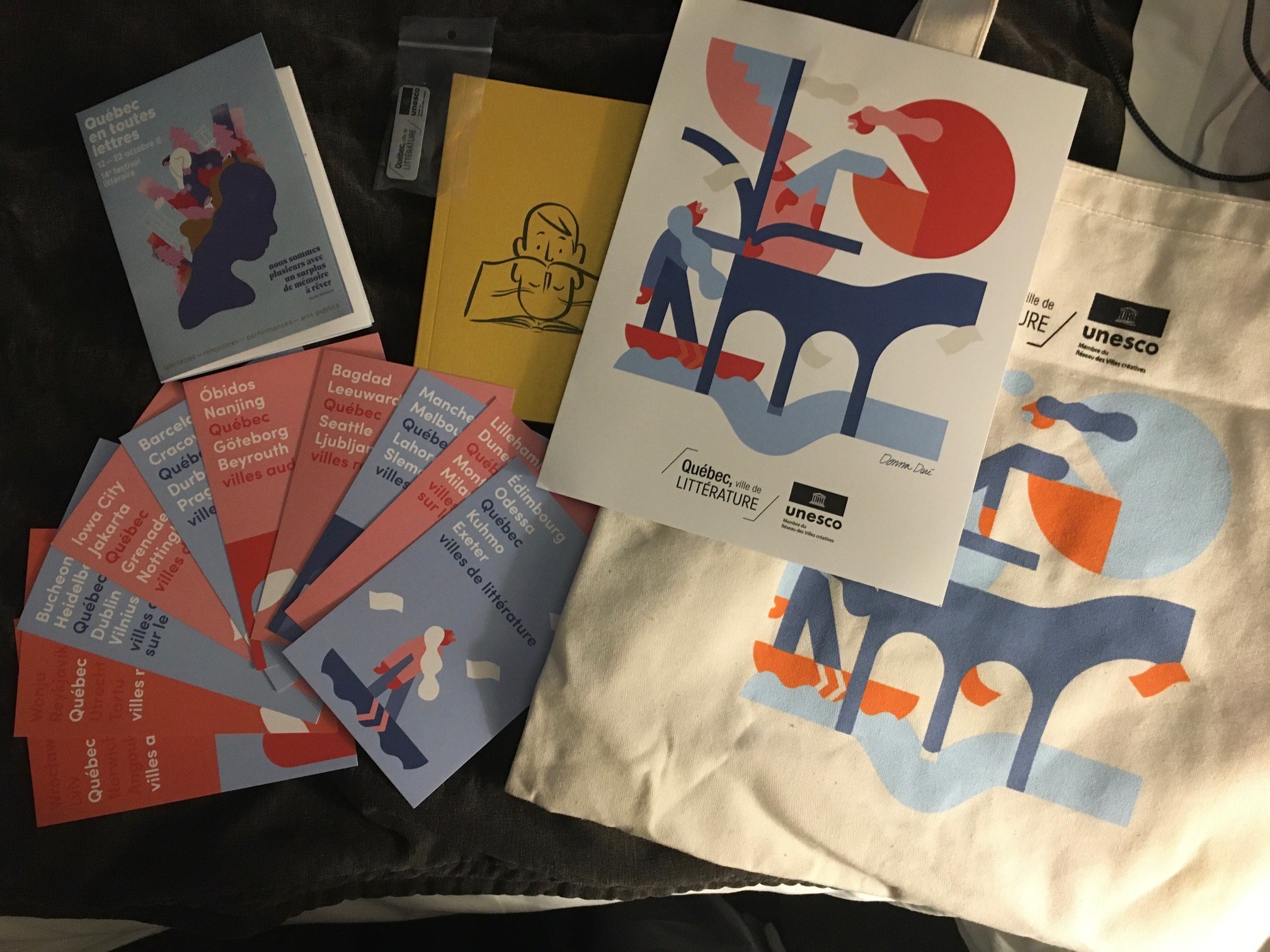 Cities of Lit Conference 2023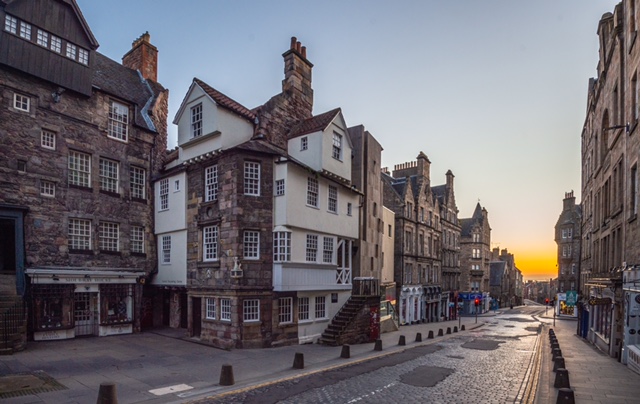 Cities of Lit Conference