New Amazon Prime thriller to be filmed in Edinburgh
Rebecca Raeburn
Communications, Edinburgh
City of Literature Trust
18 Nov 2020
A new supernatural thriller, The Rig, by Edinburgh-based writer David Macpherson, is due to begin filming in the city in 2021.
Scheduled as a six-part series, The Rig follows a group of North Sea oil workers on the Kishorn Bravo oil rig due to return to the mainland when a mysterious fog descends. The crew find themselves cut off from all communication and are 'driven to the limits of both their loyalties and their endurance, into a confrontation with forces beyond their imagination.'
The Rig's creator, Edinburgh-based David Macpherson, is a Scottish TV writer, novelist and poet. David was previously one of Edinburgh City of Literature's Story Shop participants in 2015, and his Scottish crime drama, Wrath, was selected for the 2019 TV Brit List of the best unproduced scripts in the UK. His debut fantasy novel, Here Be Dragons, was published in April 2018.
You can find out more about David Macpherson on his writer's page.
Derek Wax, Managing Director of Wild Mercury said:
'The Rig is a character-driven, epic thriller, full of heart-grabbing action and bold, original ideas, and we are delighted to be working with Amazon Prime Video in bringing it to life...
...David Macpherson captures life on a North Sea oil rig with extraordinary authenticity and it's been exciting to work with him, director John Strickland and our creative team in realising the scale and vision of this world.'
Amazon Prime Video said The Rig would be its first original series to be filmed exclusively in Scotland, with filming taking place on an oil rig and at FirstStage Studios, the new film and TV studio space in Leith.
David Macpherson told this Twitter followers:
'Massive thanks to the teams at Wild Mercury and Amazon Prime for believing in my vision for the show. We've crafted a great team for the show. We can't wait to take you to one of the harshest environments on Earth for an action packed story that pushes to the absolute limits. You won't have seen anything like this before!'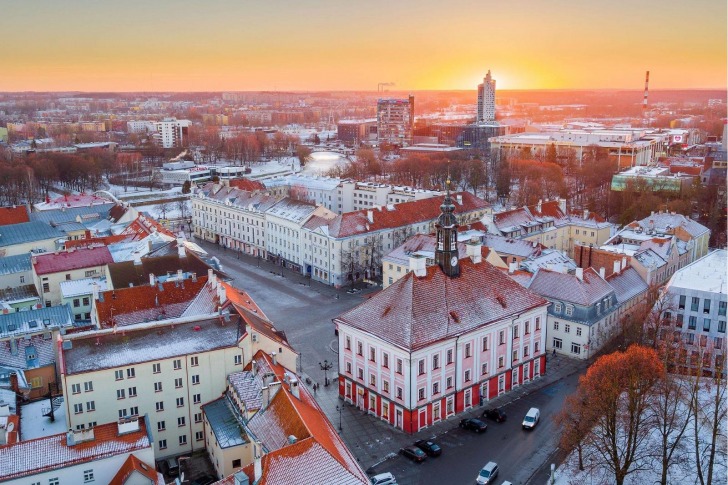 Our International Projects 2022-23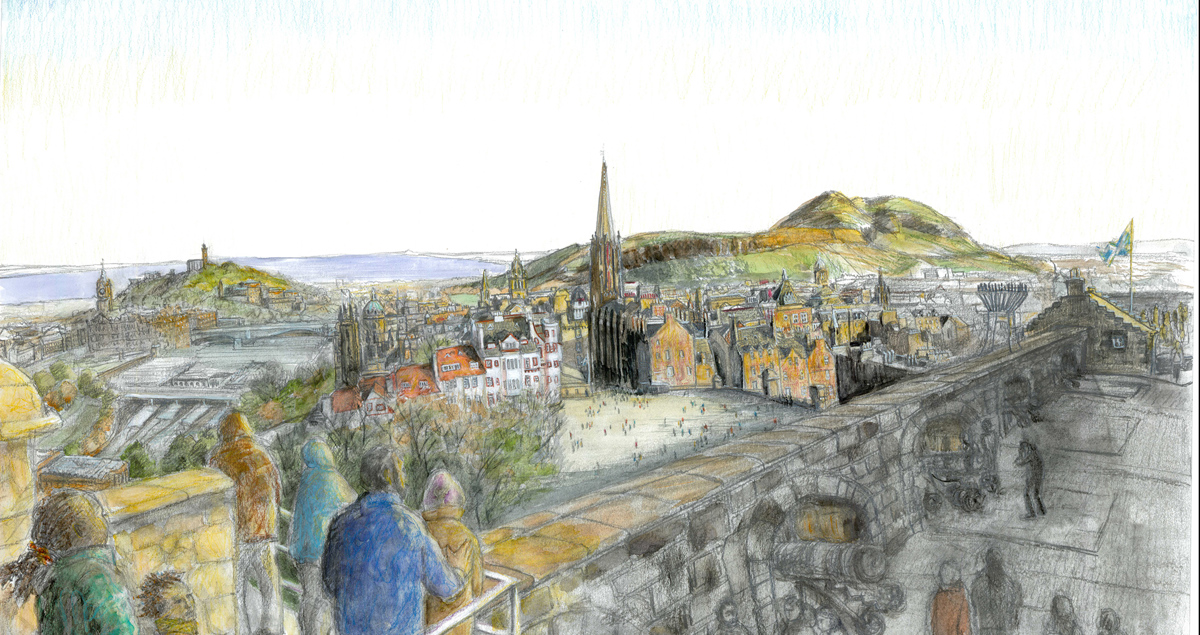 Exhibition in Quebec City is featuring Edinburgh-based writer and artist's work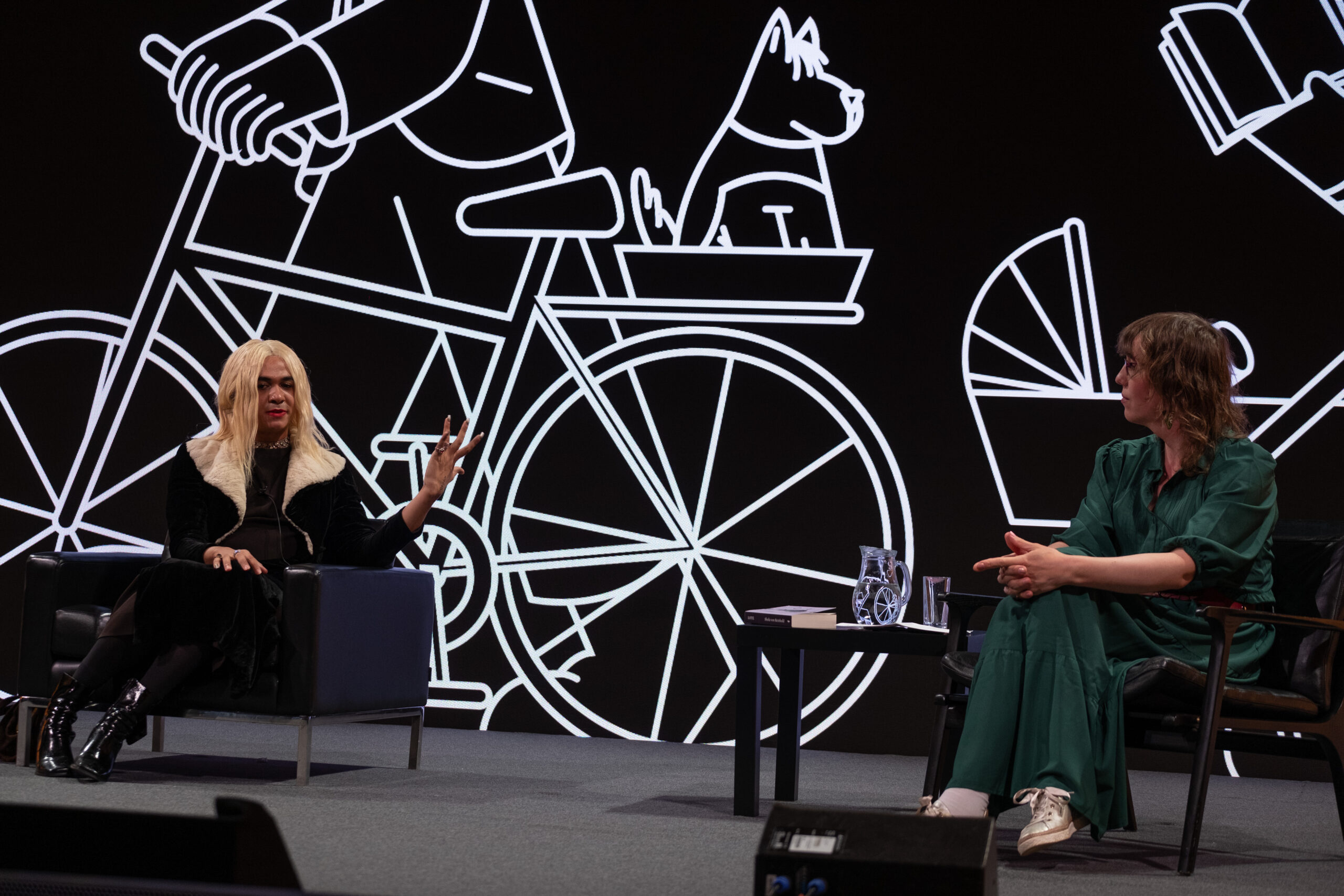 Edinburgh has a full annual literary calendar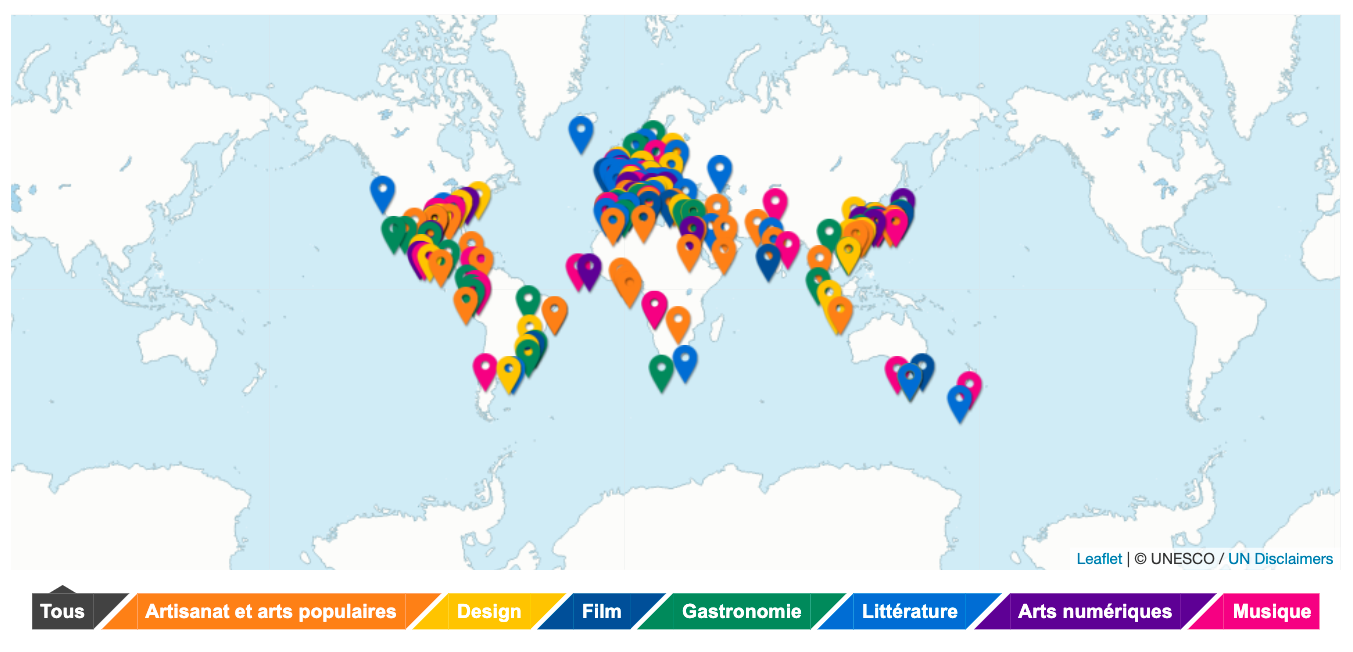 Edinburgh Welcomes 11 New Cities to the Cities of Literature Network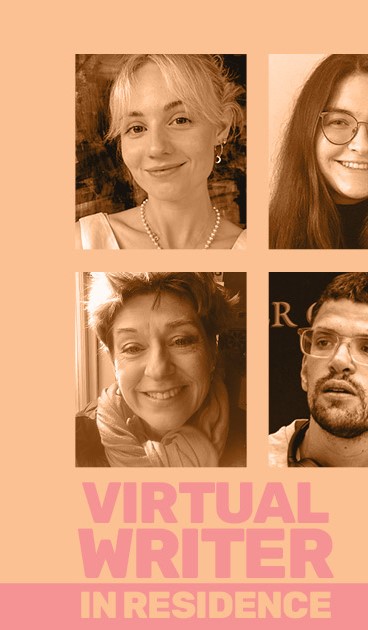 Alice and Kate selected for Melbourne residencies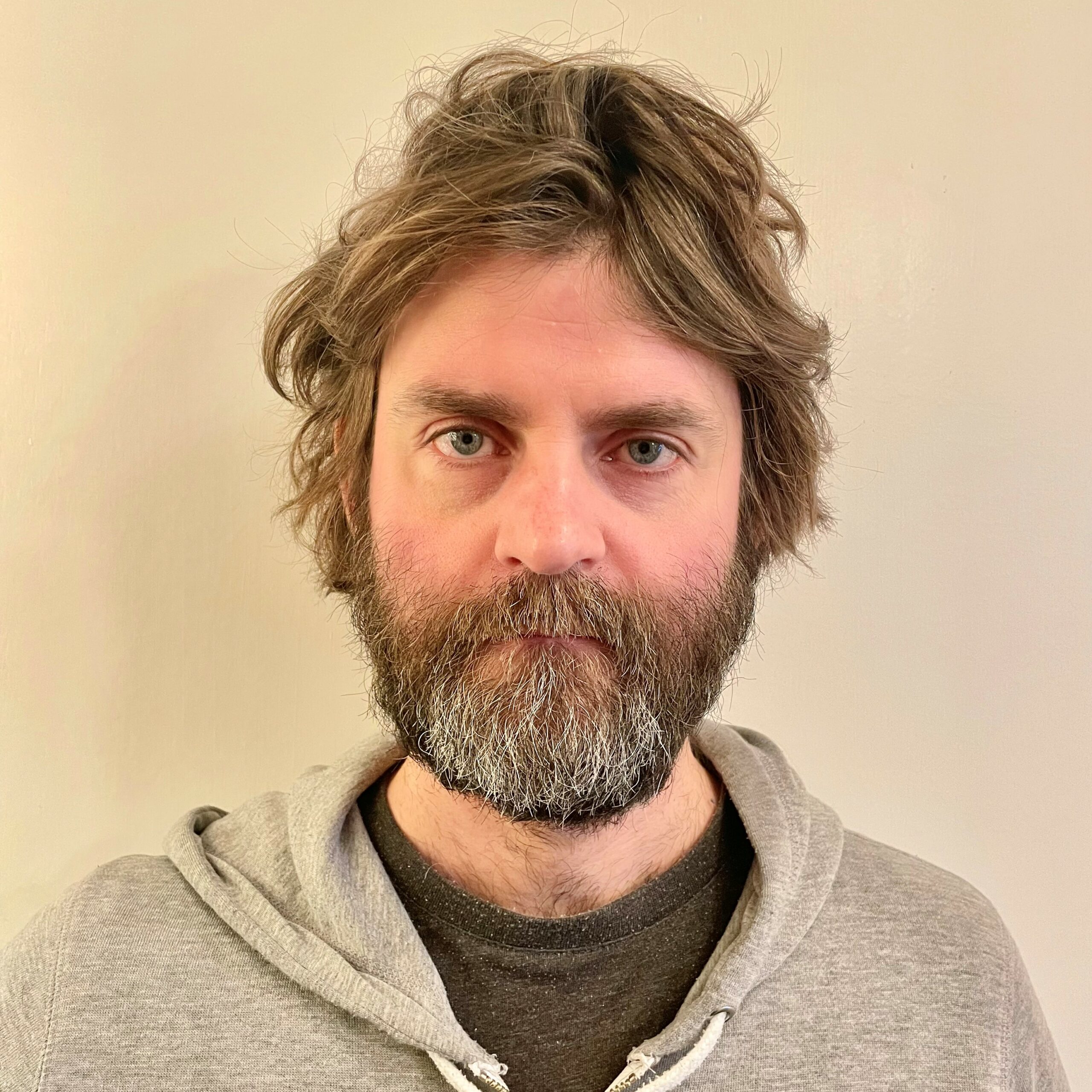 Scotland's National Book Awards Awards 2023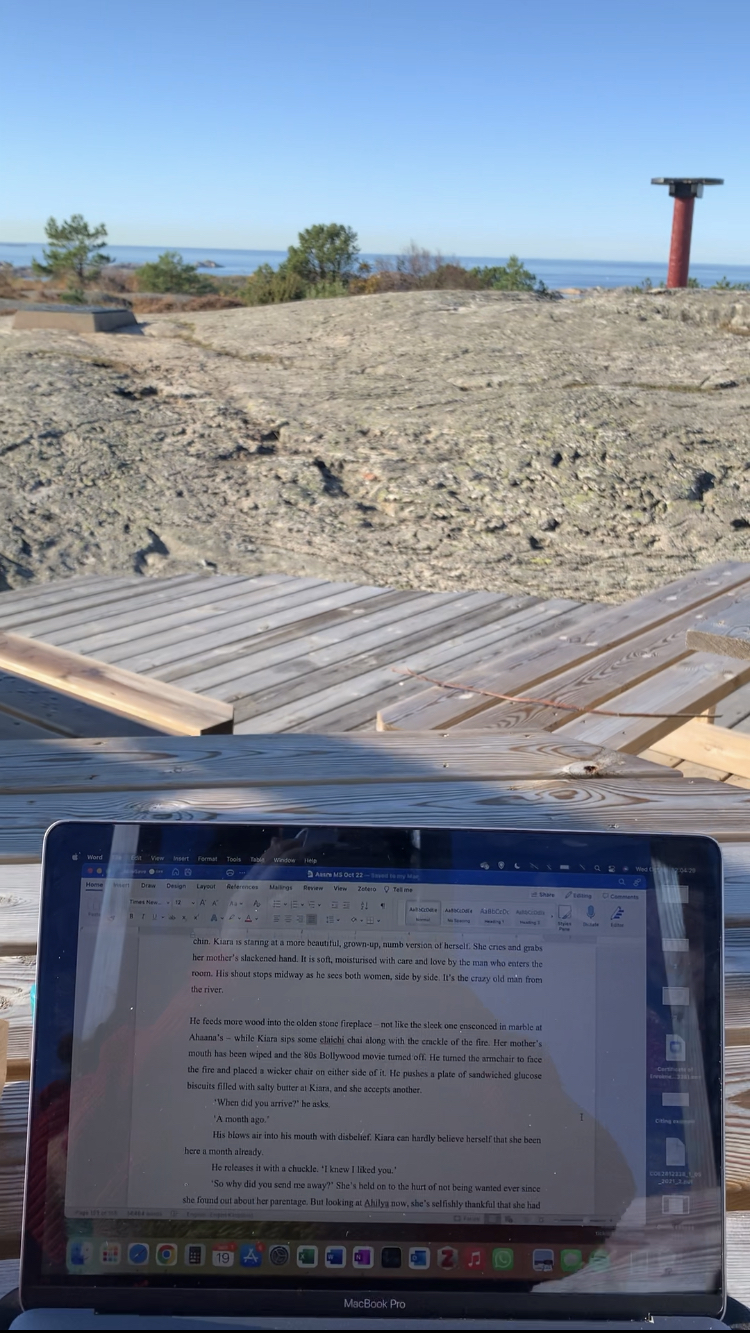 My Gothenburg AIR Literature Library Writing Residency by Sonali Misra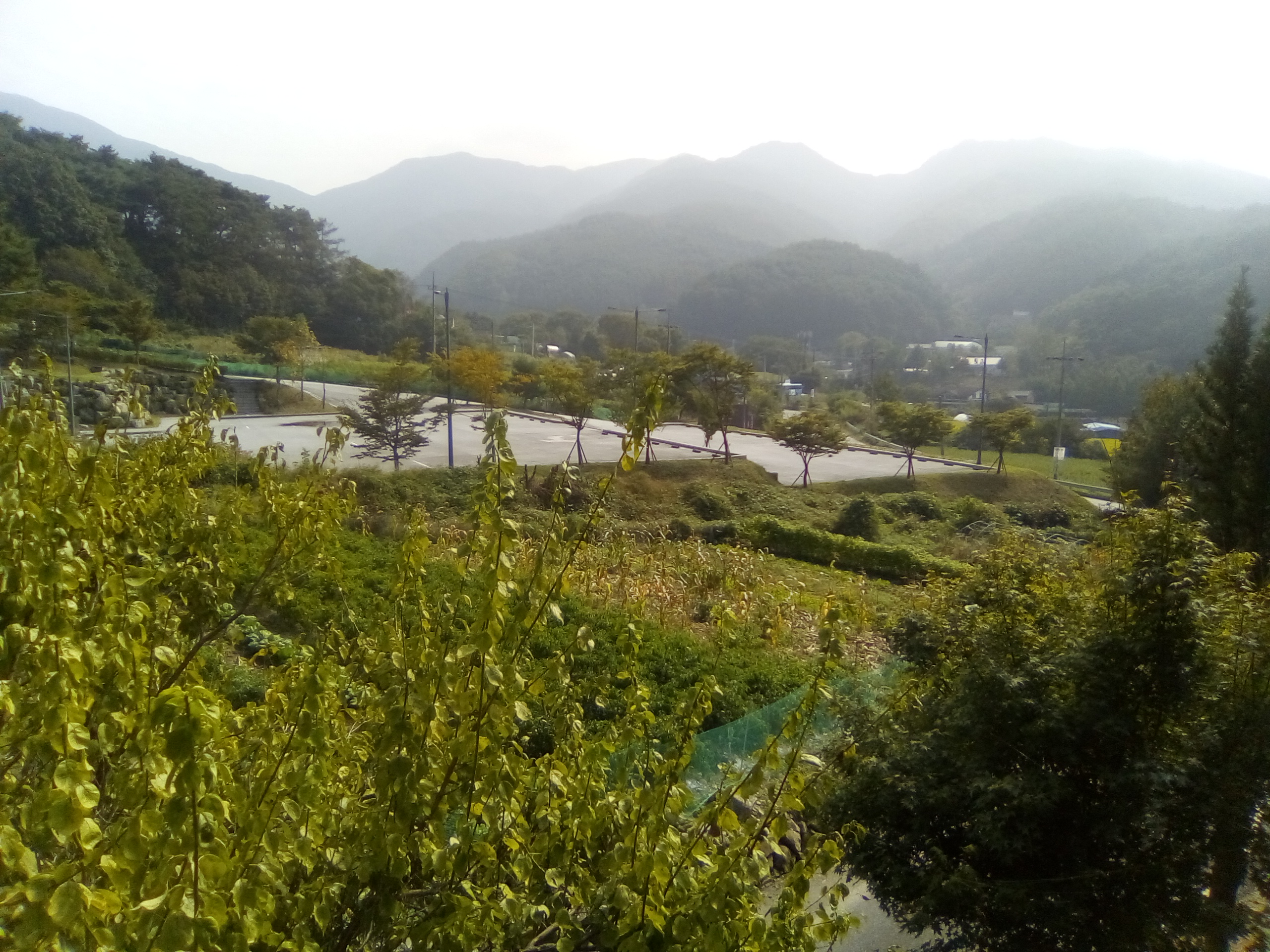 My Toji Journal From Wonju Residency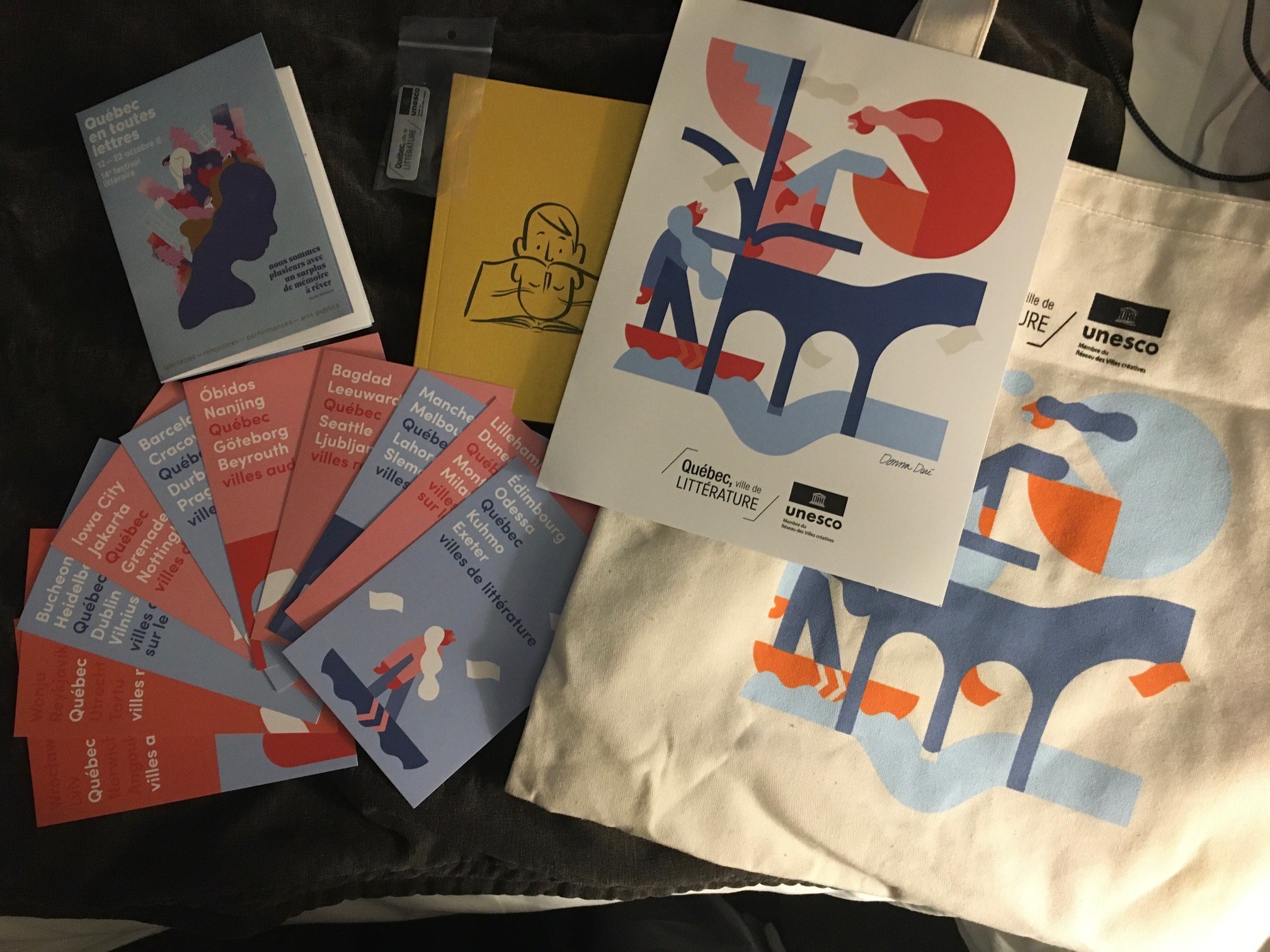 Cities of Lit Conference 2023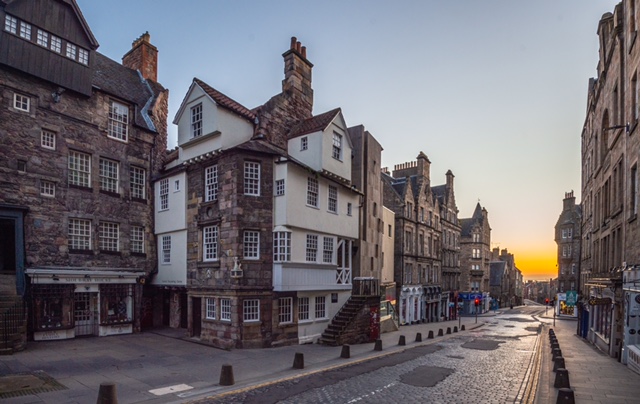 Cities of Lit Conference