Our Voices: Development Programme for Emerging Prose Writers
Rebecca Raeburn
Communications, Edinburgh
City of Literature Trust
7 January 2021
Creative Scotland has launched their pilot programme 'Our Voices' with the aim of developing the writing of emerging writers from under-represented communities, supporting them as they work towards a full draft of their first book.
Selected writers will receive written feedback on the synopsis and first three chapters (or 20,000 words) of their book in progress from a member of the Association of Scottish Literary Agents.
They will also have the chance to discuss their feedback and their ambitions as a writer in a 30 minute one-to-one via telephone or Zoom, with access support available.
Who should apply?
This pilot programme will look to support around 40 emerging writers from under-represented communities. They are seeking applications from those who have started writing their first book, who are ready to respond to professional feedback on their writing, and would like an opportunity to discuss their ambitions as writers.
They particularly welcome applications from unpublished writers who identify as disabled, LGBTQ+, care-experienced, BAME (Black, Asian, and Minority Ethnic), and/or from a low-income household.
How to apply?
For full information on the programme, head over to the Creative Scotland Our Voices page and download the guidance notes then follow the link to begin your application online.
Applications for Round 1 close on 12 February 2021.
Round 2 will open for applications in May 2021.
If you have any access needs related to the application or the programme, please contact viccy.adams@creativescotland.com.
Creative Scotland
Creative Scotland is the public body that supports the arts, screen and creative industries across all parts of Scotland on behalf of everyone who lives, works or visits here. It enables people and organisations to work in and experience the arts, screen and creative industries in Scotland by helping others to develop great ideas and bring them to life. They also distribute funding from the Scottish Government and The National Lottery.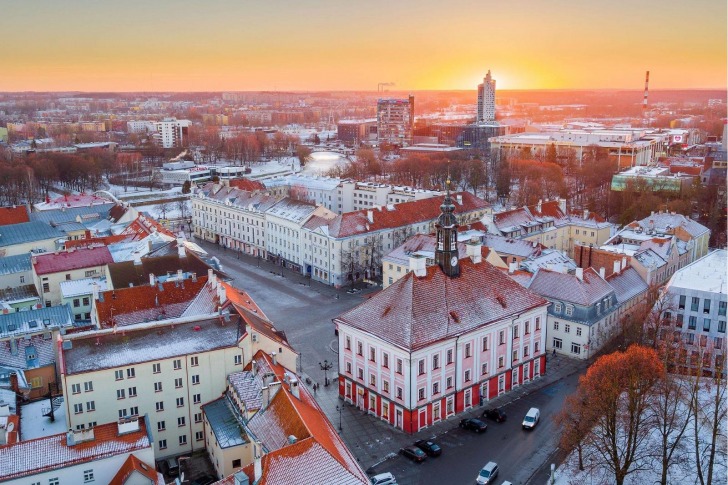 Our International Projects 2022-23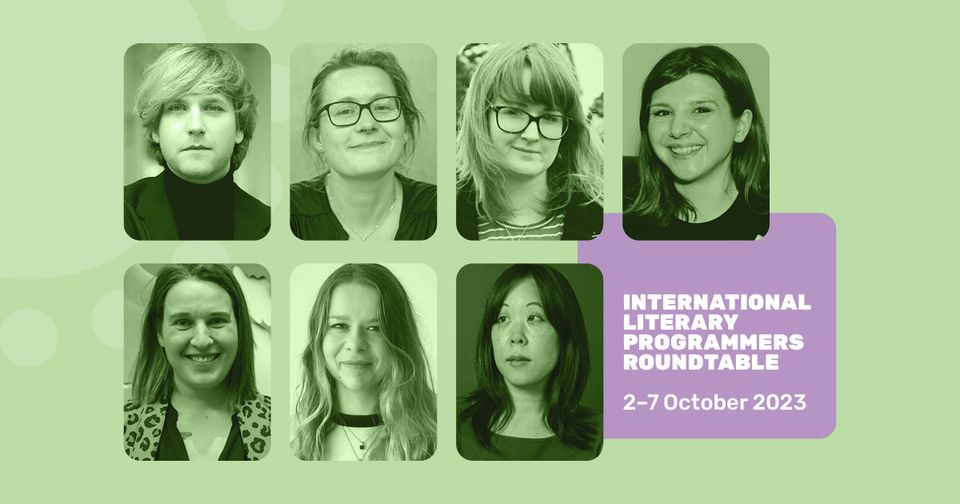 International Literary Programmers Roundtable Announced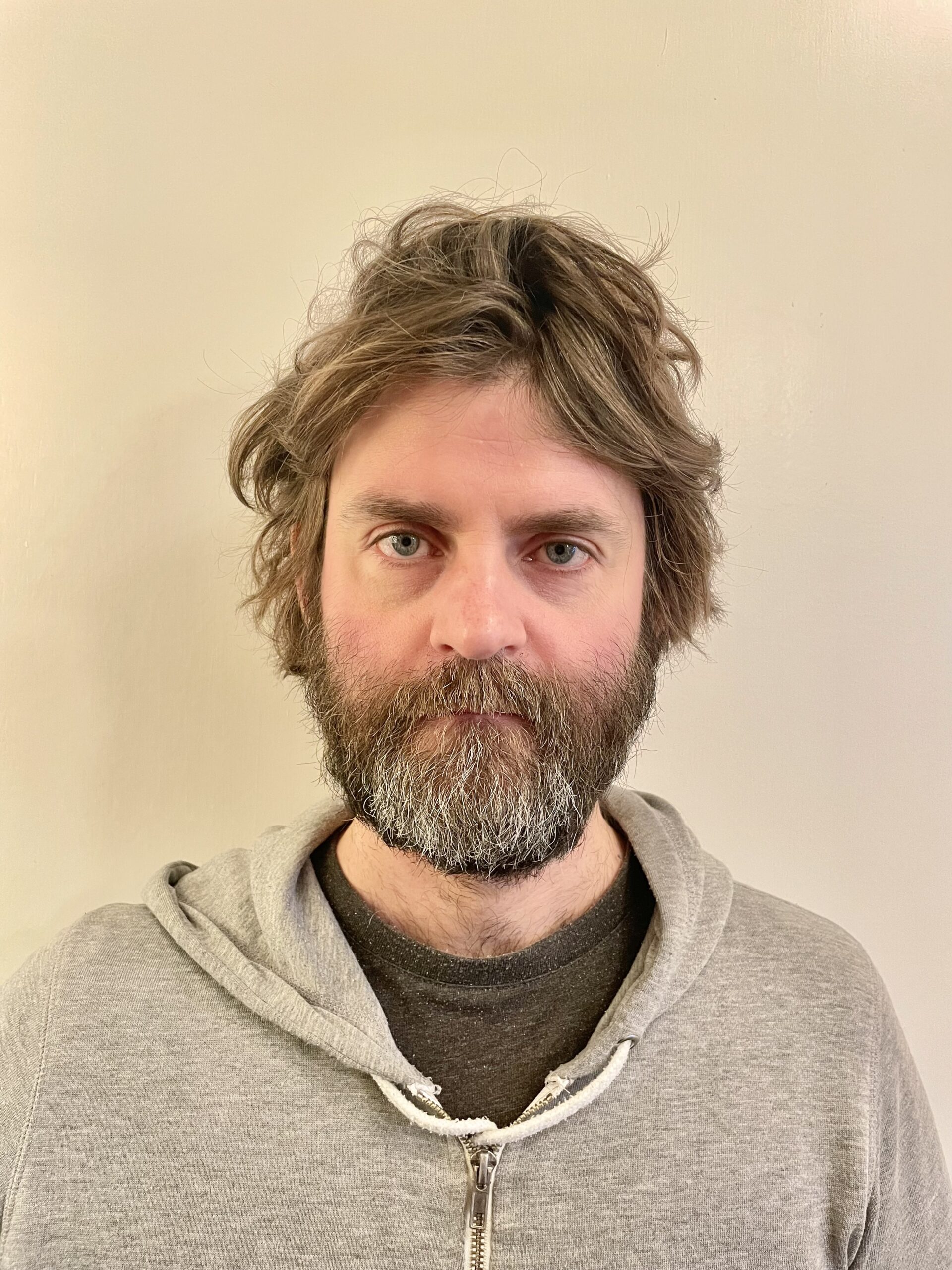 Martin MacInnes Selected for Wonju 2023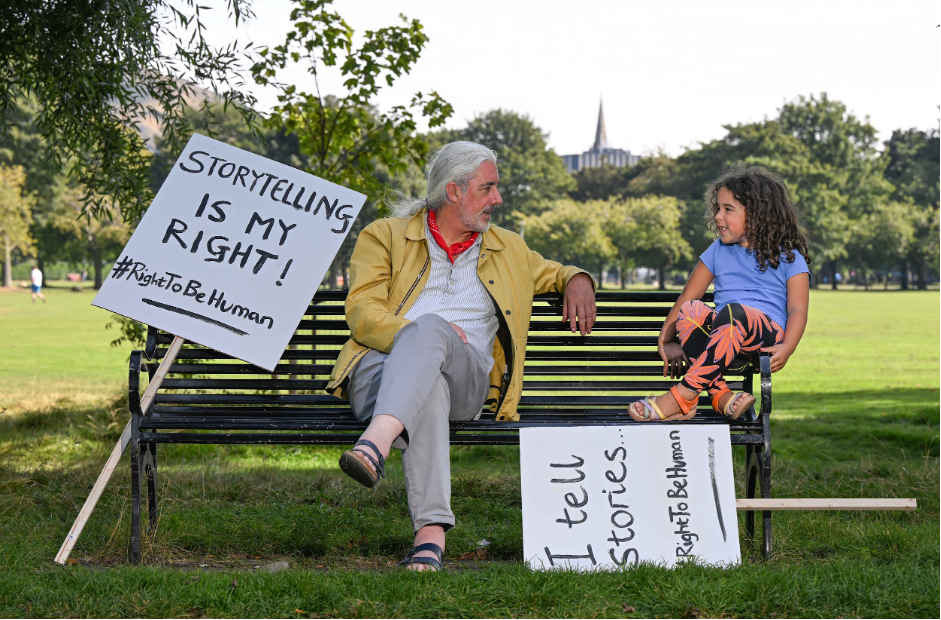 Storytelling Festival programme celebrates the Human Rights Declaration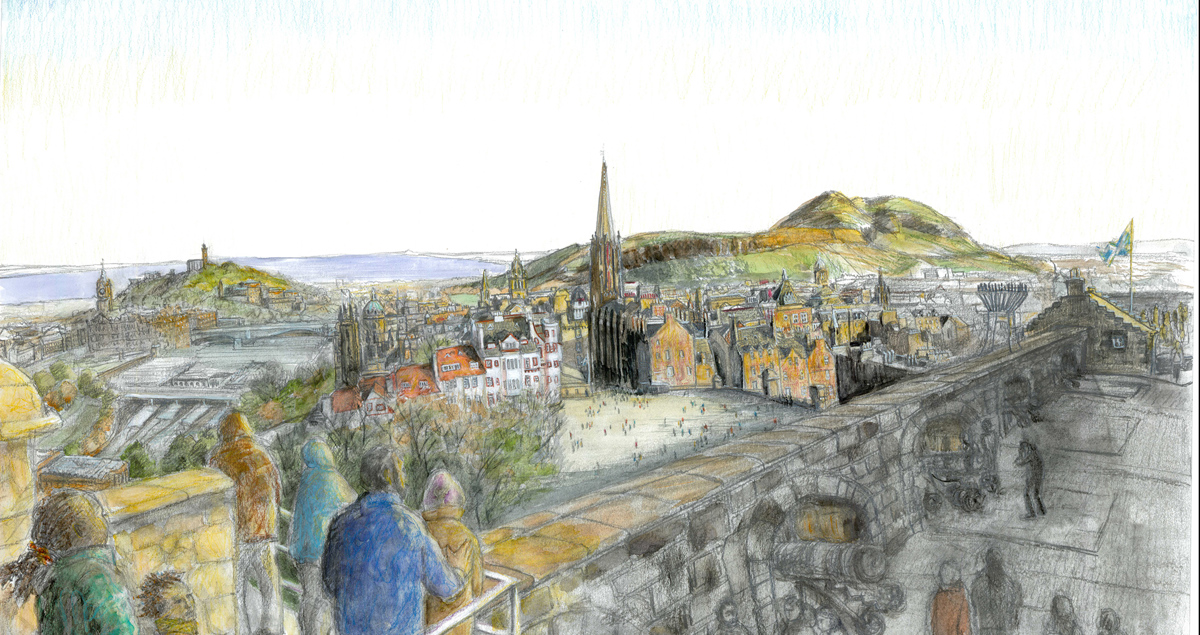 Exhibition in Quebec City is featuring Edinburgh-based writer and artist's work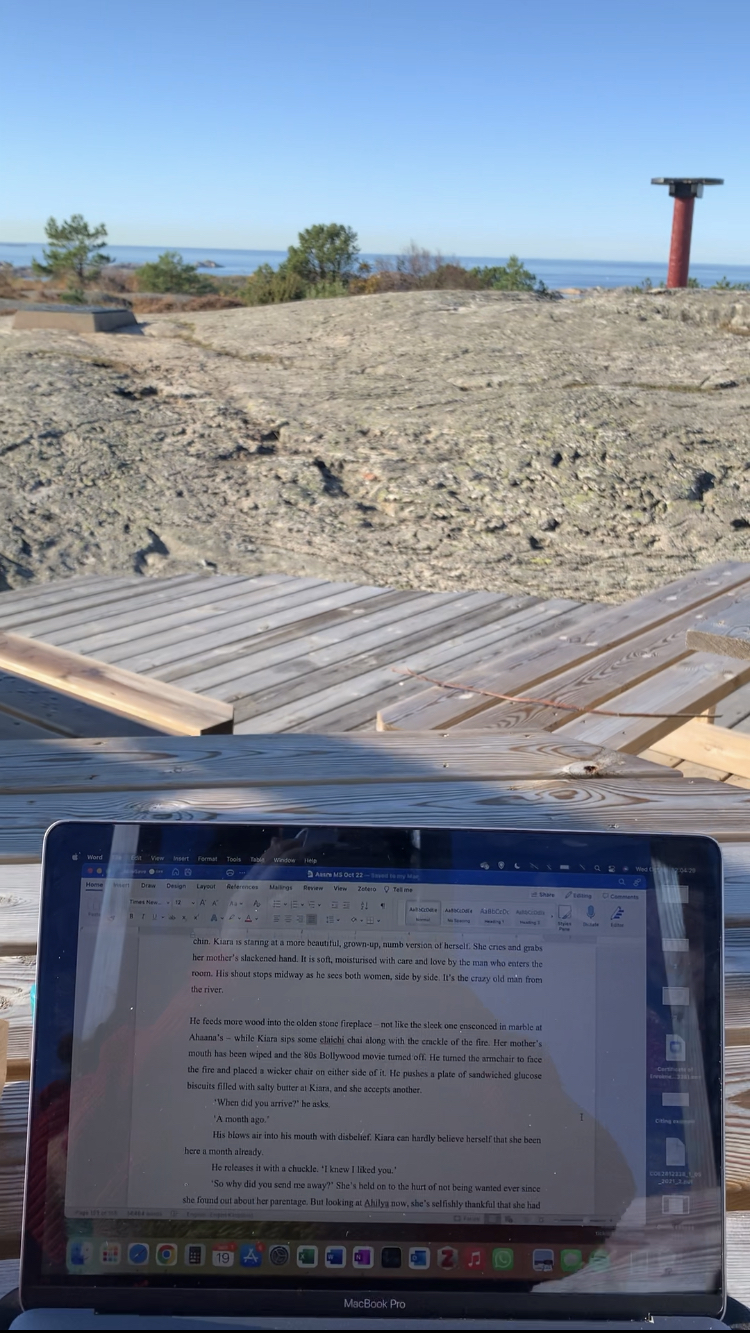 My Gothenburg AIR Literature Library Writing Residency by Sonali Misra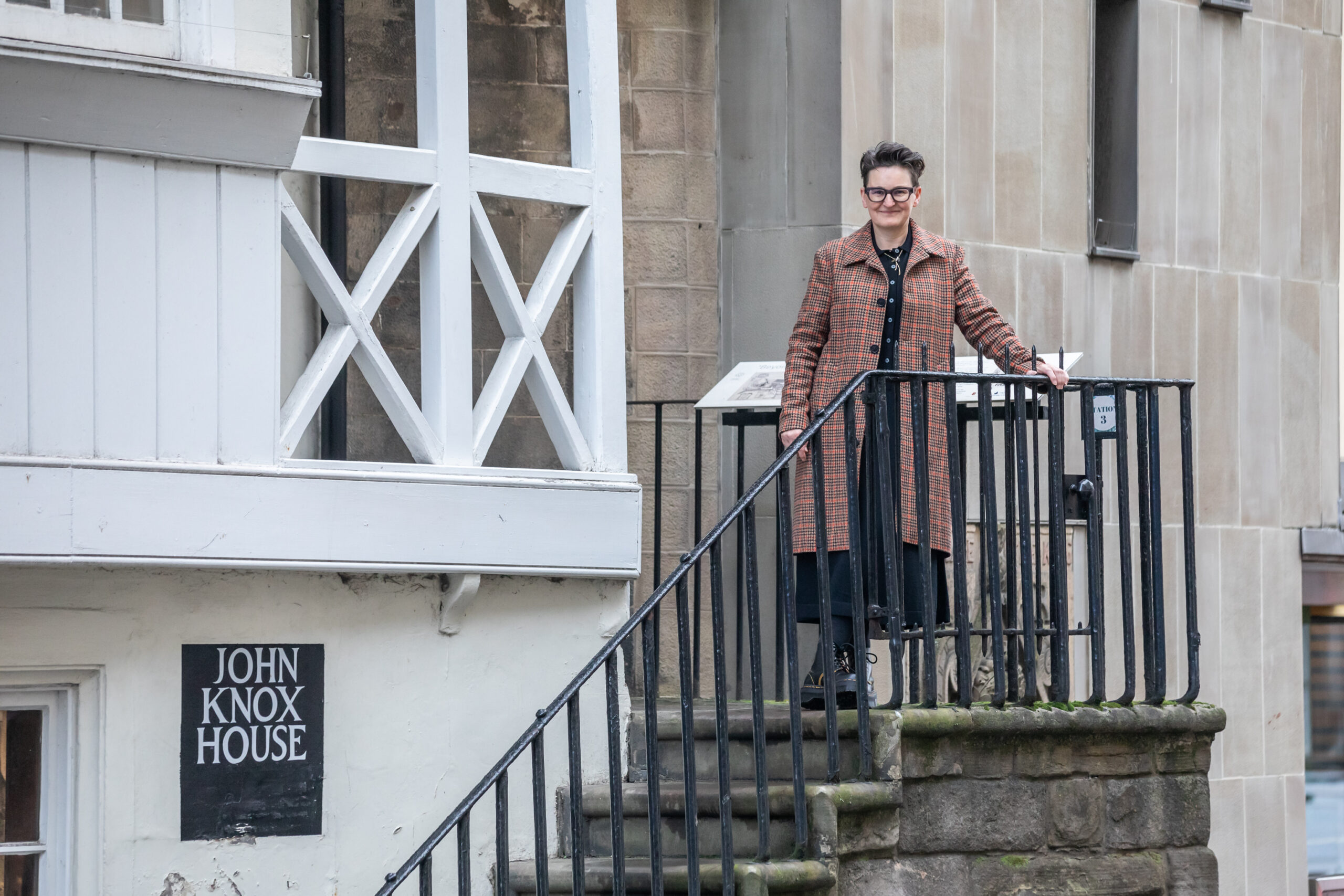 Mary Paulson-Ellis announced as Dr Gavin Wallace Fellow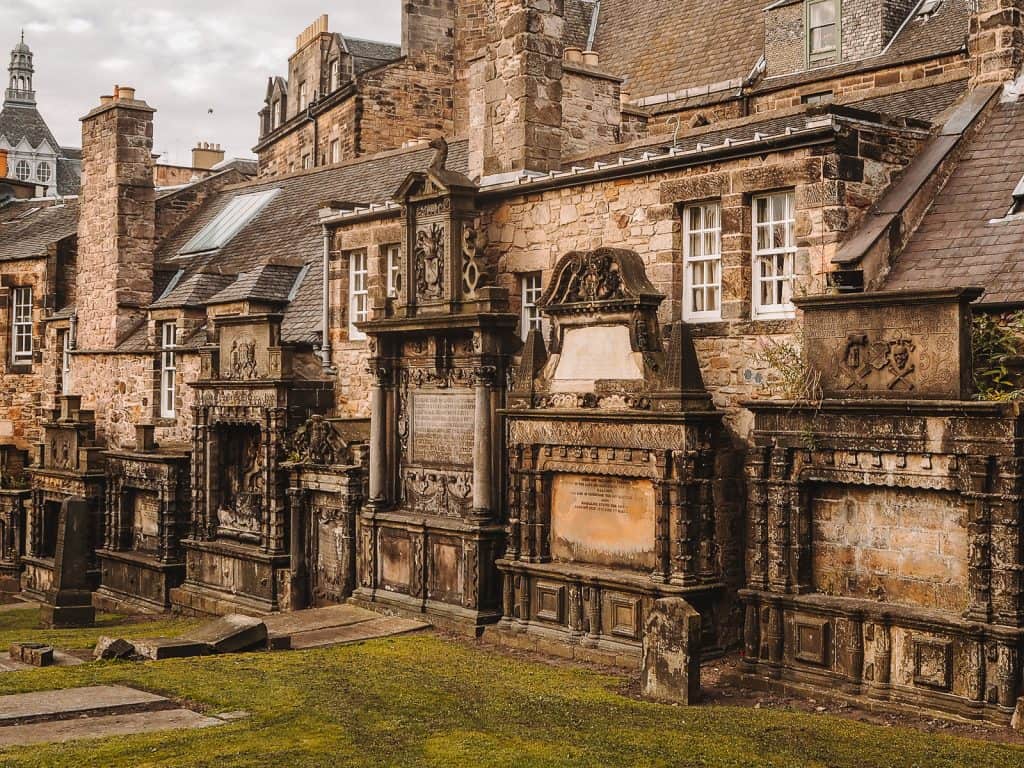 Bucheon Horror Stories Anthology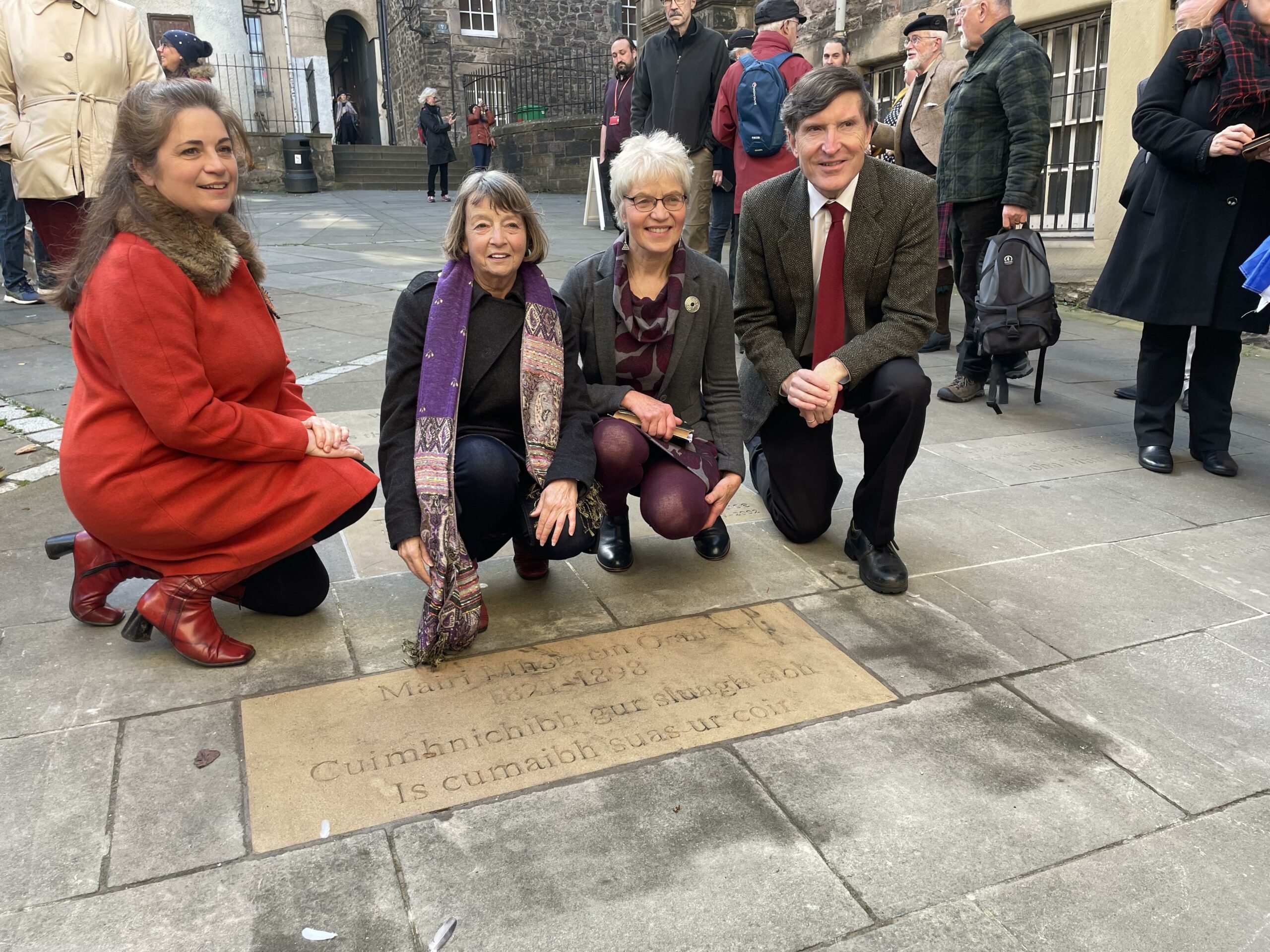 Gaelic poet honoured in Scotland's writers memorial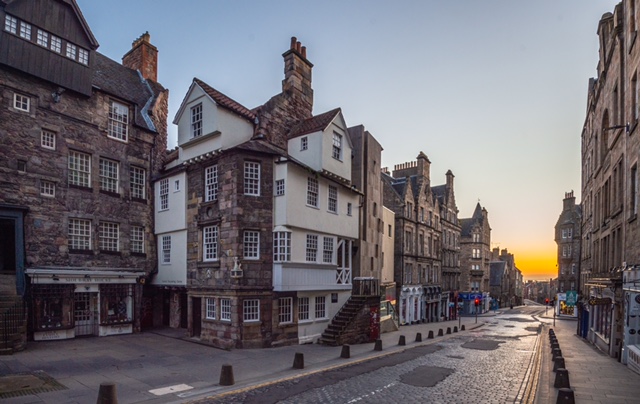 Cities of Lit Conference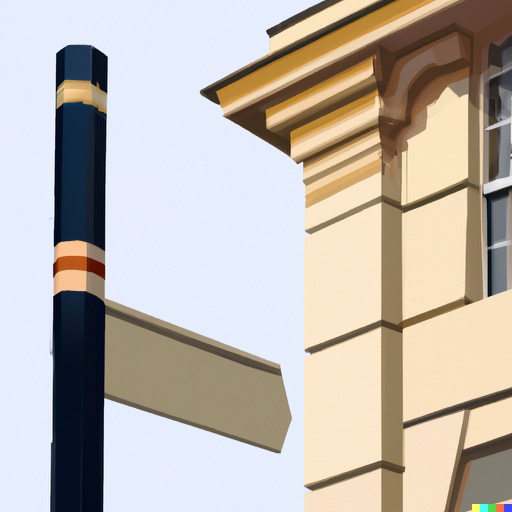 Building Stories Podcast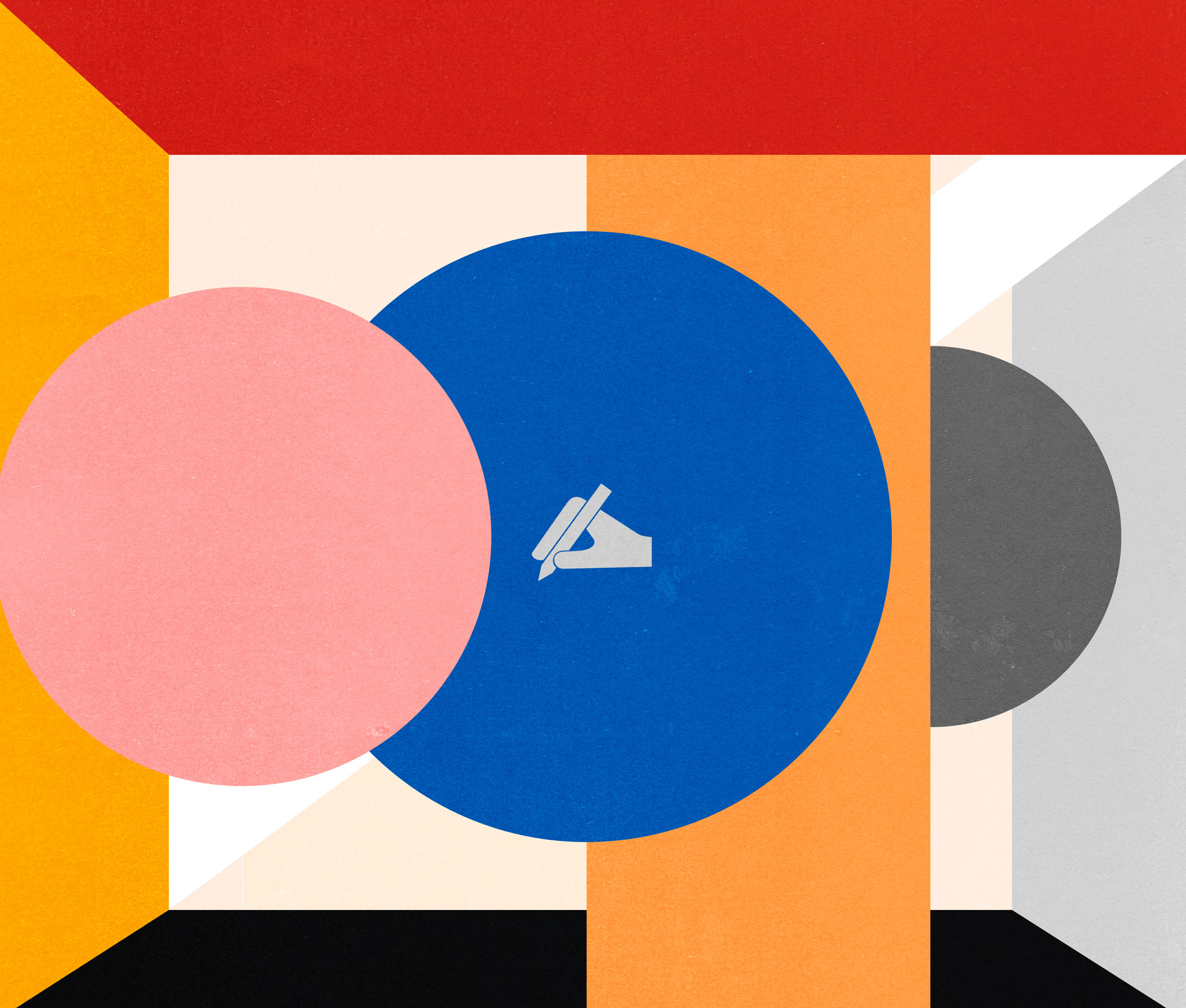 Figures of Speech