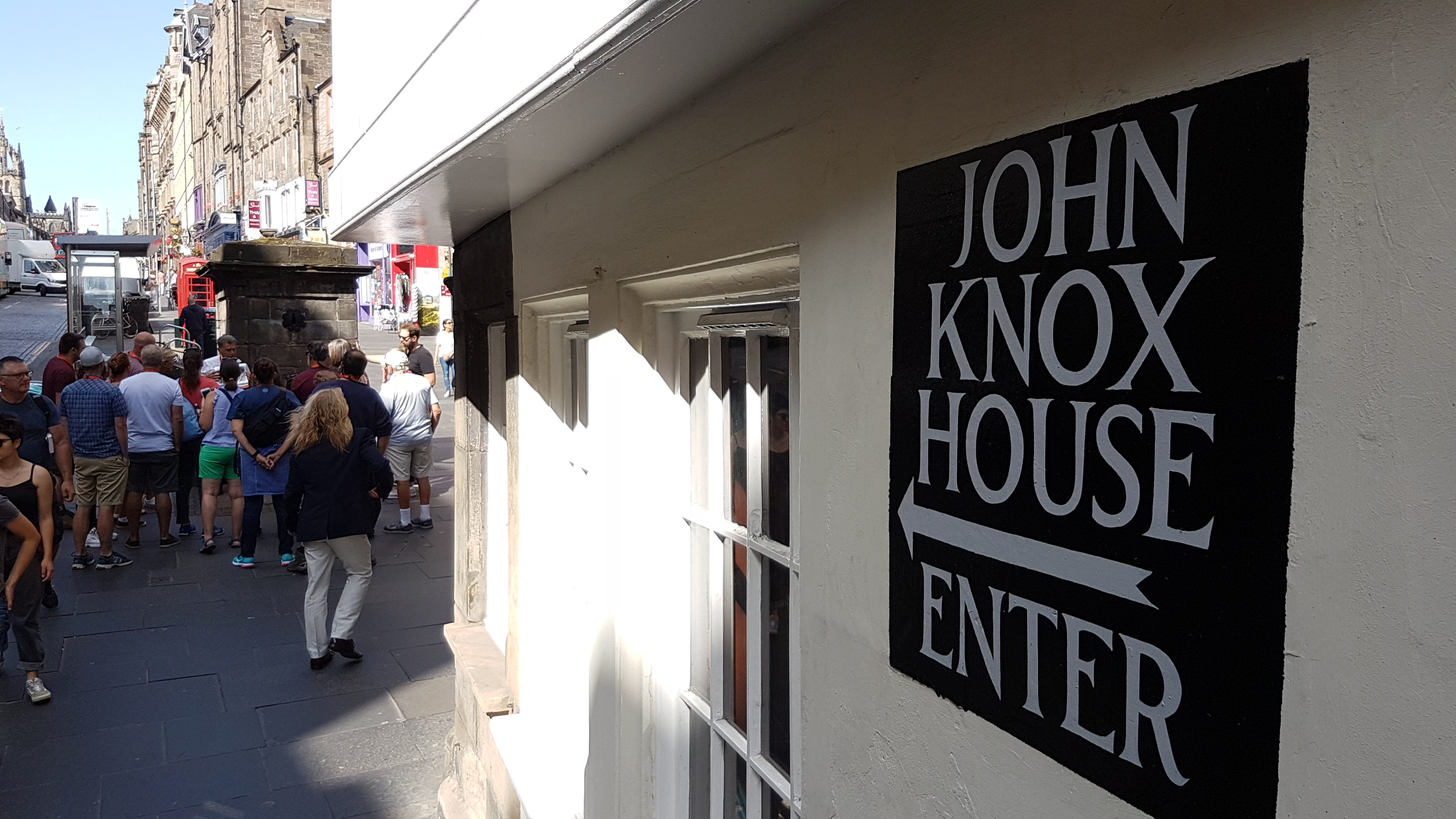 Catriona Schofield announced as successful candidate for new PhD linked to Edinburgh's Literature House
Ali Bowden
Director, Edinburgh
City of Literature Trust
21 April 2021
We're delighted to welcome Catriona to a new Doctoral project The Literature House in the Digital Age: New Directions for Literary Heritage.
The Literature House is being developed at John Knox House and the Scottish Storytelling Centre on Edinburgh's Royal Mile, and is the new flagship project for us here at Edinburgh City of Literature. This exciting new PhD will help support the project with research around the work of other Literature Houses around the world, and how technology could be part of the Literature House story.
As part of her research, Catriona will explore how the new Literature House can use digital innovation to create a truly unique experience for a wide range of audiences. Based at Edinburgh Napier University, she'll be working with Dr Tara Thomson, with additional supervision from the University of Edinburgh's Professor James Loxley, along with time working here with us at City of Literature.
Catriona commented:
"I'm really excited to be doing this PhD! I have a background in English Literature and Museum Studies so this is right at the intersection of my interests. The Literature House is such a great project and I'm so happy to be on board - it's the kind of place I'd love to explore as a visitor, which means that getting to actually help make it happen is amazing! I can't wait to see it develop over the next few years."
Ruth Plowden, Chair of the City of Literature board added:
"We are proud to be working with two excellent universities and to have secured ARCS funding to make this research happen. The Literature House will create a new space for Scottish books and writing, and a place to tell Edinburgh's story as the world's first UNESCO City of Literature. It's important to us to have strong research underpinning this project as we want to make the most of new technology and welcome as large and diverse an audience as possible at the Literature House."
Huge thanks to the all the supporting organisations, including Edinburgh Napier University, the University of Edinburgh, the City of Edinburgh Council and the Applied Research Collaborative Studentship, which is funded and managed by the Scottish Graduate School for Arts & Humanities.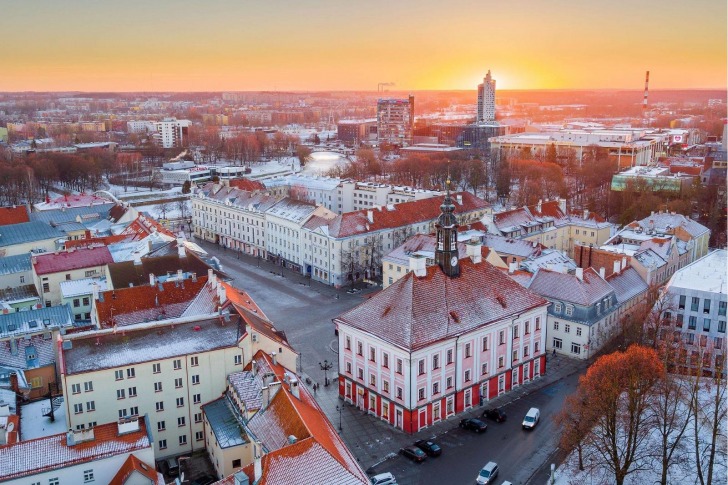 Our International Projects 2022-23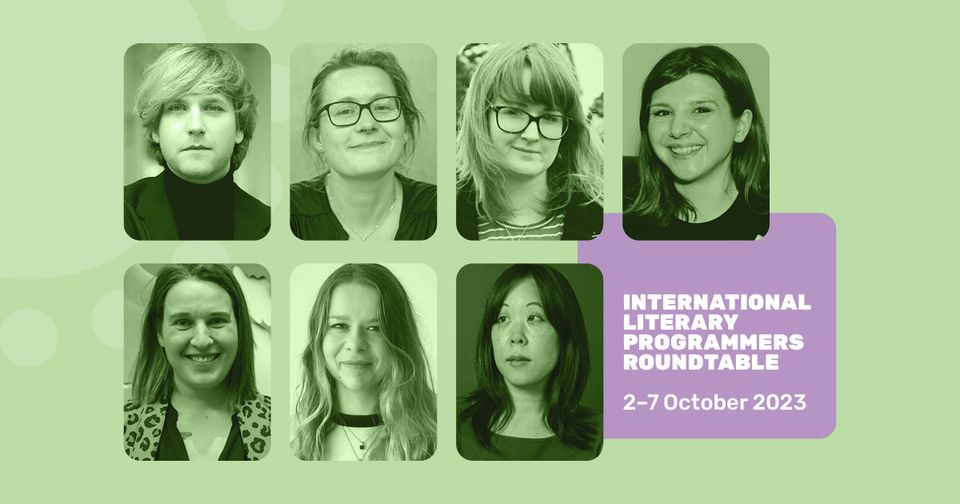 International Literary Programmers Roundtable Announced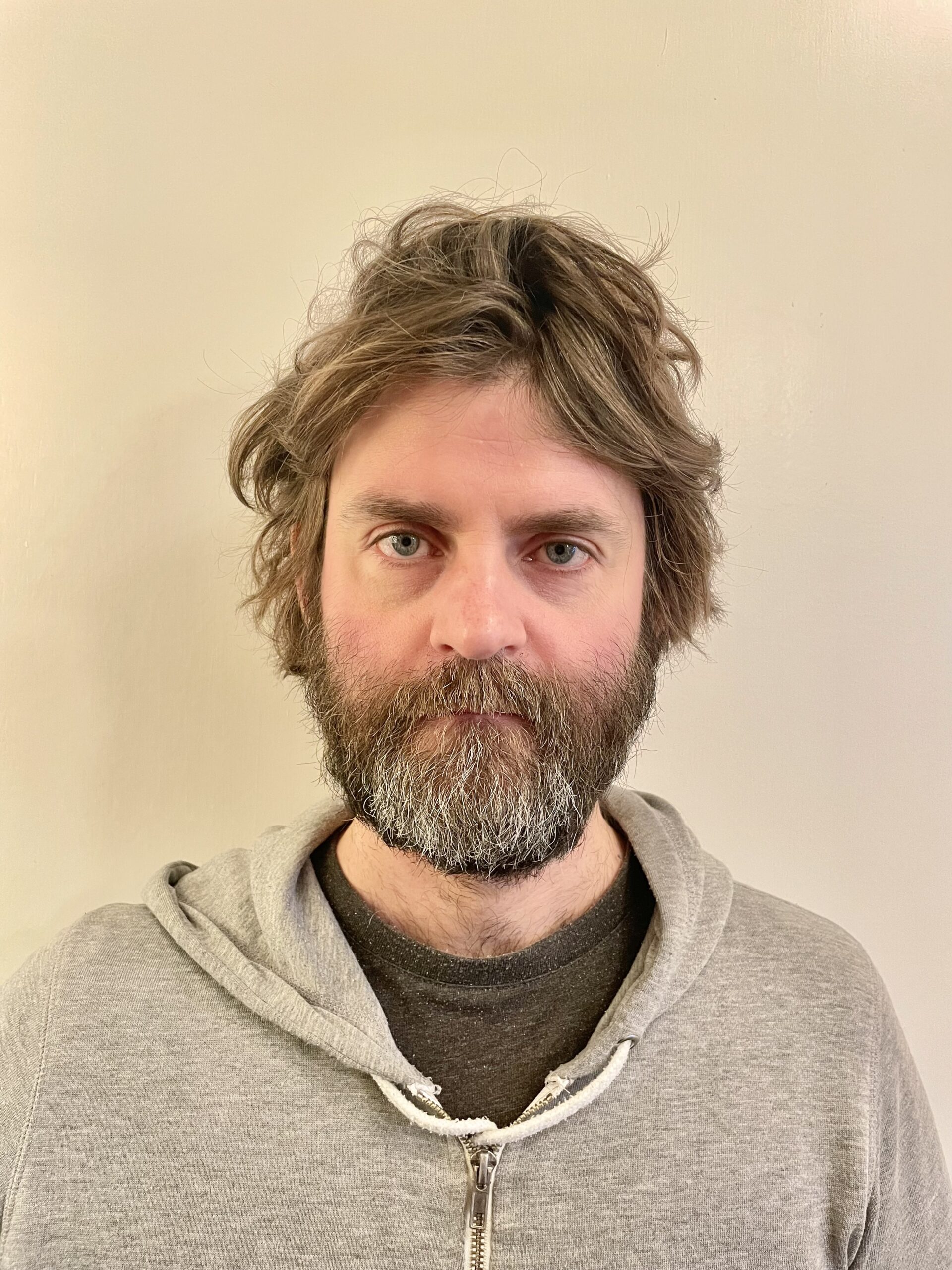 Martin MacInnes Selected for Wonju 2023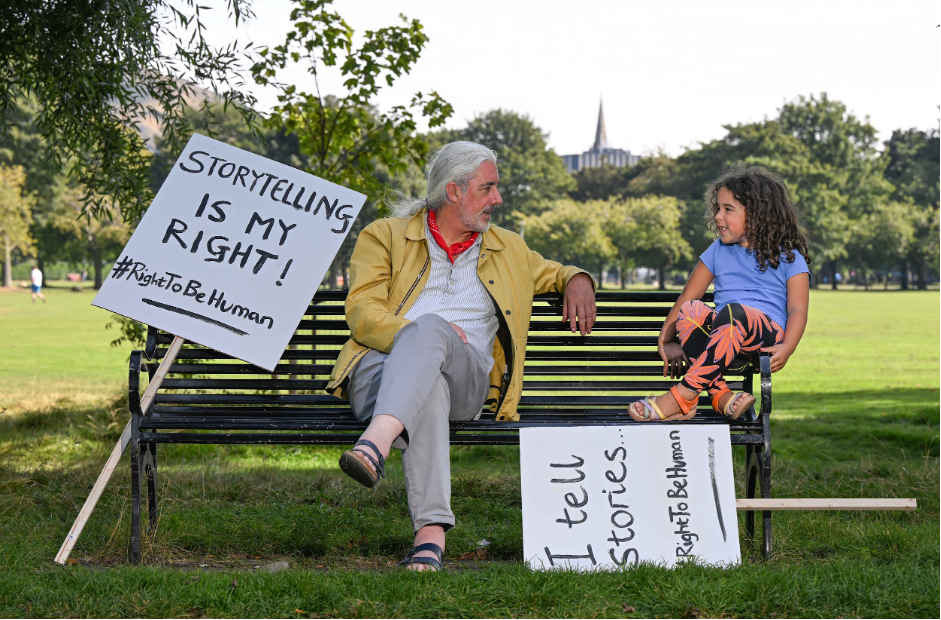 Storytelling Festival programme celebrates the Human Rights Declaration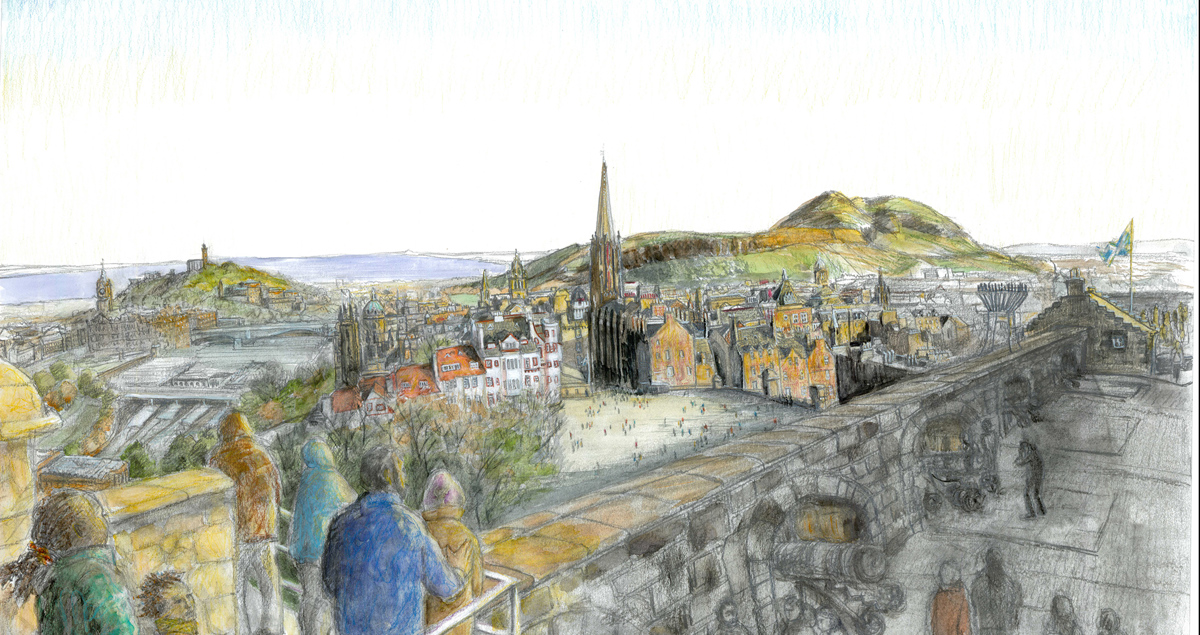 Exhibition in Quebec City is featuring Edinburgh-based writer and artist's work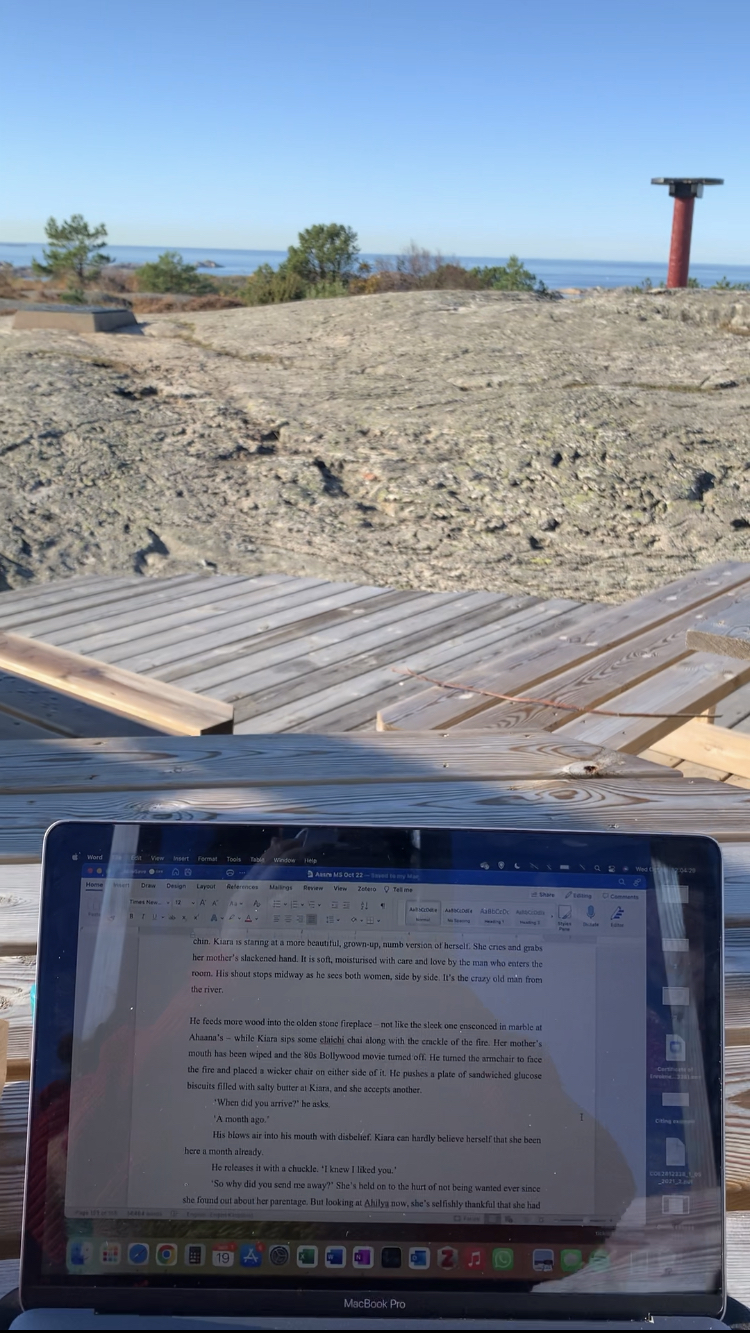 My Gothenburg AIR Literature Library Writing Residency by Sonali Misra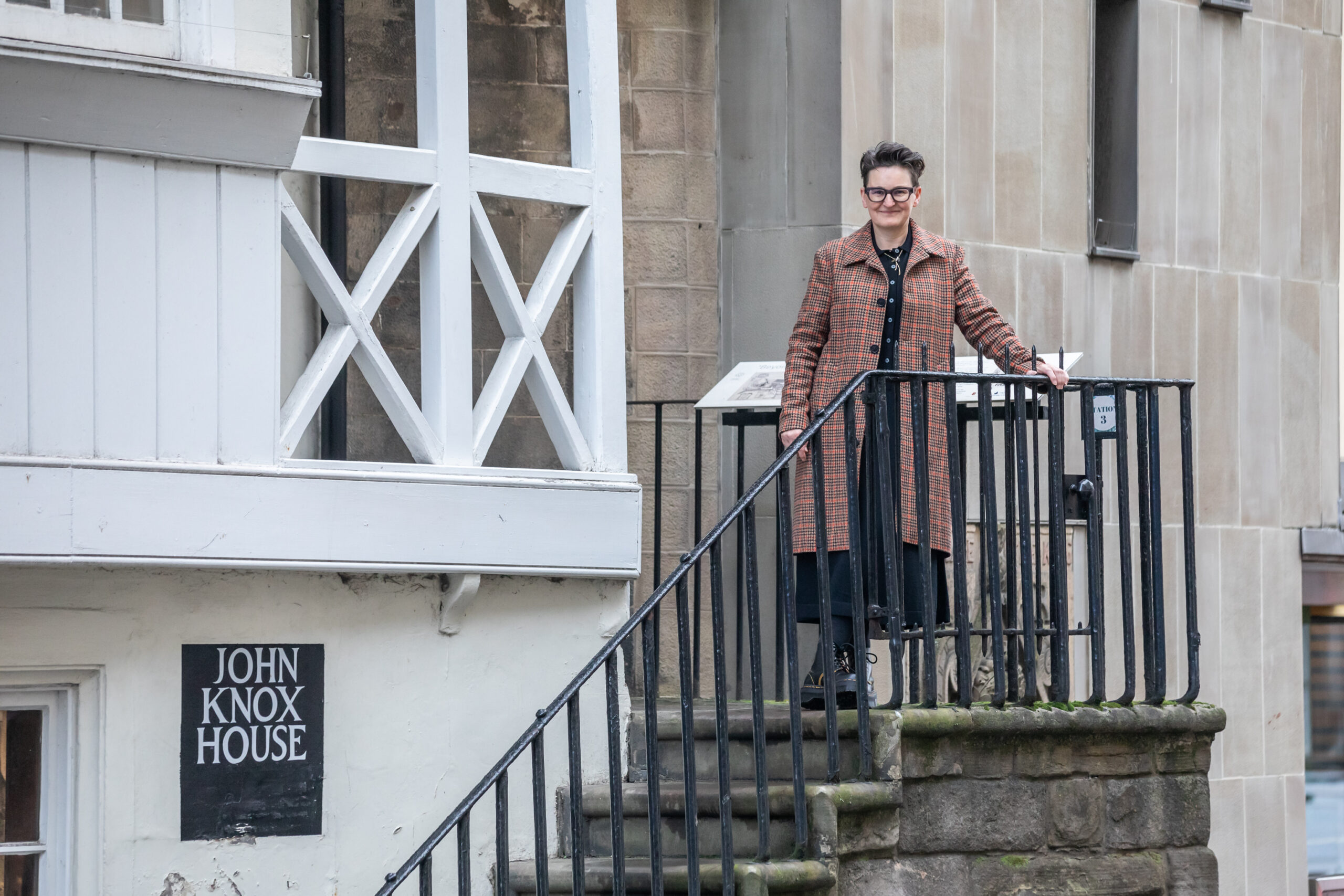 Mary Paulson-Ellis announced as Dr Gavin Wallace Fellow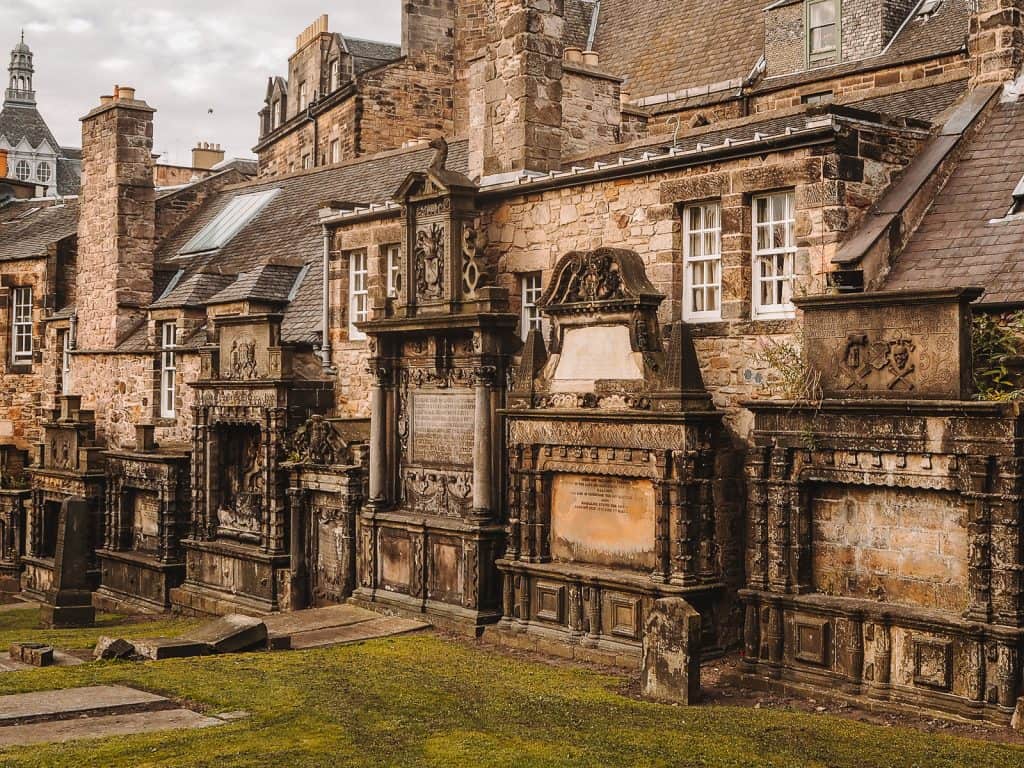 Bucheon Horror Stories Anthology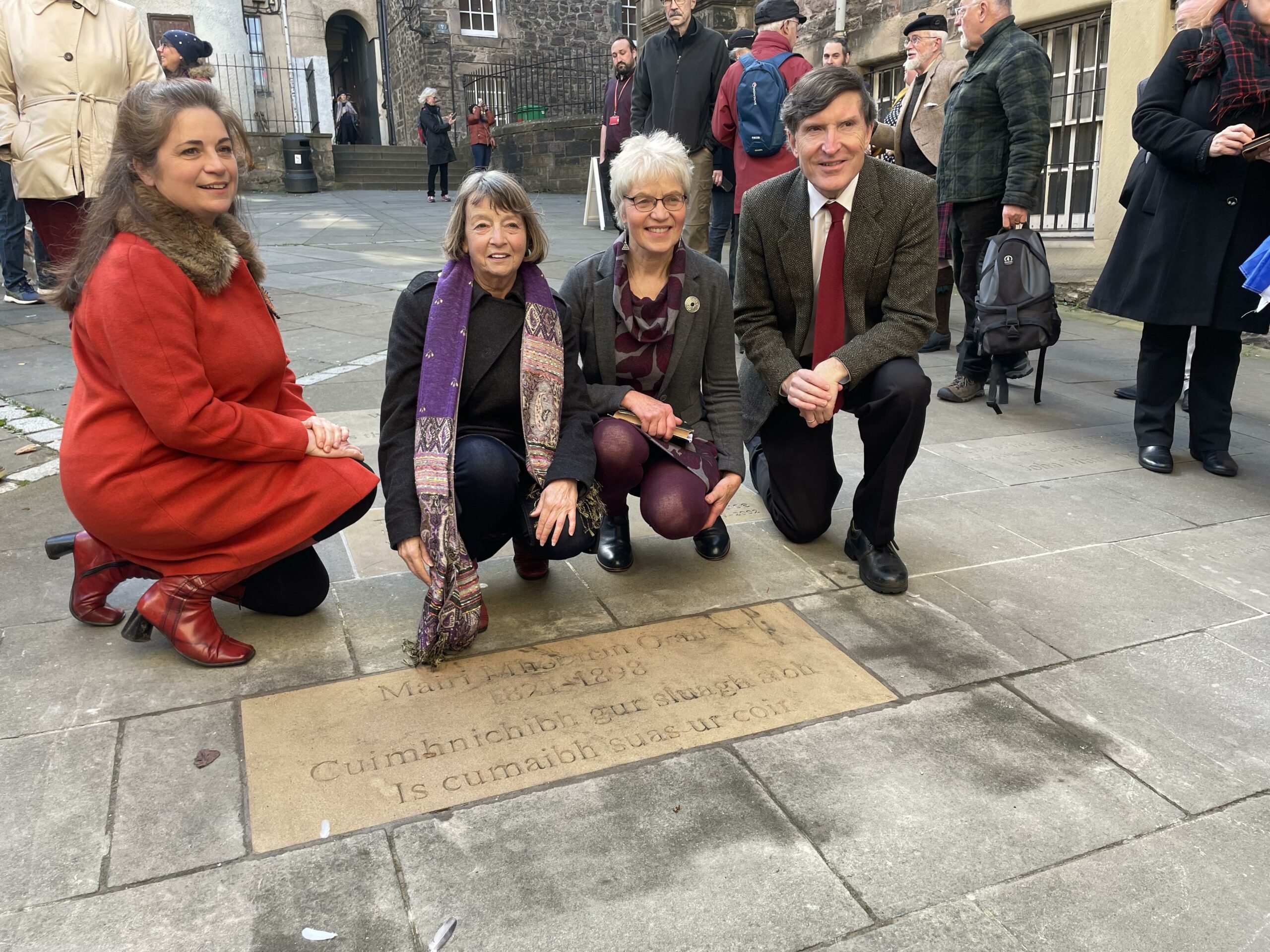 Gaelic poet honoured in Scotland's writers memorial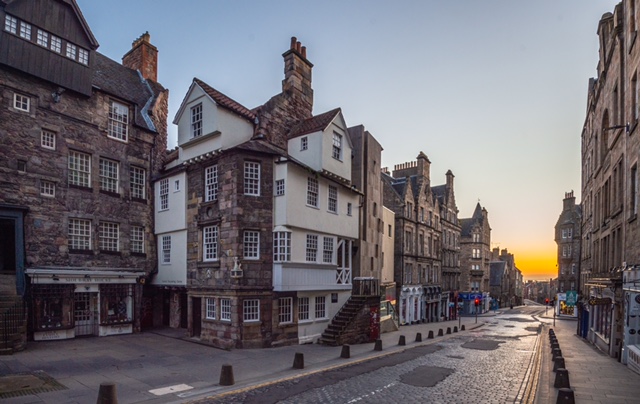 Cities of Lit Conference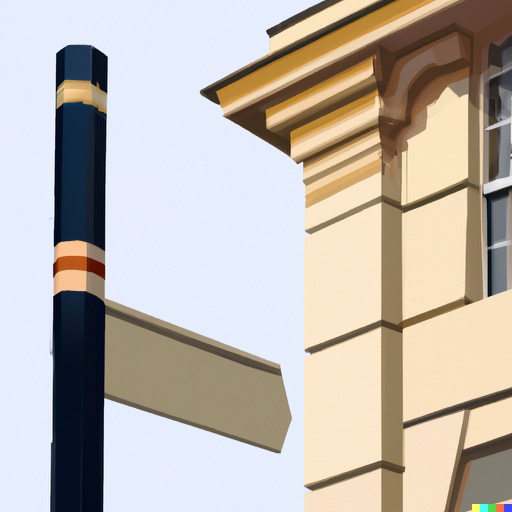 Building Stories Podcast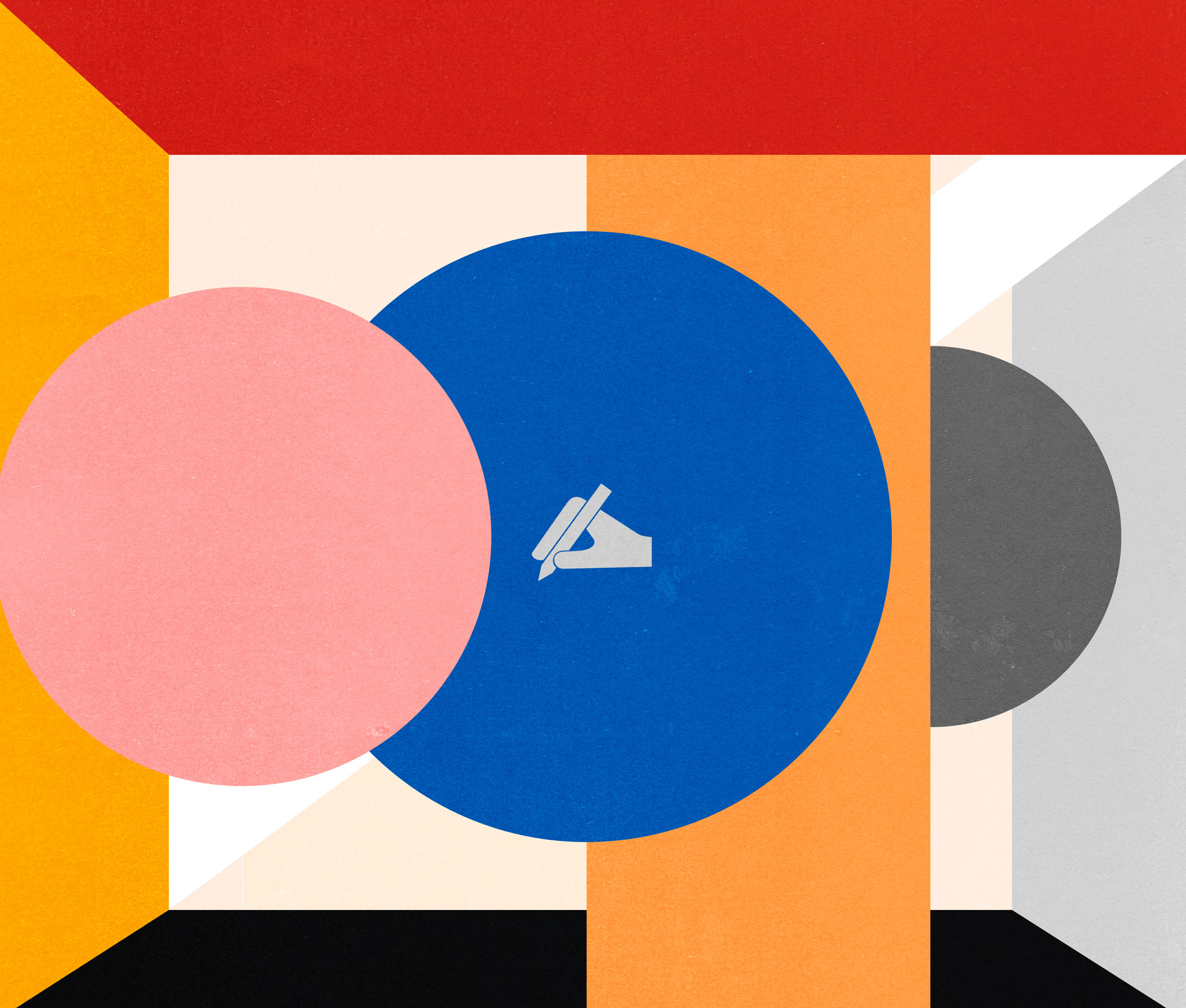 Figures of Speech