Prague City of Literature announces 2023 residencies
Alice Carr
Comms Officer
Edinburgh City of Literature Trust
30 June 2022
Spend two months in Prague working on your writing
We're thrilled to say that our friends at Prague UNESCO City of Literature have opened applications for their 2023 residency programme for writers and translators.
The residency is open to writers and translators who have one of the following: one published literary work (not a private edition); two broadcast or published radio dramas; one carried out or published theatre play; at least one translated work of a Czech author. Applicants are expected to be interested in engaging in the local literary scene, such as author readings, meeting students, talks, and activities arranged by the receiving institution or connected to the cultural events of the city.
Successful residents are expected to produce a piece of writing inspired by their stay, which the Prague Municipal Library and Prague City of Literature will use to promote the city and its residencies.
Each resident will be hosted in Prague for two months. The residency periods are January – February, March – April, May – June, July – August, September – October, and November – December. Accommodation and travel expenses will be covered by the receiving organisation, and the resident will be provided with a stipend of €600 a month.
To apply, fill out the application form by August 31st 2022. Successful applicants will be notified on October 30th 2022.
For full details, visit the Prague UNESCO City of Literature website here. Any questions can be directed to prague@cityofliterature.cz.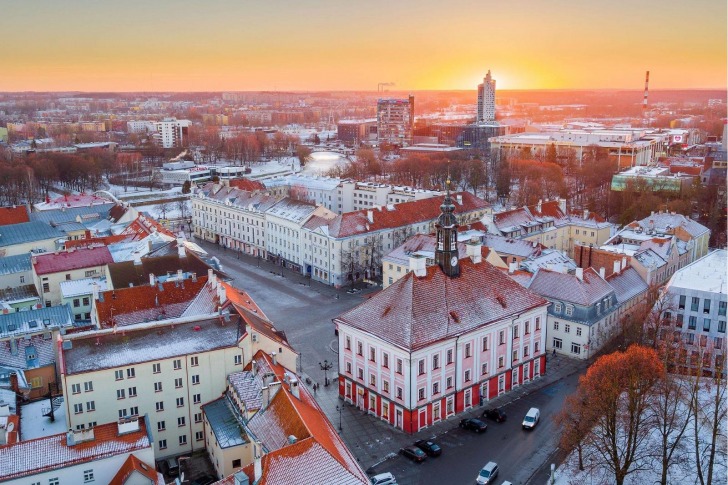 Our International Projects 2022-23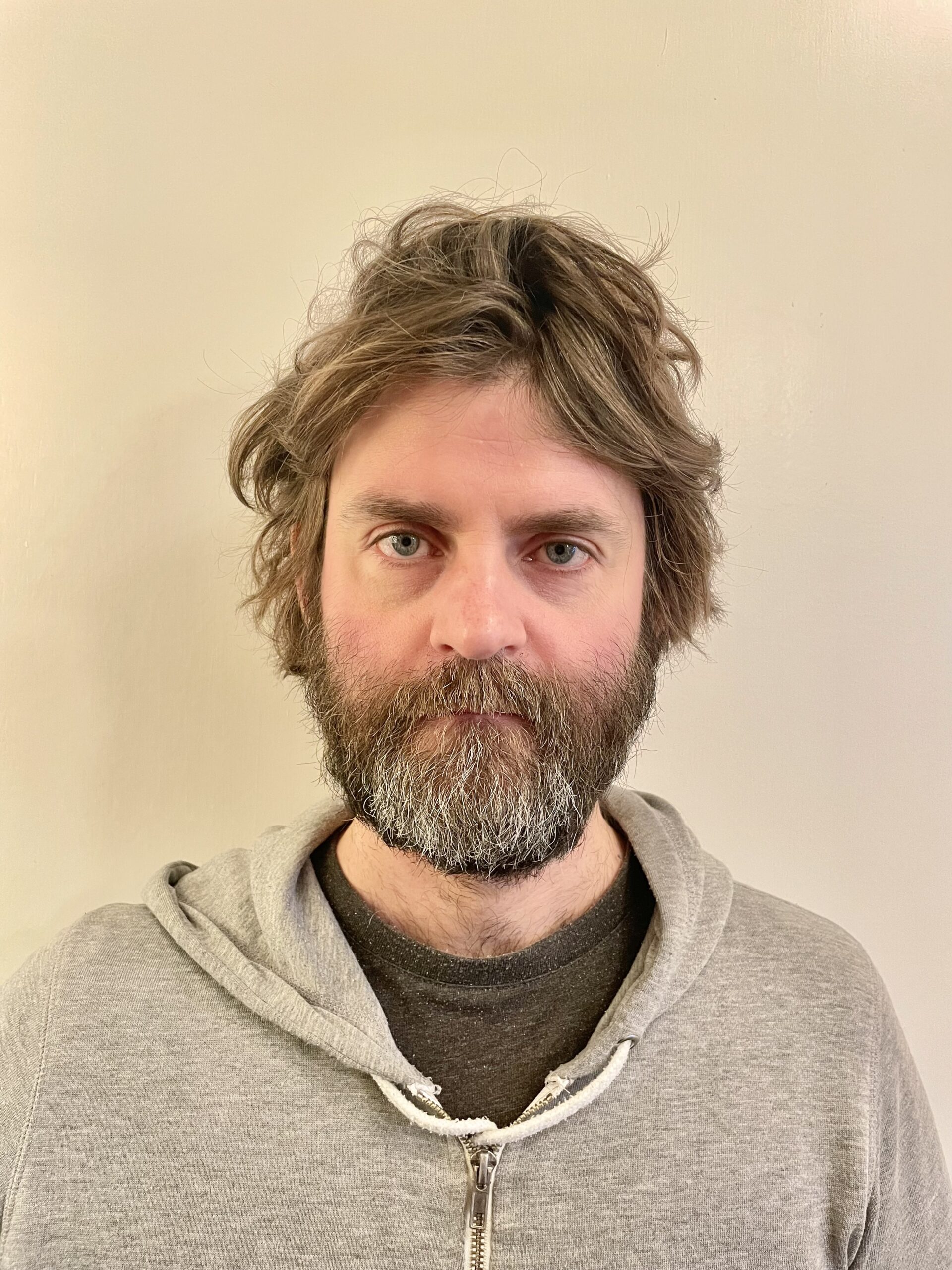 Martin MacInnes Selected for Wonju 2023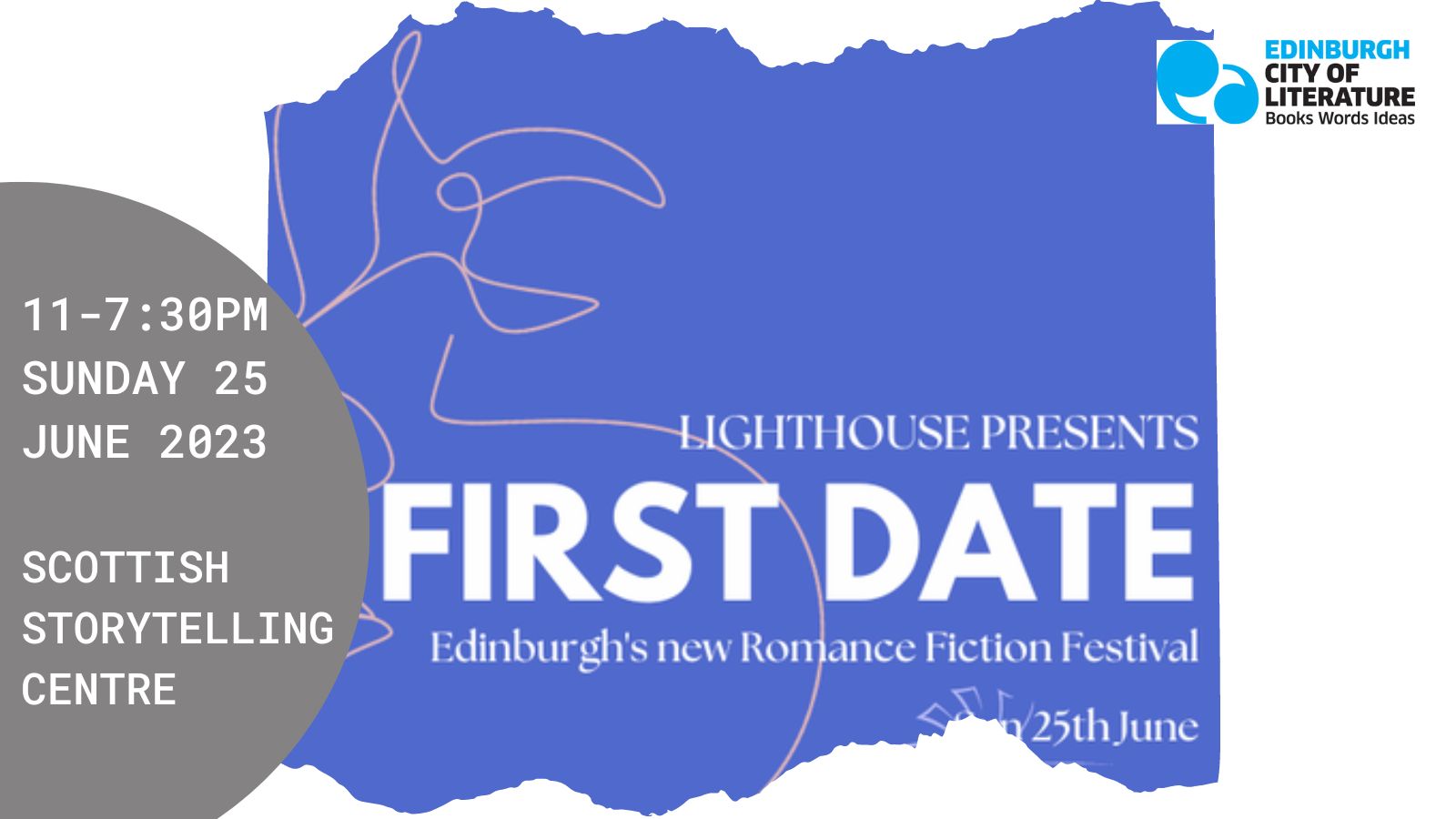 Lighthouse Presents First Date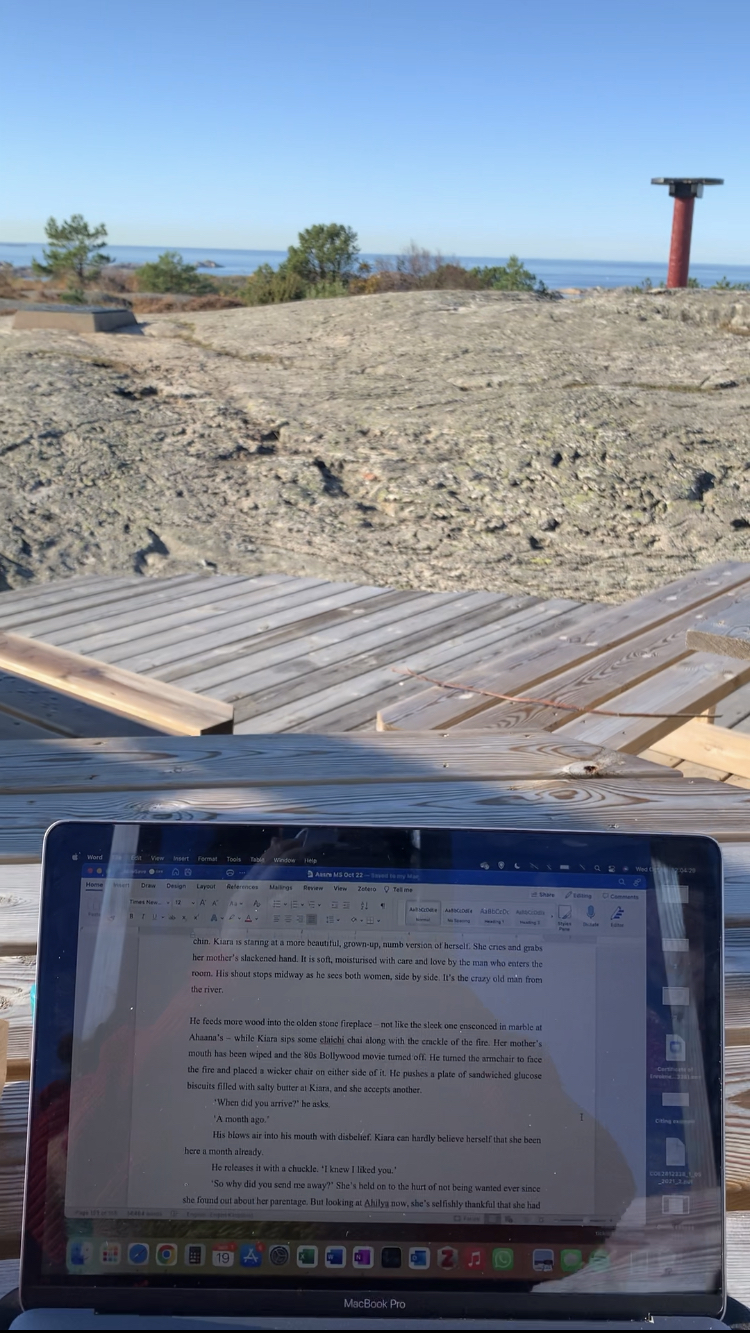 My Gothenburg AIR Literature Library Writing Residency by Sonali Misra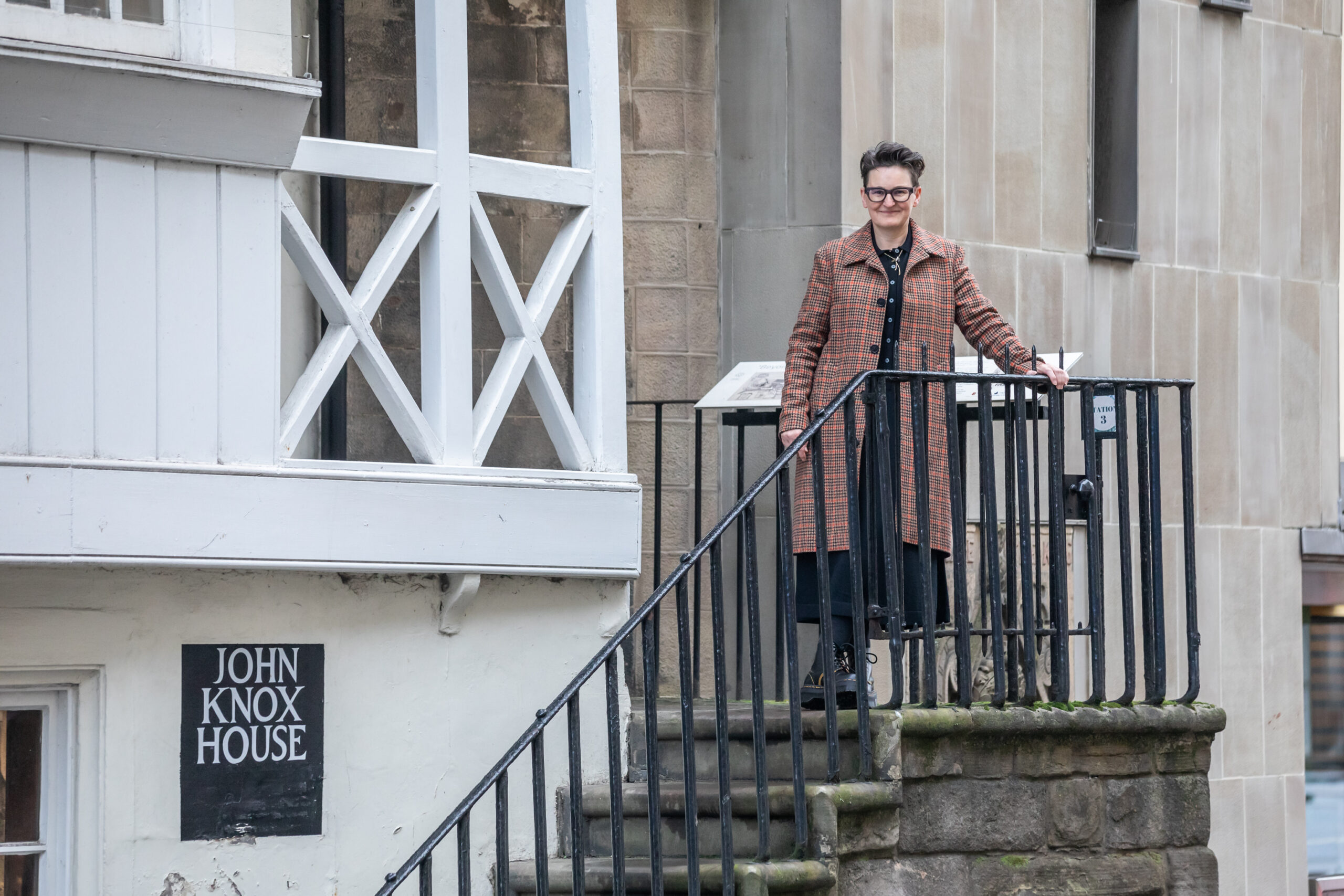 Mary Paulson-Ellis announced as Dr Gavin Wallace Fellow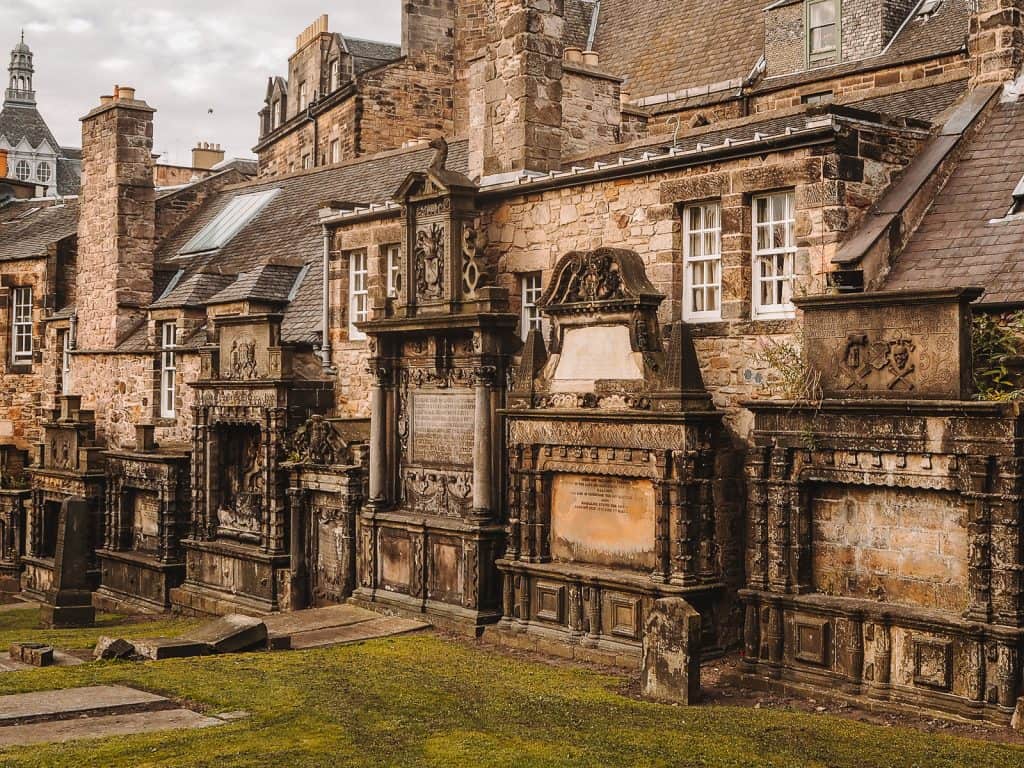 Bucheon Horror Stories Anthology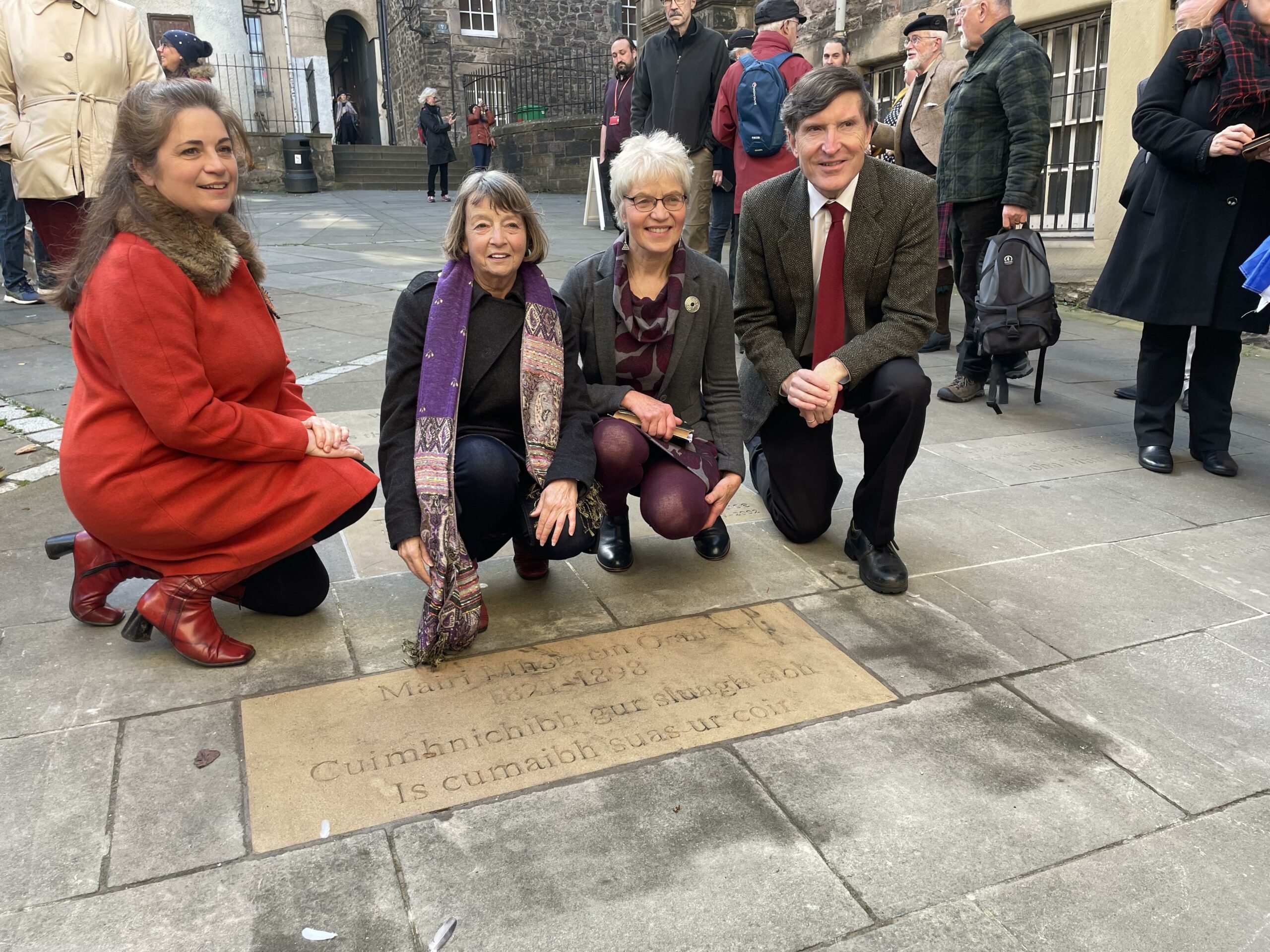 Gaelic poet honoured in Scotland's writers memorial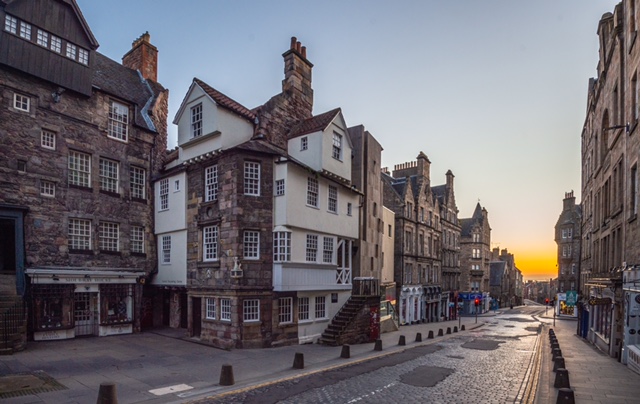 Cities of Lit Conference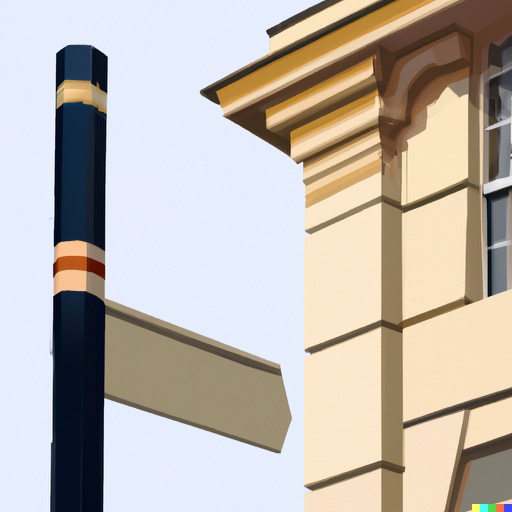 Building Stories Podcast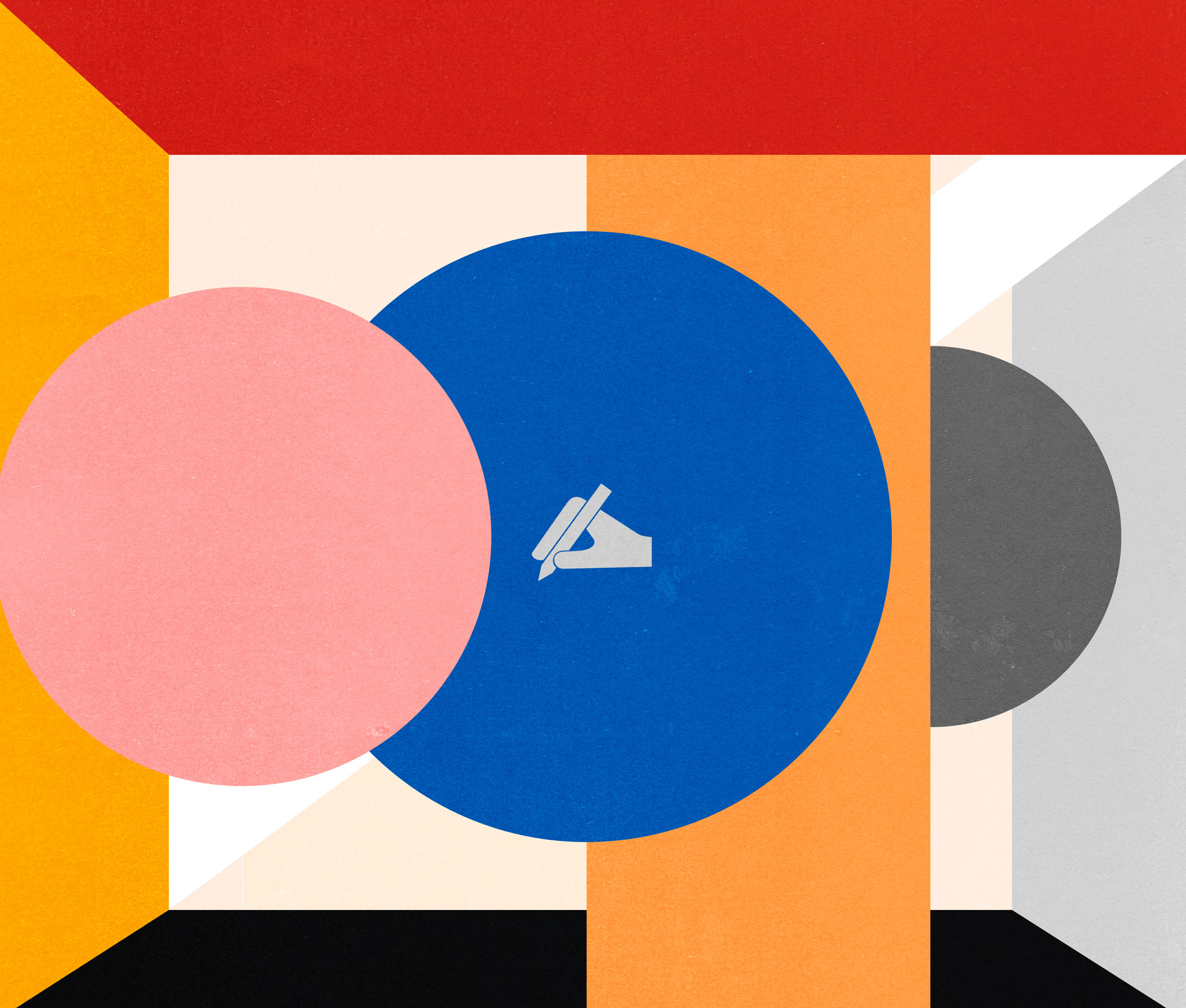 Figures of Speech