Push The Boat Out launches programme
Sian Bevan
Communications & Community Support
Edinburgh City of Literature Trust
10 September 2021
Push The Boat Out, Edinburgh's International Poetry Festival, have launched their inaugural programme.
Spanning three days in October, the first Push The Boat Out weekender at Summerhall is jam-packed with over 60 exciting poets and performers - a major addition to the city's literary calendar.
Edinburgh-based spoken word pamphlet publisher Stewed Rhubarb have programmed a quick-fire hour of poetry, featuring performances from Colin Bramwell, Ellen Renton, Tracey S. Rosenberg, Bibi June, Henry Bell and Ross McCleary. You can catch former Edwin Morgan Poetry Award winners Roseanne Watt and Alycia Pirmohamed who will both be giving readings. And Hannah Lavery will be performing Blood, Salt, Spring, a brand new live performance commission which explores her journey to discover authenticity and her 'tribe'.
Also appearing will be Scottish Album of the Year winner Nova Scotia The Truth, the first rapper to claim the title, newly-appointed Makar Kathleen Jamie, and author and poet Salena Godden.
Organisers have created 'A Poetry Mile', an app which allows users to experience Edinburgh through the eyes, ears and words of some of the country's finest poets, including Esa Aldegheri, Janette Ayachi, Helen Boden, Christine De Luca, Theresa Muñoz, Don Paterson, Michael Pedersen, Julia Sorensen and Alan Spence. With over sixty newly commissioned poems, the app generates unique walking tours based on the user's preferences.
---
Push The Boat Out is the capital's first ever regular poetry festival - surprising, given our nation's reputation for great poets both historic and contemporary. Taking place from the 15th to the 17th October, PTBO will welcome poets from across Scotland as well as further afield for a busy weekend of performances, workshops, readings and discussions.
Named after the Edwin Morgan poem 'At Eighty', the festival adopts the great poet's pioneering spirit as one of its core values. Born out of a deep love for Scotland's dynamic poetry scene, the festival aims to create a space where poetry in all its various forms can flourish and evolve. To this end, the programme covers poetry, spoken word and hip-hop, and will fill Summerhall's spaces with film, imagery, music, dance, debate and other forms of poetry performance.
The festival was conceived during lockdown by producer and director Jenny Niven and Kevin Williamson, writer, publisher and co-founder of Edinburgh-based arts collective "Neu! Reekie!". Jenny said 'We're so excited to be launching our inaugural Push The Boat Out programme after what's been a difficult year for everyone, not least those working within the arts.
"That said, poetry is all about using language in new ways, to express new experiences, so if ever there was a time to explore this vital and vibrant art form, it is now.
"We feel incredibly lucky to be hosting our inaugural festival in a city so full of talent, at a time when there is so much to say, and off the back of a summer festival season that saw performance take over more city spaces than ever before."
View the full Push The Boat Out programme here.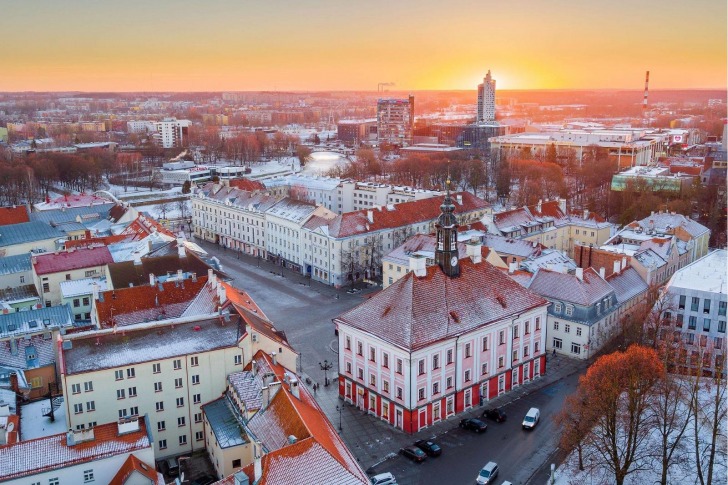 Our International Projects 2022-23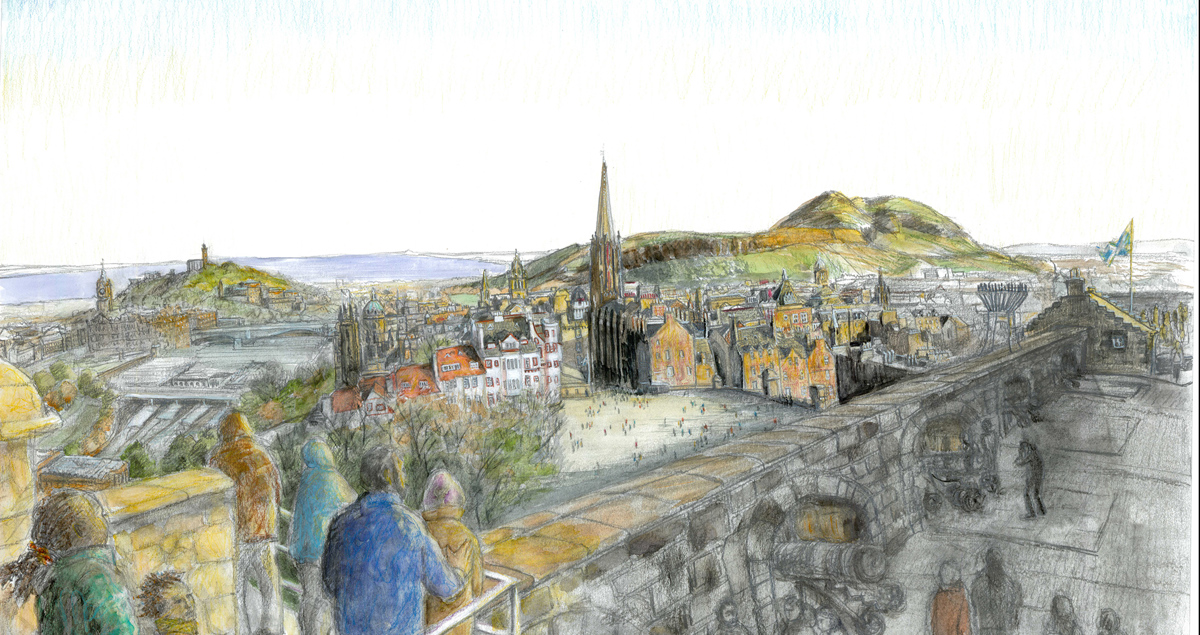 Exhibition in Quebec City is featuring Edinburgh-based writer and artist's work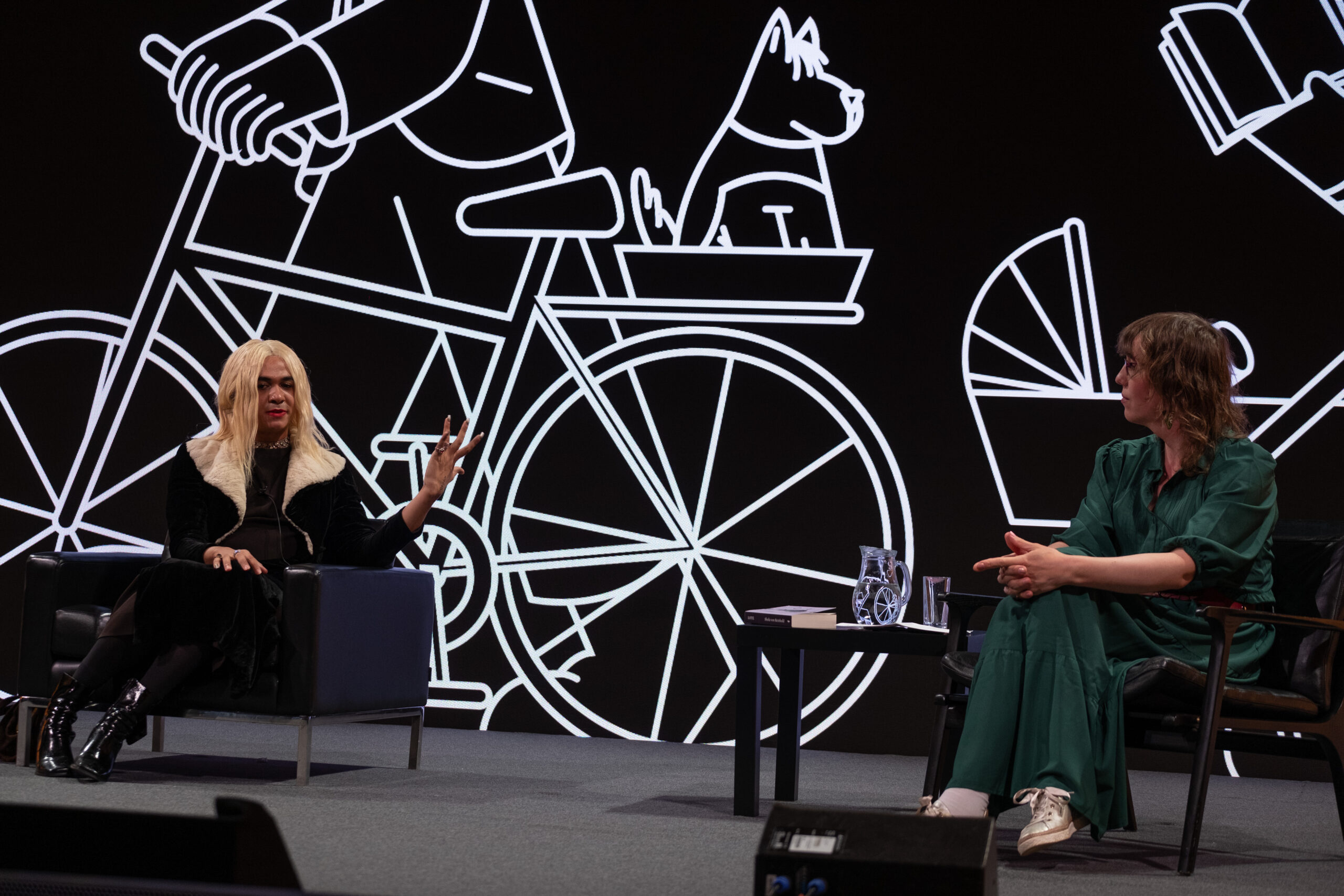 Edinburgh has a full annual literary calendar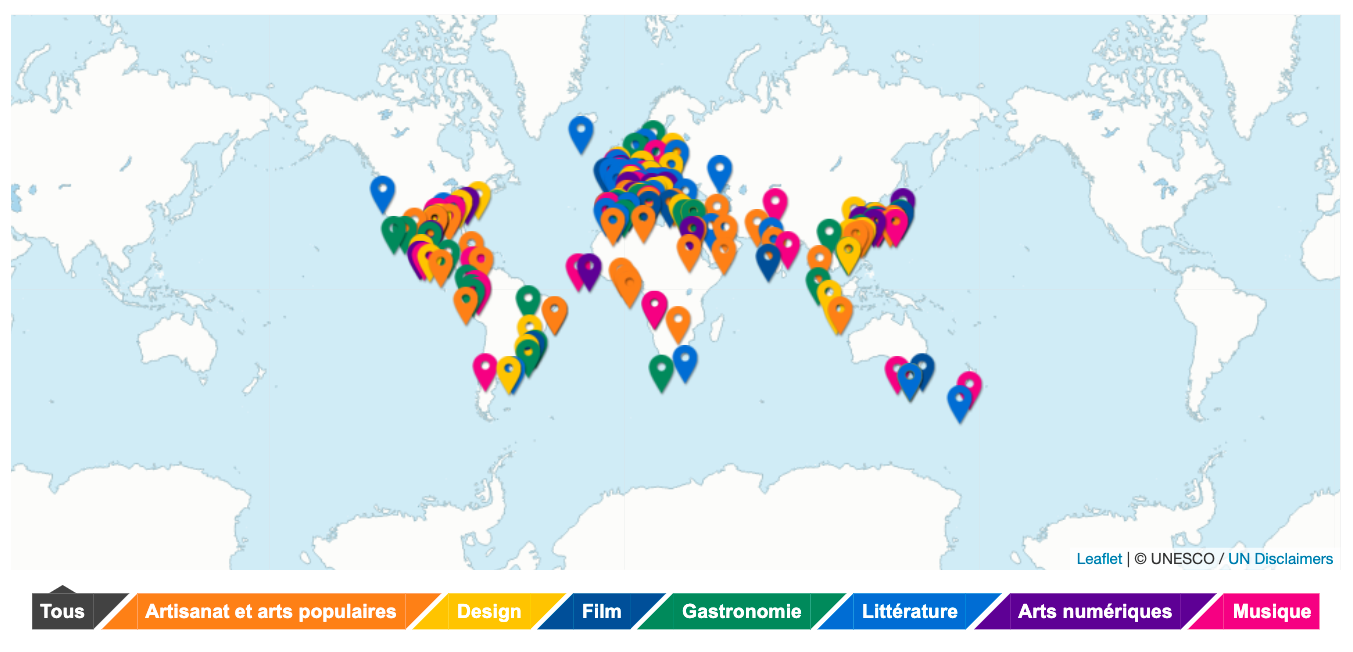 Edinburgh Welcomes 11 New Cities to the Cities of Literature Network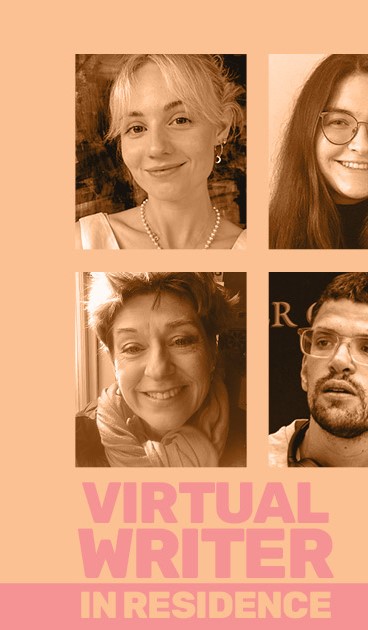 Alice and Kate selected for Melbourne residencies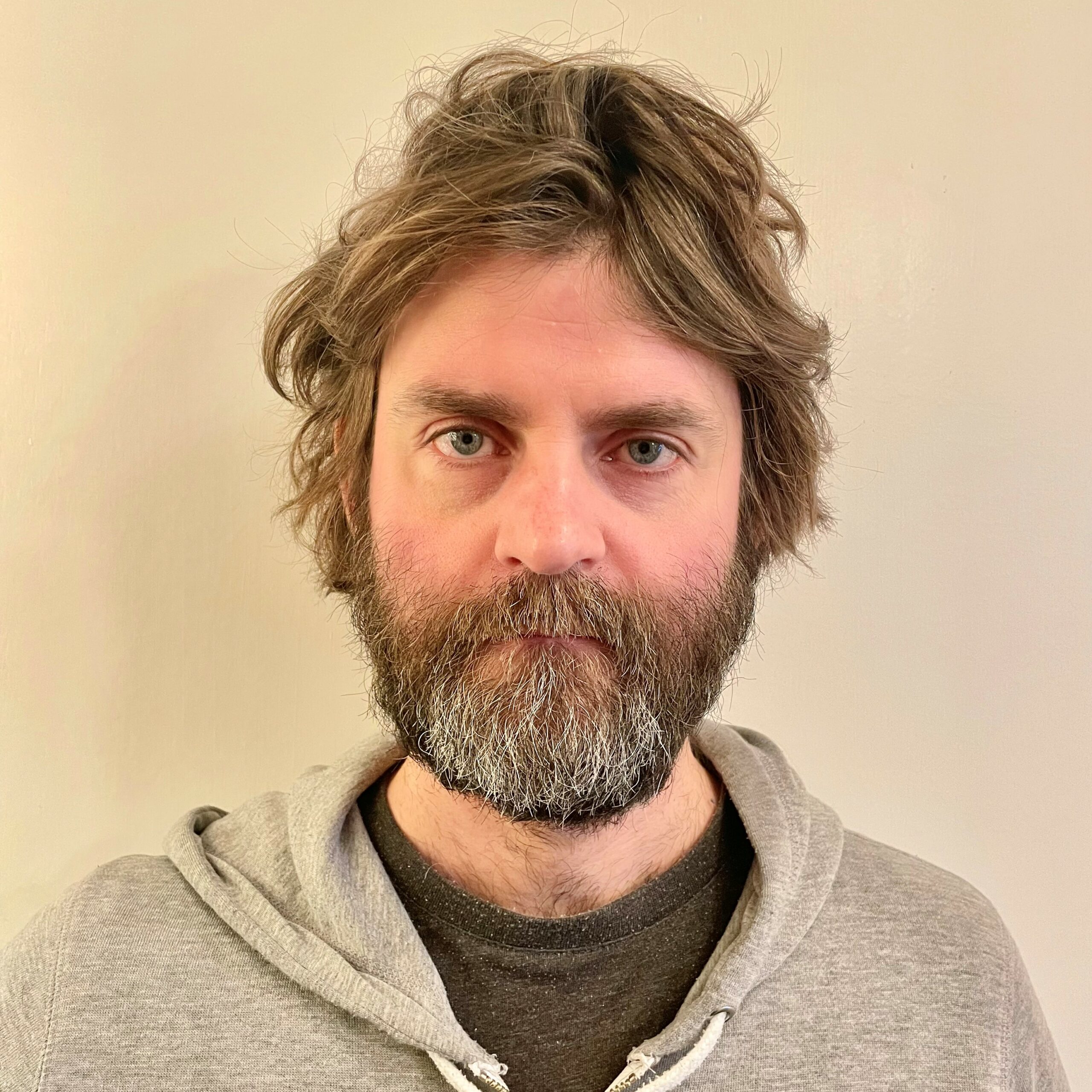 Scotland's National Book Awards Awards 2023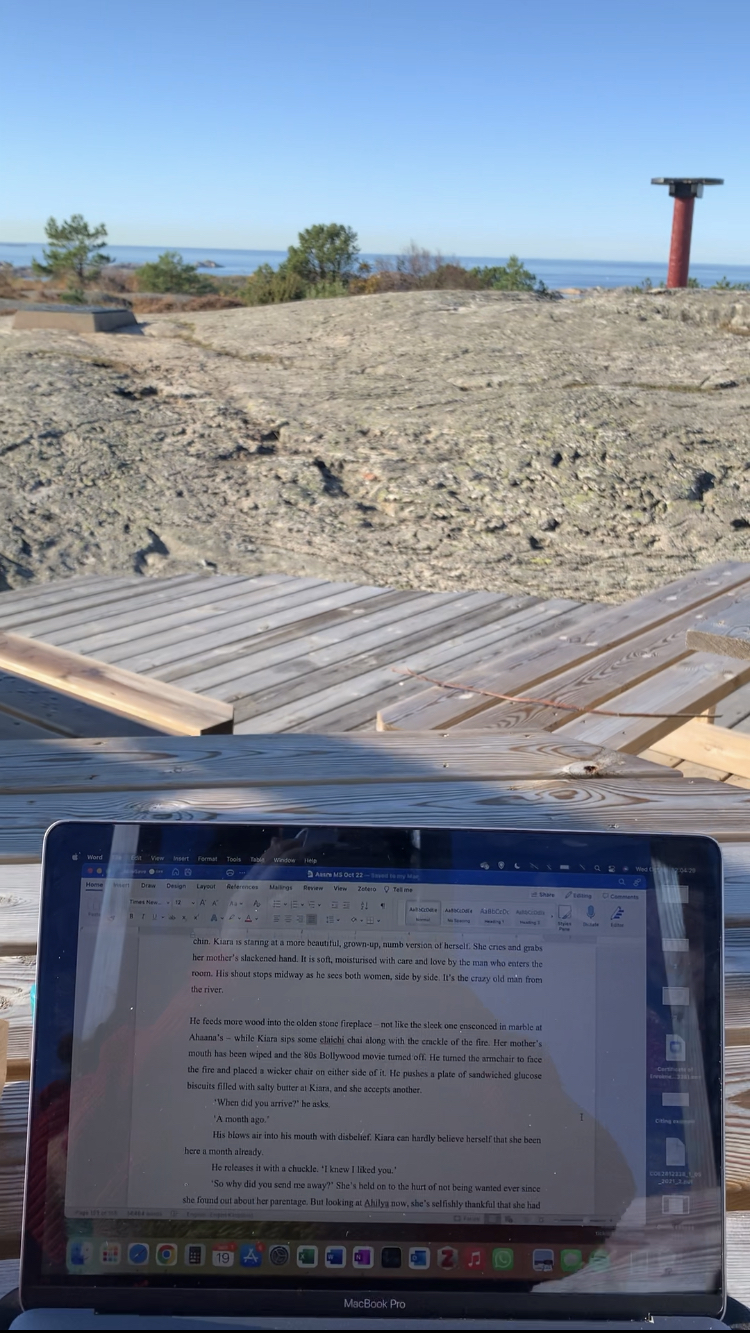 My Gothenburg AIR Literature Library Writing Residency by Sonali Misra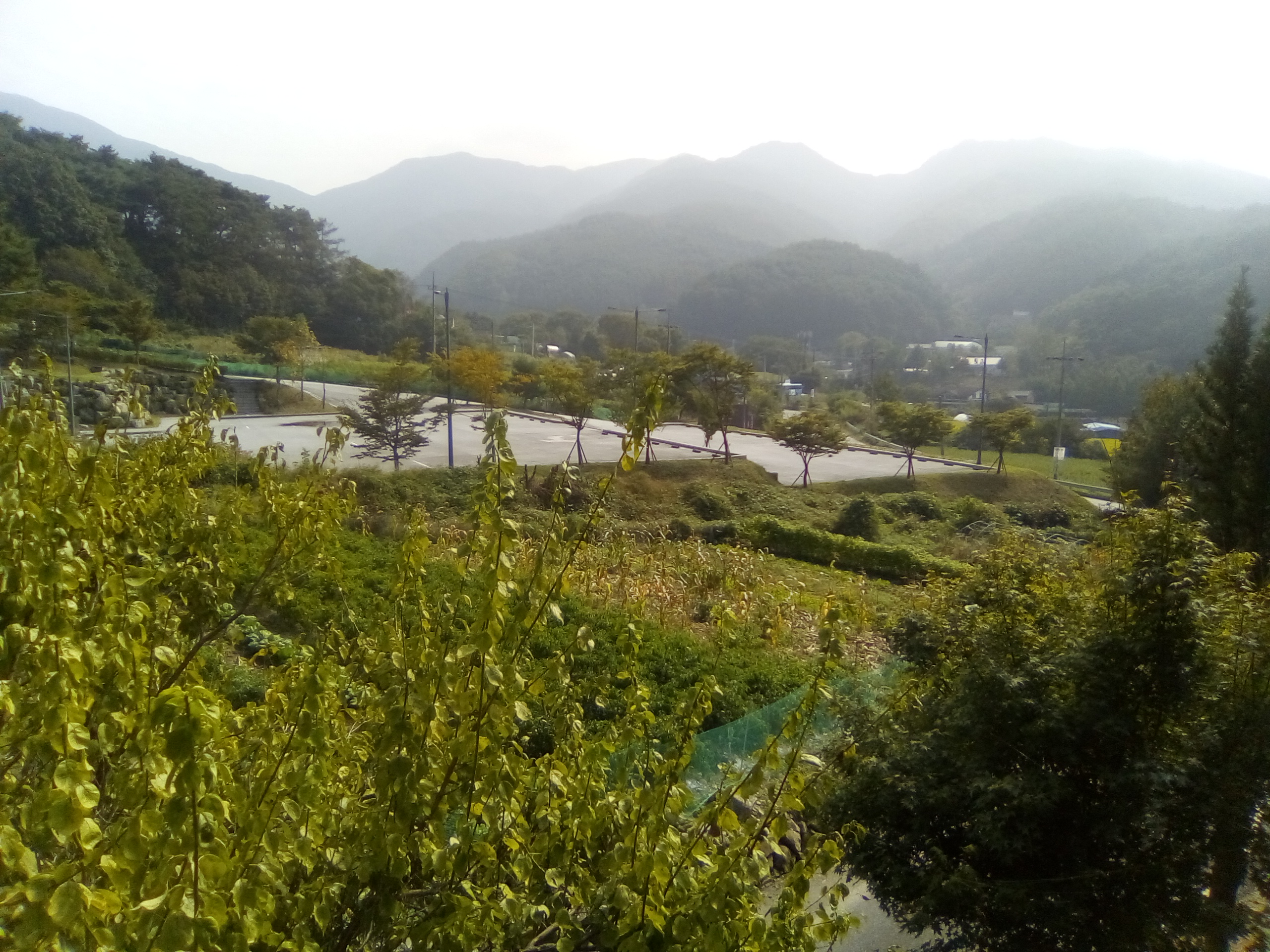 My Toji Journal From Wonju Residency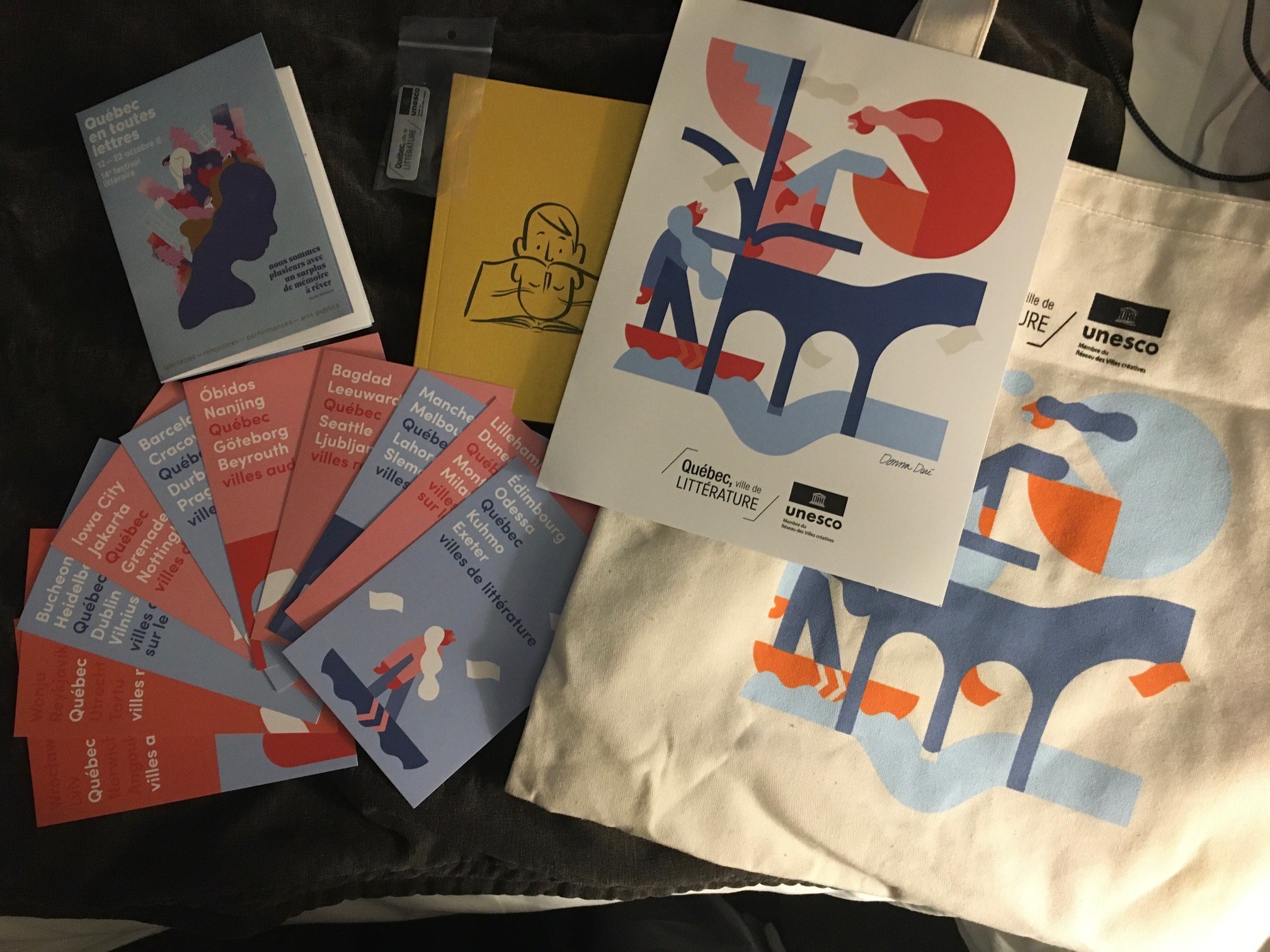 Cities of Lit Conference 2023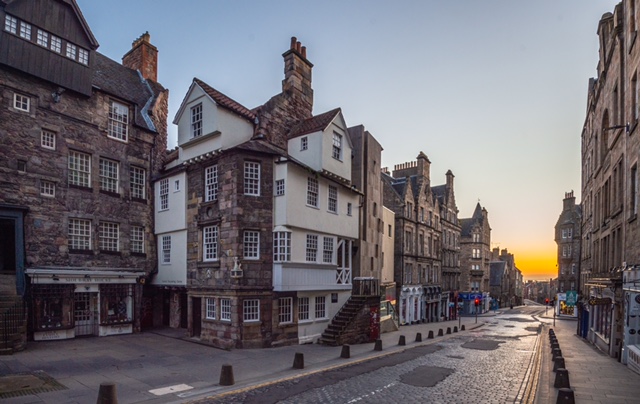 Cities of Lit Conference