Quebec City of Literature announces seasonal residencies for comic book artist
Sian Bevan
Communications & Community Support
Edinburgh City of Literature Trust
8 October 2021
Our friends at Quebec City of Literature have opened applications for four seasonal residencies for comic book authors.
Quebec City is a place where the seasons play an essential role in the rhythm of life of its inhabitants. Each season there—the summer heat, the cold winter, the colors of autumn, and the spring blossoms—allows you to discover the city in a new light. Québec BD is pleased to invite comic book authors to apply for a new series of four international residences that will allow them to create and experience these seasons in Quebec City.
These one-month residencies are aimed at authors from outside of Canada and residents of cities who are members of the UNESCO Literary Cities Network. A different candidate will be selected for each season, and the residencies will take place according to the following schedule:
Winter – February 2022 (Event: Quebec Winter Carnival)
Spring – April 2022 (Event: Festival Québec BD)
Summer – July 2022 (Event: Festival d'été de Québec)
Fall – October 2022 (Event: Québec en toutes lettres)
During their stay, the selected authors will be invited to participate in an event coinciding with the season they have chosen (Festival Québec BD – Festival d'été de Québec – Québec en toutes lettres – Quebec Winter Carnival). Each participating author will have to produce five pages on their experience to be used in an exhibition in April 2023. Meetings will also be held with the public and representatives of the comic community in Quebec.
Details
Québec BD will provide each participant with:
a fully equipped apartment, located in a central district of Quebec City, for a month
a grant of $2,000 for the duration of the residency
all travel arrangements to Quebec City from the home of the selected author
a fee of $1,250 for the creation of the pages to be used for the exhibition
personalized support from Québec BD during the stay
Eligibility
Only professional cartoonists from outside Canada and residing in cities who are members of the UNESCO Literary Cities Network are eligible. Candidates who are recognized as such in their country of residence are considered as professionals.
How to Apply
If you're interested in this fantastic residency, you can apply by sending the following documents to info@quebecbd.com:
a covering letter which specifies the season for which they wish to do the residency
a cv or biography
examples of artistic work (2 MB maximum)
Applications must be received no later than October 25, 2021, at 11:59 PM EST.
A committee made up of representatives from the comic community of Quebec City will review applicants, and the selected authors will be informed no later than November 5, 2021.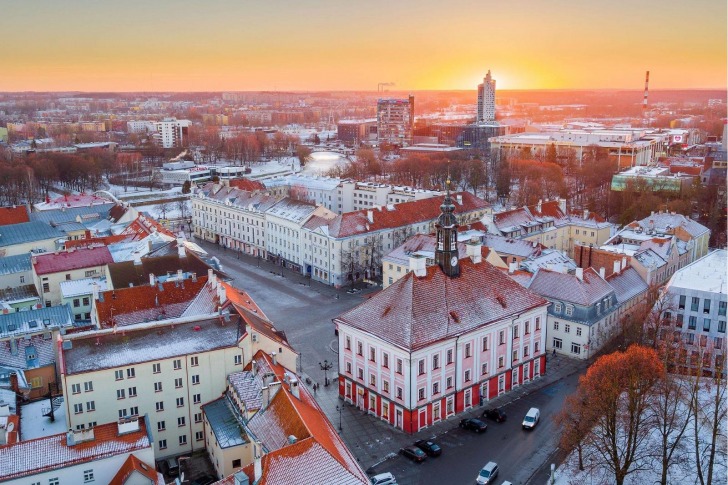 Our International Projects 2022-23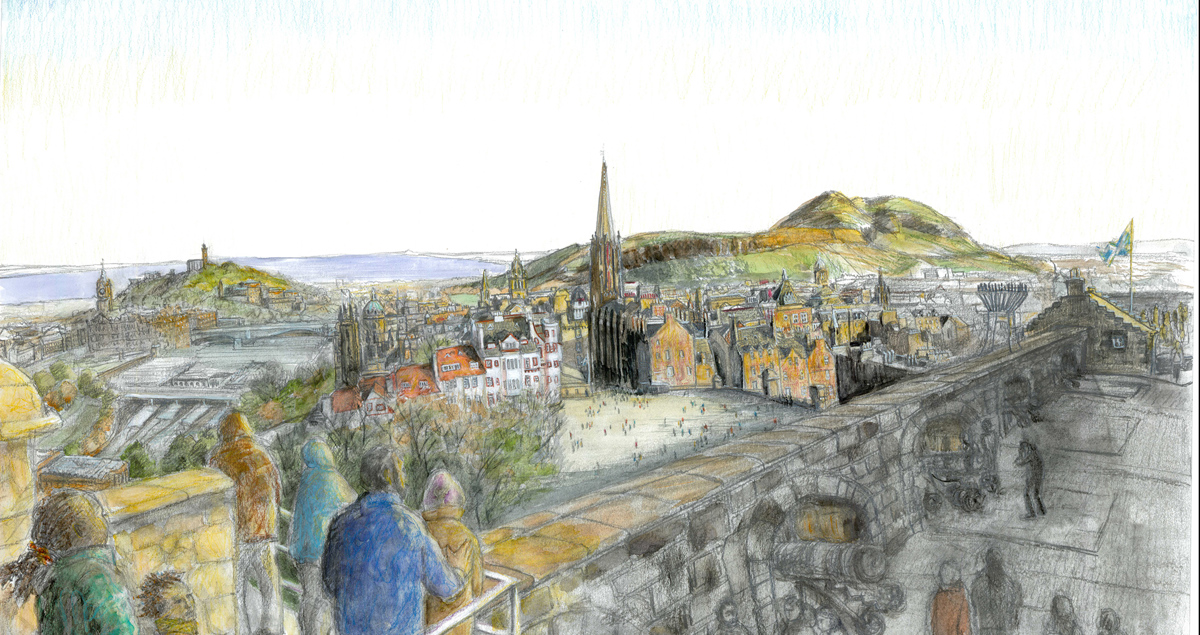 Exhibition in Quebec City is featuring Edinburgh-based writer and artist's work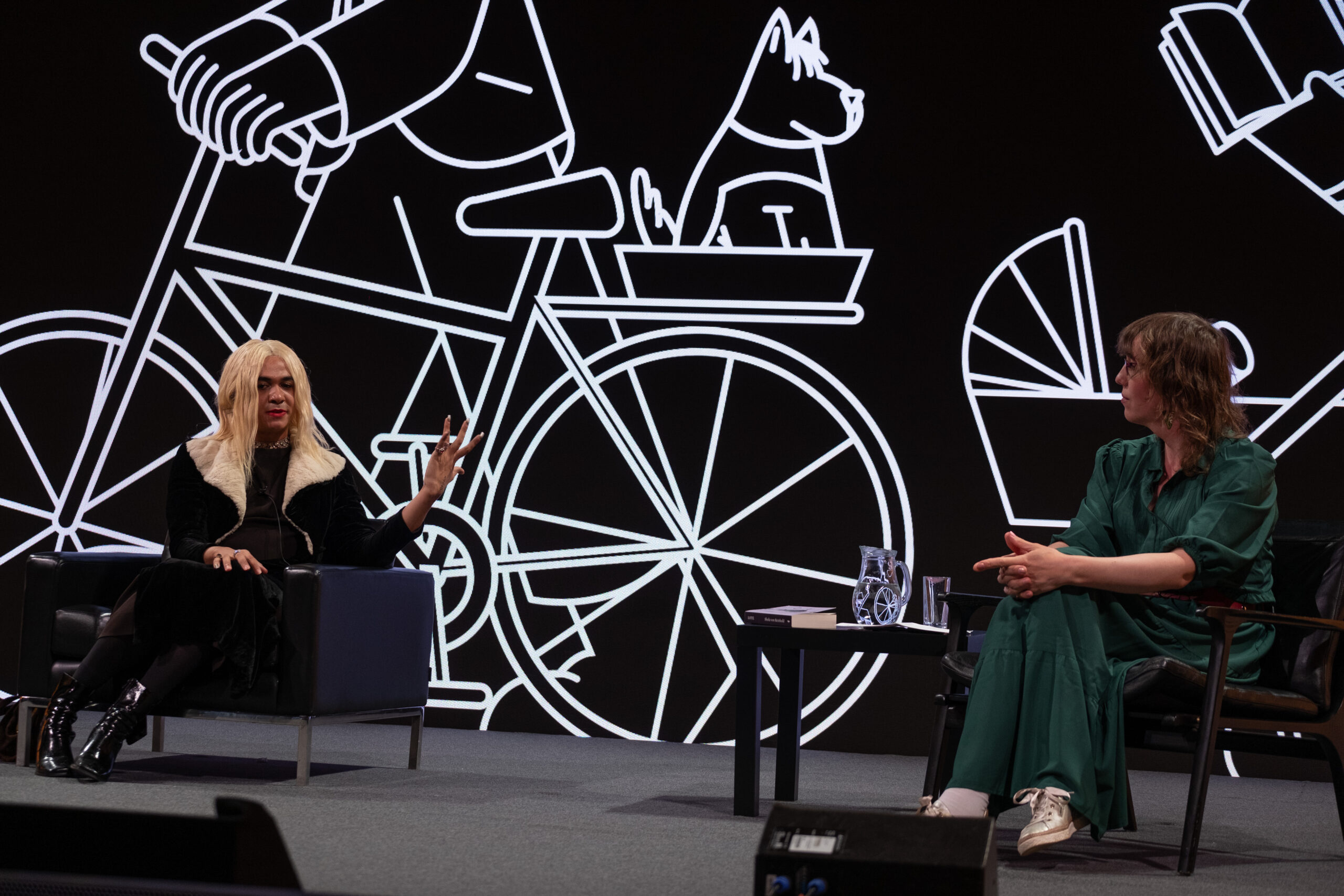 Edinburgh has a full annual literary calendar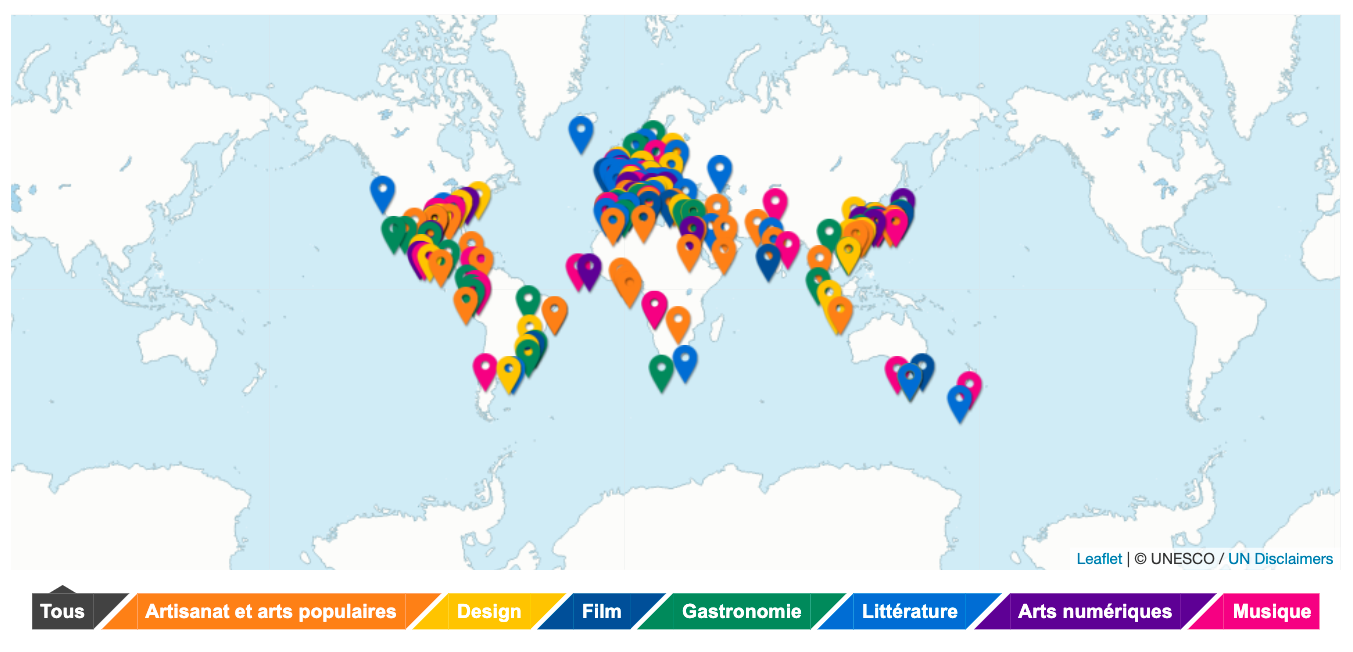 Edinburgh Welcomes 11 New Cities to the Cities of Literature Network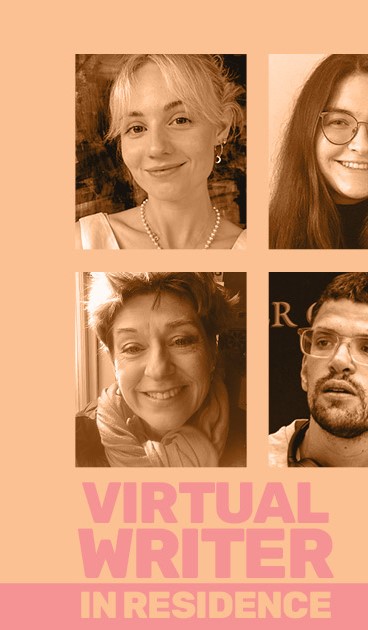 Alice and Kate selected for Melbourne residencies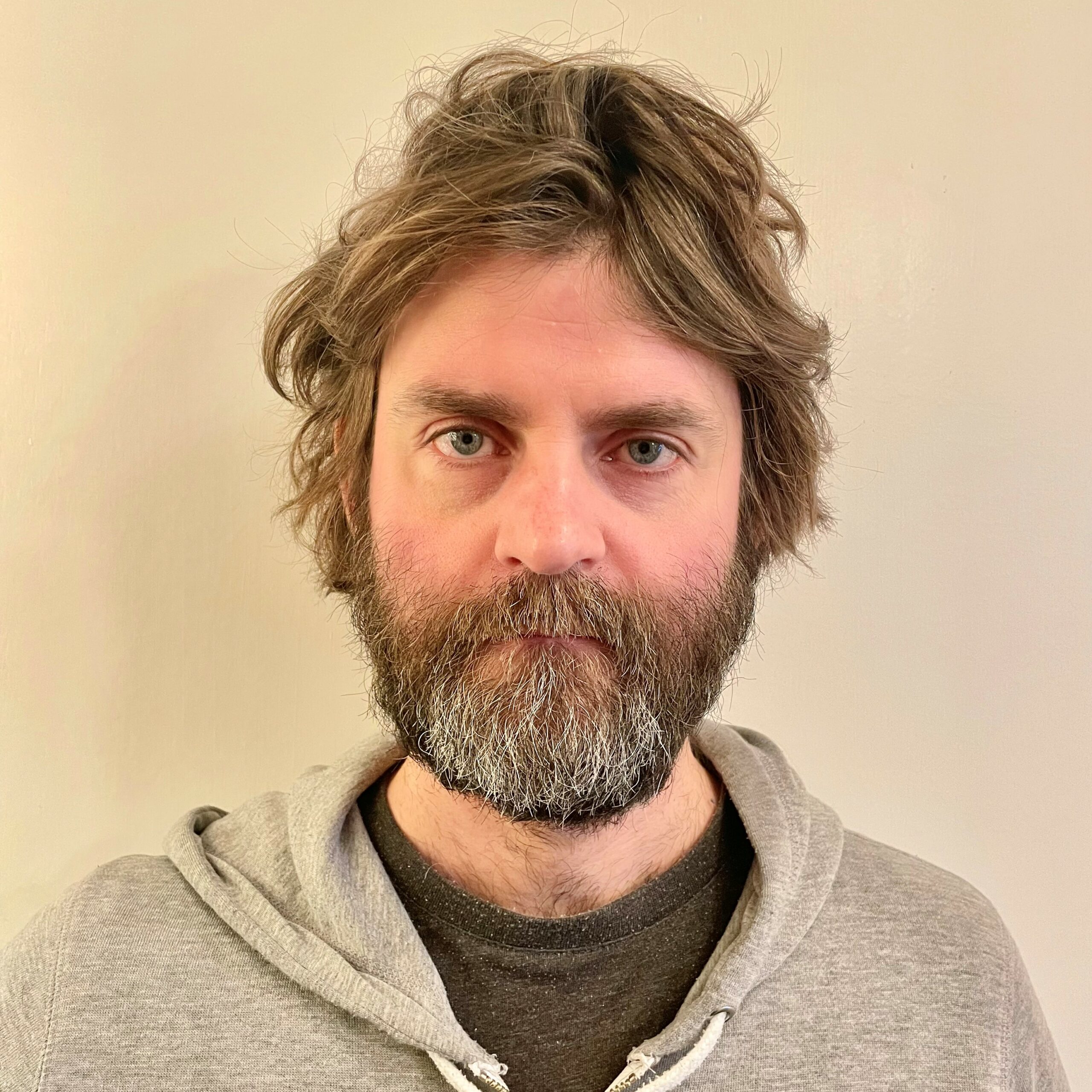 Scotland's National Book Awards Awards 2023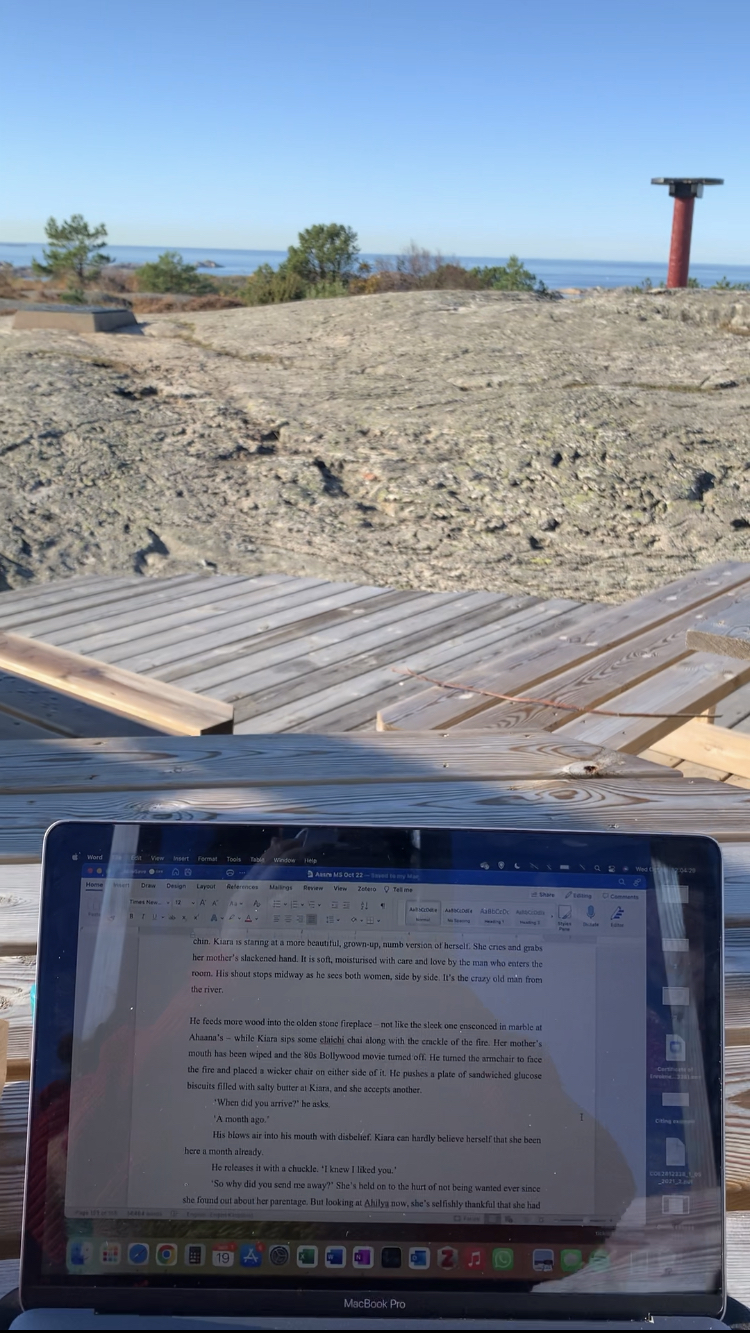 My Gothenburg AIR Literature Library Writing Residency by Sonali Misra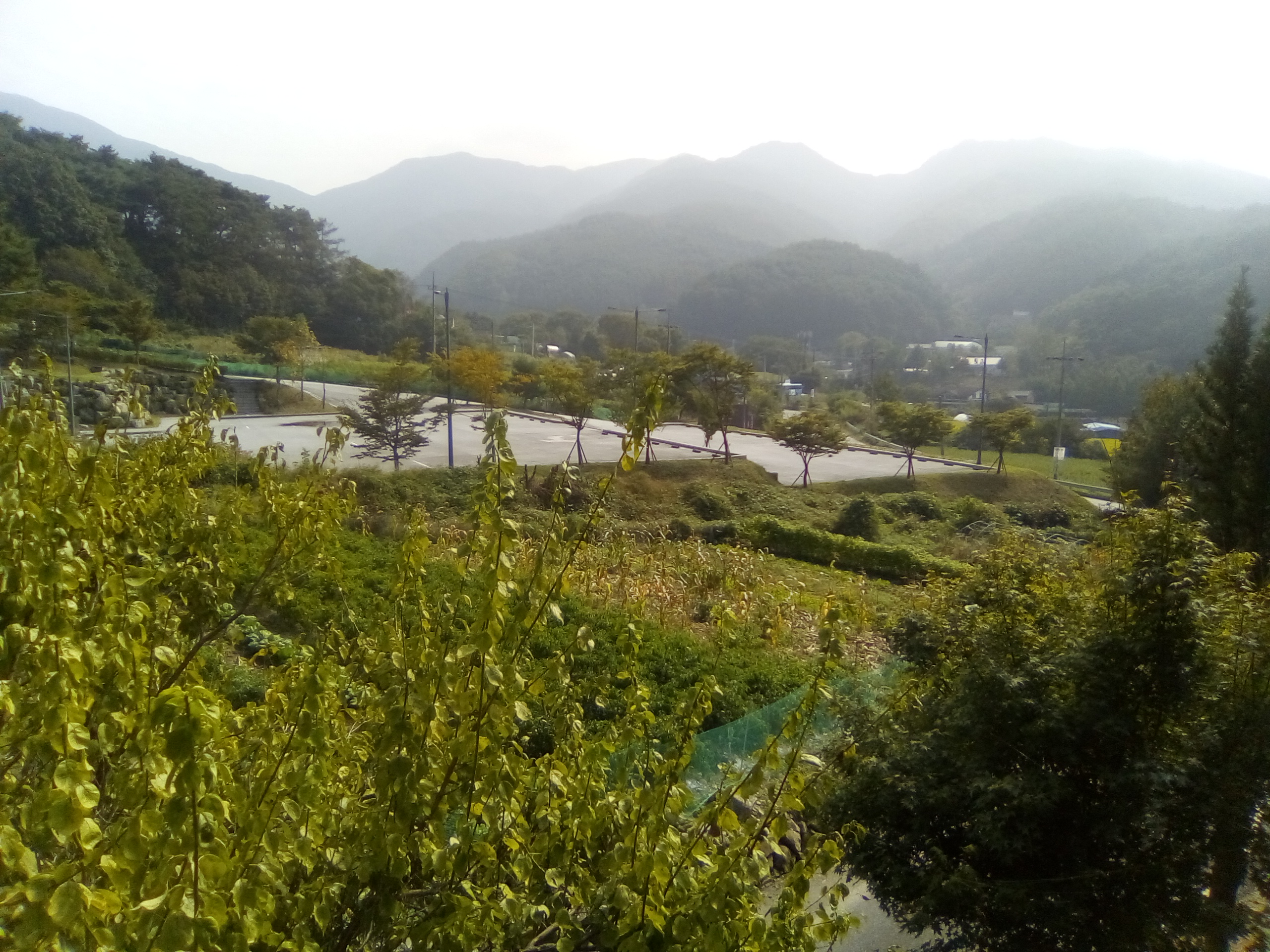 My Toji Journal From Wonju Residency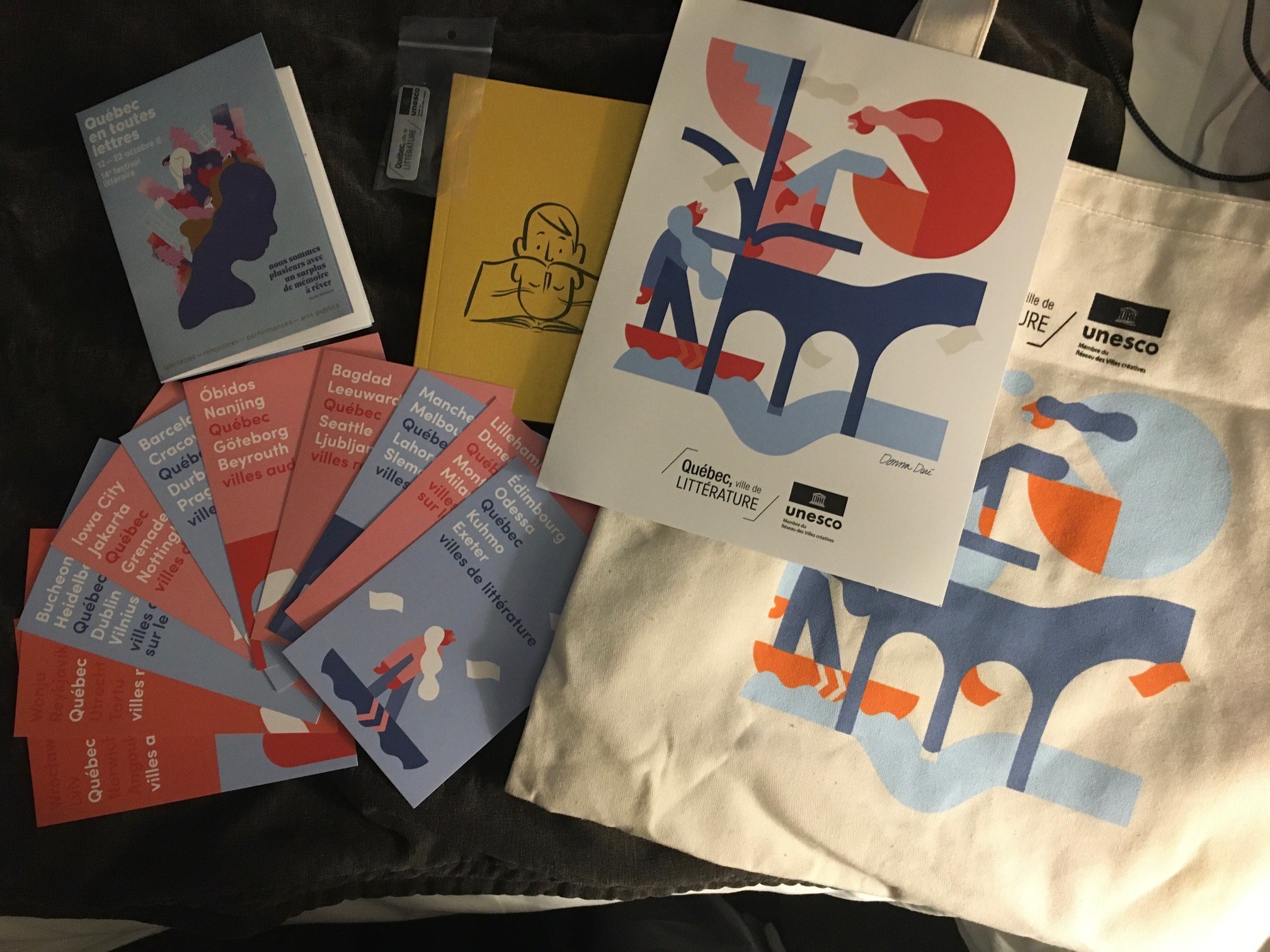 Cities of Lit Conference 2023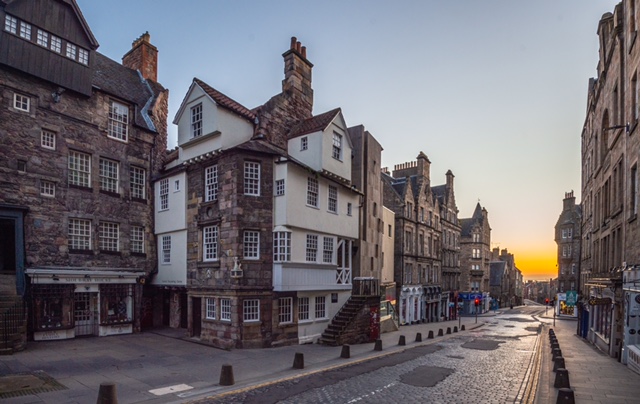 Cities of Lit Conference