Lighthouse Bookshop presents Radical Book Fair 2021
Sian Bevan
Communications and Communities
Edinburgh City of Literature Trust
10 November 2021
The Radical Book Fair is Scotland's leading alternative political and literary festival, and takes place in Edinburgh from 11-14 November this year.
The theme of the 2021 Radical Book Fair is Futures Worth Fighting For, championing radical politics and imagination, conjuring a more just and beautiful world, and exploring how we bring those visions to life. It will feature a brilliant showcase of publishers and speakers across the 4 days, and will host 19 events, as well as stalls representing over many publishers, indie authors and artists.
This year's speakers include Aja Barber, Leah Cowan, Akwugo Emejulu, Mara Menzies, Eve Livingston, Jen Deerinwater, Lisa Fannen, 12 Rules for WHAT, Jo Becker, Harry Josephine Giles, and many more covering everything from sustainability to borders, abolition to radical imagination, pleasure politics and more.
The fair is free to browse, and open daily from 10:30 – 19:30 every day except Thursday 11th, when it opens at 12:00. In-person event places are limited, so do check out the programme and book if something catches your eye! Tickets are free or £5, and due to attendance monitoring for COVID-19 free tickets must also be booked here. And if an event has booked up, or you'd simply rather watch from home, you can tune in to the livestream online for free.
The Radical Book Fair is returning to the Assembly Roxy, a well-ventilated and wheelchair-accessible space on Roxburgh Place. If you have any access needs, you can contact organisers Lighthouse Books to arrange this. Attendees will be asked to wear a mask while in the venue.
We hope to see some of you there! For full programme details and more information, head to the Lighthouse Books site here.
Lighthouse Bookshop
Lighthouse is a queer-owned and woman led independent community bookshop. They are an unapologetically activist, intersectional, feminist, antiracist, lgbtq+ community space. In 2020 they were nominated Scotland's Best Independent Bookshop. They house 10,000 titles across most genres, from politics, history, fiction and travel writing to Children's books, crafts and cookery. They are particularly passionate about radical, left wing and Scottish politics, intersectional feminism, revolutionary history, environmentalism, LGBT+ writing, poetry and translated fiction.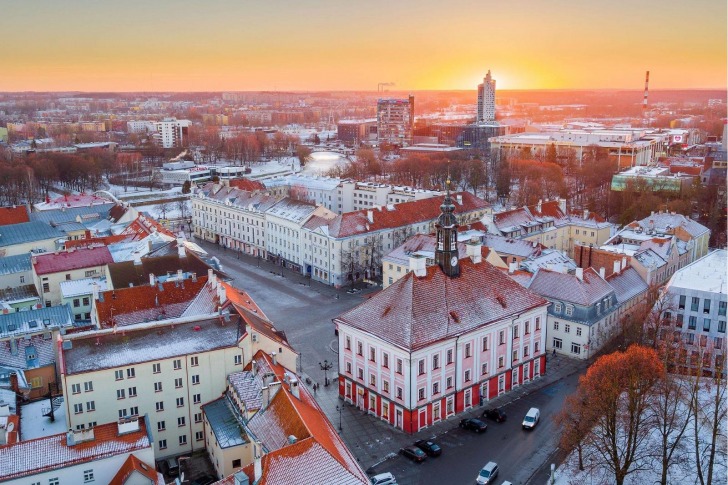 Our International Projects 2022-23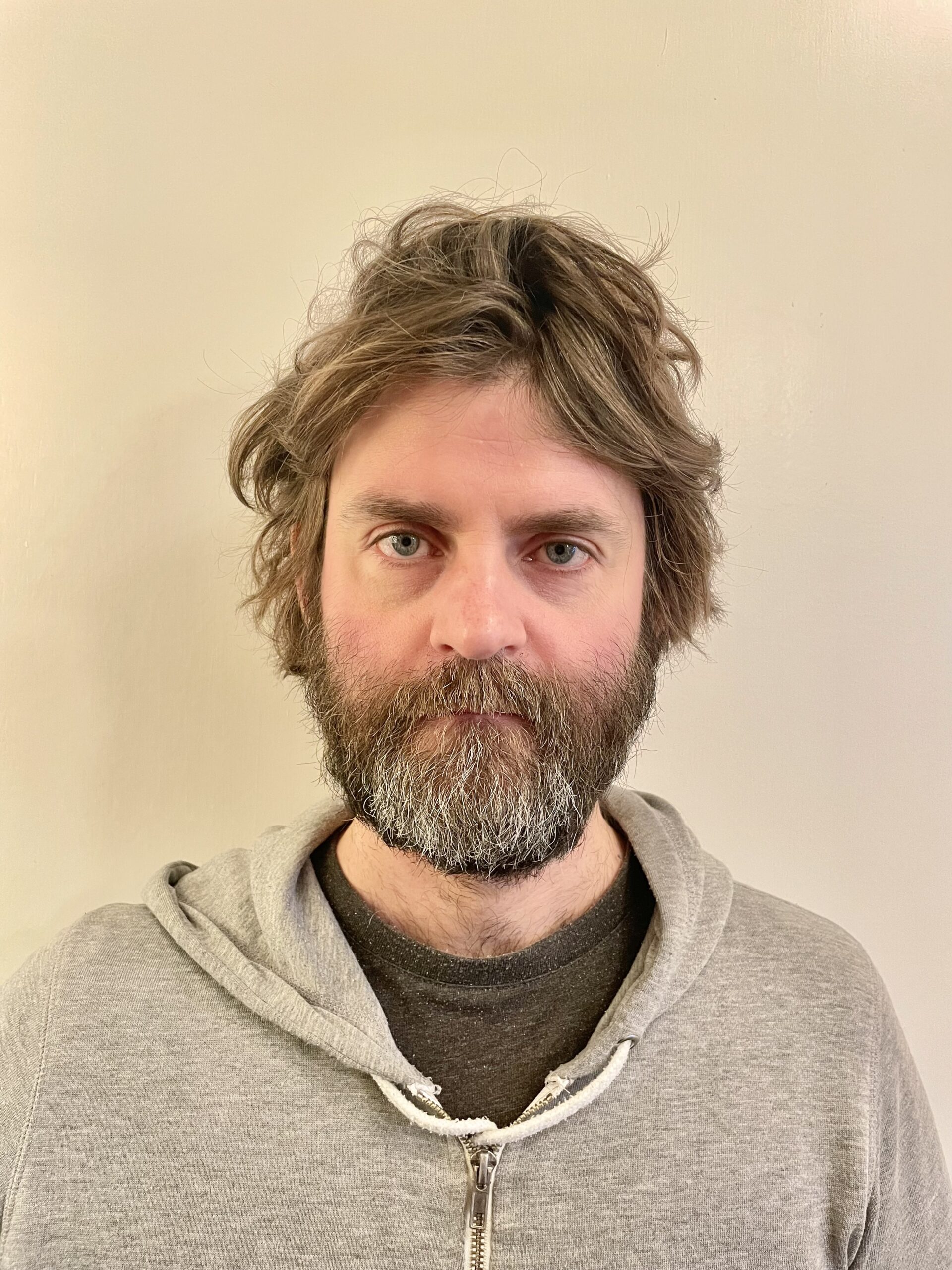 Martin MacInnes Selected for Wonju 2023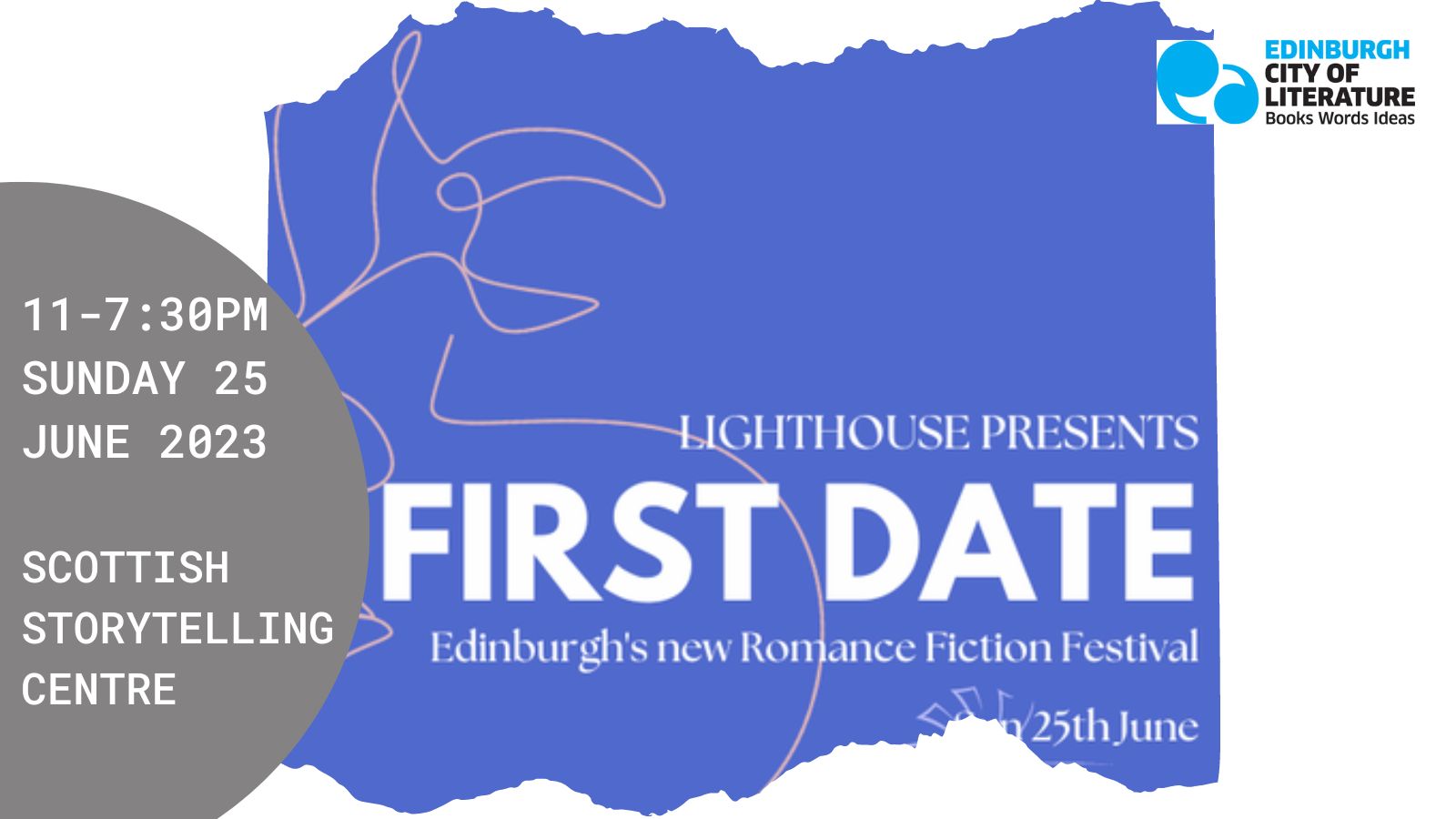 Lighthouse Presents First Date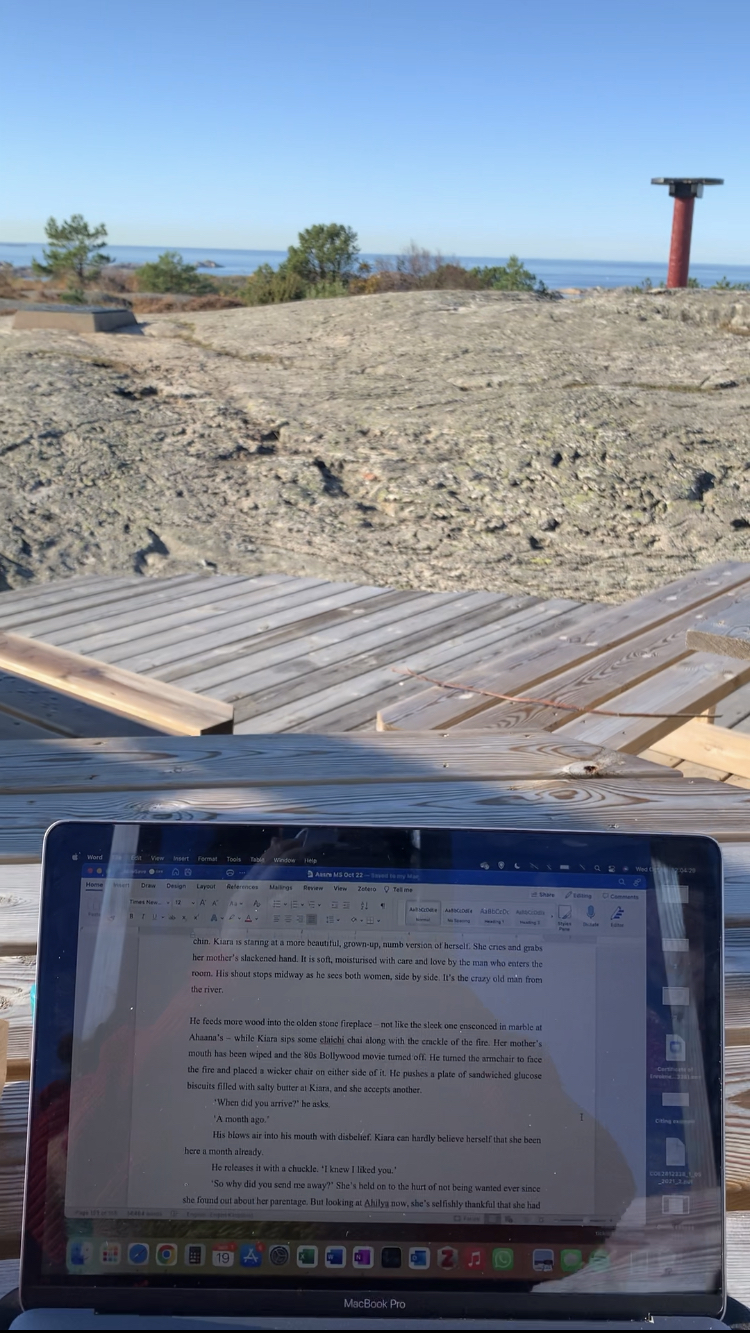 My Gothenburg AIR Literature Library Writing Residency by Sonali Misra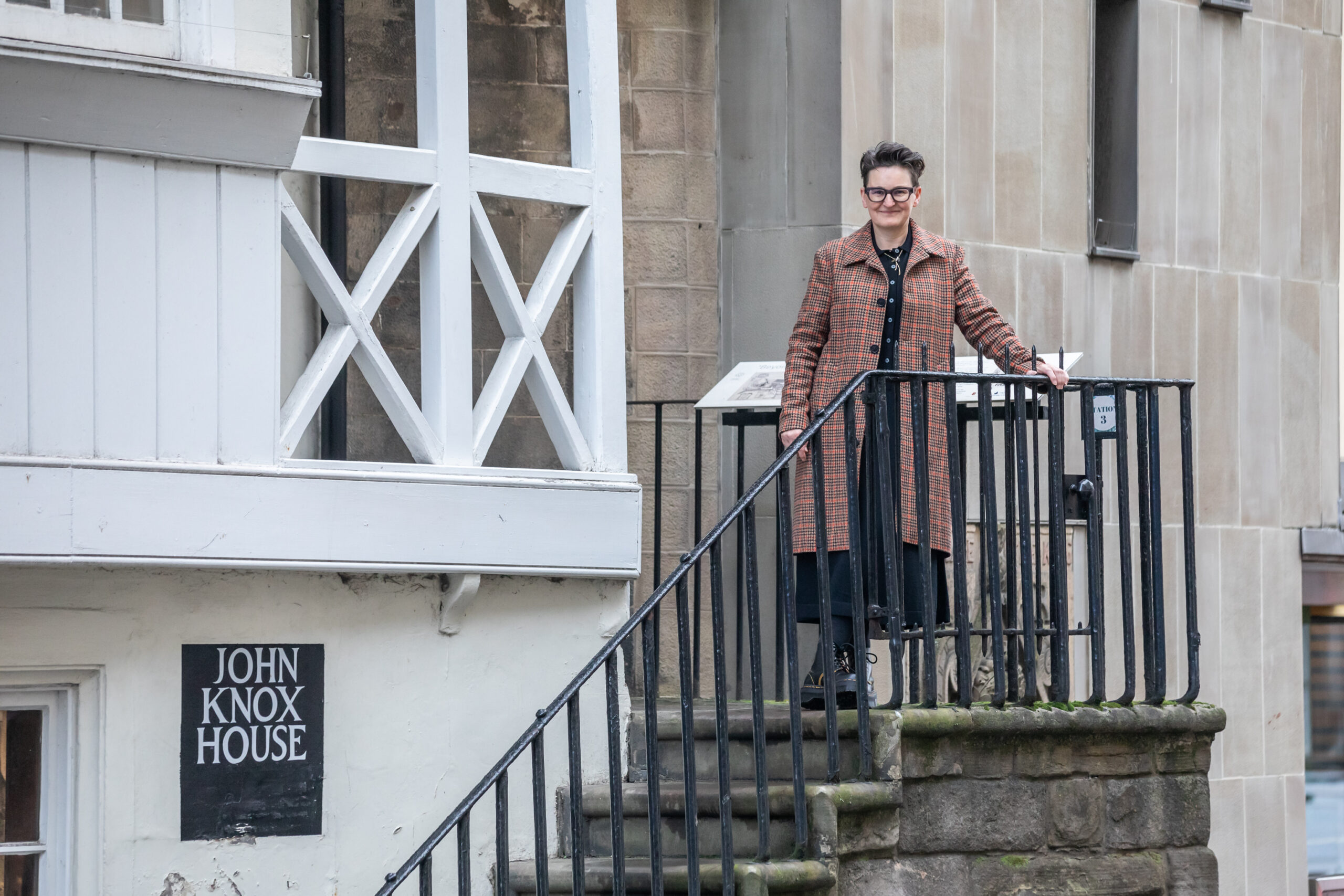 Mary Paulson-Ellis announced as Dr Gavin Wallace Fellow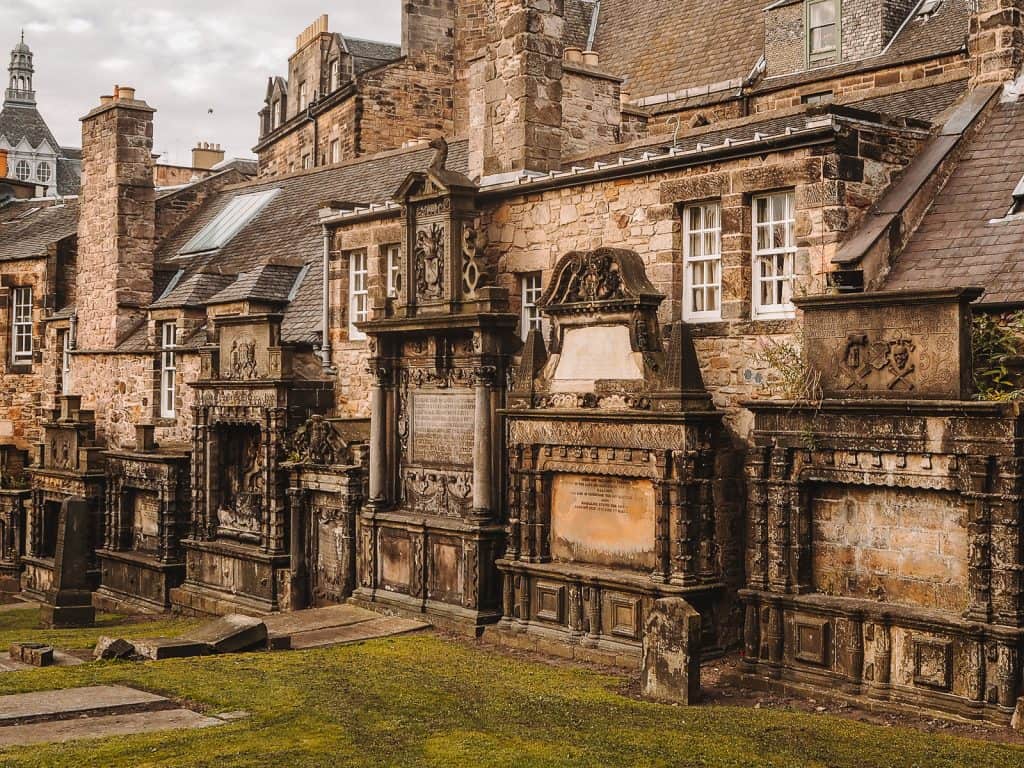 Bucheon Horror Stories Anthology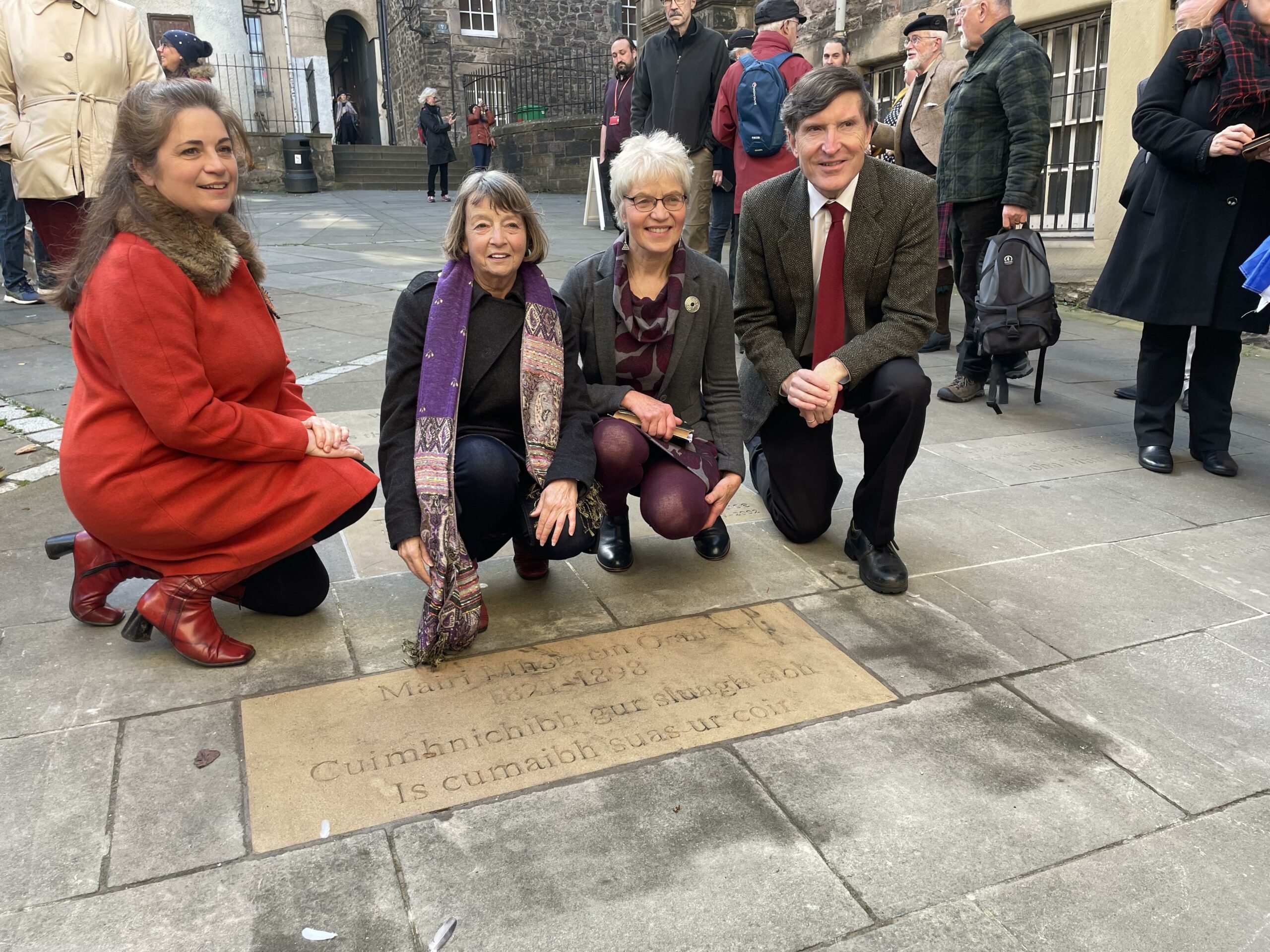 Gaelic poet honoured in Scotland's writers memorial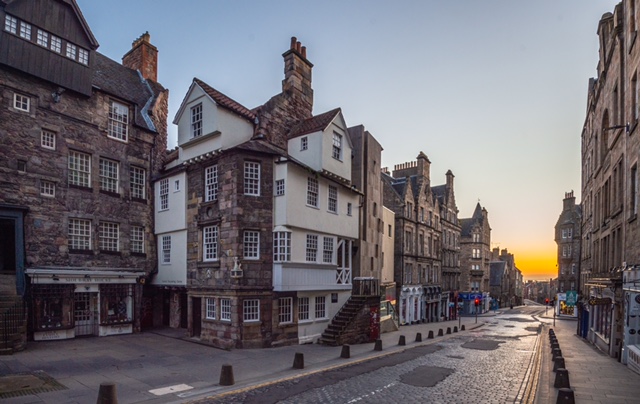 Cities of Lit Conference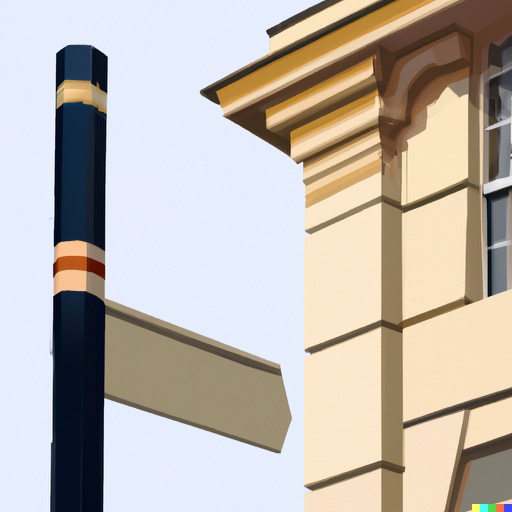 Building Stories Podcast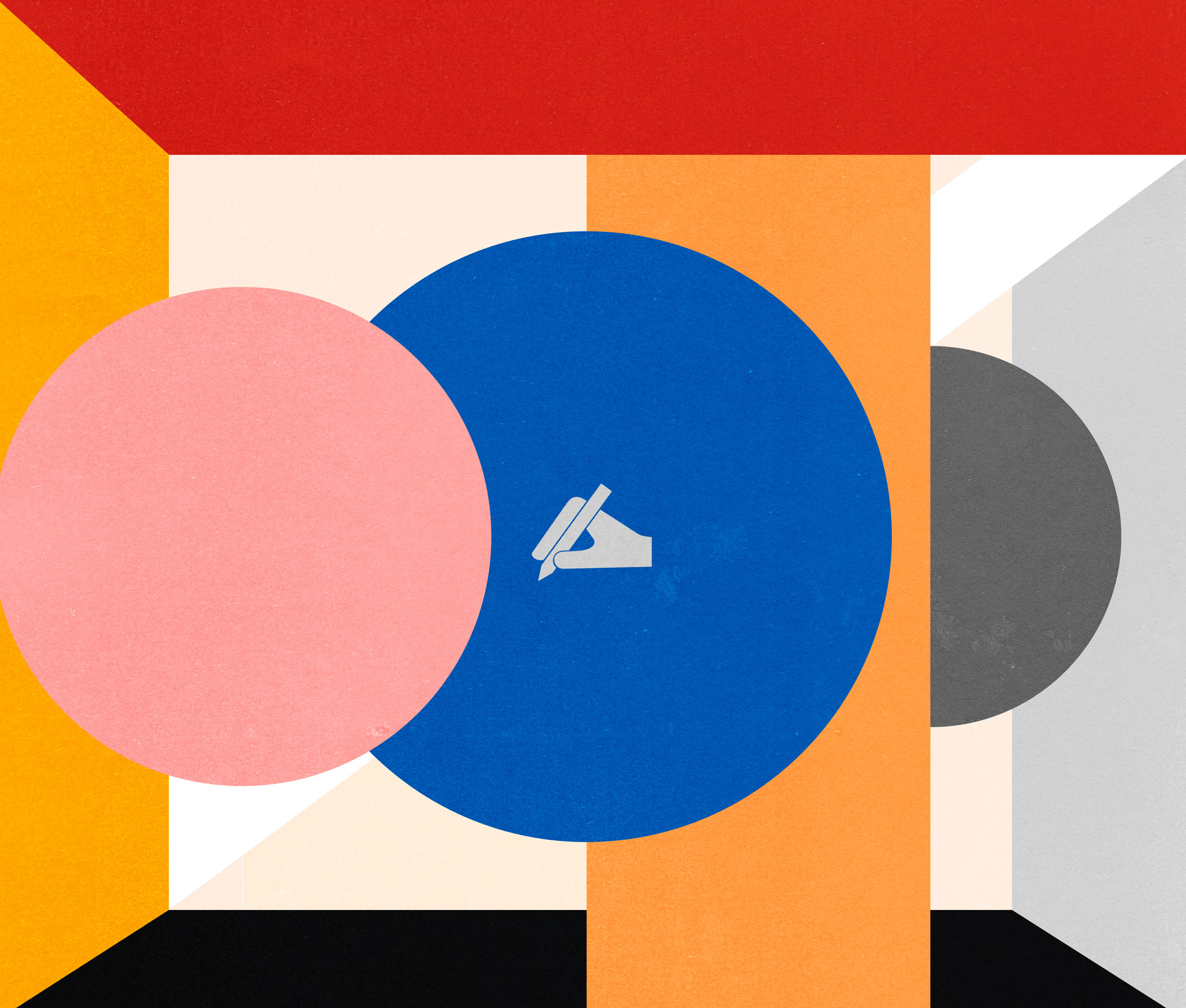 Figures of Speech