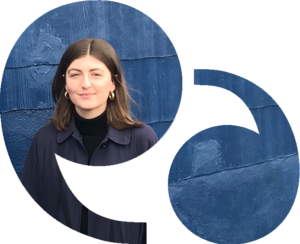 Alice Carr
Communications
Edinburgh City of Literature Trust
9 December 2022
Winners at 2022 Scotland's National Book Awards
The Saltire Society announced the winners of 2022 Scotland's National Book Awards at a ceremony at the Traverse Theatre in Edinburgh on Thursday 8th December. David Alston received the prestigious Saltire Society Scottish Book of the Year Award for his Slaves and Highlanders: Silenced Histories of Scotland and the Caribbean (published by Edinburgh University Press). Alexander McCall Smith, novelist, librettist, playwright, poet and polymath, was awarded the 2022 Saltire Society Lifetime Achievement Award for his contribution to Scottish literature.
David Alston's Slaves and Highlanders: Silenced Histories of Scotland and the Caribbean, which won the Saltire Society History Book of the Year before going on to claim the overall Saltire Society Scottish Book of the Year prize, was described by the judges as "The best book to date on Scottish involvement in chattel slavery and the impact of the gains from this on Highland Scotland. From his local, Cromarty, base the author engages forcefully with major historiographical debates relating to Scottish participation in the slave economy and challenges presentations of this in tourist literature and major heritage institutions. An informative book based solidly in research but immensely accessible."
Sarah Mason, Director of the Saltire Society, said "The last year has not been the easiest of times for our literary community, but the winners and shortlistees from Scotland's National Book Awards exemplify the astounding talent and resilience of our creative communities.
"Congratulations to all those recognised this evening, The Saltire Society and our partners are thrilled to be able to celebrate, recognise and raise the profile of Scotland's literary community in this way."
Alexander McCall Smith, recipient of The Saltire Society Lifetime Achievement Award 2022, is a novelist, poet, playwright and librettist and has written over 150 books on a wide array of subjects across novels, poetry, short stories and children's books. His Scotland Street serial novel has been a constant in the Scotsman for more than 15 years and he regularly writes for BBC Radio and pens screen scripts and stage treatments as well as libretti for music by Edinburgh composer Tom Cunningham. He wrote a sequence of poems based on Edinburgh's Seven Hills and is working closely with St Mary's Music School on a three-year project with students there, putting his poetry to music. McCall Smith is Professor Emeritus of Medical Law at the University of Edinburgh and holds honorary doctorates from thirteen universities. In 2007 he received a CBE for services to literature and in 2011 was honoured by the President of Botswana for services through literature to the country.
McCall Smith, who was unable to attend the ceremony in person, said "I'd like to thank the Saltire Society for the tremendous honour of this award. It means a huge amount to me and I am deeply grateful for the kindness of all involved.
"The work of the Saltire Society in encouraging the arts in this country is something I admire greatly. It is a society to be cherished. The hard work undertaken by the team throughout the year creates a space in which we can come together not only to celebrate the creative achievements of individuals but also a nation that values that creativity and grows because of it.
"I have spent my entire adult life in Scotland and over the decades I have enjoyed writing about our people and the land we inhabit – and working with composers and artists around that written word. When I write about Scotland and from Scotland, through fiction and through poetry, my hope is that people in far-flung places in this world might discover a little more of who we are and what makes us tick – hear our voice, feel the passion we have for our country and share in a little moment of our humour.
"I am published in Scotland by the fine publishing house Birlinn Ltd and I am so proud to call this country home – home not only to me and my family but to my writing and many of my characters. Being honoured in this way in your home country is very special and I'm immensely grateful to you all. Thank you."
Awards were presented in six literary categories including The Saltire Society Fiction Book of the Year, won by Mara Menzies for her novel Blood & Gold: A Journey of Shadows (published by Birlinn Ltd) and The Saltire Society Non-Fiction Book of the Year awarded to Chitra Ramaswamy for her memoir Homelands: The History of a Friendship (published by Canongate Books). The Saltire Society First Book of the Year Award was presented to Will McPhail for his graphic novel IN (published by Hodder & Stoughton (Sceptre)). The judging panel called it a remarkable first book, effortlessly blending the beauty of its art and the poignancy of its well-told, powerful story.
The Saltire Society Poetry Book of the Year was awarded to Claire Askew for her collection How to Burn a Woman (published by Bloodaxe Books) and The Saltire Society Research Book of the Year Award was won by Surveying the Anthropocene: Environment and Photography Now, edited by Patricia Macdonald (published by Studies in photography in partnership with Edinburgh University Press).
Three publishing industry awards were also announced this evening. The Saltire Society Book Cover Design of the Year was won by designer Robert Dalrymple for Alison Watt: A Portrait without Likeness (published by National Galleries of Scotland). The Saltire Society Publisher of the Year was awarded to 404Ink with the commendation from the Judges "404 Ink are brave and honest publishers, working to ensure under-represented writers and works are published." Birlinn Ltd and Charco Press were highly commended by the judging panel. The Saltire Society Emerging Publisher of the Year, awarded in Partnership with Publishing Scotland, was presented jointly to two of the shortlisted nominees – Harley Griffiths, Senior Commissioning Editor, Times Books at HarperCollins Publishers and Robert Lovell, General Manager at Scottish Mountaineering Press.
Scotland's National Book Awards have been awarded by the Saltire Society since 1937. All entrants must be born in Scotland, live in Scotland or their books must be about Scotland. The winner of each category receives a bespoke Award created by Inverness-based artist Simon Baker of Evergreen Studios and the winners of the Literary Awards each receive a cash prize of £2,000 with the winner of the Saltire Society Book of the Year receiving a further £4,000. Full details of all the award-winning books and publishers, together with the judges' citations can be found at saltiresociety.org.uk.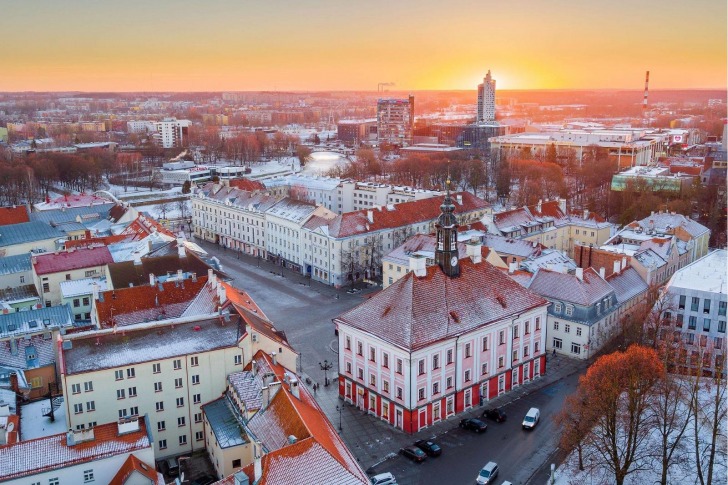 Our International Projects 2022-23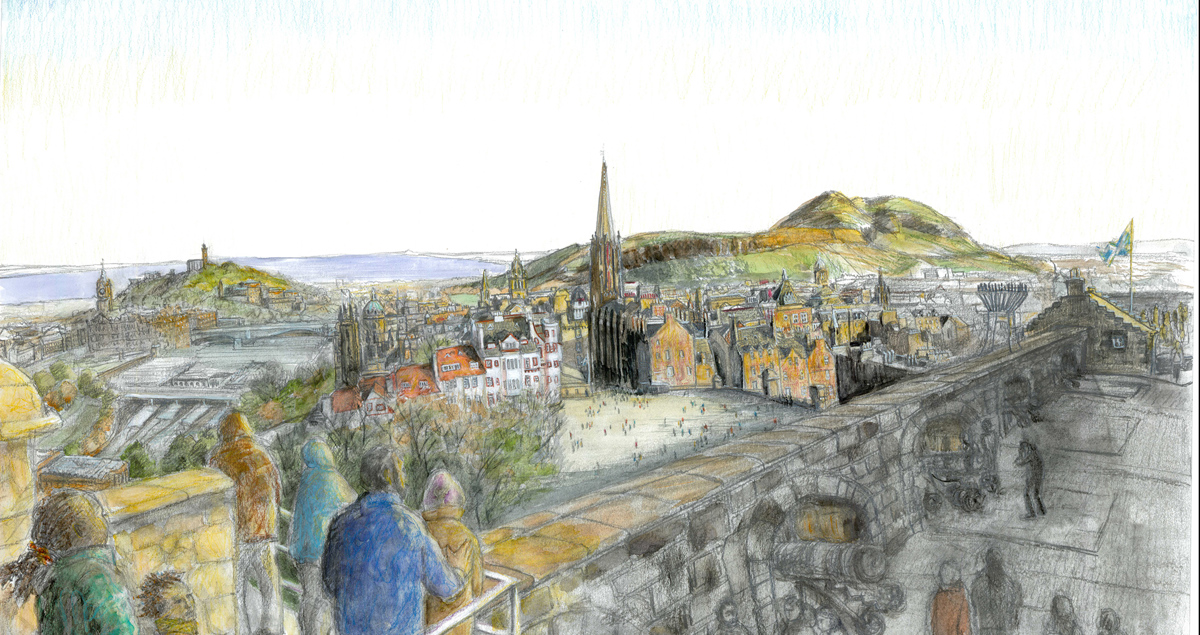 Exhibition in Quebec City is featuring Edinburgh-based writer and artist's work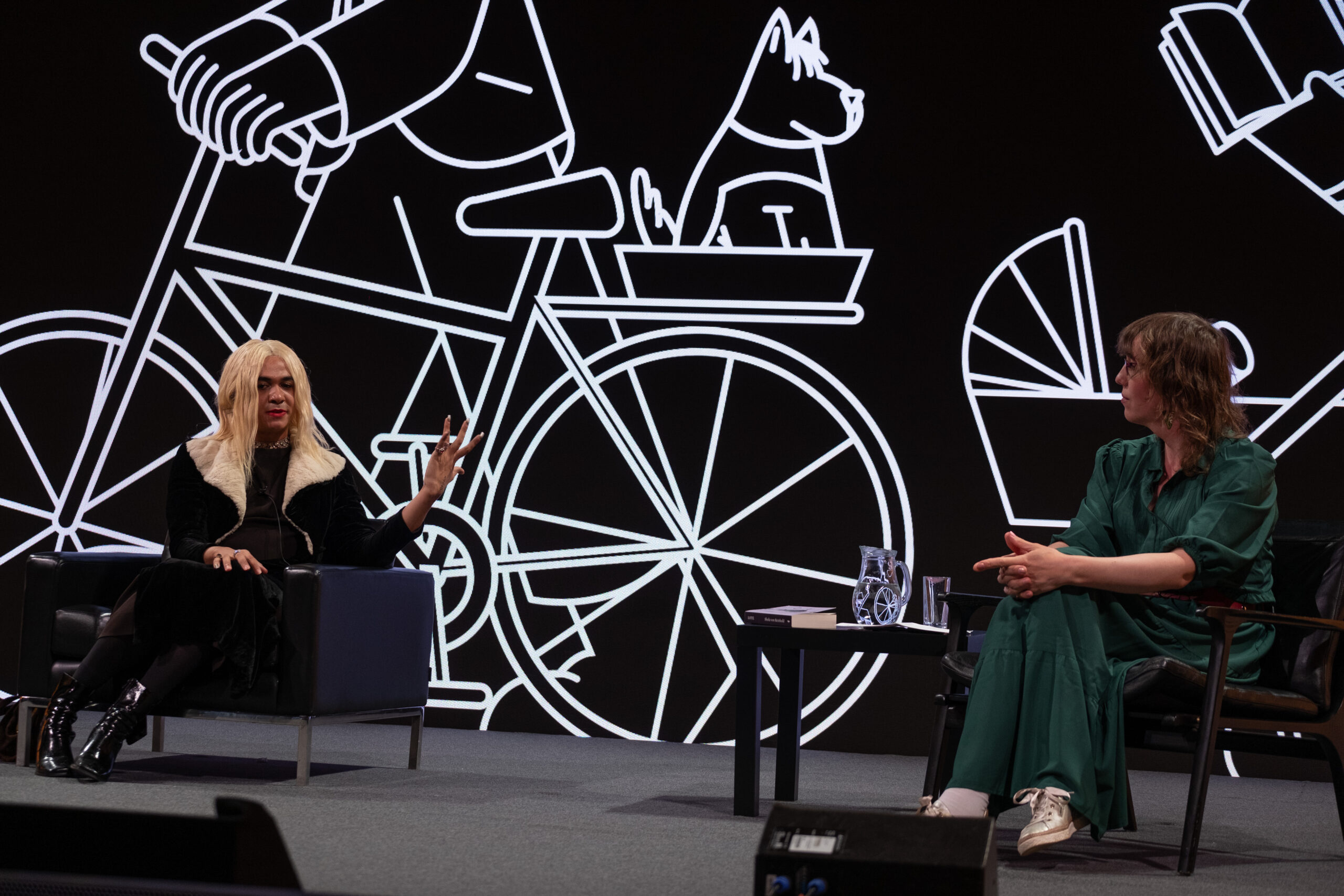 Edinburgh has a full annual literary calendar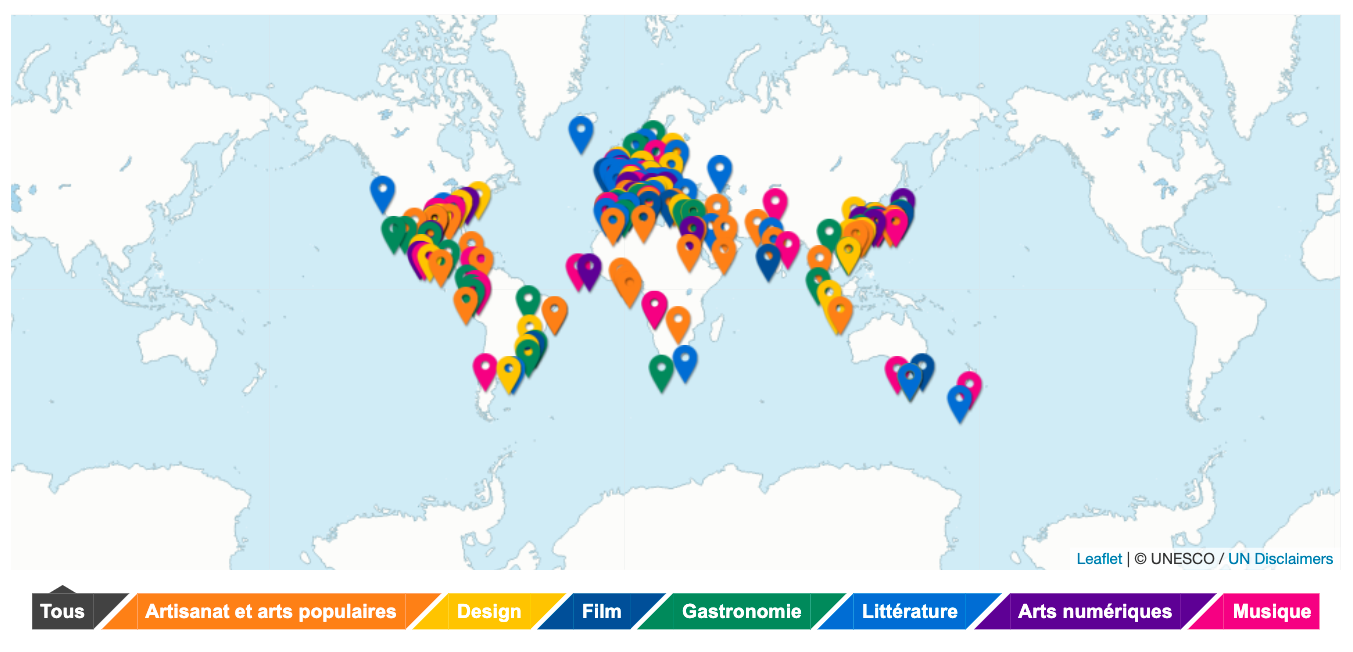 Edinburgh Welcomes 11 New Cities to the Cities of Literature Network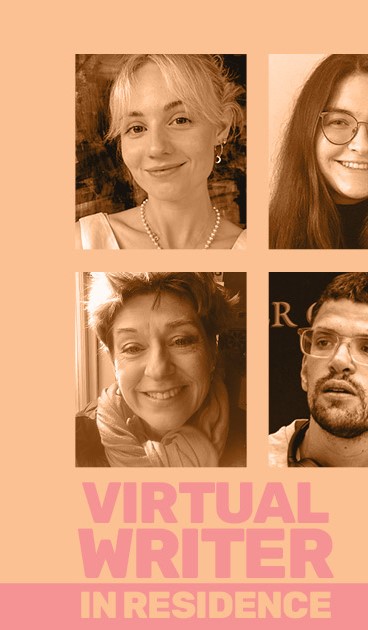 Alice and Kate selected for Melbourne residencies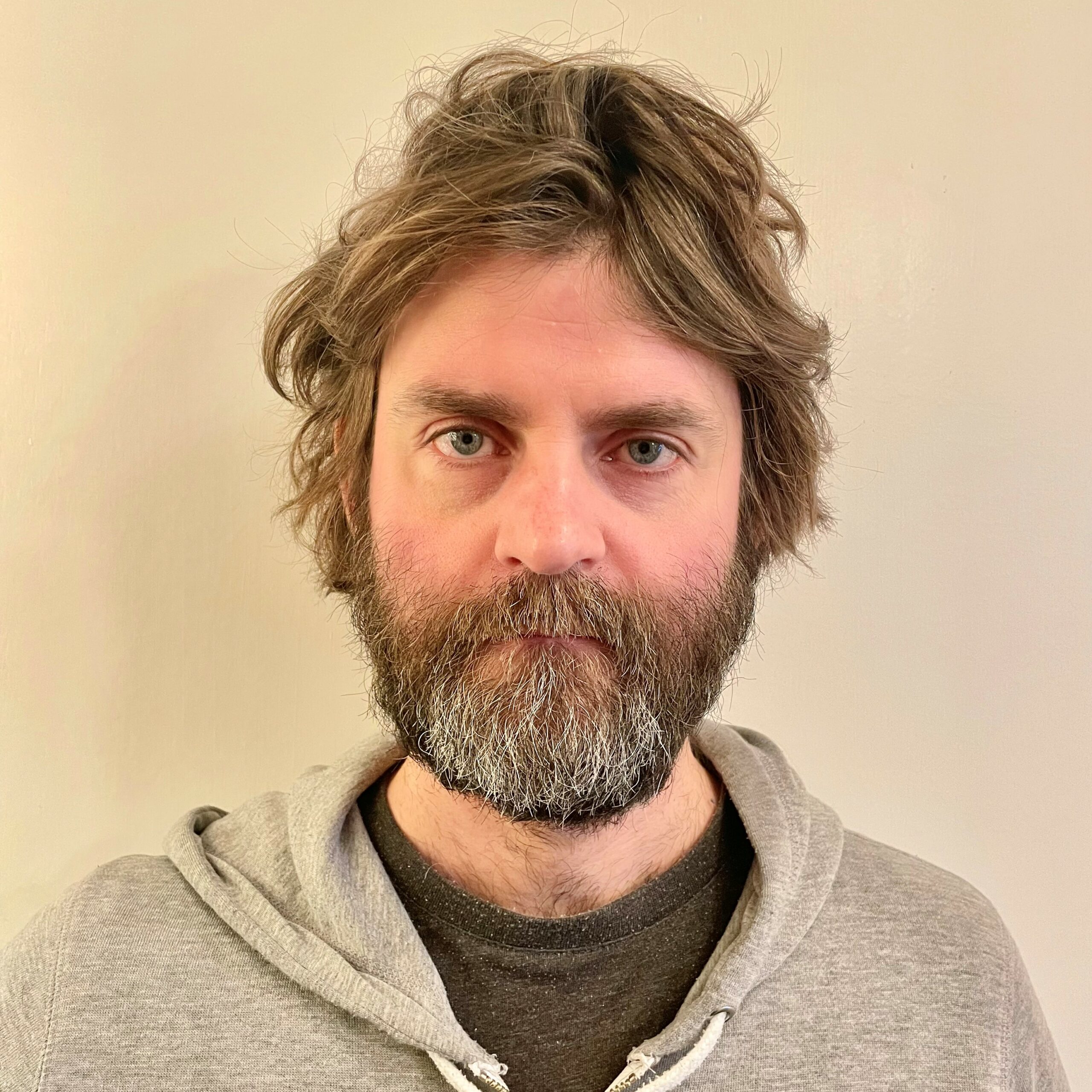 Scotland's National Book Awards Awards 2023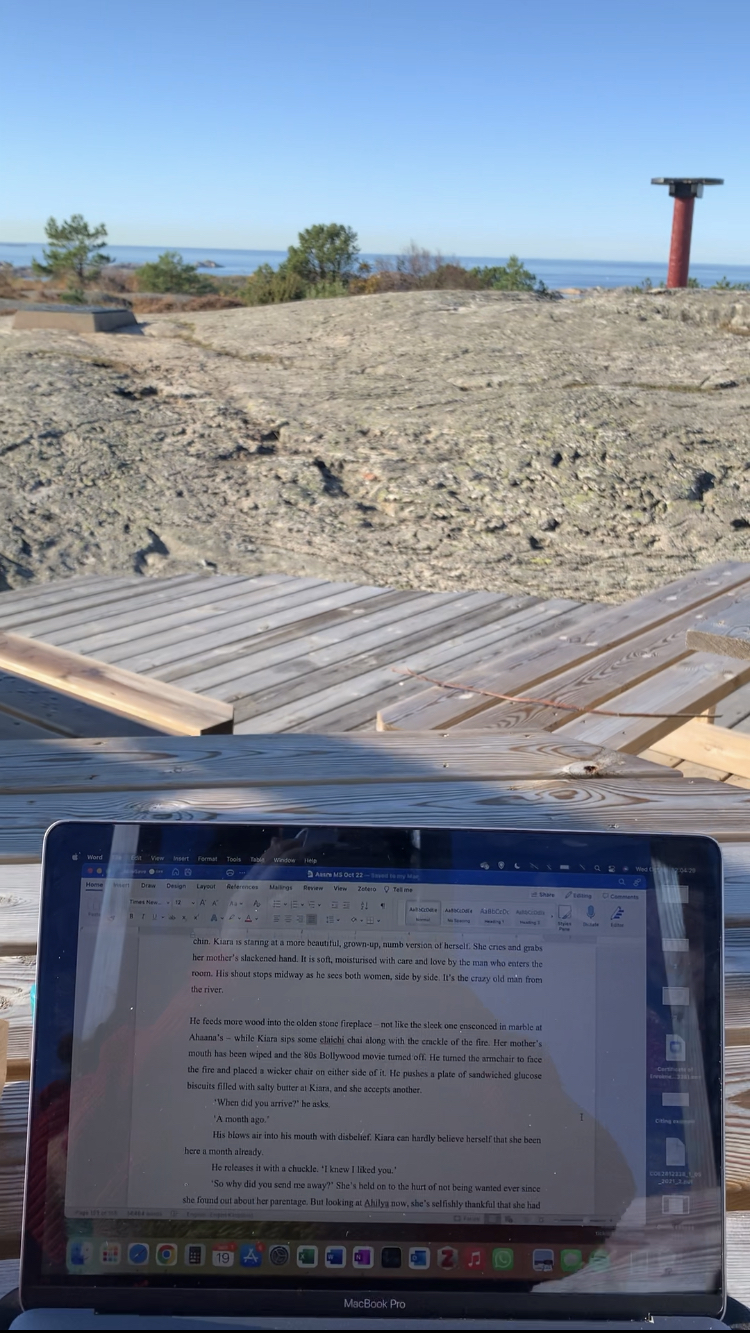 My Gothenburg AIR Literature Library Writing Residency by Sonali Misra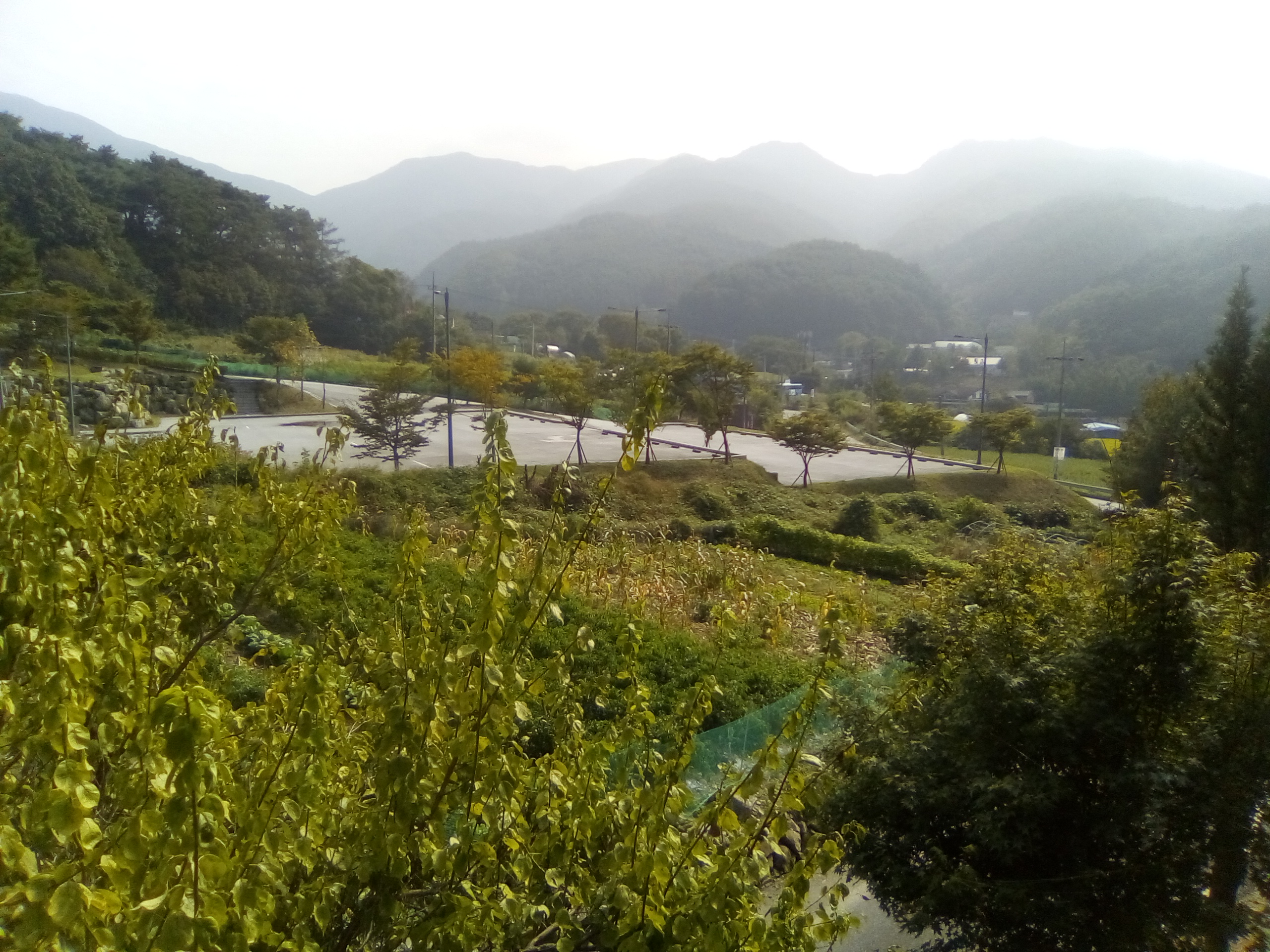 My Toji Journal From Wonju Residency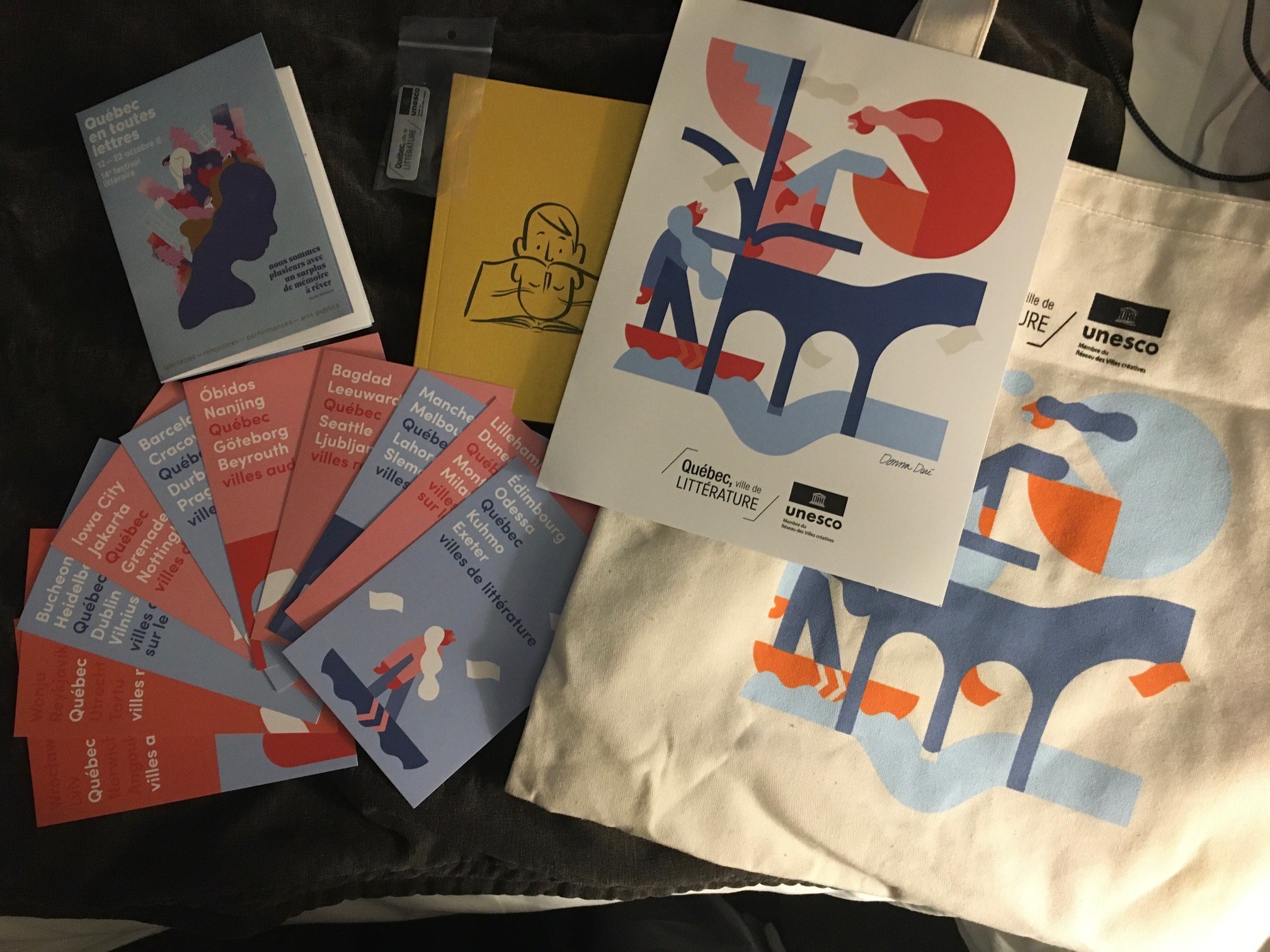 Cities of Lit Conference 2023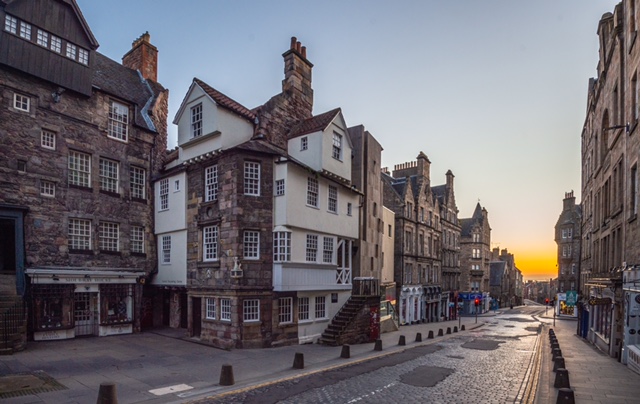 Cities of Lit Conference