New Scots Dictionary App for Scotland's Young Learners
Rebecca Raeburn
Communications, Edinburgh
City of Literature Trust
27 January 2021
Edinburgh-based Dictionaries of the Scots Language have developed a new Scots Dictionary app for schools.
Produced for young Scots learners everywhere, the Scots Dictionary for Schools app provides meanings in English for 9,500 Scots words and phrases, including terms like glaikit 'stupid', mind 'to remember' and outwith 'outside of', to words now encountered mainly on Burns Night (i.e. sonsie 'attractive', drouthy 'thirsty' and painch 'stomach').
The app is free to use and is designed especially for: young people aged 8-18 who speak, read, or write Scots/would like to do so; those studying Scots as a modern language; those studying for an SQA Award in Scots Language; those teaching Scots at primary or secondary level.
Originally published in 2014, the Scots Dictionary for Schools app is based on the text of Dictionaries of the Scots Language Essential Scots Dictionary. The current edition was launched on 25 Jan 2021 and features improved content, a brand new app design, and 600 new, professionally recorded pronunciation guides.
You can download the app for both Apple and Android devices.
Dictionaries of the Scots Language
Dictionaries of the Scots Language is Scotland's independent lexicographical body for the Scots language. The organisation came into being in its present form in 2021, but its history dates back to two separate organisations: A Dictionary of the Older Scottish Tongue (founded in the early 1920s) and the Scottish National Dictionary Association (founded in 1929), who joined together in 2002 to became Scottish Language Dictionaries.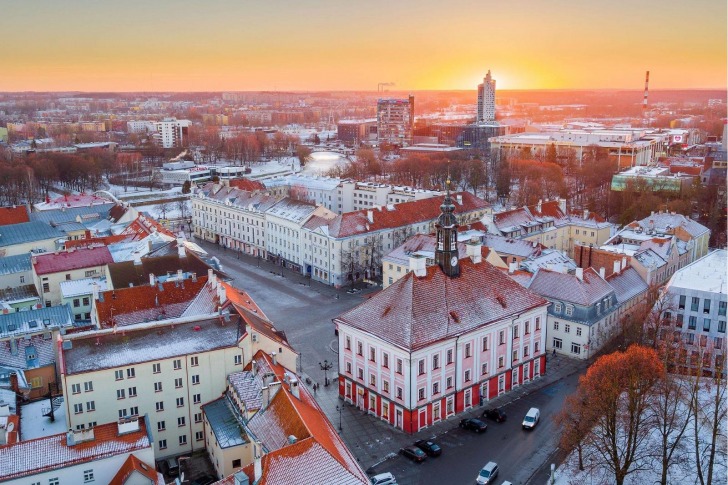 Our International Projects 2022-23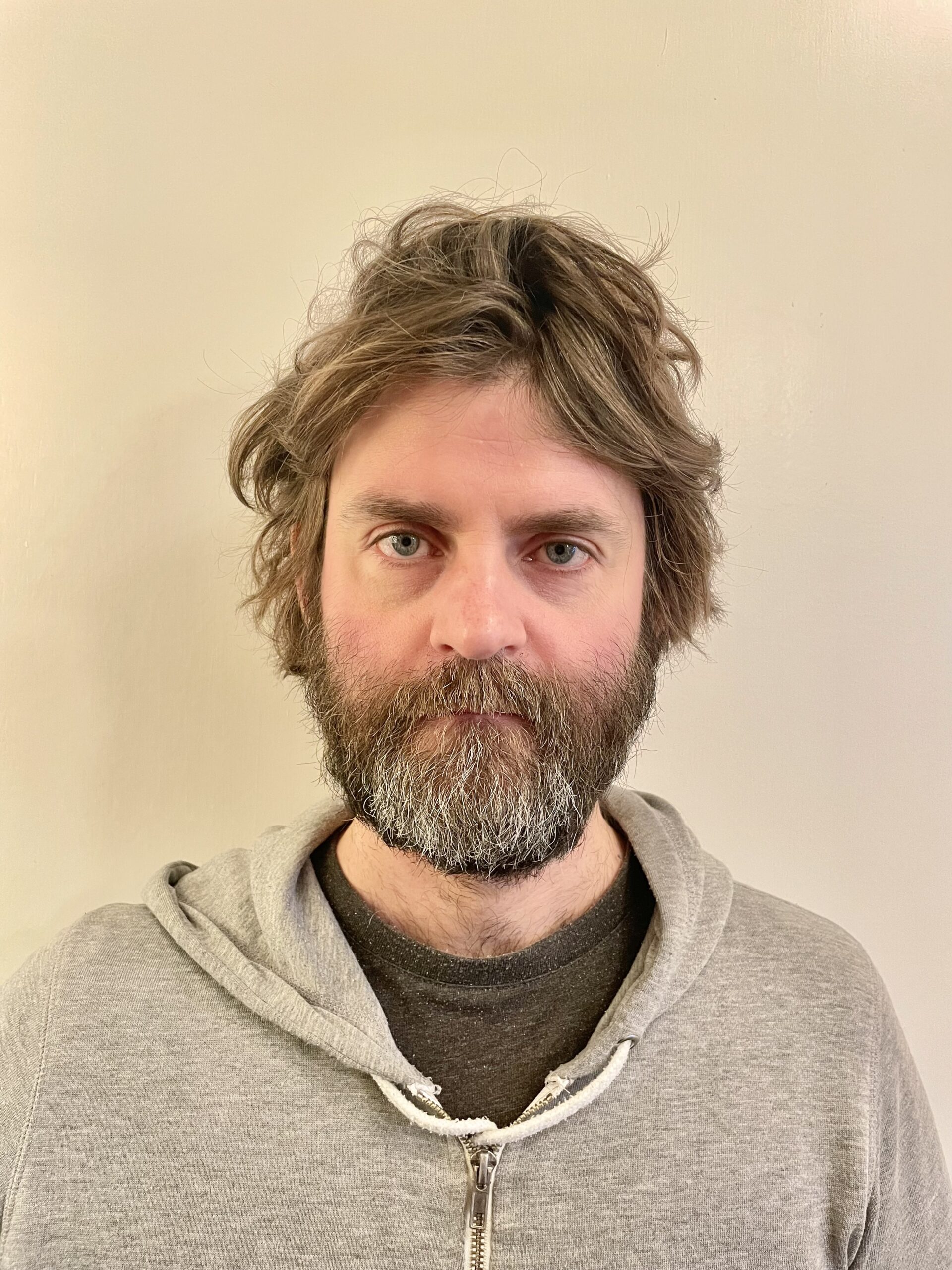 Martin MacInnes Selected for Wonju 2023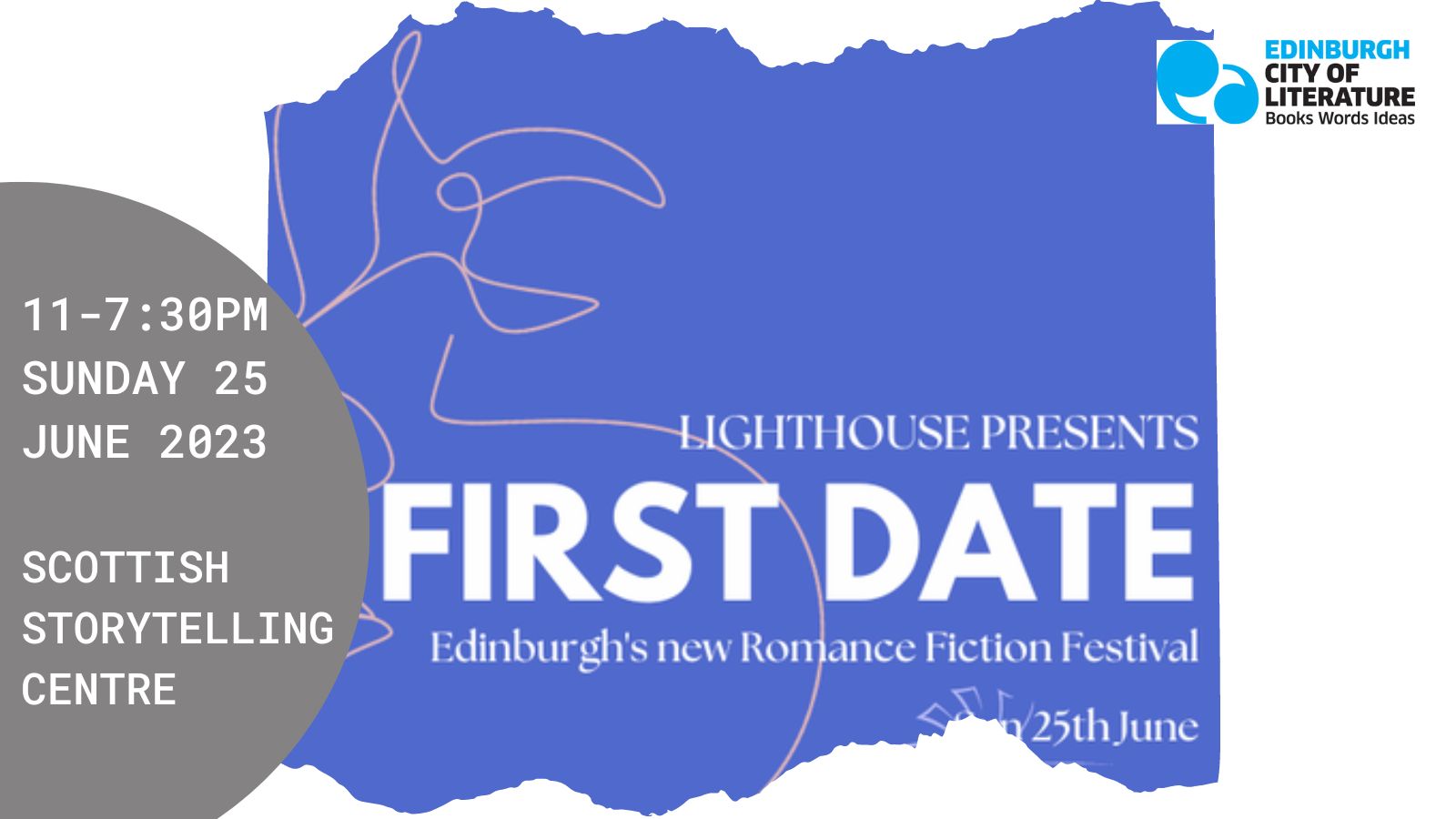 Lighthouse Presents First Date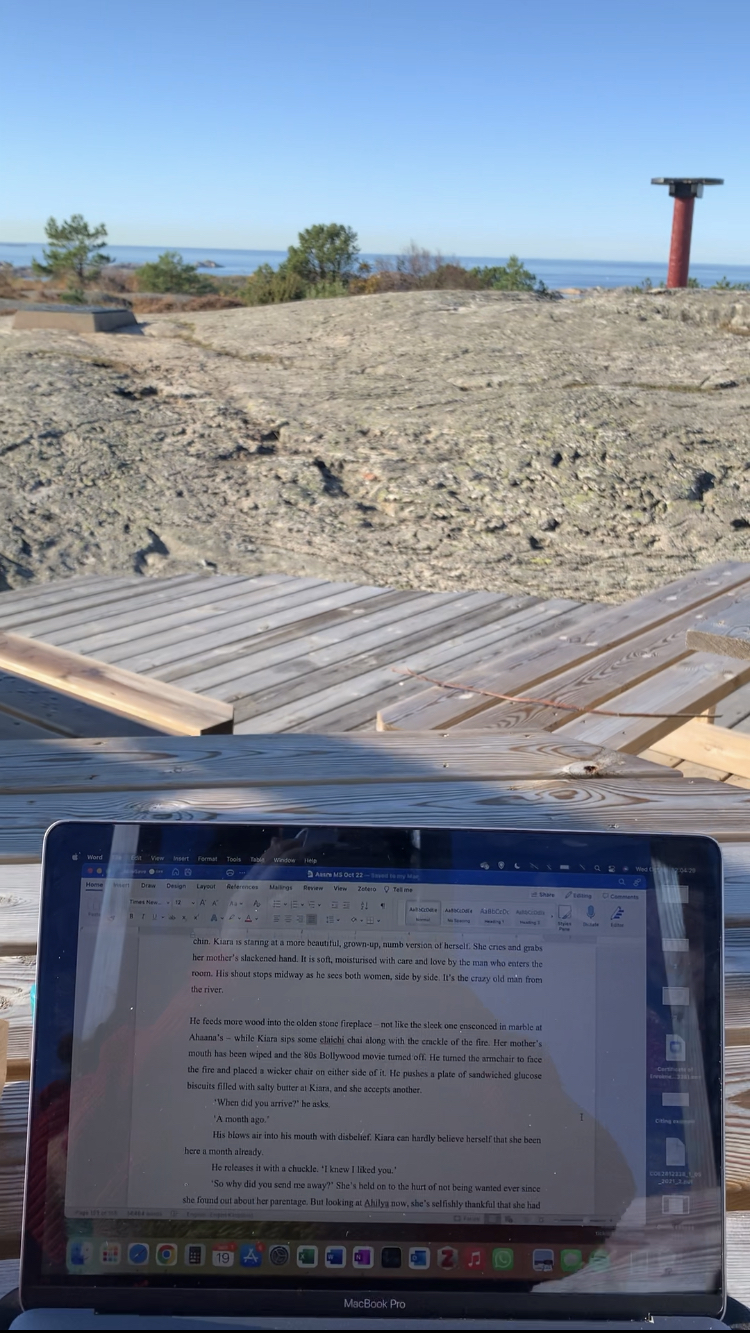 My Gothenburg AIR Literature Library Writing Residency by Sonali Misra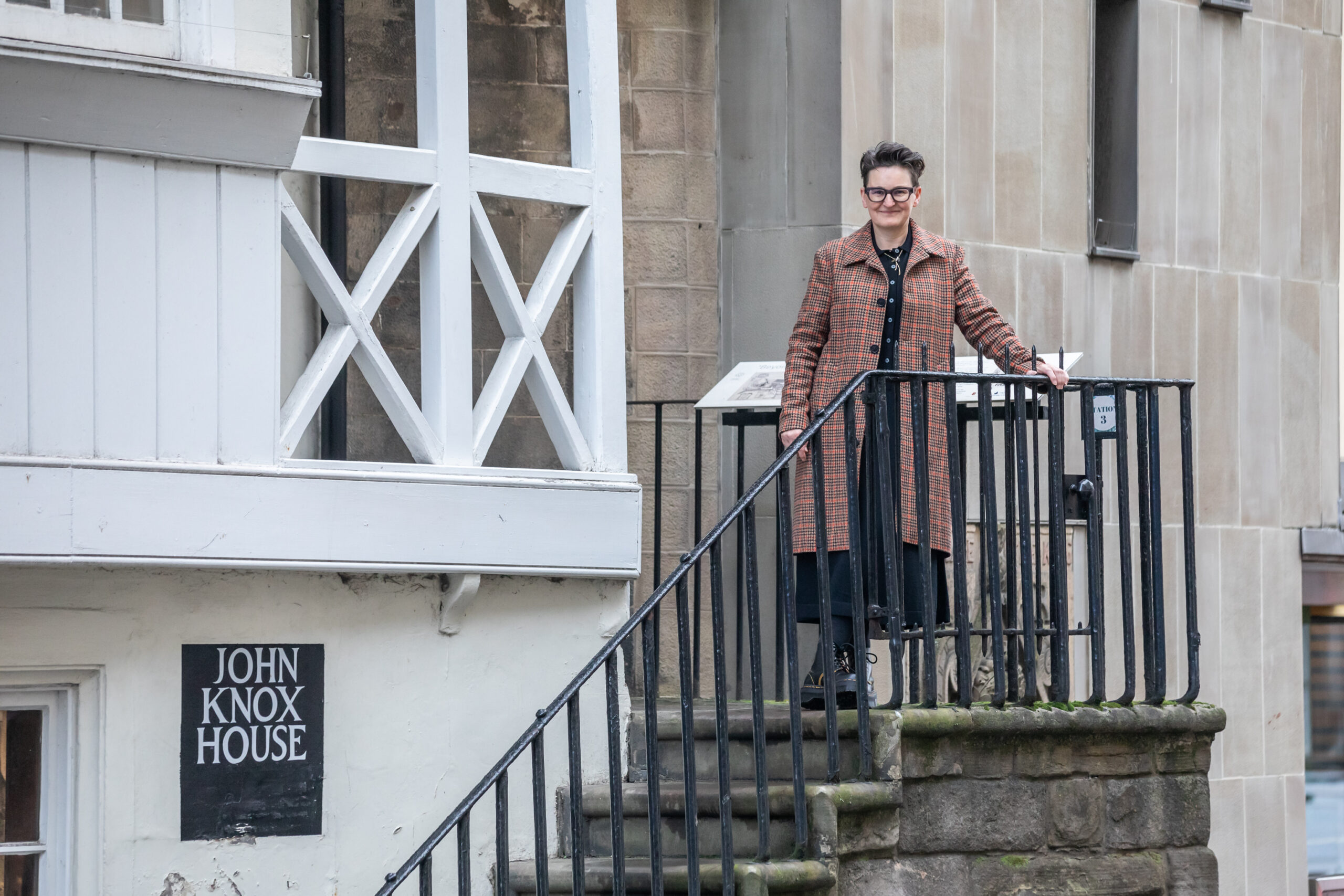 Mary Paulson-Ellis announced as Dr Gavin Wallace Fellow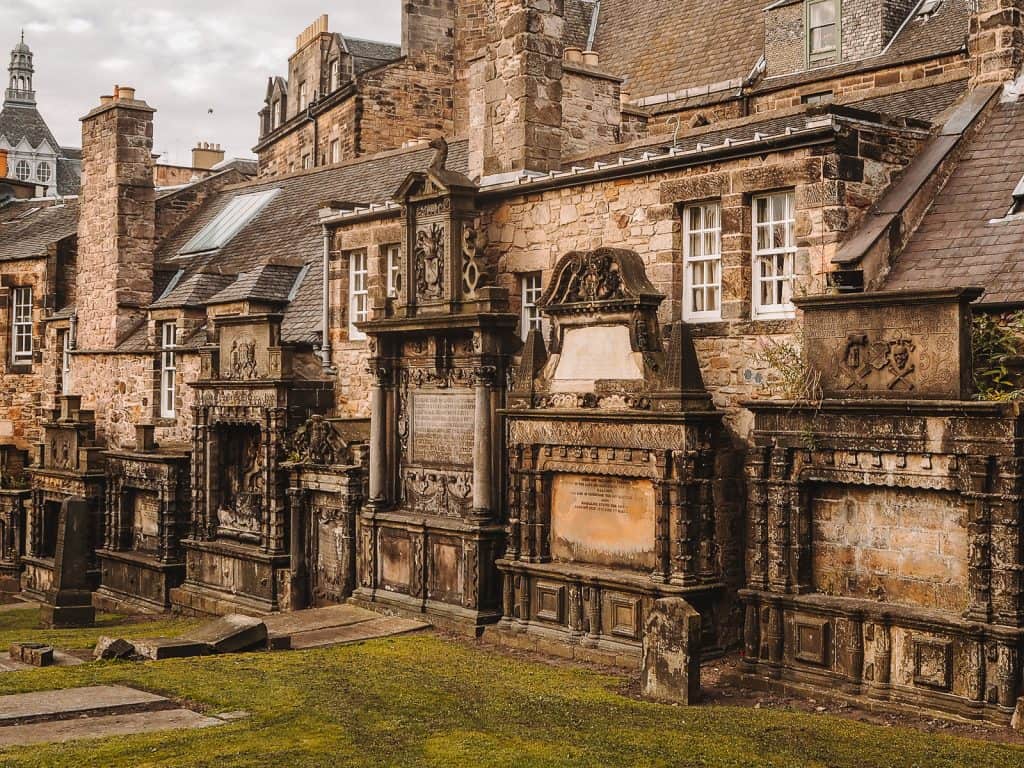 Bucheon Horror Stories Anthology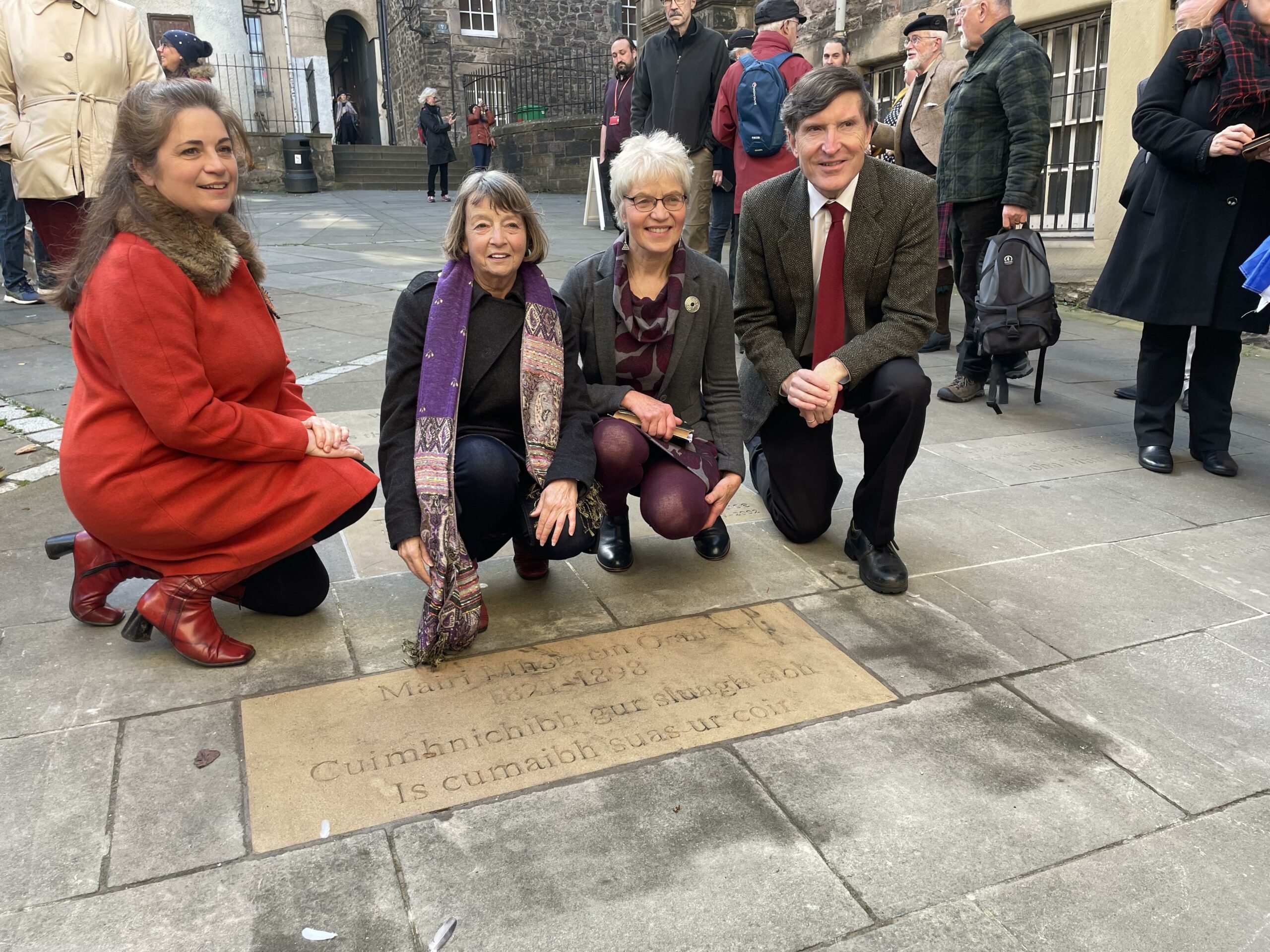 Gaelic poet honoured in Scotland's writers memorial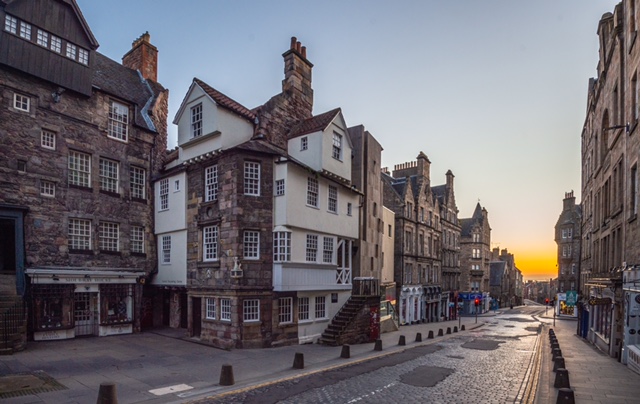 Cities of Lit Conference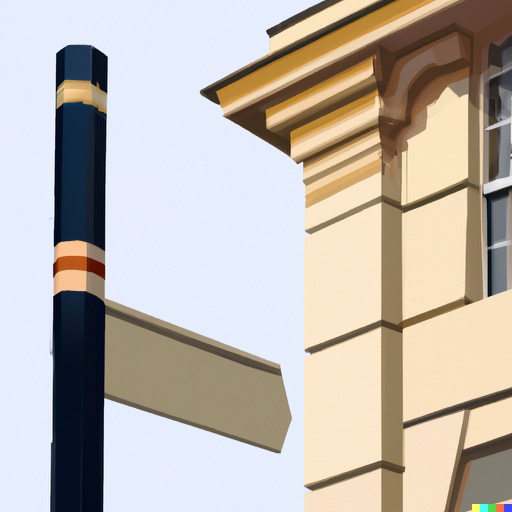 Building Stories Podcast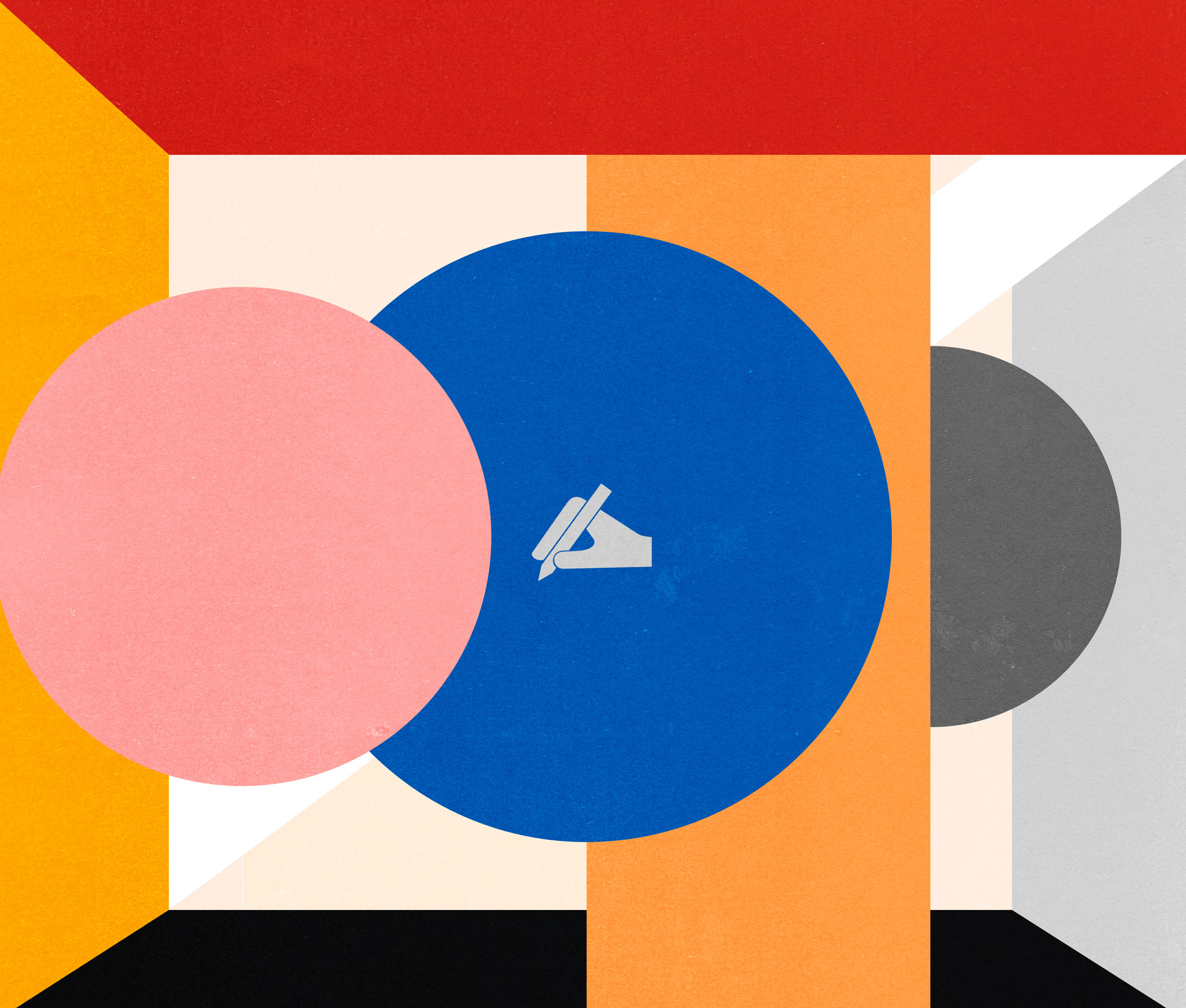 Figures of Speech