Scotland's Festival of Storytelling Announces Open Call
Sian Bevan
Communications & Community Support
Edinburgh City of Literature Trust
5 May 2021
The Scottish International Storytelling Festival is an annual celebration of tales from Scotland and beyond, featuring storytellers from around the world each year.
For the first time, the festival has announced an Open Call for ideas, inviting artists and collaborators to help shape this year's programme. Storytellers based in Scotland are asked to consider their response to the festivals' theme of our changing environment and different world.
"
Imagine something different. Imagine pasts, futures, or a timeless other. Dip into dreams and desires, old and new, lost worlds and worlds still to come
"

.
The Scottish International Storytelling Festival will run from the 15-31 October, with applications open until 25 May. For more information, including how to apply, head to the festival's website.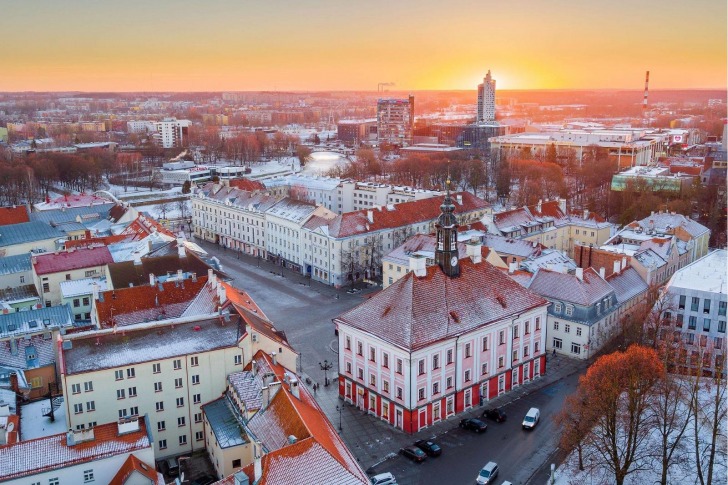 Our International Projects 2022-23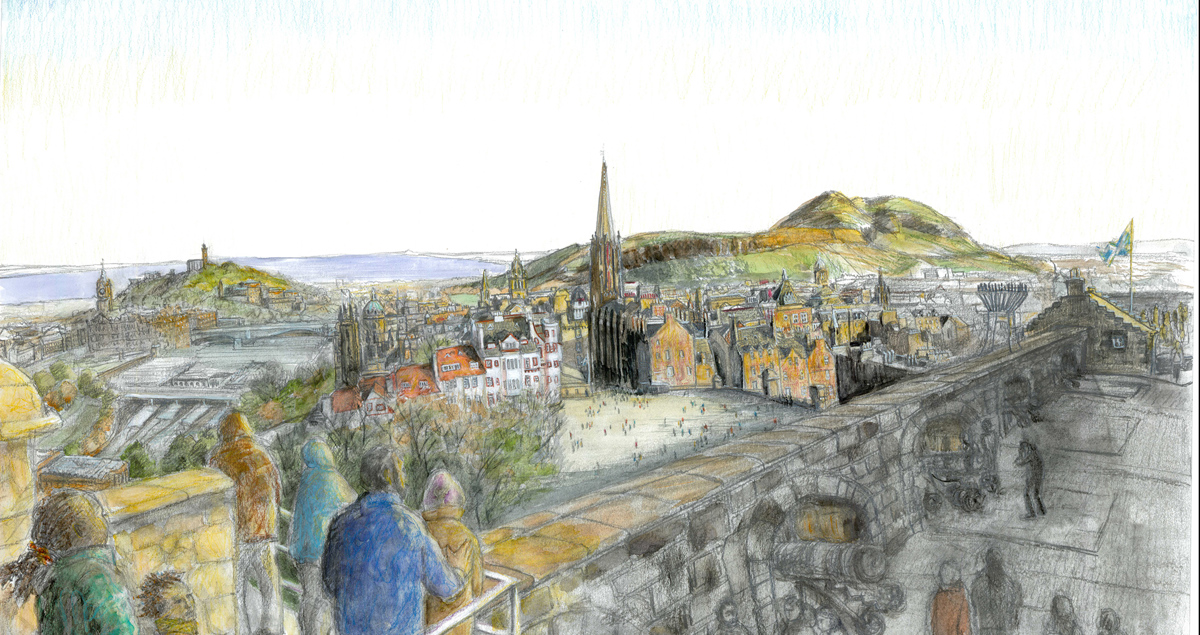 Exhibition in Quebec City is featuring Edinburgh-based writer and artist's work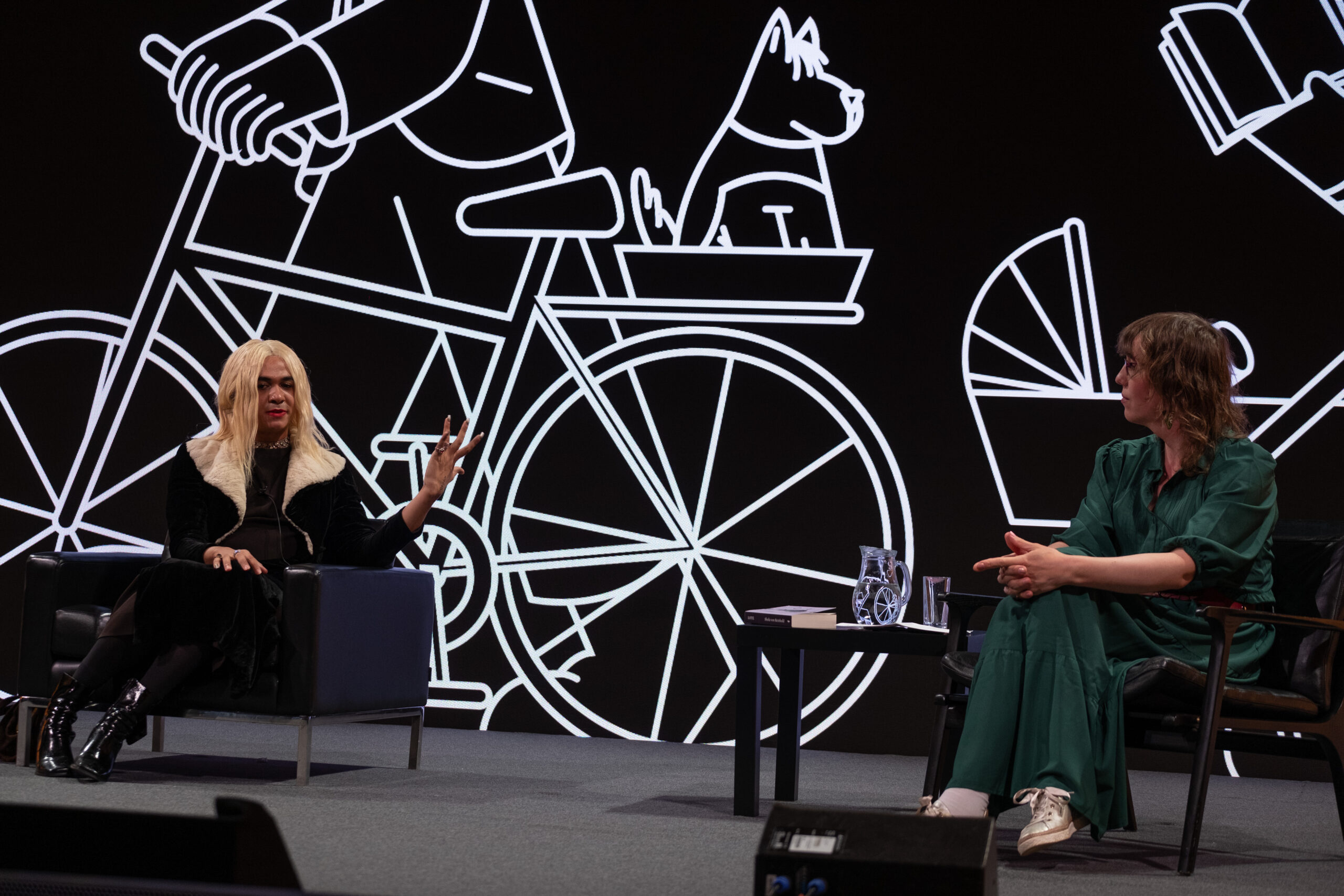 Edinburgh has a full annual literary calendar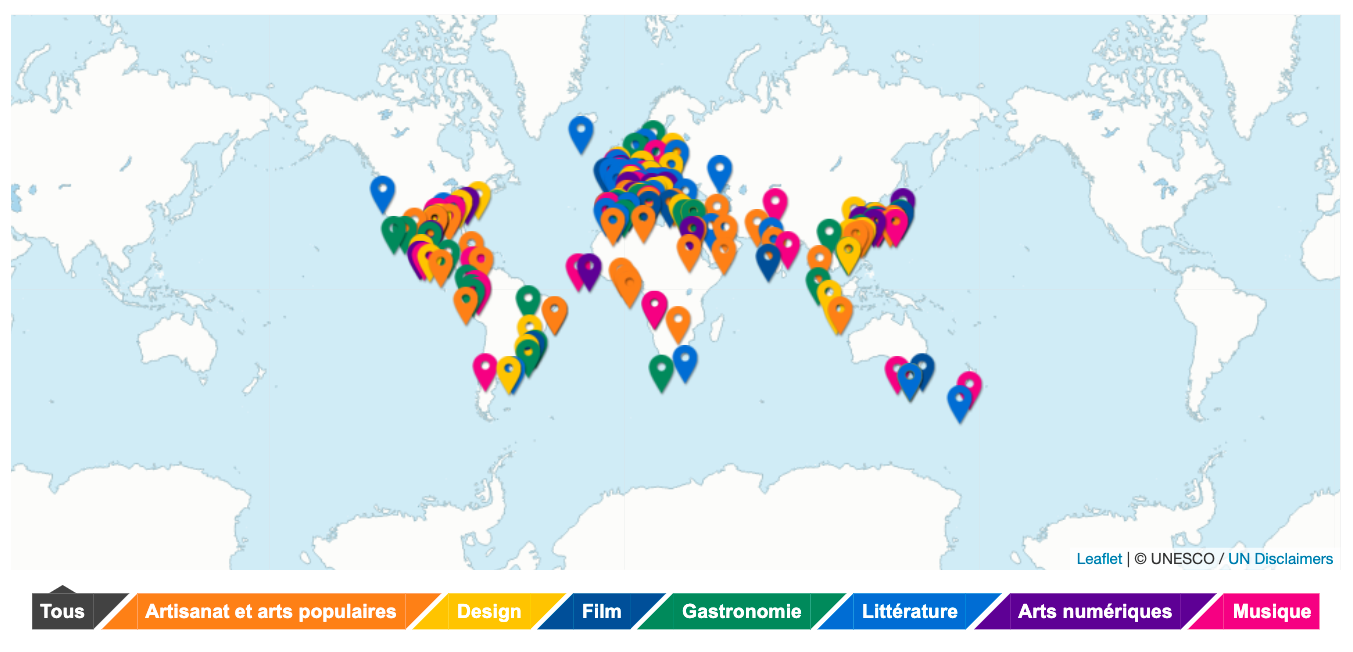 Edinburgh Welcomes 11 New Cities to the Cities of Literature Network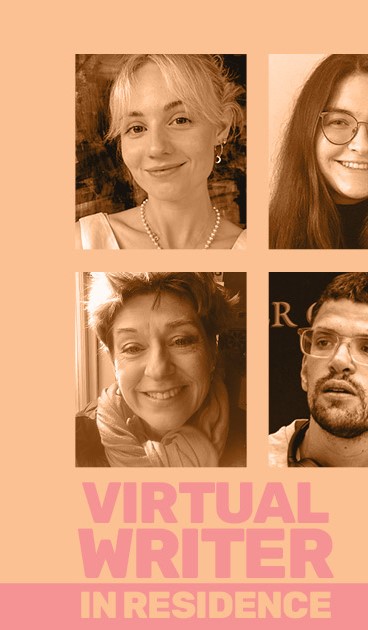 Alice and Kate selected for Melbourne residencies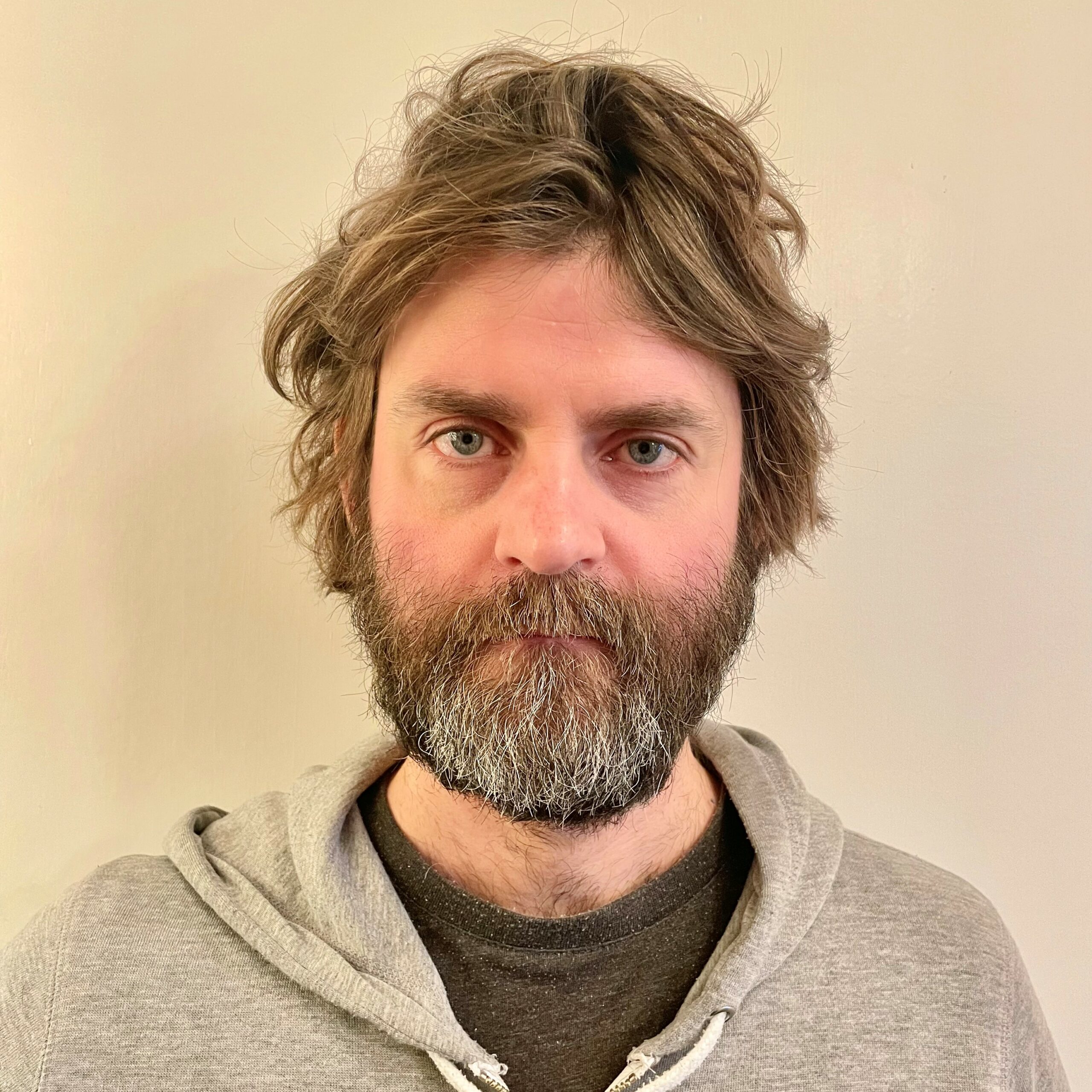 Scotland's National Book Awards Awards 2023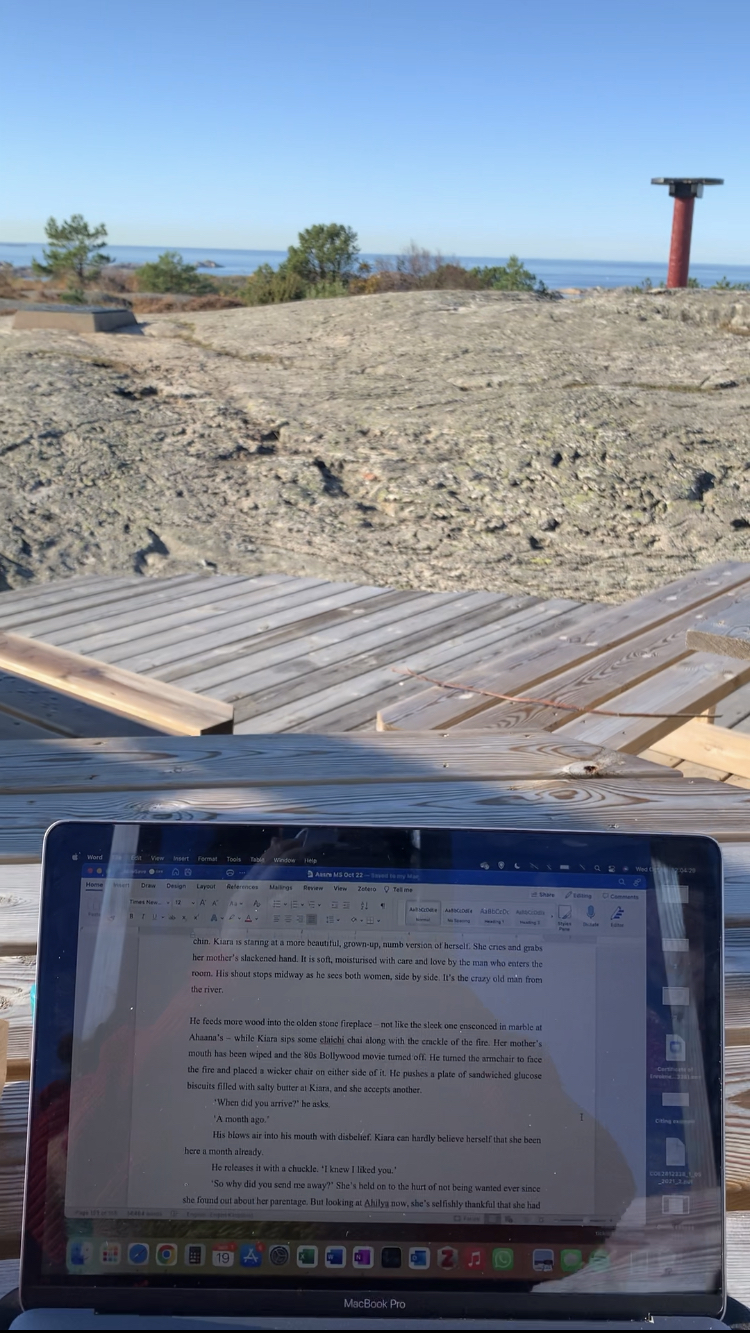 My Gothenburg AIR Literature Library Writing Residency by Sonali Misra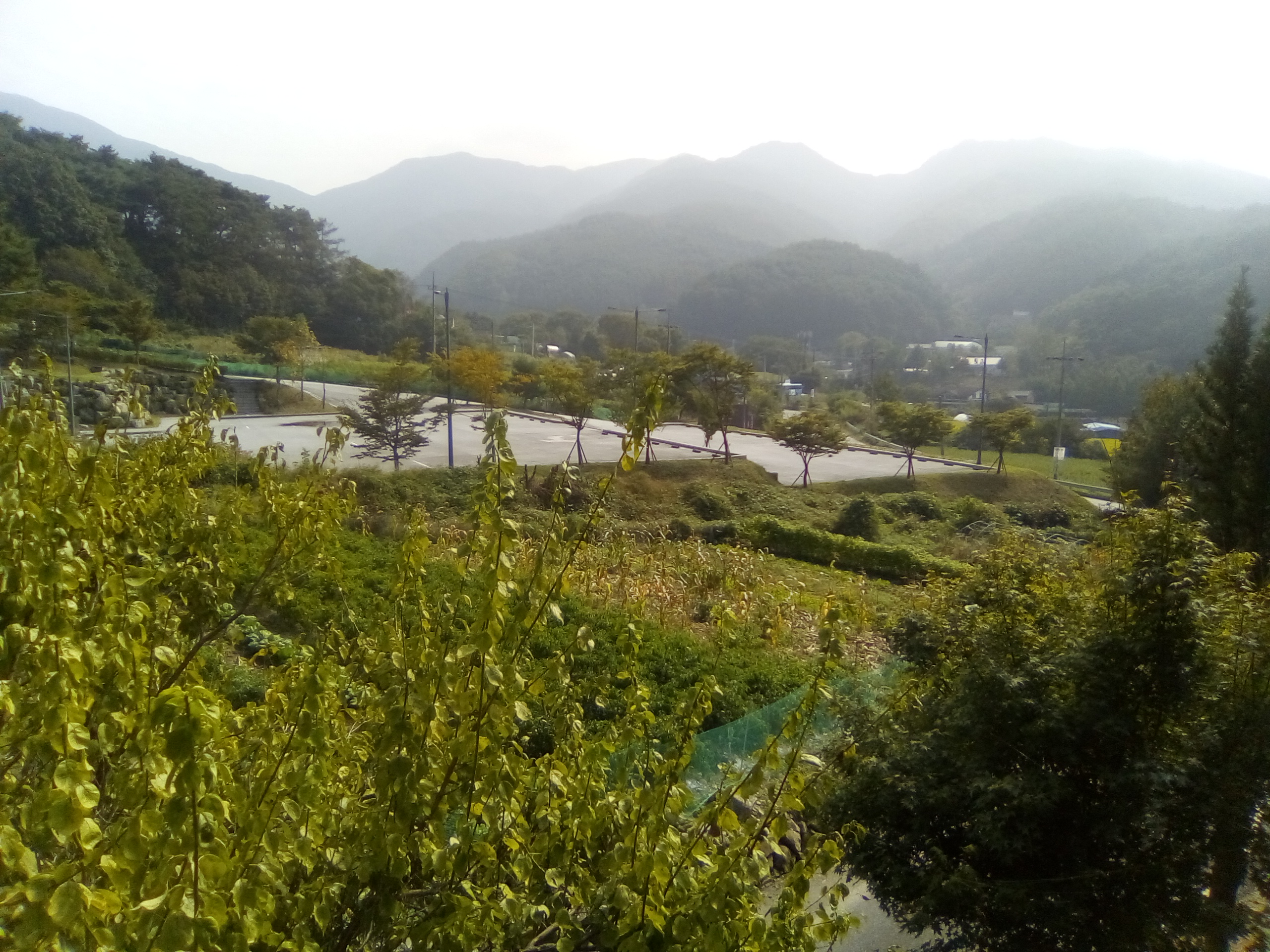 My Toji Journal From Wonju Residency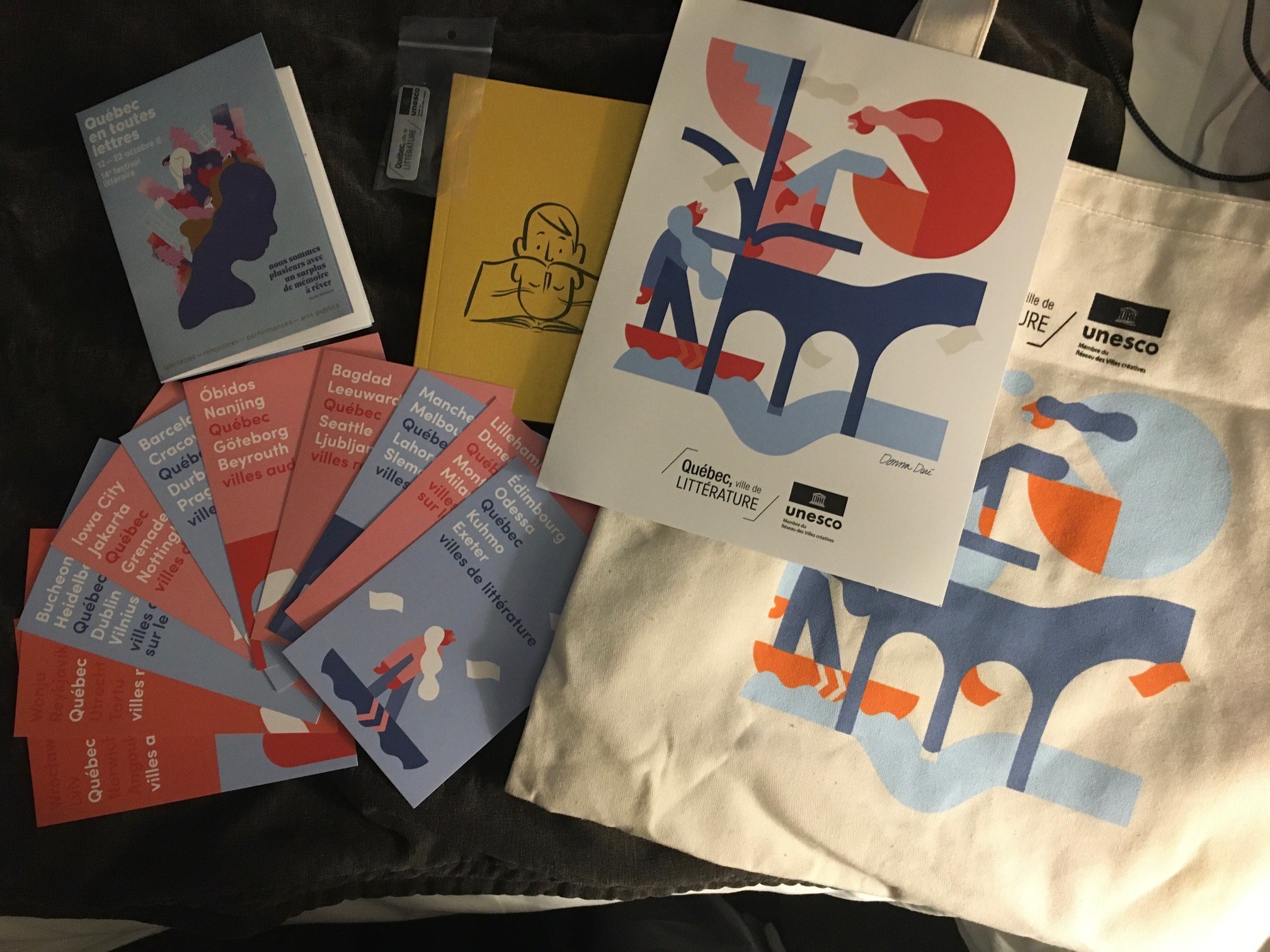 Cities of Lit Conference 2023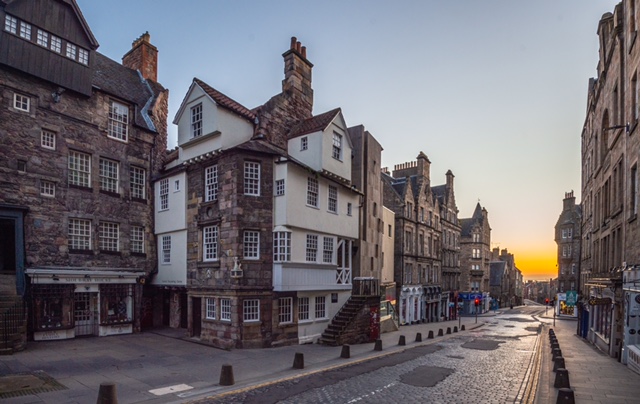 Cities of Lit Conference