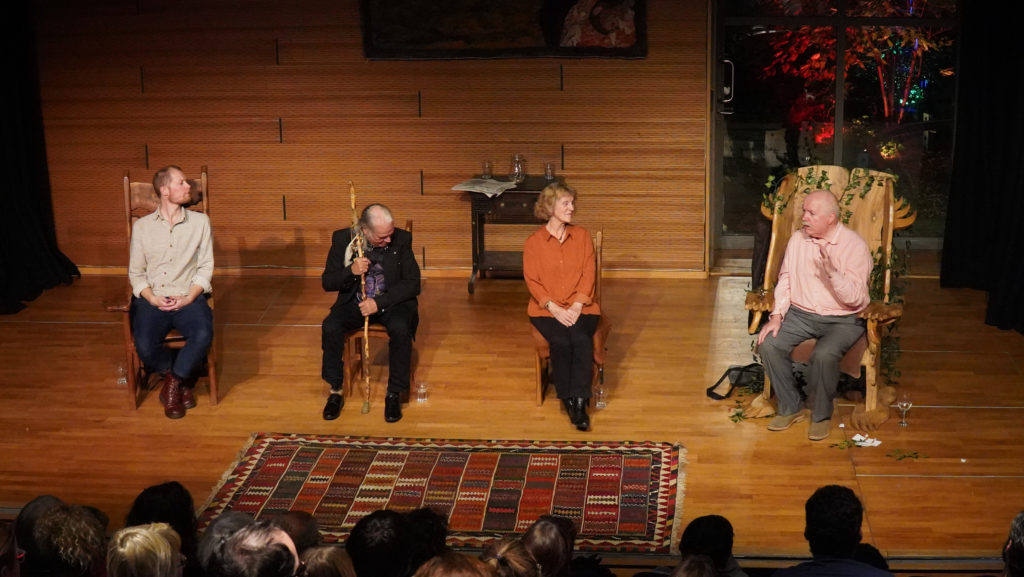 The Scottish International Storytelling Festival 2020 launches in Edinburgh
by Rebecca Raeburn
Communications, Edinburgh
City of Literature Trust
17 Oct 2020
From 17-31 October 2020, the Festival will take audiences on a voyage, exploring Scotland's coasts and water through music and storytelling.
This year's programme, 'In the Flow', consists of an eclectic mix of online events spanning across the globe, as well as featuring some small-scale face-to-face events celebrating Scotland, 'a nation shaped by water'.
Over 100 performers will take part in the festival and countries represented include USA, Colombia, Canada, Italy, Spain, England, Kenya, Northern Ireland, Holland, Iran, Sierra Leone and Iceland.
A total of 93 events will take place in Edinburgh and across Scotland with 43 of these planned to be in-person experiences subject to Scottish Government Guidelines.
Donald Smith, Director of SISF said:
"This year's Storytelling Festival is about wellbeing. Across the nation, we aim to bring many streams into a flowing current of hope and renewal."
Some of the small-scale in-person events taking place in Edinburgh are:
Leaving Iona, a new show by Donald Smith and Heather Yule at St Columba's by the Castle giving voice to the women, poets and monks of Columba's/Colmcille's story 1500 years after his birth.
Scuttlebut Stories! at Padlox Escape Rooms in Leith, which sees local storyteller Jan Bee Brown and musician Toby Hawks invite audiences to join them for some tall tales and spirited shanties, a heady blend of stories and songs of the sea that link Scotland and Scandinavia.
Outdoor promenade performances will also take place in the Storytelling Walks departing from the Scottish Storytelling Centre, as well as in Enchanted Garden: Paths of Stories, taking audiences on a journey around the Royal Botanic Garden Edinburgh.
You can hear the fascinating but littleknown stories of Edinburgh's deep connections with Africa, Asia and the Caribbean over the past 500 years in Lisa William's Black History Walking Tour of Edinburgh.
As well as the above, daily open mic Storytelling Cafes will take place at the Scottish Storytelling Centre in Edinburgh (4pm).
You can find the full programme online, which features both virtual and in-person events.
Gary West, Chair of TRACS said:
"Now more than ever do we need to be taken on journeys to other places and other times, to see and hear ourselves reflected in them as we are now. I am absolutely delighted that the Festival will go ahead this year, as ambitious and thought-provoking as ever."
You can find out more about the SISF 2020 programme over on their dedicated website, and find out how you can help support the Festival and its performers.
Scottish International Storytelling Festival
The Scottish International Storytelling Festival is one of the most celebrated and admired storytelling events in the world, and the largest of its kind – both from a programming and participation perspective - encompassing a wealth of cultures, traditions and styles. A world of stories within the Festival City of Edinburgh.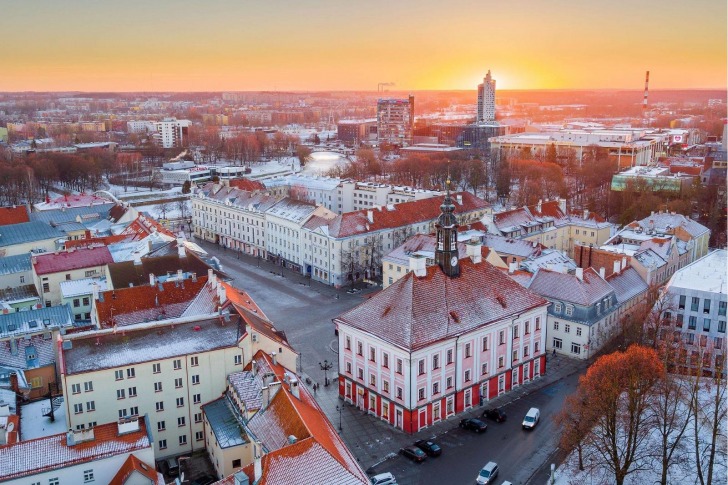 Our International Projects 2022-23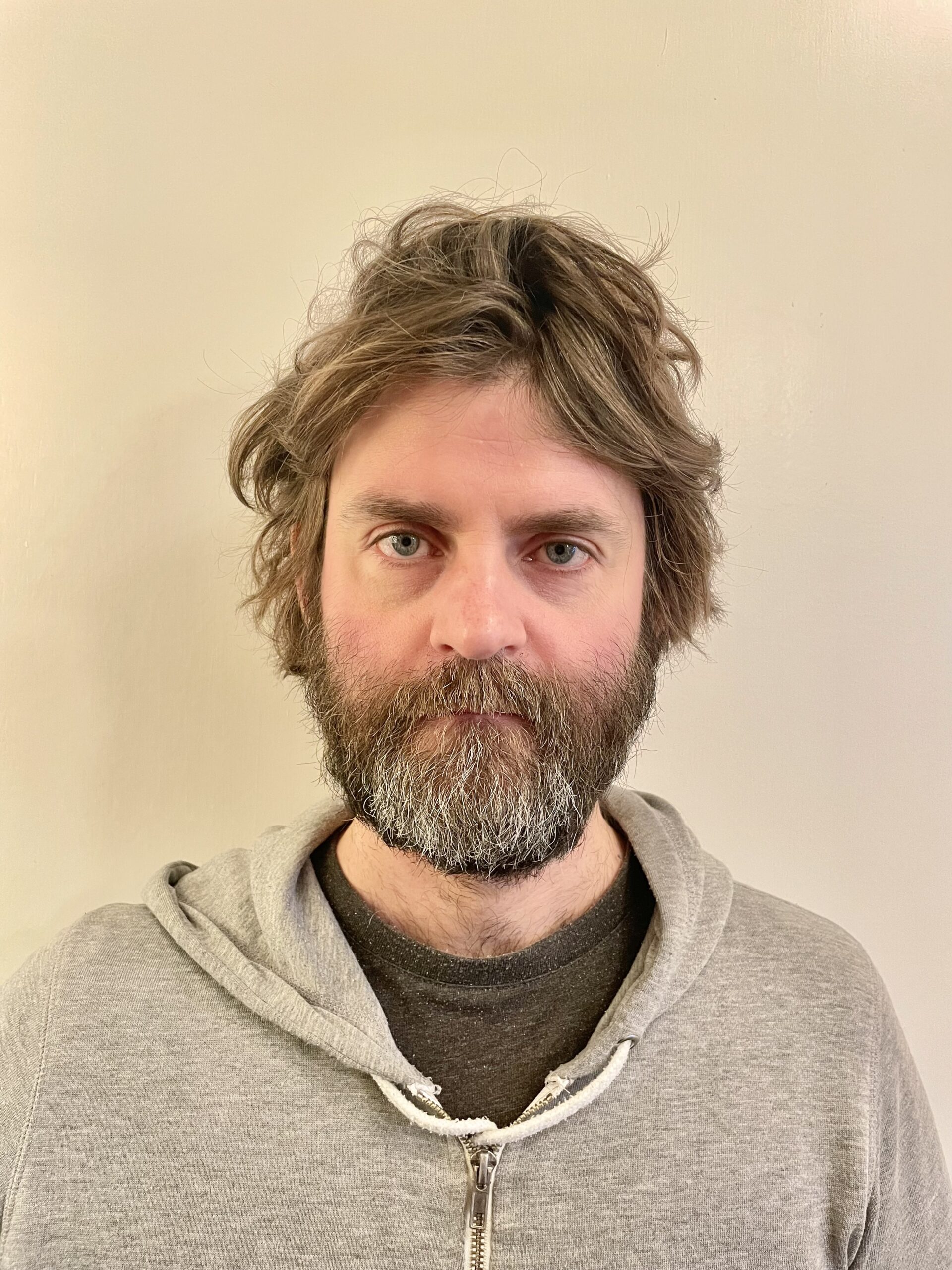 Martin MacInnes Selected for Wonju 2023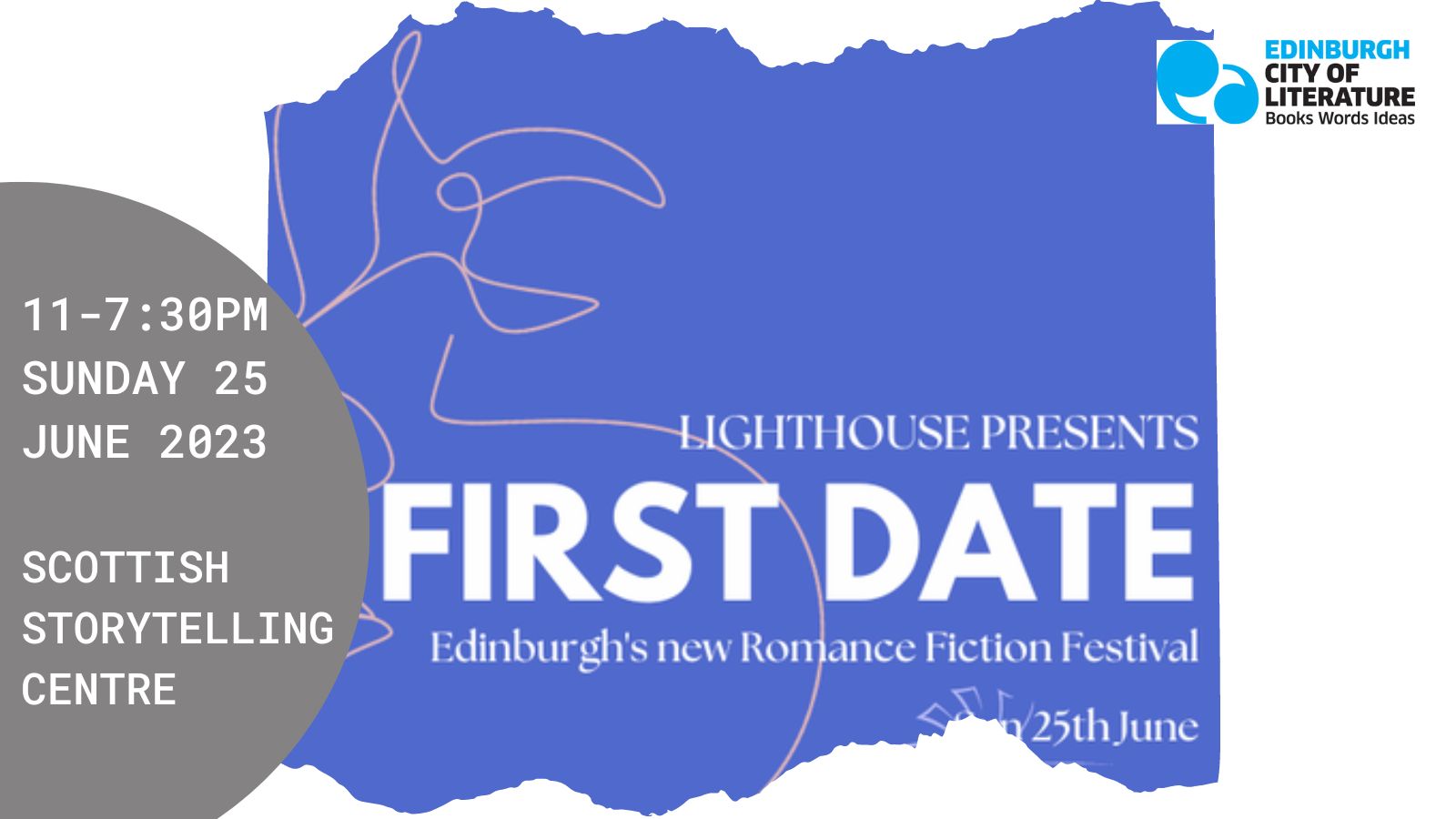 Lighthouse Presents First Date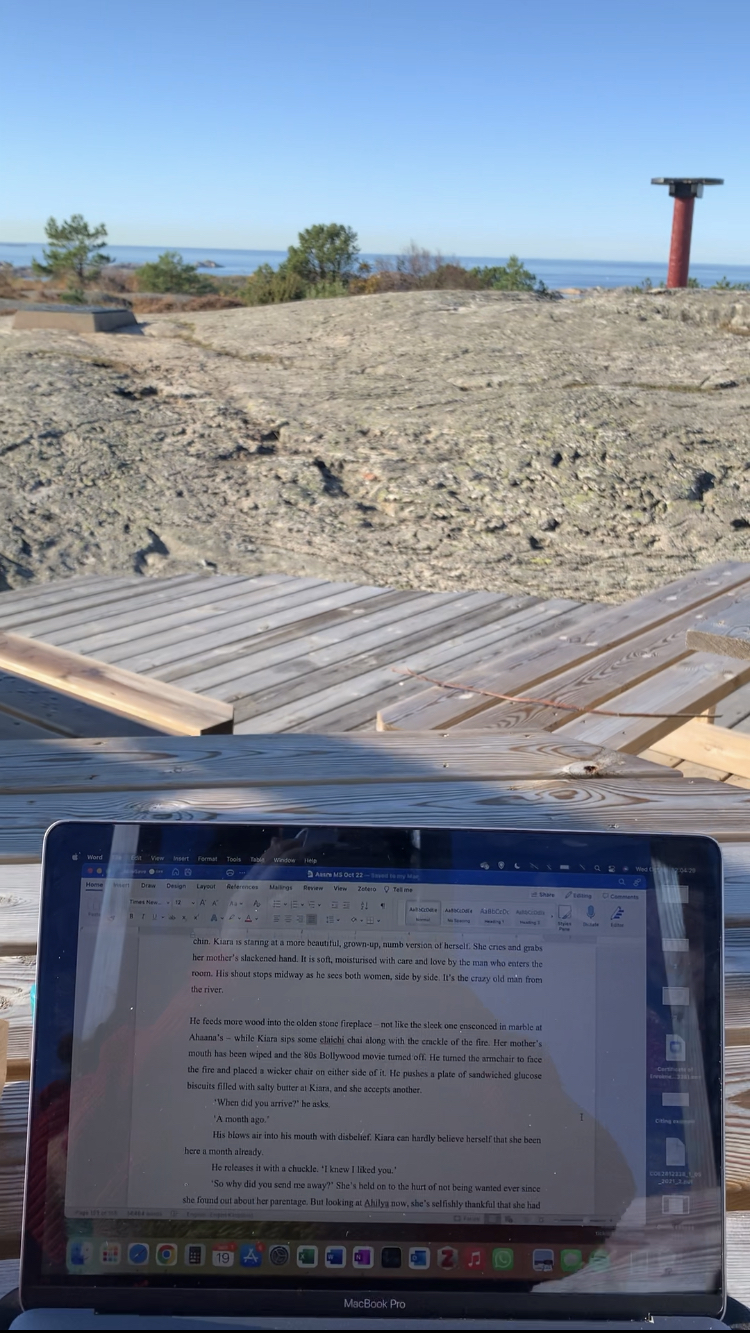 My Gothenburg AIR Literature Library Writing Residency by Sonali Misra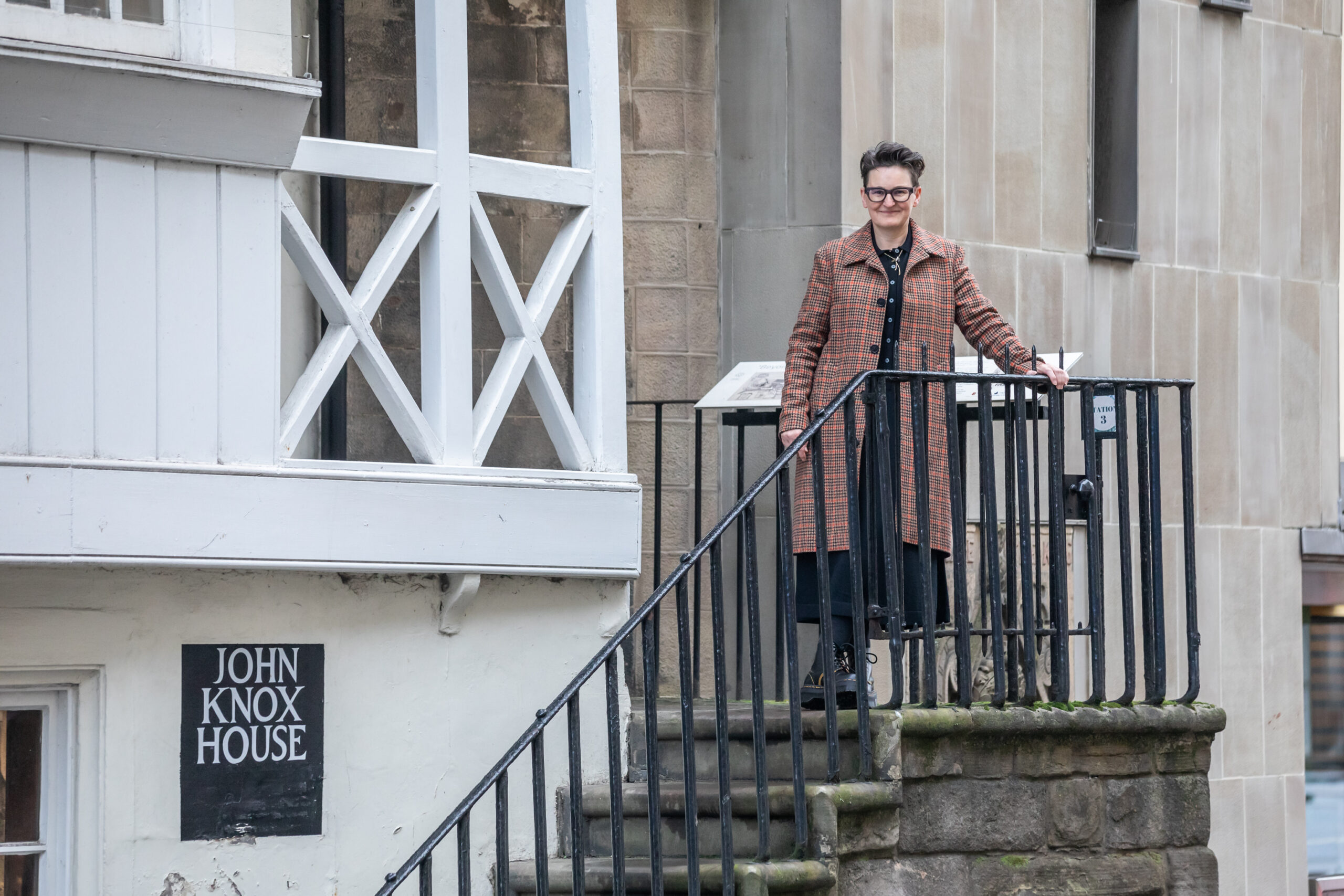 Mary Paulson-Ellis announced as Dr Gavin Wallace Fellow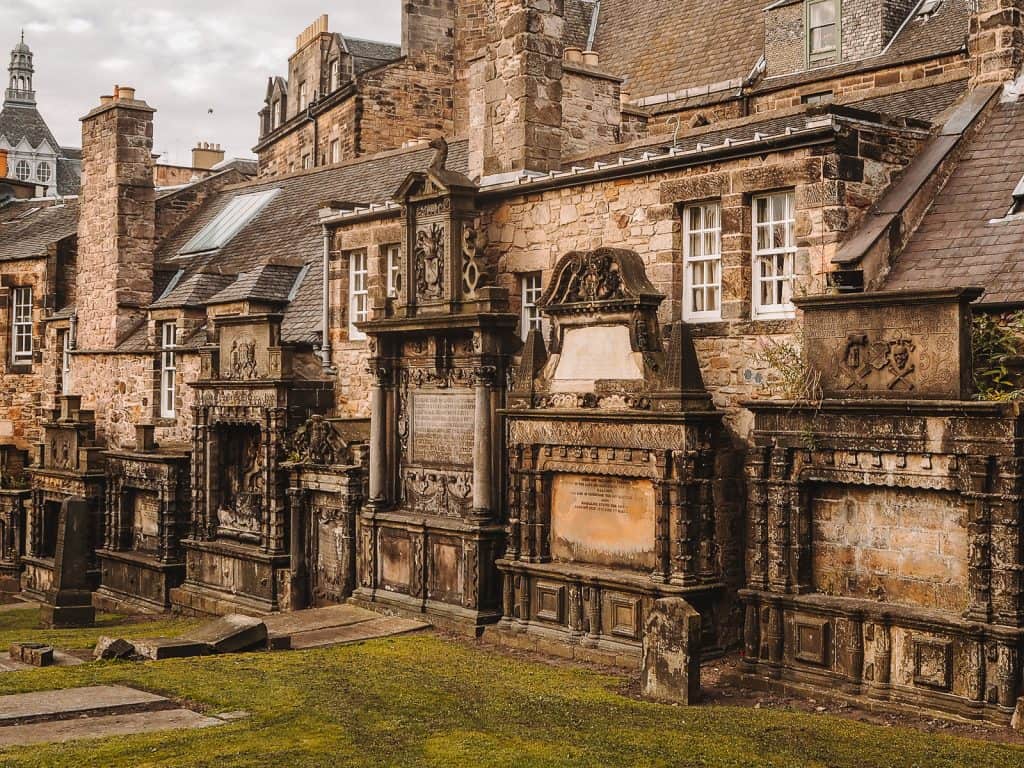 Bucheon Horror Stories Anthology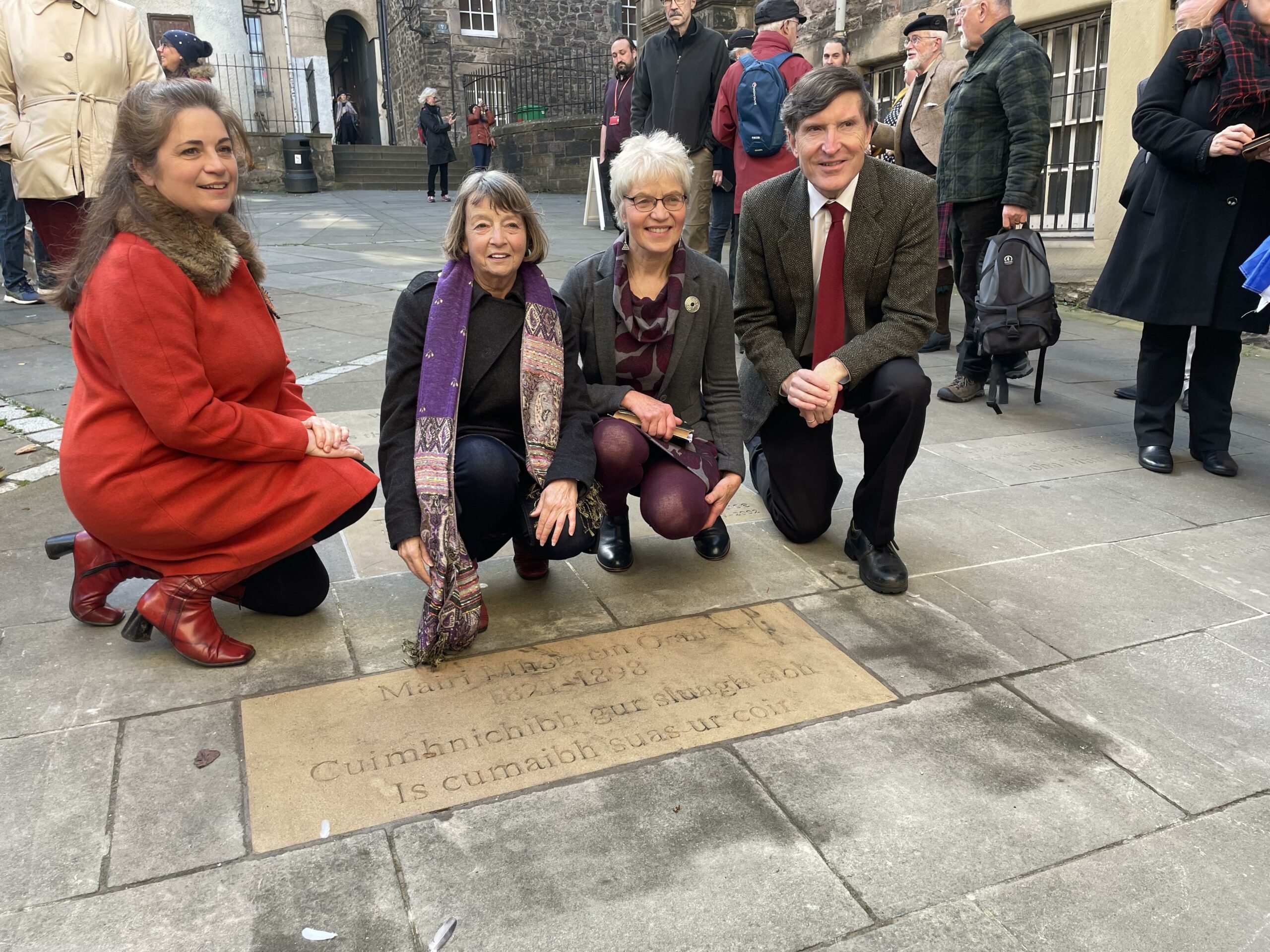 Gaelic poet honoured in Scotland's writers memorial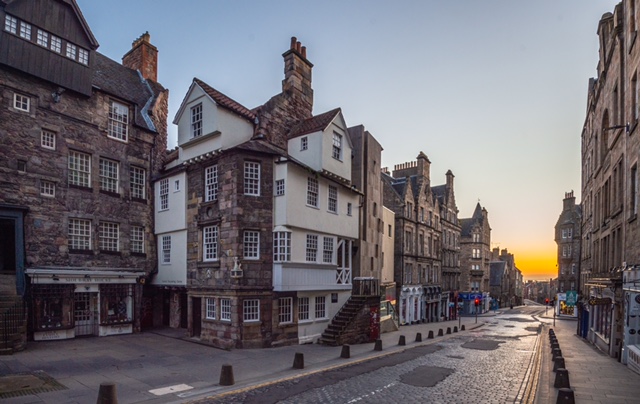 Cities of Lit Conference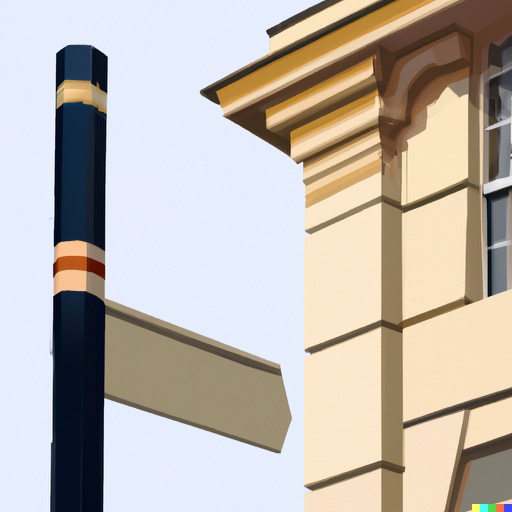 Building Stories Podcast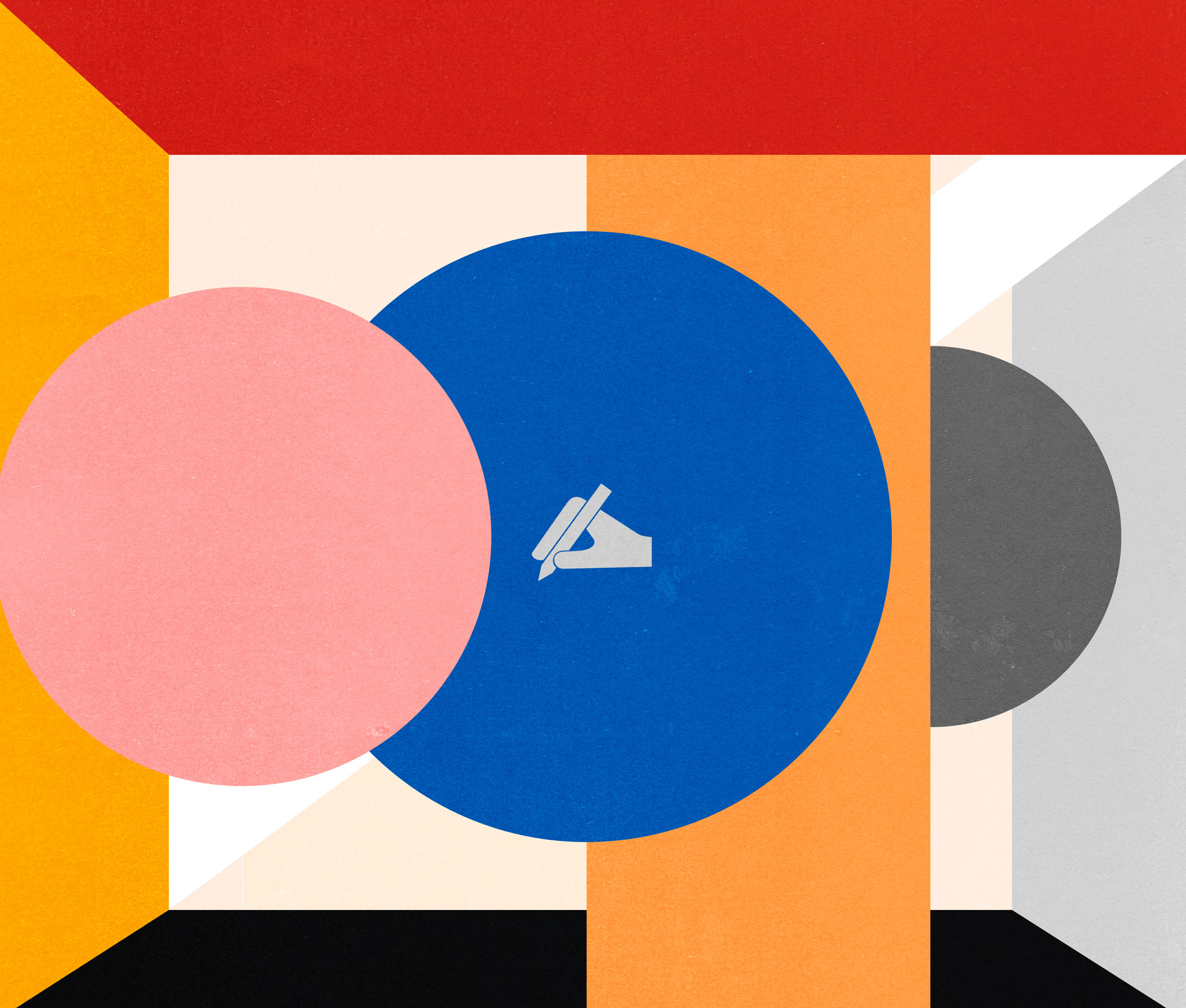 Figures of Speech