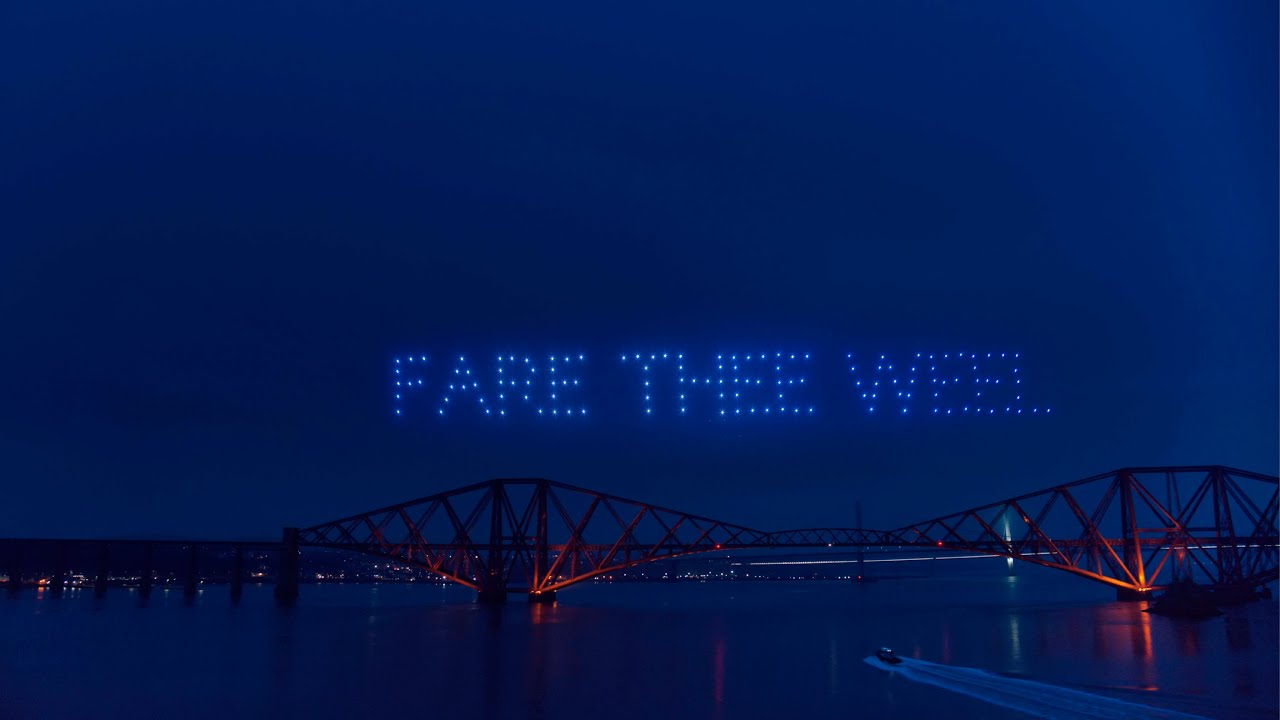 Scottish Makar Jackie Kay's Poem Lights Up the Sky
Rebecca Raeburn
Communications, Edinburgh
City of Literature Trust
7 January 2021
To close the door on 2020 and celebrate the start of 2021, Edinburgh's Hogmanay combined poetry and music with the technology of drones to create Fare Well, an imaginative and inspiring art display in the sky.
Produced by Underbelly, Fare Well was a commission of Scots Makar, Jackie Kay, to write a three part poem for Edinburgh's Hogmanay 2020. Working with Drone show pioneers, Celestial, Jackie's poem was brought to life with a show of 150 drones. The films were voiced by Scottish actors including David Tennant, Siobhan Redmond and Lorne MacFadyen.
Set against the backdrop of Edinburgh and the Scottish Highlands, Jackie's poem and the drone displays reflected on the 'scunnered year' of 2020, looking to 2021 with hope. The visual extravaganza took place over three nights from 29-31 December 2020 - one night for each part of the poem.
From Edinburgh Hogmanay's website.
'Part One
Fare Well, Part One, The Past, opens in the Scottish Highlands and closes above the Forth Rail Bridge, taking inspiration from what we've been able to do and not do during 2020. Jackie writes about the way that the air carries music, chants, hymns and the virus; but, despite the trauma of the months gone by, we can and must still hope: hope for the future, hope for a new year and hope for each other.
Download the written words for Fare Well Part 1 here.
Part Two
Fare Well, Part Two, The Present, turns to look at us today and to give thanks for the many acts of community and kindness displayed by so many across the country. Jackie reflects on the goodness of the human spirit and our sense of togetherness that has emerged in 2020.
Part Two includes images of "WE" in the skies above Edinburgh – a message from Scotland of universality and commonality – with "WE" translated into many languages including French, Gaelic, Arabic, Greek, Korean, Mandarin and Thai.
Download the written words for Fare Well Part 2 here.
Part 3
The final instalment of Fare Well sends a message of hope for 2021!
After Parts One and Two of Fare Well, Part Three, The Future, looks to 2021 with optimism. Taking inspiration from a poem by Robert Burns (Sketch New Year's Day), Jackie echoes Burns' question about the night of Hogmanay and asks what did 'yesternight deliver' and like Burns, finds that there is hope and that it is found in nature: we need only look up at the skies and we find hope.
Joining David Tennant, Siobhan Redmond and Lorne MacFadyen to voice Part Three, are Miren (aged 9 from Glasgow) and Heather (aged 18 from Glasgow).
Download the written words for Fare Well Part 3 here.'
You can watch the display on YouTube, and also go behind the scenes to find out more about the making of Fare Well.
Jackie Kay
Jackie Kay was born to a Scottish mother and Nigerian father in Edinburgh on 9 November 1961. She is a poet, playwright, and novelist, and was announced as the new Scottish Makar by First Minister Nicola Sturgeon in 2016. Her poetry collections include Darling: New and Selected Poems (2007), and Fiere (2011), which reflects on her Nigerian and Scottish heritage. Her memoir Red Dust Road (2010) won the Scottish Mortgage Investment Trust Book of the Year Award in 2011, whilst her novel Trumpet (1998) won the Guardian Fiction Prize in 1998.
Underbelly
Underbelly is a UK-based live entertainment company. Its events and festivals division operates one of the largest operations at the Edinburgh Festival Fringe, selling over 460,000 tickets for over 200 shows, in 22 venues over 25 days in 2019.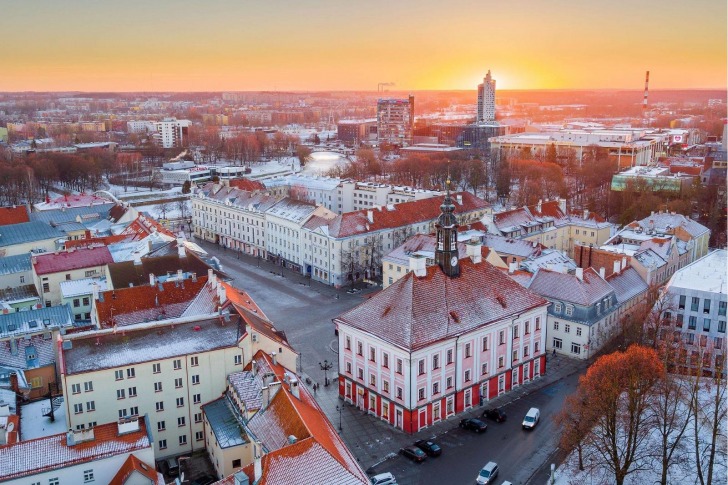 Our International Projects 2022-23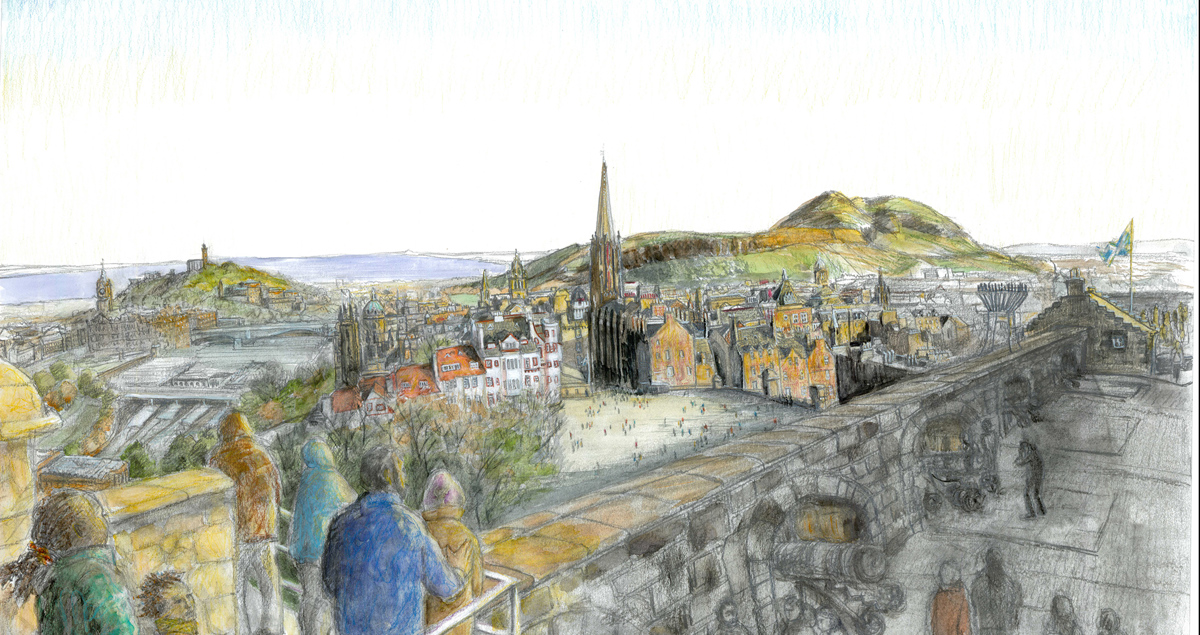 Exhibition in Quebec City is featuring Edinburgh-based writer and artist's work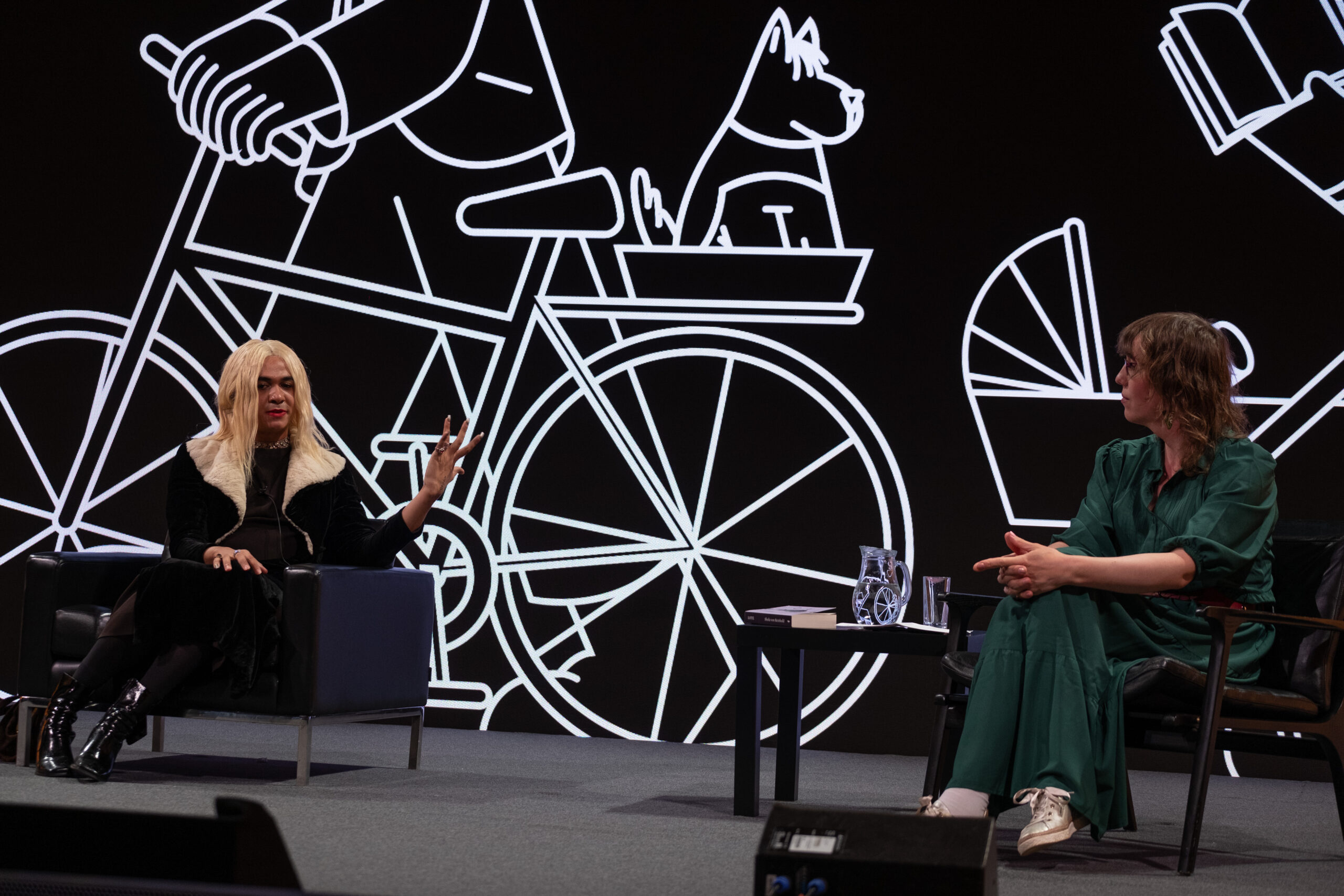 Edinburgh has a full annual literary calendar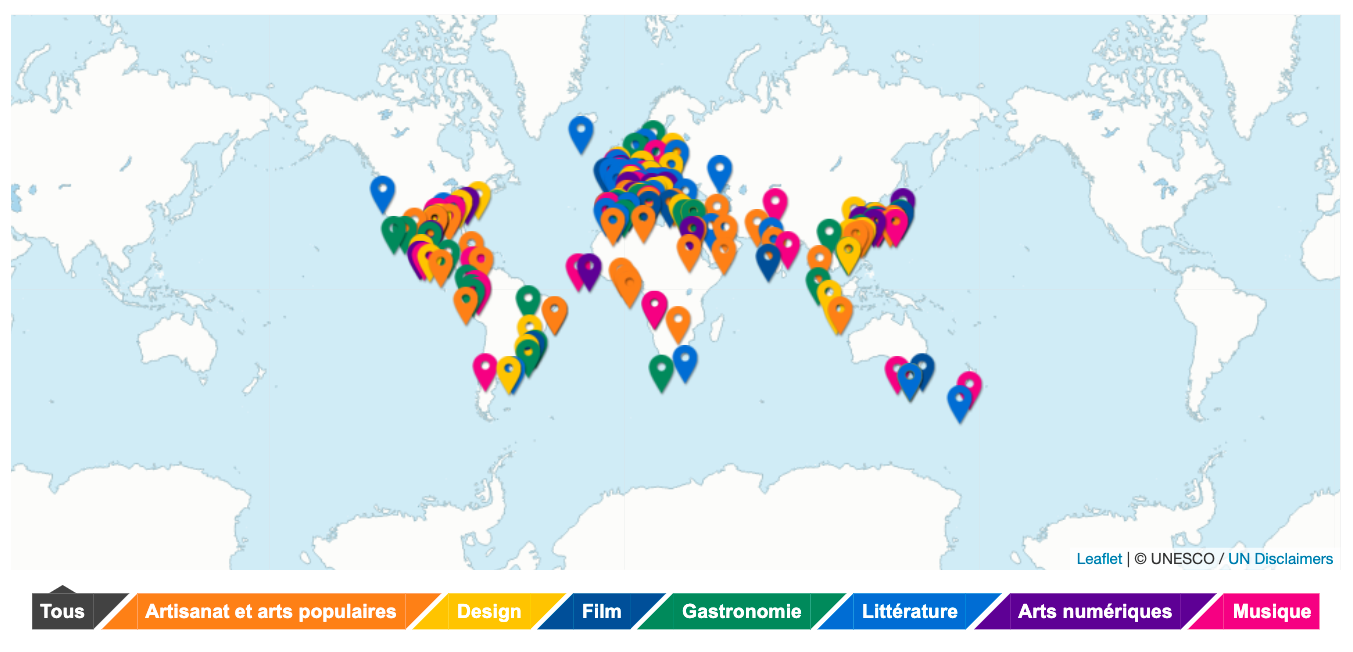 Edinburgh Welcomes 11 New Cities to the Cities of Literature Network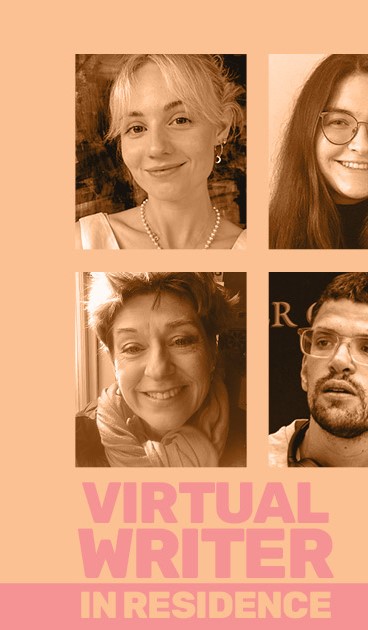 Alice and Kate selected for Melbourne residencies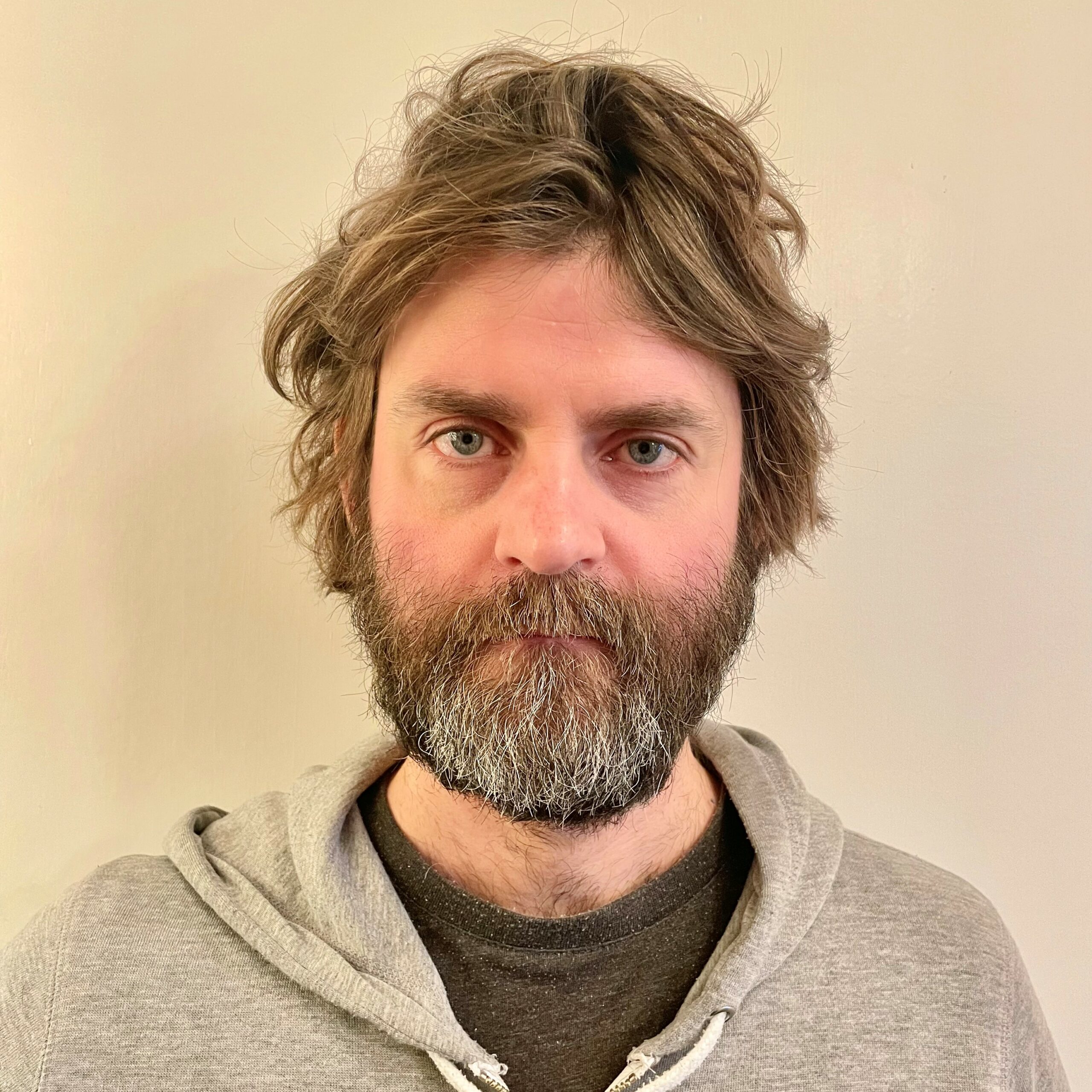 Scotland's National Book Awards Awards 2023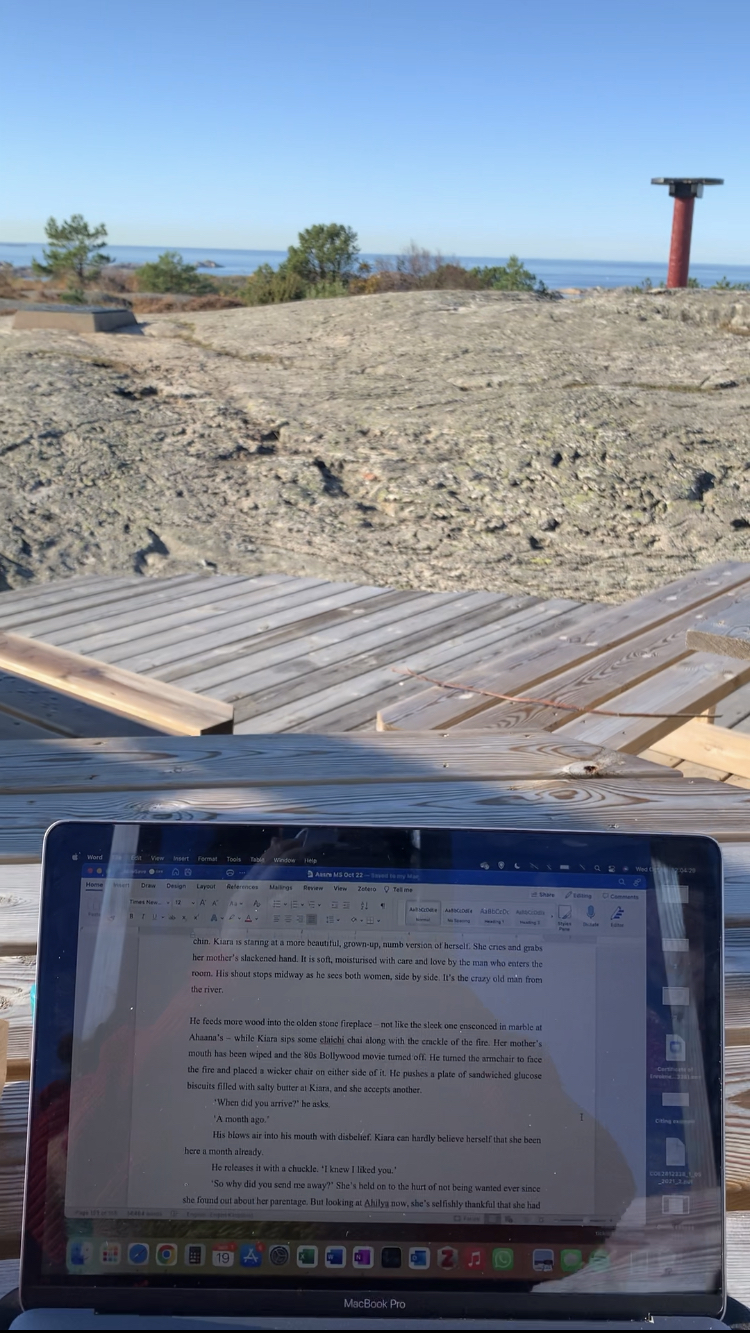 My Gothenburg AIR Literature Library Writing Residency by Sonali Misra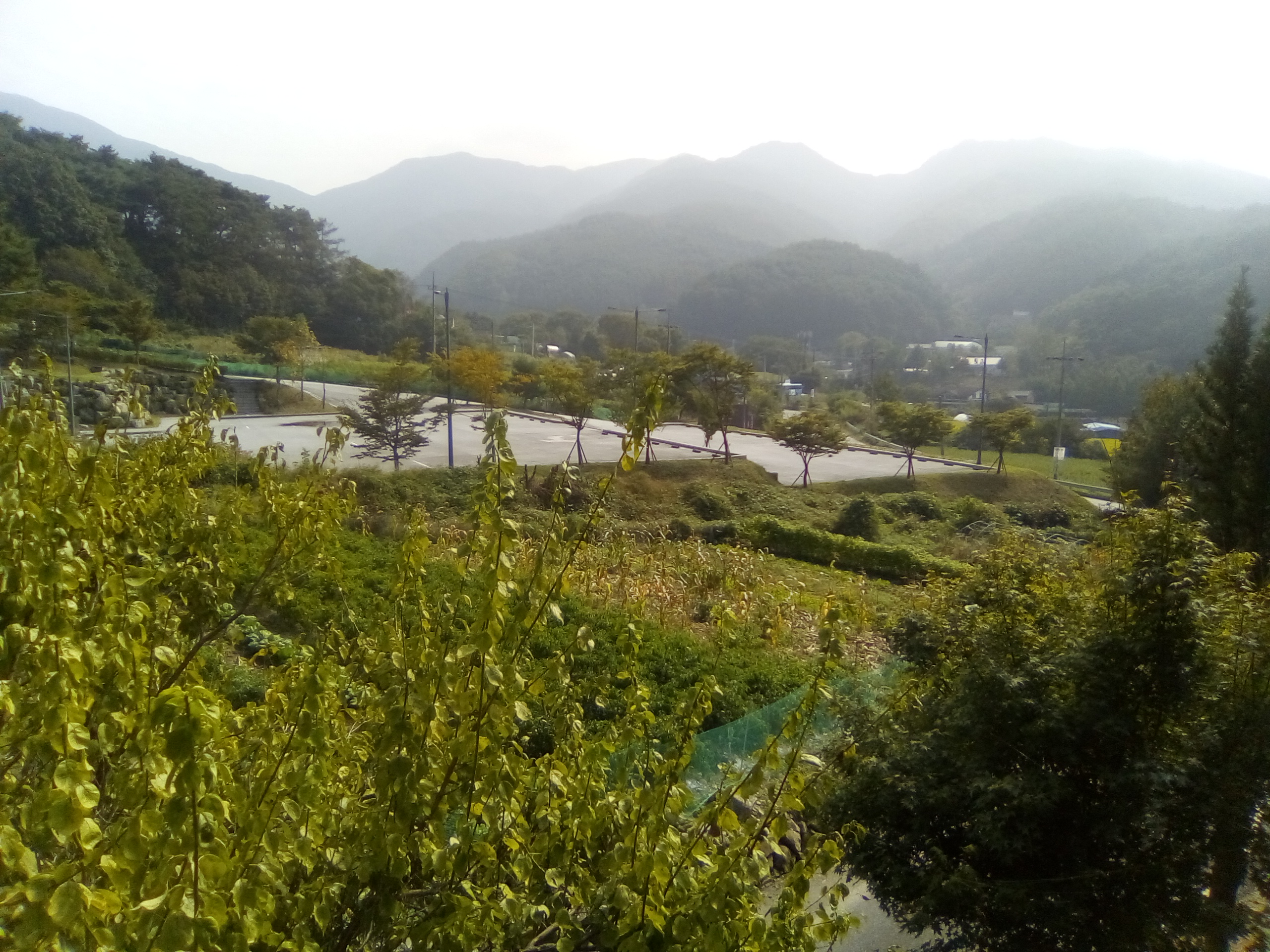 My Toji Journal From Wonju Residency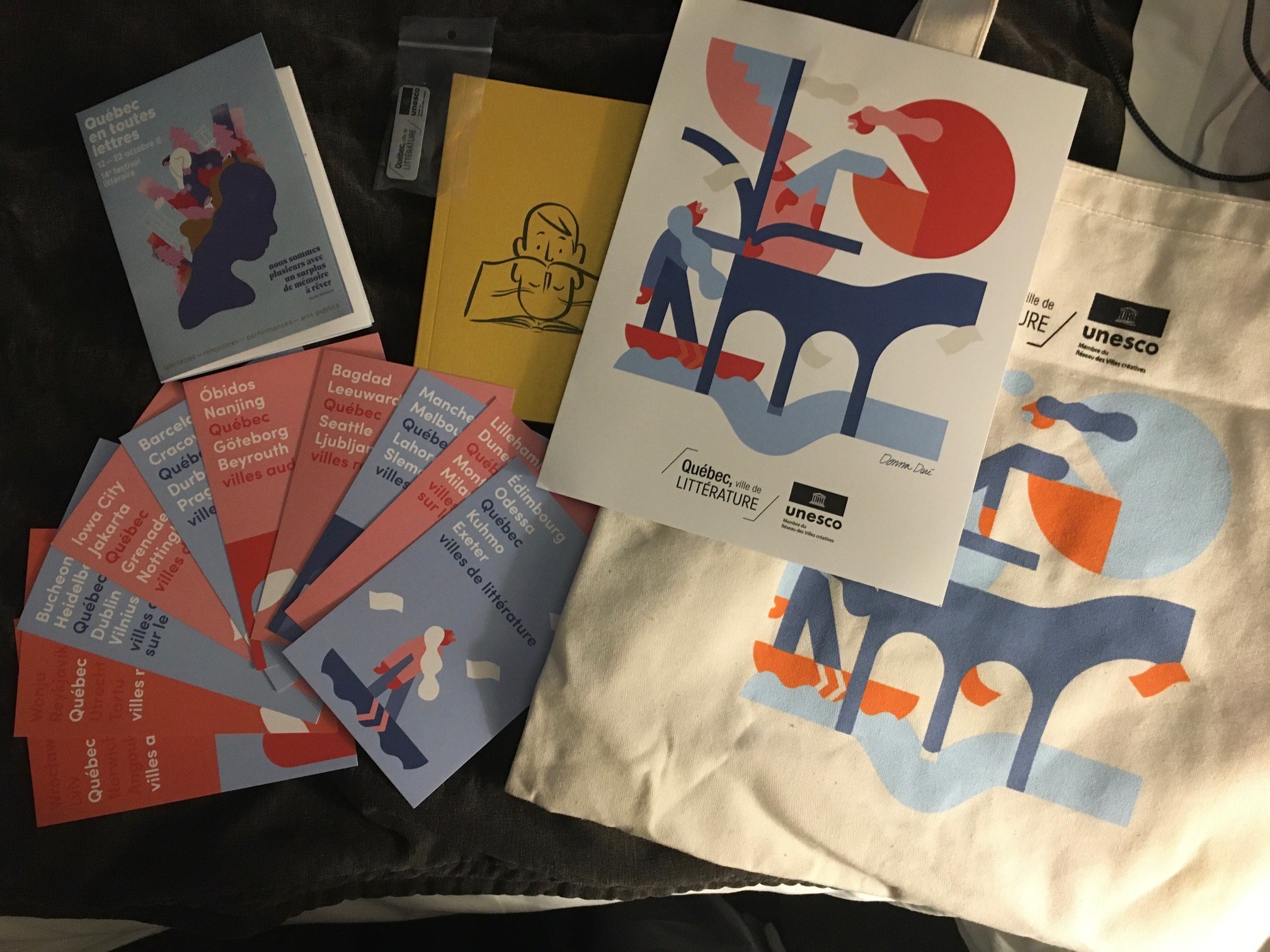 Cities of Lit Conference 2023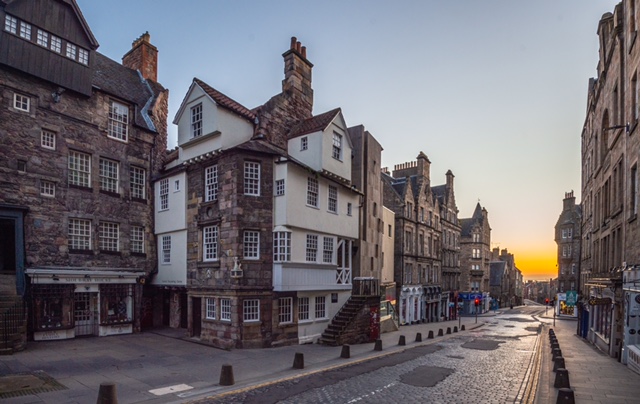 Cities of Lit Conference