SISF launches hybrid programme for October 2021
Sian Bevan
Communications & Community Support
Edinburgh City of Literature Trust
22 September 2021
The Scottish International Storytelling Festival have launched their 2021 programme.
From the 15th to the 31st October, they will present two weeks of events to capture the minds of audiences at the Scottish Storytelling Centre, in venues across the country and online.
The theme of this year's festival is 'Imagine'. This strand of programming invites audiences to delve into different pasts, futures, or the timeless present, to challenge what we know and create the images of what we are yet to discover. This will be the heart of the live programme, accompanied by Open Hearth evenings at the Scottish Storytelling Centre. These relaxed traditional evenings of storytelling and music will welcome old friends and new faces back into the Netherbow Theatre.
The Talking Statues project looks for new stories to tell, posing the question: if you could honour someone with a statue or tell the unheard narrative of a monument that already exists, who would it be? A series of workshops and walking tours invites audiences to explore this idea and research their own family history using archives, libraries and conversation.
---
George Mackay Brown 100 is a special opening weekend of events celebrating the Orcadian poet, storyteller and Founding Patron of the Scottish Storytelling Centre on the 100th anniversary of his birth. There will be the chance to catch Brown's early play The Storm Watchers, recently made into a film directed by Gerda Stevenson. Meanwhile, Áine King, Karen Tweed and Jennifer Wrigley will be telling the stories of Orcadian women both real and imagined and Barbara McLean and David Campbell will take audiences more deeply into the life of George Mackay Brown with a collage of recordings and readings, music and song, underpinned by their personal memories of the great poet.
Taking place Monday 11th October to Tuesday 30th November, the SISF Community and Family programme supports schools and community groups to host local storytellers either digitally or in small-scale live settings. Groups can also take part in The Big Scottish Story Ripple by holding an event led by a storyteller from the SSF Storytelling Directory. Subsidies are available to cover the storyteller's fees - in return, successful applicants just have to offer a good deed back to their community before St Andrew's Day.
The largest event of its kind, the Scottish International Storytelling Festival is one of the most respected storytelling events in the world. Its varied programming both remembers Scotland's cultural heritage and platforms the vibrant contemporary storytelling scene, encompassing a wealth of cultures, traditions and styles.
Tickets for the Scottish International Storytelling Festival (including most online events) can be booked over the phone, in person at the Scottish Storytelling centre, or online here. Partner venues and regional events have their own booking outlets. Full details on this can be found in the programme here.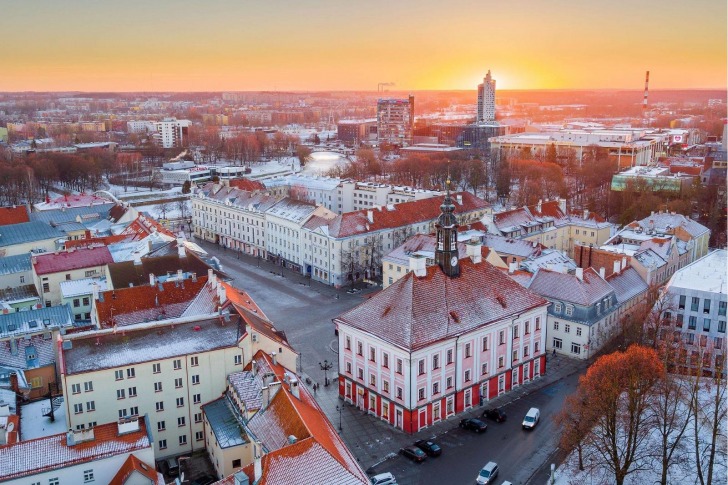 Our International Projects 2022-23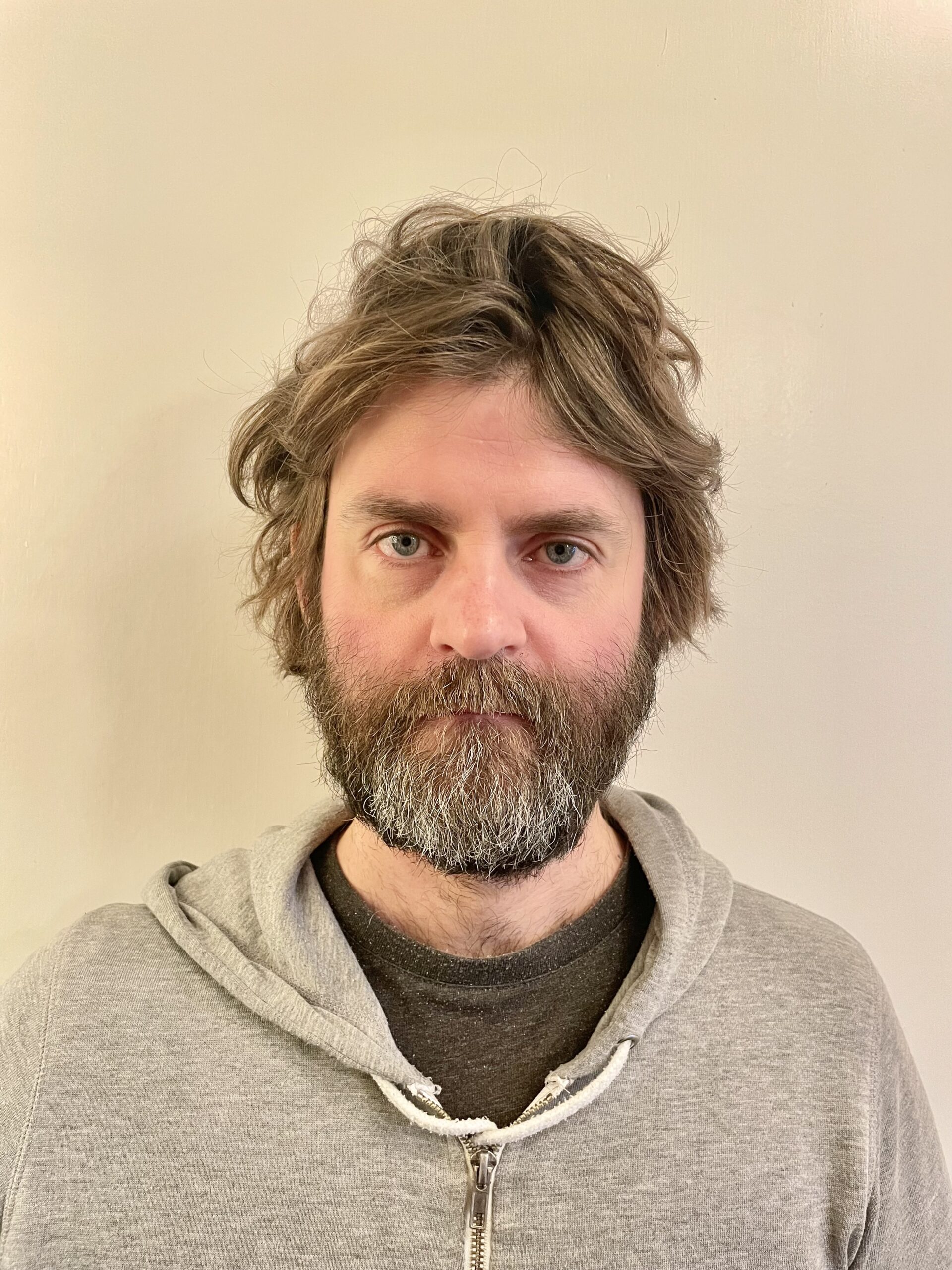 Martin MacInnes Selected for Wonju 2023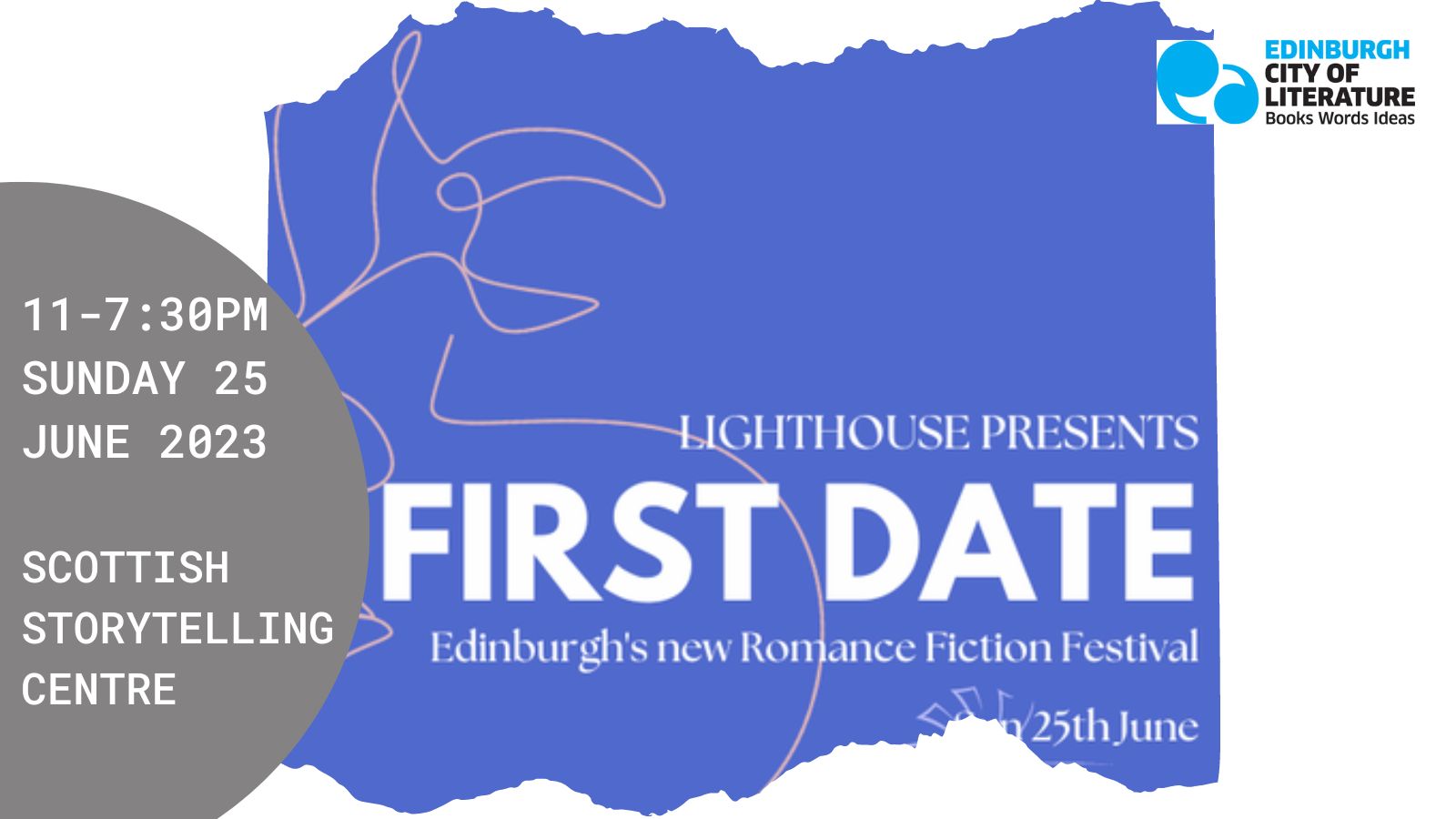 Lighthouse Presents First Date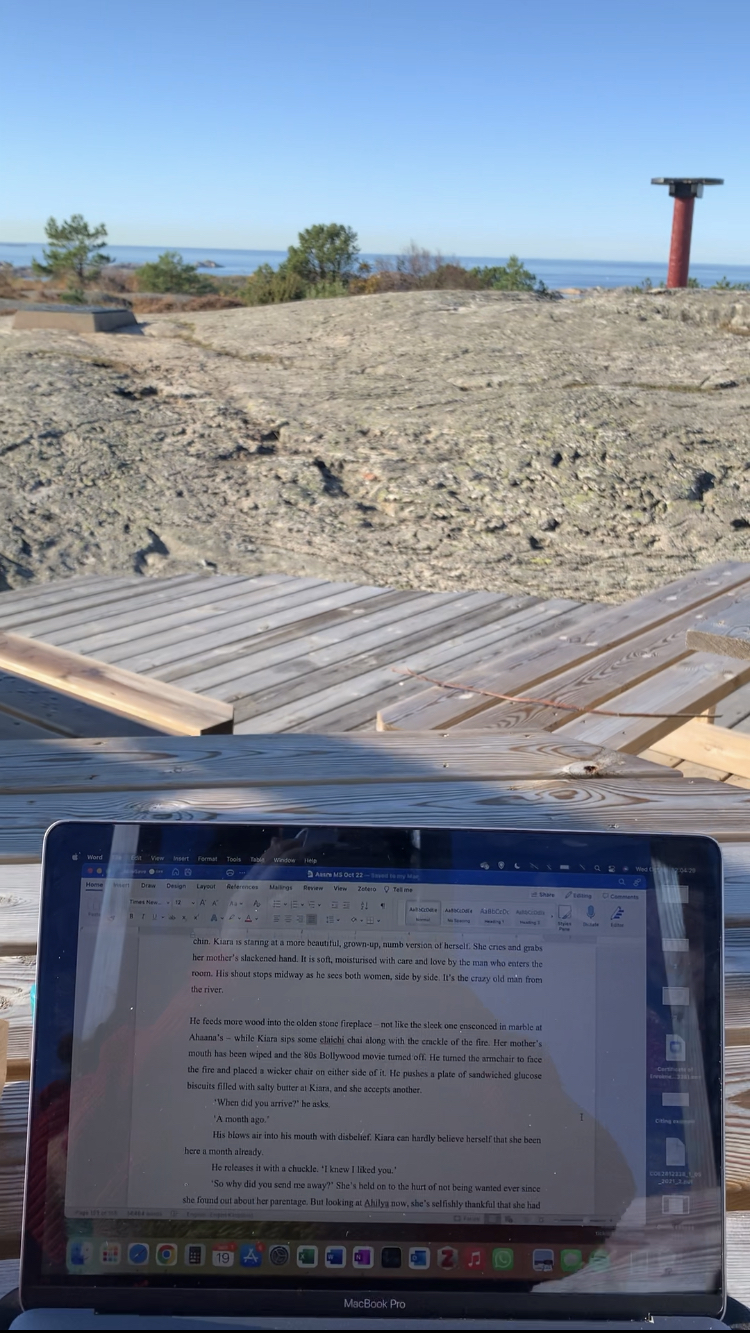 My Gothenburg AIR Literature Library Writing Residency by Sonali Misra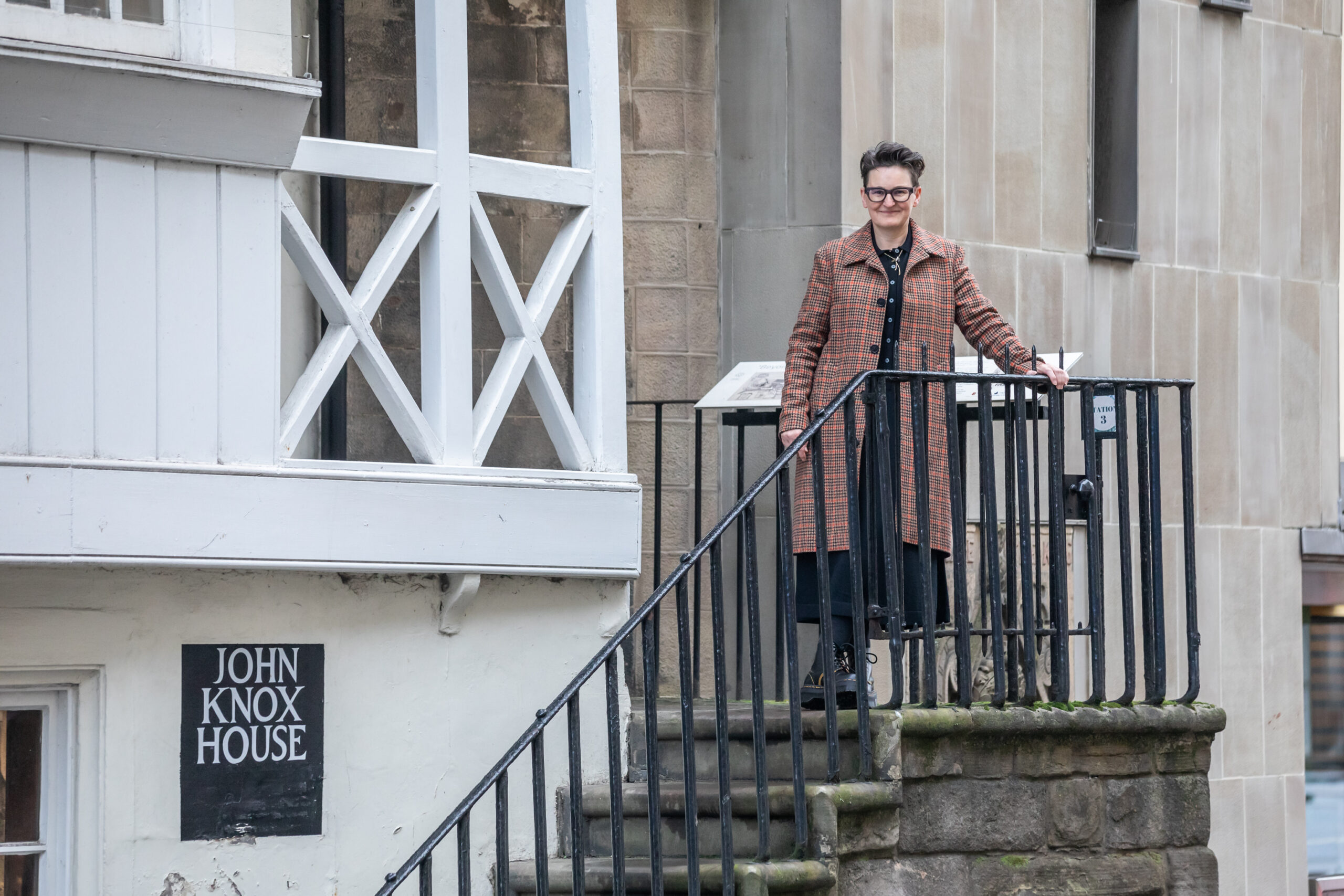 Mary Paulson-Ellis announced as Dr Gavin Wallace Fellow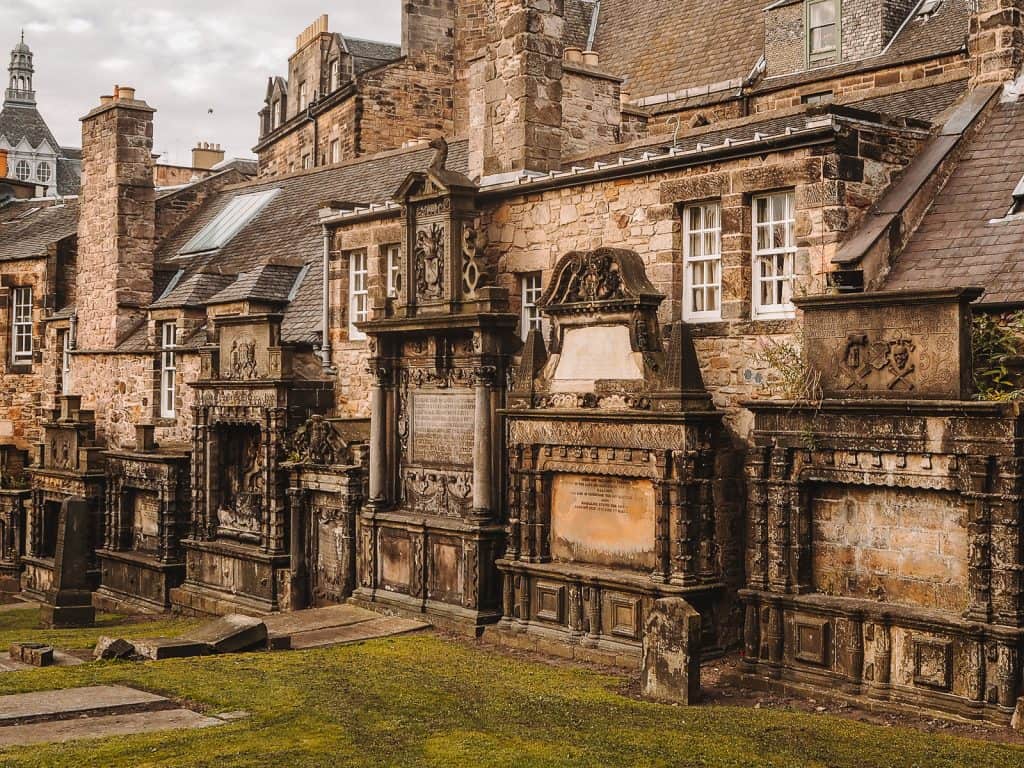 Bucheon Horror Stories Anthology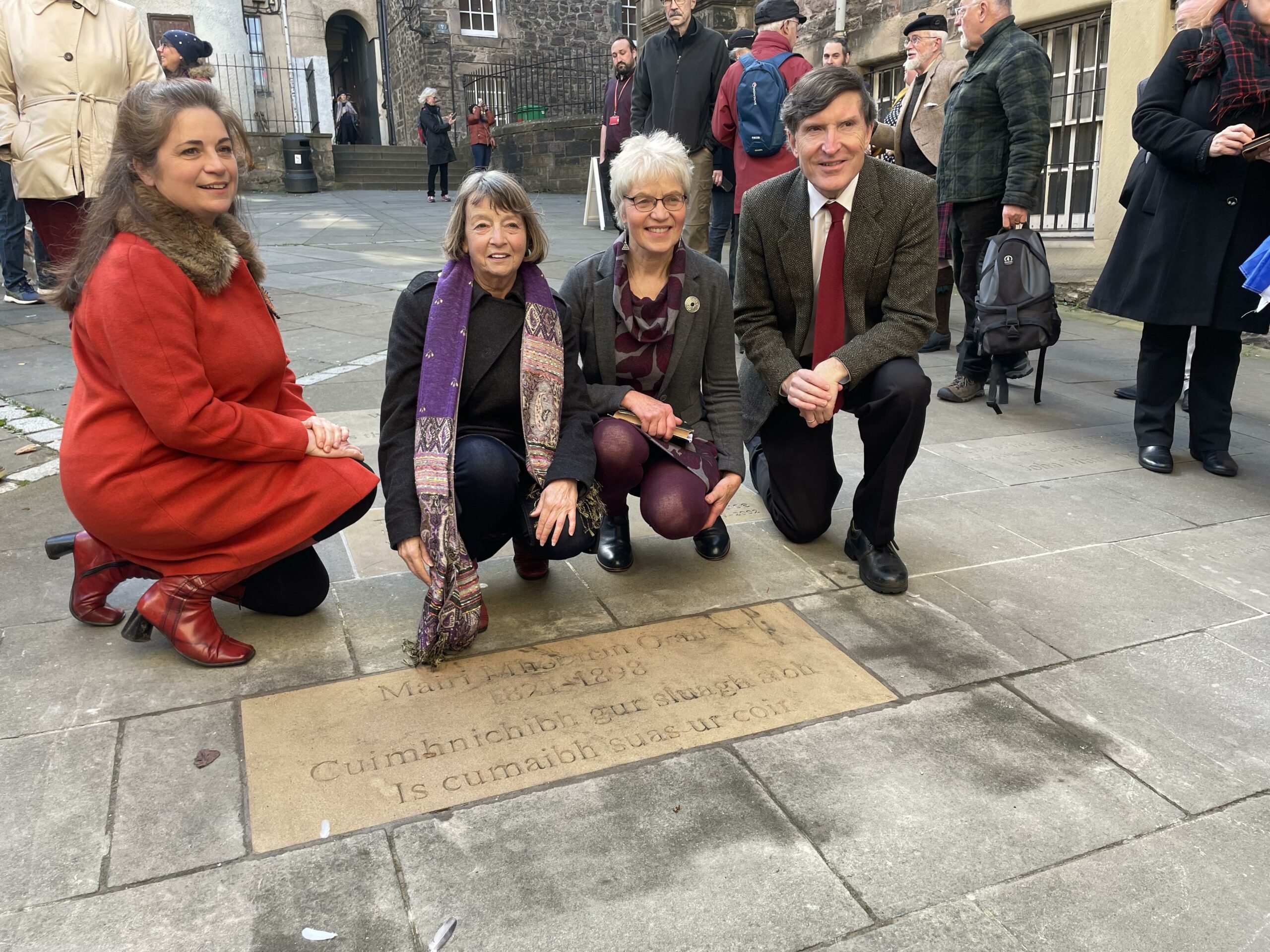 Gaelic poet honoured in Scotland's writers memorial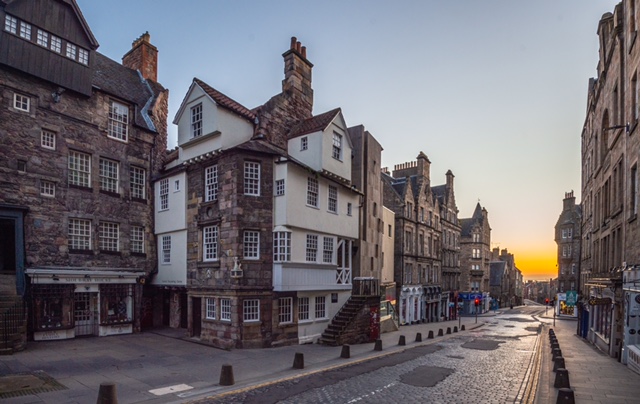 Cities of Lit Conference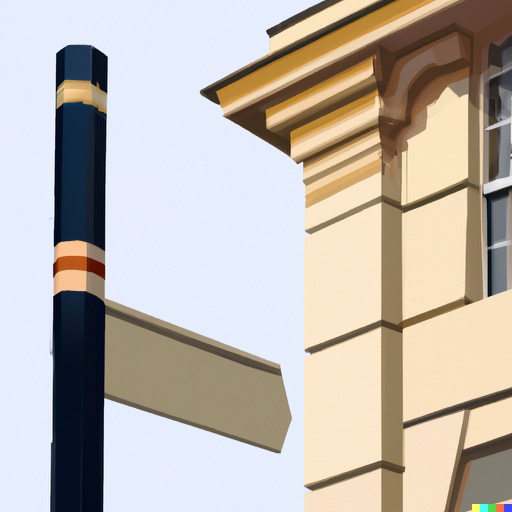 Building Stories Podcast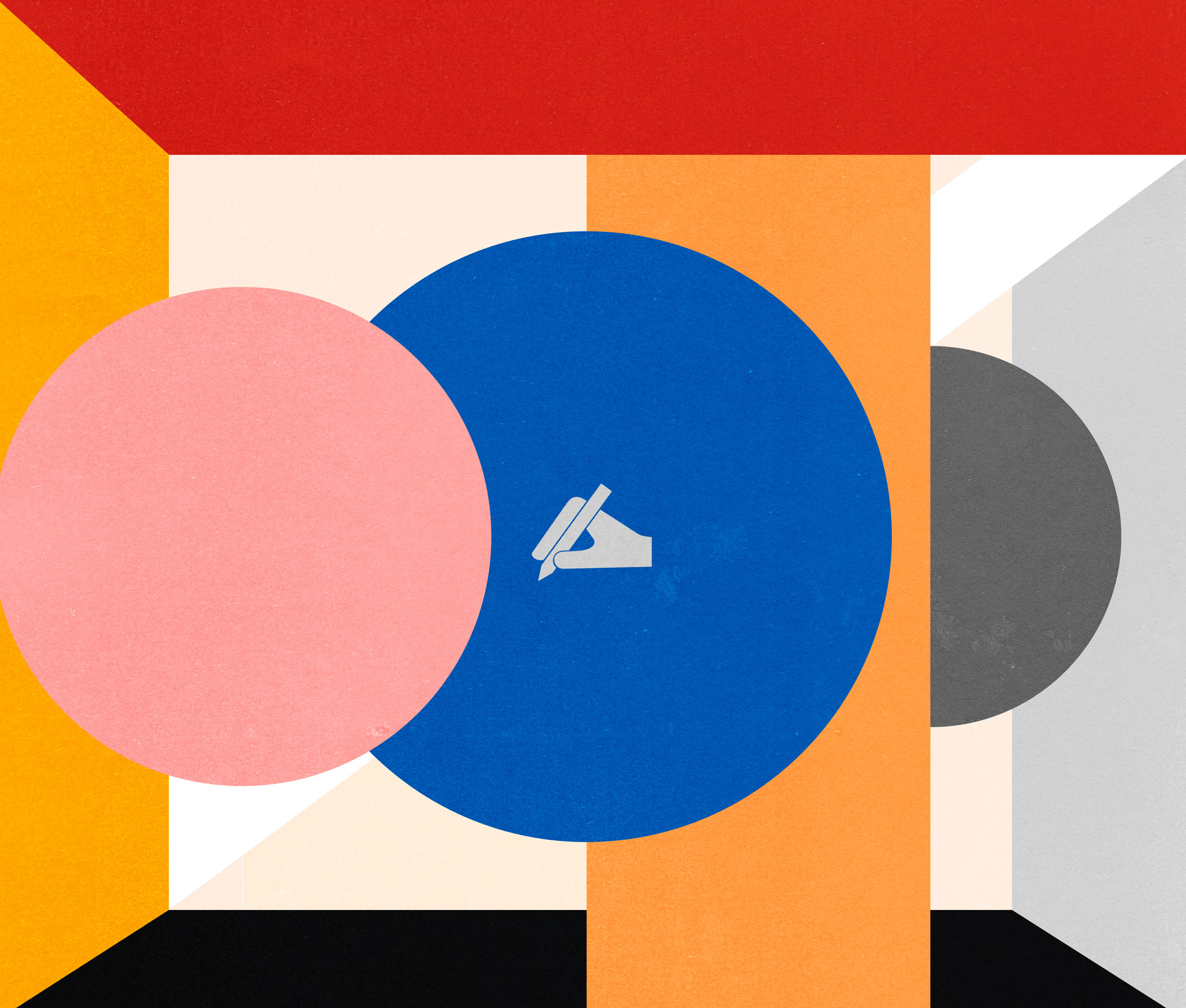 Figures of Speech