Scotland's International Poetry Festival, StAnza, kicks off on 6 March
Ali Bowden
Director, Edinburgh
City of Literature Trust
5 March 2021
With a programme featuring over 90 poets in around 100 events, StAnza Festival is an annual celebration of poetry from Scotland and across the world. Based in St Andrews, it's features poetry in all its forms, and has hosted poets from over 50 countries since its inception on National Poetry Day in 1998.
The full programme is available online, covering children's events, webcasts, poetry in translation and the music events which always offer a poetical soundtrack to the festival. As well as a plethora of professional poets, there's a chance to explore your own writing with masterclasses, workshops and open mic events. The festival, which runs until 14 March, is mainly offered on a 'Pay What You Can' basis, with online booking available via the Byre Theatre.
StAnza isn't just known for its poetry, but as a new way to explore and discover St Andrews. The festival will be mainly accessible online although - restrictions depending - there may be two outdoor readings and two poetry walks for local residents, and some events which may be able to house small audiences. But, even if you can't be there in person, there are ways to enjoy poetry and see something else of the world too.
As poetry reaches across borders towards your living room, the festival is also running a strand inspired by the WindowSwap project, which encourages people to film the view from their window and allow others to see the world from their perspective. Using this as a starting point, poets from the UK and beyond have swapped photos taken from their window and written poems which respond to the view they've been sent, with the new commissions to be performed at the festival.
And if your internet connection doesn't really hold up to watching live events, the poetry hotline Dial-a-Poem is at your service. Call 07391247661 for a recording of a different poem each week. During the festival, between 5pm and 6pm, a poet will be at the switchboard ready to recite a live poem wherever you are. Poems for your window can also be posted out, by emailing stanza@standpoetry.org with 'window sticker' in the subject line and your address in the body of the email, to help bring a bit of the magic of StAnza to your street.
This year's Headline Poets include:
Maria Stepanova
Jericho Brown
Naomi Shihab Nye
Sasha Dugdale
Adam Zagajewski
Tim Liardet
Colette Bryce
Roger Robinson
Tishani Doshi
Imtiaz Dharker
Malika Booker
Rab Wilson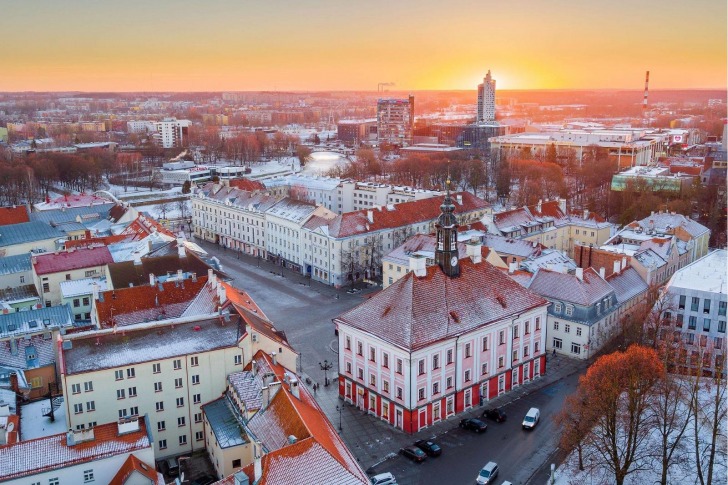 Our International Projects 2022-23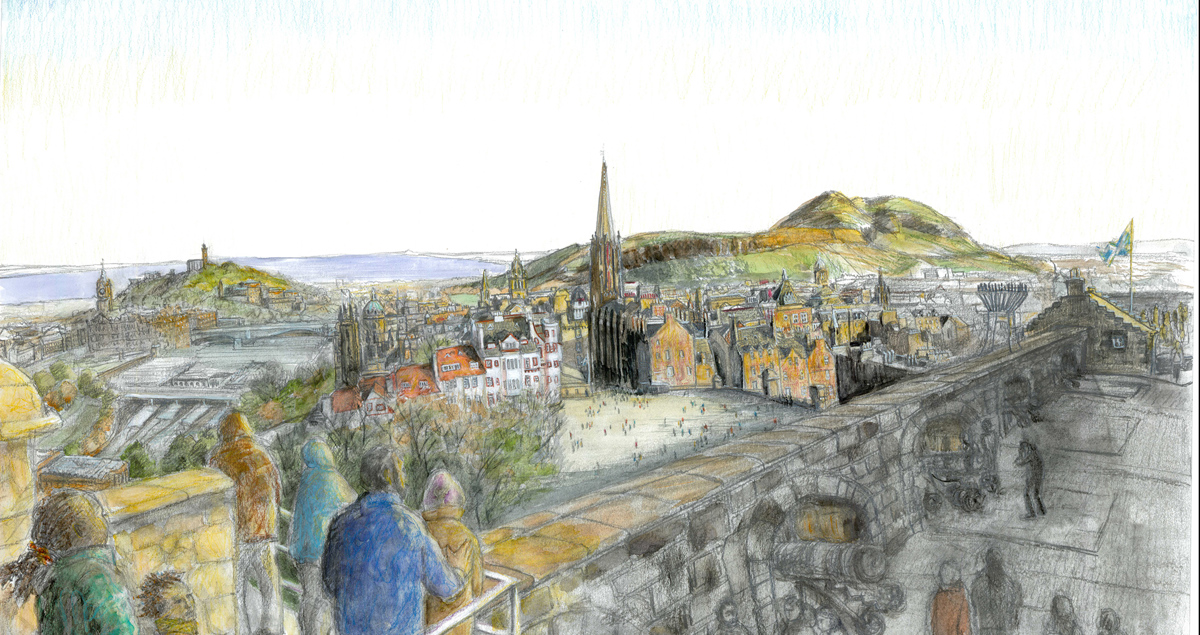 Exhibition in Quebec City is featuring Edinburgh-based writer and artist's work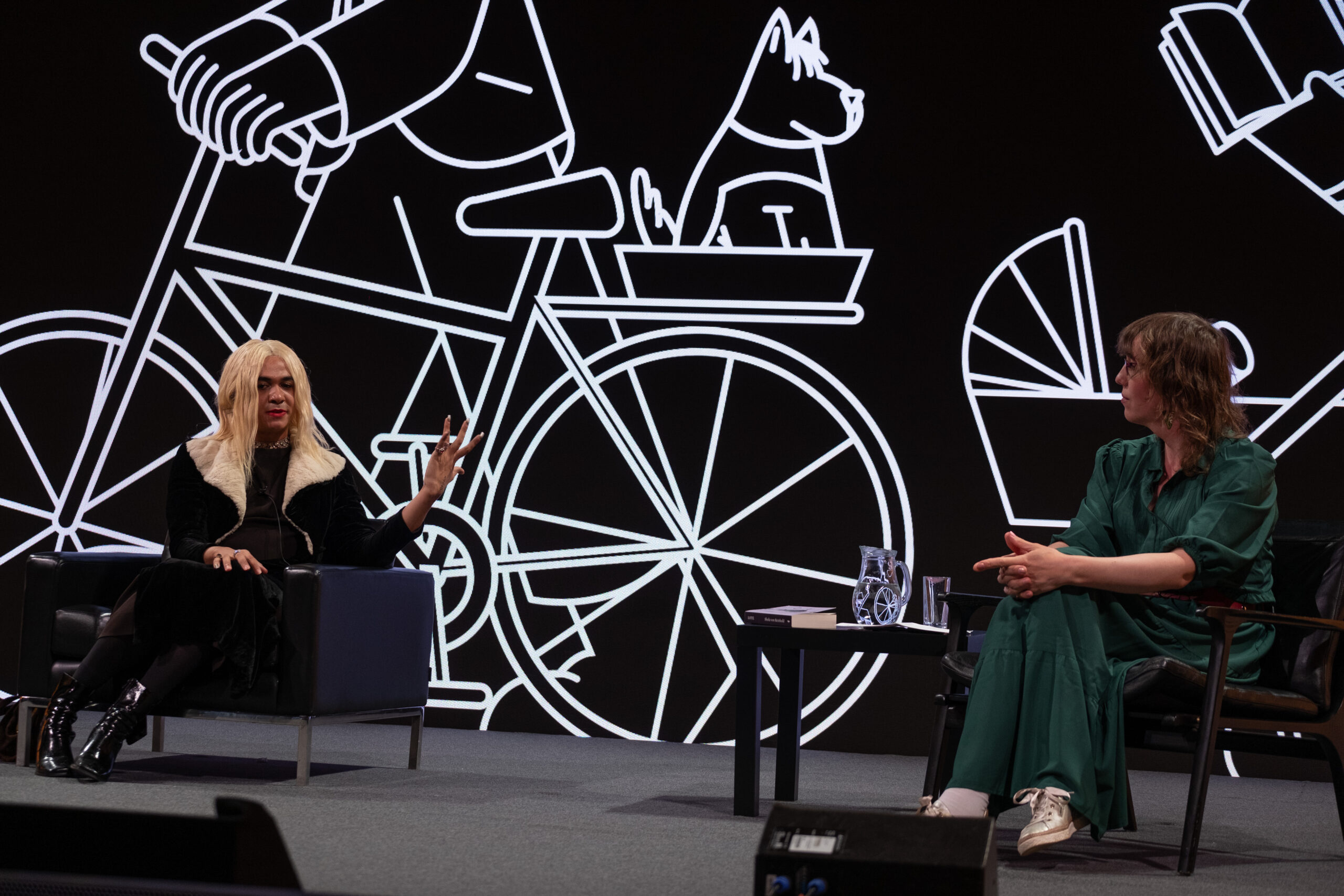 Edinburgh has a full annual literary calendar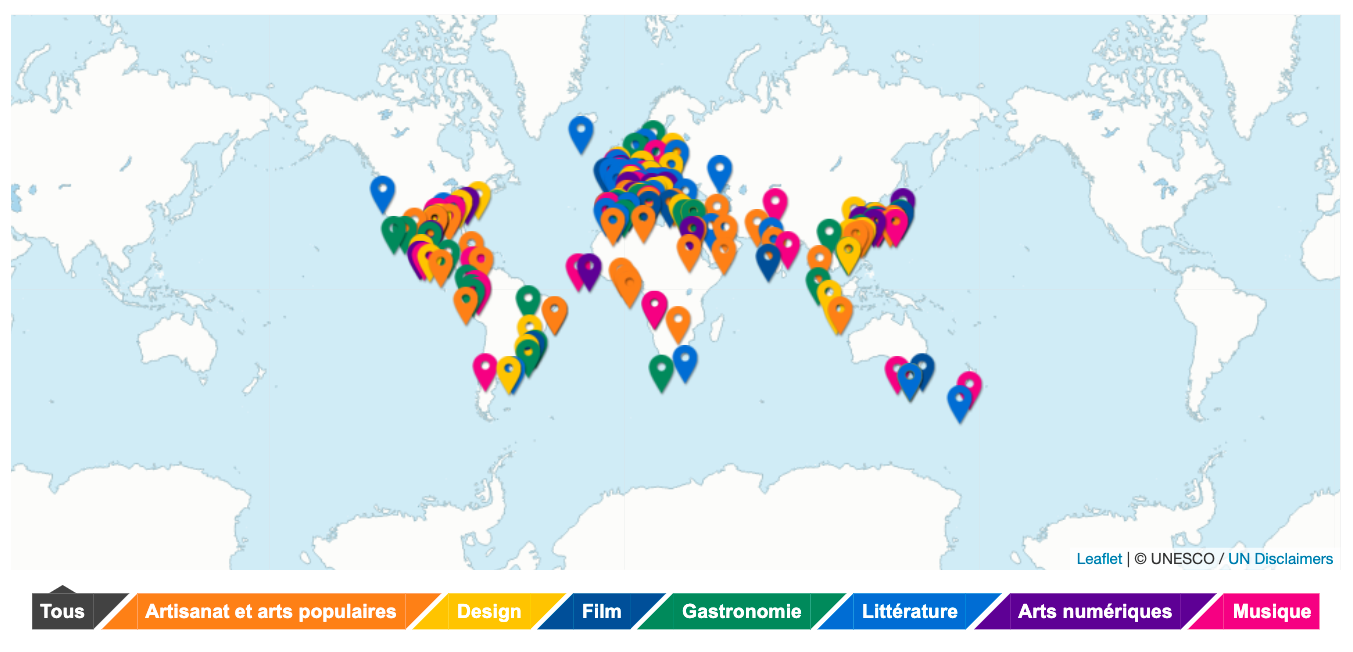 Edinburgh Welcomes 11 New Cities to the Cities of Literature Network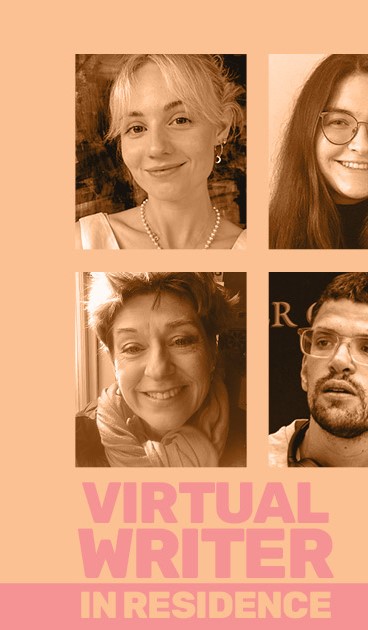 Alice and Kate selected for Melbourne residencies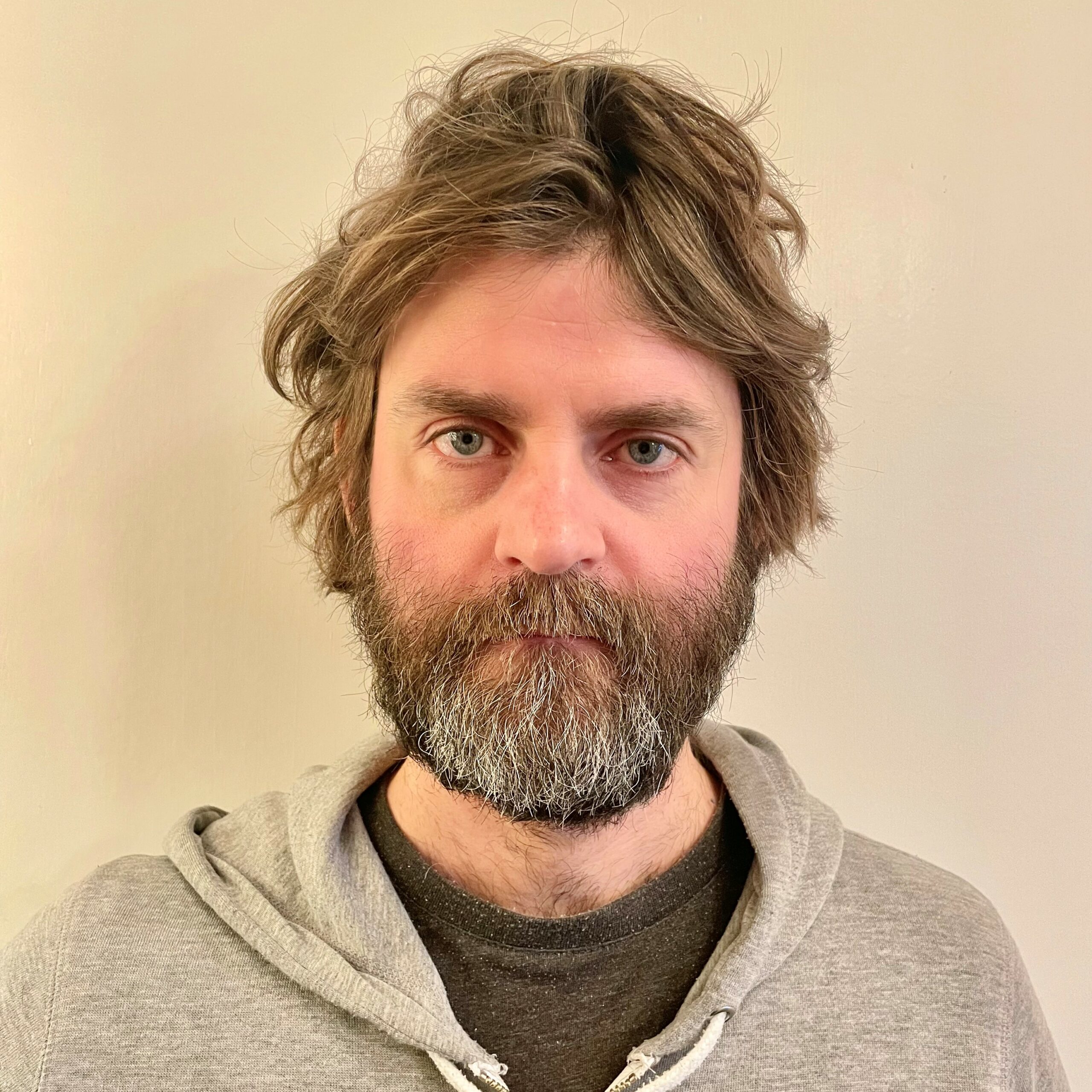 Scotland's National Book Awards Awards 2023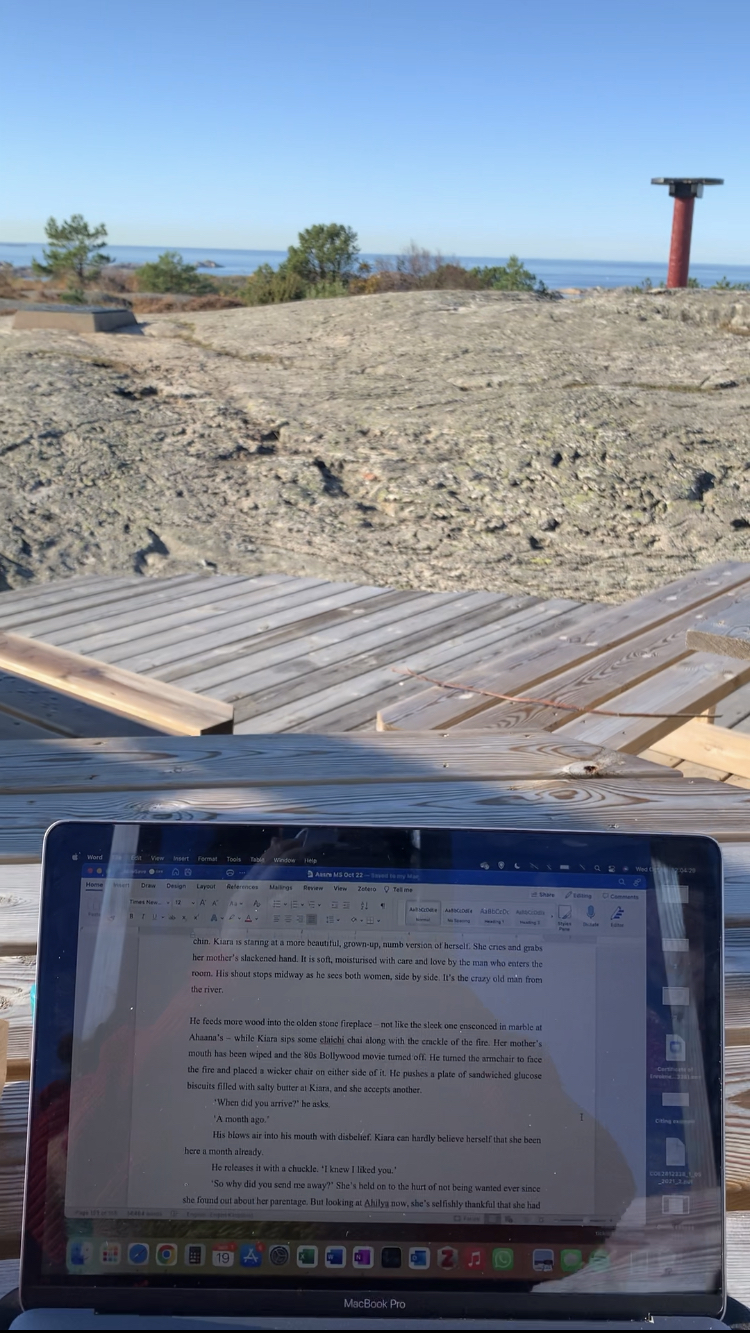 My Gothenburg AIR Literature Library Writing Residency by Sonali Misra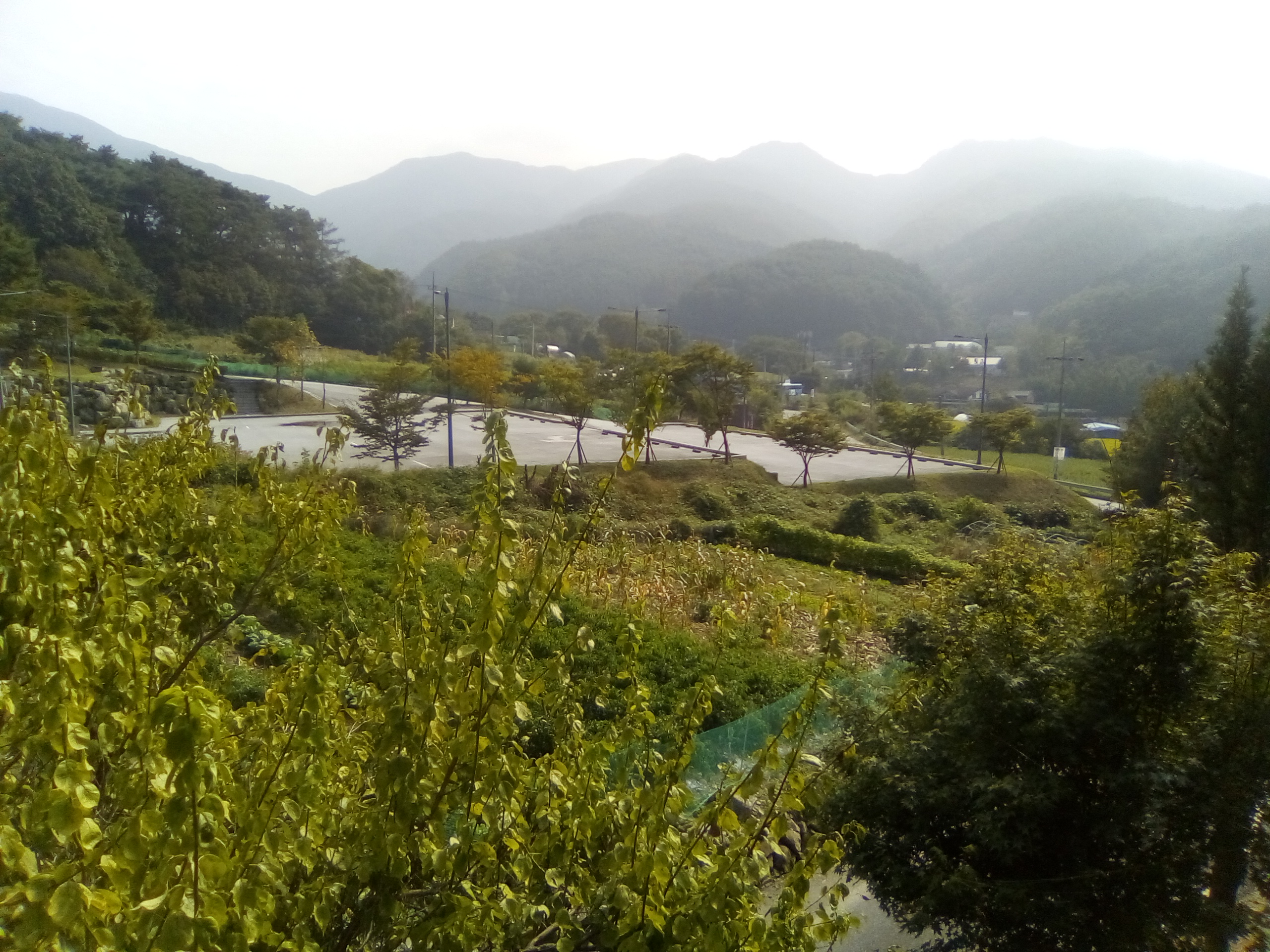 My Toji Journal From Wonju Residency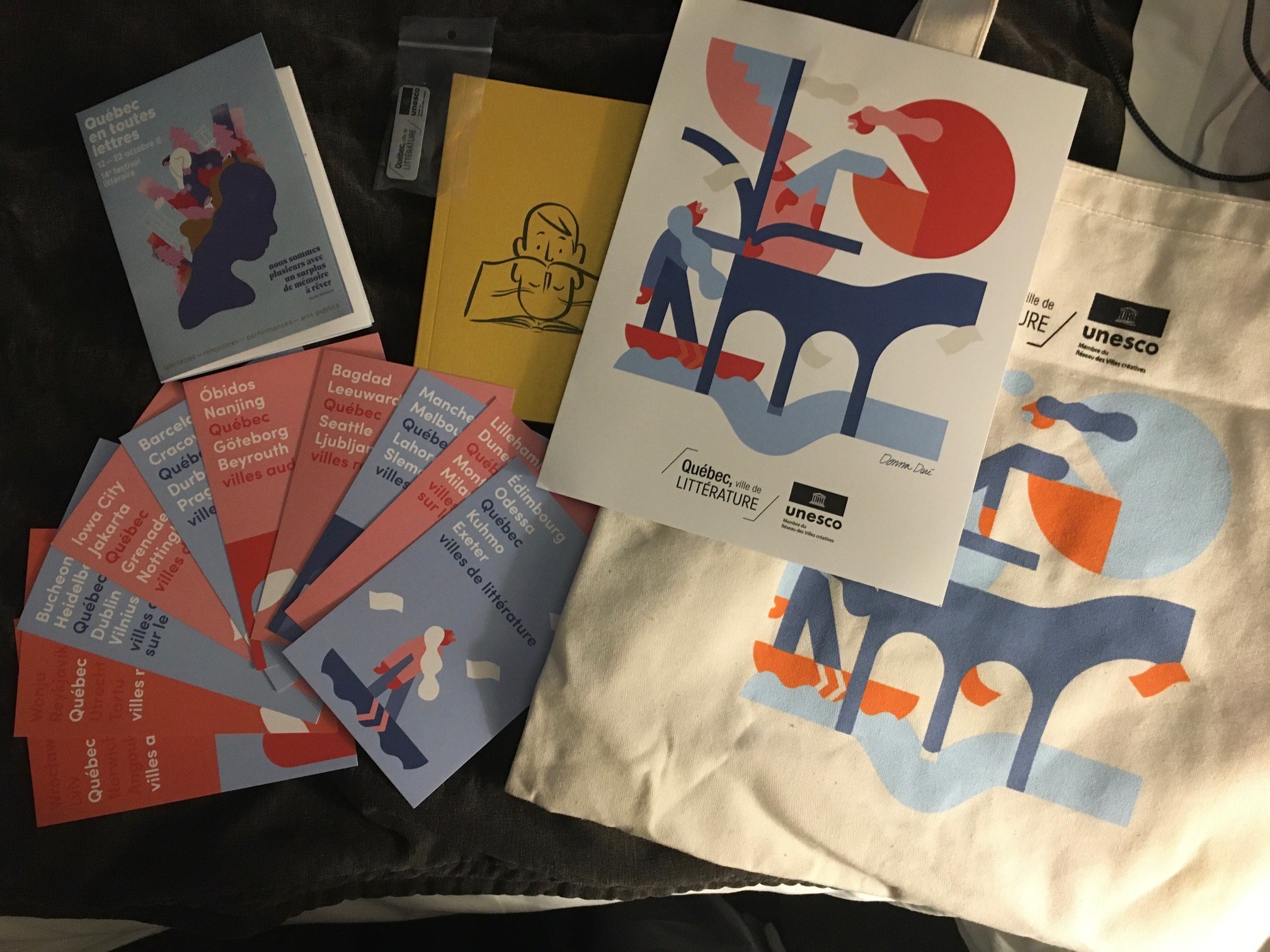 Cities of Lit Conference 2023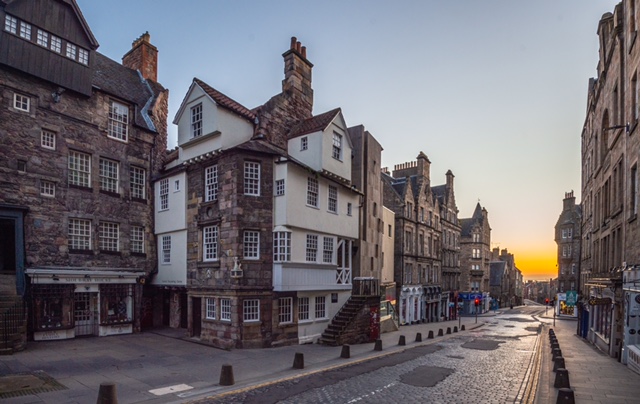 Cities of Lit Conference