Tributes paid to Jim Haynes founder of Traverse Theatre and Edinburgh's first paperback bookshop
Rebecca Raeburn
Communications, Edinburgh
City of Literature Trust
7 January 2021
Tributes have been paid to Jim Haynes, who opened Britain's first paperback bookshop in Edinburgh and co-founded Traverse Theatre, after his passing at the age of 87.
Jim Haynes was an influential figure in Edinburgh's cultural scene. Born in Louisiana, he first came to to the city in 1956 while he was was serving in the US military, stationed at Kirknewton.
In the following year he became a student at the University of Edinburgh, and was eventualy granted early release from his contract with the U.S. Air Force, and given permission by the British government to stay in Edinburgh to continue his studies.
In 1959, at the age of 26, Haynes opened The Paperback Bookshop in Edinburgh, selling British and American paperbacks, as well as literary magazines. The basement of the shop was turned into a space for events and exhibitions, becoming a venue and box office for Fringe shows, where he also helped put together the first Fringe catalogue.
The Paperback Bookshop was located in George Square, known for the stuffed rhinoceros head which held fort on the wall outside the shop.
Just a few years after the store's opening, it also became the scene of a controversial event, where a copy of D. H. Lawrence's sexually-explicit bestseller Lady Chatterley's Lover was sold to an elderly lady, who later returned to burn it outside of the shop.
Previously speaking to Edinburgh City of Literature, Haynes said about the day: "I called Alan Daiches, a friend and a photographer to come up immediately to the shop. He did and was standing there when the woman returned with coal tongs to pick up the book and carry it outside the shop.
"The photos Alan took went around the world and Sir Alan Lane, the founder and managing editor of Penguin Books, who loved my bookshop, was extremely happy with the publicity!"
Haynes was also involved with the Edinburgh Fringe Festival throughout his life, organising, producing and staring in a number of productions. Alongside Scottish artist Richard Demarco, John Calder, and Kenneth Tynan, he helped found the Traverse Theatre in 1963, remaining as chairman of the company into the 1990s.
In August 1962, publisher Jon Calder, Sonia Brownell and Jim Haynes ran a five-day Writers' Conference as part of the Edinburgh International Festival of Music and Drama. The line-up of writers included the likes of Hugh MacDiarmid, Muriel Spark, Norman Mailer, Henry Miller, Mary McCarthy, Edwin Morgan and Alexander Trocchi. The conference was held in McEwan Hall and received an audience of over 2000 people each day.
It's possible to find out more about Jim Haynes and his fascinating legacy through Edinburgh Napier University's Jim Haynes Living Archive, which was officially launched with a Napier University sponsored event at the Edinburgh International Book Festival in 2016.
Edinburgh Napier University also awarded Haynes with an honorary degree in 2018, where Professor Andrea Nolan, Principal and Vice-Chancellor of Edinburgh Napier University, said: "We are delighted to honour a man who has made such a significant contribution to the arts, not only in Edinburgh but nationally and internationally."
Ali Bowden, Director at Edinburgh City of Literature said: "We were saddened to hear of the passing of Jim Haynes who helped shape Edinburgh's story as a literary city. From the opening of the UK's first paperback bookshop in the city, to his co-founding of the Traverse Theatre, his legacy will continue to live on in Edinburgh for many years to come."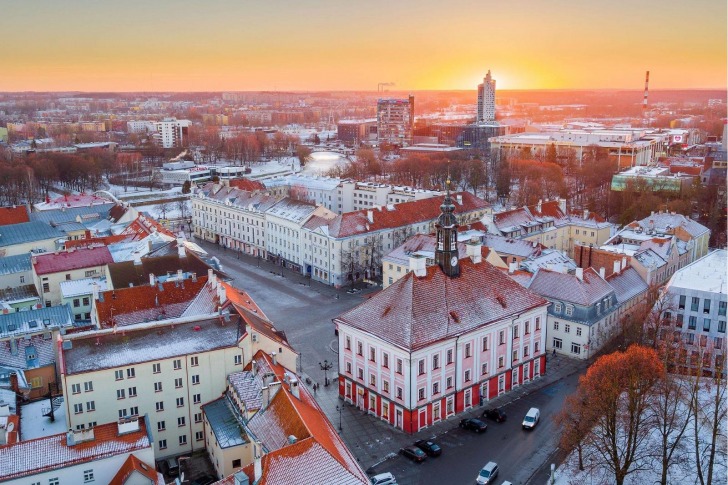 Our International Projects 2022-23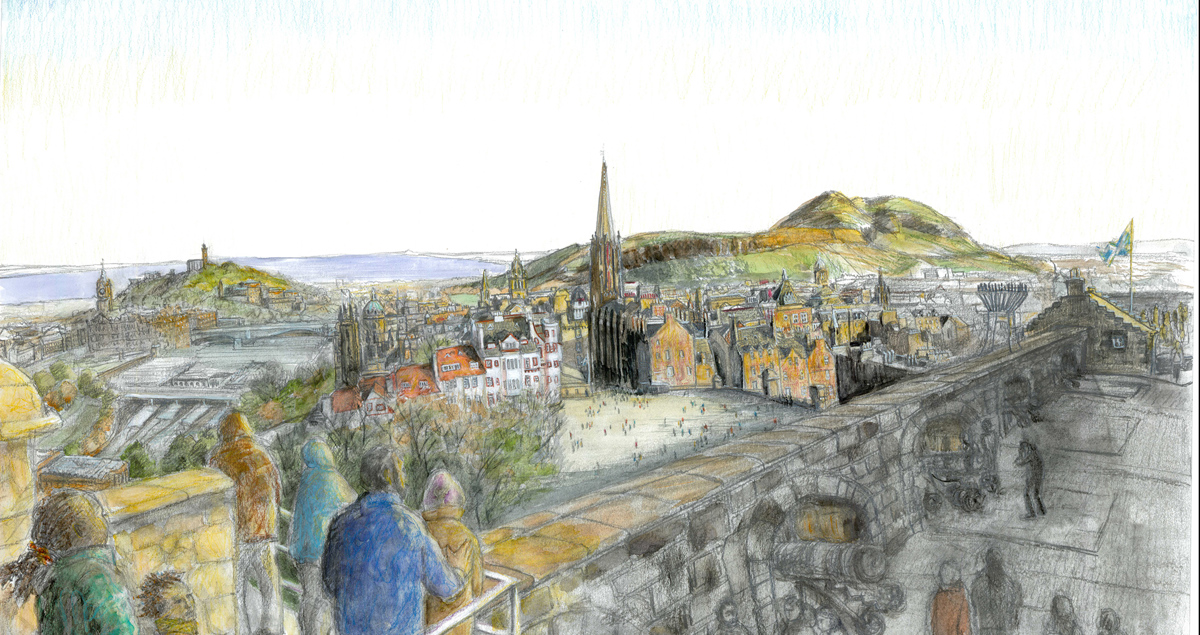 Exhibition in Quebec City is featuring Edinburgh-based writer and artist's work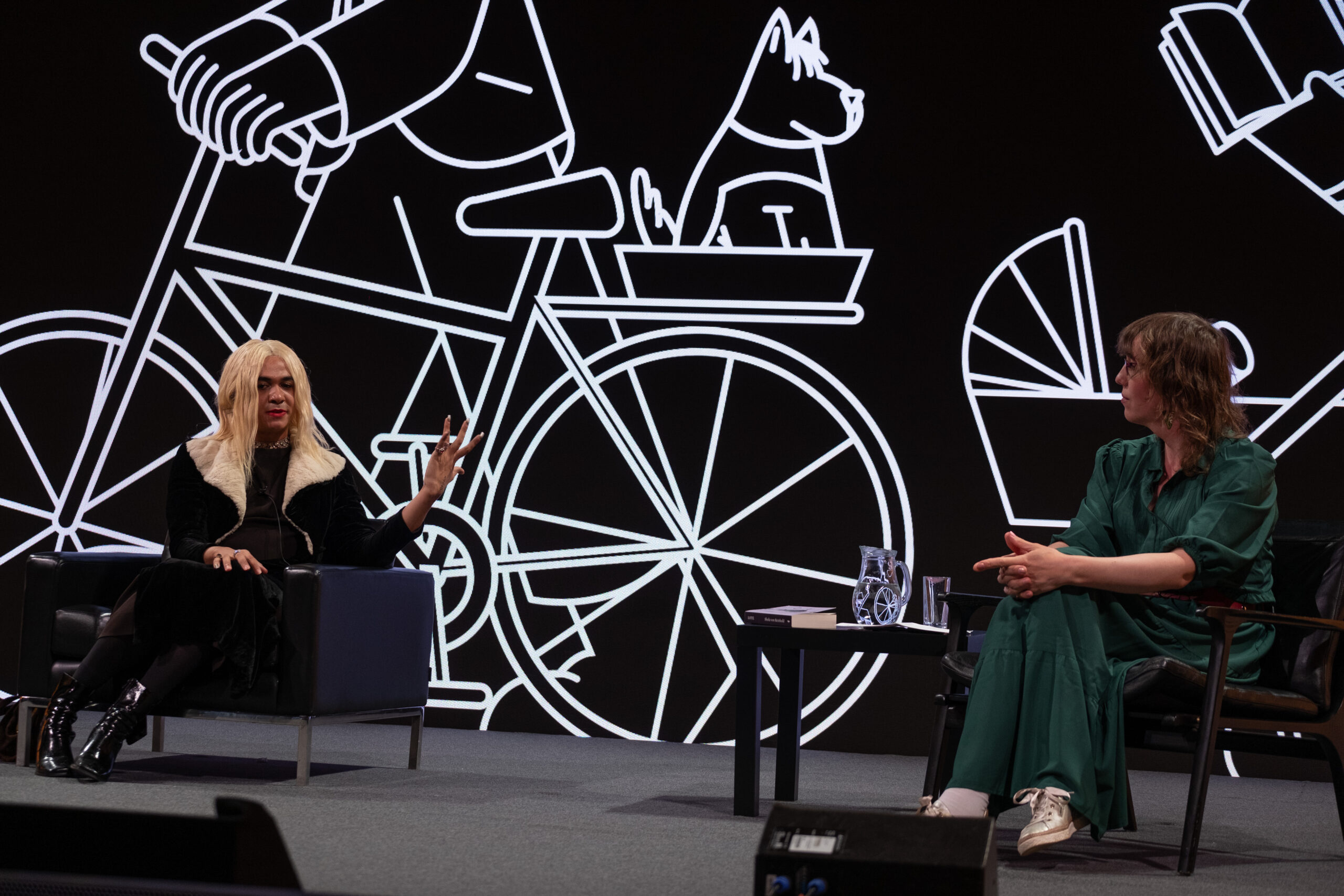 Edinburgh has a full annual literary calendar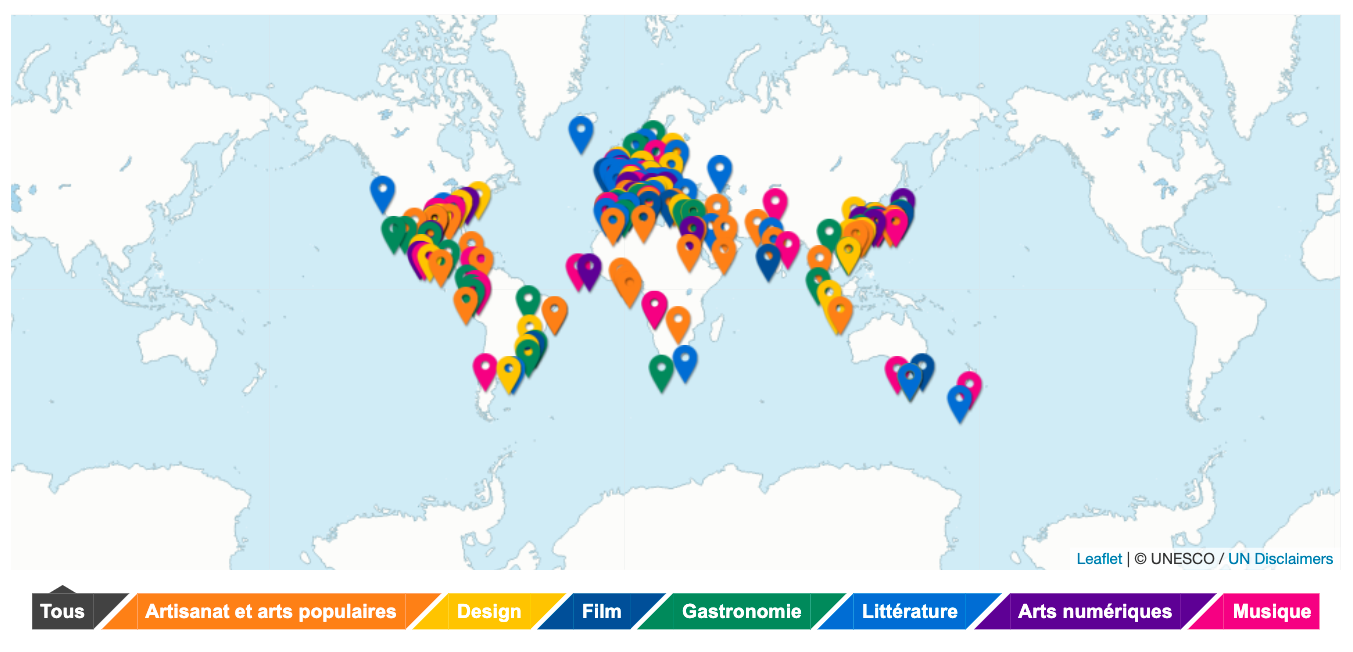 Edinburgh Welcomes 11 New Cities to the Cities of Literature Network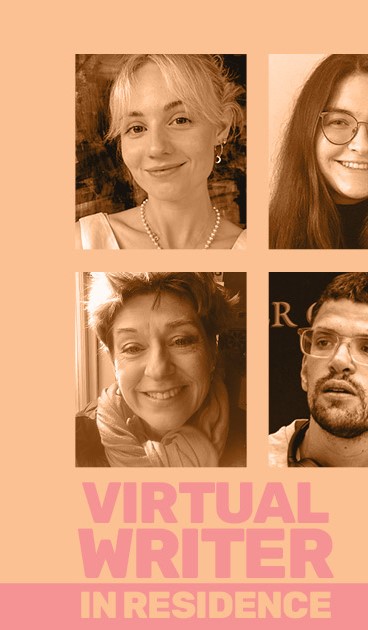 Alice and Kate selected for Melbourne residencies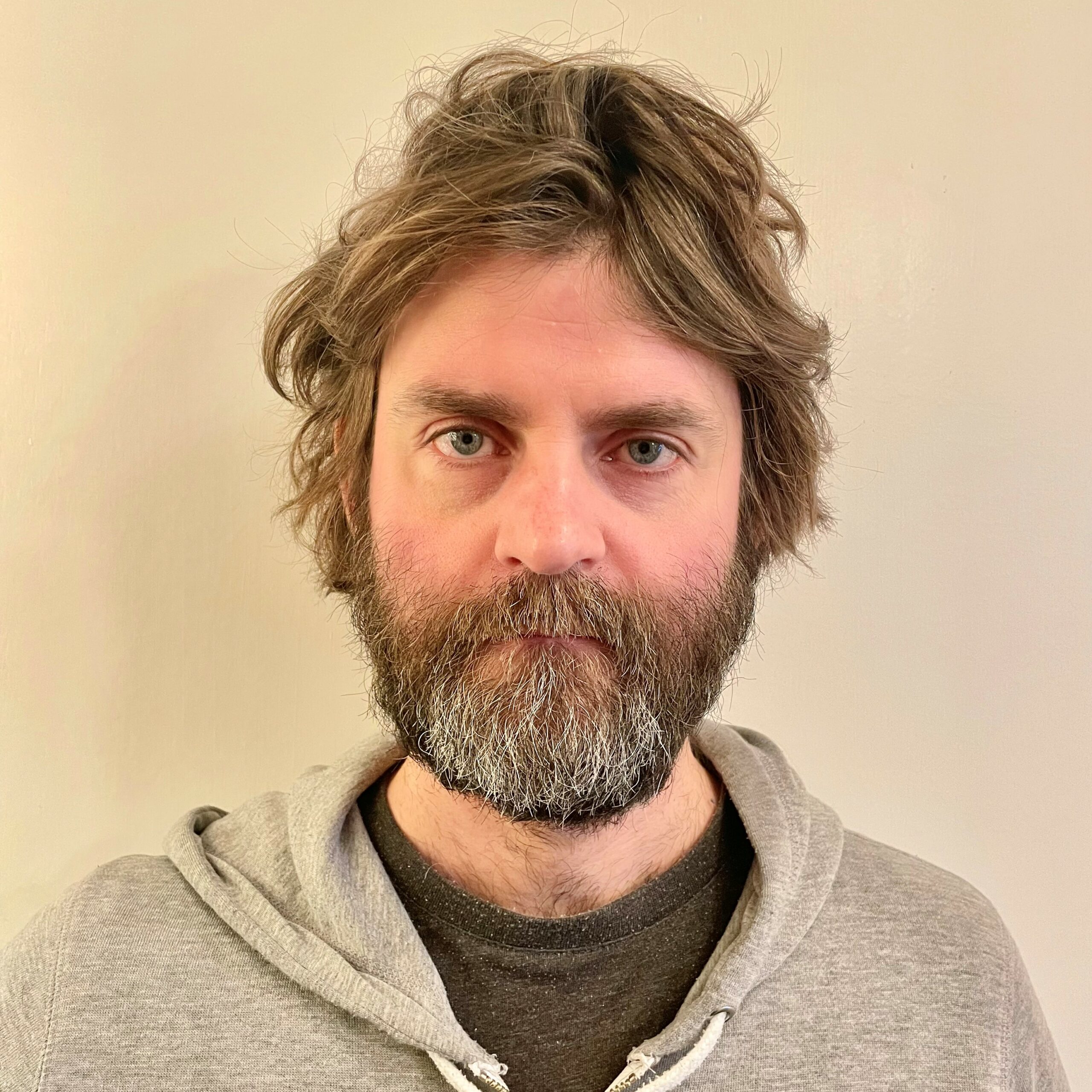 Scotland's National Book Awards Awards 2023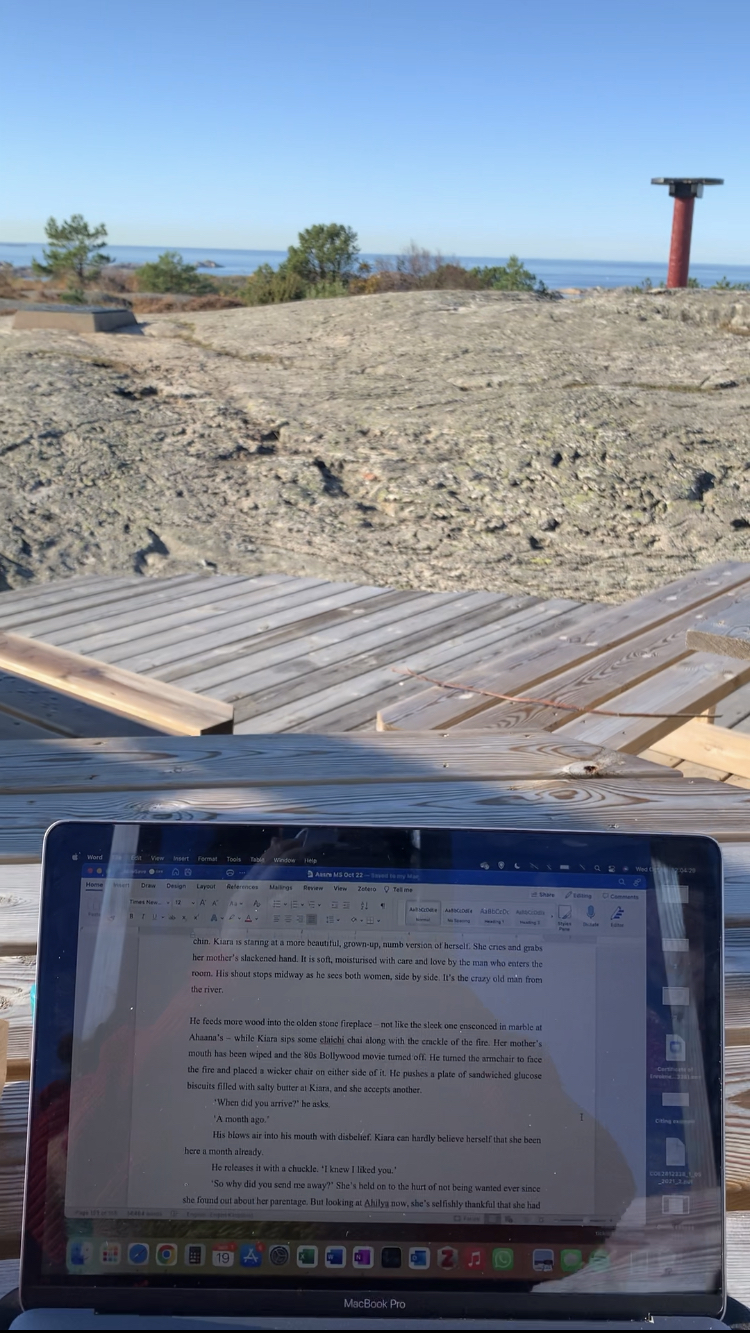 My Gothenburg AIR Literature Library Writing Residency by Sonali Misra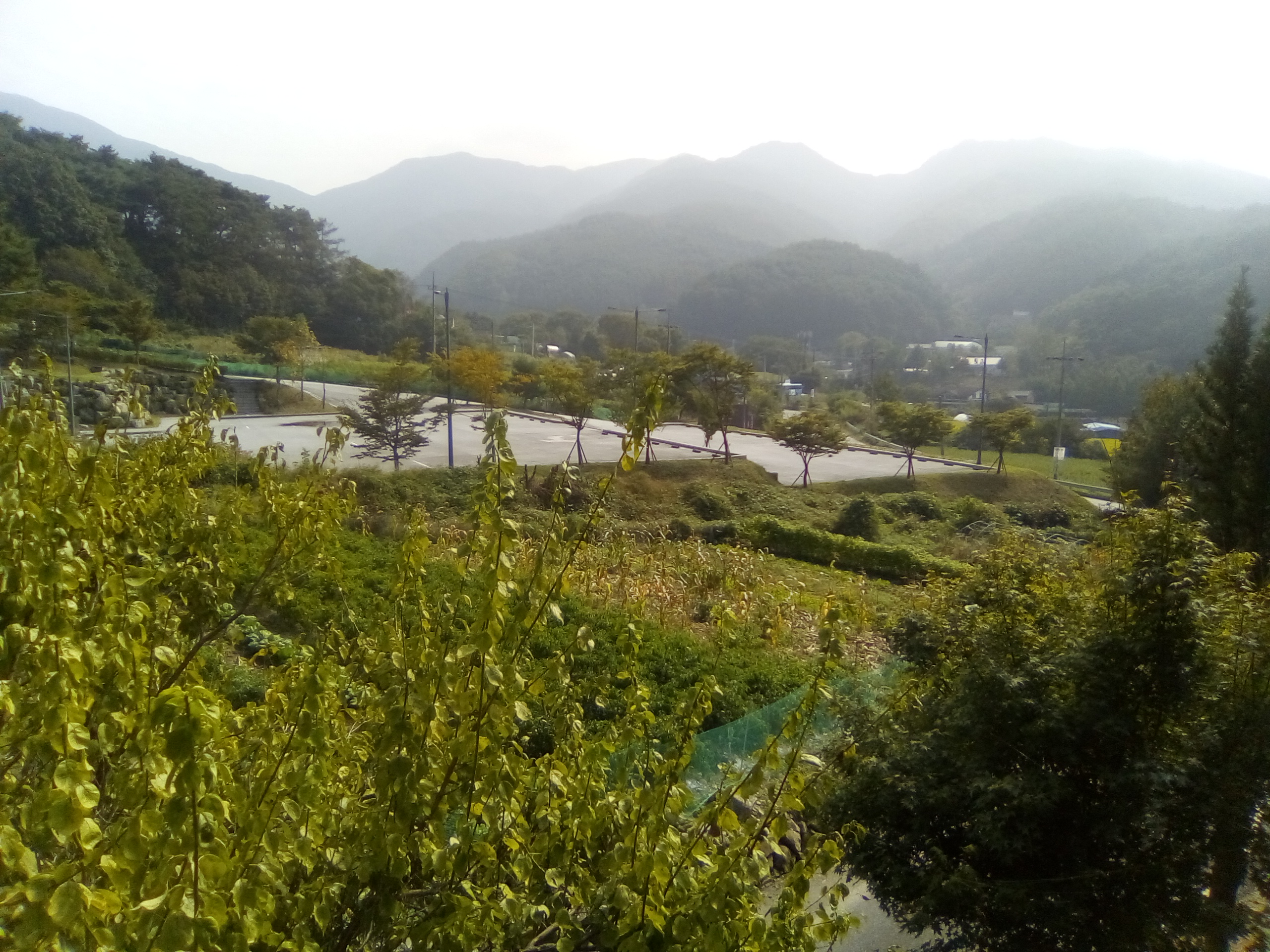 My Toji Journal From Wonju Residency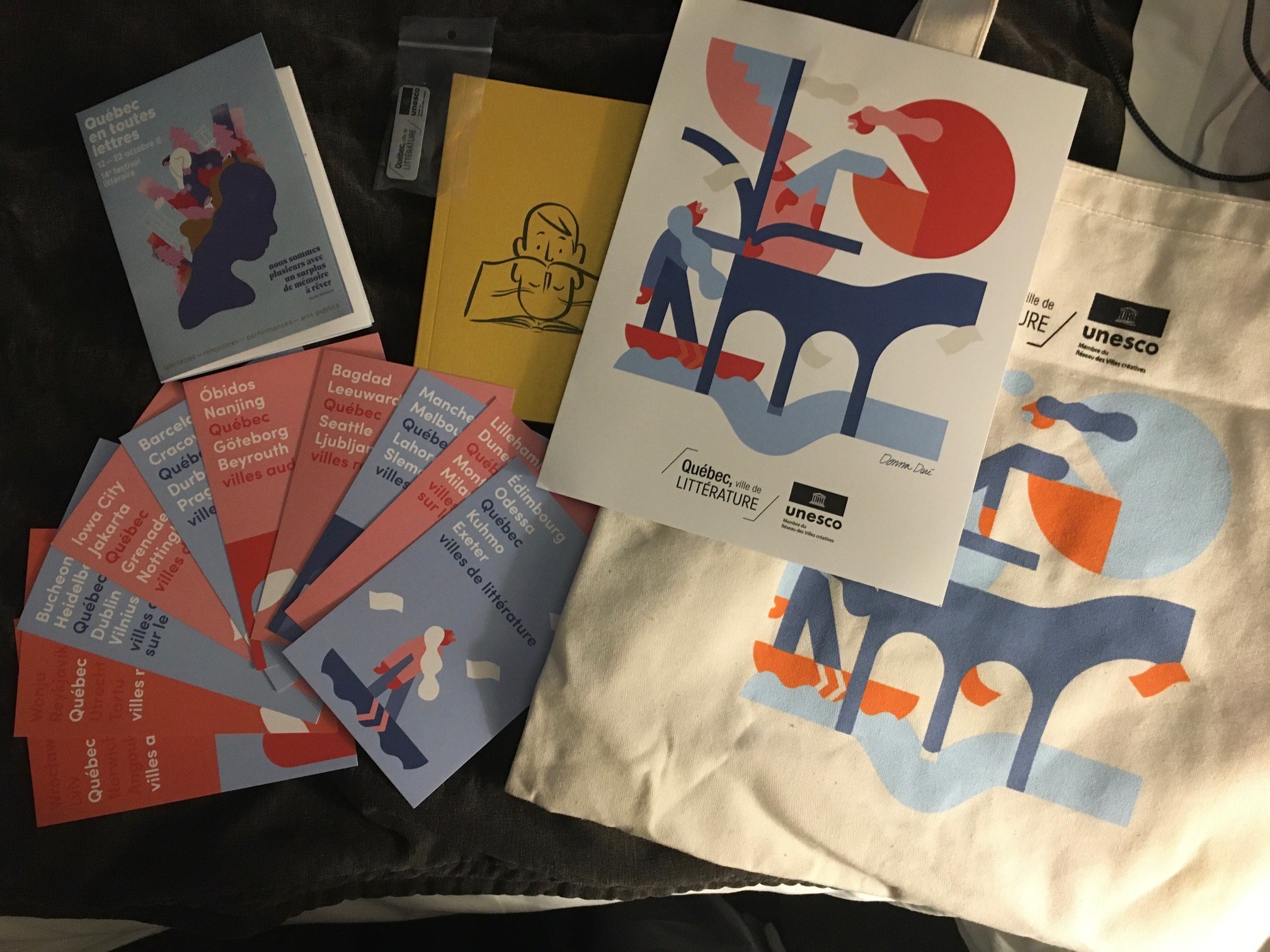 Cities of Lit Conference 2023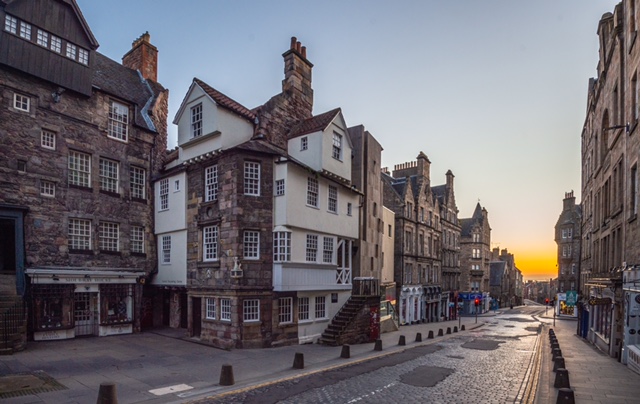 Cities of Lit Conference