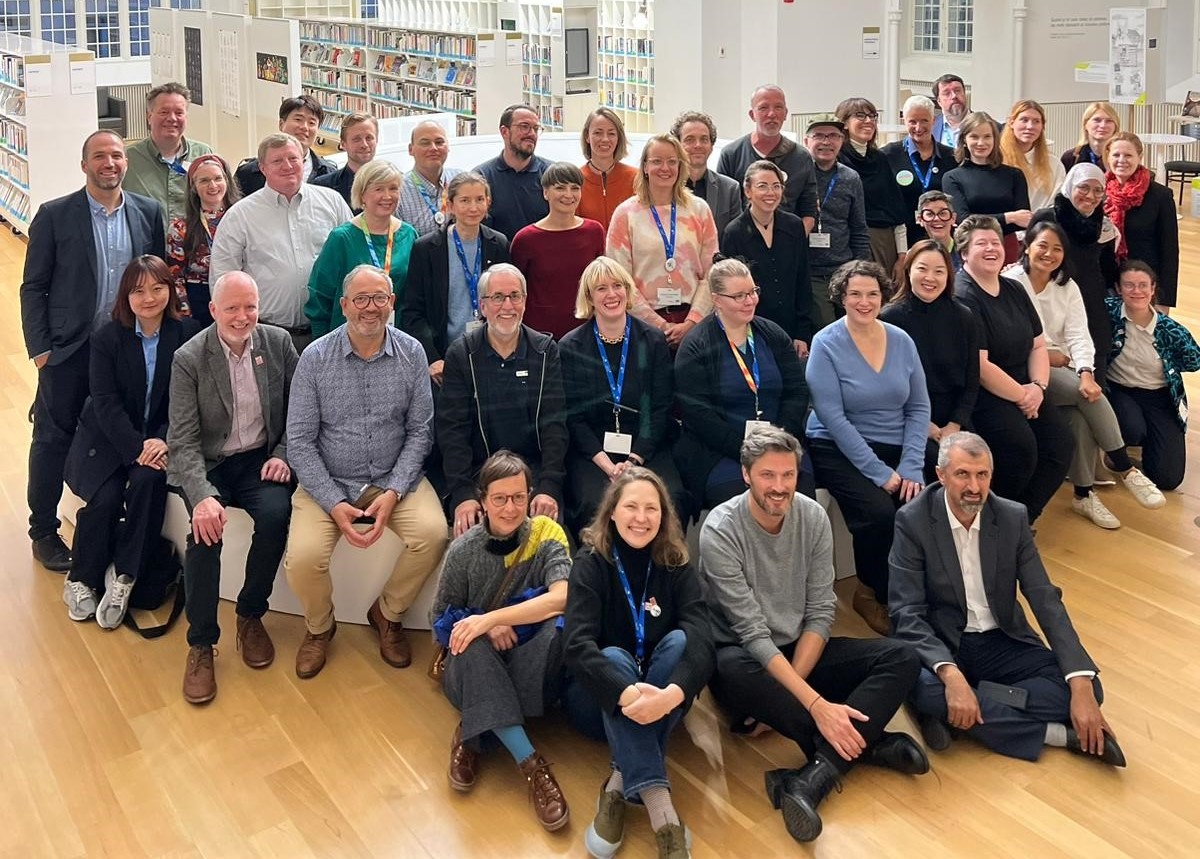 UNESCO Cities of Literature Conference 2023
Keira Brown
Communications Executive
Edinburgh City of Literature Trust
18 October 2023
Edinburgh is the founding city in a global network – the UNESCO Cities of Literature.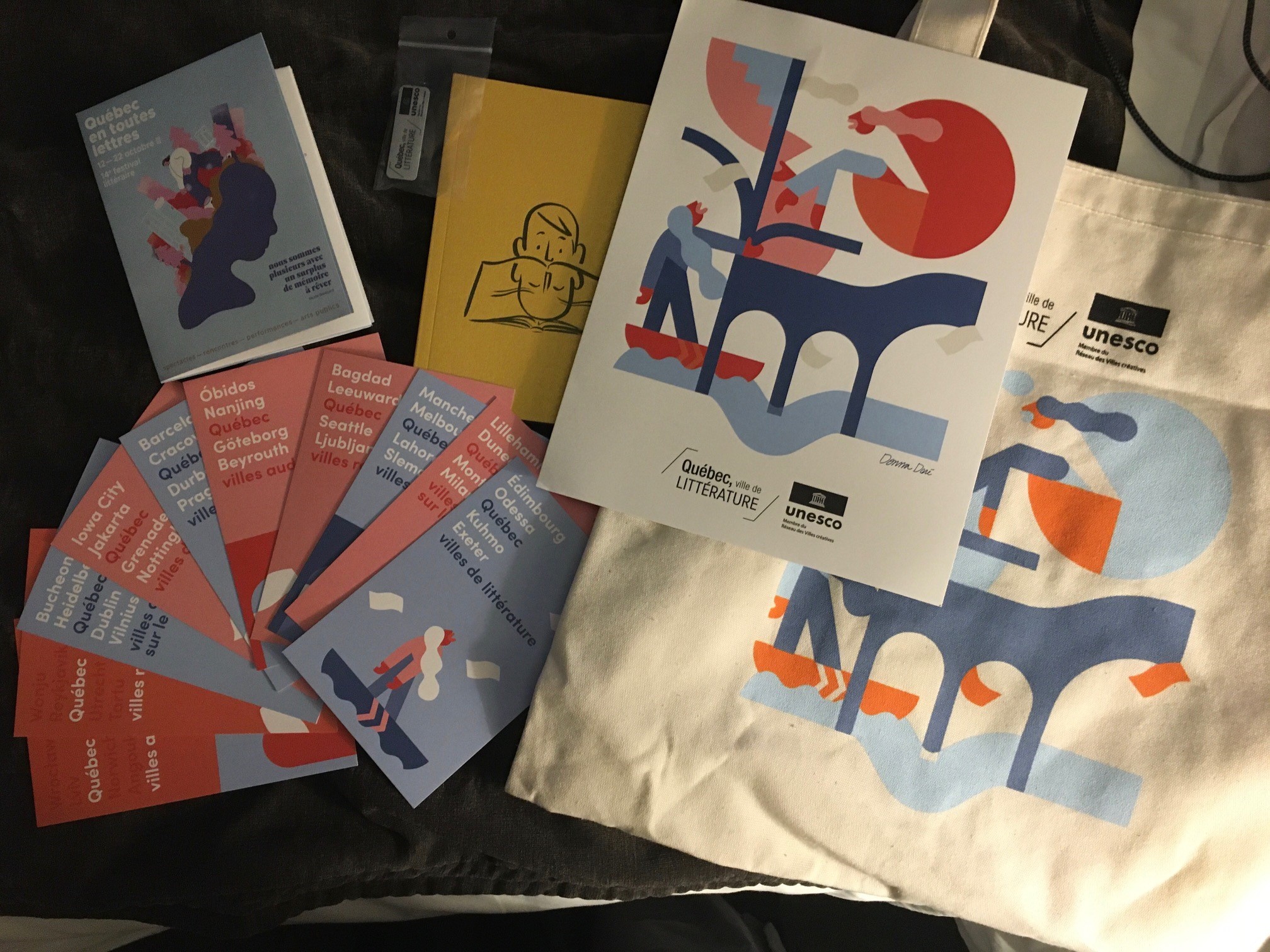 Our director Ali Bowden was invited as a guest of Quebec City to attend the UNESCO Cities of Literature conference, running from 9 - 13 October. Over 50 delegates from 34 cities came together to discuss international projects, collaborative programming and to share best practice.
Colleagues from Lviv and Odesa spoke of their experiences and filled our hearts; a trip to Wendake helped us understand the breadth and richness of indigenous writing and creation. Quebec City were outstanding hosts, with delegates meeting programmers from across the city and visiting key organisations.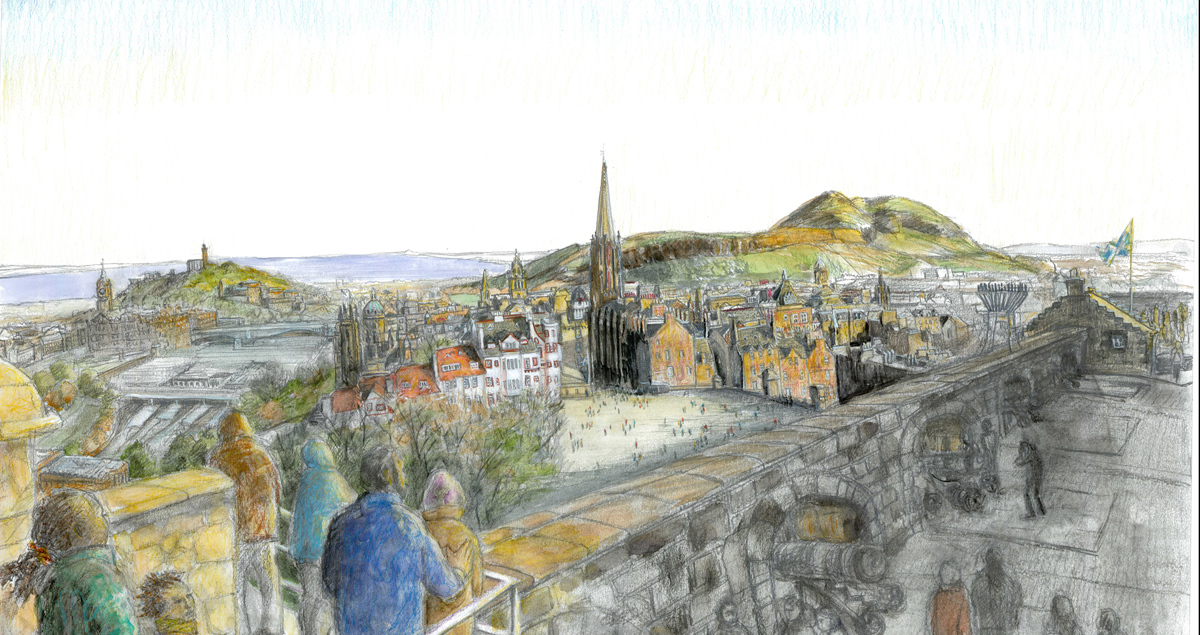 Cultural Programme
The cultural programme showcased writers from across the Cities of Literature network. Edinburgh writer Donald Smith and illustrator Cat Outram were part of an installation in the city called Toponomy and Andres N. Ordorica contributed a poem to the Quebec en toutes lettres festival opening event, multivox.
Rachel McCrum, poet and Edinburgh City of Literature Trustee, performed as part of the programme at the Morrin Centre. TRACS People's Parish project was presented at a public event as part of a best practice session. The tradition of the conference is to donate a book from each city to a local children's library and we donated a book by Edinburgh-based publisher, Floris Books, called There's a Hole in my Bagpipes by Kate McLelland.
Expanding Our International Work
Since April 2023, we've had over 20 opportunities come to us through the Cities of Literature network for creatives and organisations working in literature in Edinburgh. Included in these were 9 residencies, 5 commissions and promotional work, as well as 10 professional development opportunities.
Our success stories include Martin MacInnes and Nick Holdstock both being selected for writing residencies, in Wonju and Nanjing respectively. Professional development opportunities have included Ann Landmann, from Cymera Festival, and Beth Cochrane, formerly Scottish Poetry Library and Push the Boat Out, travelling to Melbourne for the Literary Programmers Roundtable. Daniel Abercrombie, programme manager for the Scottish Storytelling Centre and Scottish International Storytelling Festival, has been selected as a guest to attend the Globale festival in Bremen to develop future programming links.