Working internationally with the UNESCO Cities of Literature Network
Sian Bevan
Communications & Community Support
Edinburgh City of Literature Trust
28 October 2021
Edinburgh is the home of an international network of 42 UNESCO Cities of Literature.
From Reykjavik, Prague and Dublin to Bucheon, Durban and Melbourne, the network is diverse and global. We have worked hard to build this network as a friendly, supportive group dedicated to supporting literature and making links between our cities. To find out more about previous international projects via the Cities of Literature Network, read our overview 22-23.
What is really important to us is finding ways for people working in literature across Edinburgh and Scotland to use this network, for it to help them.
If you have an idea for a project or a piece of work and are looking for international partners, then this network is for you and we can help.
Our international work ranges from opportunities to develop professionally, and creative commissions to, translator and writer residencies. Former Makar Alan Spence participated in Prague's Den Poezie festival, which inspired Prague UNESCO City of Literature to create their own city poet. Poet Gael Turnbull's work has been read on Ulyanovsk UNESCO City of Literature's tram network as part of their Literary Tram project. And booksellers from local indie bookshops completed an exchange programme with booksellers from Melbourne UNESCO City of Literature to share ideas and best practice.
We have created some information to help you – background on the network itself – as well as resources that list the cities in our network and how to contact them
Feel free to approach the cities directly or if you have an idea for a project and need our support, you can contact us for a chat on edinburgh@cityofliterature.com.
UNESCO Cities of Literature
The Creative Cities Network was established by UNESCO in 2004 to encourage cooperation among cities that consider creativity to be an important strategic factor in their sustainable urban development.
Since then the network has grown to 295 cities, each designated a UNESCO Creative City thanks to their outstanding representation in one of seven creative artforms: crafts and folk art, design, film, gastronomy, media arts, music and literature.
The cities in the network promote their local creative sphere and support UNESCO's goal of fostering cultural diversity. Combining their rich cultural histories with a diverse and thriving contemporary cultural scene, they all work to ensure that culture is accessible to all, both locally and globally.
In 2004 Edinburgh was designated the world's first UNESCO City of Literature, a permanent title celebrating Edinburgh's status as a literary capital and pioneer in the UNESCO Creative Cities network. The concept of a City of Literature was devised in Edinburgh by the Trust's founding members.
There are currently 42 cities of literature, spanning 32 countries and six continents. Edinburgh is one of the five Cities of Literature in the UK, along with Norwich, Manchester, Nottingham and Exeter.
Cities of Literature are active in supporting the literary and creative sectors of their cities to thrive through a shared global strategy. Network-wide collaborations include World Poetry Day, International Literacy Day, Translation Day, and International Mother Language Day.
UNESCO Cities of Literature Resources
You can find a full list of all 42 UNESCO Cities of Literature (and how to contact them) at the Cities of Literature Website.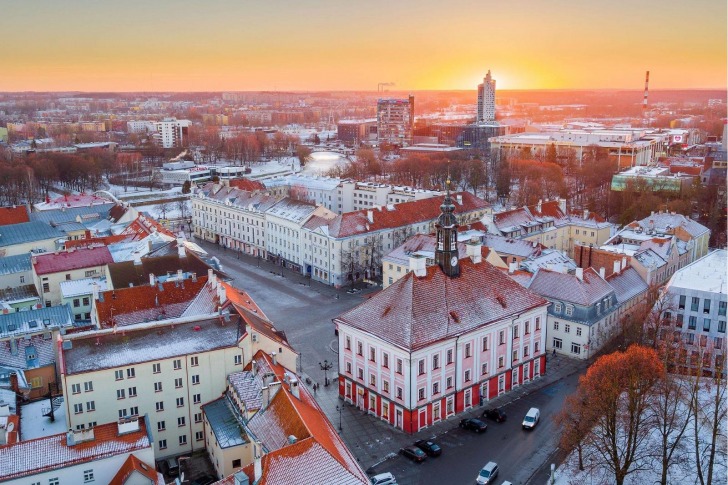 Our International Projects 2022-23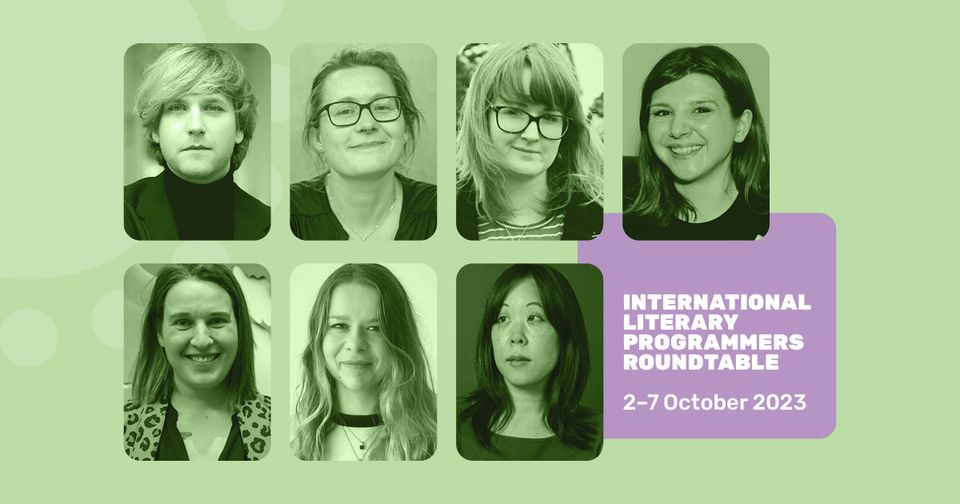 International Literary Programmers Roundtable Announced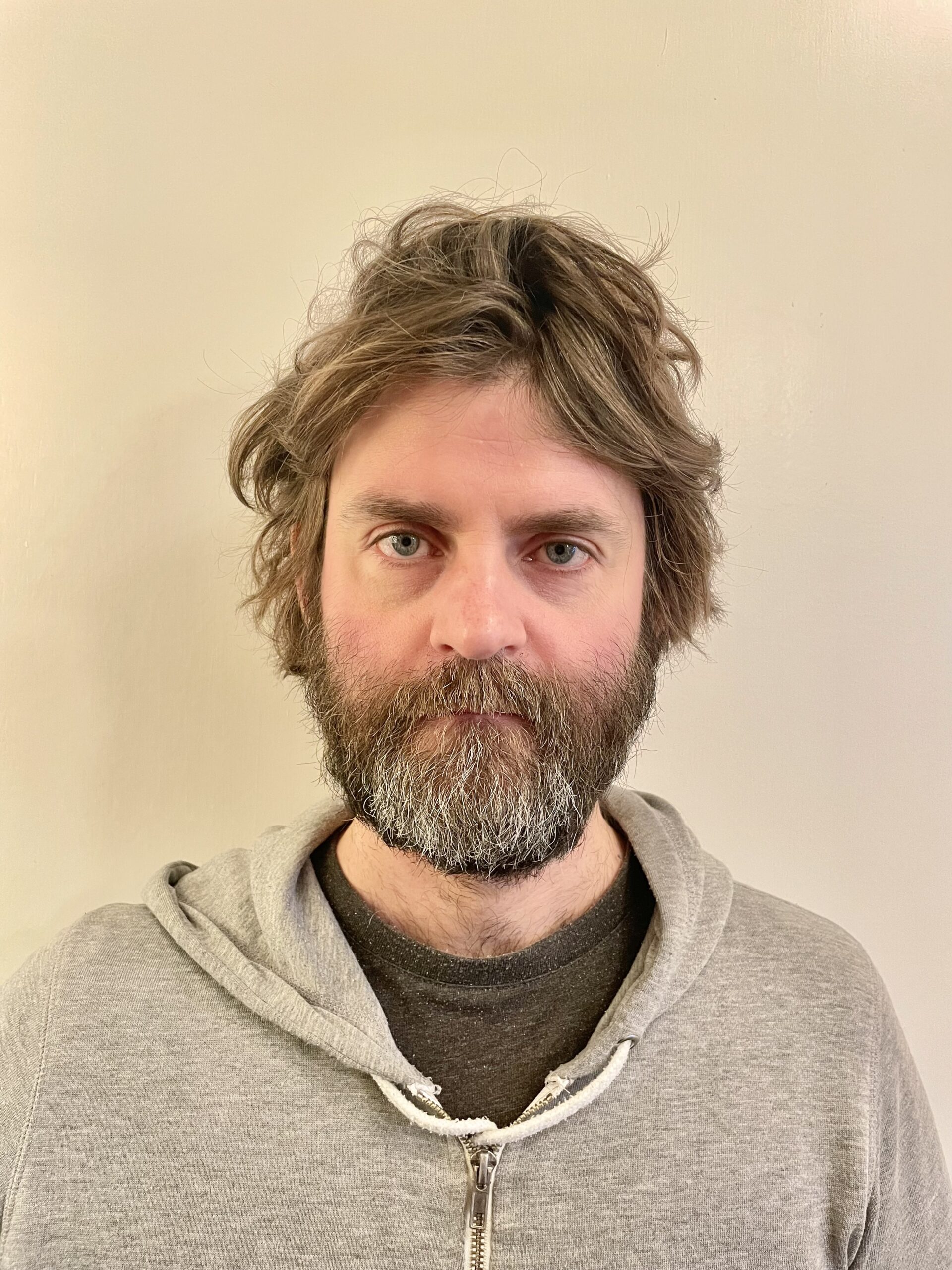 Martin MacInnes Selected for Wonju 2023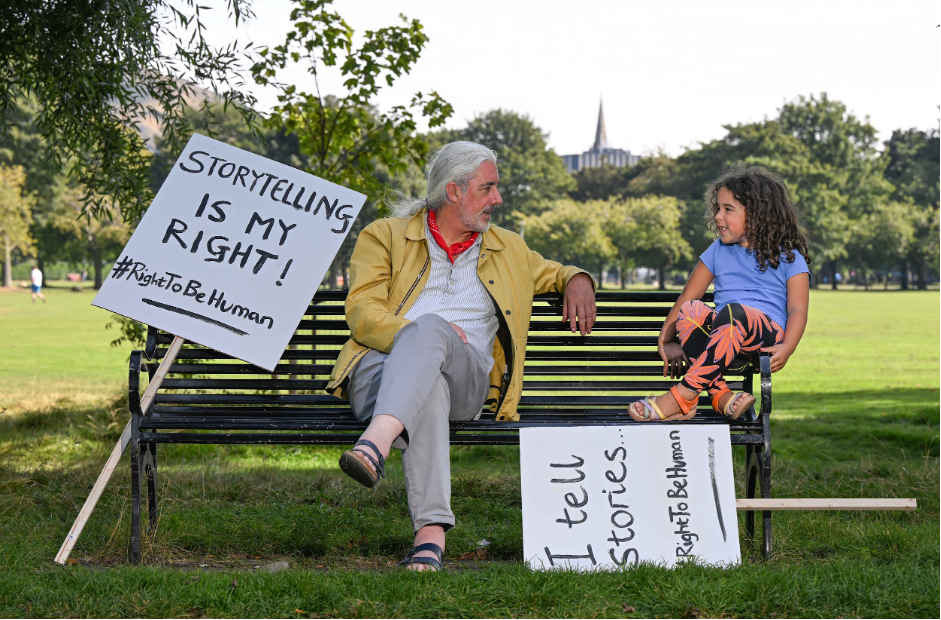 Storytelling Festival programme celebrates the Human Rights Declaration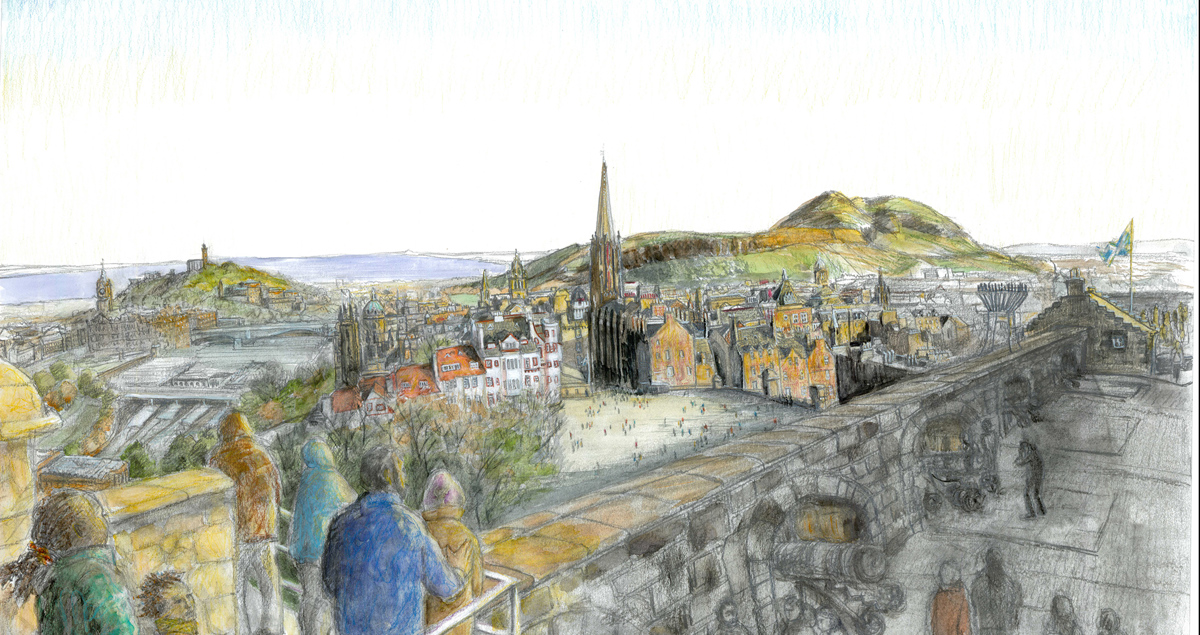 Exhibition in Quebec City is featuring Edinburgh-based writer and artist's work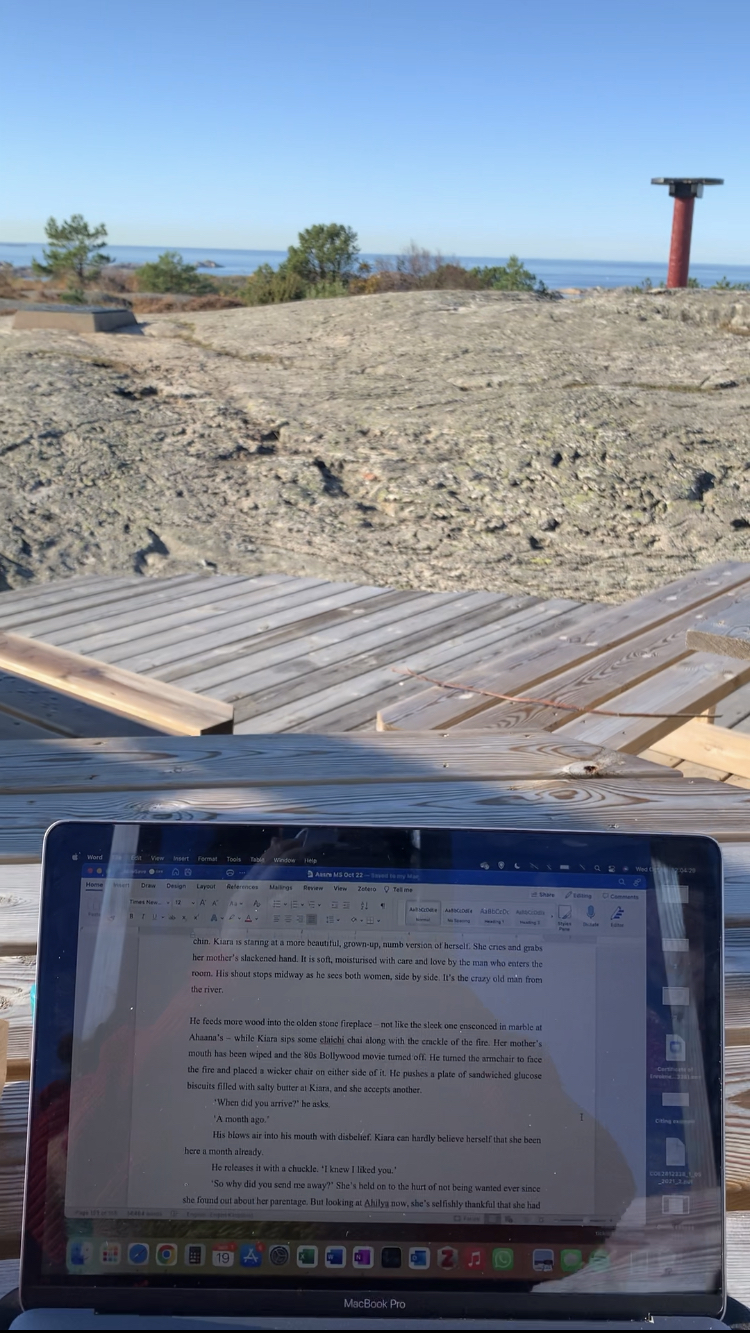 My Gothenburg AIR Literature Library Writing Residency by Sonali Misra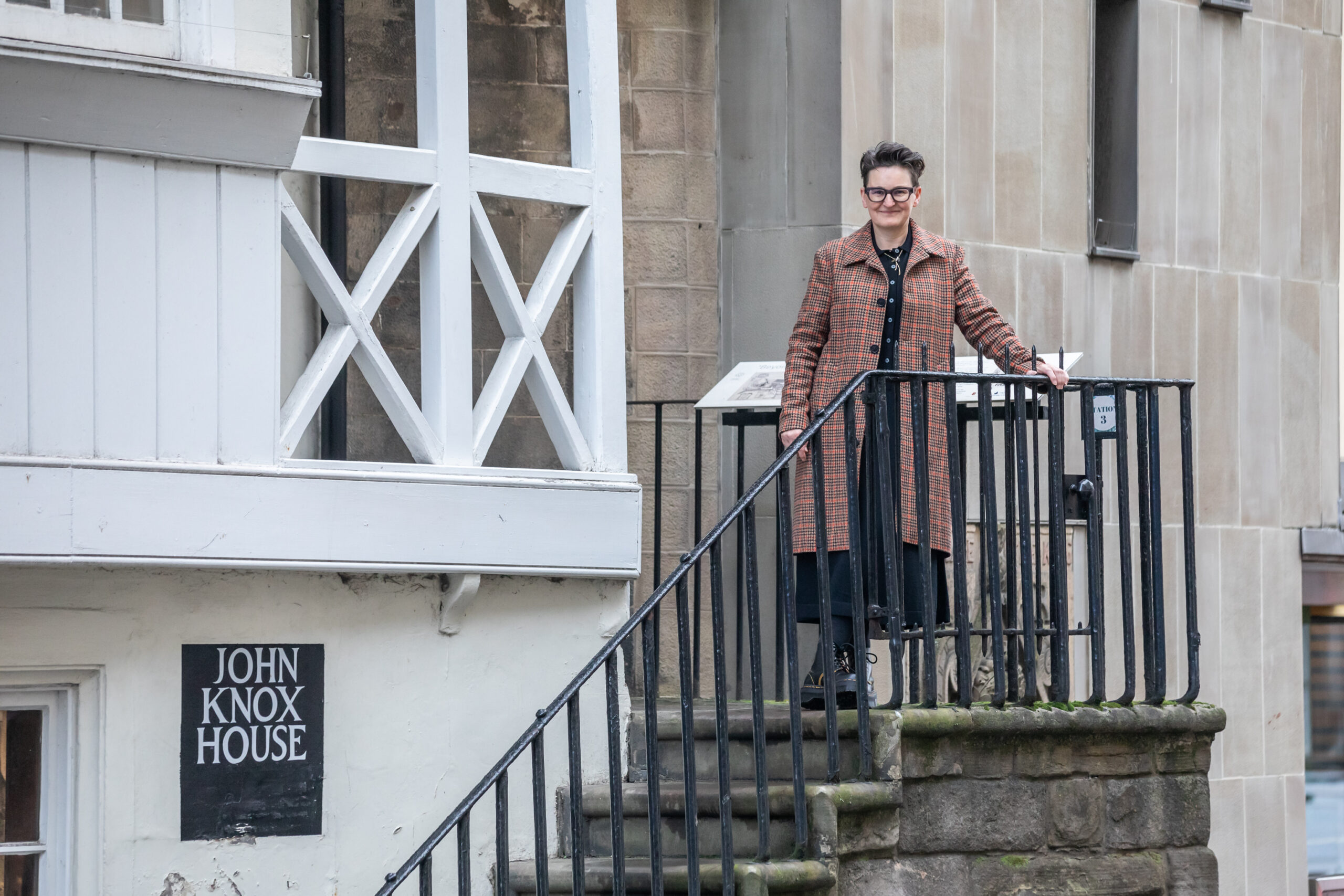 Mary Paulson-Ellis announced as Dr Gavin Wallace Fellow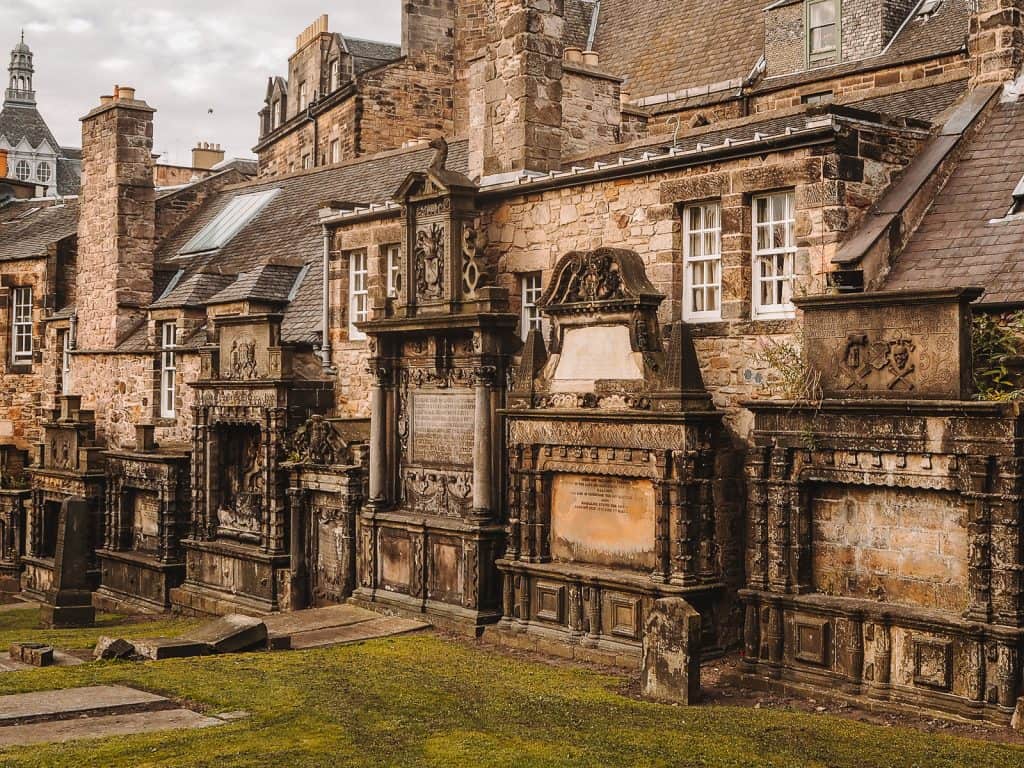 Bucheon Horror Stories Anthology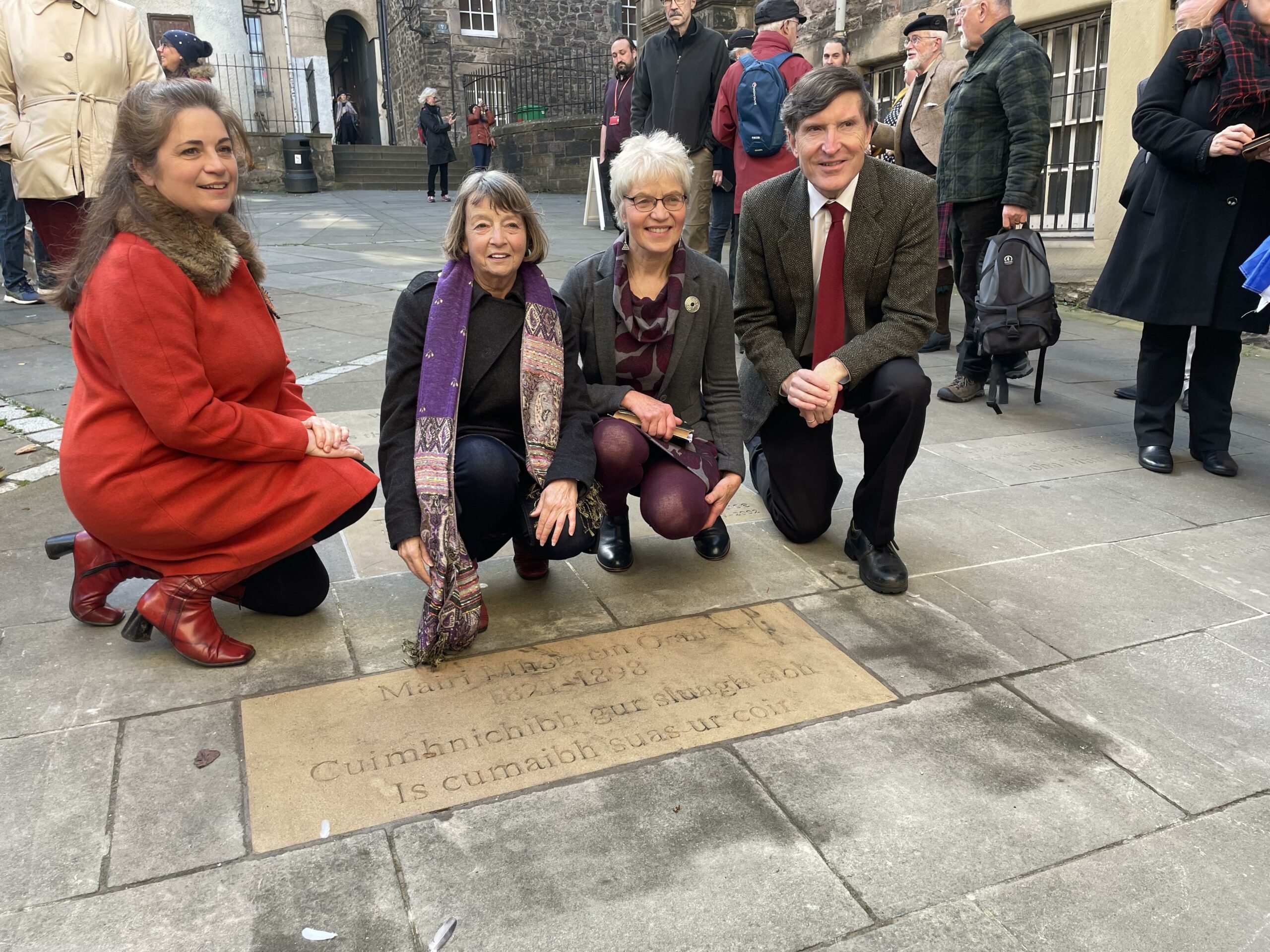 Gaelic poet honoured in Scotland's writers memorial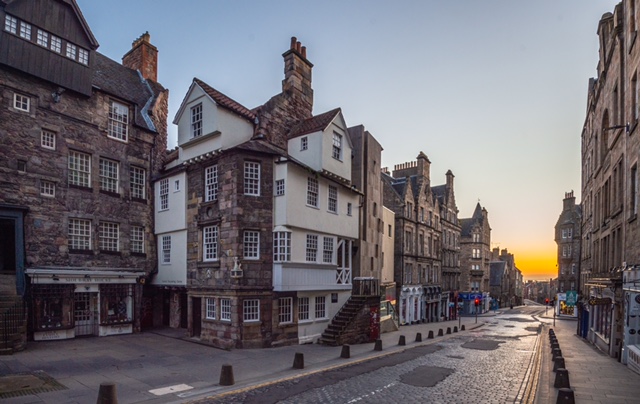 Cities of Lit Conference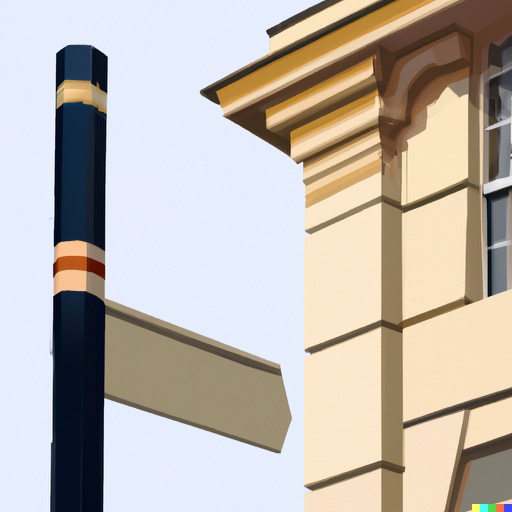 Building Stories Podcast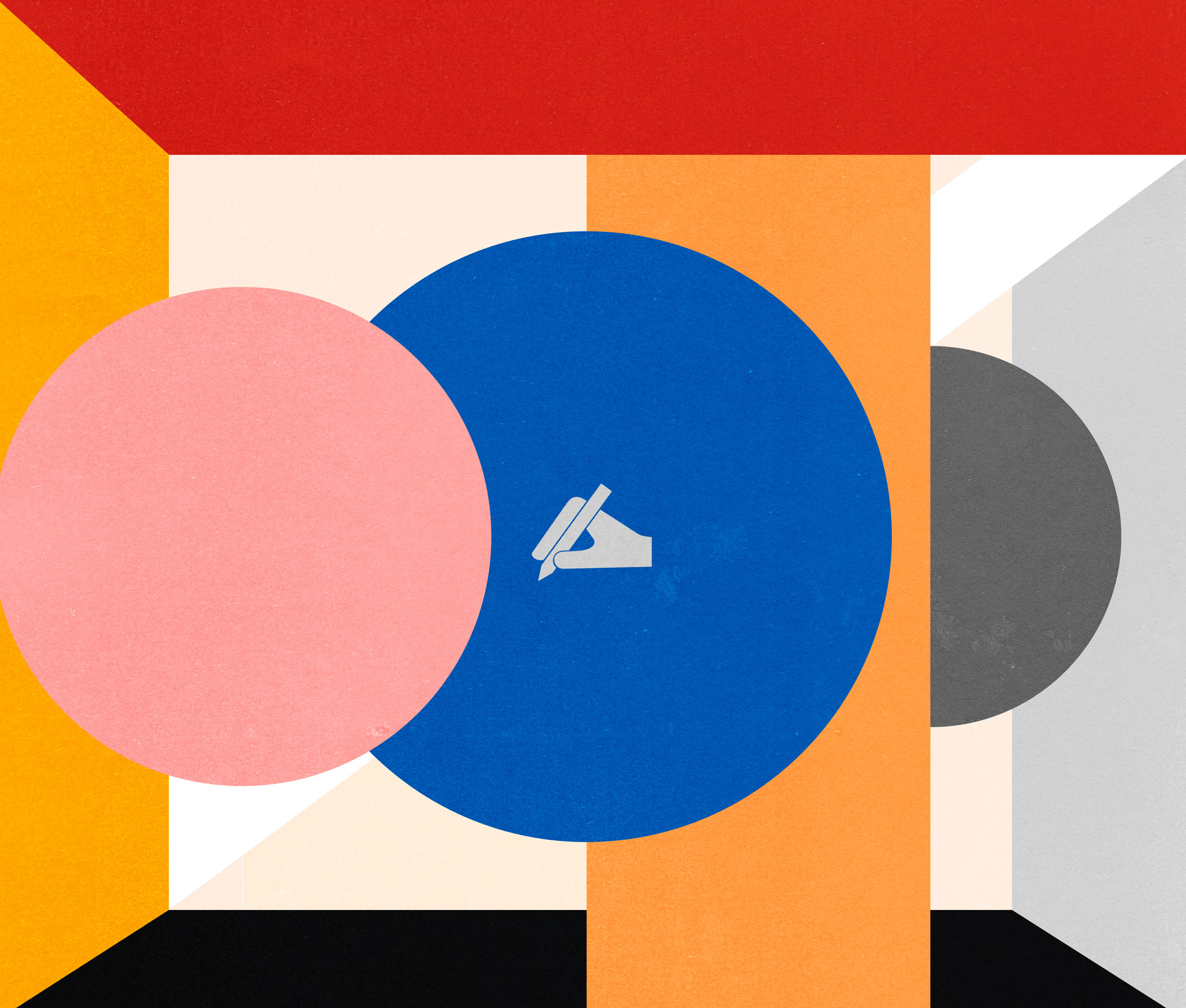 Figures of Speech