Edinburgh Graded 'Excellent' as a City of Literature
Sian Bevan
Communications & Community Support
Edinburgh City of Literature Trust
14 September 2021
Edinburgh has just received the top mark from UNESCO for its work in the last four years as a UNESCO City of Literature.
The City of Literature Trust – the charity that led the work which resulted in Edinburgh being designated a City of Literature in 2004 – submitted a report in December 2020 showcasing outstanding reading and writing projects in the city. Reports must be submitted every four years to maintain the city's designation.
The evaluation of that report has just come back from UNESCO with glowing results; the majority of sections were marked as 'excellent'.
Lord Provost Frank Ross said:
"Edinburgh relies on the creative potential of its writers, readers, storytellers, illustrators, and so many other creatives, to foster cultural and social health, as well as to ensure sustainable development across the city. The last four years have seen great change occur in Edinburgh and our creative sector continues to work hard to ensure success and growth and to support Edinburgh's residents."
---
Within the report, the City of Literature Trust highlighted outstanding and innovative projects including: Message from the Skies by Underbelly, What's Your Story by Scottish Book Trust and the Outriders project from Edinburgh International Book Festival, a commissioning project which has supported pairs of writers to journey through North America and Africa. Plans for a new Literature House and Literary Quarter development, a partnership between the Scottish Storytelling Centre, TRACS, City of Edinburgh Council and led by the City of Literature Trust, were also central to the report.
The UNESCO evaluation report noted that Edinburgh is very active in the field of culture:
"The contribution to the network activities and the international relations are excellent. The majority of the projects include engaging the audience at a very high level. It is important to mention Desire Lines, a successful social consultation process…The activities run by the City of Edinburgh are highly empowering and inclusive, especially in terms of young people, and young talents, often coming from disadvantaged environments."
The City of Literature designation is part of a global network of 39 UNESCO Cities of Literature, who are working to achieve a fairer and more sustainable future for all by contributing to UNESCO's Sustainable Development Goals, a set of 17 ambitious interlinked global goals to transform the world, from ending world poverty to securing gender equality and ensuring quality education for all.
It was noted in the report's feedback that the individual projects form part of a larger cultural ecosystem, with the evaluators noting: 'despite all variety, it is evident that every single initiative has not been undertaken at random, but as an important component of a whole long-term strategic plan.'
Alan Bett, Head of Literature and Publishing at Creative Scotland said:
"Edinburgh is a key location on the international literary map, recognised once more for this by UNESCO. It is a city with writing in its DNA, and in recent years projected onto its buildings and the skies above the city. It is not only a place of great writing, but one with a focus on readers, ensuring that those of all ages and circumstances are provided the opportunity to connect with books. UNESCO's response to all this work is excellent news and the City of Literature Trust deserve congratulations."
Edinburgh City of Literature's overview of the literary city, and how individual projects connect together as part of a wider conversation, ties in with its ambitions to develop a Literature House on the Royal Mile. The report highlighted the ongoing research into the development which is set to integrate culture and creativity with ethical local development strategies.
Ruth Plowden, Chair of the Edinburgh City of Literature Board, commented:
"We are delighted that - as the world's first UNESCO City of Literature - Edinburgh has cemented its reputation as a beacon of international literary excellence. We are proud to sit at the heart of the city's vibrant cultural ecosystem and are excited for the next phase of the Edinburgh City of Literature Trust's development."
Moving forward into the next four years of Edinburgh as a UNESCO City of Literature will undoubtedly see new innovations and literary ideas appear. In the post-pandemic cultural landscape, there will be questions asked about how to sustainably support the arts, and how to ensure the rich world of Scottish literature is made increasingly accessible. The Monitoring Report serves as a useful touchpoint to see where we are, who we are and how we can develop.
Cllr Donald Wilson Culture and Communities Convener at City of Edinburgh Council said:
"This is fantastic news and well-earned recognition of seventeen years of brilliant reading and writing projects in the city. Edinburgh was the world's first UNESCO City of Literature and more than that was central to their creation in 2004. Culture is at the heart of Edinburgh's ongoing recovery and success. This accolade also demonstrates that the ambition of our cultural organisations is undimmed by the last 18 months and keeps Edinburgh at the forefront of cultural innovation."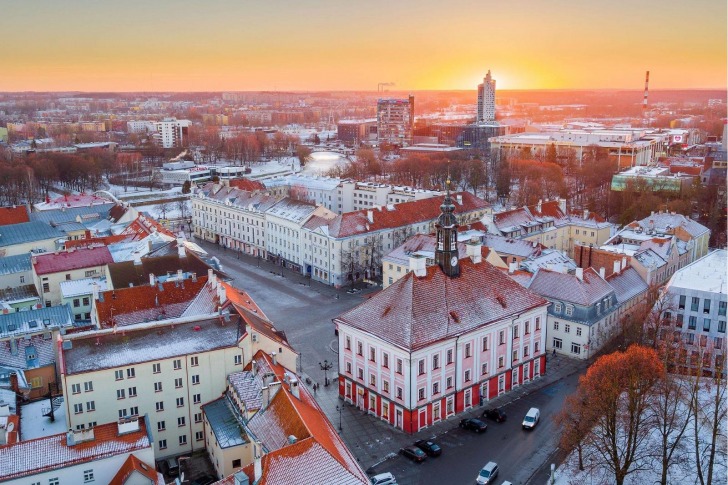 Our International Projects 2022-23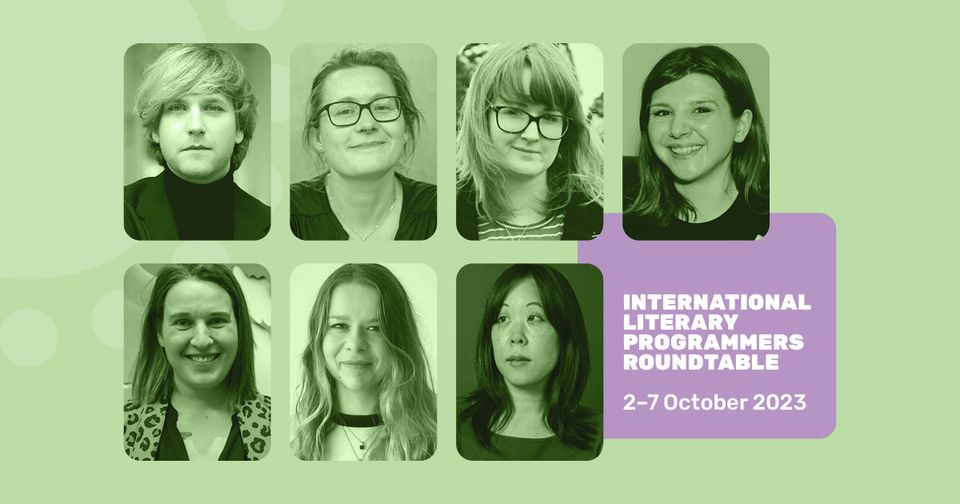 International Literary Programmers Roundtable Announced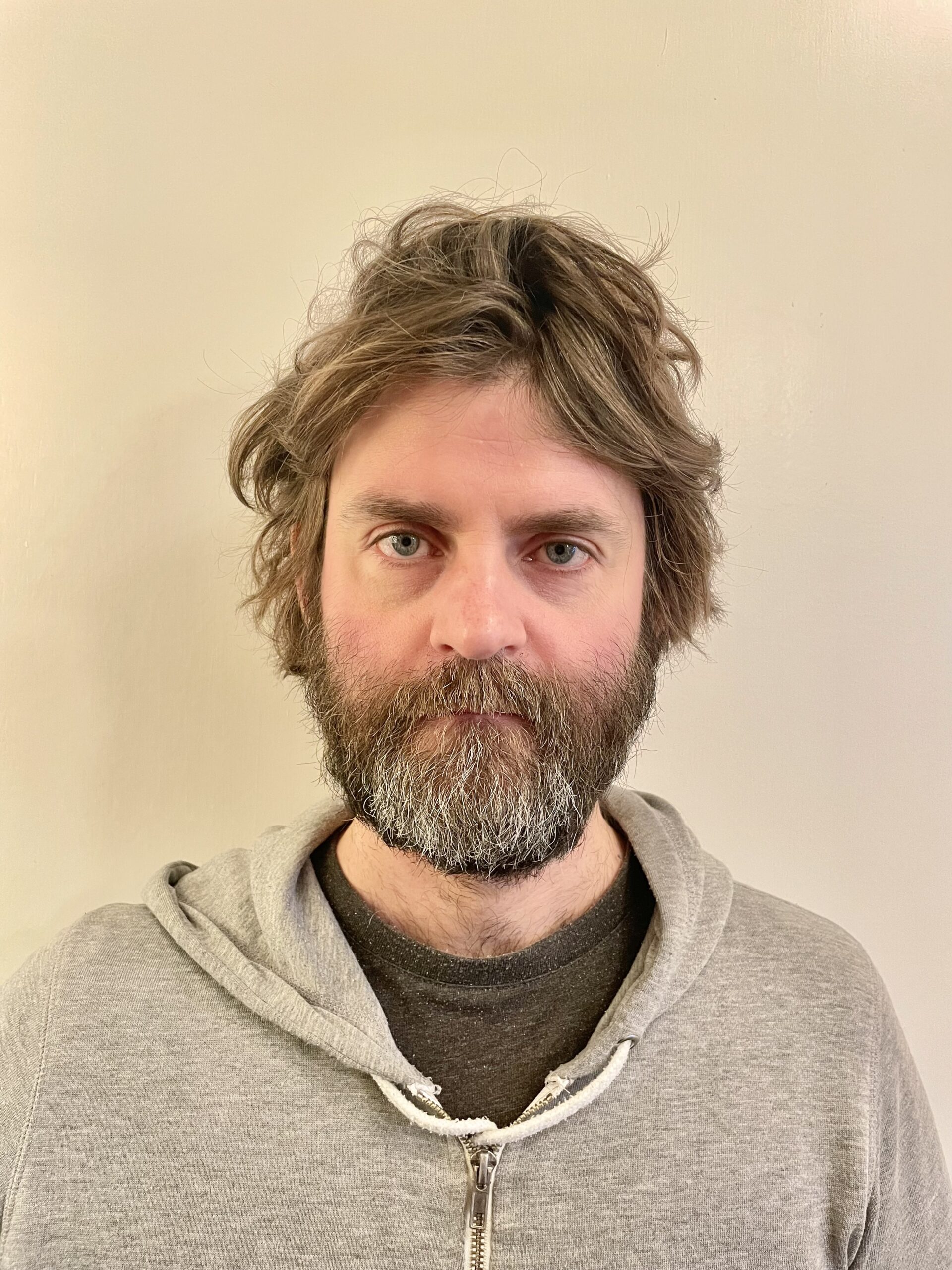 Martin MacInnes Selected for Wonju 2023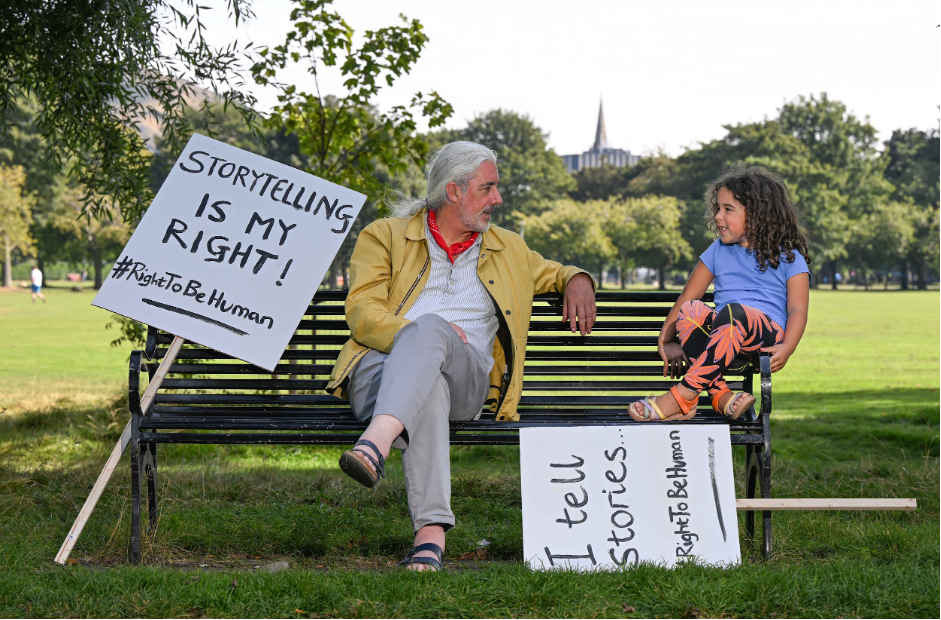 Storytelling Festival programme celebrates the Human Rights Declaration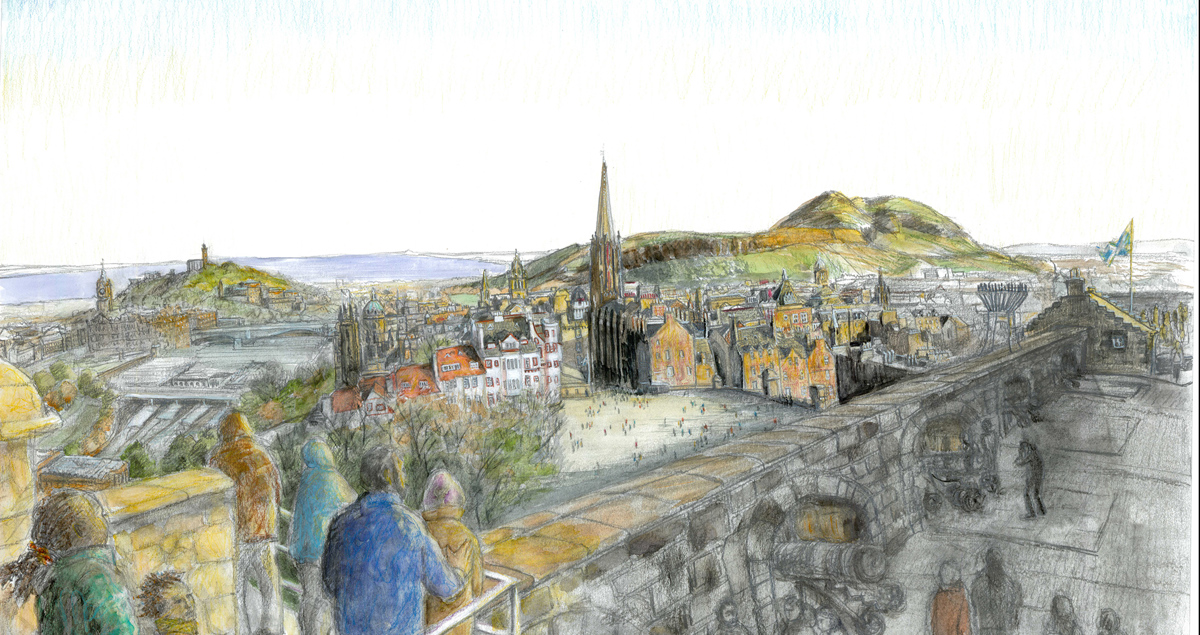 Exhibition in Quebec City is featuring Edinburgh-based writer and artist's work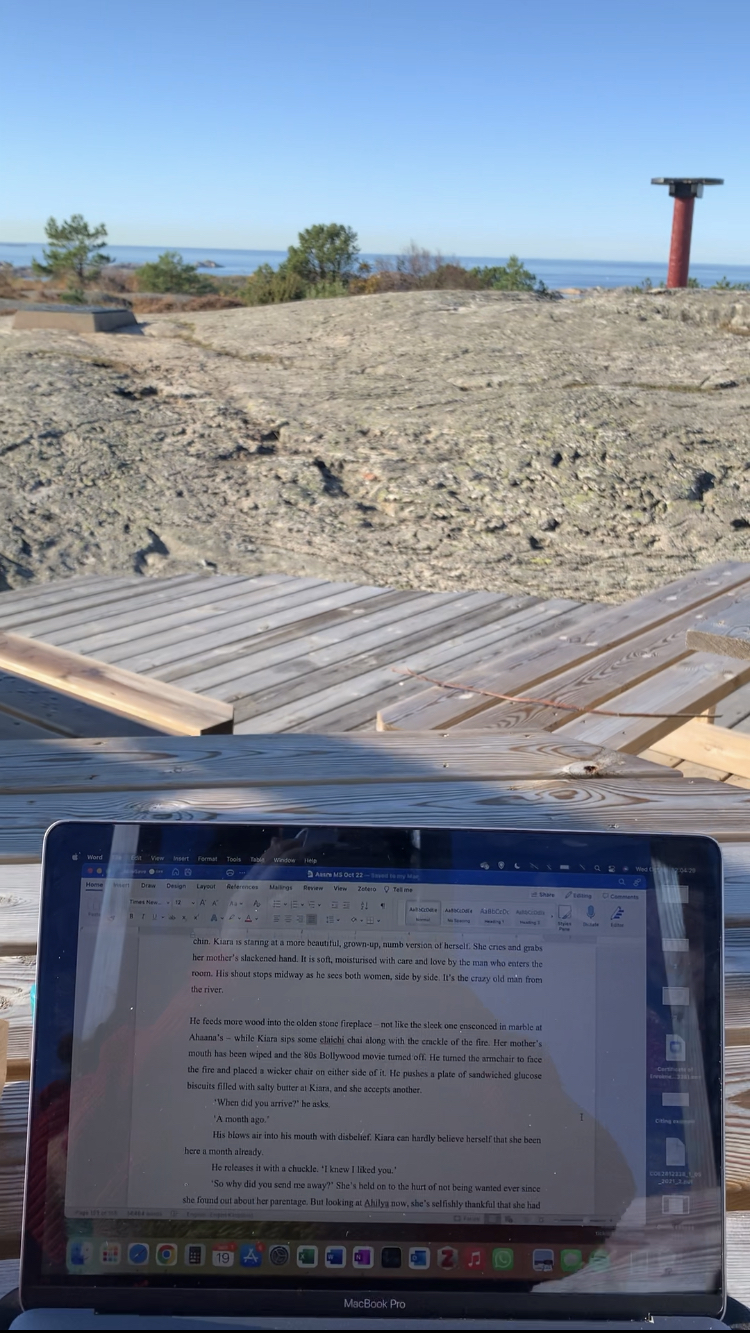 My Gothenburg AIR Literature Library Writing Residency by Sonali Misra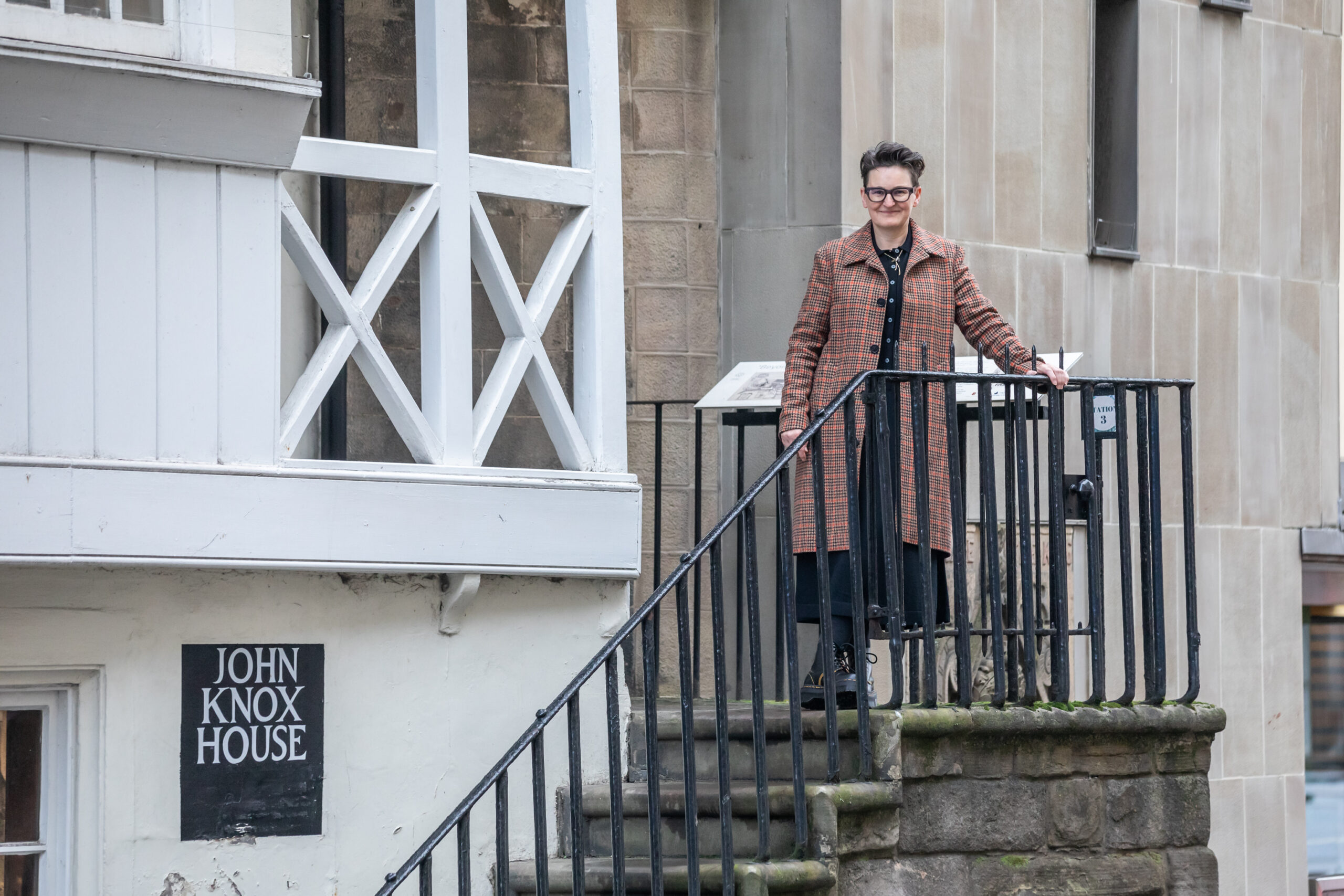 Mary Paulson-Ellis announced as Dr Gavin Wallace Fellow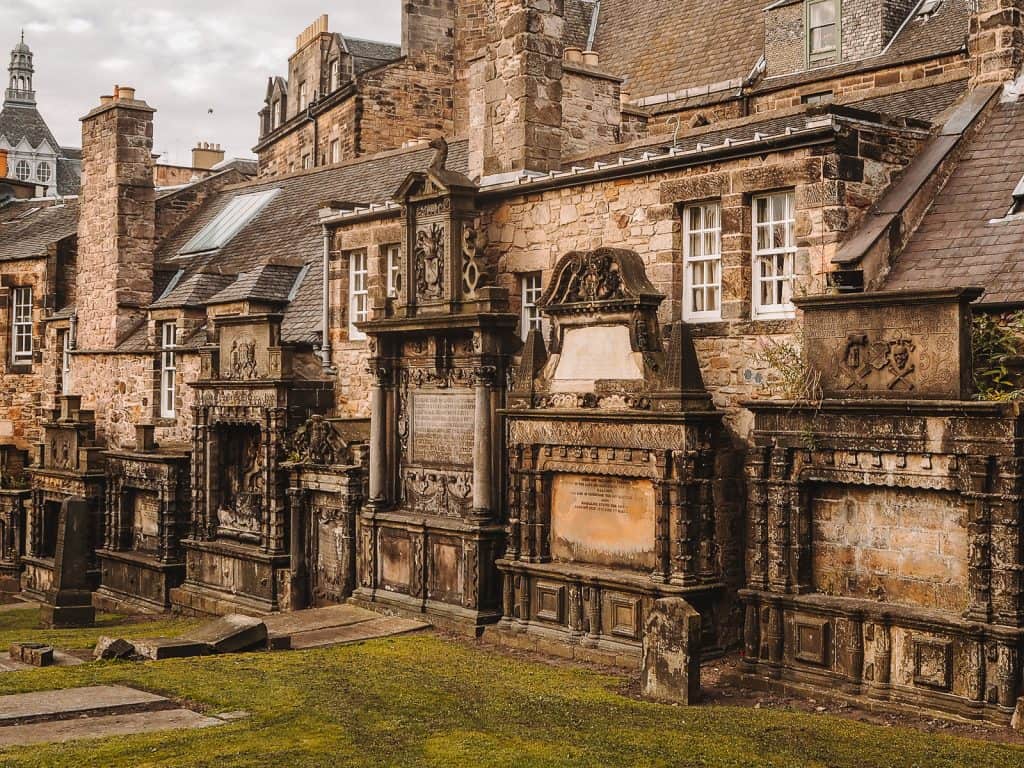 Bucheon Horror Stories Anthology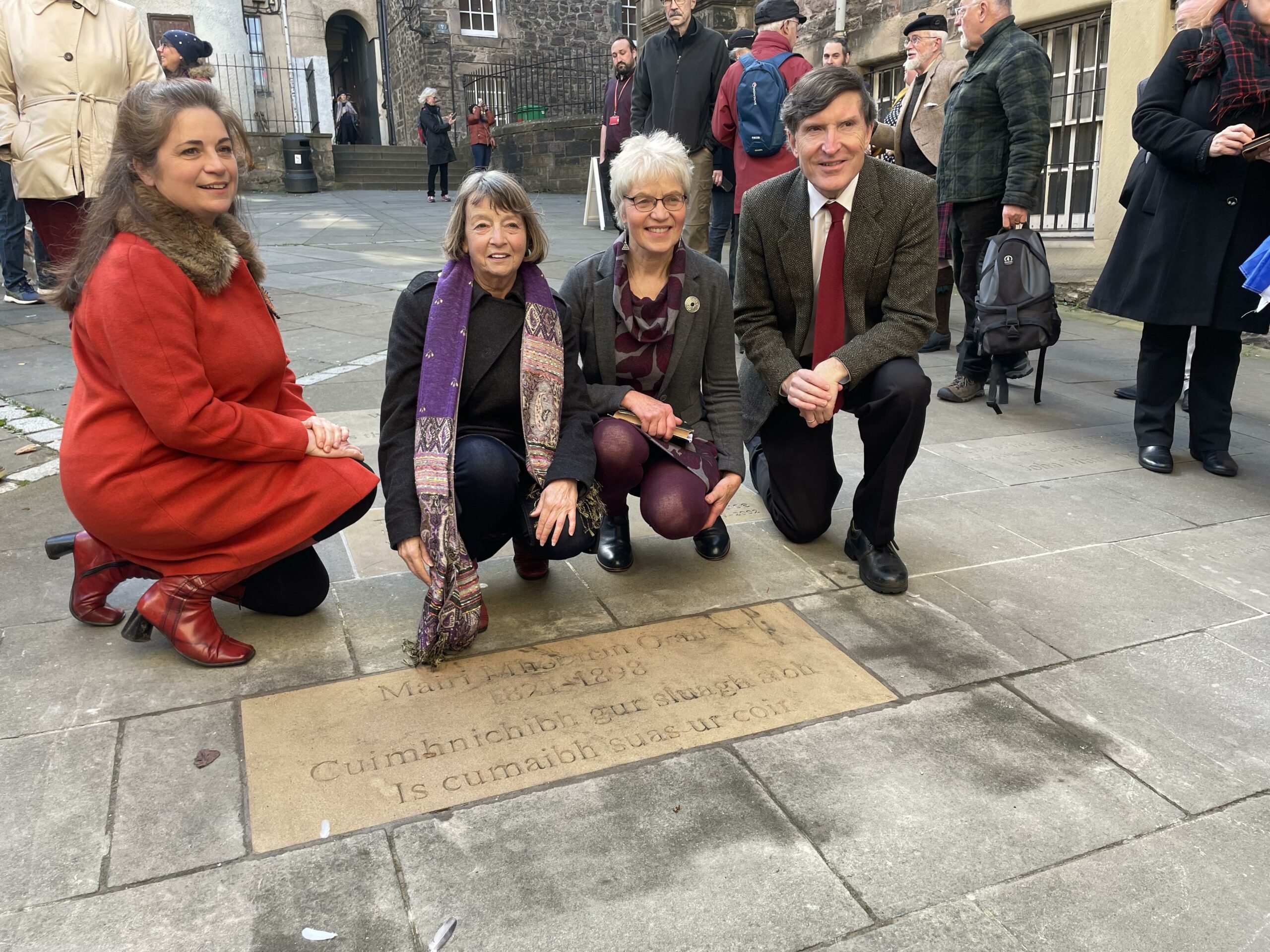 Gaelic poet honoured in Scotland's writers memorial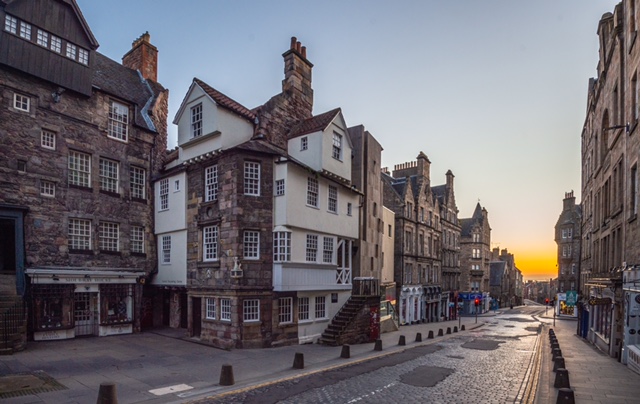 Cities of Lit Conference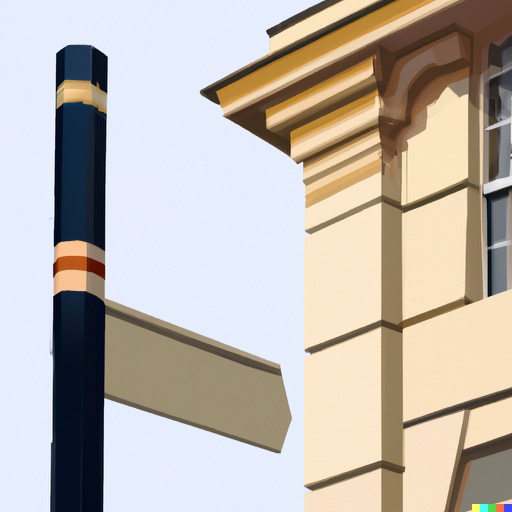 Building Stories Podcast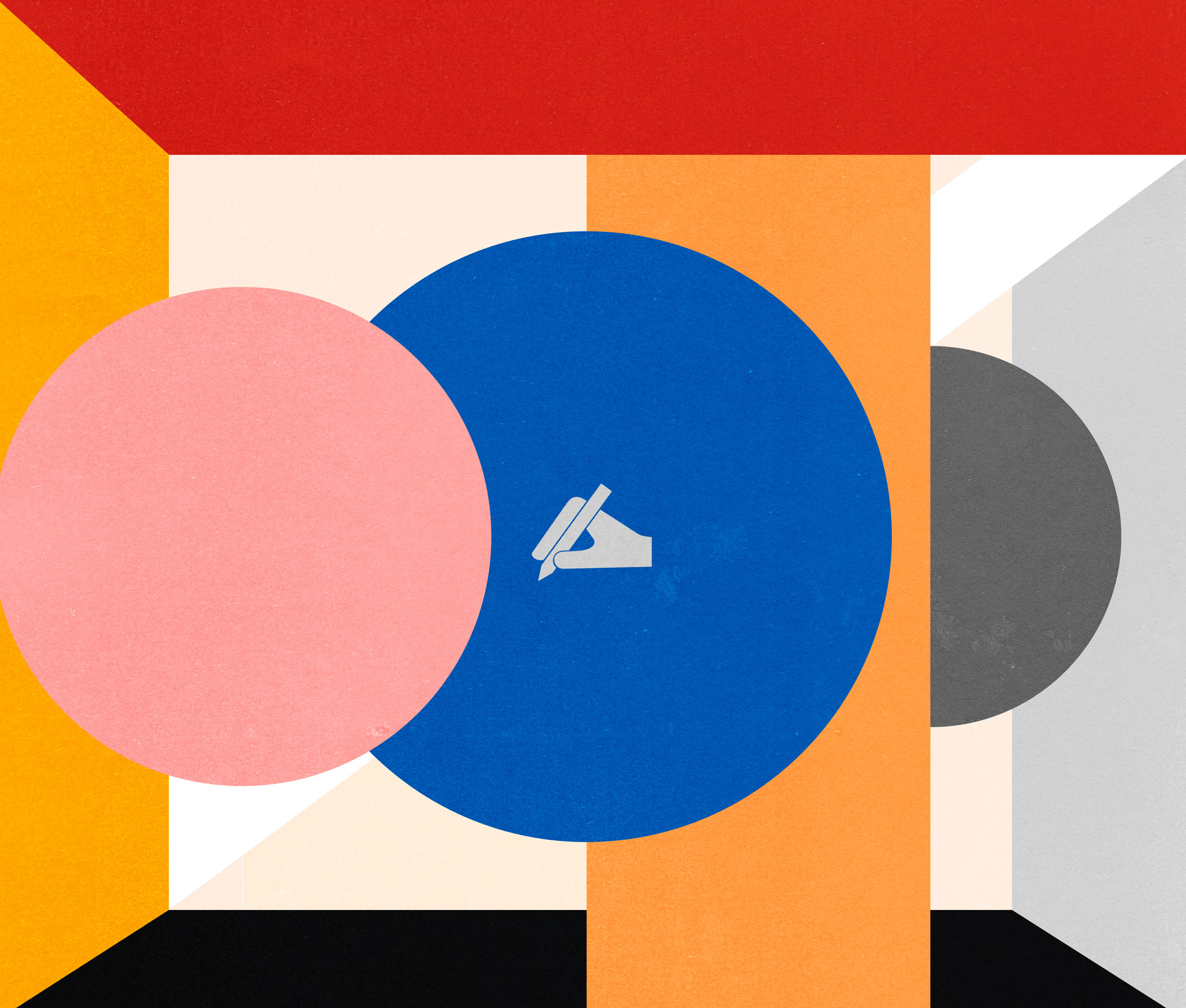 Figures of Speech