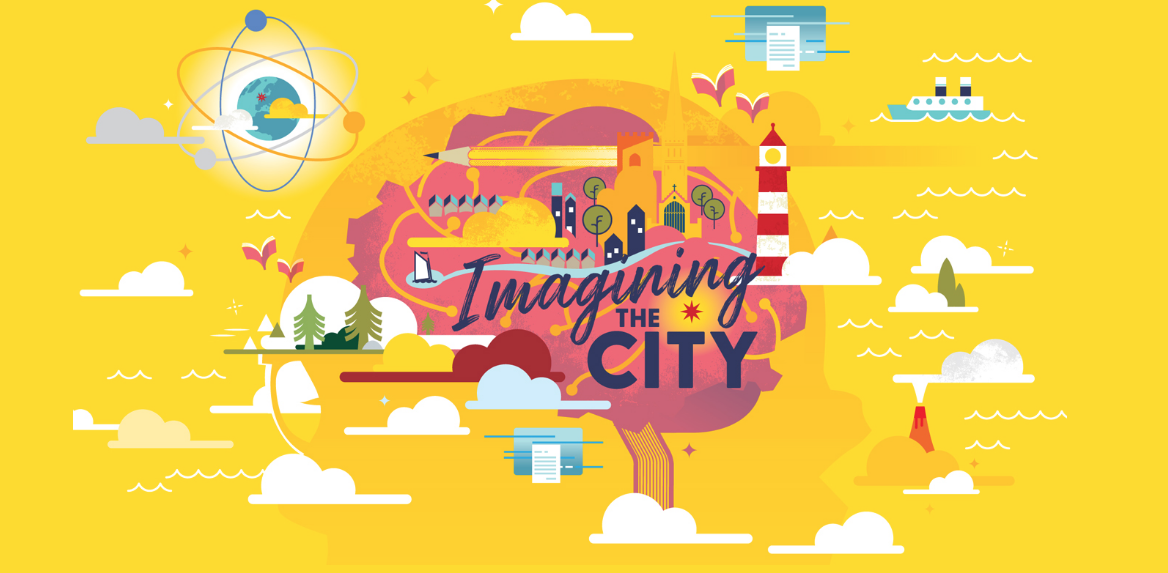 Lighthouse and Anchorage: Vahni Capildeo connects Edinburgh and Norwich Cities of Literature
Ali Bowden
Director, Edinburgh
City of Literature Trust
16 April 2021
As part of the Imagining the City project, run by Norwich City of Literature, Vahni Capildeo undertook a virtual writing residency during February 2021.
Their work looked at ways of connecting Edinburgh - where Vahni is based - to Norwich. It included a journal of daily walks, which can be read here. Vahni's journal comprises of notes, fragments of poetry and reflections which sprang up from strolling along the north Edinburgh coastline, with Norwich and its history in mind.
Vahni was one of five writers from other UNESCO Cities of Literature to take part in the project, joining Liz Breslin of Dunedin, Lynn Buckle from Dublin, Valur Gunnarsson from Reykjavik and Marcin Wilk who joined from Krakow.
Each writer has been exploring their own practice, and how it can connect their home city to Norwich in a time when travel isn't possible. An event on 20 April, Meet the World: Coastlines and Waterways, will offer a chance to see how the project has allowed the writers to use waterways and coastlands as inspiration..
Vahni's award-winning work has been underpinned by their background in medieval studies, lexicography, translation theory and culture for development. Their work includes Skin Can Hold and Measures of Expatriation, which won the Forward Prize for Best Collection in 2016.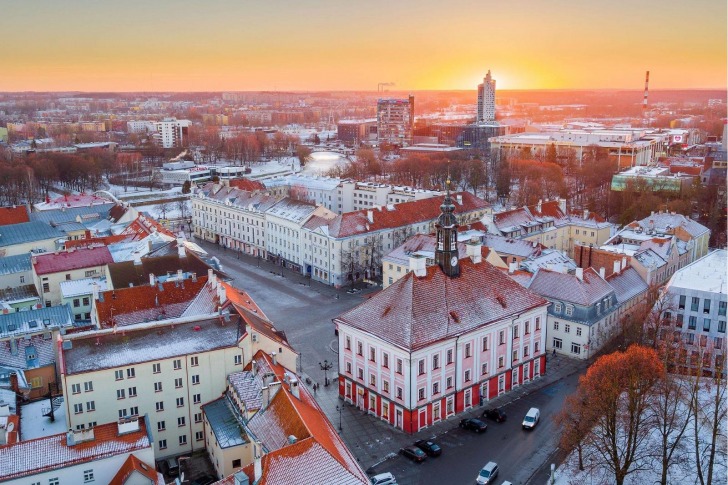 Our International Projects 2022-23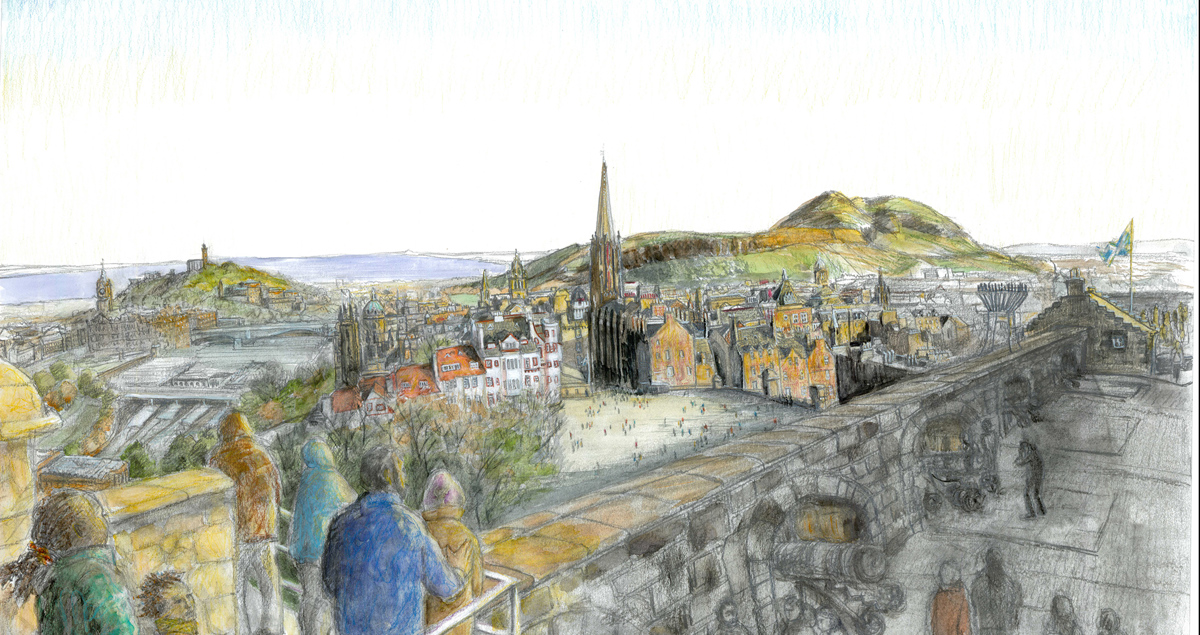 Exhibition in Quebec City is featuring Edinburgh-based writer and artist's work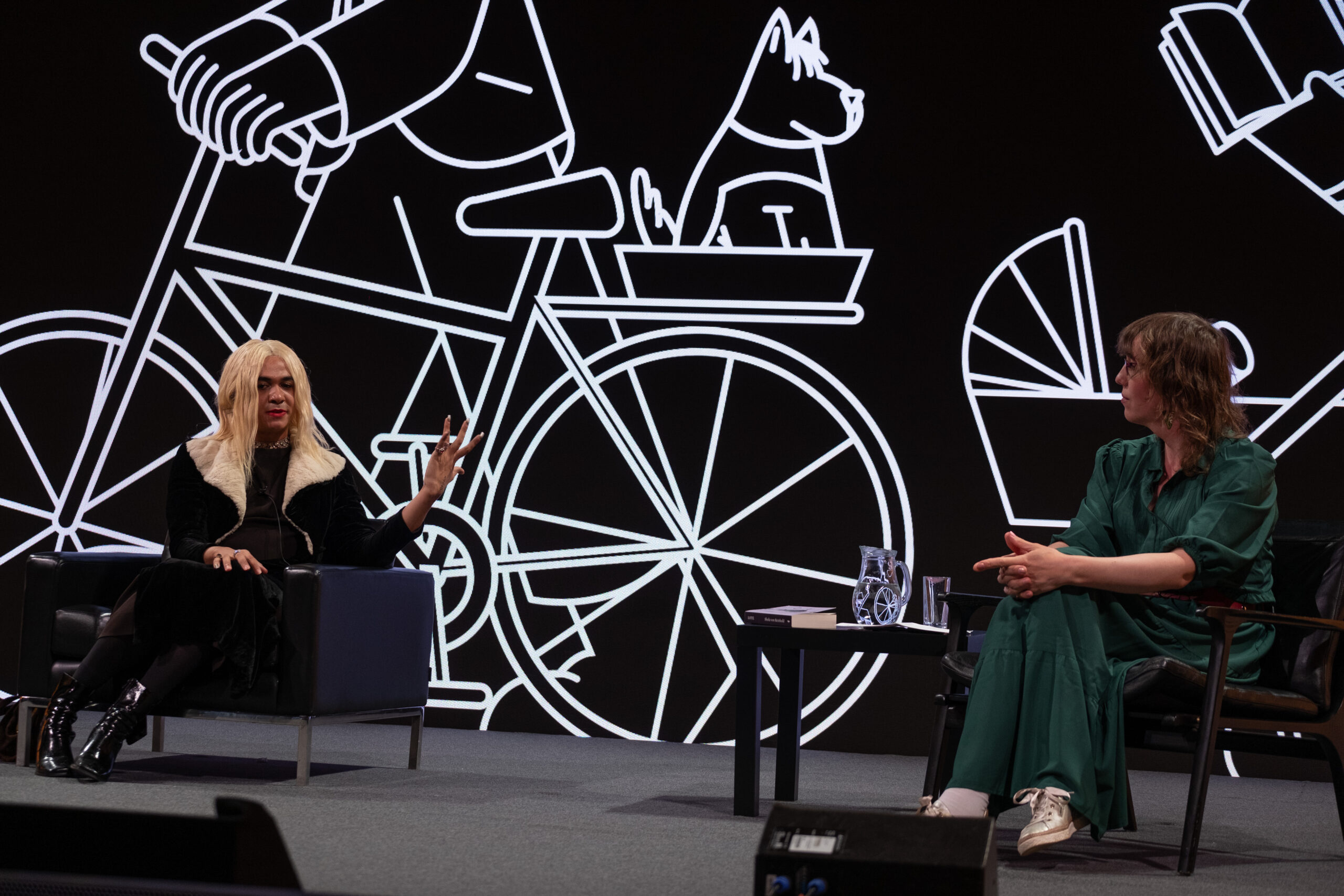 Edinburgh has a full annual literary calendar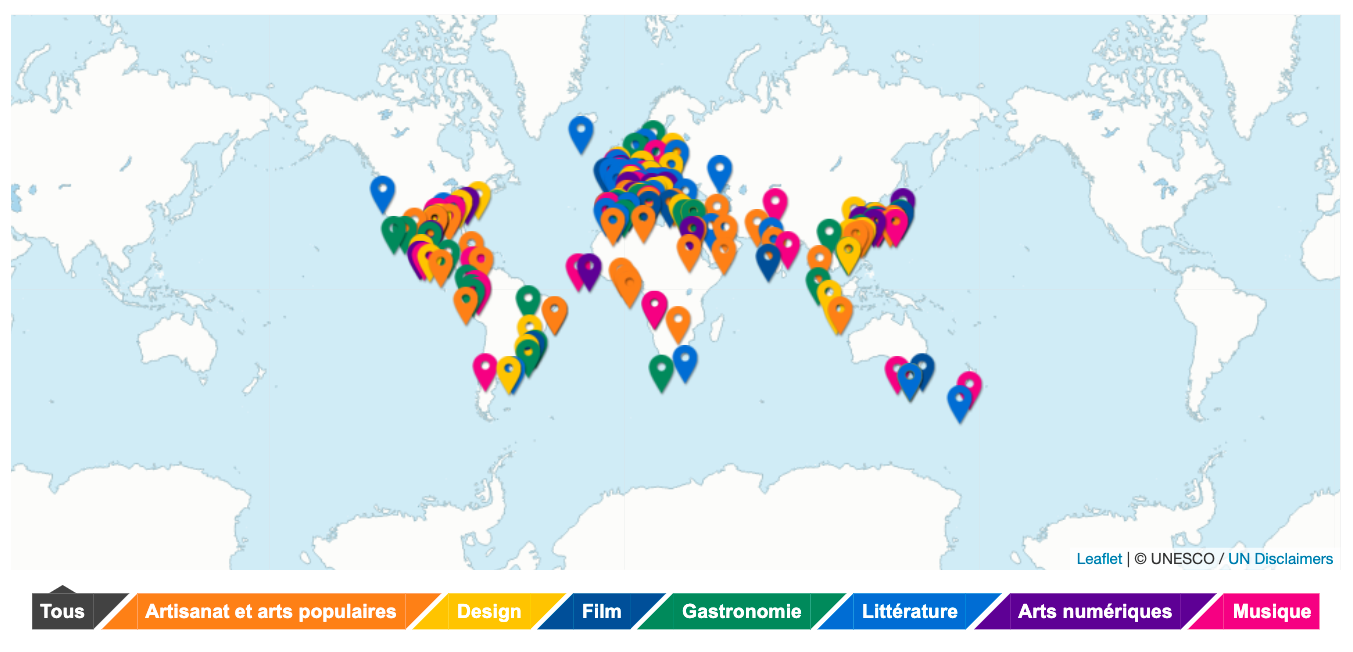 Edinburgh Welcomes 11 New Cities to the Cities of Literature Network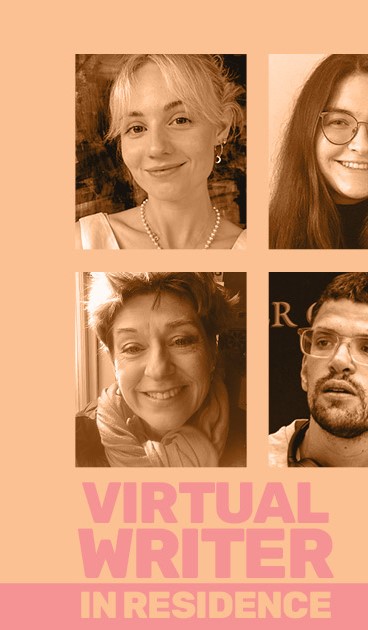 Alice and Kate selected for Melbourne residencies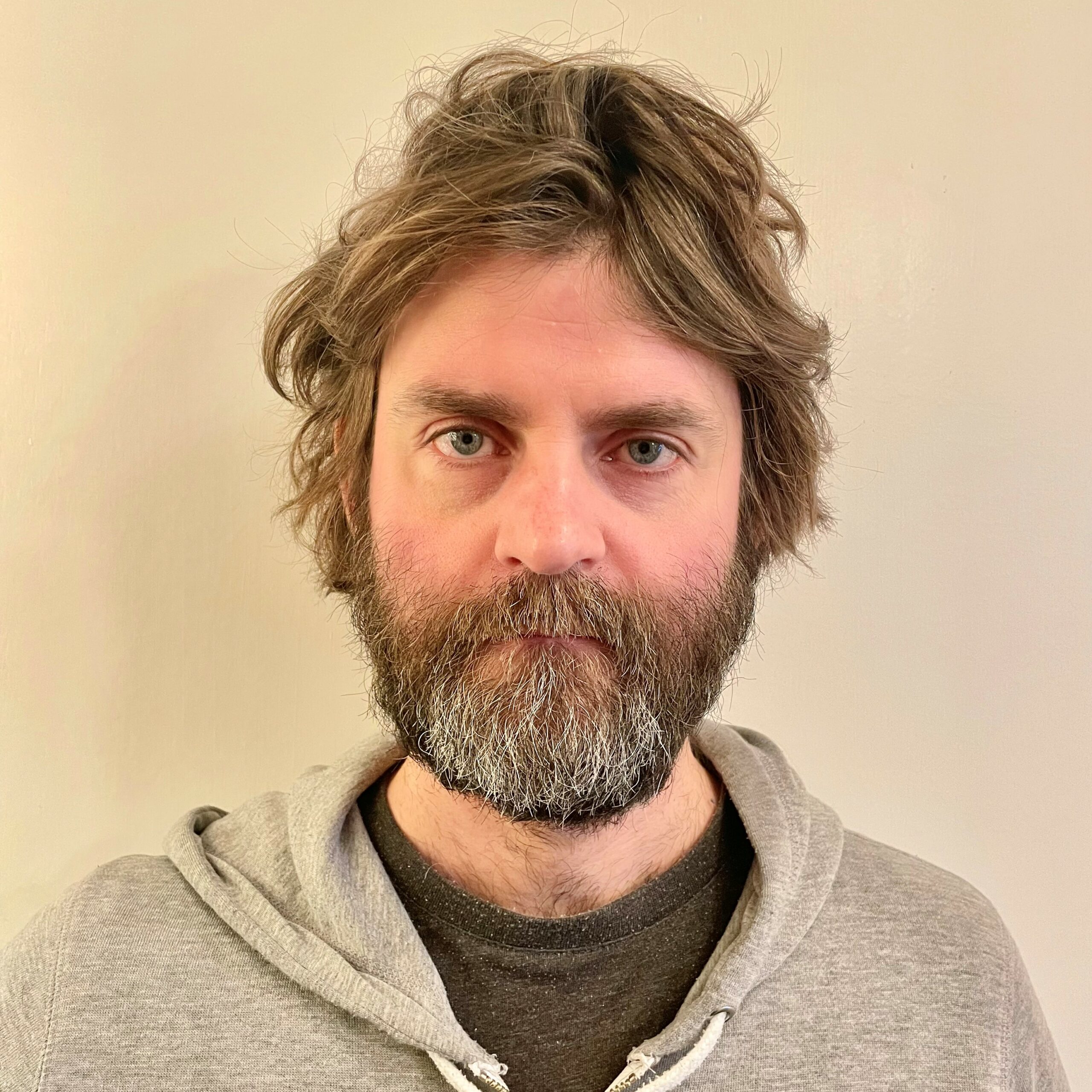 Scotland's National Book Awards Awards 2023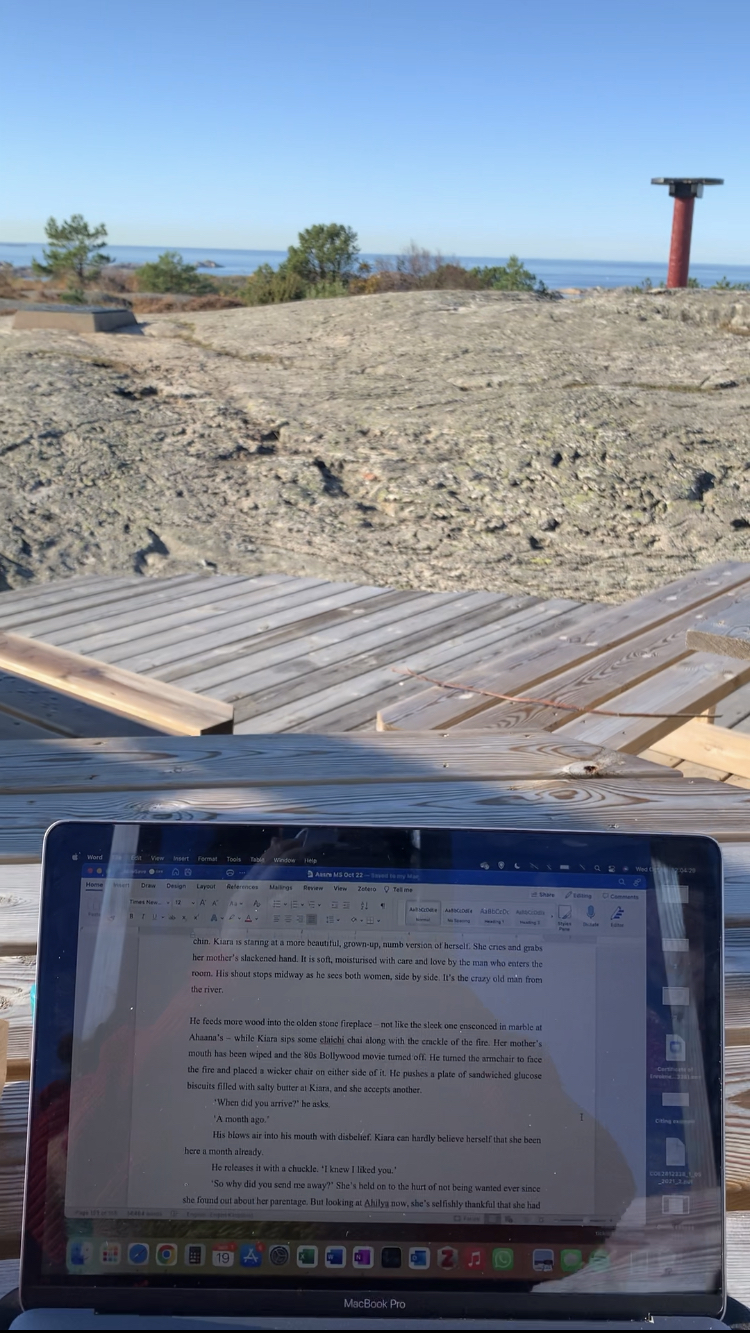 My Gothenburg AIR Literature Library Writing Residency by Sonali Misra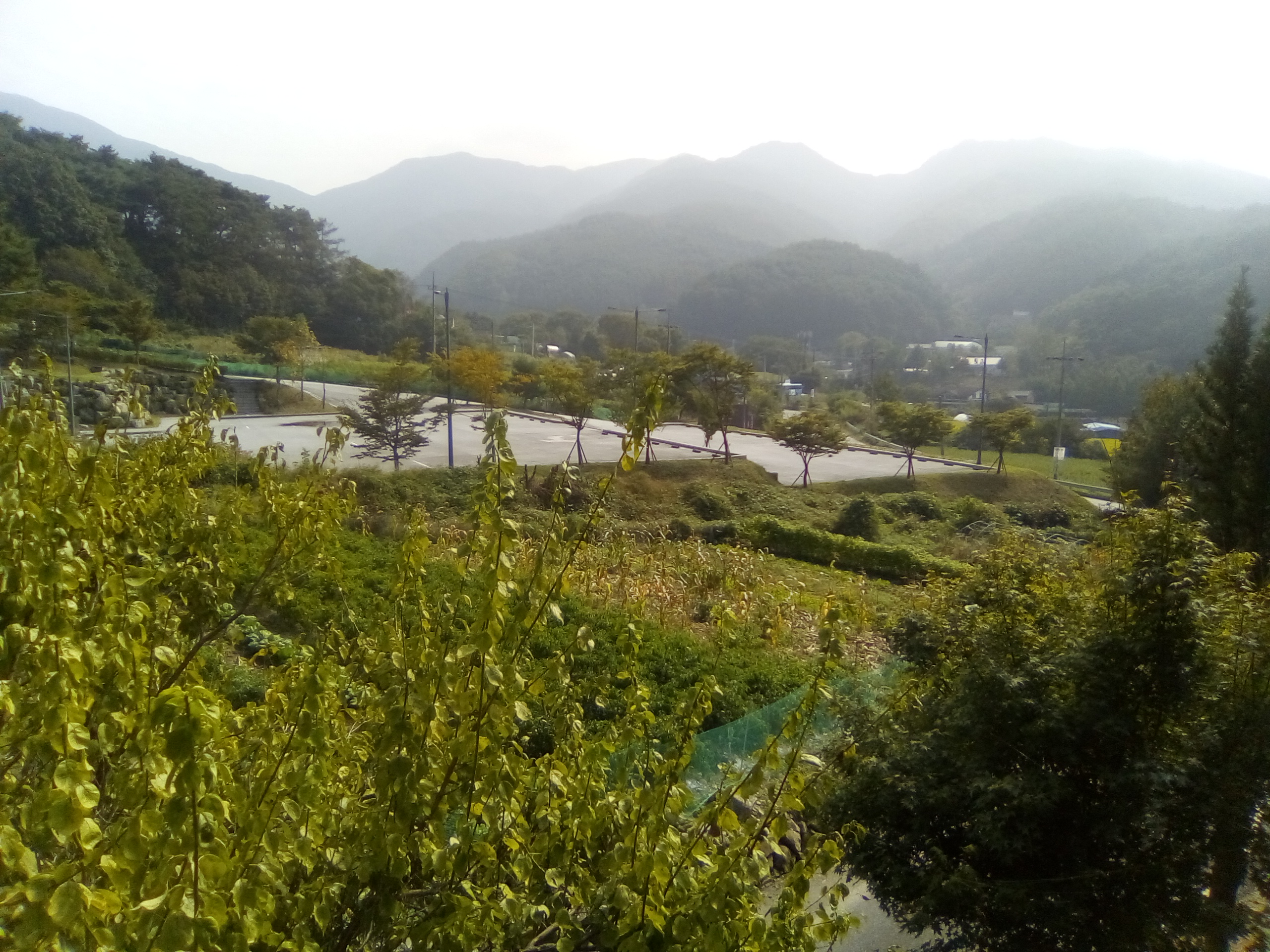 My Toji Journal From Wonju Residency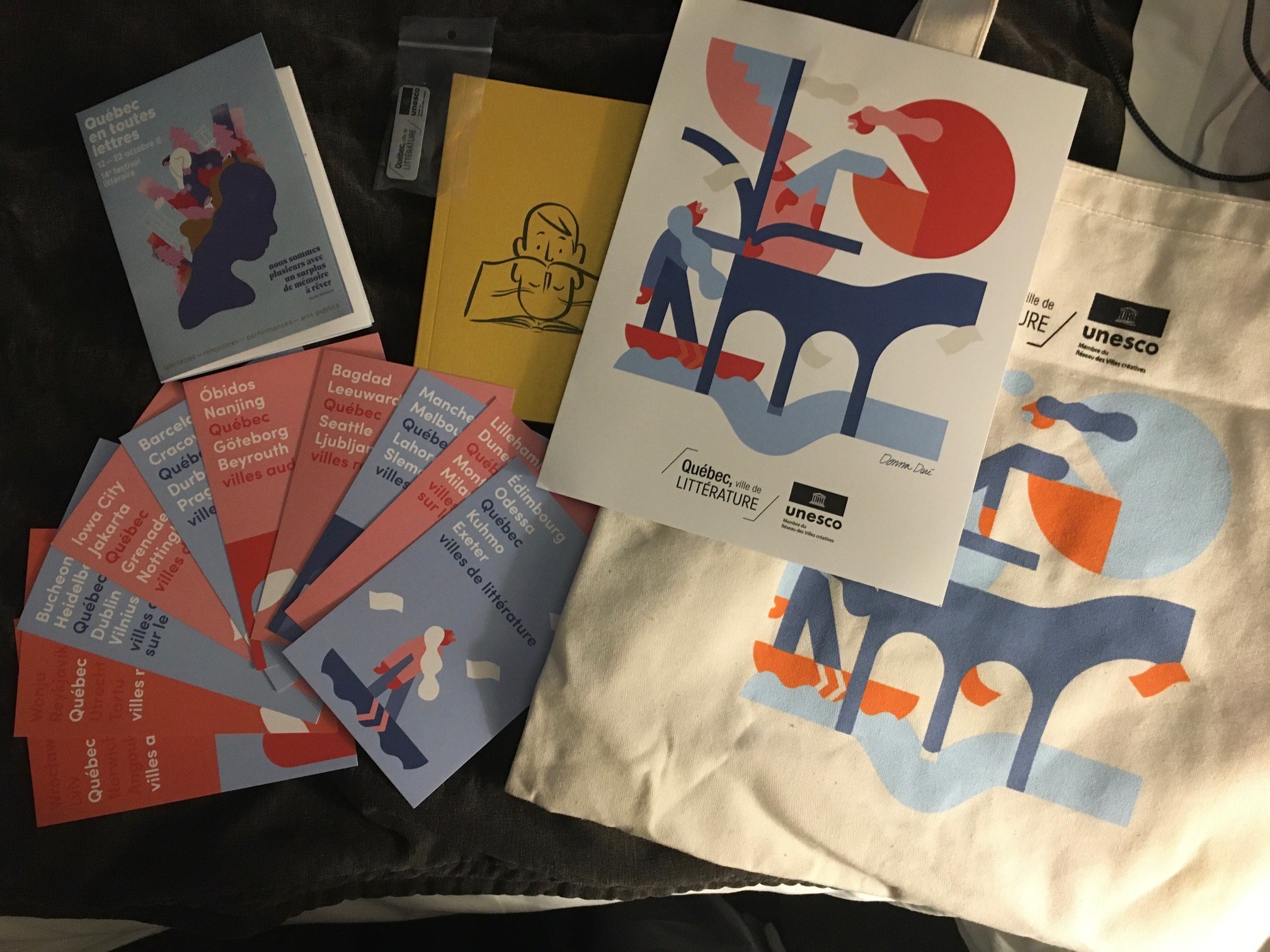 Cities of Lit Conference 2023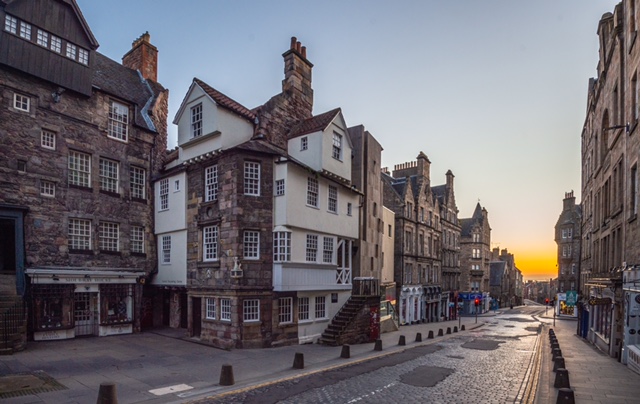 Cities of Lit Conference