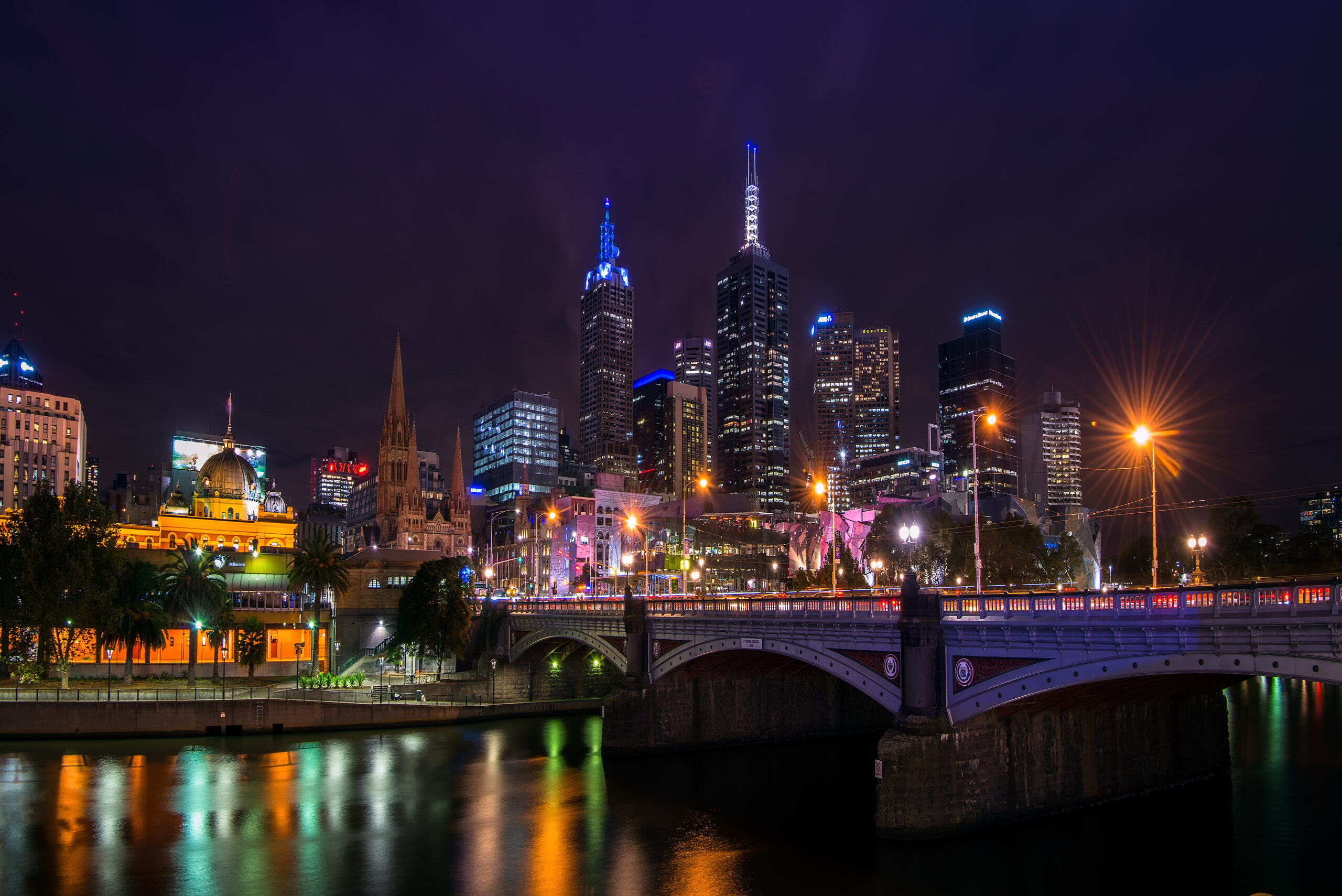 Melbourne City of Literature launches its first virtual Writers in Residence Programme
Sian Bevan
Communications & Community Support
Edinburgh City of Literature Trust
6 August 2021
Residencies are a fantastic opportunity to dedicate time to your writing, with the added inspiration of a new place or new people to reinvigorate your work. Melbourne's new project will re-create many of the benefits of a residency programme, without the need for pesky things like passports and quarantines.
Successful applicants will be placed in one of 11 organisations across Melbourne, including festivals, libraries and a theatre. Each location is looking for a particular set of skills and experience, and in exchange will be offered opportunities for online networking and developing connections within Melbourne City of Literature.
Each writer will be asked to create three pieces of content for the organisation, which could be a workshop, a written piece, an appearance or a social media takeover.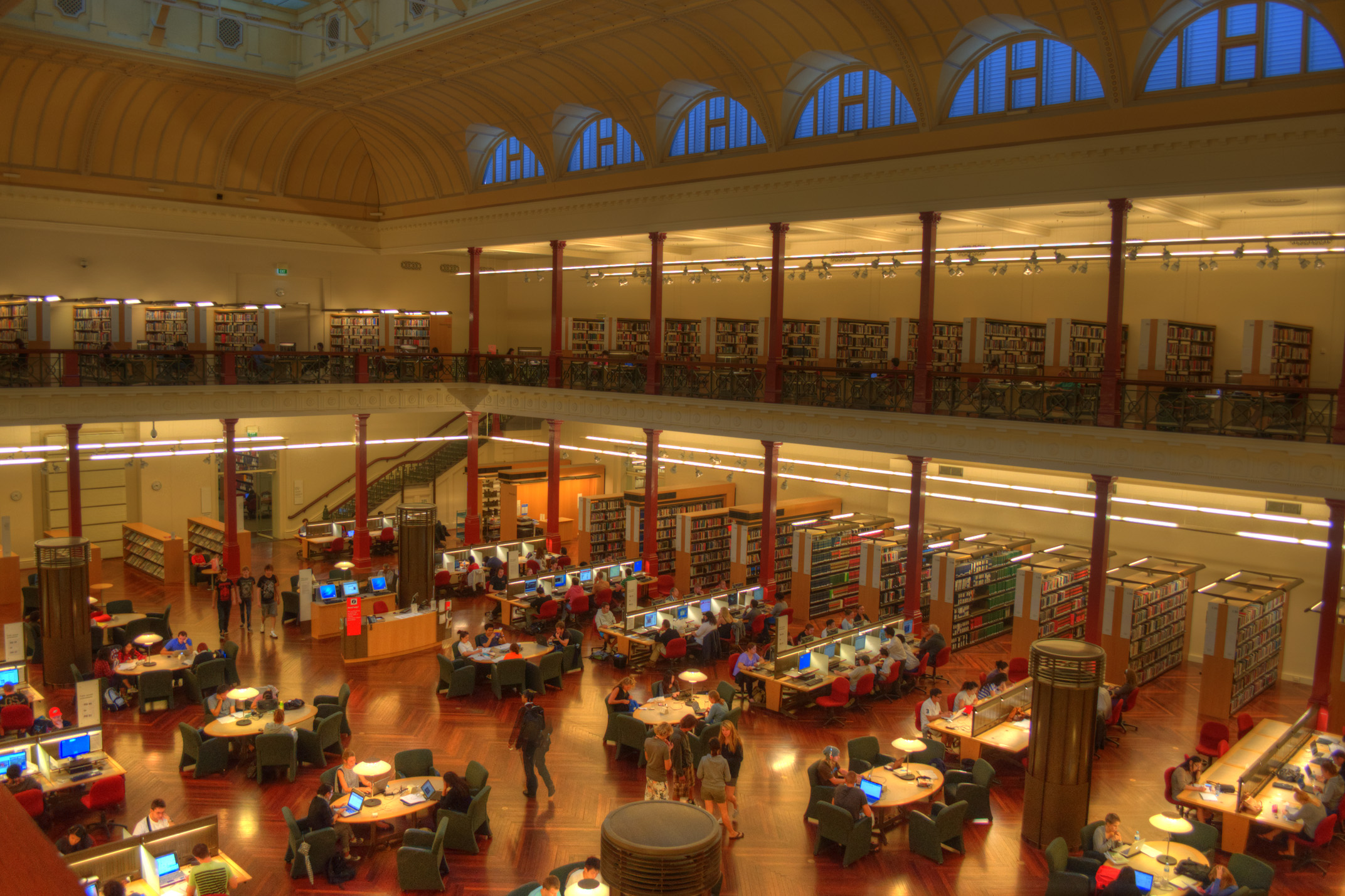 The host organisations are:
Australian Poetry is looking for a poet to commission for its annual publication and literary festivals program.
Blarney Books & Art is seeking an author to connect its rural writing community with the world.
Emerging Writers' Festival is looking for an emerging writer to connect with fellow emerging writers in Melbourne in peer-led workshops and feedback sessions​.
The F Project would love to welcome a writer to provide challenges and inspiration for its community of writers.
La Trobe University is seeking a writer whose work has been translated to participate with the Art, Culture and Community research cluster.
Melbourne Writers' Theatre is looking for a playwright to connect and inspire its community of playwrights.
State Library of Victoria is looking for a writer to create content that will help the public discover the curiosities and treasures from its online State Collection
The Little Bookroom is looking for a children's creator to use its store to celebrate children's literature.
The Prahran Mechanics' Institute Library is seeking a writer to engage with its library collection, adding a fresh voice and perspective.
Stella is looking for a writer who is passionate about celebrating women's writing to celebrate 10 years of Stella.
Writers Victoria is looking for a writer to engage with its community of writers.
---
Not sure what a virtual residency could entail? Our pals at Norwich City of Literature ran an online residency earlier in the year, which included Edinburgh writer Vahni Capildeo. The Norwich website includes some of the work created during the project, and gives a feel of how the digital experience can work for different writers.
The deadline for applications is 6th September 2021, with details on how to express an interest on the Melbourne City of Literature website. Good luck!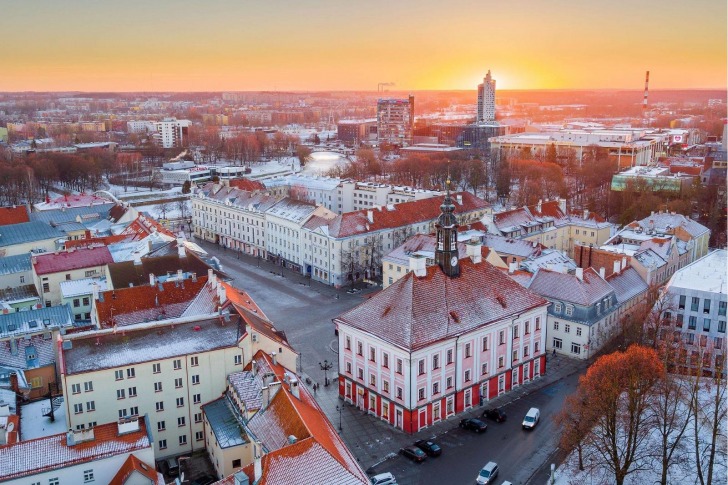 Our International Projects 2022-23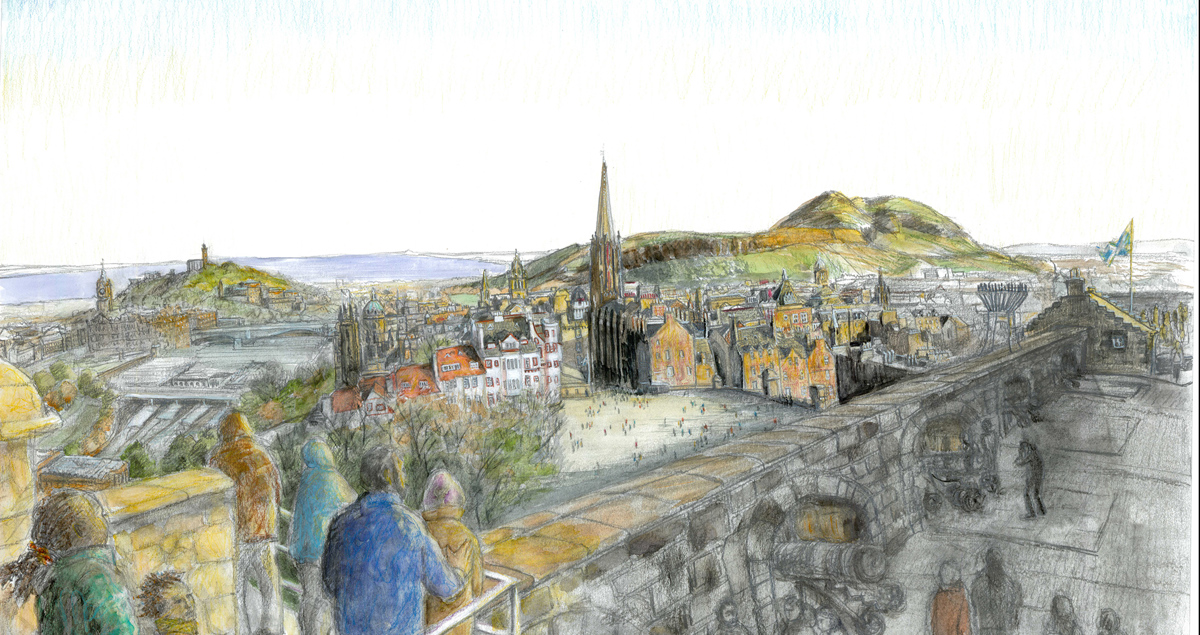 Exhibition in Quebec City is featuring Edinburgh-based writer and artist's work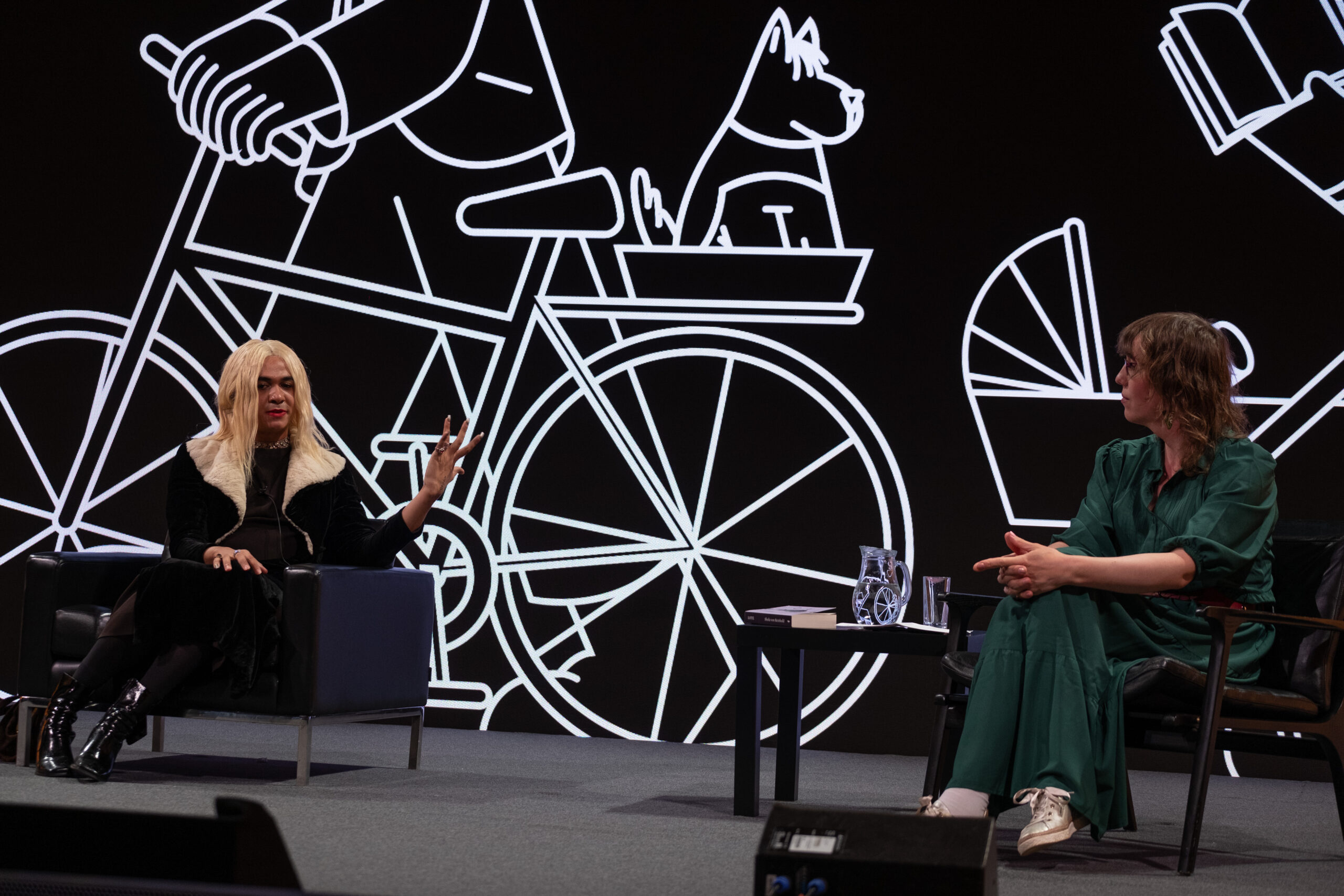 Edinburgh has a full annual literary calendar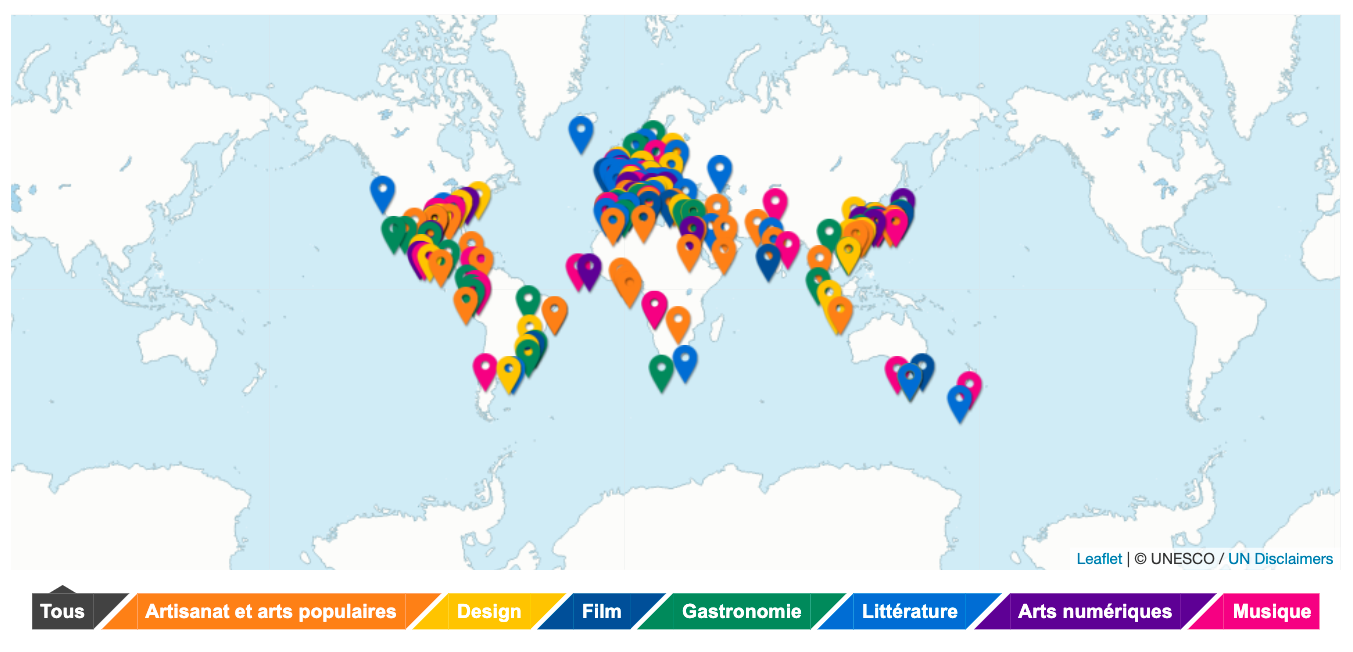 Edinburgh Welcomes 11 New Cities to the Cities of Literature Network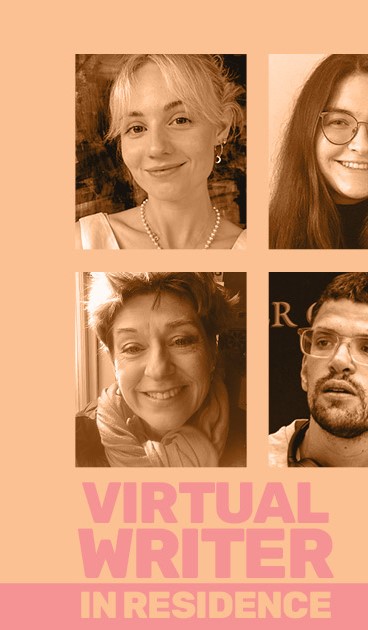 Alice and Kate selected for Melbourne residencies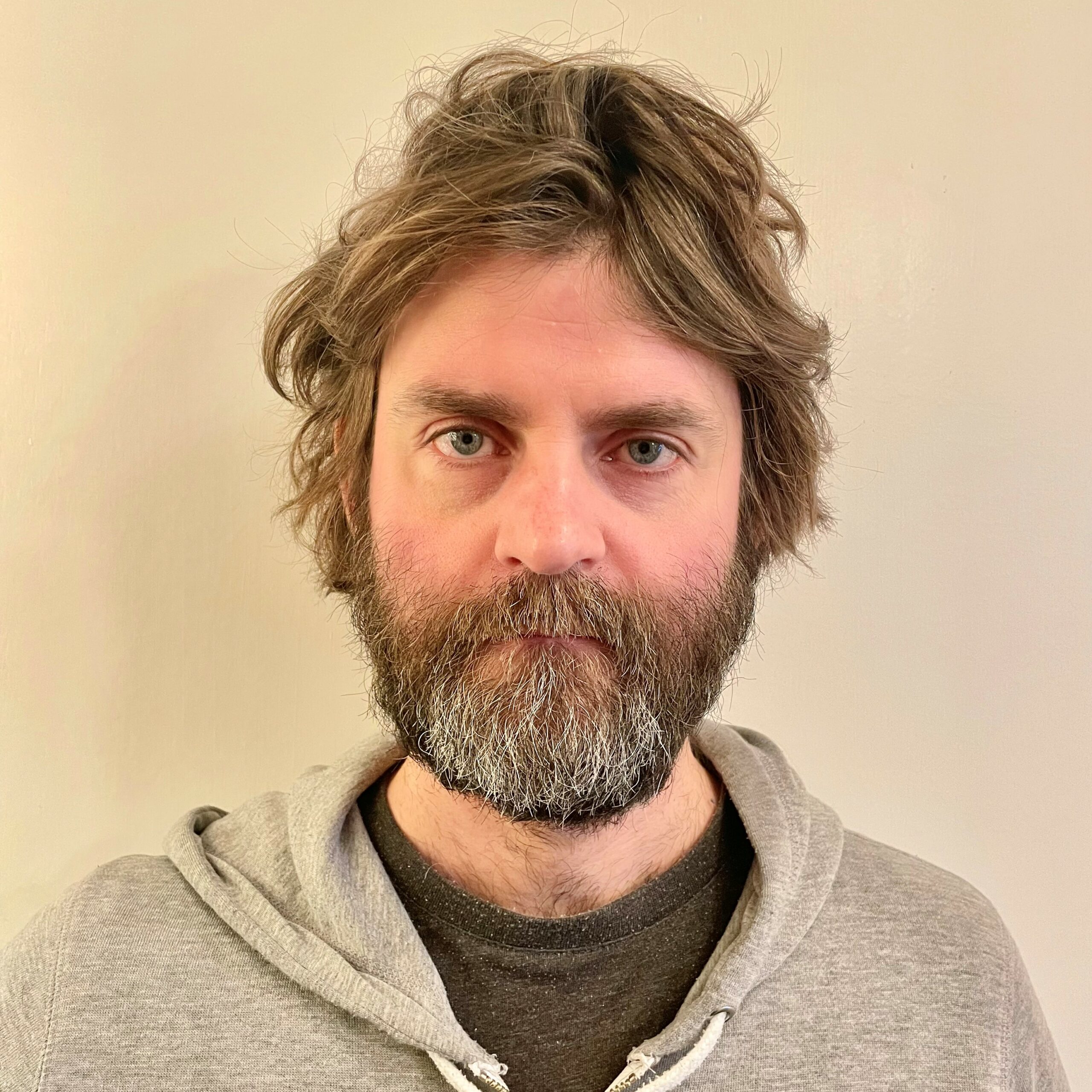 Scotland's National Book Awards Awards 2023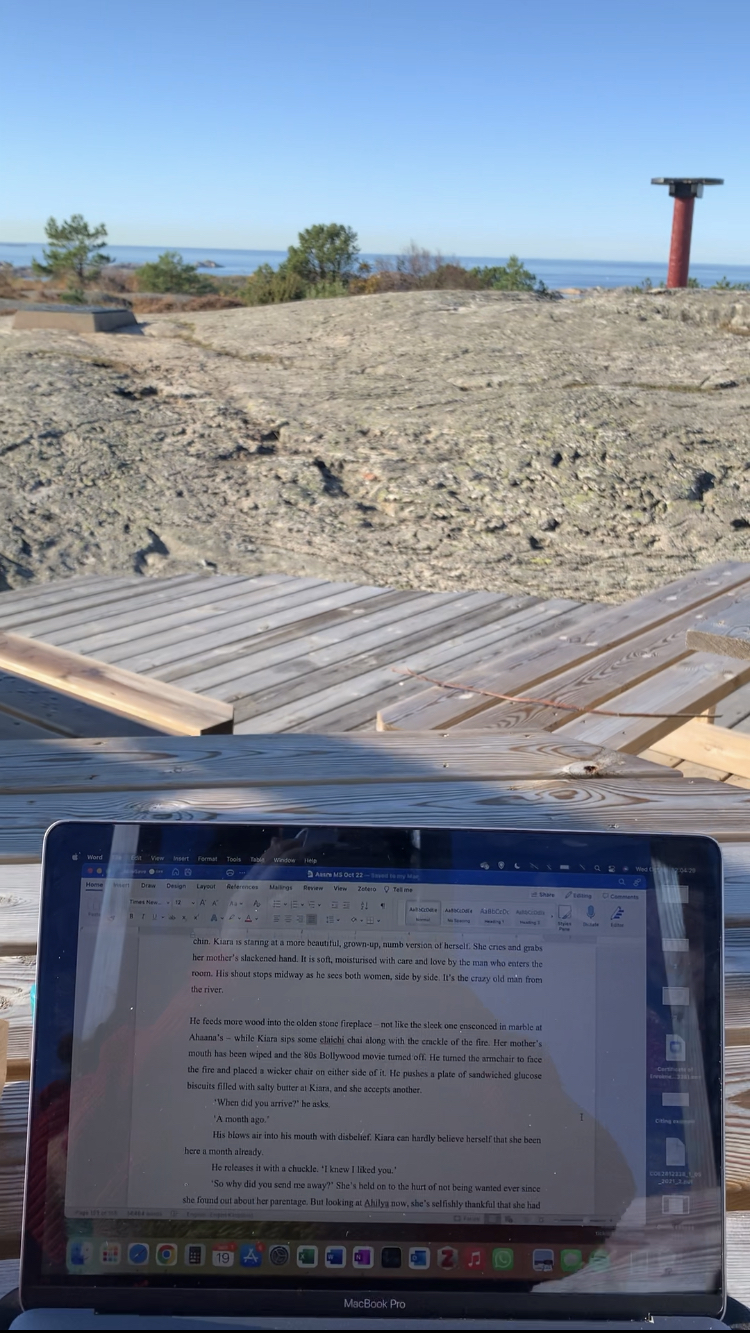 My Gothenburg AIR Literature Library Writing Residency by Sonali Misra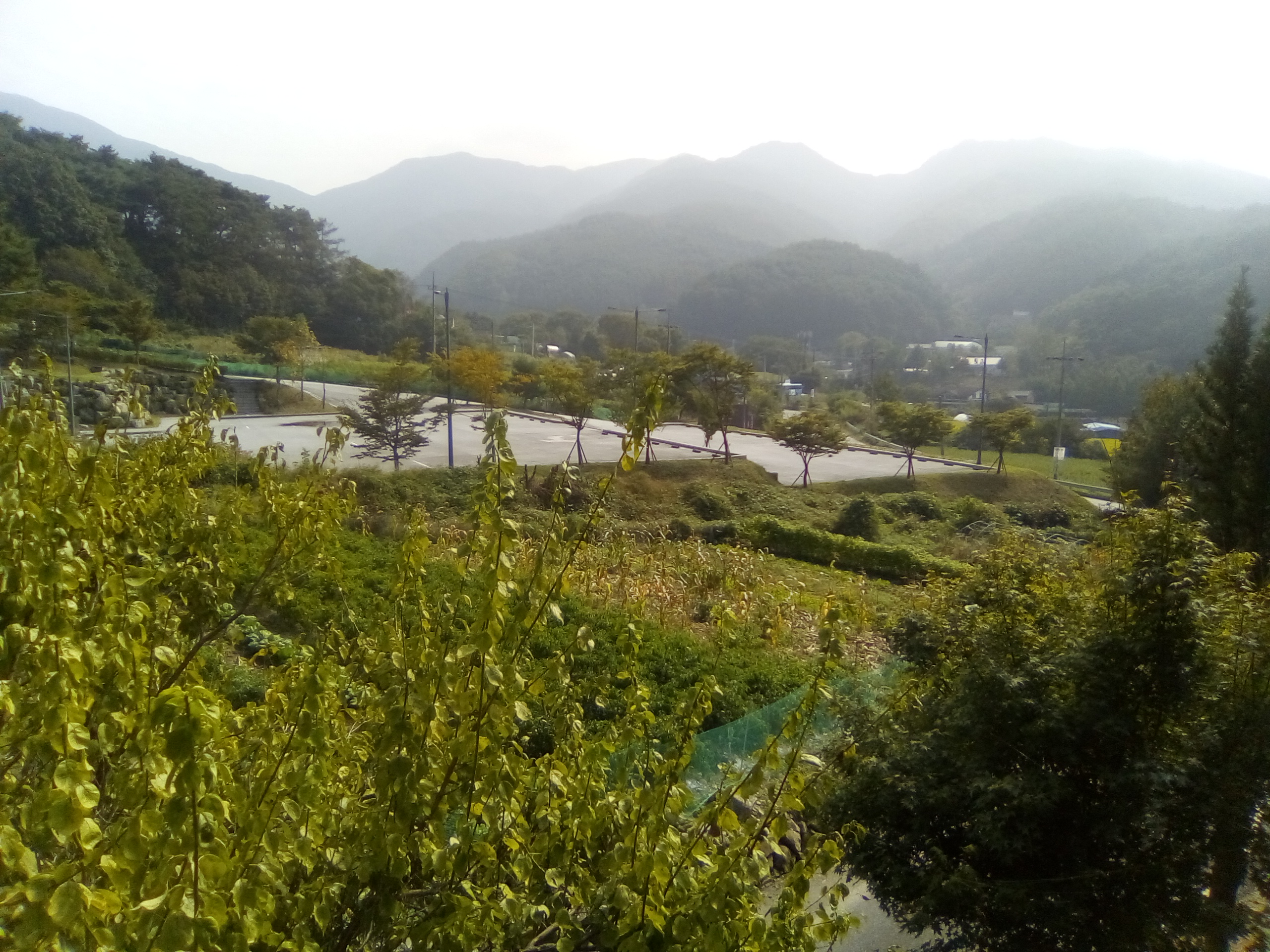 My Toji Journal From Wonju Residency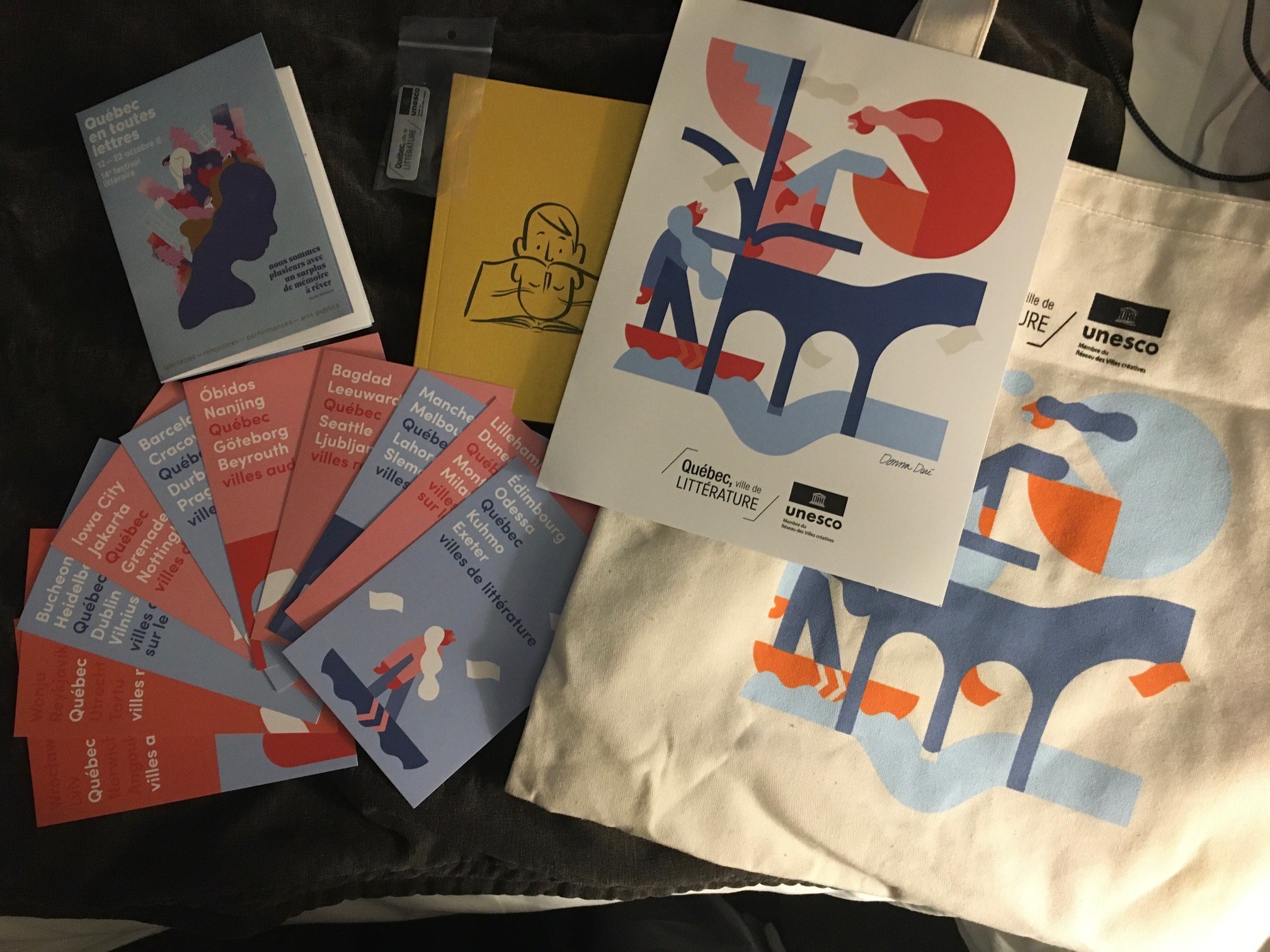 Cities of Lit Conference 2023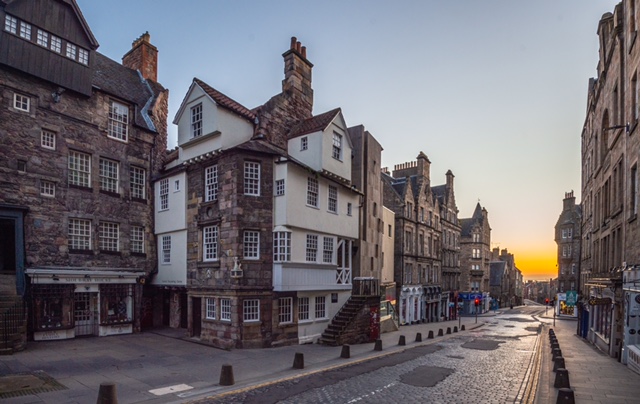 Cities of Lit Conference