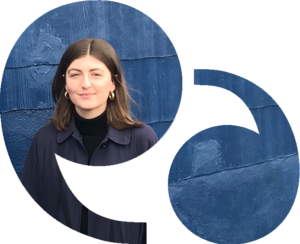 Walter Scott Prize 2022 Winner Announced
Alice Carr
Comms Officer
Edinburgh City of Literature Trust
20 June 2022
James Robertson wins the prize for historical fiction for his novel, News of the Dead
The prize was announced at the 2022 Borders Books Festival in Melrose, and awarded by the Duke of Buccleuch, who sponsors the prize.
James Robertson said
'Scott's life and work have had an influence on my own writing. I don't think of myself as a historical novelist, but as a writer with a deep interest in history and time. I'm speechless at winning this award.'
News Of The Dead, which is set in a fictional Scottish glen, was chosen from a shortlist of four including Andrew Greig's Rose Nicolson, Amanda Smyth's Fortune, and Colm Tóibín's The Magician to win the prize, which rewards the best fiction set sixty or more years ago.
The judging panel said
'After twelve winners set outside the homeland of our prize's namesake, Sir Walter Scott – from Malaysia and China to the USA, continental Europe, Ireland and England – it felt something of a homecoming to choose a book set in Scotland as our winner. In James Robertson's masterful News Of The Dead, the fictional glen in which the novel is set frames lives through three different centuries exploring what is true, what we believe to be true and what we'd like to be true.
'The novel fulfils in abundance the prize's key criteria of ambition, originality, innovation, enduring appeal and quality of writing and we hope readers will enjoy not just the glen itself with all its 'dangers and gifts, its capabilities and limitations', but the cast of characters the author assembles, always with a twinkle in his eye. After the pandemic hiatus, we're delighted to award James Robertson the Walter Scott Prize at a live event where we can congratulate him in person.'
The Young Walter Scott Prize for writers aged 11- 19 was also awarded as part of the prizegiving ceremony, and its two young category winners, Leo Wilson and Oliver Dhir, were presented with £500 travel research grants and printed anthologies containing their work – a huge achievement for the young writers.
Christine Dwyer Hickey, who won the Walter Scott Prize in 2020 for her novel The Narrow Land, was finally able to join the celebrations to be presented with her award, having been hampered by travel restrictions and the pause on live events during the pandemic.
You can find out more about News Of The Dead in this video interview, and find out more about the shortlist books and authors here. Congratulations, James!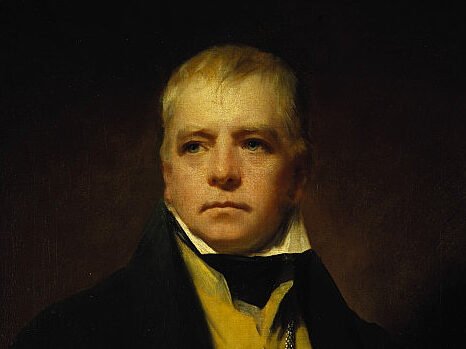 The Walter Scott Prize was founded in 2009, and is open to novels published in the previous year in the UK, Ireland or the Commonwealth. It was founded by the Duke and Duchess of Buccleuch to honour the achievements of Sir Walter Scott, considered to be the originator of the historical novel.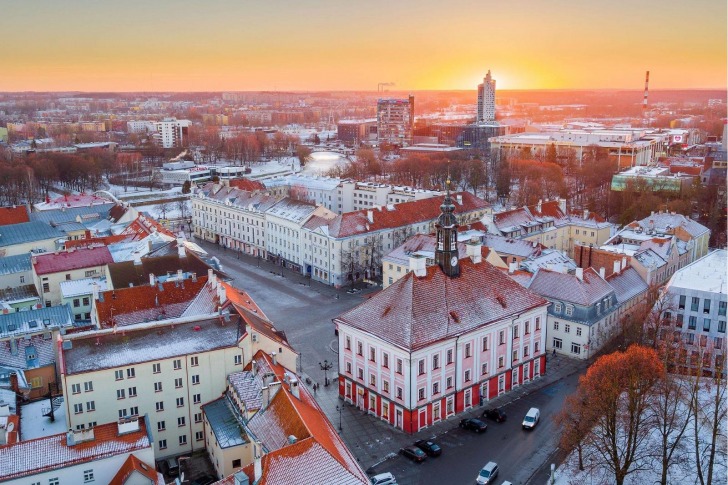 Our International Projects 2022-23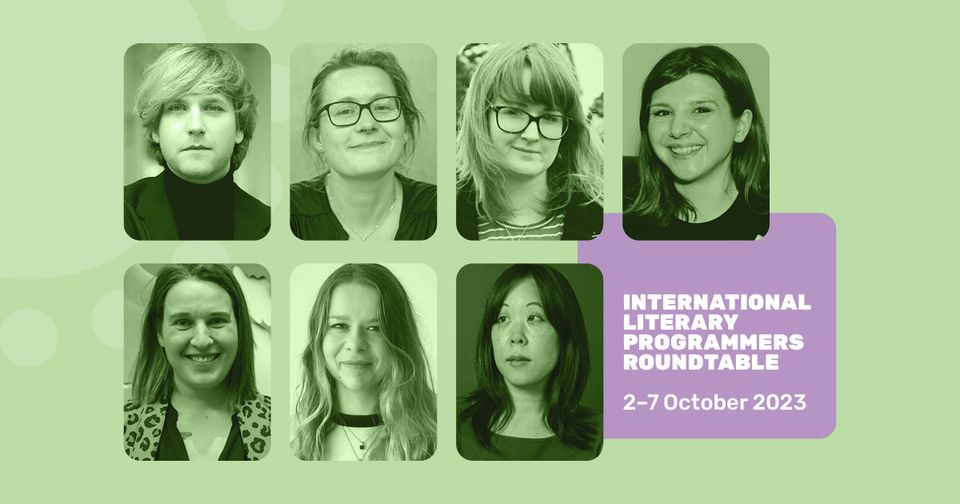 International Literary Programmers Roundtable Announced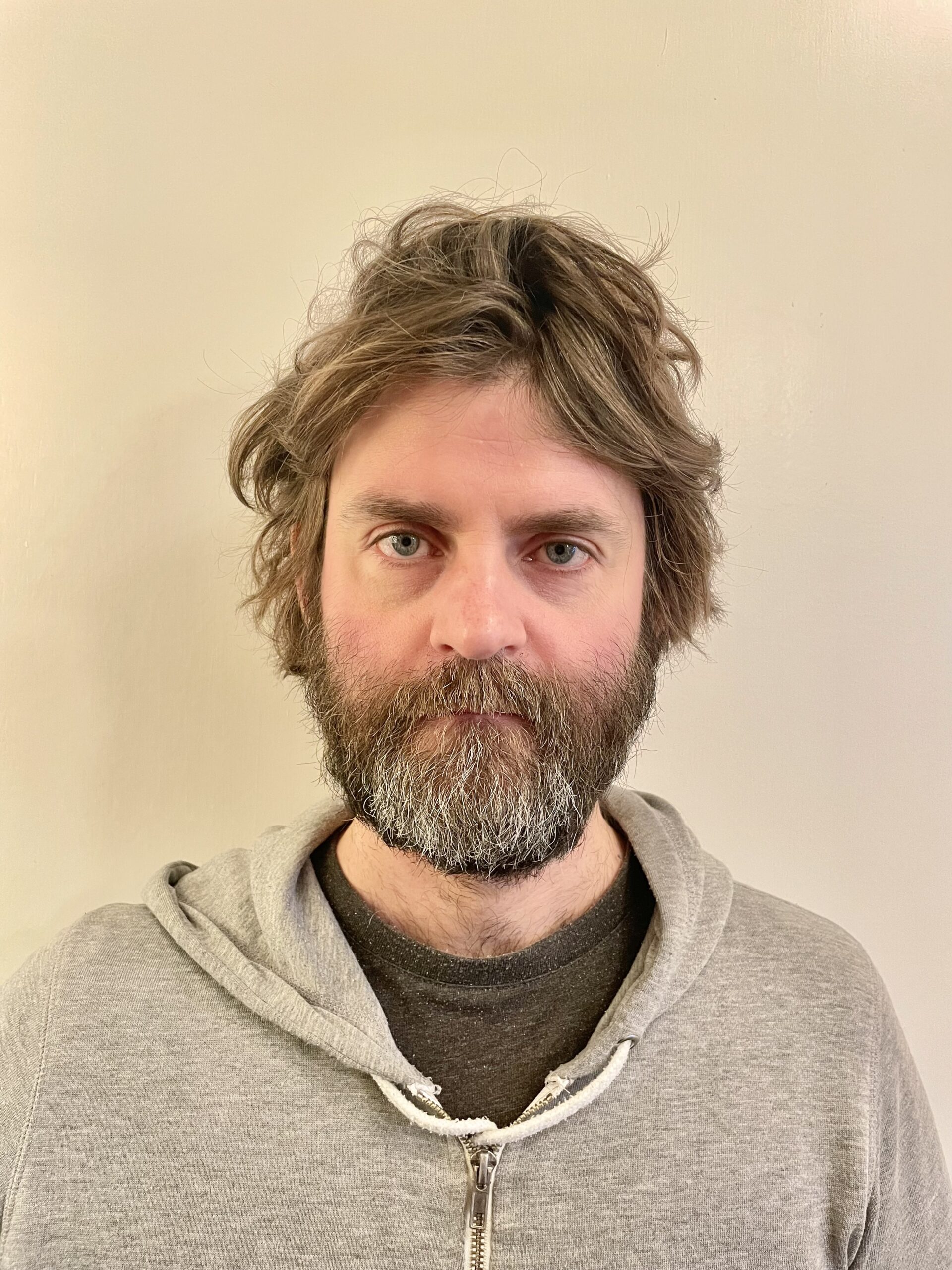 Martin MacInnes Selected for Wonju 2023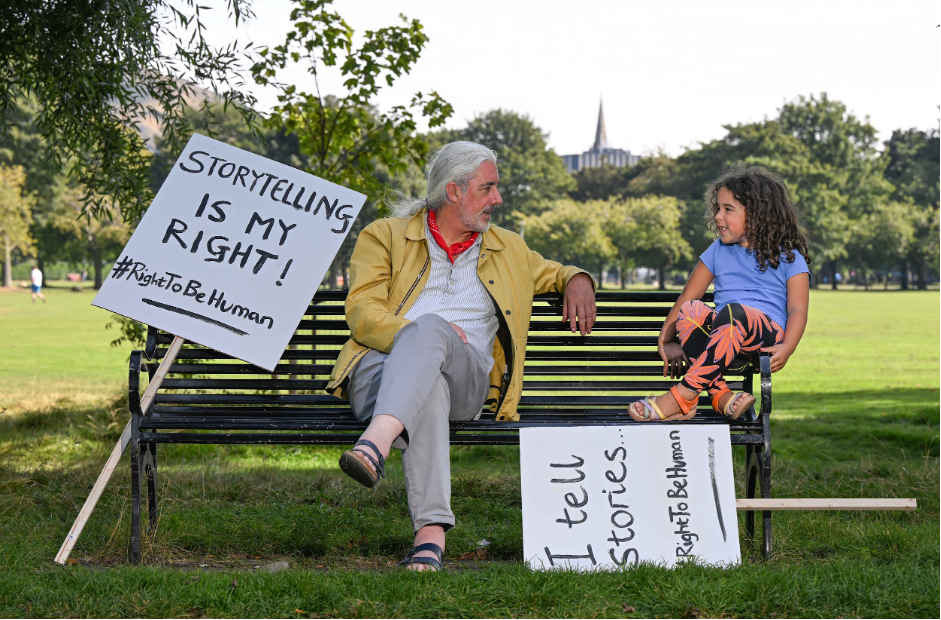 Storytelling Festival programme celebrates the Human Rights Declaration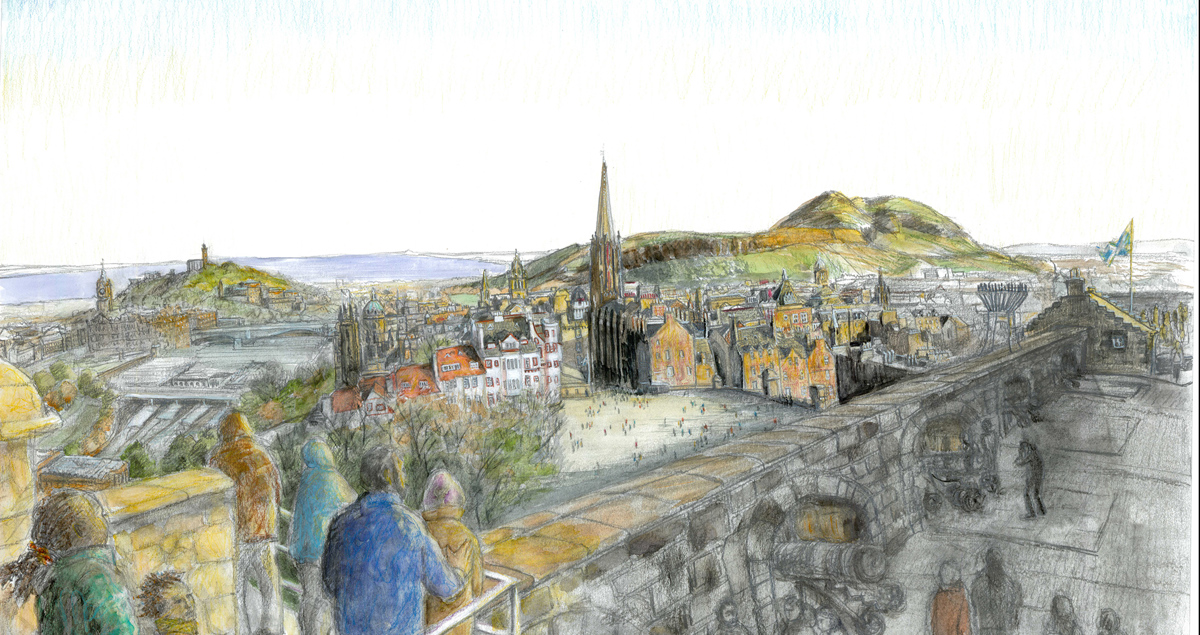 Exhibition in Quebec City is featuring Edinburgh-based writer and artist's work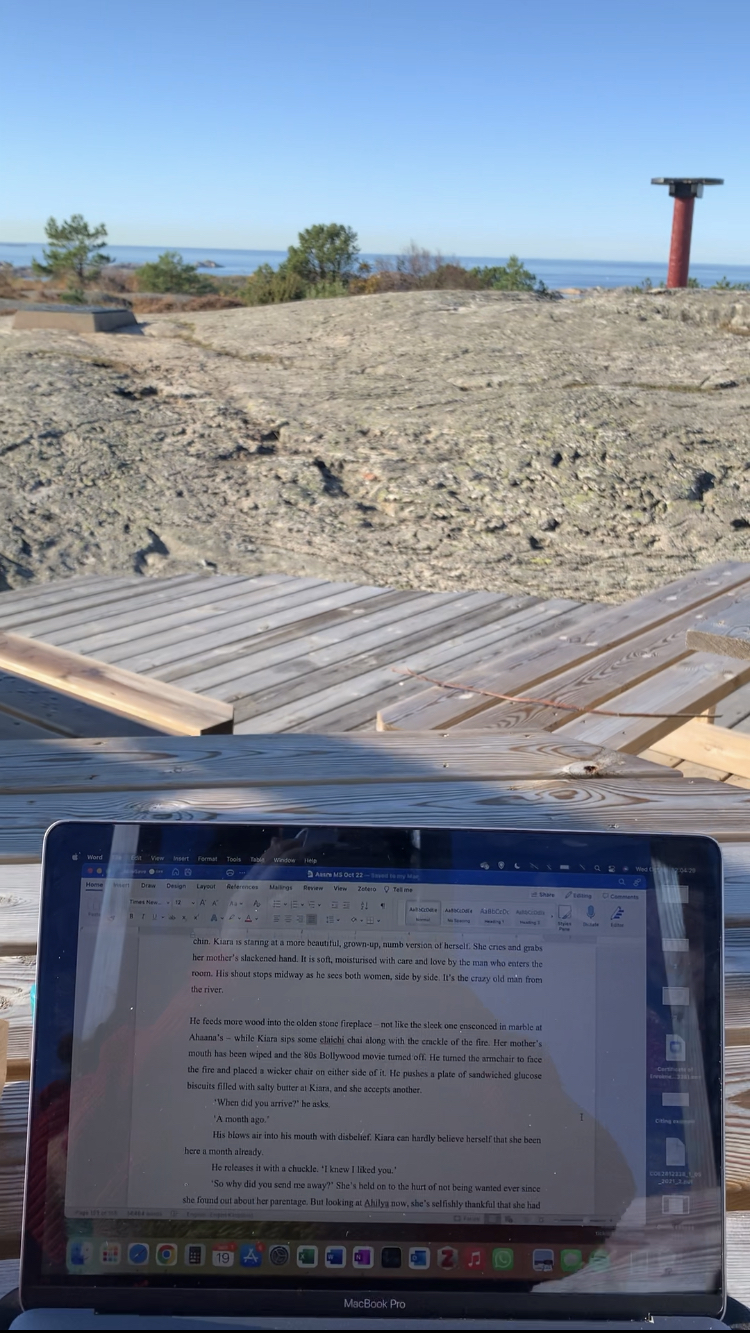 My Gothenburg AIR Literature Library Writing Residency by Sonali Misra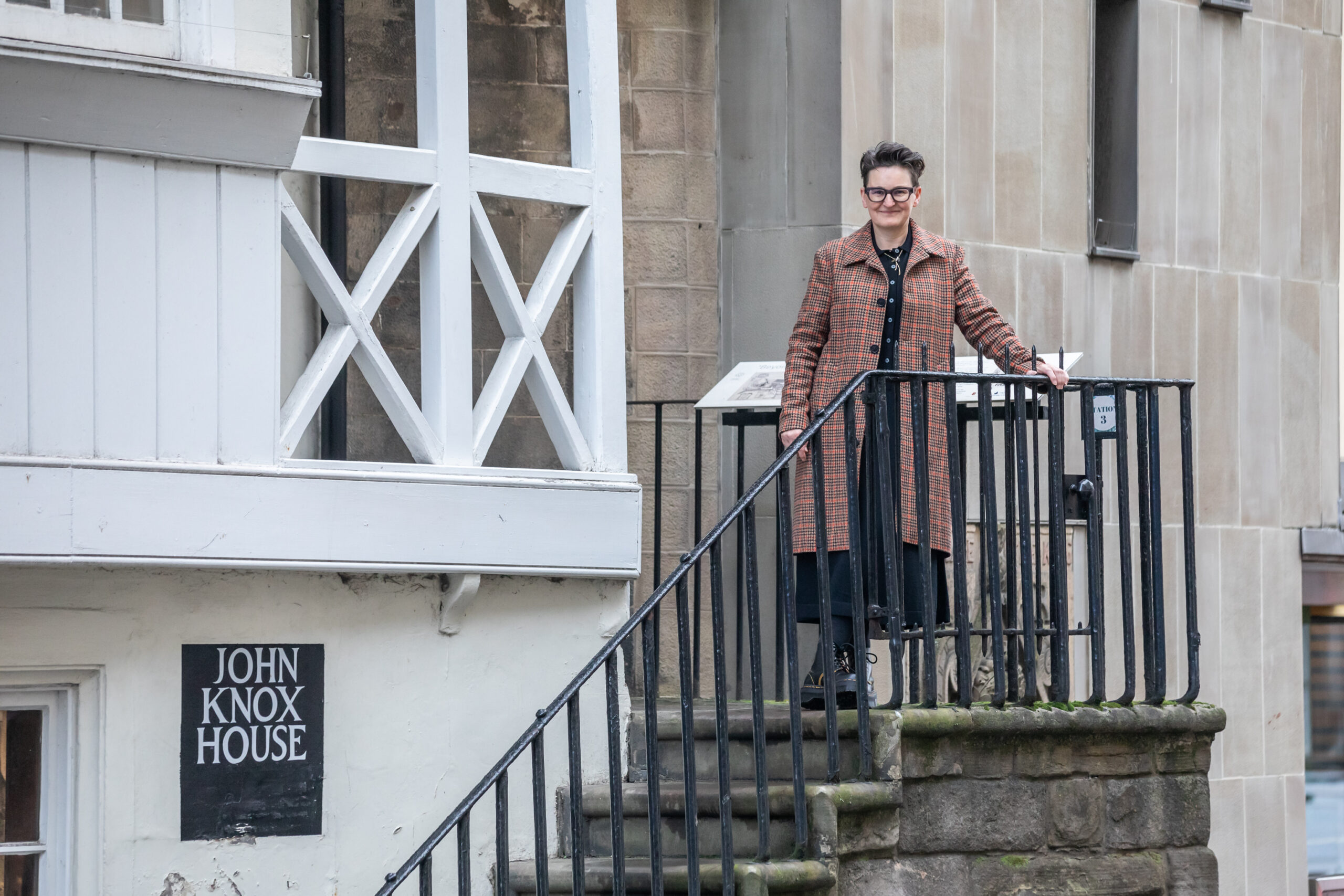 Mary Paulson-Ellis announced as Dr Gavin Wallace Fellow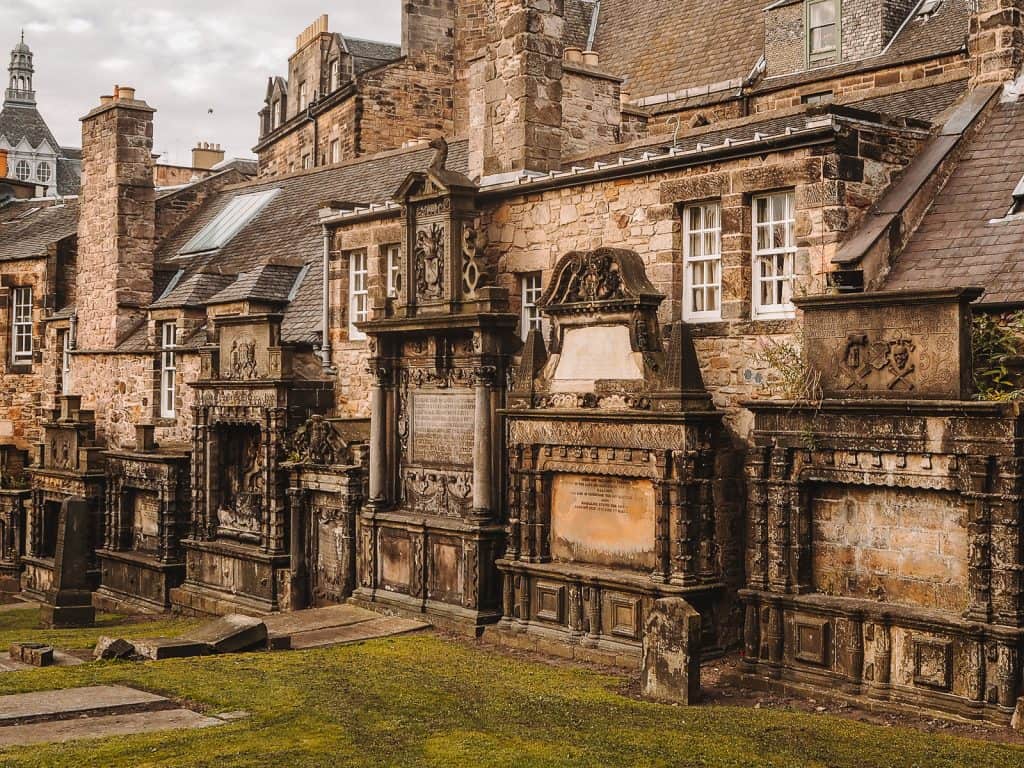 Bucheon Horror Stories Anthology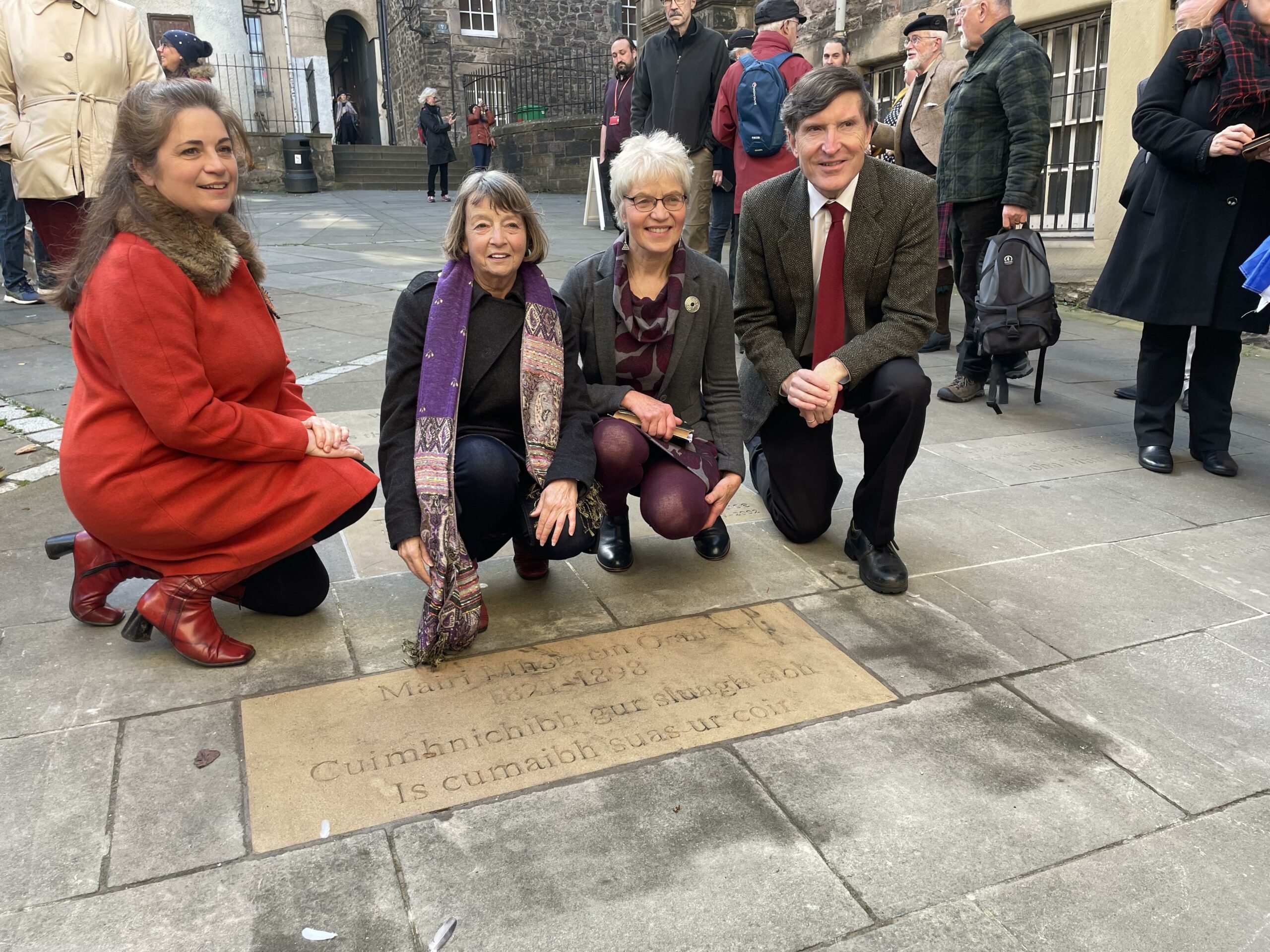 Gaelic poet honoured in Scotland's writers memorial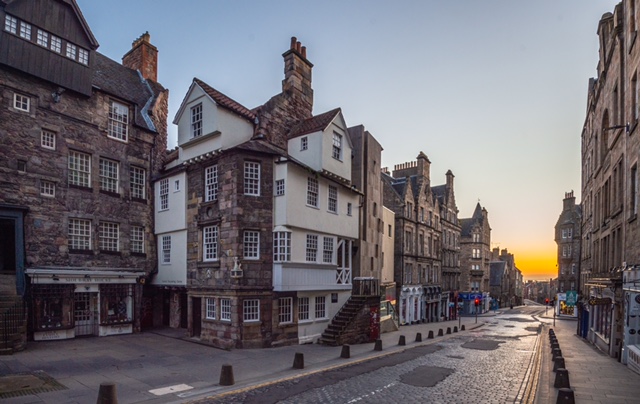 Cities of Lit Conference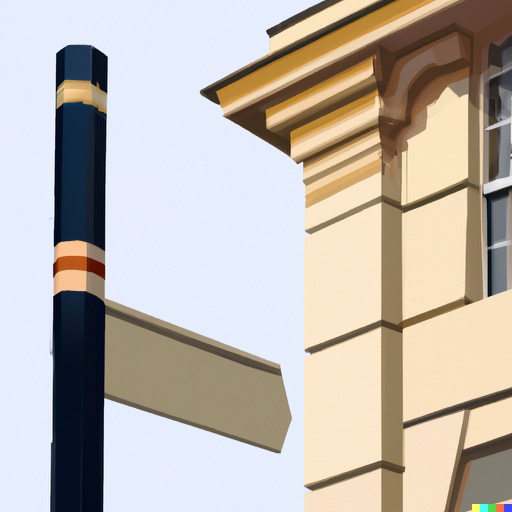 Building Stories Podcast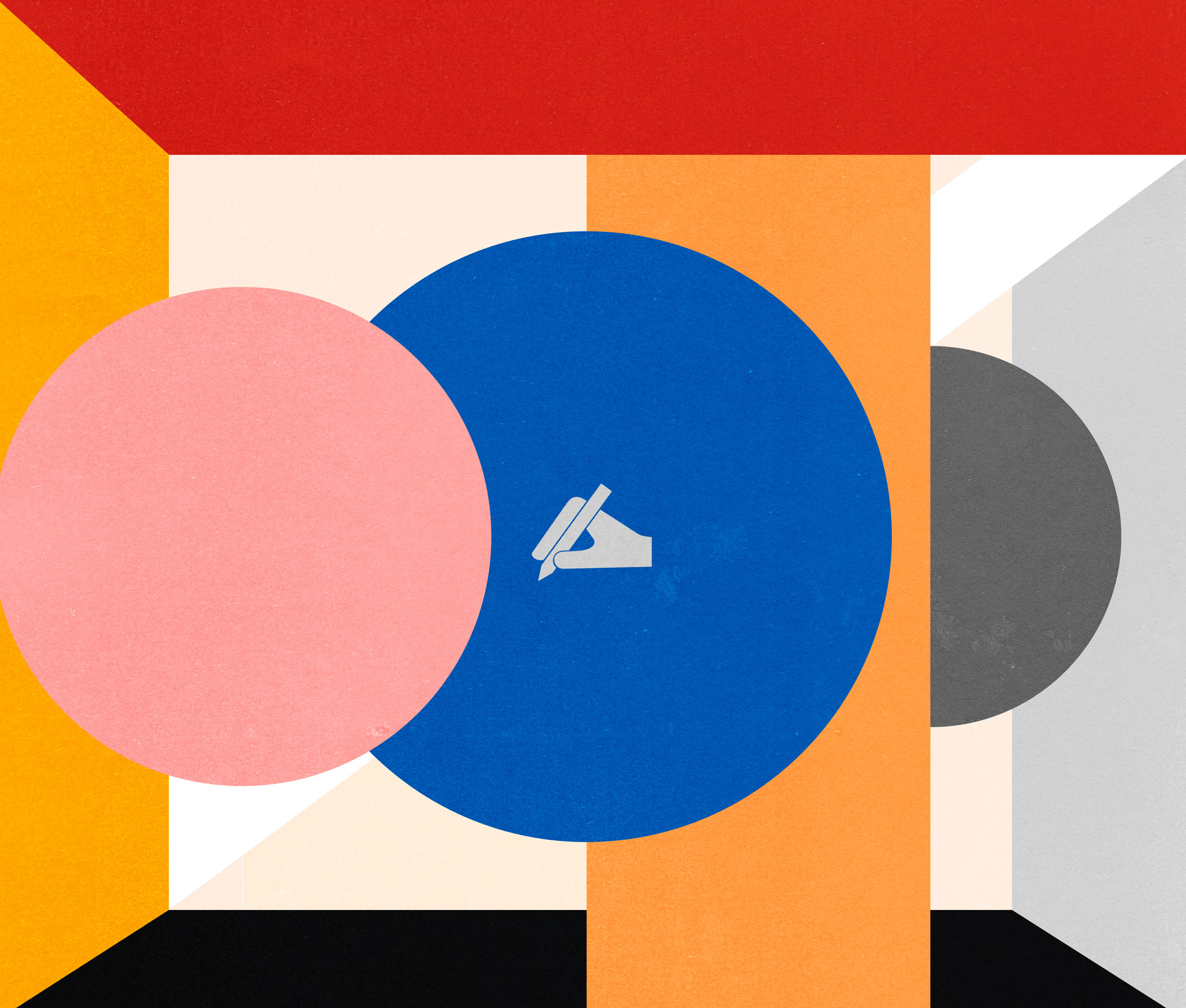 Figures of Speech