Winner Announced for Baillie Gifford Prize for Non-Fiction
Rebecca Raeburn
Communications, Edinburgh
City of Literature Trust
25 Nov 2020
Craig Brown has won the 2020 Baillie Gifford Prize for Non-Fiction for his book One Two Three Four: The Beatles in Time.
The £50,000 prize was founded in 1999, and is the UK's top prize for Non-Fiction backed by Edinburgh-based sponsor, Bailie Gifford.
Craig Brown's book was up against a shortlist including:
- The Idea of the Brain: A History by Matthew Cobb
- Black Spartacus: The Epic Life of Toussaint Louverture by Sudhir Hazareesingh
- Our Bodies, Their Battlefield: What War Does to Womenby Christina Lamb
- Stranger in the Shogun's City: A Woman's Life in Nineteenth-Century Japan by Amy Stanley
- The Haunting of Alma Fielding: A True Ghost Story by Kate Summerscale
Brown's book features a mixture of history, diaries, autobiography, fan letters, interviews, lists and charts, telling the story of the Beatles. Martha Kearney, chair of judges, says it is:
"...a profound book about success and failure which won the unanimous support of our judges. Craig Brown has reinvented the art of biography. In the deep gloom of 2020, we have discovered a shaft of light...The idea of there being a fresh book about the Beatles is quite hard to imagine as there is so much written about them – but it is such an original book."
Brown has said that he was aiming "to convey the fun and excitement of the Beatles' era, and the speed at which the four of them changed, both for better and worse".
You can watch the video prize winner watch party below:
More about the Baillie Gifford Prize
Baillie Gifford is an investment management firm which was founded in Edinburgh in 1908. It still has its headquarters in the city, with corporate offices in New York and London.
The Baillie Gifford Prize aims to reward the best of non-fiction and is open to authors of any nationality. It covers all non-fiction in the areas of current affairs, history, politics, science, sport, travel, biography, autobiography and the arts. Formerly known as The Samuel Johnson Prize (1999 – 2015) it is the most prestigious non-fiction prize in the UK, worth £50,000 to the winner.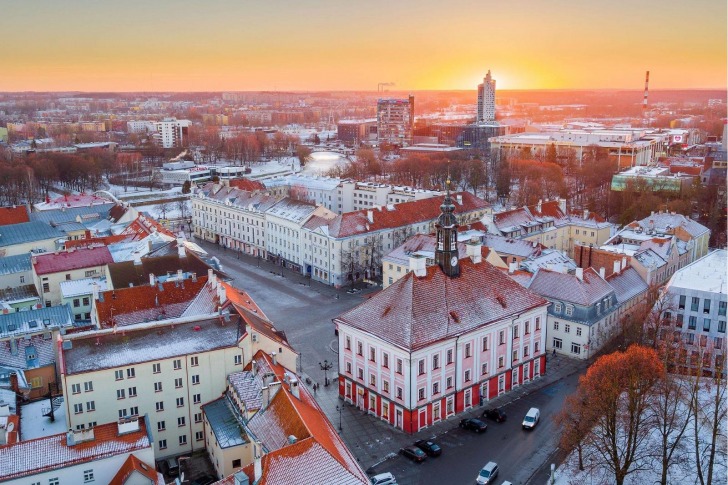 Our International Projects 2022-23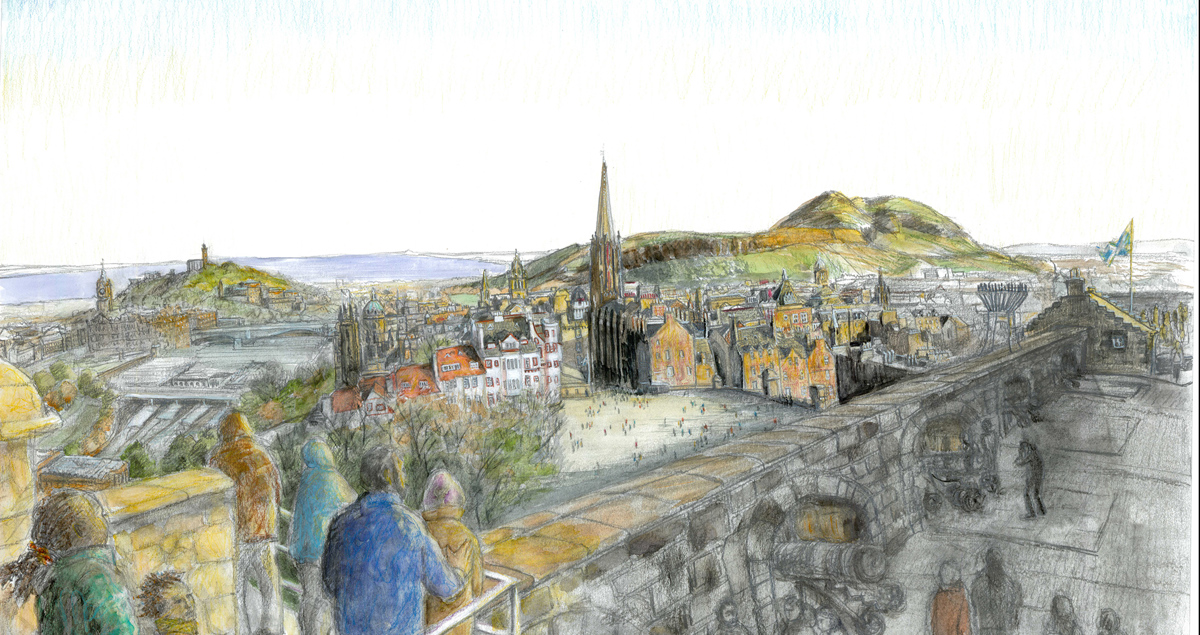 Exhibition in Quebec City is featuring Edinburgh-based writer and artist's work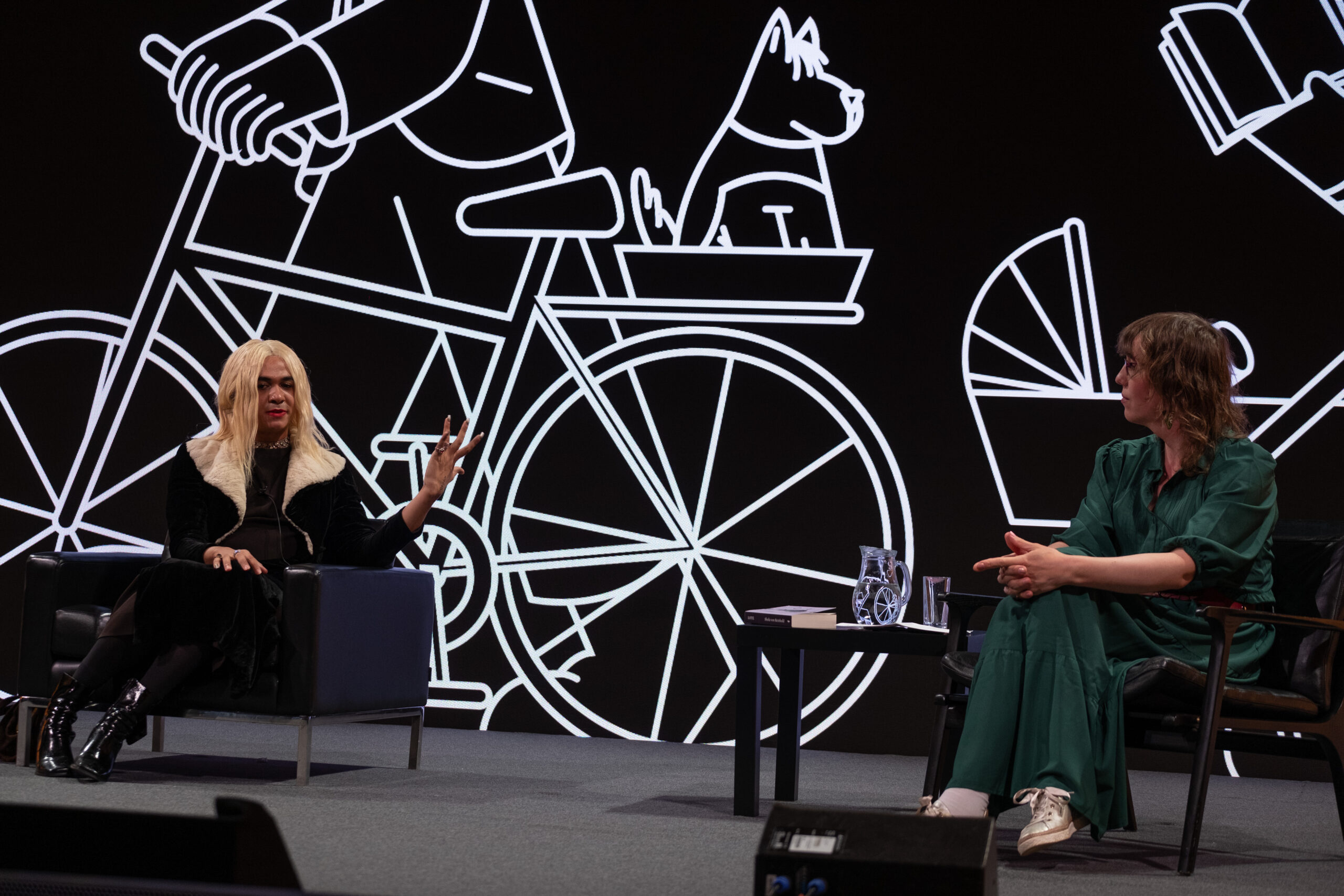 Edinburgh has a full annual literary calendar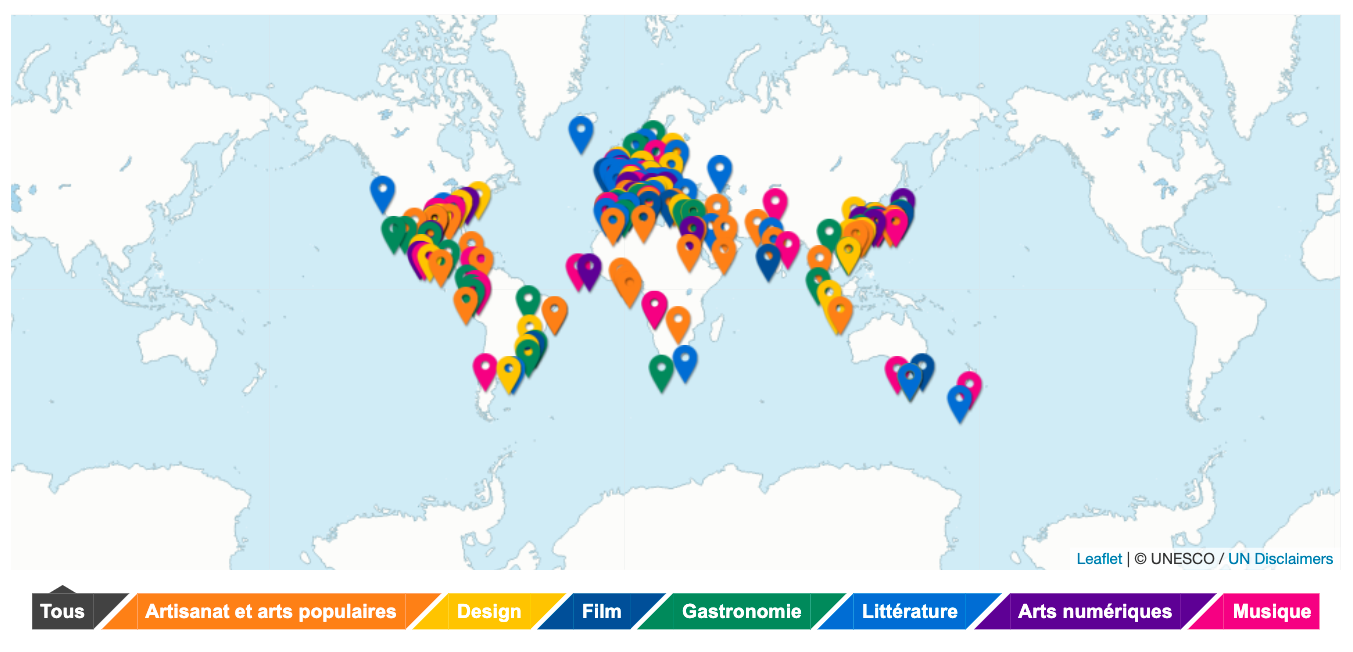 Edinburgh Welcomes 11 New Cities to the Cities of Literature Network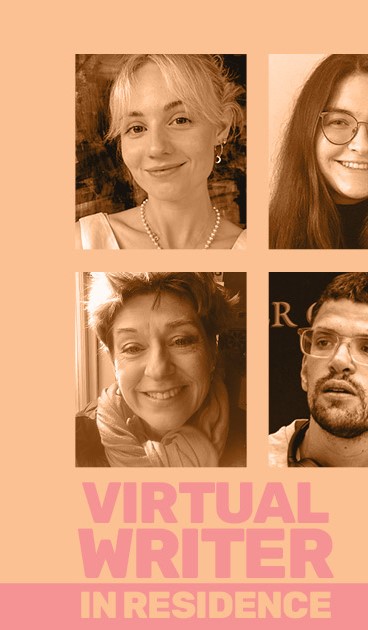 Alice and Kate selected for Melbourne residencies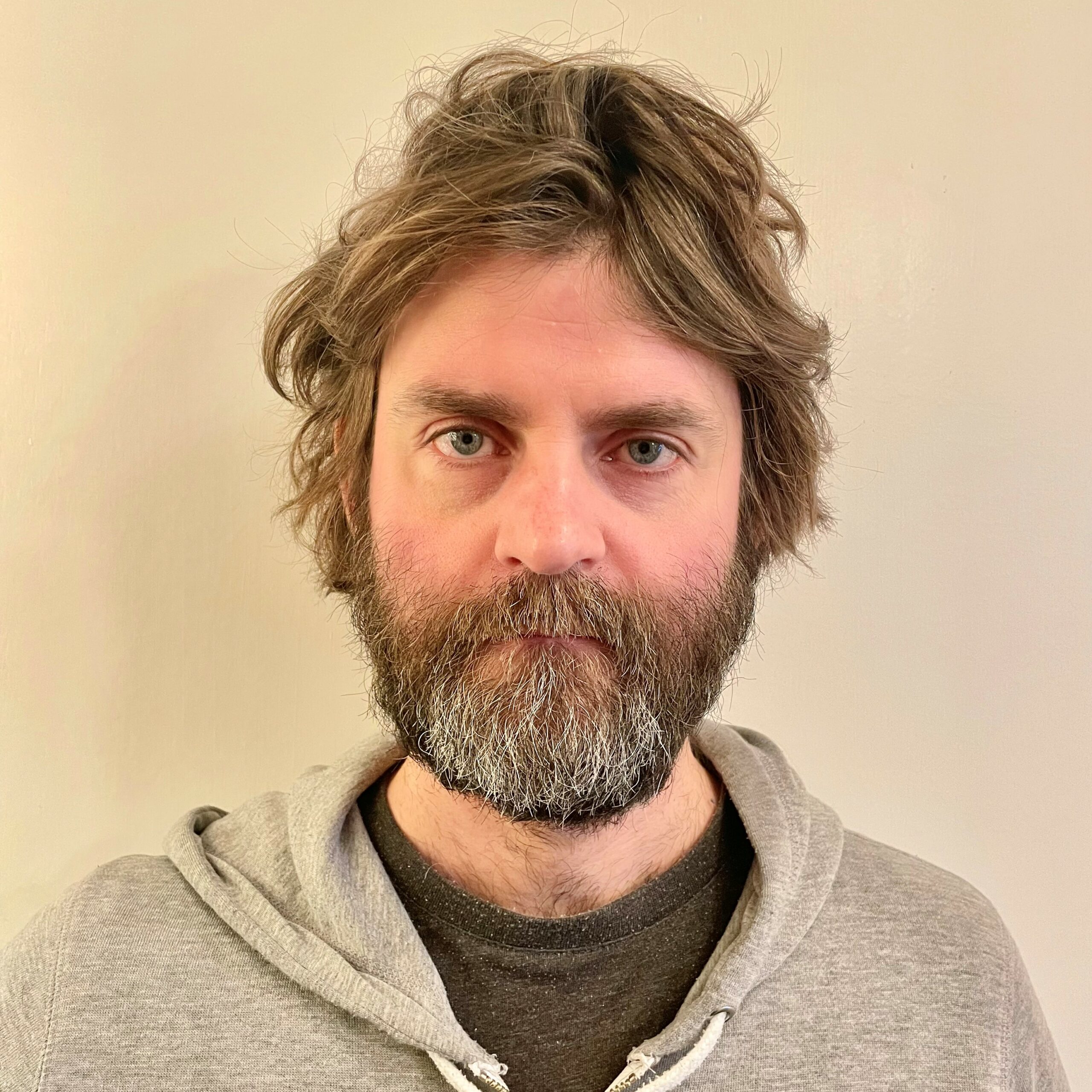 Scotland's National Book Awards Awards 2023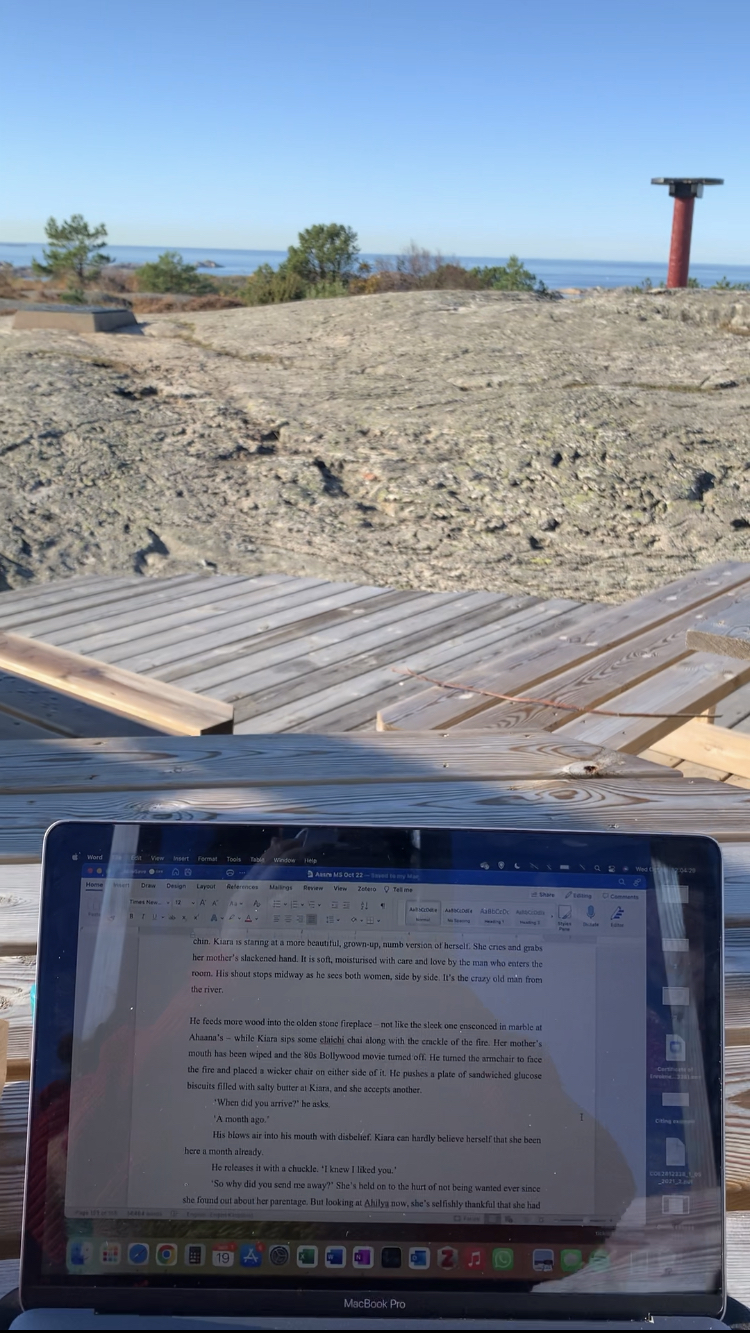 My Gothenburg AIR Literature Library Writing Residency by Sonali Misra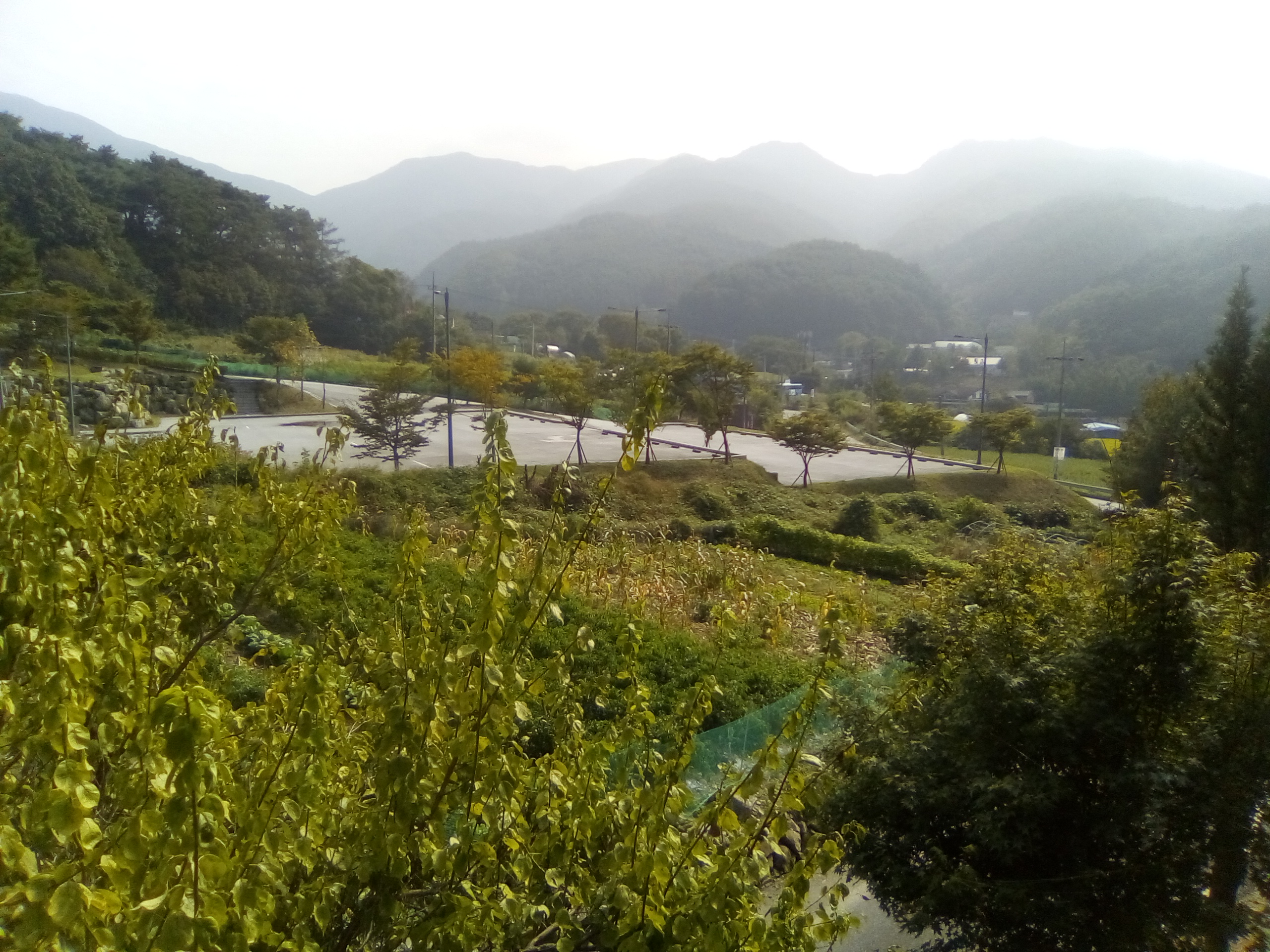 My Toji Journal From Wonju Residency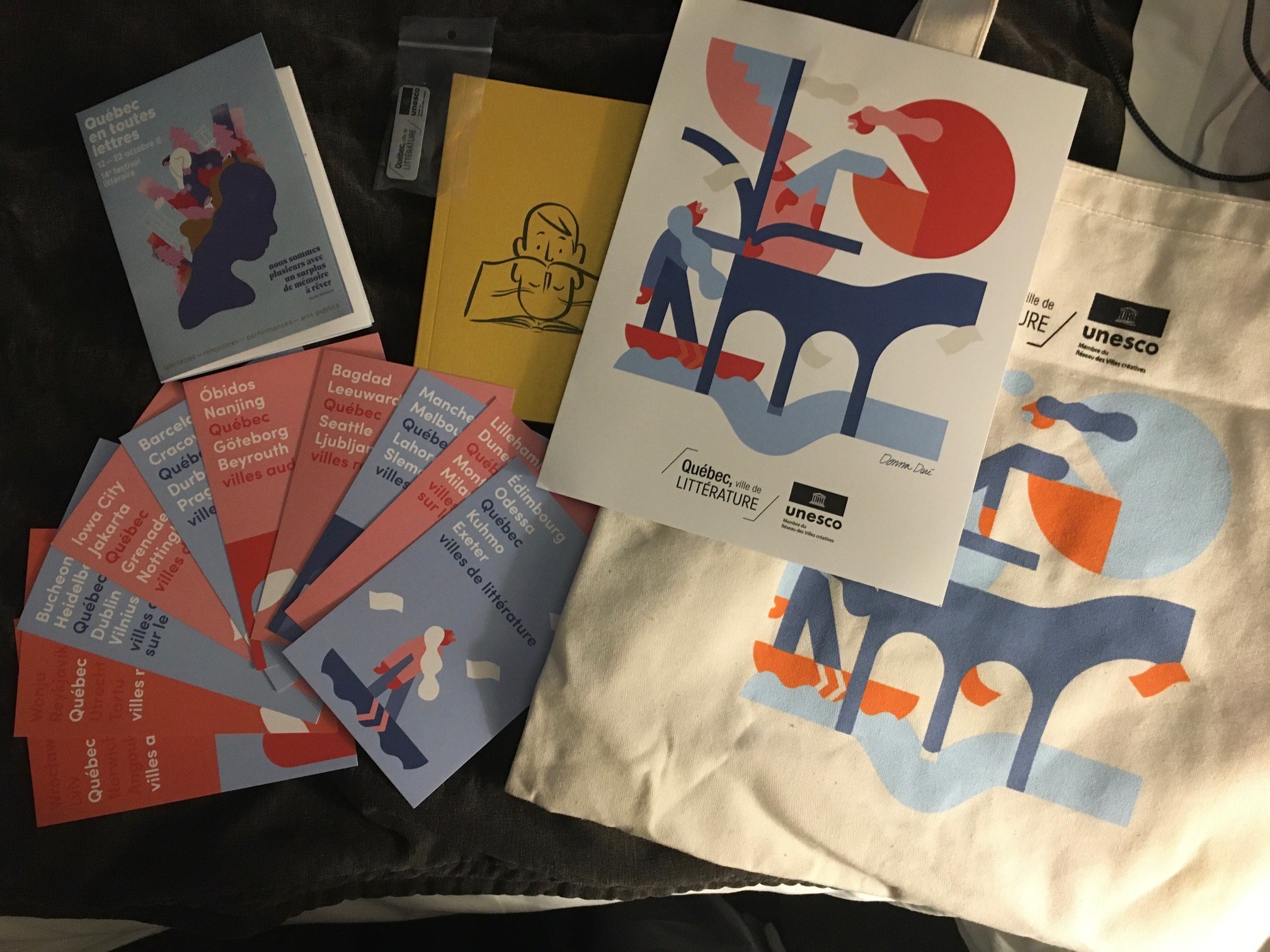 Cities of Lit Conference 2023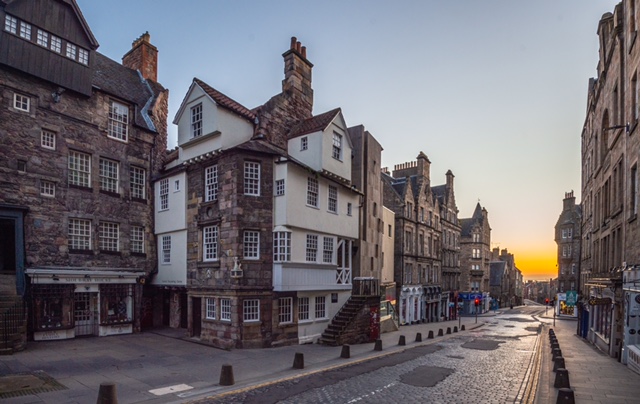 Cities of Lit Conference