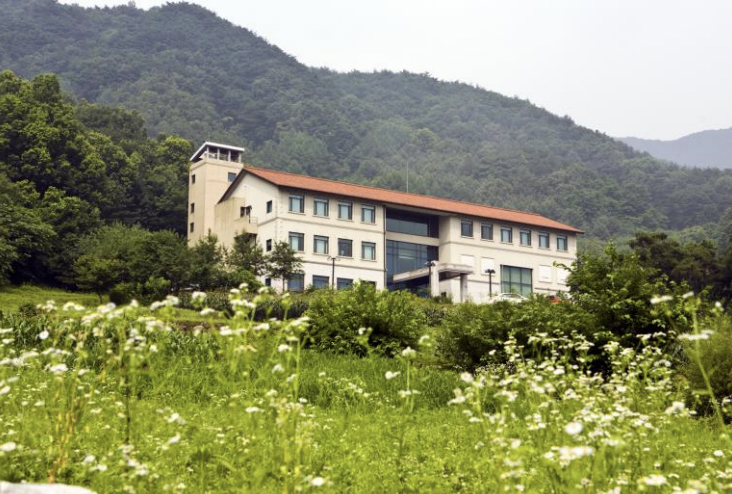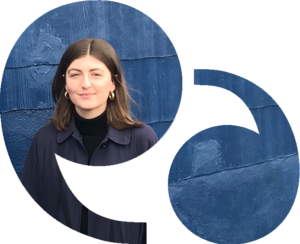 Wonju City of Literature announces residency
Sian Bevan
Communications & Community Support
Edinburgh City of Literature Trust
12 May 2022
Spend eight weeks in South Korea working on your creative practice.
Wonju UNESCO City of Literature are offering an eight-week residency opportunity at the Toji Cultural Centre. Applications will be accepted from writers who have a strong connection with a City of Literature.
The residency will run from 1st September to 30th October 2022. The residency includes a round-trip air fare, transportation on arrival and departure dates, accommodation with a workspace, and organic meals at the Toji Cultural Centre cafeteria.
Applicants must have at least B2 proficiency in English, for communication during the residency.
The closing date for applications is 9th June 2022. The resident will be selected by an independent panel designated by Toji Cultural Centre. The successful resident will be notified on 8th July 2022.
There are no requirements that the resident must complete during their stay. Around fourteen other writers and artists will be staying at the Toji Cultural Centre during the residency period, and Wonju City of Literature hope this will be an opportunity to forge creative friendships and enjoy the tranquil environment.
To apply, please write no more than one side of A4 in 12 pt on each of the following points. Please also describe your connection to a City of Literature. Applications should be sent to dewkorea@korea.kr by no later than 9th June 2022. Good luck!
Let us know about yourself
Let us know about your literary works, achievements, awards, etc
Let us know about your literary world
Let us know why you would like to come to Wonju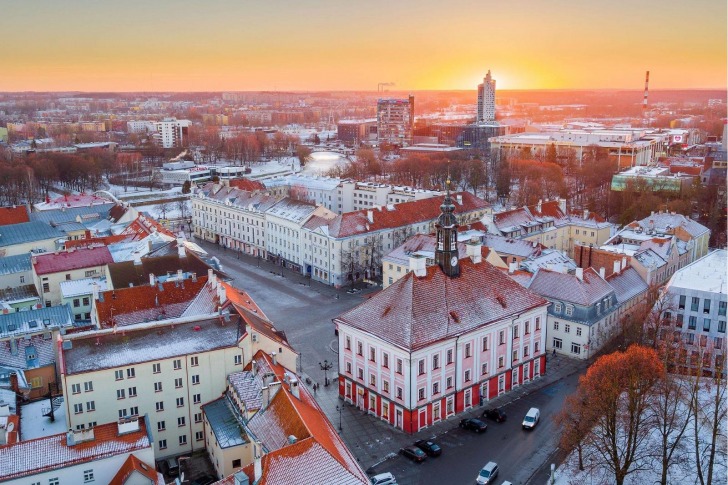 Our International Projects 2022-23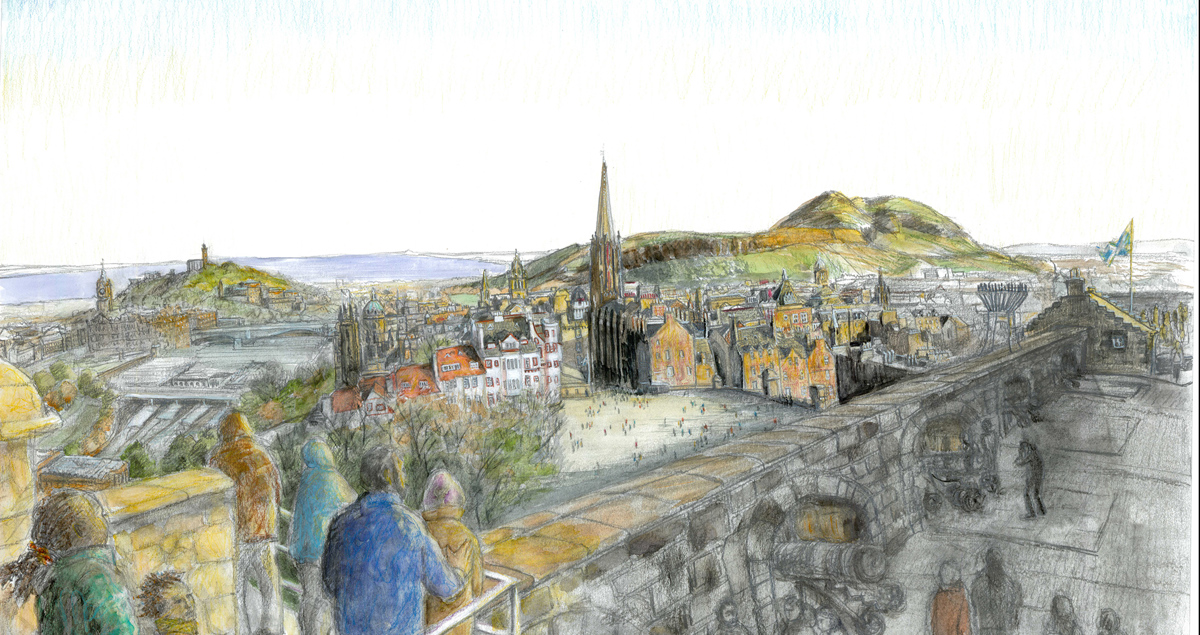 Exhibition in Quebec City is featuring Edinburgh-based writer and artist's work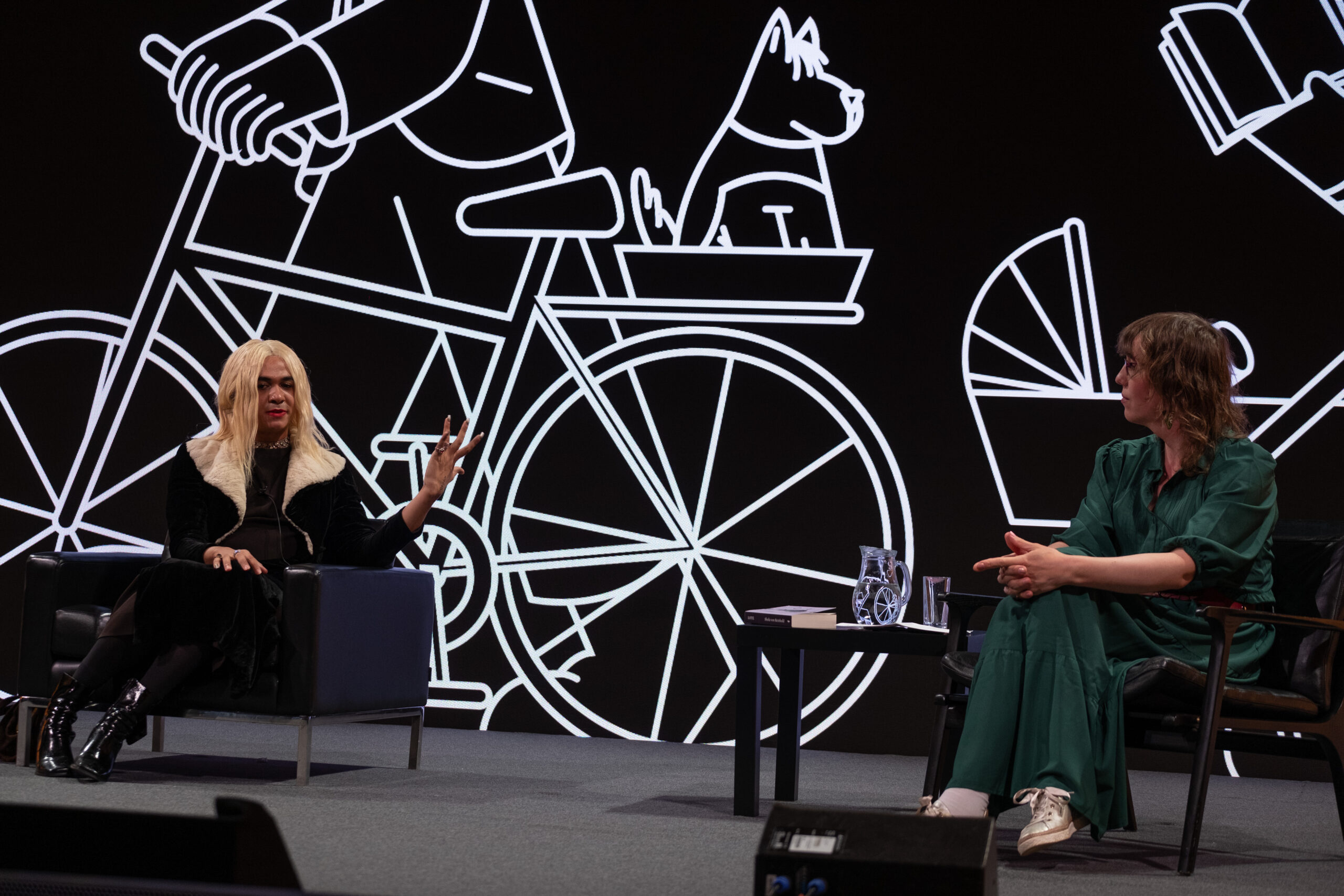 Edinburgh has a full annual literary calendar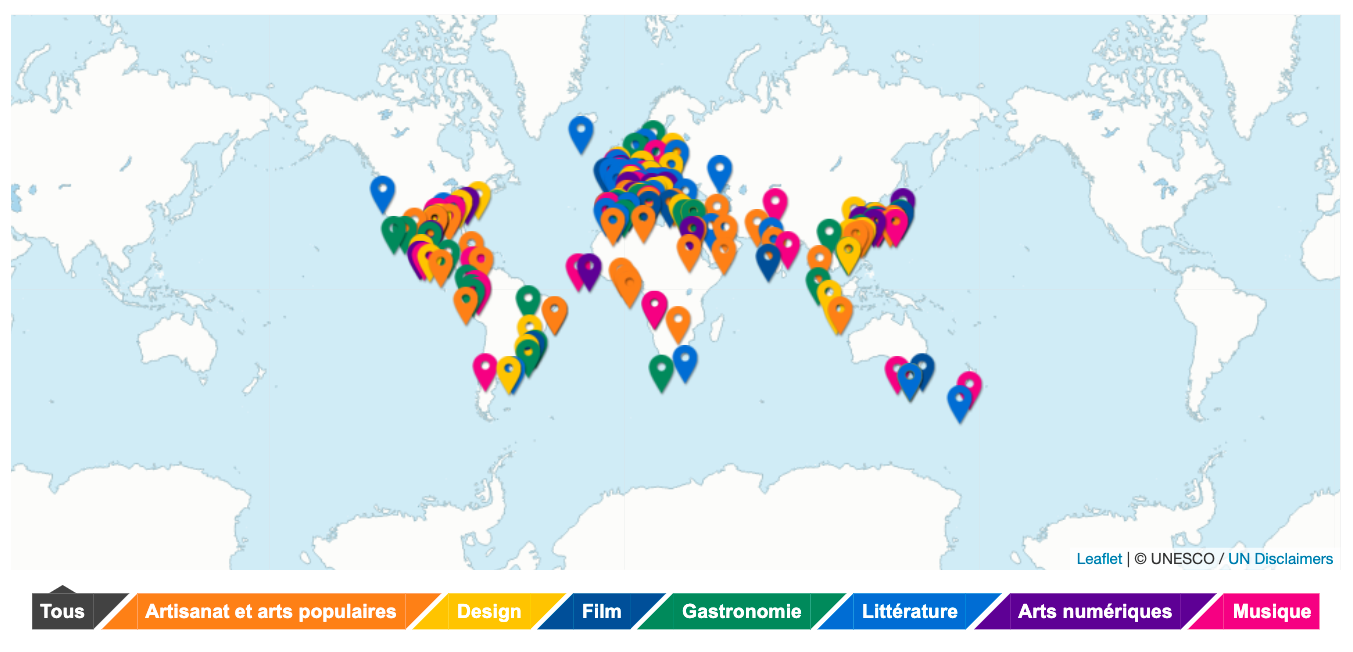 Edinburgh Welcomes 11 New Cities to the Cities of Literature Network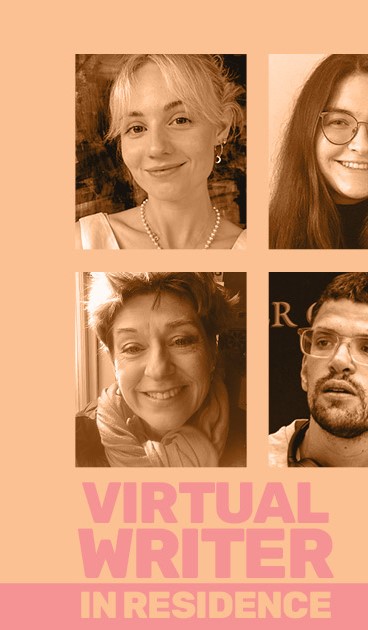 Alice and Kate selected for Melbourne residencies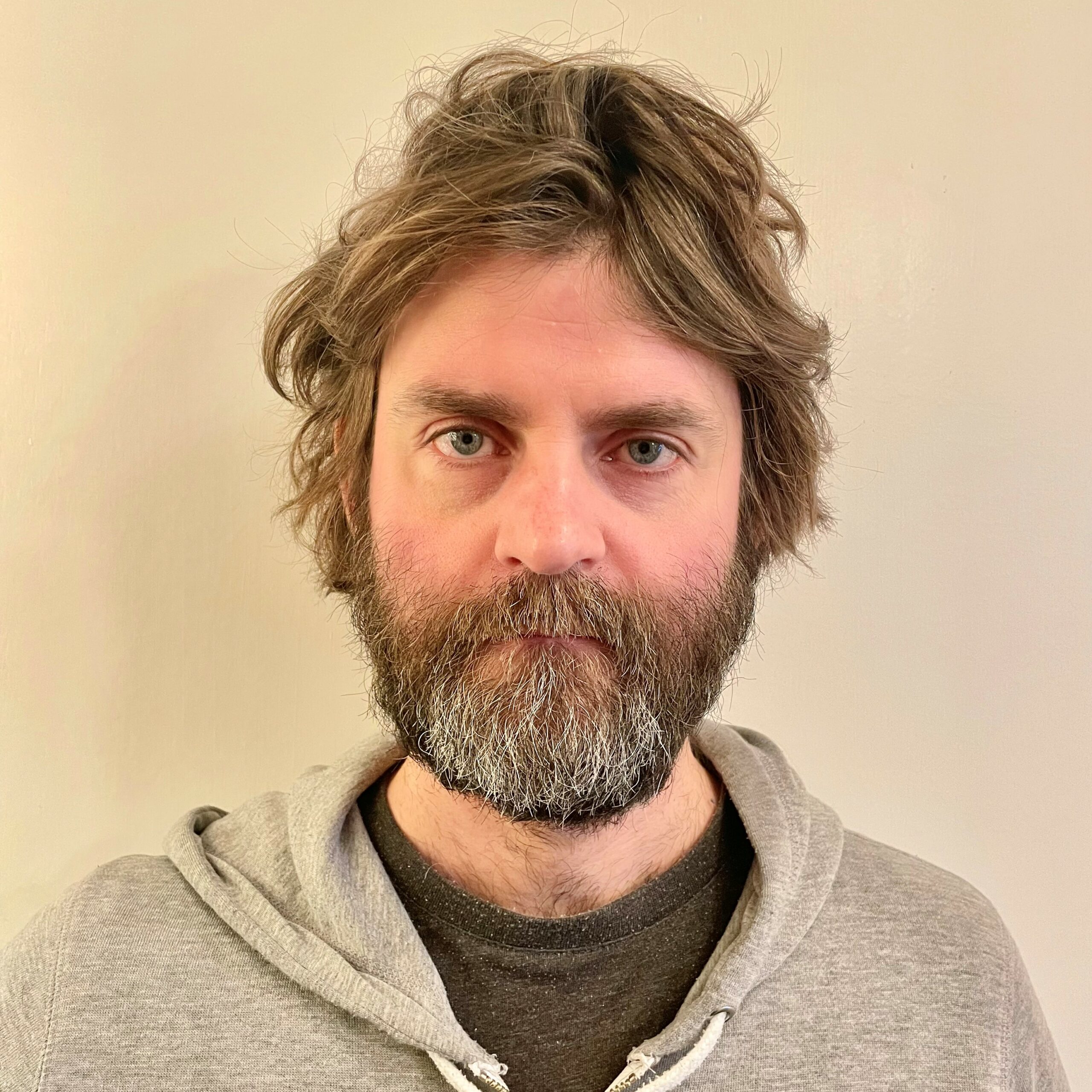 Scotland's National Book Awards Awards 2023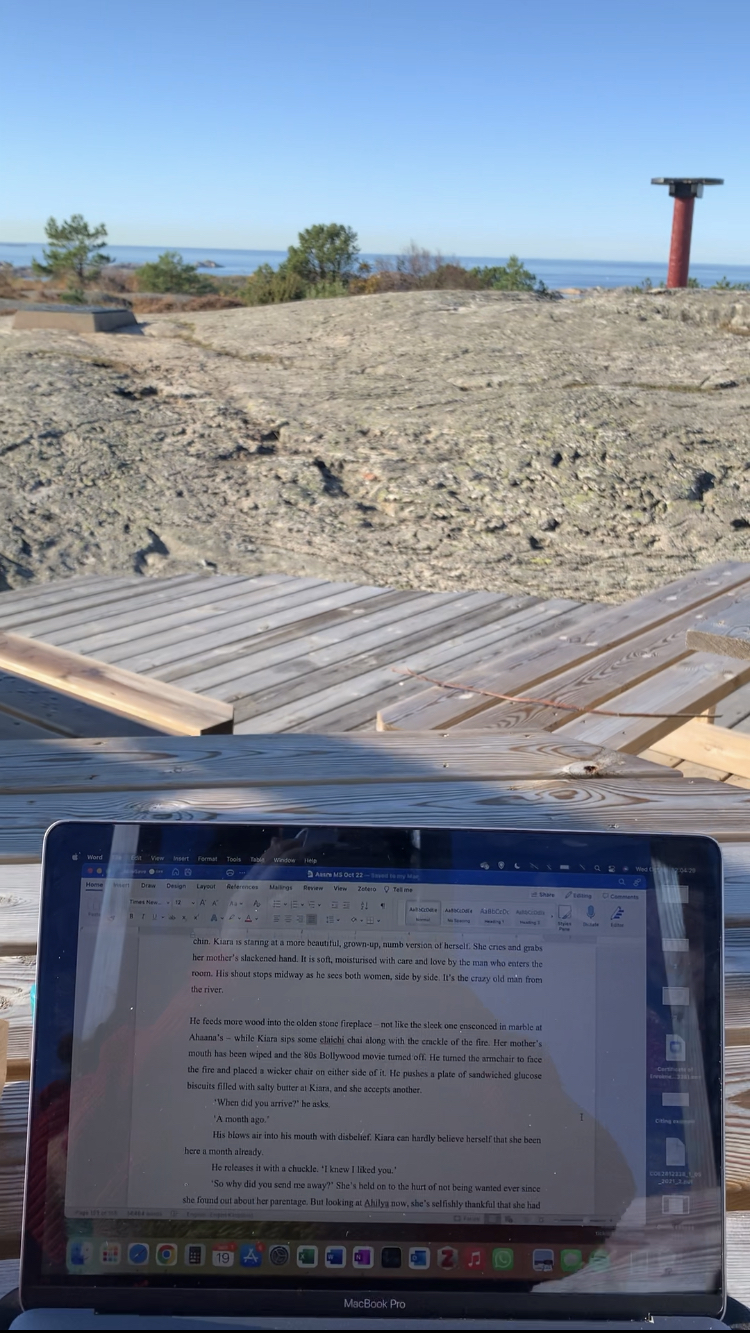 My Gothenburg AIR Literature Library Writing Residency by Sonali Misra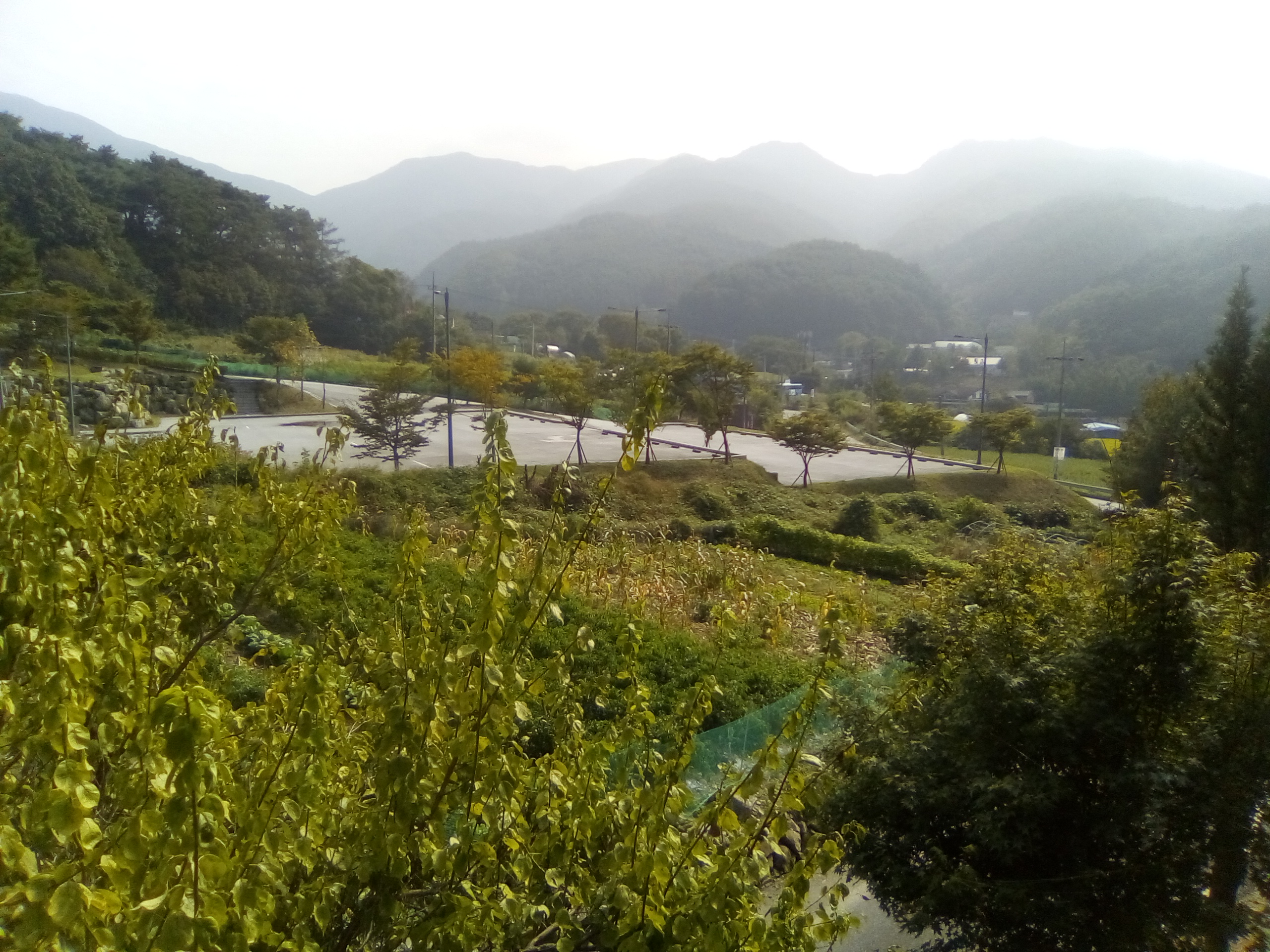 My Toji Journal From Wonju Residency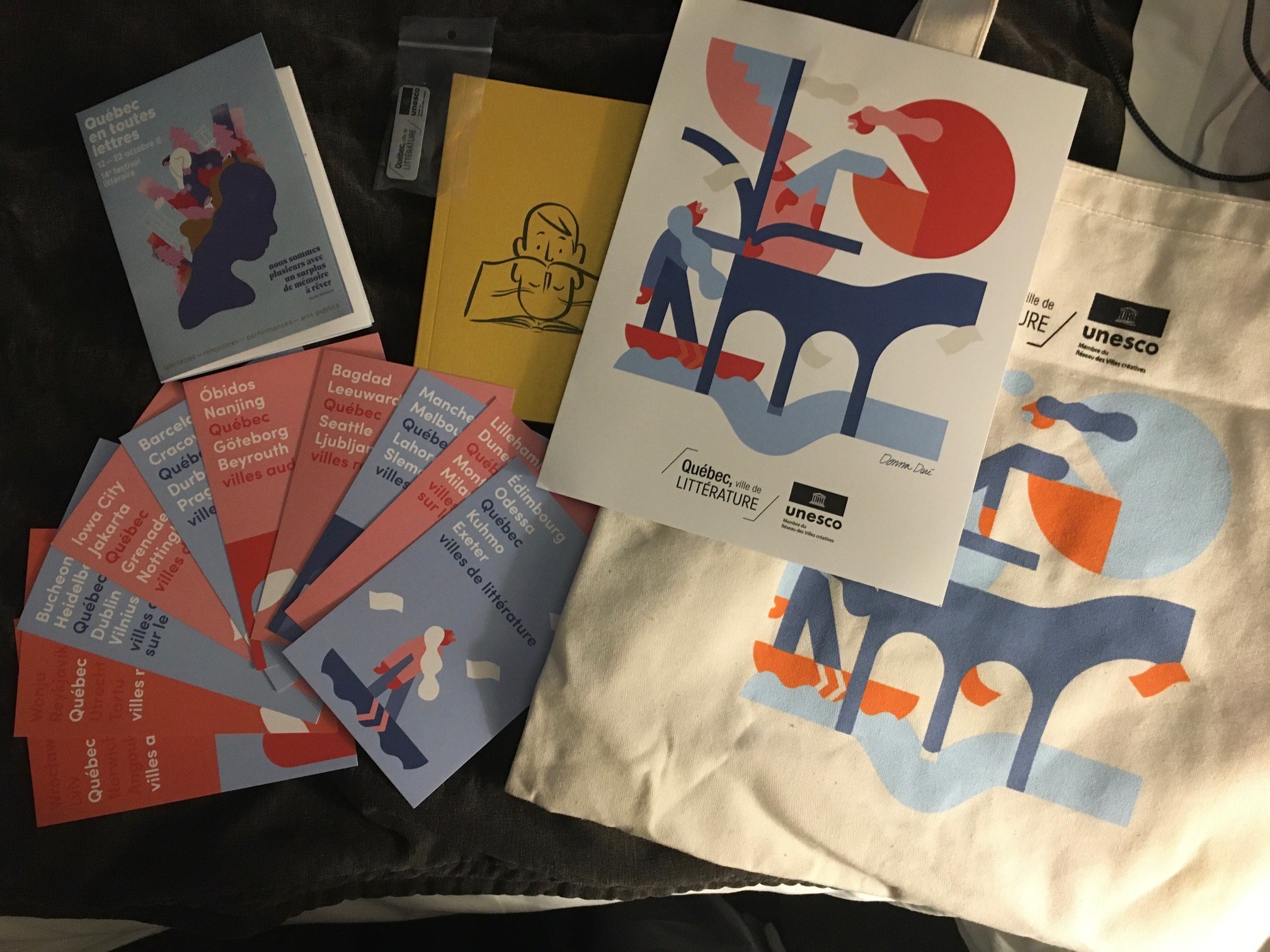 Cities of Lit Conference 2023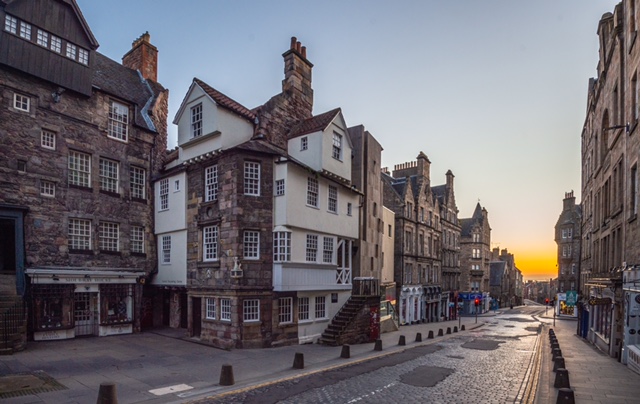 Cities of Lit Conference