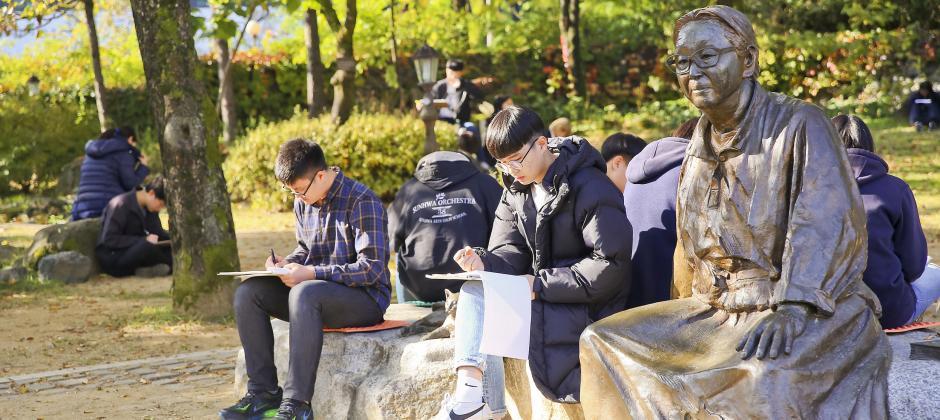 New Residency for Wonju City of Literature
Sian Bevan
Communications & Community Support
Edinburgh City of Literature Trust
20 May 2021
The UNESCO Cities of Literature network offers some great opportunities to share ideas, and ways to interact with the diverse range of book loving places around the world. One of the best ways to immerse yourself in a City of Literature is through residencies; whether virtual or in real life, residencies are a chance to focus on your writing or translation in an inspiring new context.
Wonju City of Literature is offering a brand new residency, exclusively for those who have a close connection to another City of Literature. If a trip to South Korea sounds like the boost your writing needs, you've got until 6th June to get in your application for the creative trip of a lifetime.
The winner will be offered a residency place for up to eight weeks, excluding the necessary two weeks of self-quaratine on arrival. A return air ticket will be provided, along with organic meals and a writing room at the Toji Cultural Centre. The residency will start on 1 September, which means the successful candidate would need to arrive before 18 August.
Wonju became a UNESCO City of Literature in 2019. The Toji Cultural Centre was named after the most famous work of beloved author Park Kyong-Ni, whose epic Korean saga Toji has been made into a movie, TV series and an opera.
Sound good? To apply, write no more than one side of A4 on each of the following points:
Information about yourself
Details of your literary works, achievements, awards, etc
Write about your literary world - what do you write? Who do you write it for?
Explain why you would like to come to Wonju and stay in the Toji Cultural Centre
Explain how your work could connect to Wonju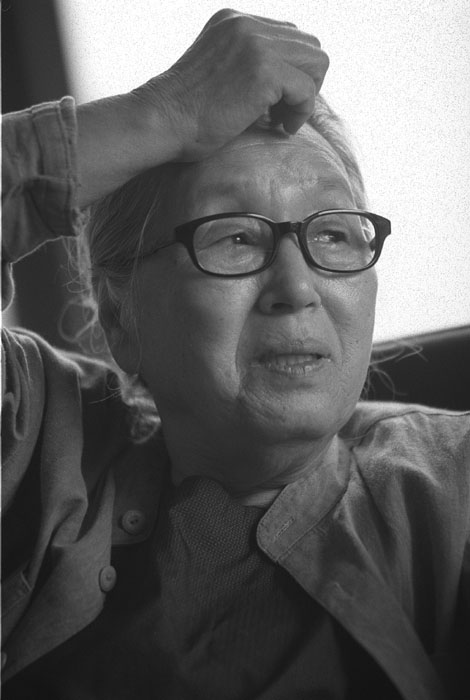 Send your applications to Drake Yang by 6 June. Please note, although you can have any first language, you must have a strong command of English for the residency. Not sure if you have a connection to a City of Literature? Drop us an email and we'll be happy to help. 행운을 빕니다 (good luck!)
---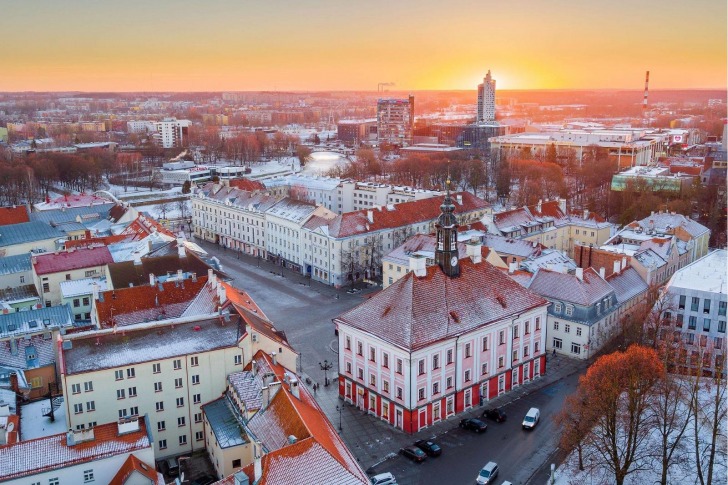 Our International Projects 2022-23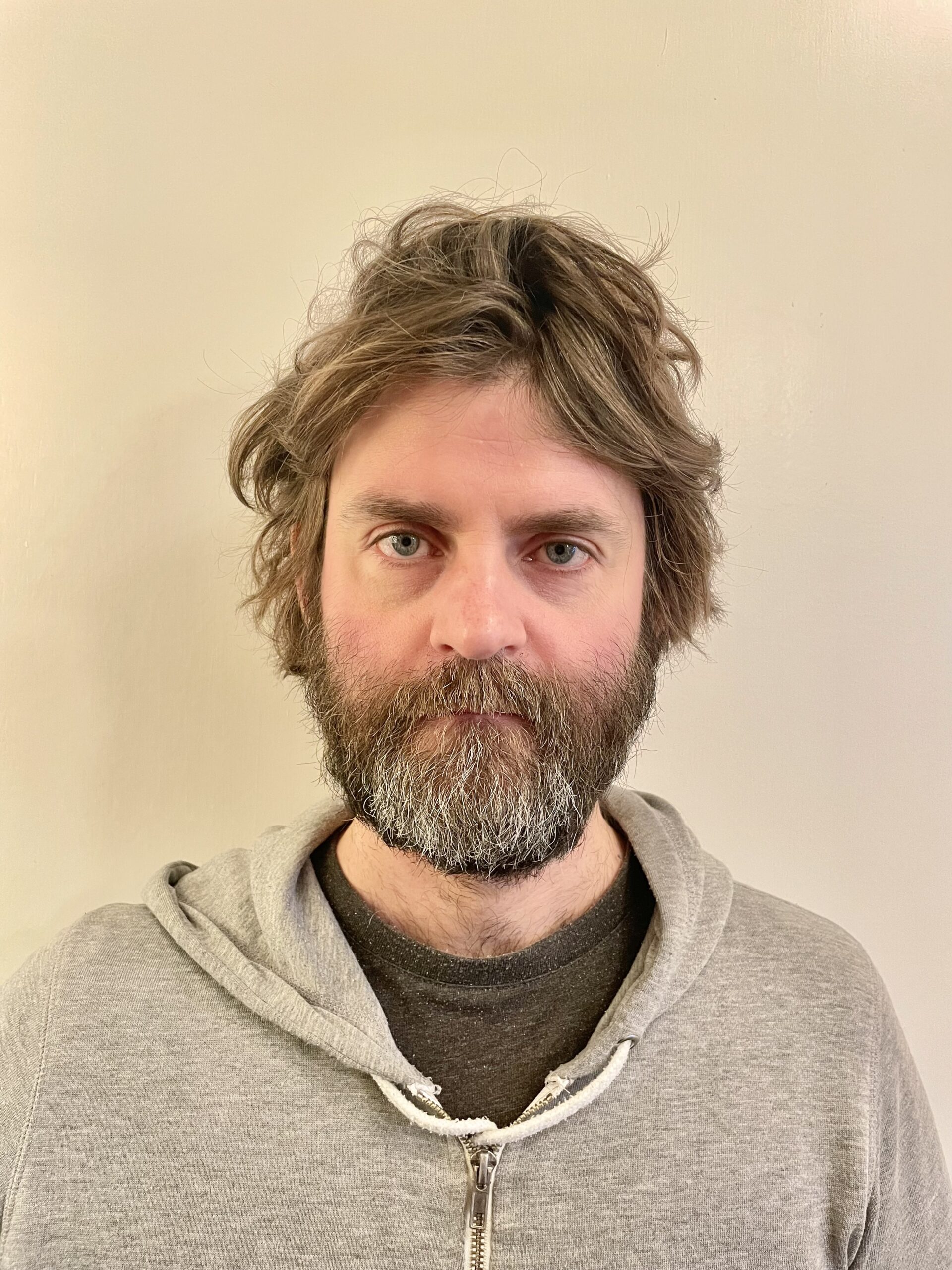 Martin MacInnes Selected for Wonju 2023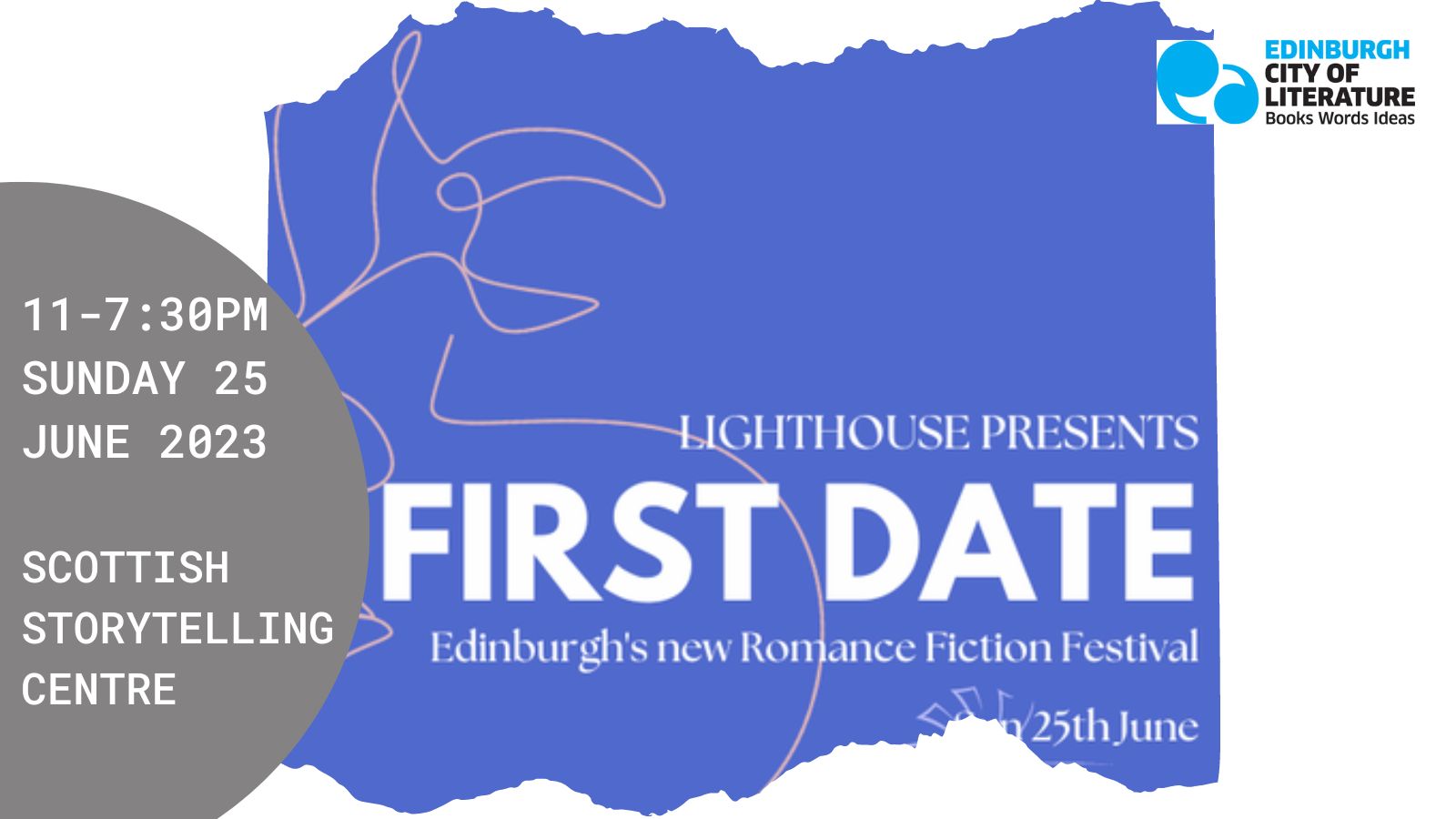 Lighthouse Presents First Date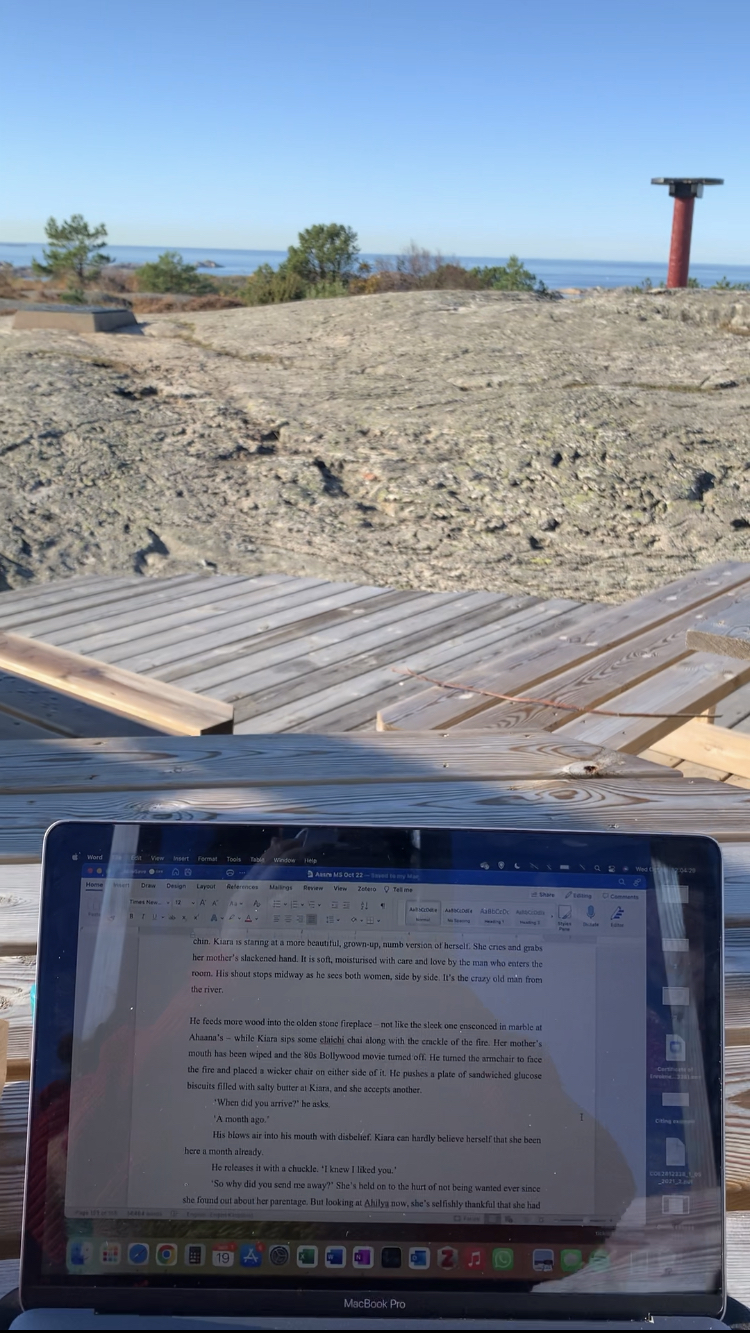 My Gothenburg AIR Literature Library Writing Residency by Sonali Misra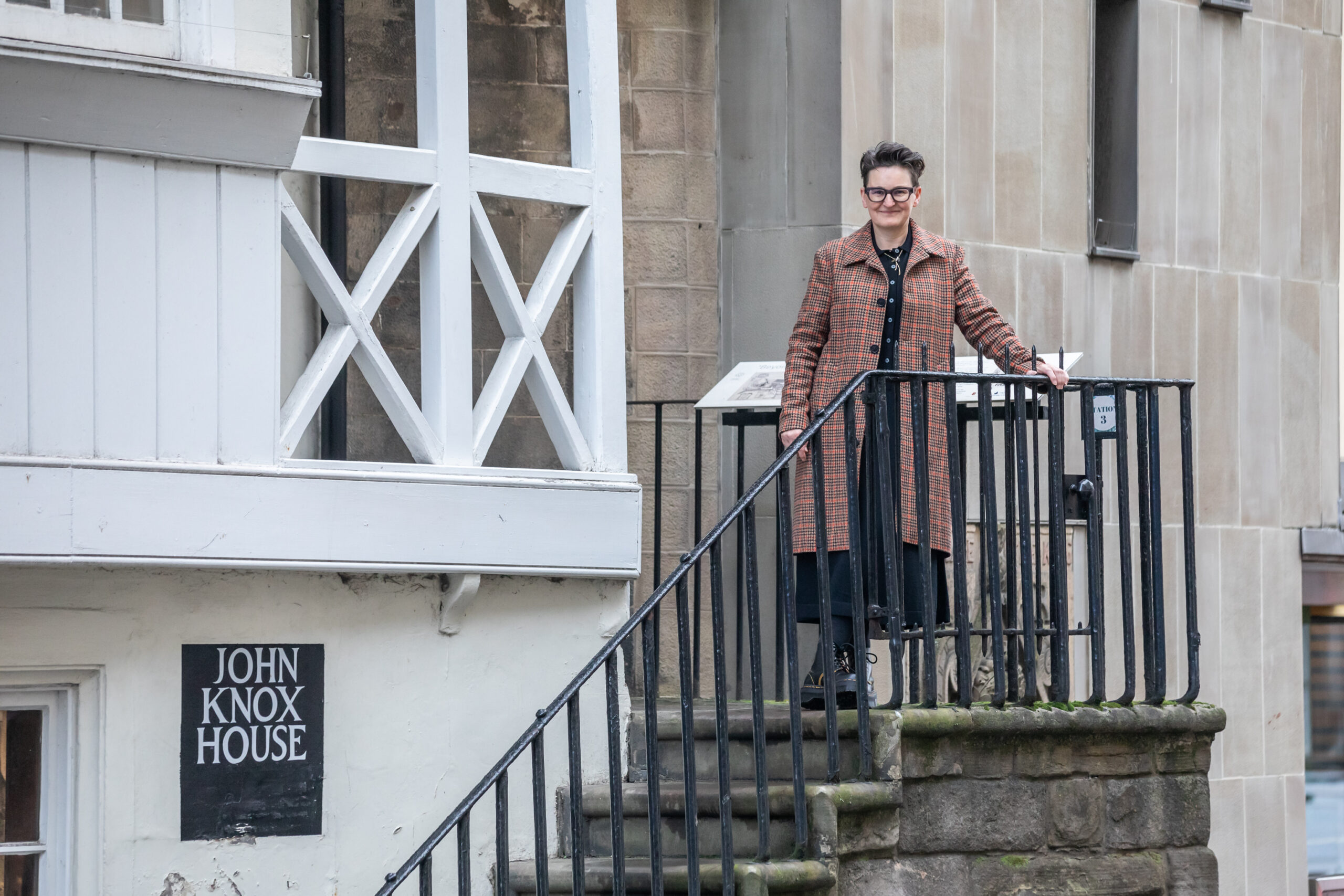 Mary Paulson-Ellis announced as Dr Gavin Wallace Fellow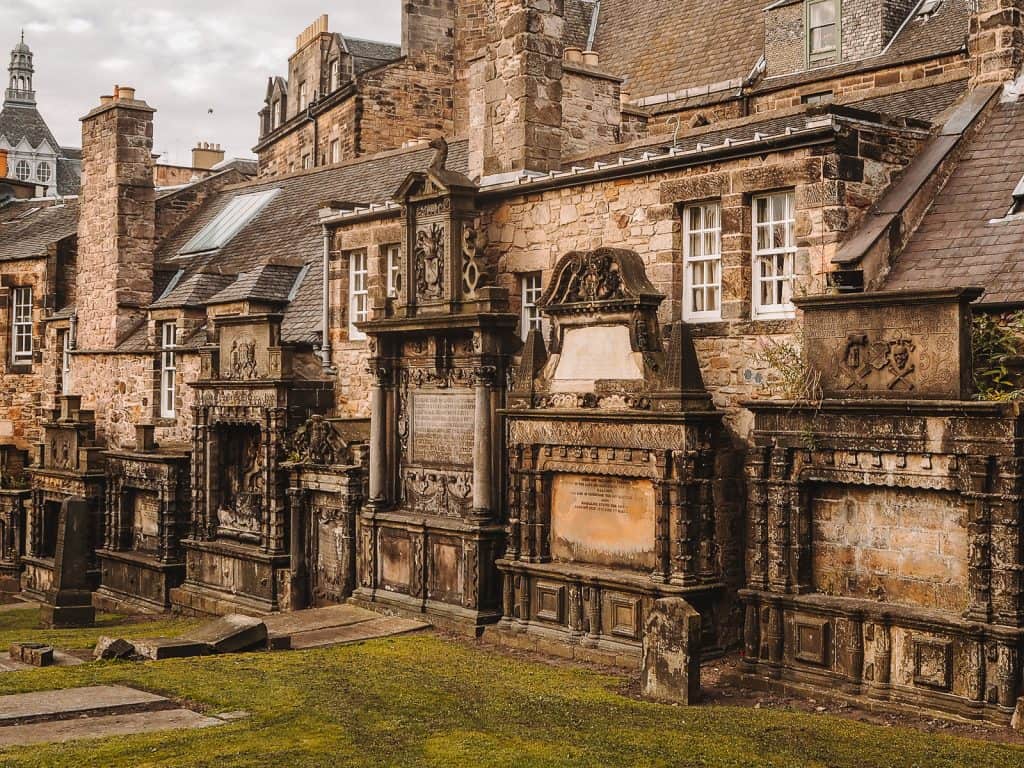 Bucheon Horror Stories Anthology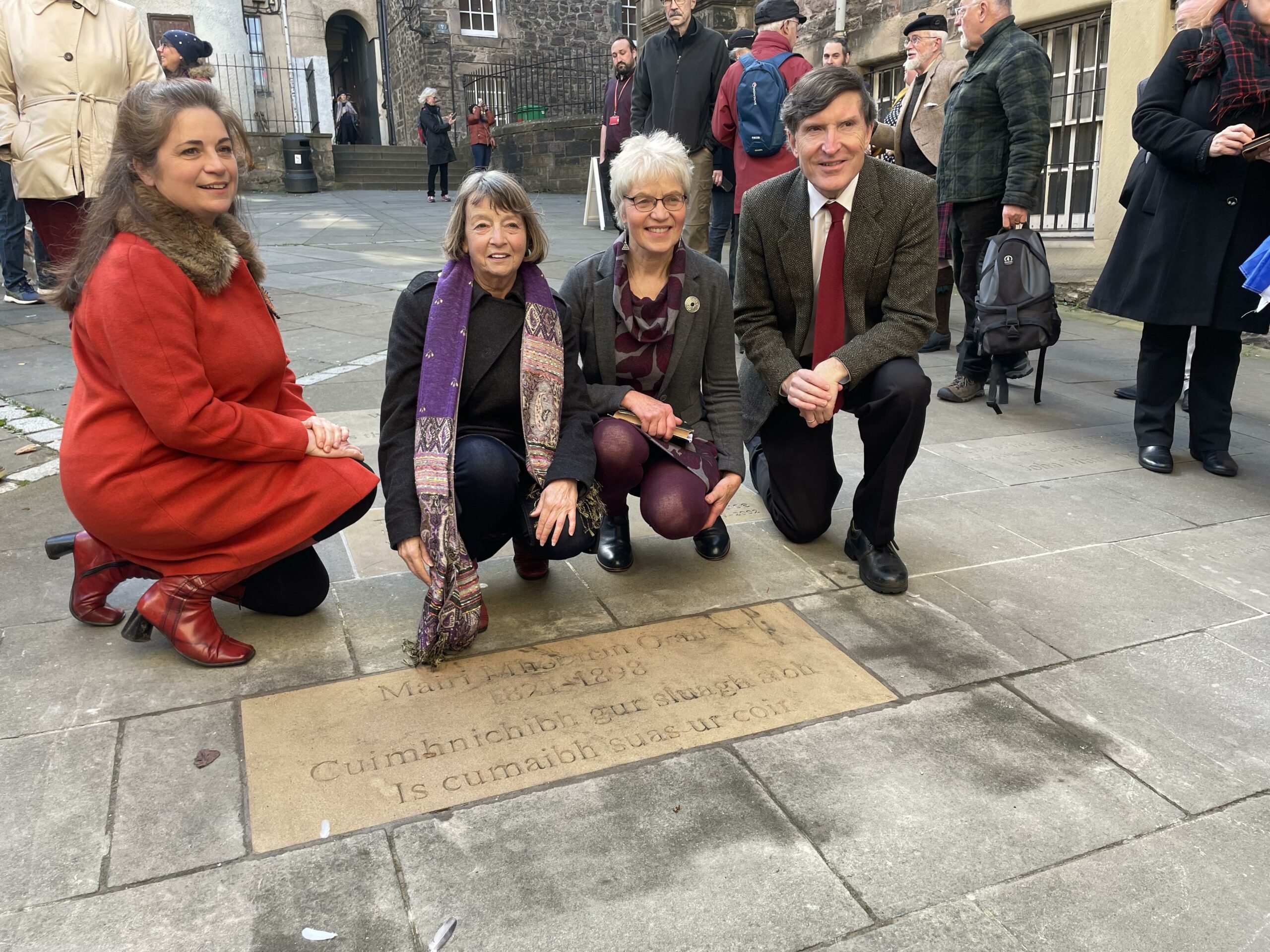 Gaelic poet honoured in Scotland's writers memorial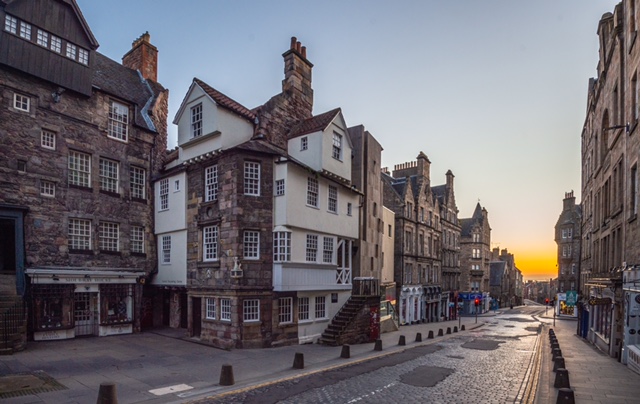 Cities of Lit Conference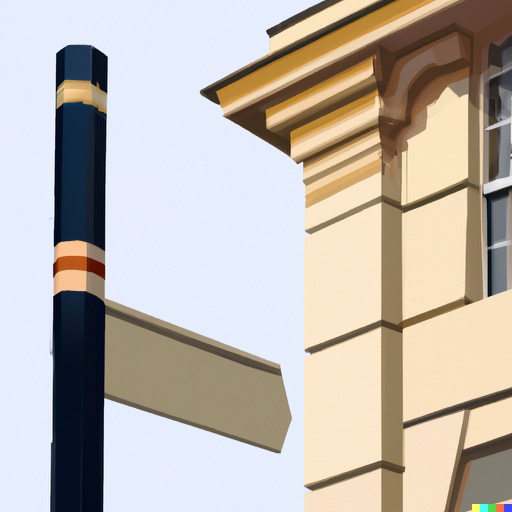 Building Stories Podcast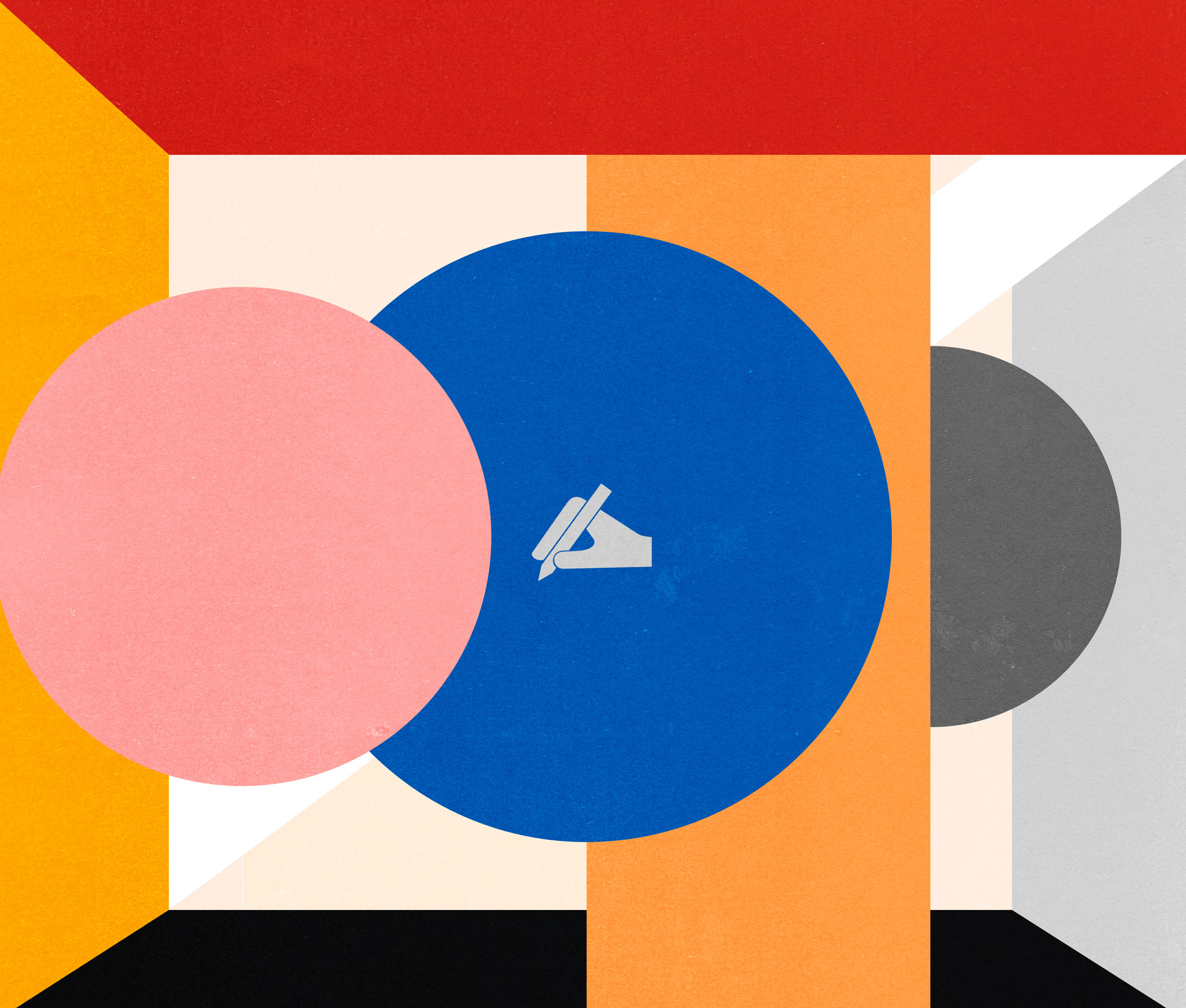 Figures of Speech