Celebrate the Power of Poetry with World Poetry Day 2021
Ali Bowden
Director, Edinburgh
City of Literature Trust
26 February 2021
In 1999, UNESCO announced that World Poetry would be marked each year on 21 March. It was decided that this day would be dedicated to the celebration of the oral tradition of poetry, the importance of linguistic diversity through poetry and the power of poetry to help assert identities. The sad ones, the funny ones, the punch-in-the-gut ones...we're here to tip our hat to them all.
This year, Cities of Literature around the world are celebrating in different ways, mainly based around the message of Reconnecting People. Here in Edinburgh, Alexander McCall Smith will be in discussion with Serena Field on Tuesday 16 March, in a National Library of Scotland event Lift the Spirits with Alexander McCall Smith. He'll be talking about his new poetry collection In a Time of Distance, and the return of Professor Von Iglefeld in Your Inner Hedgehog. He'll also, hopefully, introduce us to the time travel machine he uses to get so much done.
Here at Edinburgh City of Lit Towers, we wanted to take World Poetry Day as a chance to think about how it connects the city, and how it connects through people and history. We'll be on social media throughout the day with our Poetry Path - introducing a series of poems which link Edinburgh's earliest writers to the contemporary poets who are inspiring a whole new generation.
Join us on our Twitter feed in the run up to World Poetry Day, and tell us about the poetry from Edinburgh that you love, and what connects the pieces which have stolen your heart. Do you always fall for romance? Maybe you love the rule breakers and the risk takers? There are webs of history and ideas which tangle up our city's poetical legacy, and we can't wait to explore them with you.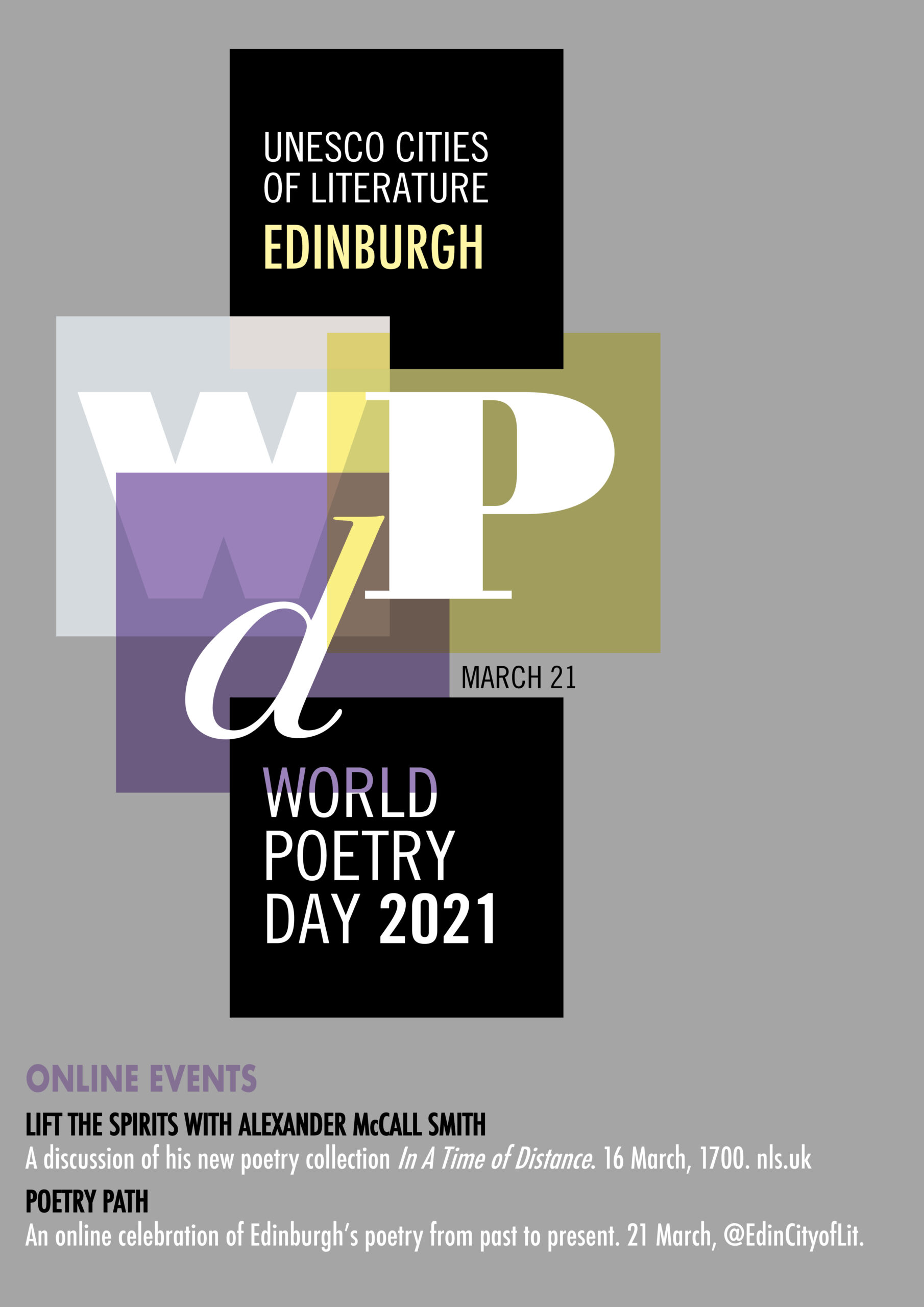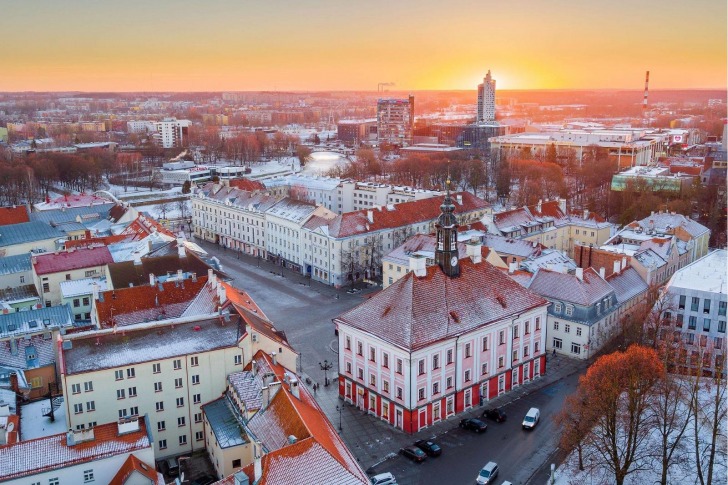 Our International Projects 2022-23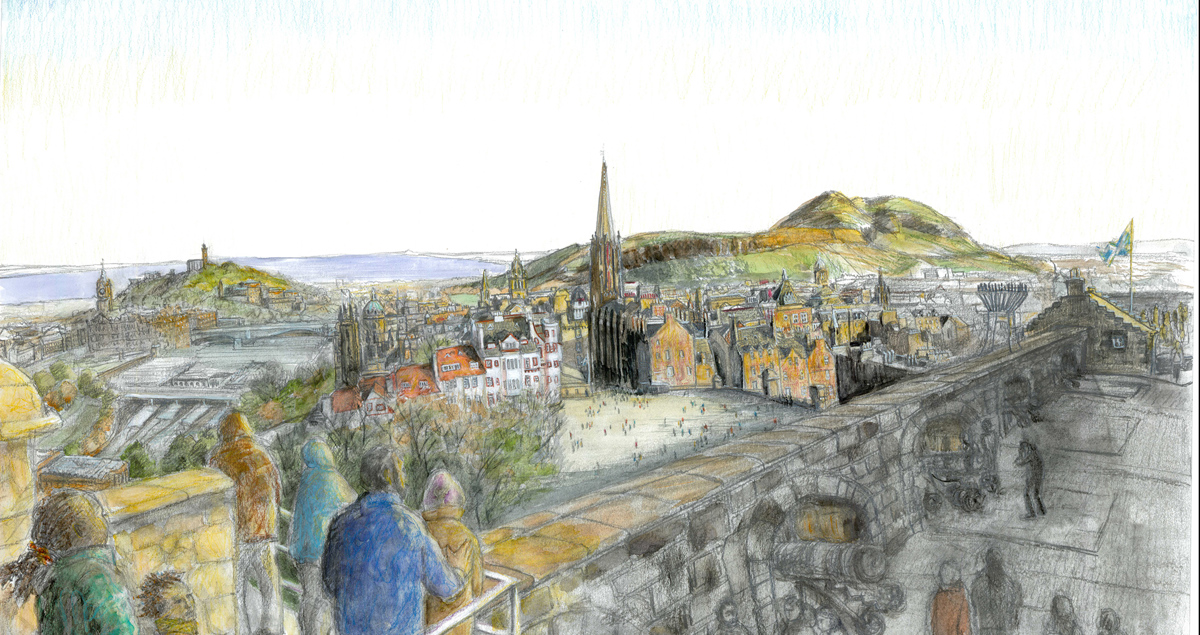 Exhibition in Quebec City is featuring Edinburgh-based writer and artist's work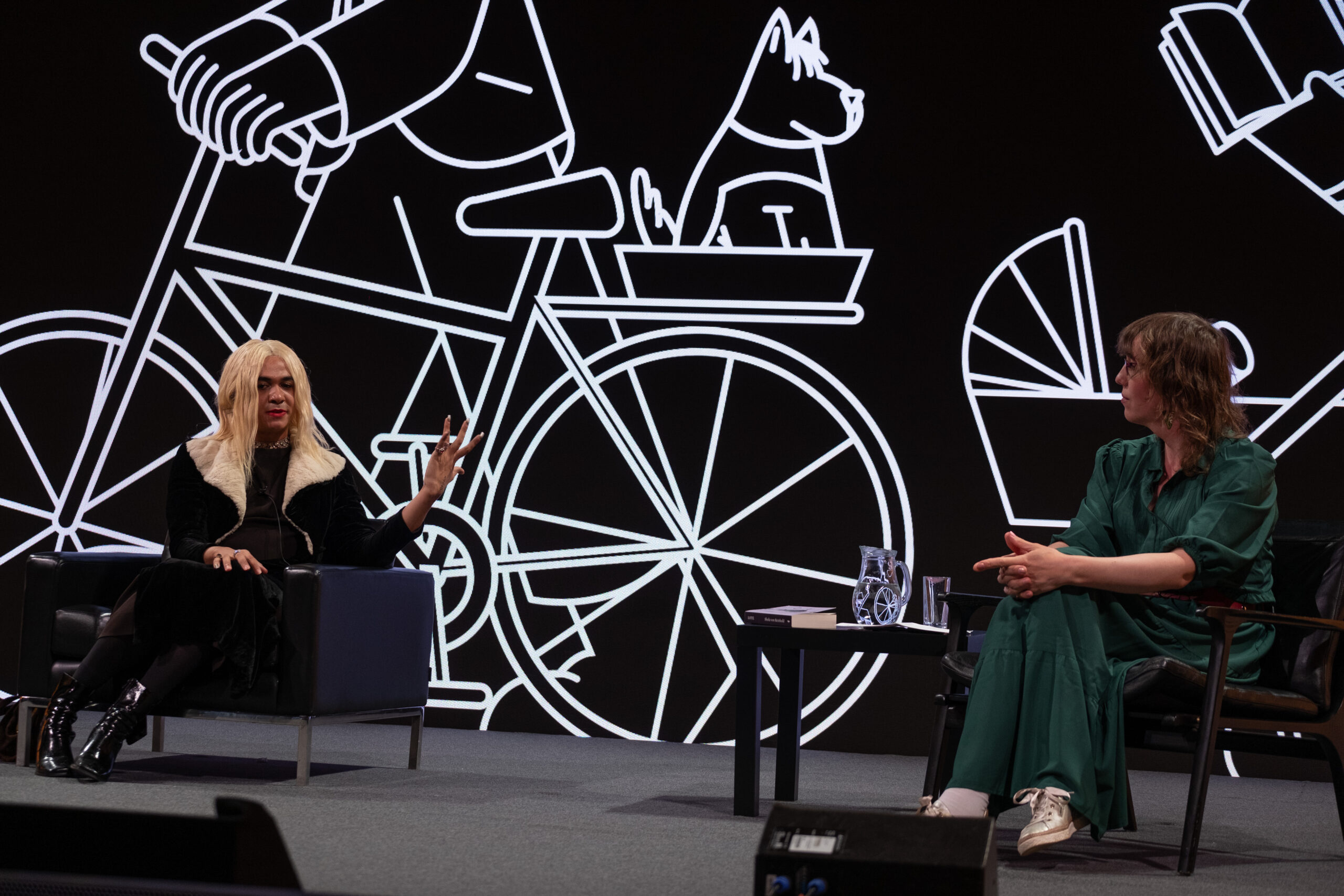 Edinburgh has a full annual literary calendar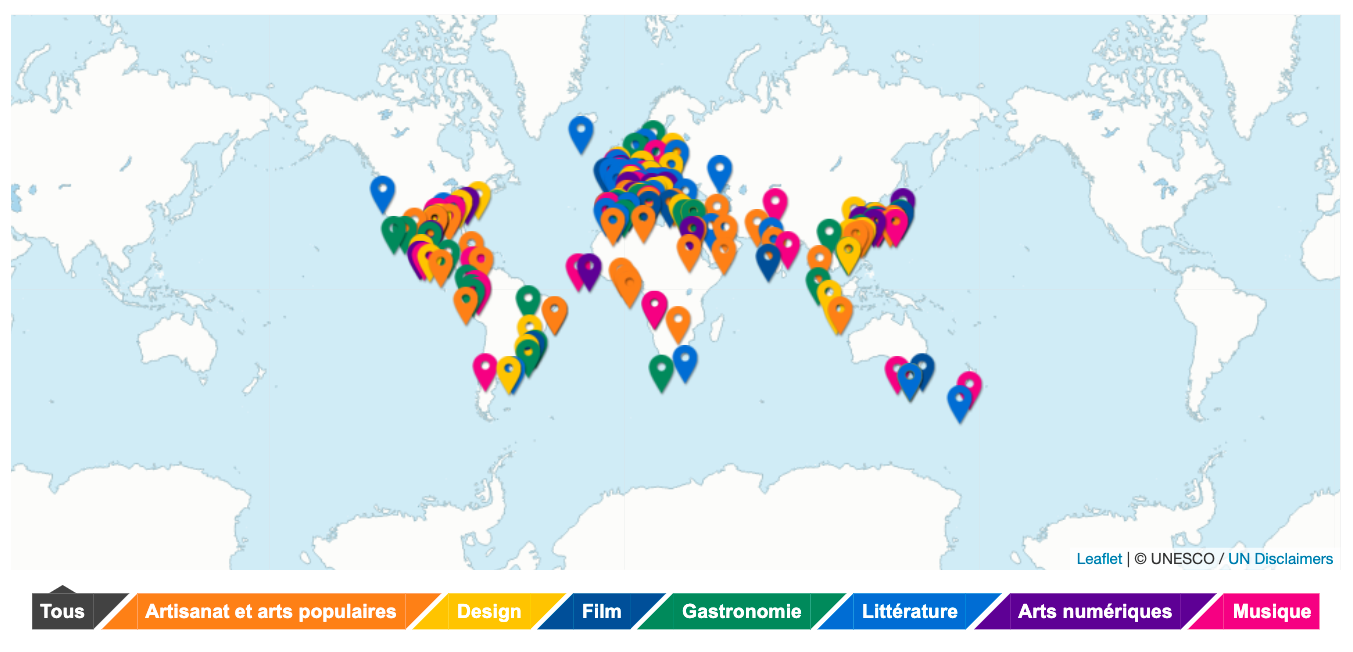 Edinburgh Welcomes 11 New Cities to the Cities of Literature Network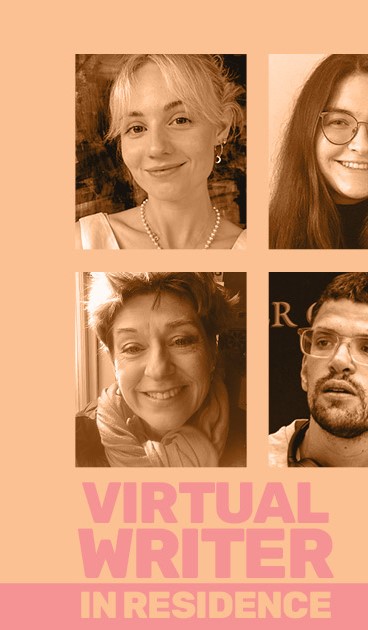 Alice and Kate selected for Melbourne residencies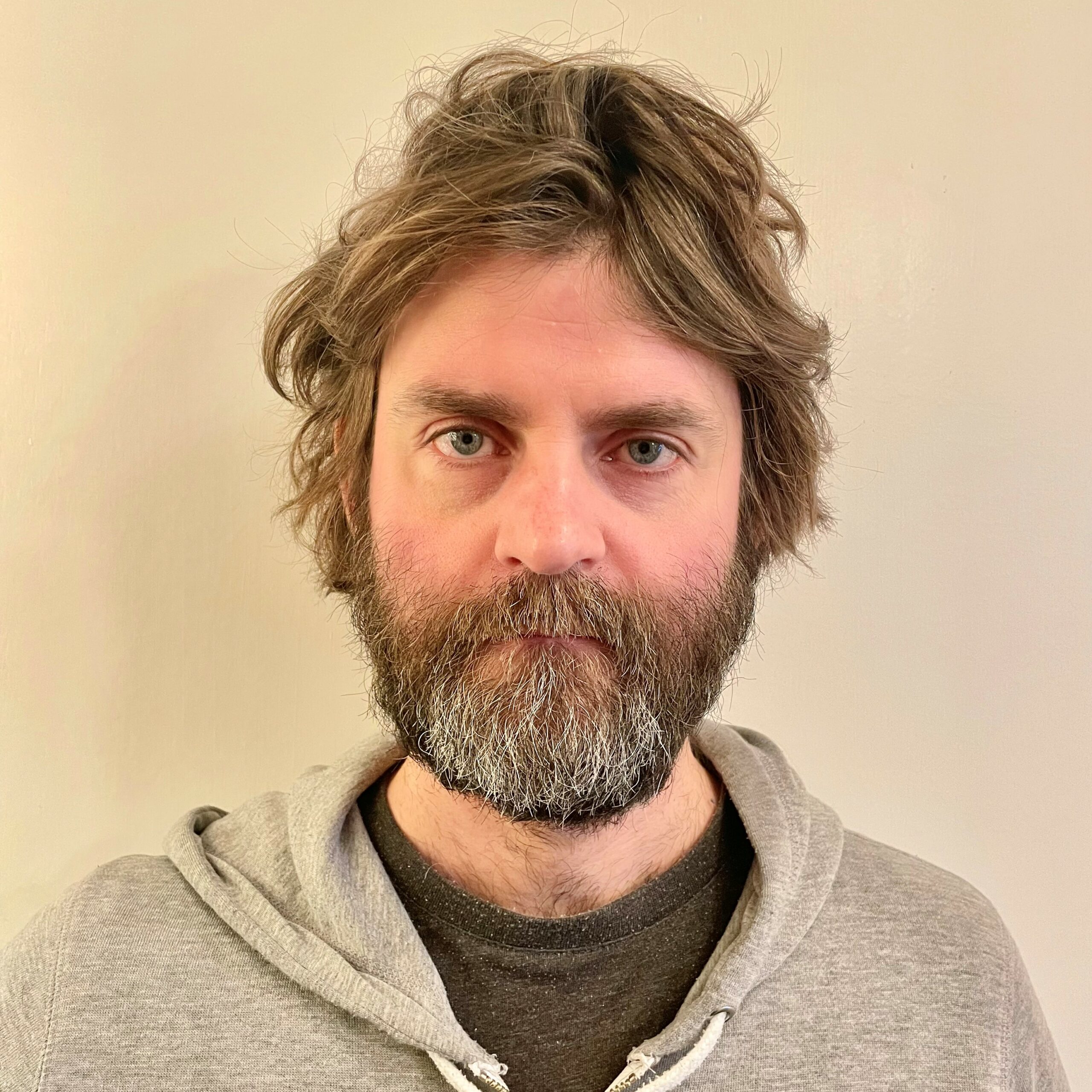 Scotland's National Book Awards Awards 2023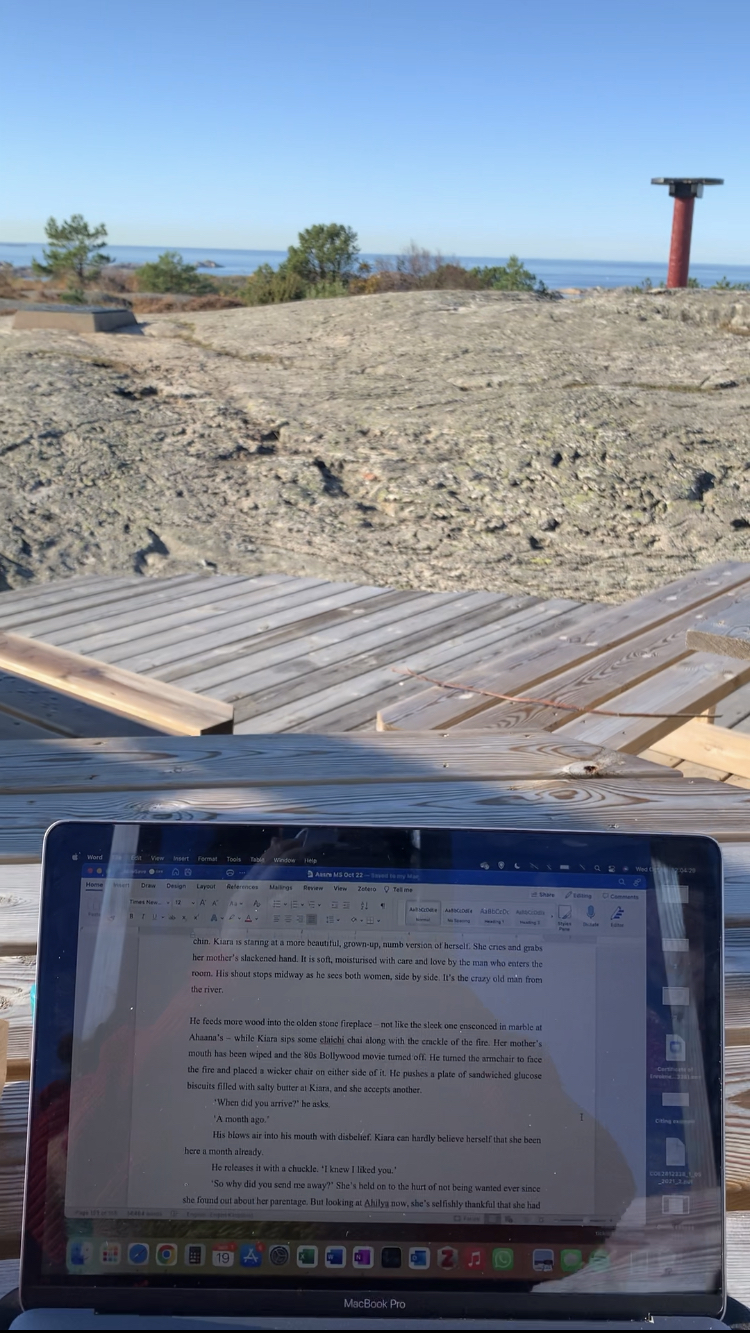 My Gothenburg AIR Literature Library Writing Residency by Sonali Misra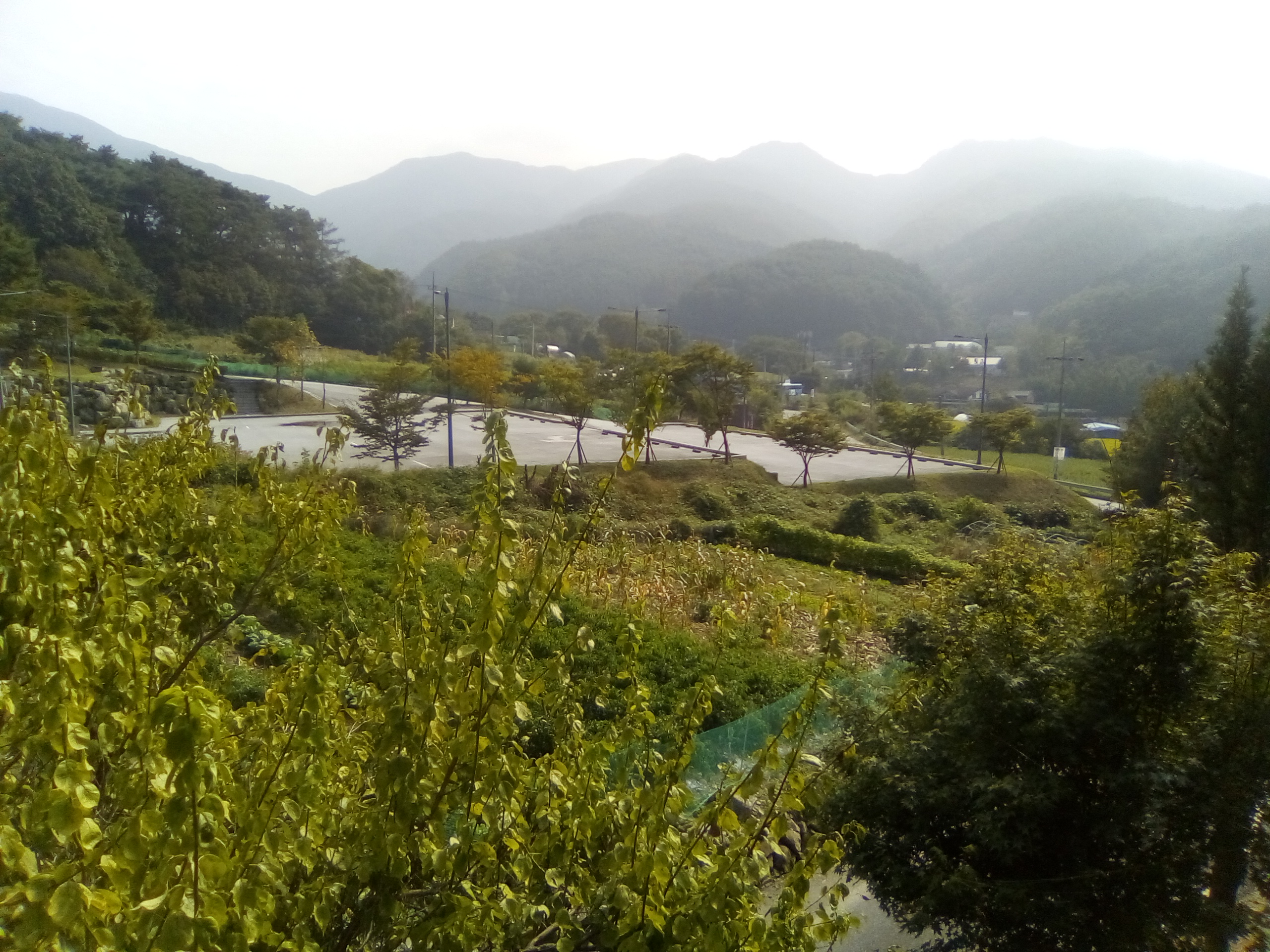 My Toji Journal From Wonju Residency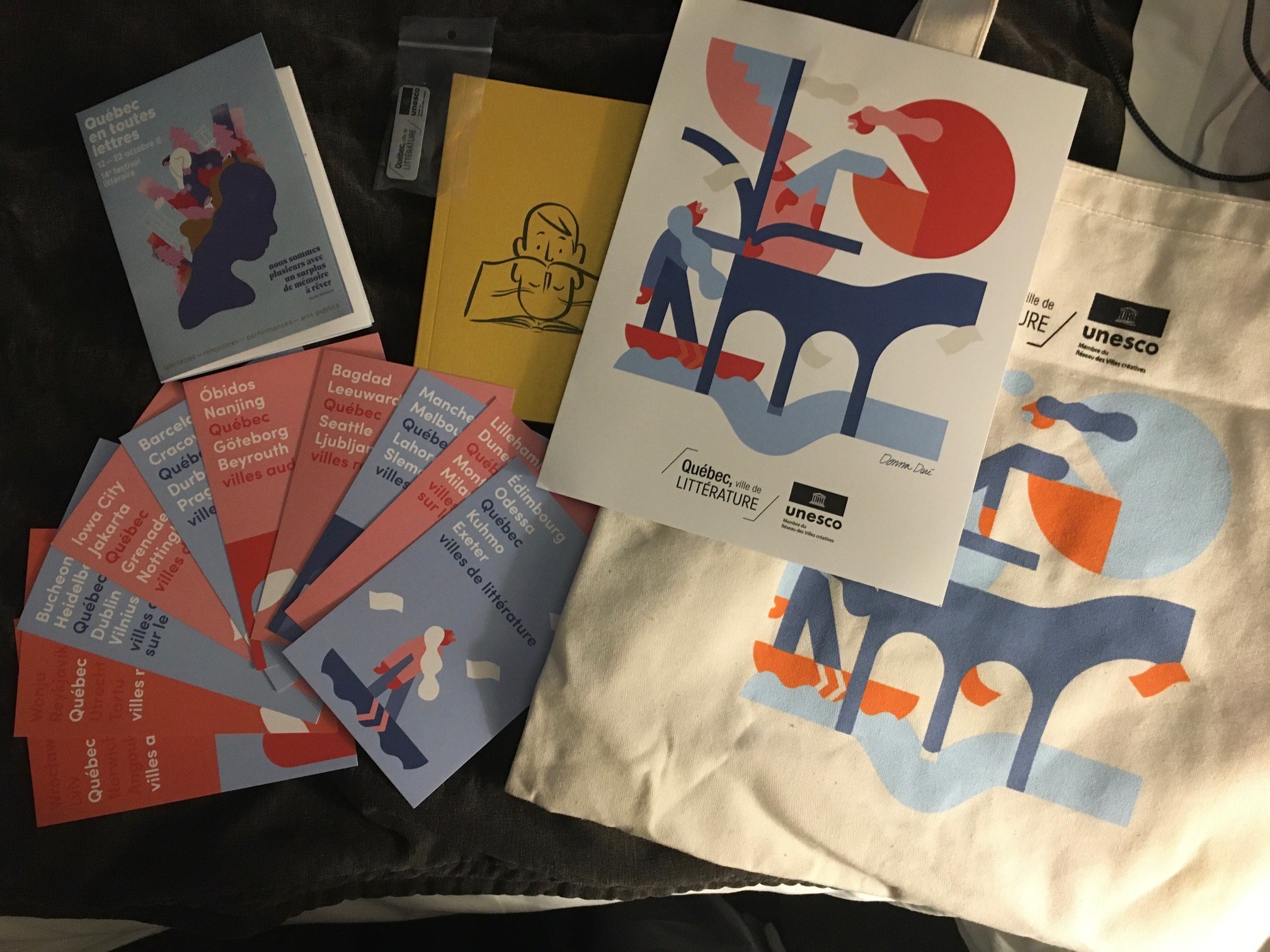 Cities of Lit Conference 2023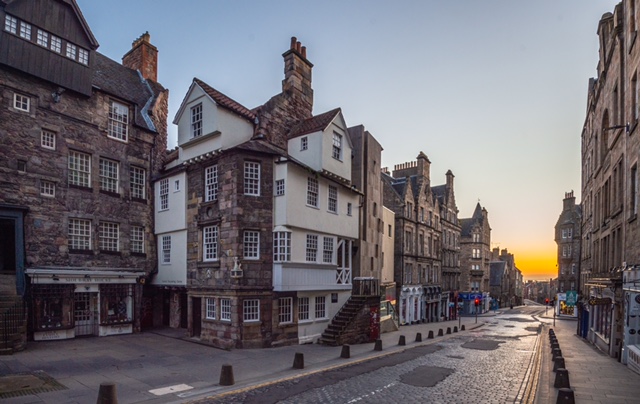 Cities of Lit Conference