Cities of Literature celebrate World Poetry Day
Sian Bevan
Communications & Community Support
Edinburgh City of Literature Trust
21 March 2022
Held every year on 21 March, World Poetry Day celebrates one of humanity's most treasured forms of cultural and linguistic expression and identity.
Practiced throughout history – in every culture and on every continent – poetry speaks to our common humanity and our shared values, transforming the simplest of poems into a powerful catalyst for dialogue and peace.
UNESCO first adopted 21 March as World Poetry Day during its 30th General Conference in Paris in 1999, with the aim of supporting linguistic diversity through poetic expression and increasing the opportunity for endangered languages to be heard.
World Poetry Day is an occasion to honour poets, revive oral traditions of poetry recitals, promote the reading, writing and teaching of poetry, foster the convergence between poetry and other arts such as theatre, dance, music and painting, and raise the visibility of poetry in the media. As poetry continues to bring people together across continents, all are invited to join in.
11 Cities of Literature are running activity for World Poetry Day 2022: Dunedin, Heidelberg, Kraków, Kuhmo, Manchester, Melbourne, Milan, Nanjing, Obidos, Tartu and Wonju. Across the world, these activities celebrate poetry and its power to speak to our common humanity and our shared values. Other Cities of Literature around the world will share these initiatives, inviting their communities to join in and celebrate poetry in all its forms. World Poetry Day will be marked in this way around the world, and the Cities of Literature hope to raise awareness about the power of literature and poetry for building sustainable and inclusive societies.
Nine Cities of Literature have collaborated on a chain reading of the 'So I'll Talk About It', by Ukrainian poet Serhiy Zhadan: Edinburgh, Exeter, Granada, Heidelberg, Iowa City, Kuhmo, Manchester, Norwich, and Tartu. Poets from these cities have come together to celebrate the culture of Ukraine, and share a message of solidarity, hope and resilience. Edinburgh City of Literature was represented by Scotland's Makar, Kathleen Jamie.
You can watch the full video here:
In another act of solidarity with the people of Ukraine, Kathleen Jamie and the Scottish Poetry Library are organising a poem-letter from Scotland to Ukraine. Members of the public were invited to submit a line of poetry of no more than 12 words, beginning either 'We share…' or Be brave…' in English, Scots or Gaelic. The finished poem will be translated into the languages of Ukraine and shared across social media and at live readings.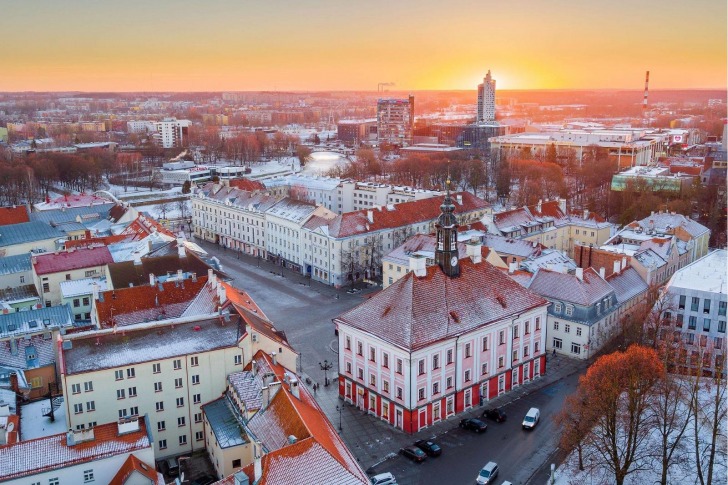 Our International Projects 2022-23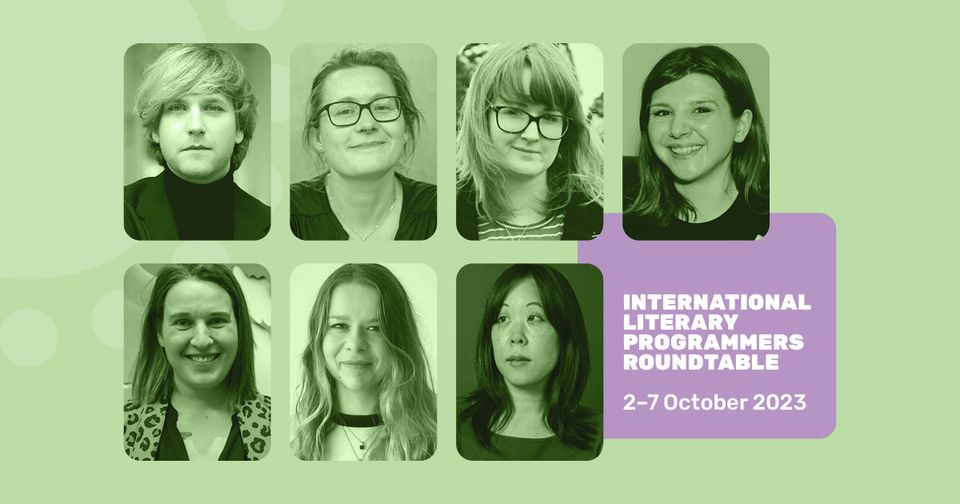 International Literary Programmers Roundtable Announced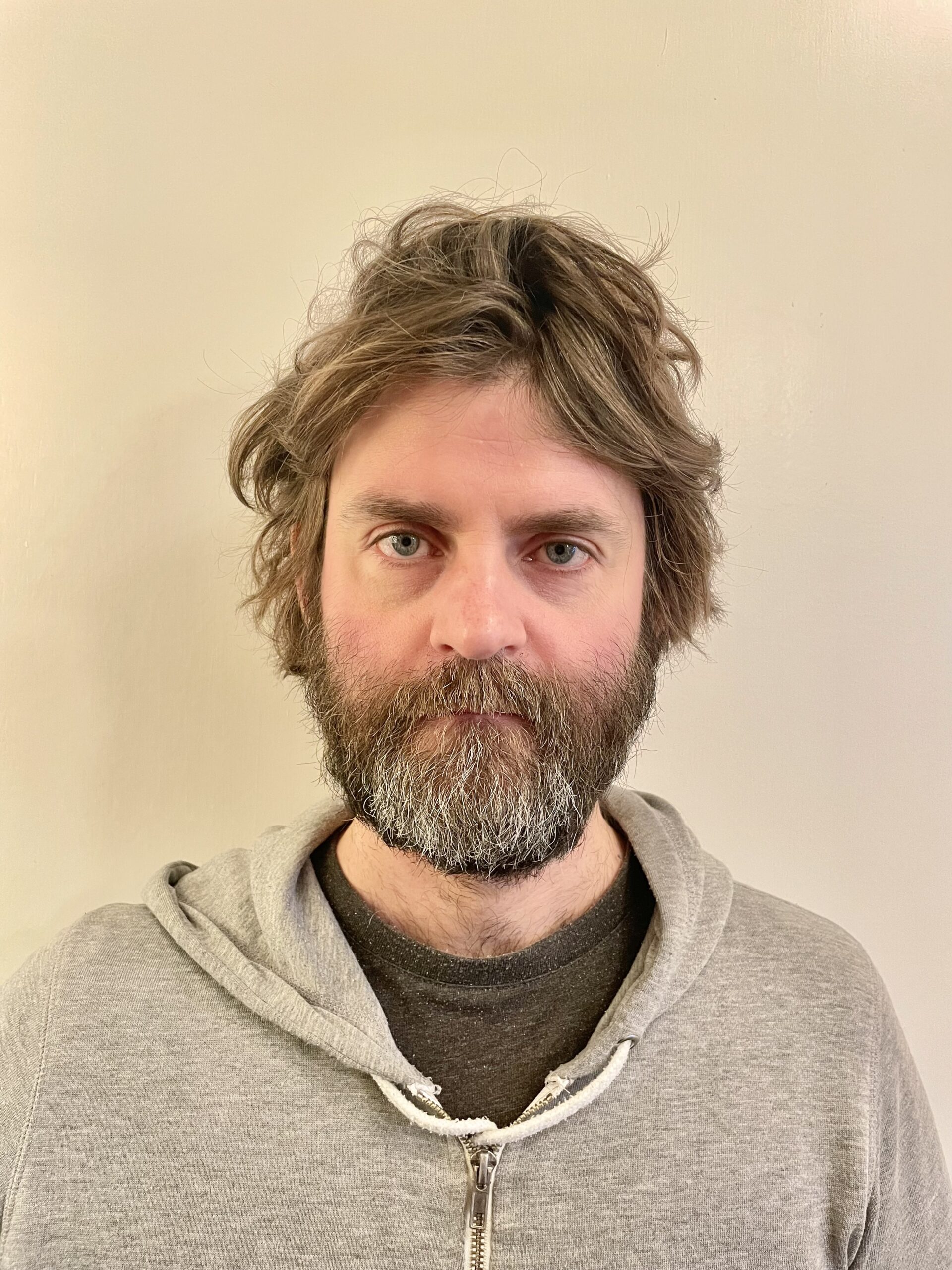 Martin MacInnes Selected for Wonju 2023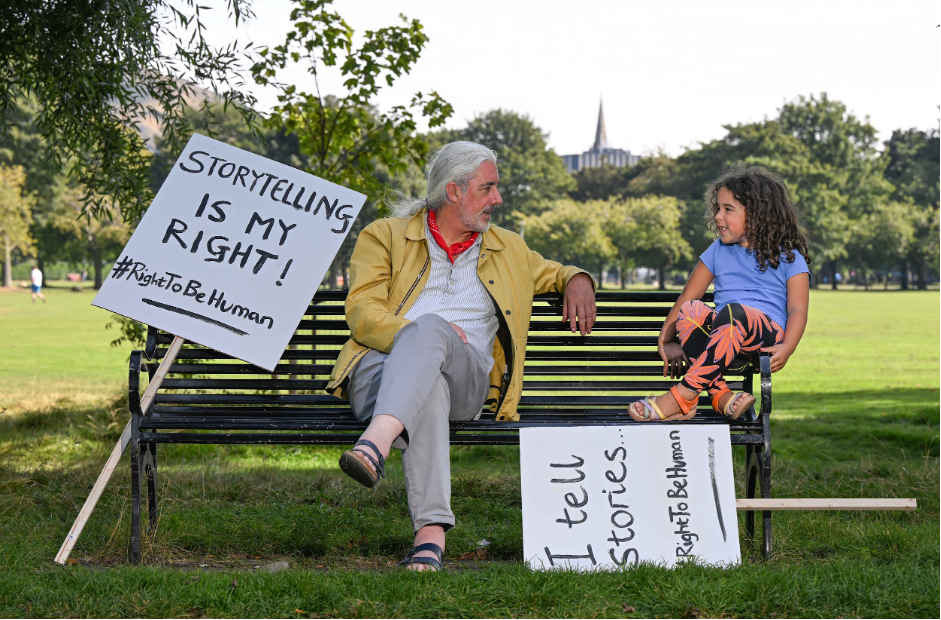 Storytelling Festival programme celebrates the Human Rights Declaration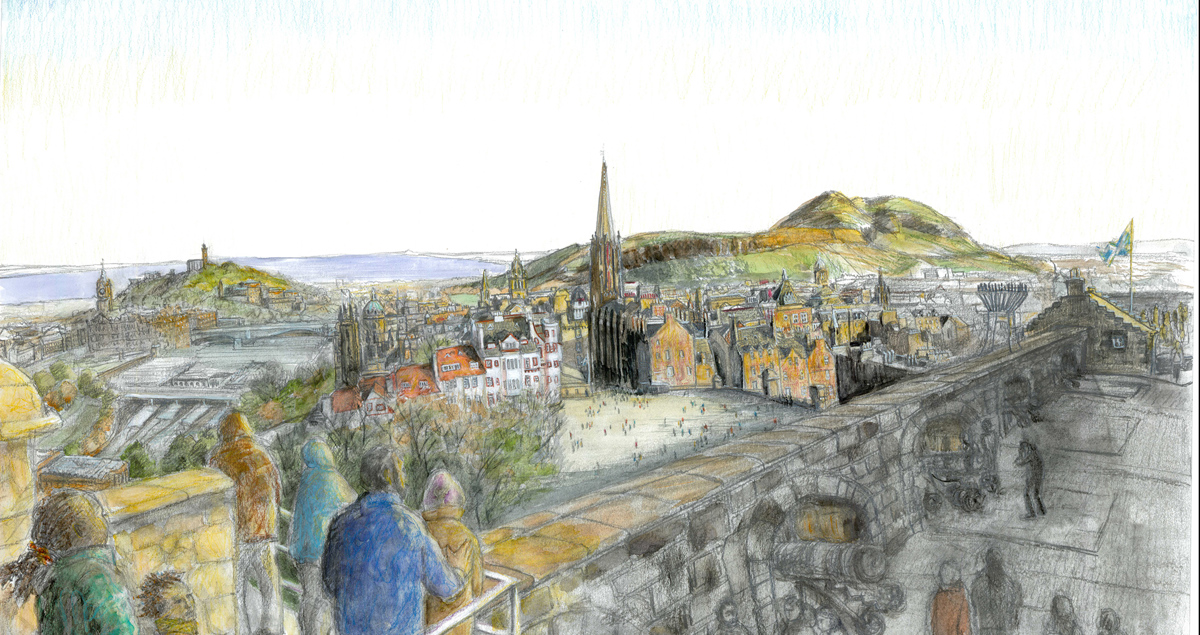 Exhibition in Quebec City is featuring Edinburgh-based writer and artist's work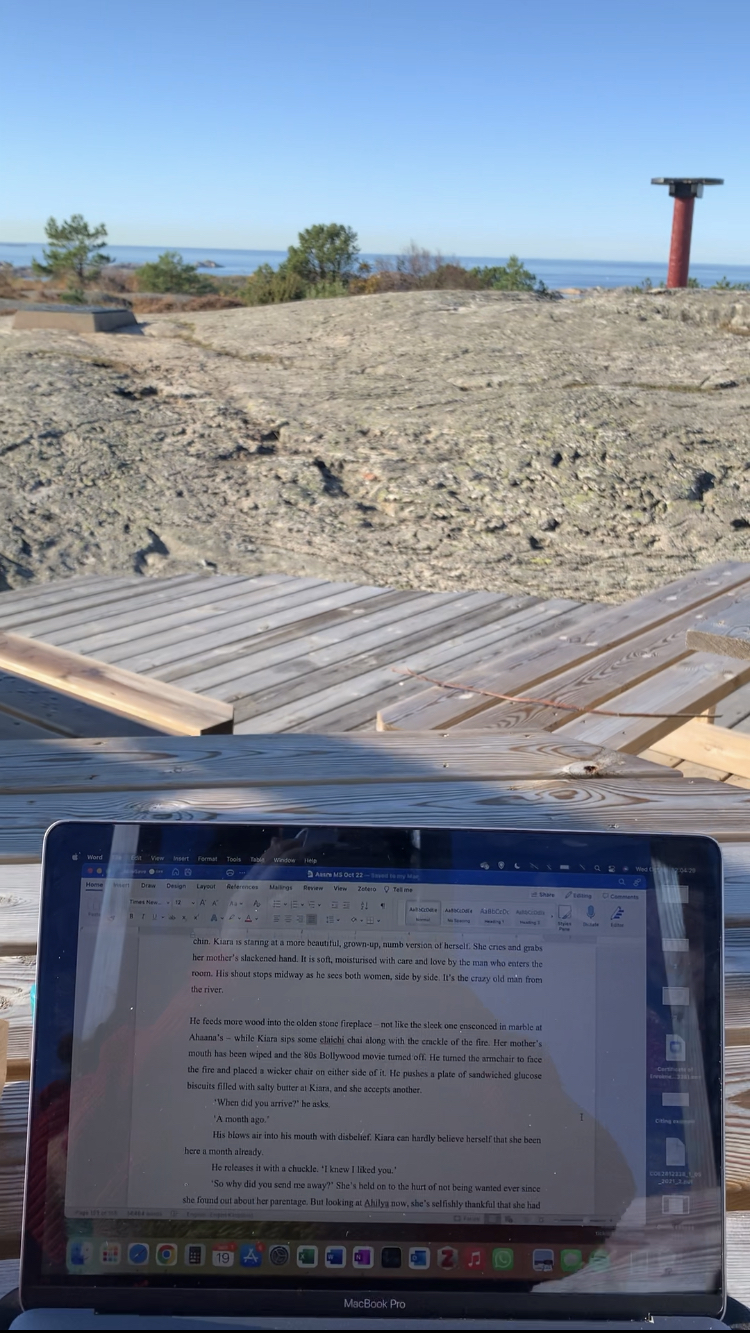 My Gothenburg AIR Literature Library Writing Residency by Sonali Misra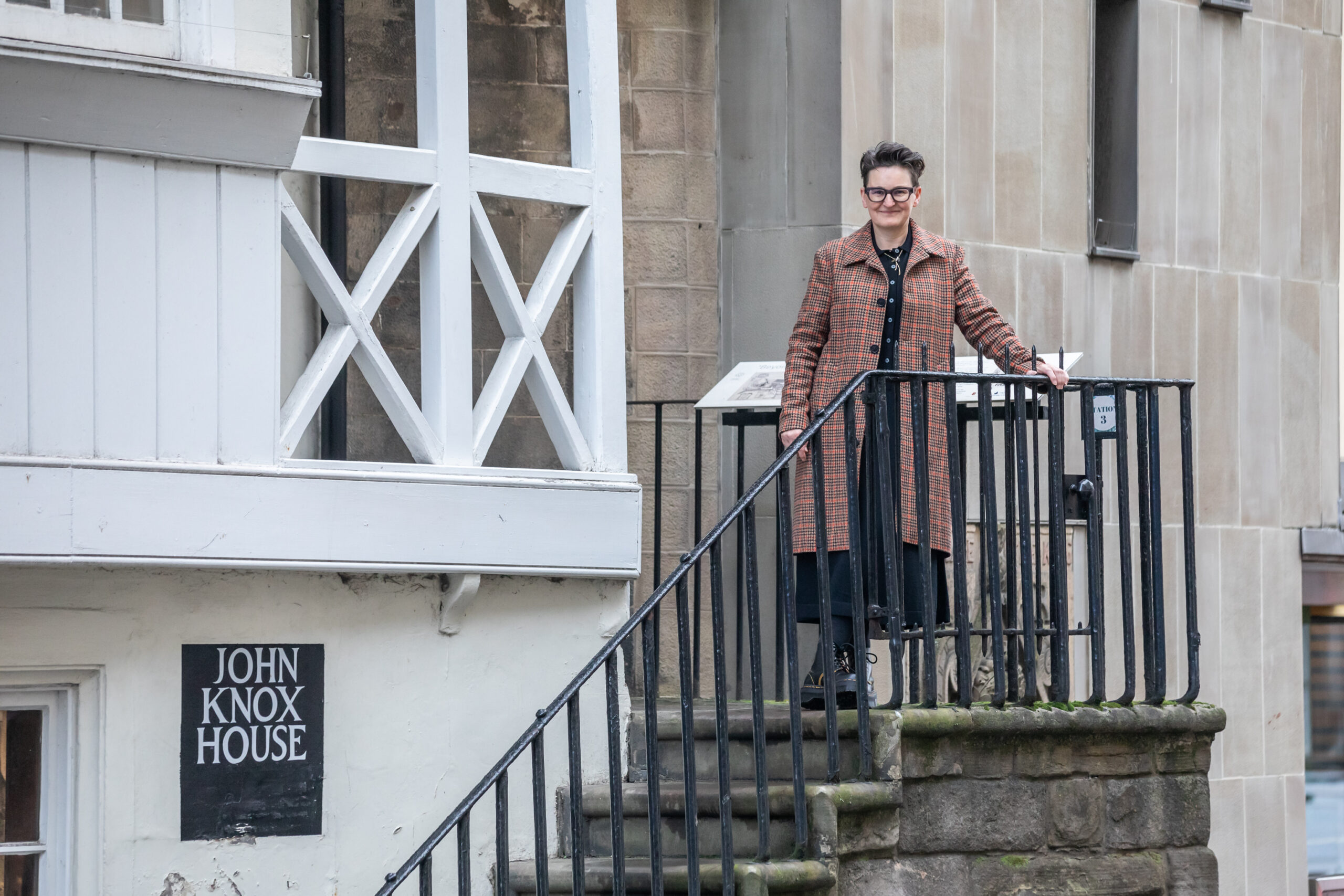 Mary Paulson-Ellis announced as Dr Gavin Wallace Fellow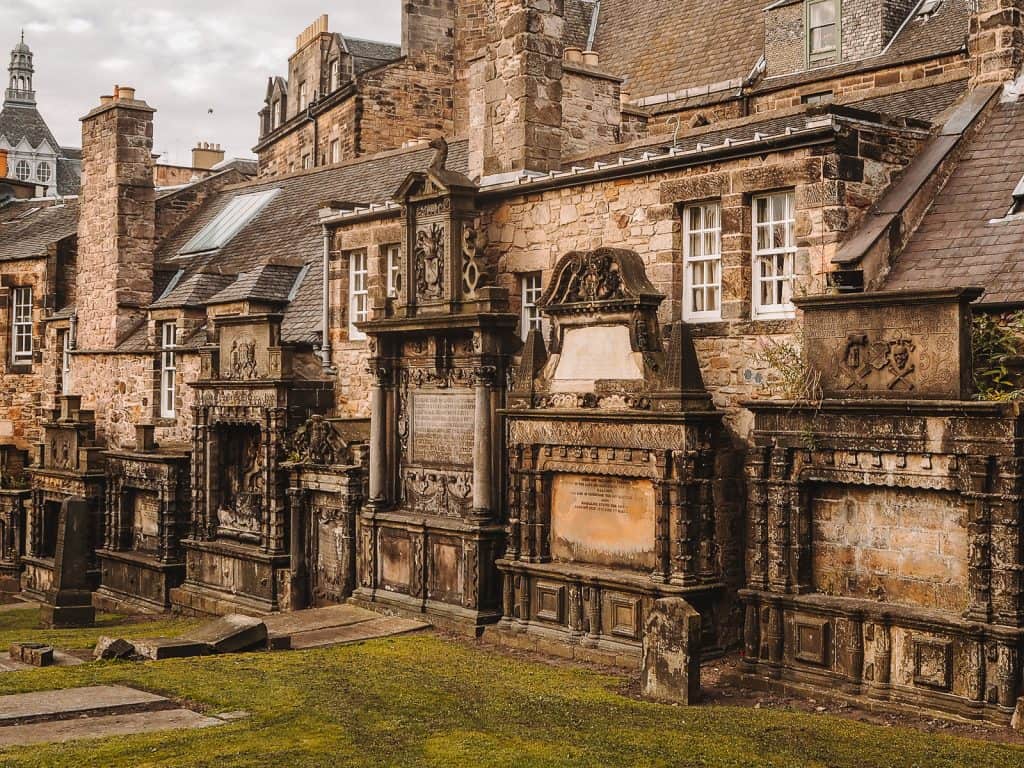 Bucheon Horror Stories Anthology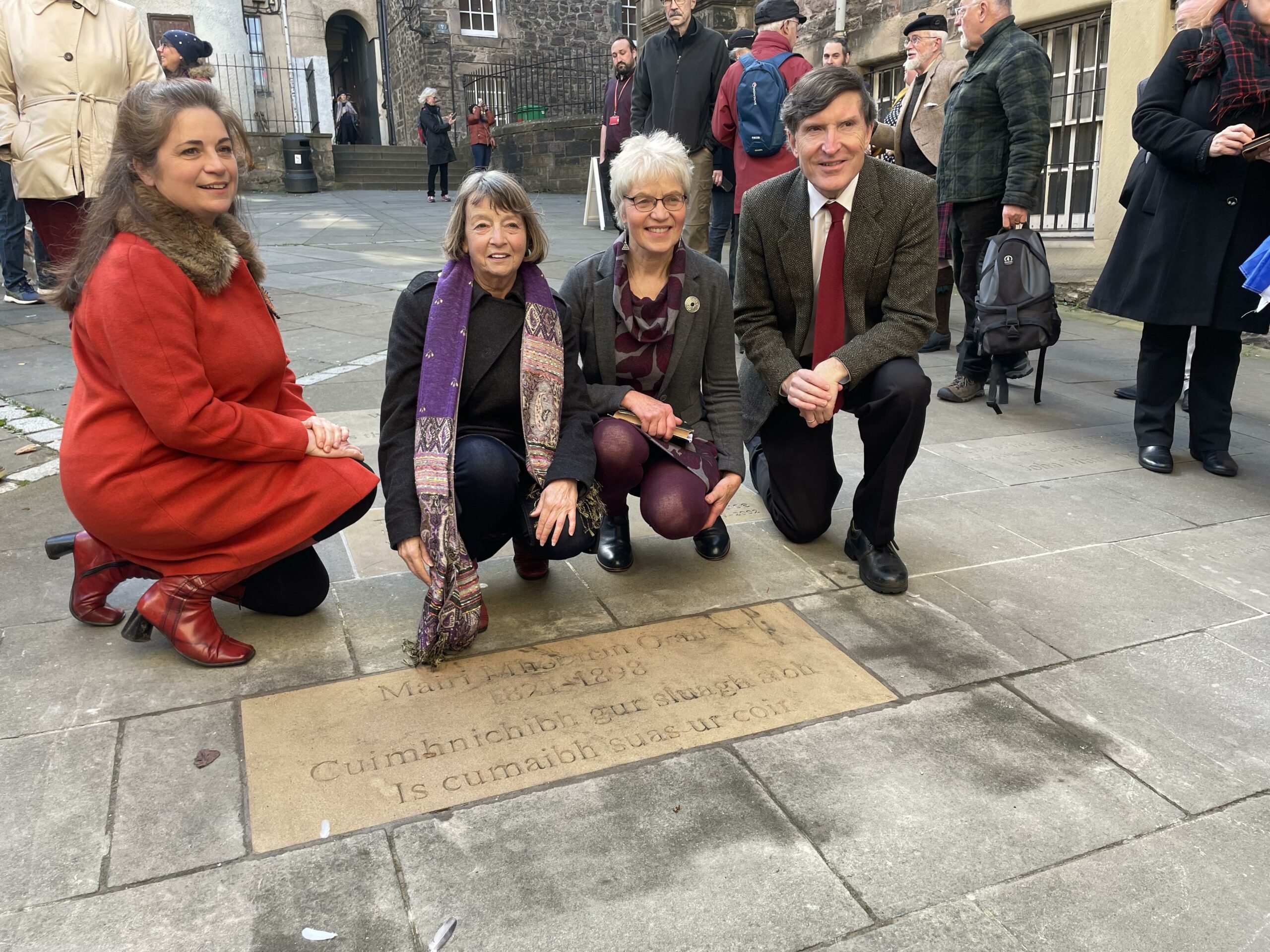 Gaelic poet honoured in Scotland's writers memorial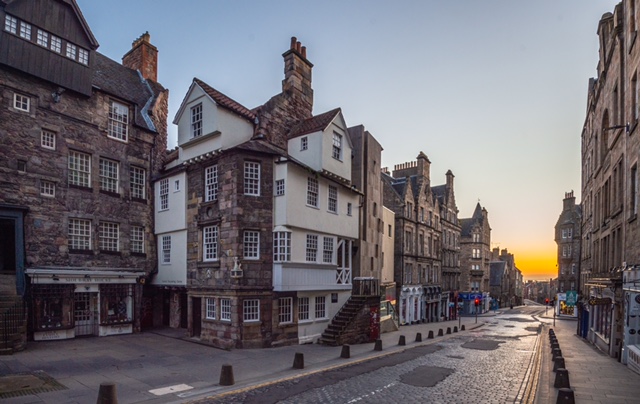 Cities of Lit Conference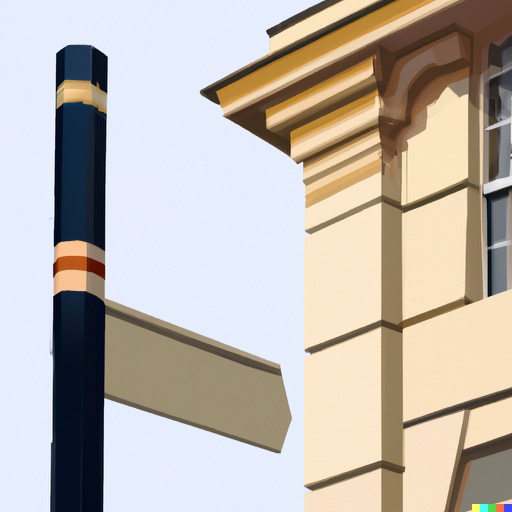 Building Stories Podcast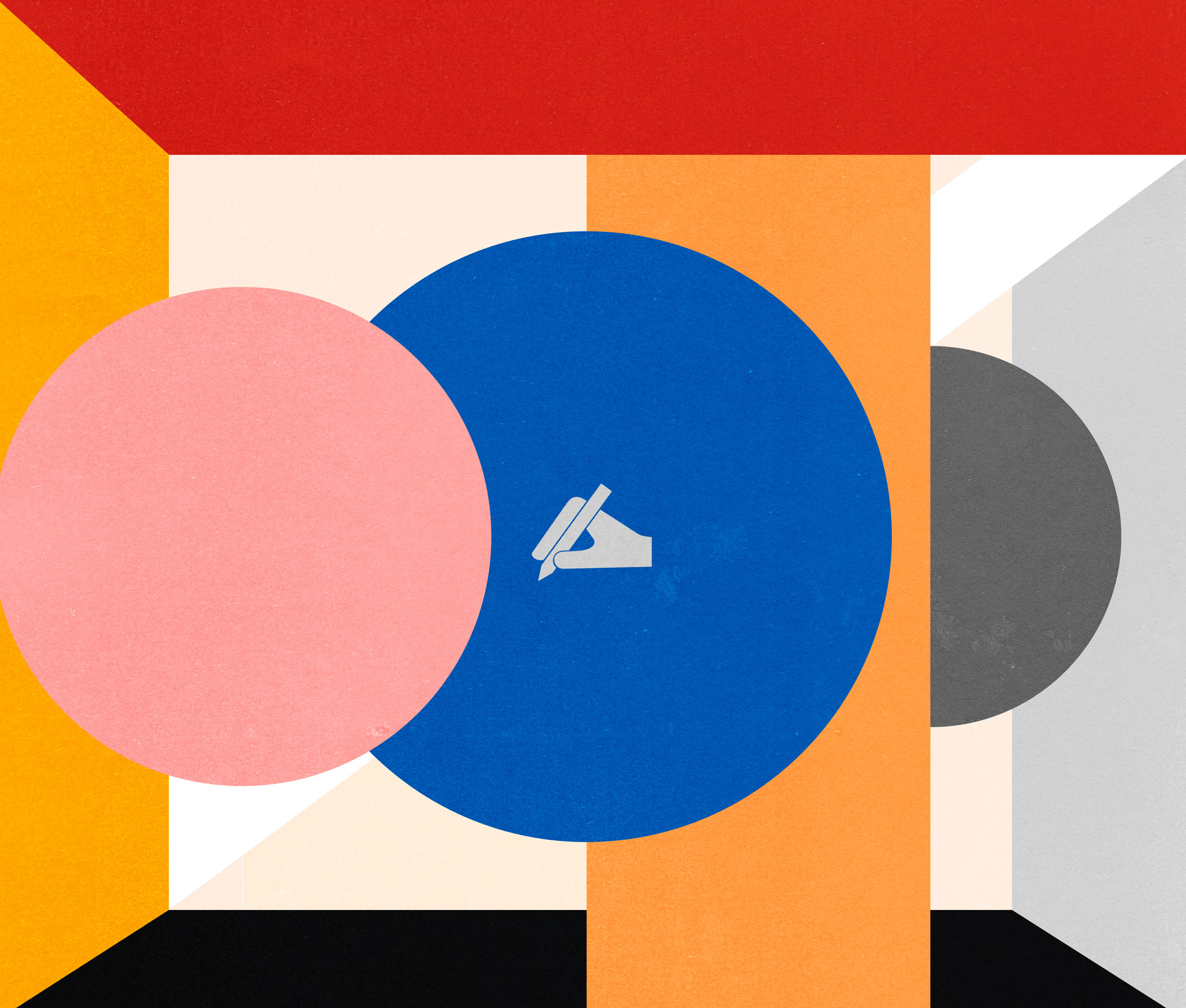 Figures of Speech