Applications open for Ljubljana Writer in the Park Residency
Sian Bevan
Communications and Communities
Edinburgh City of Literature Trust
2 December 2021
Ljubljana UNESCO City of Literature is offering two one-month residencies for writers at the Švicarija/Swisshouse Creative Centre.
Applications are now open for a one-month residency with our friends at Ljubljana UNESCO City of Literature in Slovenia. There are two, one-month residencies which will run in May and November of 2022.
This residency programme is aimed at published writers who have a relationship with a UNESCO City of Literature. This could be through birth, residency, or a strong connection in your work. You must be able to describe your relationship to your City of Literature as part of the application process. To apply, you must have published at least one book of fiction in any genre (prose, poetry, drama…).
Ljubljana UNESCO City of Literature will provide each resident with a sum of €1000 gross in grant and travel expenses. The residents will stay in their own separate and fully-equipped apartment with a kitchenette at Švicarija/Swisshouse, along with other artists and creatives. Local public transport costs will be covered, and internet access will be provided.
Our colleagues in Ljubljana will work with each resident to find activities and networking connections which suit their interests, and will introduce them to Ljubljana's vibrant arts and literature scene. There will be opportunities for residents to publicly present their work, and meetings with translators can be arranged where relevant. During the residency period, there may be scheduled group activities, such as meetings with the organisers or local publishers. Residents must organise their own medical insurance, and are responsible for their meals and housekeeping. Additional guests cannot be hosted at the Švicarija/Swisshouse.
At least one public performance by the resident is expected, and it's hoped that any selected resident would be interested in participating in local literary events and other related activities, which will be coordinated according to local events and the needs and interests of the resident.
Please do contact edinburgh@cityofliterature.com if you need any support with your application. Good luck!
About Švicarija/Swisshouse Creative Centre
Švicarija/Swisshouse Creative Centre is a cultural, educational and social hub located in the heart of Ljubljana's central park—situated just a few steps from the city centre—which offers public programmes, studio facilities for local artists, and residencies for international artists and experts. Given the current situation, the house may be more empty than usual, which could make the place a bit more suitable for people that seek quiet time for writing.
Švicarija is part of MGLC – International Centre of Graphic Arts, a specialised museum, producer of printed and contemporary art, and provider of artist residencies, based on the heritage of the 20th century art of printing and Biennial of Graphic Arts, Ljubljana, world's oldest printmaking biennale which has been running uninterrupted since 1955.
About Ljubljana UNESCO City of Literature
Ljubljana, the capital of Slovenia, was a World Book Capital in 2010. After being awarded a UNESCO City of Literature in 2015, it joined a world-wide network of cities (42 in total), and committed to actively promote literature, reading culture, and engage in activities that would strengthen the collaboration in the field of writing and publishing. Ljubljana bursts with a vibrant art scene and offers an array of diverse literary events from alternative performances to big international festivals. The residency, established in 2018, offers peace and quiet for uninterrupted writing, yet it also offers the possibility to actively engage in the city's literary life.
How to Apply
Please send your application as a .doc or .PDF to damjan@ljubljanacityofliterature.com by 31st January 2022. You can send any questions to this email address, or call +386 41 541 306.
Your application should include the following information:
Your name
Your address and contact details
Your nationality
Your date of birth
Details of your relationship with your UNESCO City of Literature
Your published books (most recent; at least one; if translated, please list languages)
Your current interests and projects (up to 150 words)
Your planned focus for the residency (manuscript, project, networking etc)
Your preferred month (May, November or no preference)
The deadline for applications is 31st January 2022.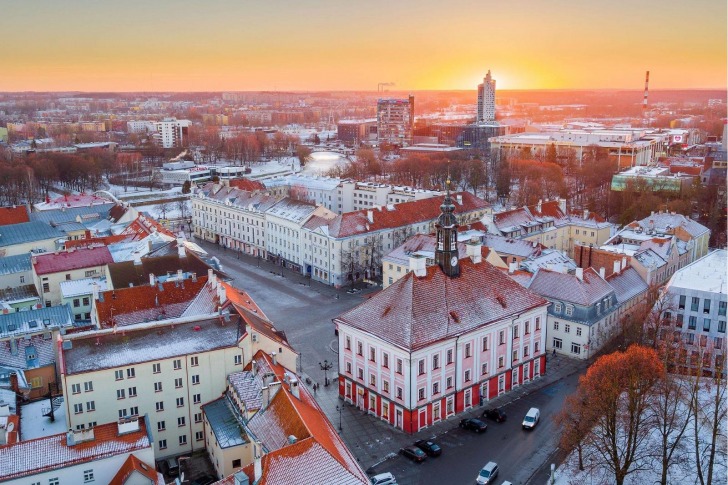 Our International Projects 2022-23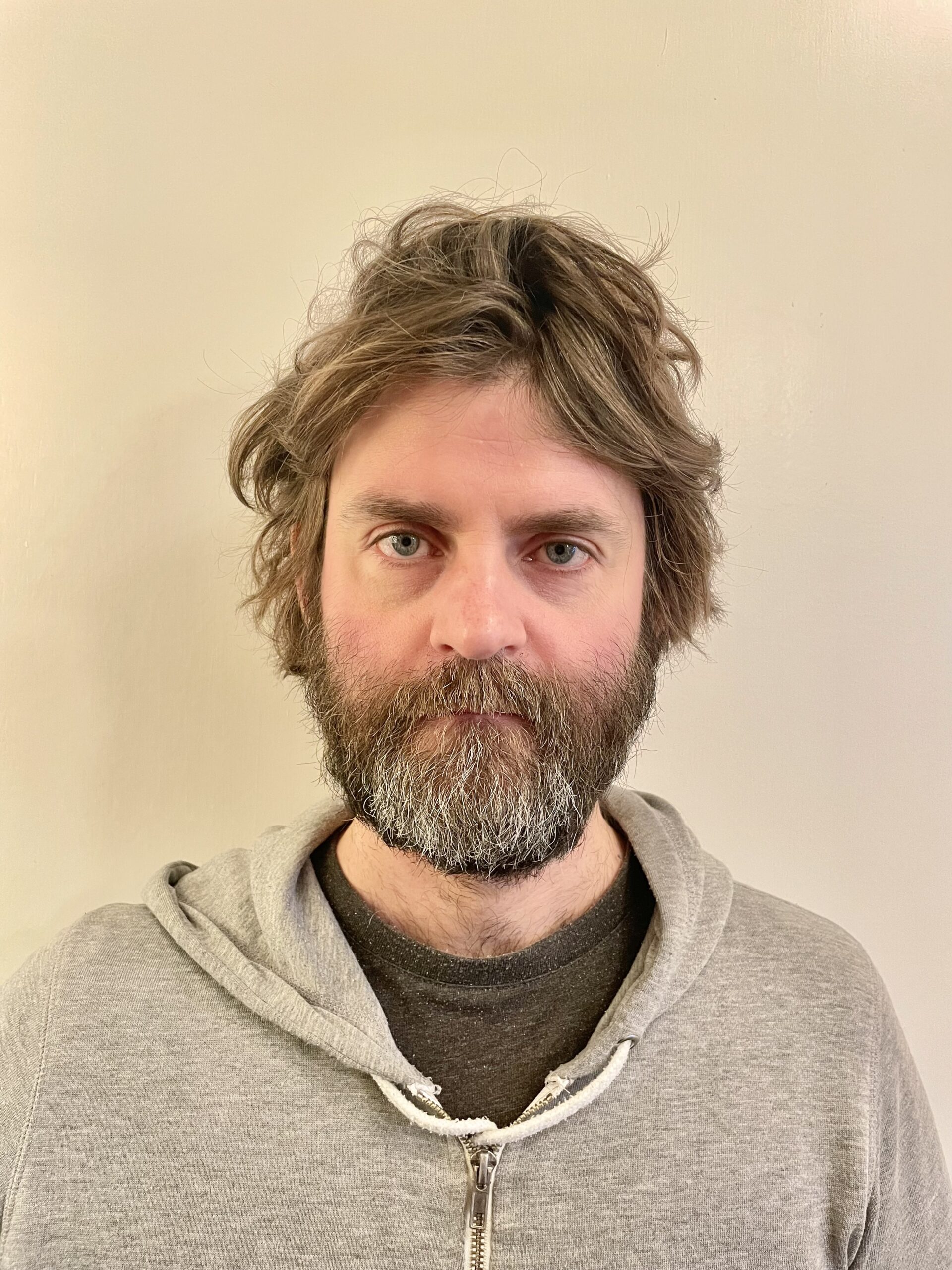 Martin MacInnes Selected for Wonju 2023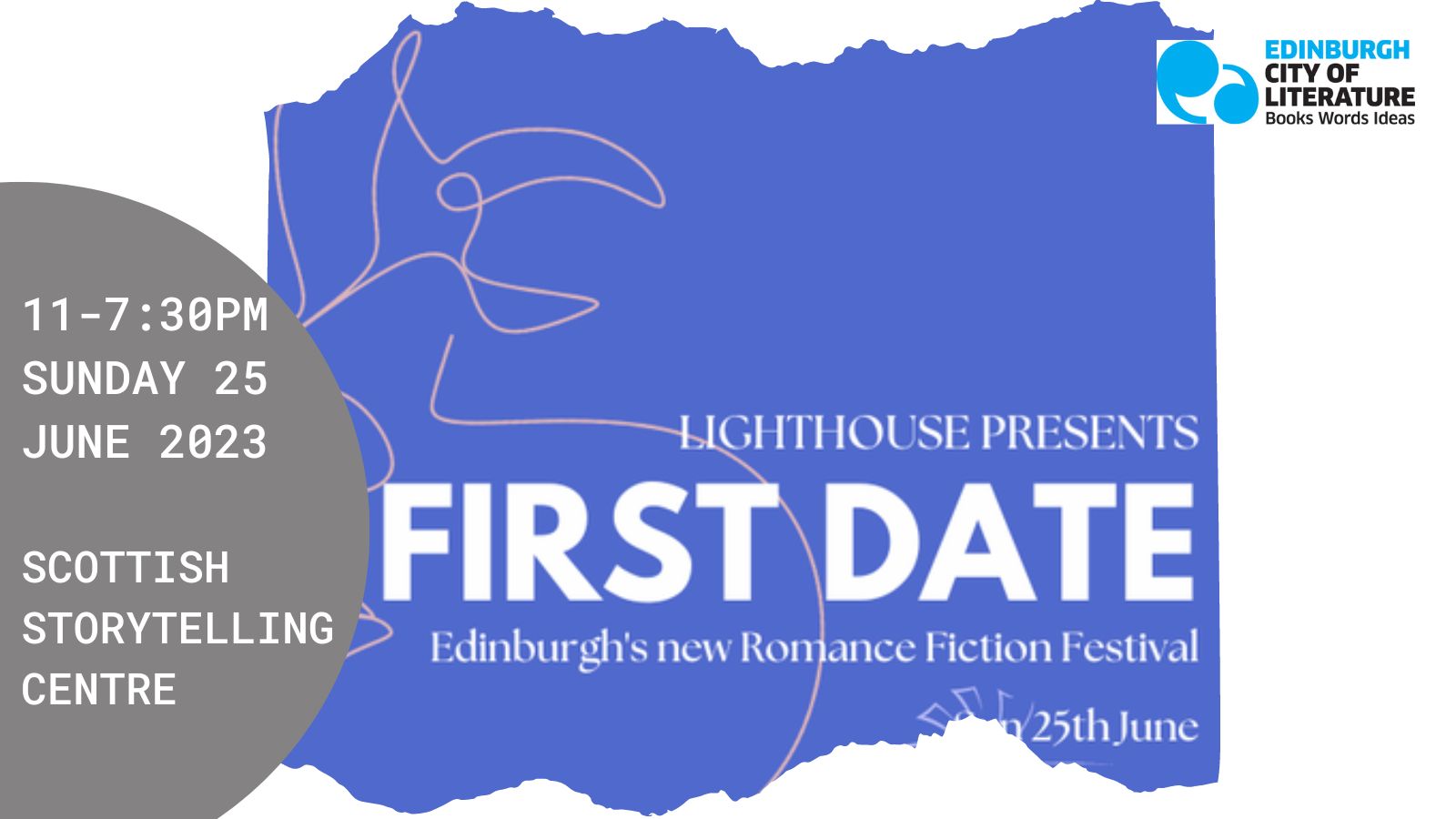 Lighthouse Presents First Date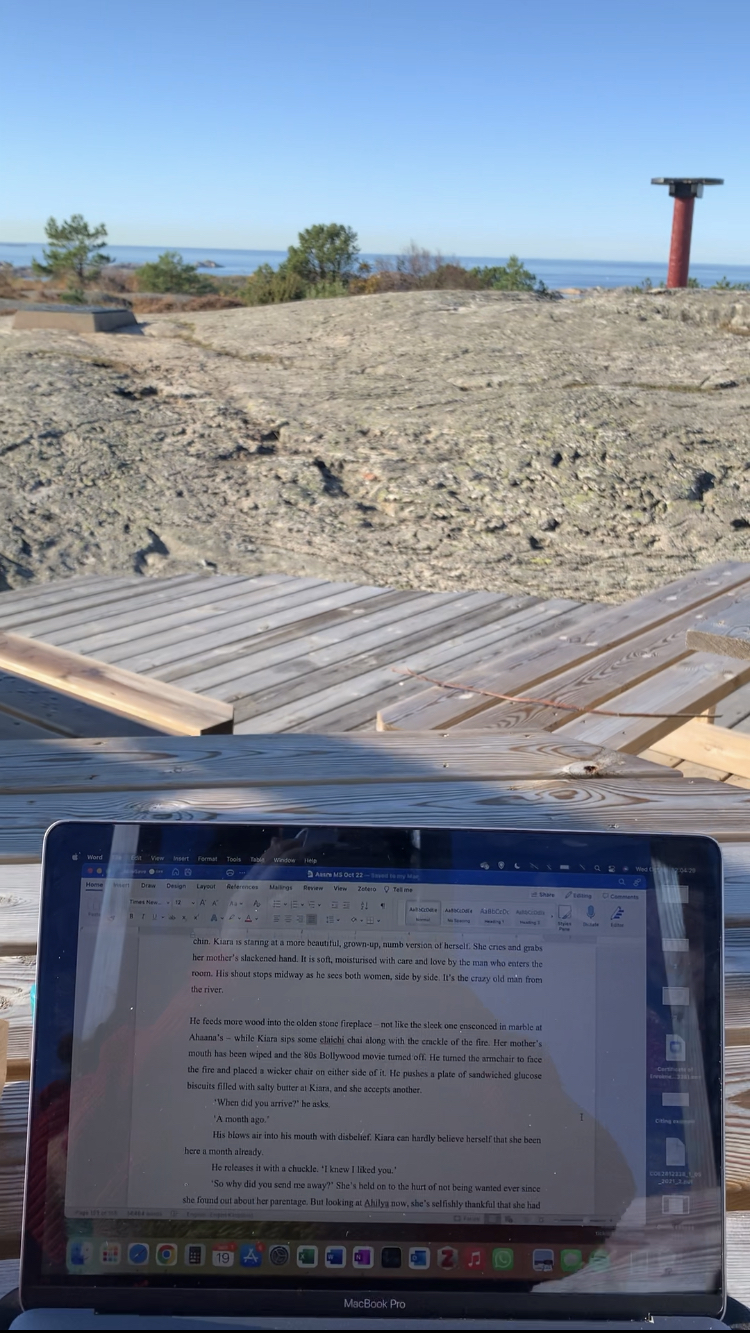 My Gothenburg AIR Literature Library Writing Residency by Sonali Misra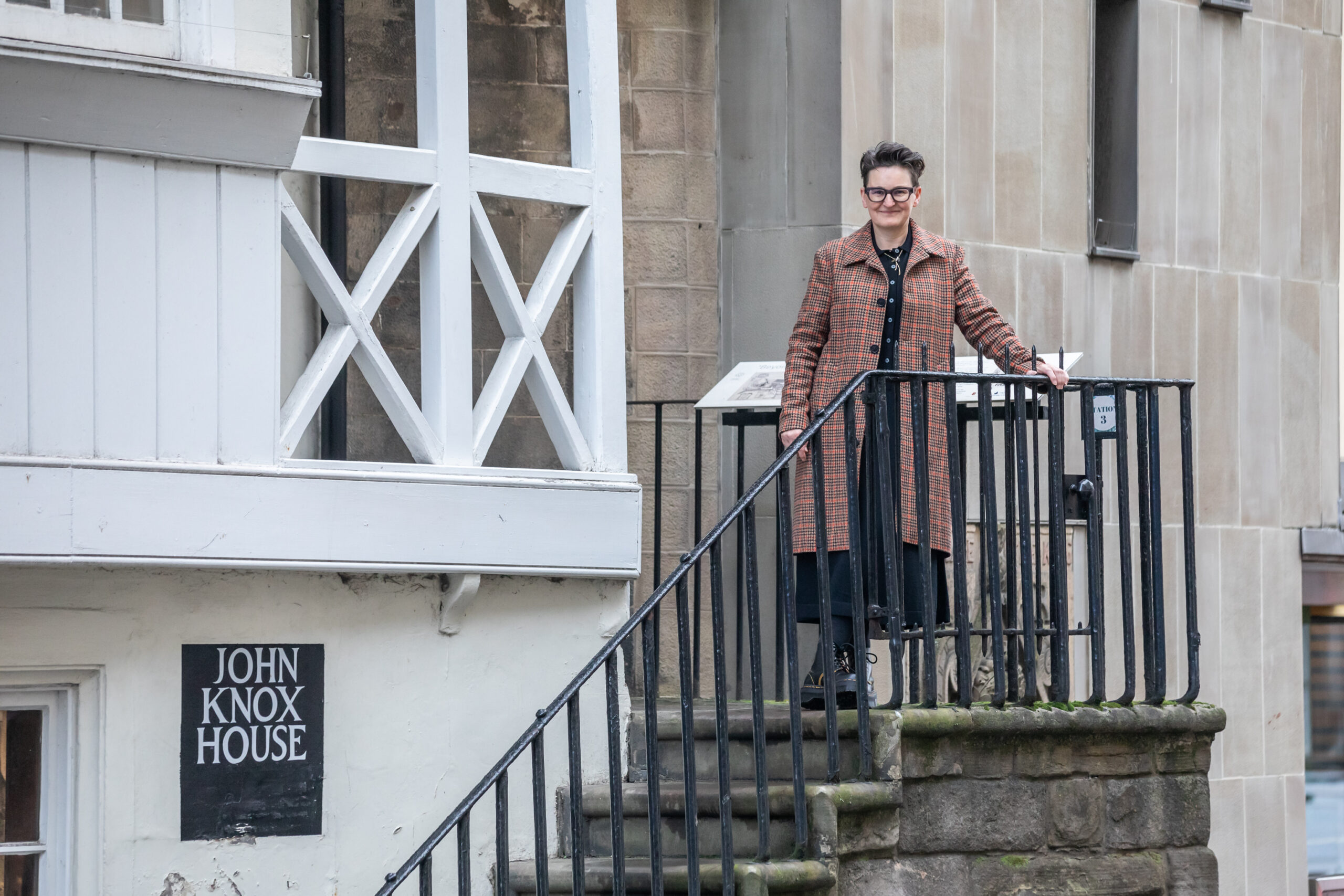 Mary Paulson-Ellis announced as Dr Gavin Wallace Fellow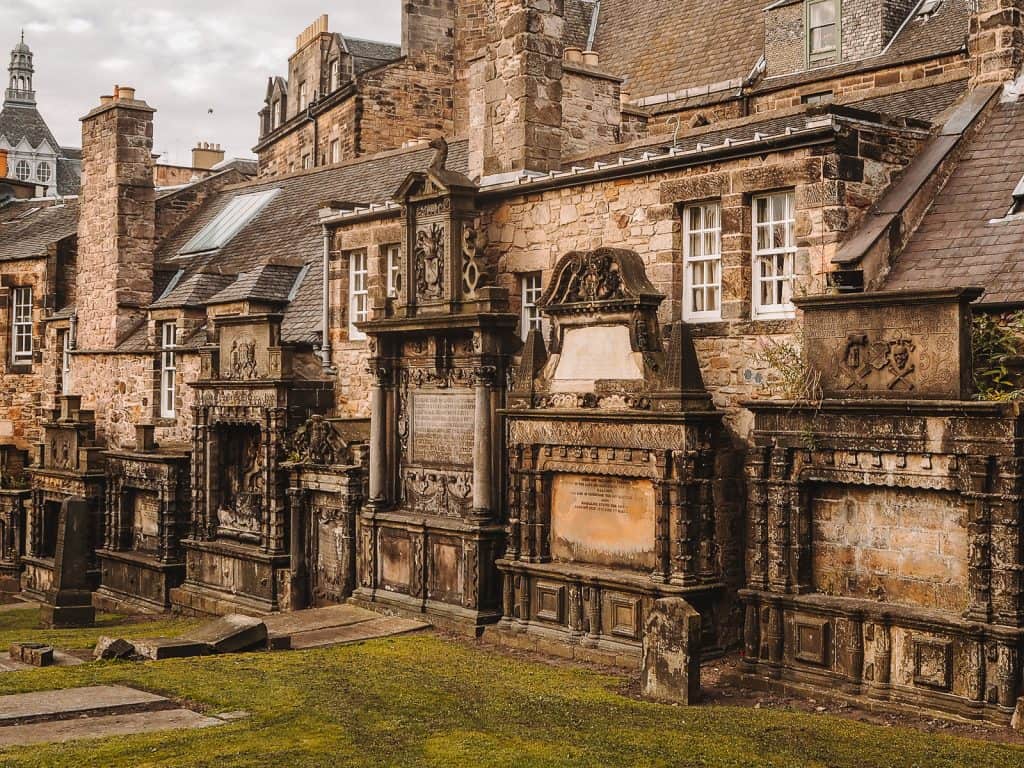 Bucheon Horror Stories Anthology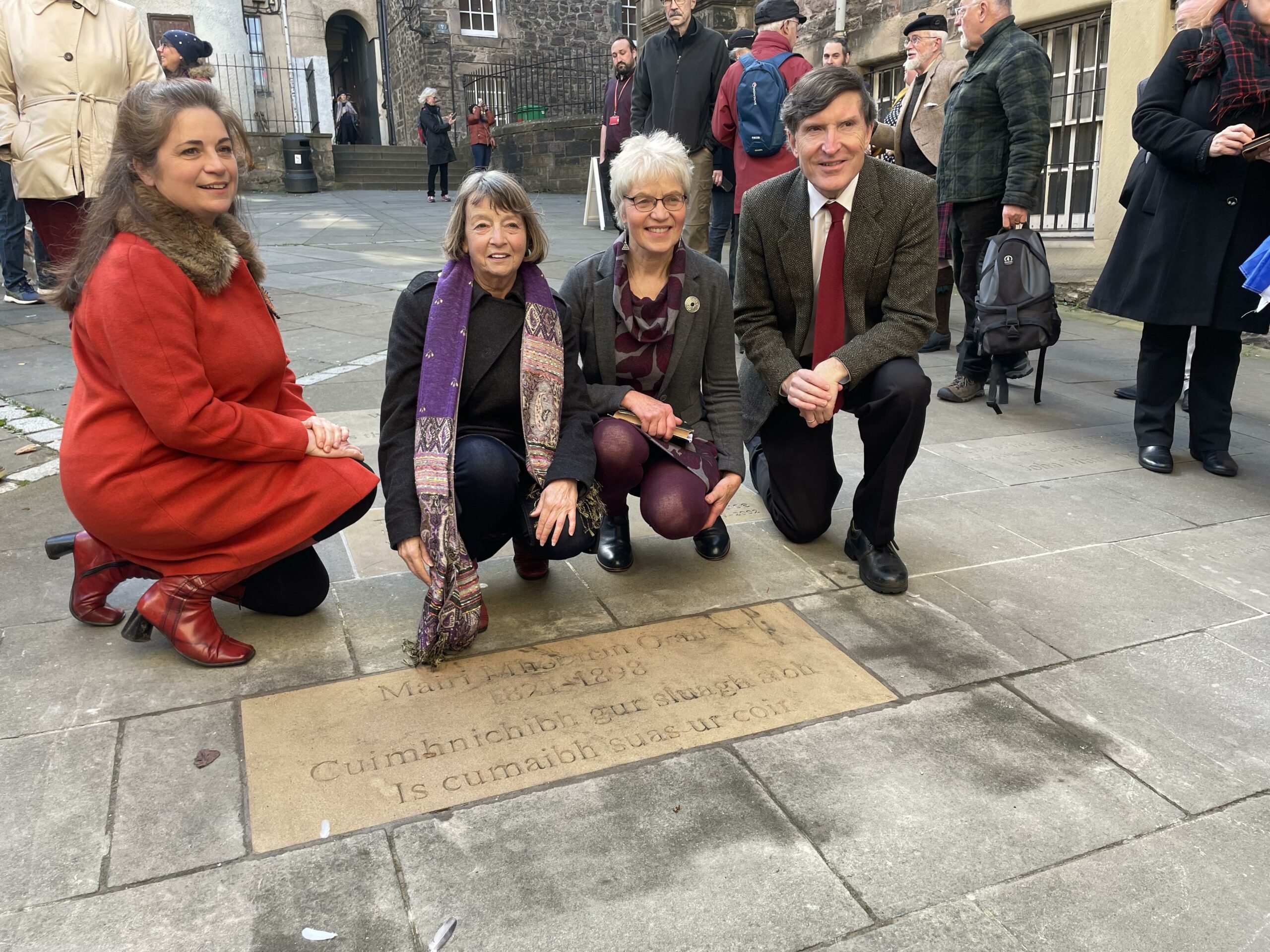 Gaelic poet honoured in Scotland's writers memorial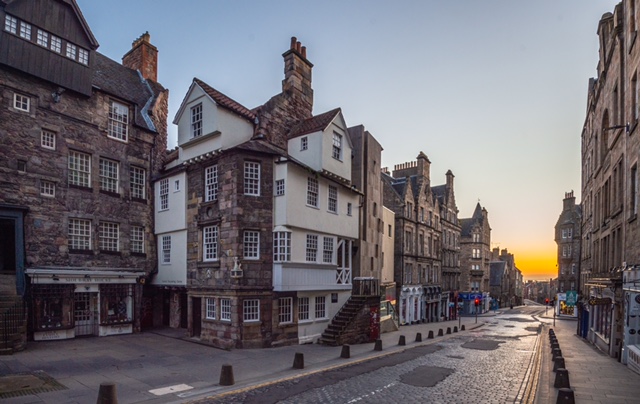 Cities of Lit Conference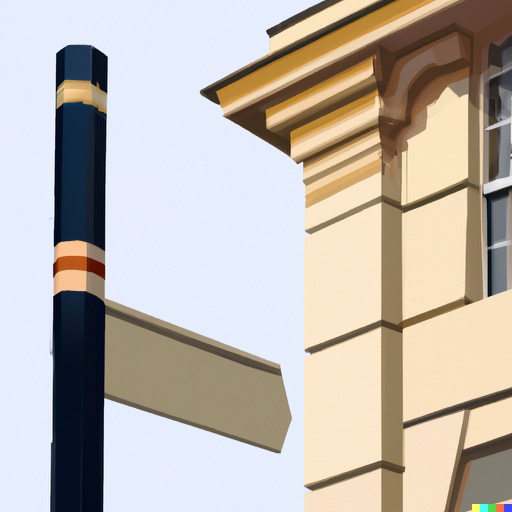 Building Stories Podcast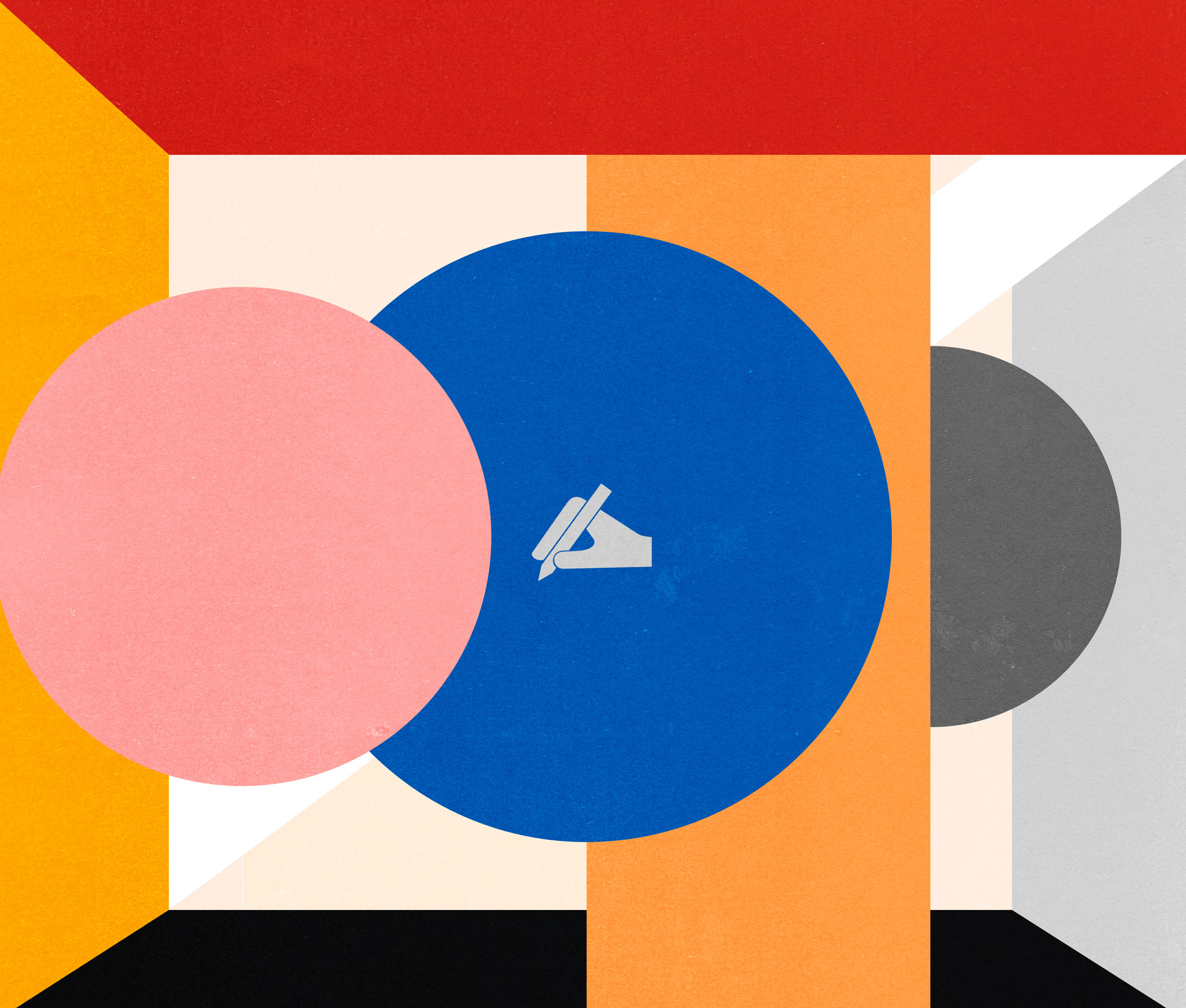 Figures of Speech