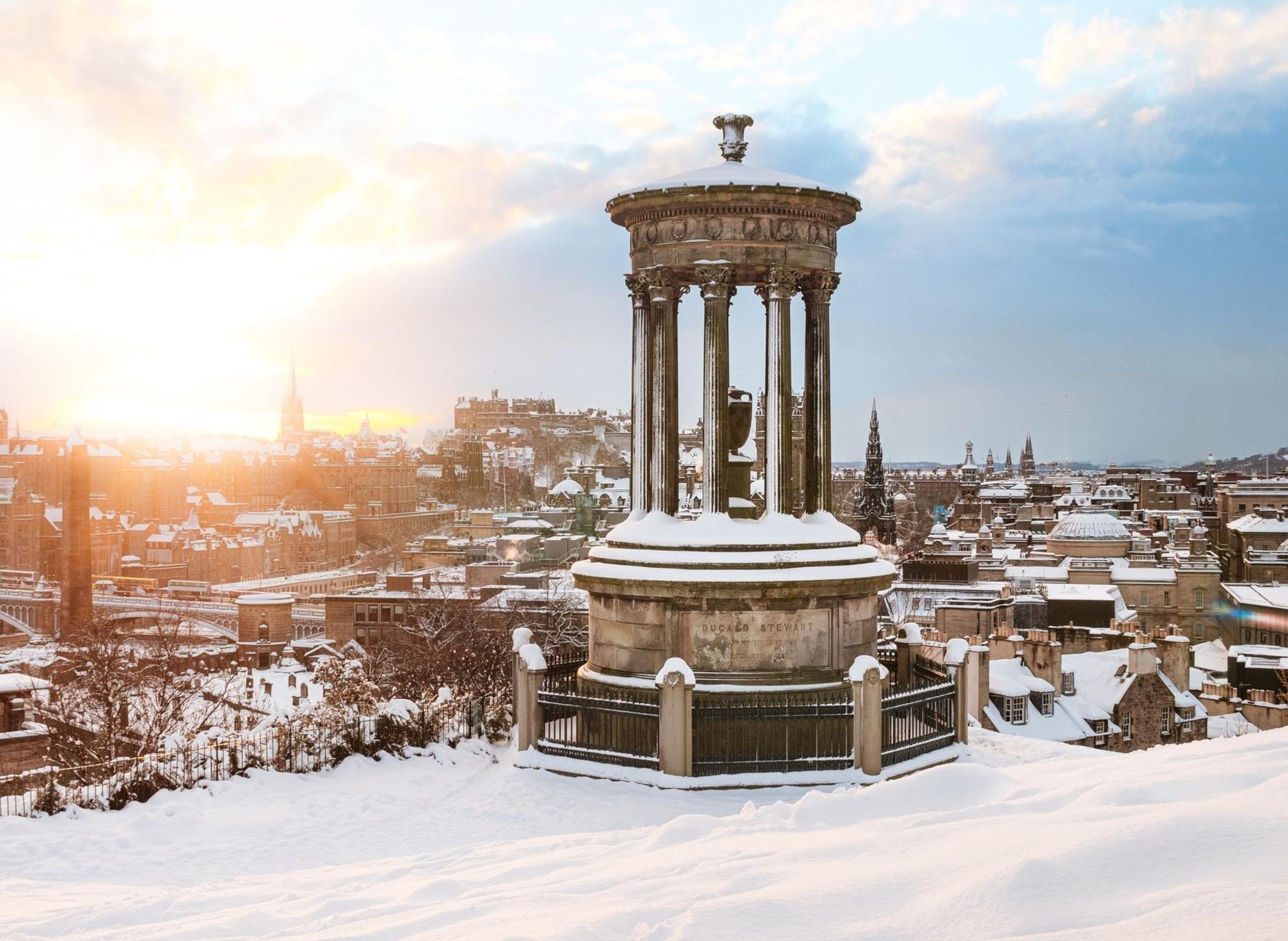 Bookish Activities for your Festive Break
Sian Bevan
Communications and Communities
Edinburgh City of Literature Trust
16 December 2021
If you're looking for something literary to pass the time over the Christmas break, there are several excellent exhibitions currently running in Edinburgh.
A visit to any of the following exhibits would be the perfect excuse to stretch your legs and walk off that mulled wine-induced hangover.
Currently running in the court at the Scottish Storytelling Centre, the Picture Hooks Exhibition 2021 celebrates work by emerging children's book illustrators who have taken part in the mentoring scheme. The nine-month scheme pairs new illustrators of picture books with established professional illustrators, providing opportunities for development and networking under their guidance. You can find out more about the Picture Hooks illustrators here. Entry is free, and the Scottish Storytelling Centre has a wonderful cafe too.
This new exhibition at the National Museum of Scotland explores the social and technological influence of the typewriter, as well as its role in art and popular culture. It traces the effect and evolution of the typewriter across 100 years of history, from the weighty early machines which became a political weapon of the suffrage movement to the modern design icons of today.
And if you're a typewriter enthusiast, make sure to pop down to Typewronger Books at the top of Leith Walk for a conversation with Tom, the owner. There's not much he doesn't know about typewriters!
Marking 250 years since the birth of novelist Sir Walter Scott, this exhibition will display first editions of Scott's novels alongside his correspondence, engravings and the original manuscript of 'Heart of Midlothian'. Scott was a key figure in developing the historical novel, and is one of Scotland's most important writers.
And if you'd like to extend your walk, do pay a visit to one of our excellent independent bookshops! Full details here.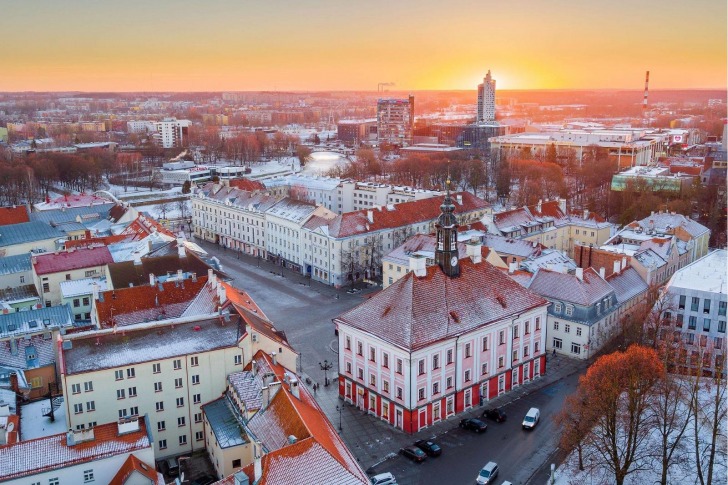 Our International Projects 2022-23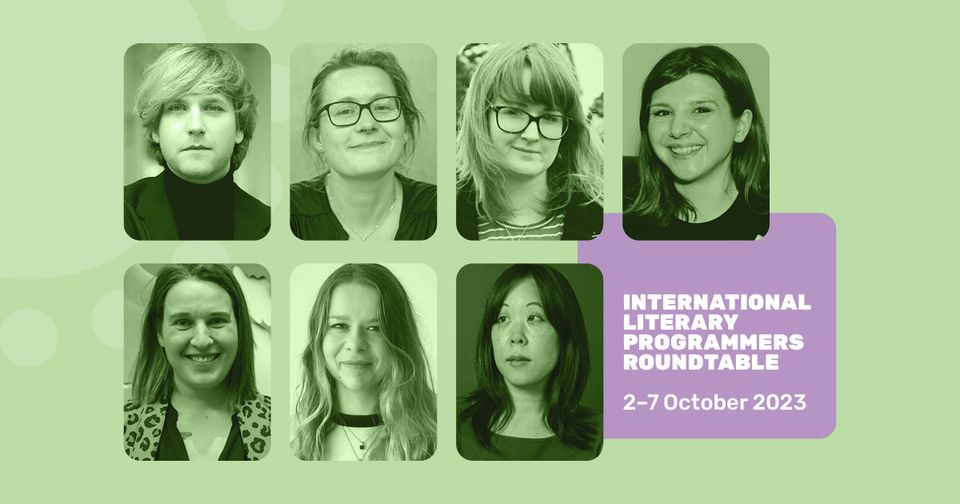 International Literary Programmers Roundtable Announced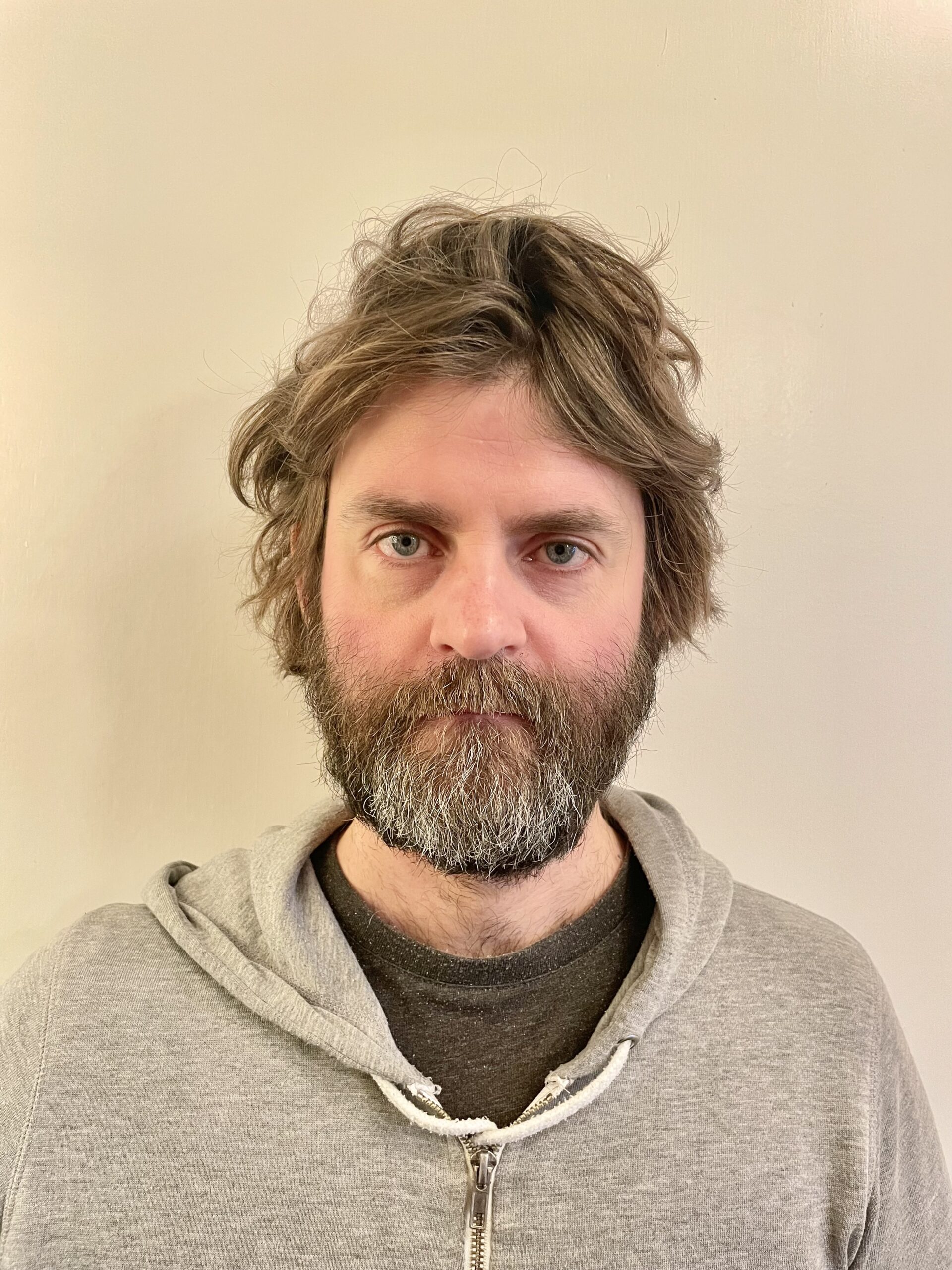 Martin MacInnes Selected for Wonju 2023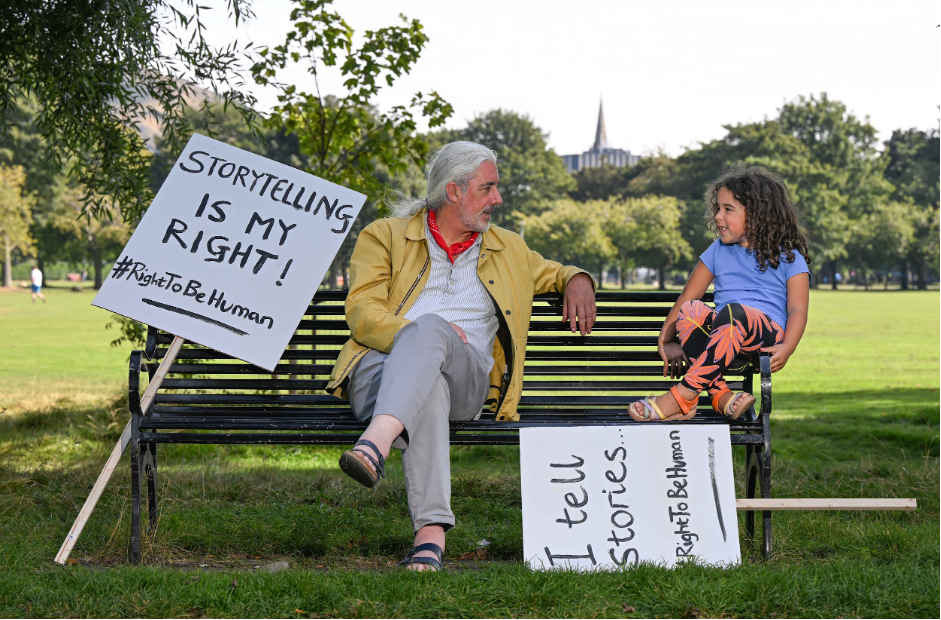 Storytelling Festival programme celebrates the Human Rights Declaration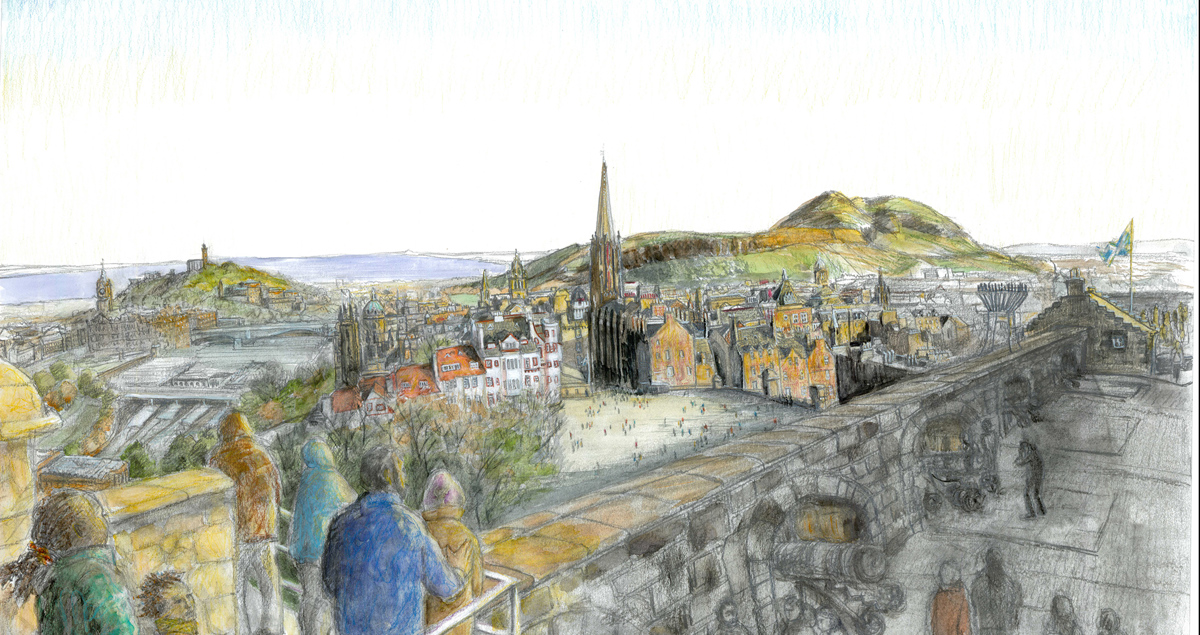 Exhibition in Quebec City is featuring Edinburgh-based writer and artist's work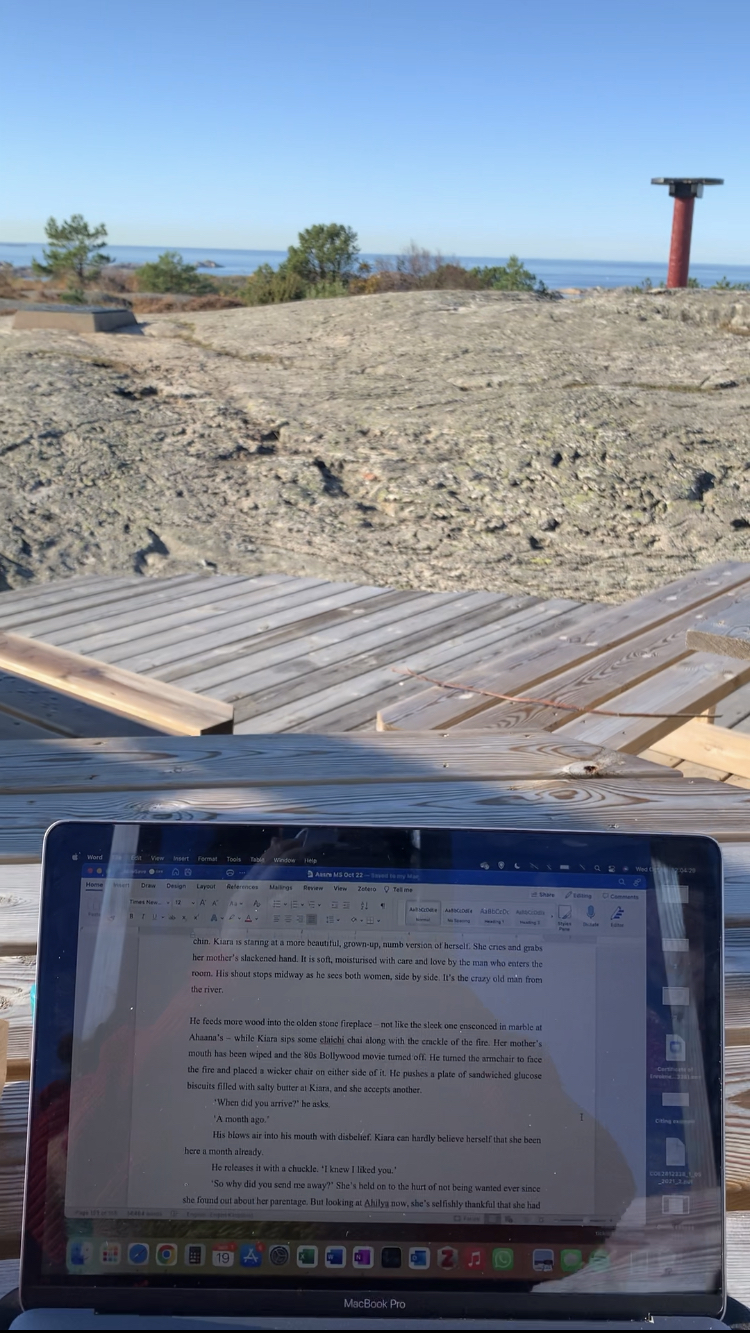 My Gothenburg AIR Literature Library Writing Residency by Sonali Misra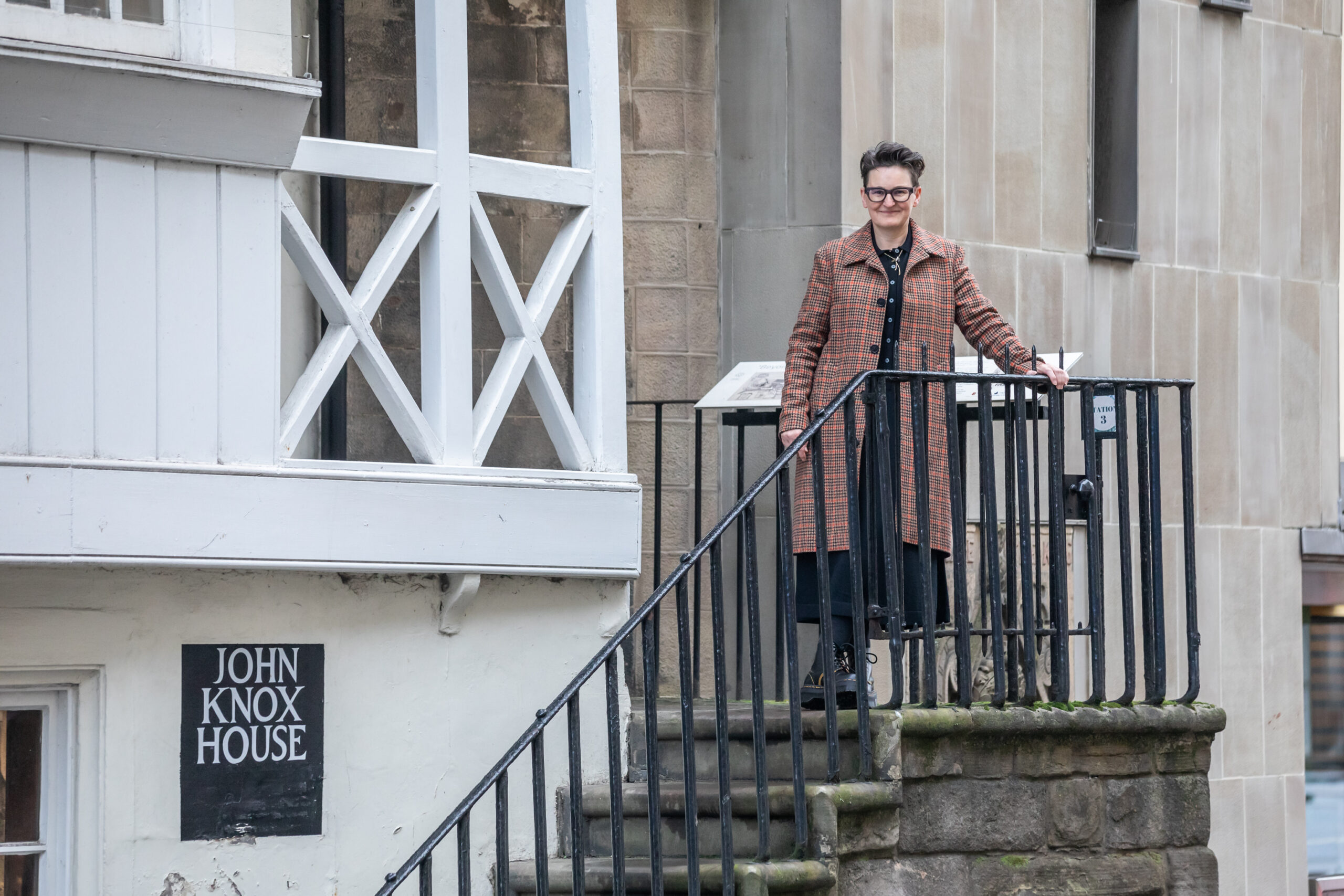 Mary Paulson-Ellis announced as Dr Gavin Wallace Fellow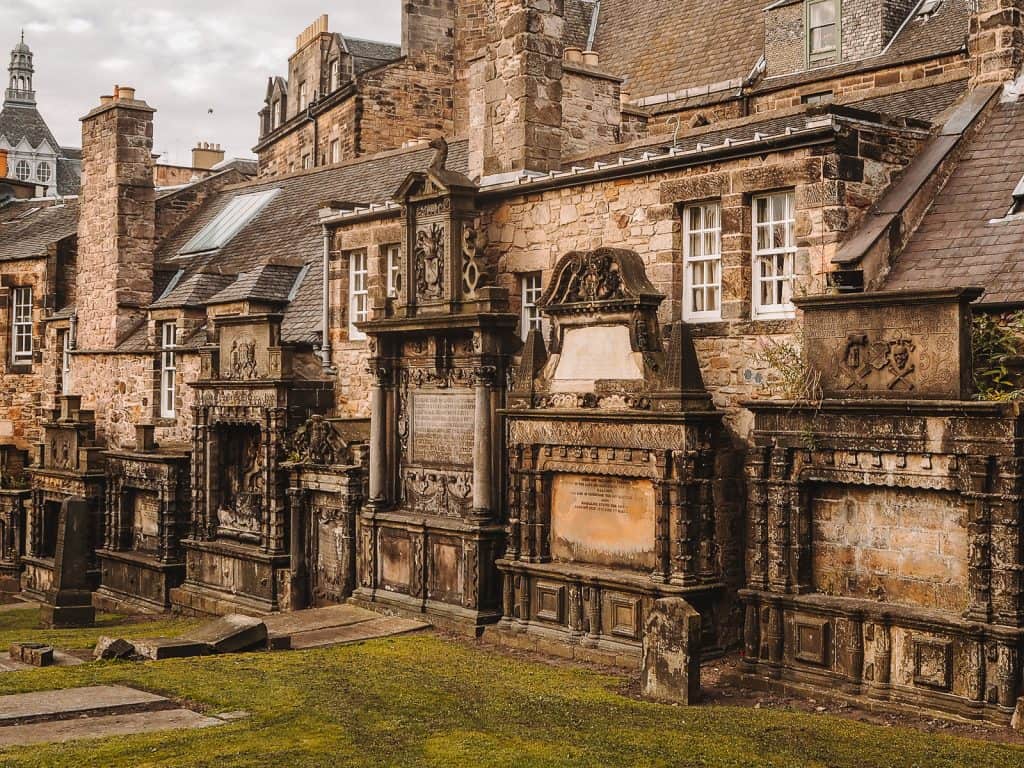 Bucheon Horror Stories Anthology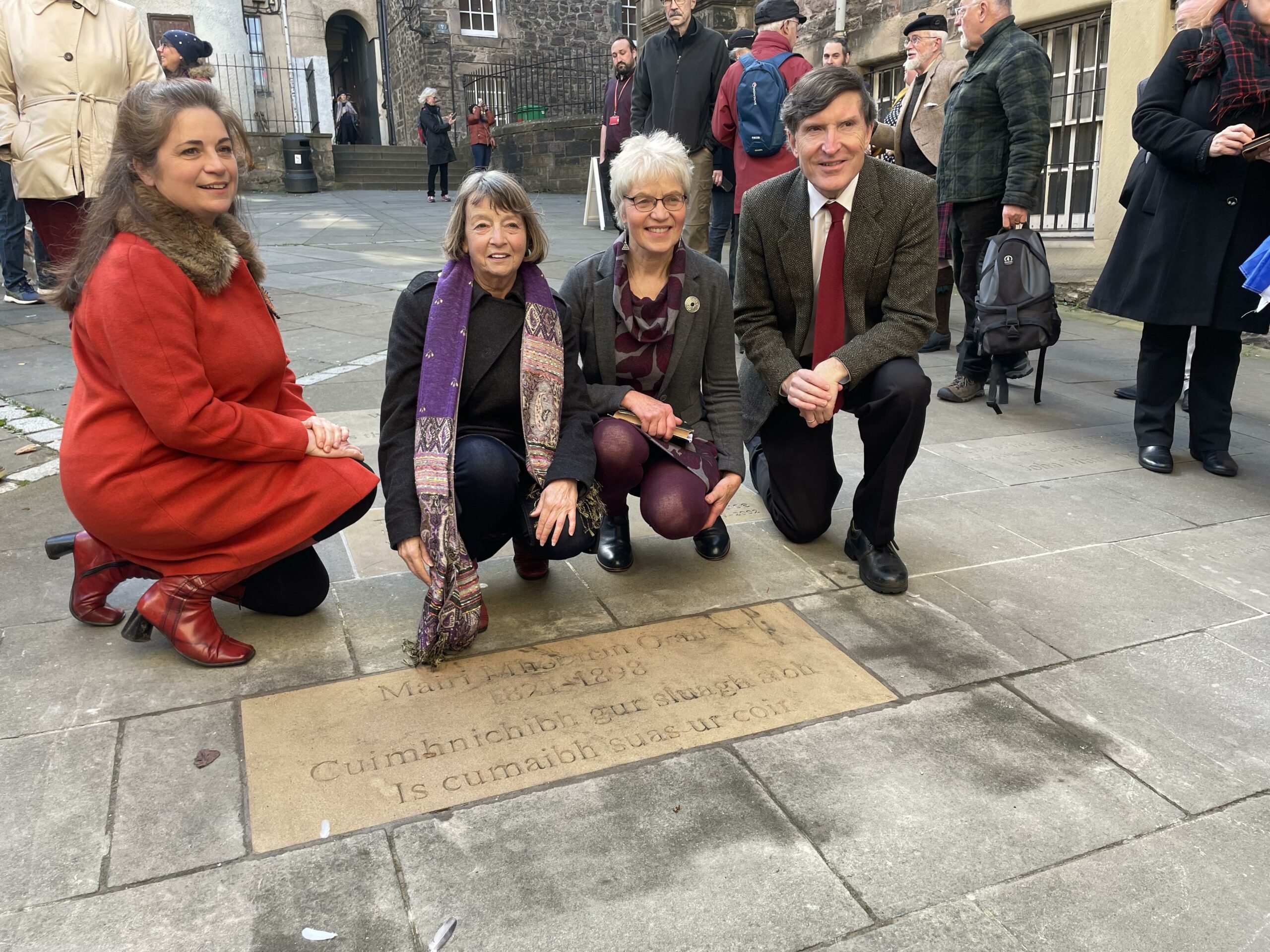 Gaelic poet honoured in Scotland's writers memorial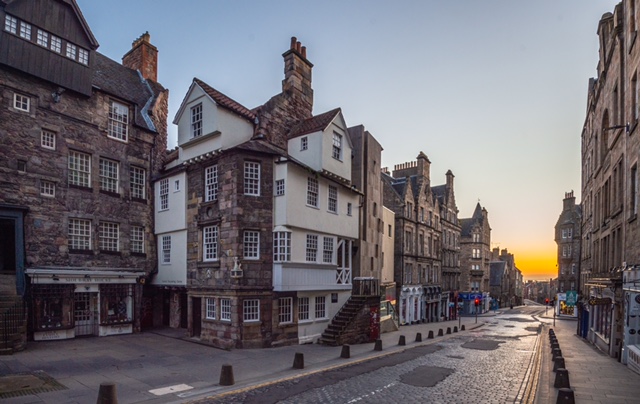 Cities of Lit Conference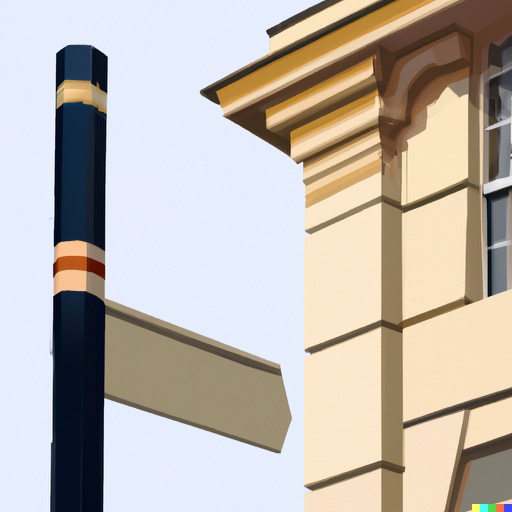 Building Stories Podcast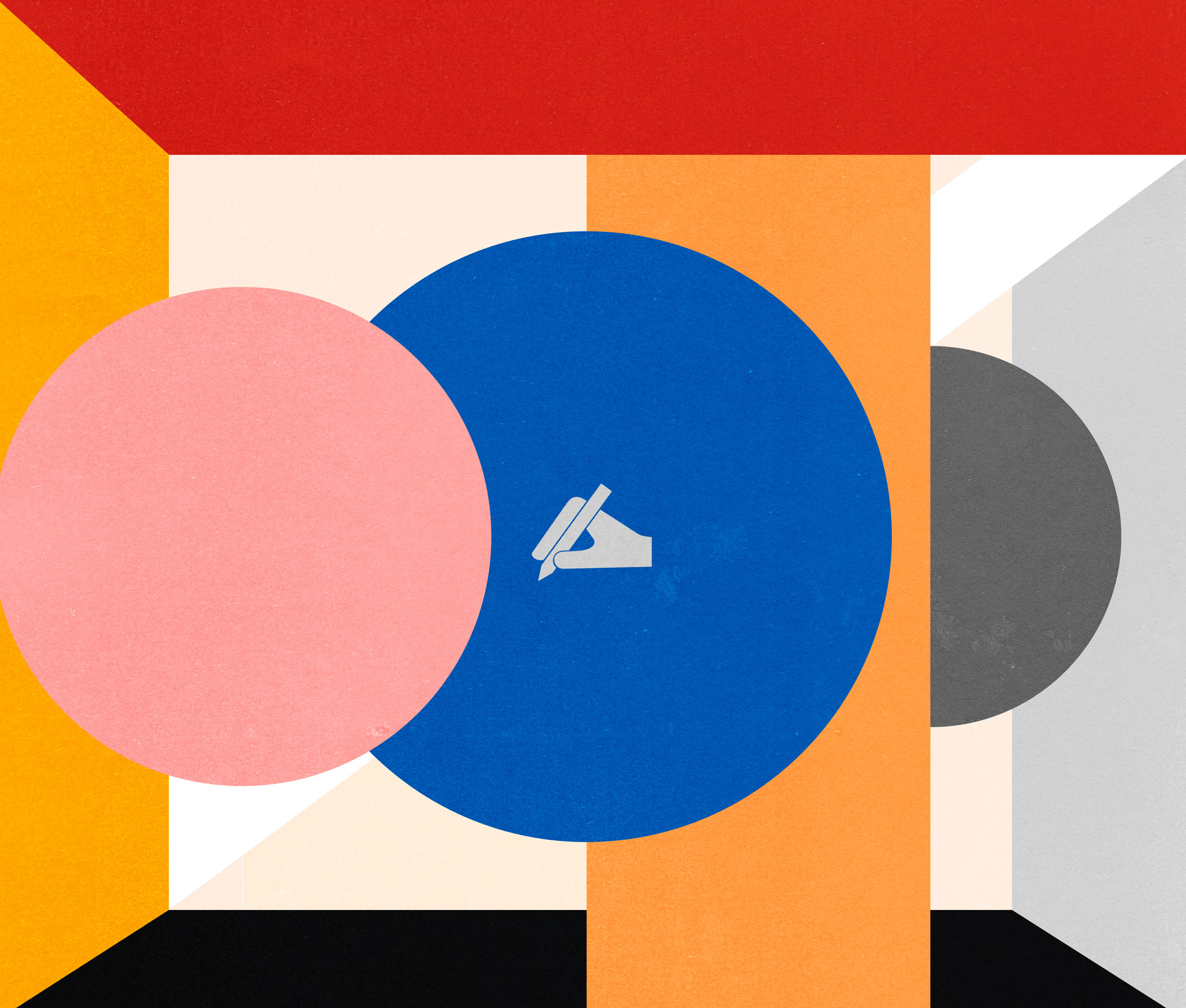 Figures of Speech