Edinburgh City of Literature Trust Welcomes Three New Trustees
by Ali Bowden
Director, Edinburgh
City of Literature Trust
28 August 2020
The City of Literature Trust is delighted to welcome three new Trustees to its Board as it looks towards the future of Edinburgh's literary development.
Chief Executive of Aberdeen Performing Arts, Jane Spiers, Senior Finance and Operations Professional, Angus McCallum, and Chief Executive Officer of The Super Power Agency, Gerald Richards, will be joining the Board at an exciting time as the Trust takes its next steps in the development of the Literature House project.
Ruth Plowden, Chair of the City of Literature Trust said: "These three new trustees will bring vital additional skills to our Board as we embark on the next stage of our ambitious project to develop a Literature House and Literary Quarter at the heart of the Royal Mile.
Jane, Angus and Gerald are all leaders in their fields. Their reach and experience complements the talent and expertise of our existing trustees. We are well-placed to breathe new life into Edinburgh's UNESCO designation and to provide a welcoming home for Scotland's readers, writers and visitors. We are delighted they have agreed to join us and look forward to achieving great things together in the future."
The appointments were made after a public call produced a strong list of applicants with expertise in finance, large-scale building projects, and community engagement. The diverse range of talented candidates revealed just how many individuals share the Trust's passion for promoting and celebrating Edinburgh's literary story.
Jane Spiers said: "It's a book lover's dream! Edinburgh's vibrant literary scene is at the heart of cultural life in the city. I'm thrilled and honoured to be joining Edinburgh UNESCO City of Literature at such an exciting time as imaginative plans for the literary quarter and Literature House take shape."
As Chief Executive of Aberdeen Performing Arts, Jane Spiers carries experience in leading and managing capital projects. She was previously the Chief Executive of the Perth Concert Hall and Perth Theatre, with further experience as Head of Literature at the Southern Arts Board. In 2017 she was made an Honorary Fellow of the Royal Incorporation of Architects in Scotland for her contribution to arts and architecture. She was also the project leader for The Stirling Tolbooth, which won the Crown Estate Conservation Award for the best work of conservation of an architecturally significant building in the UK.
Angus McCallum said: "Covid has thrown up barriers to our connectedness which literature can break down. I am very excited at this opportunity to play a part in Edinburgh City of Literature Trust's mission to strengthen the global cultural network."
Angus McCallum is a Senior Finance and Operations Professional, with experience in analysing governance and operational processes. He has worked variously as Head of Risk, Regulatory Support, Information Security, Financial Crime and Internal Audit at AEGON Scottish Equitable Plc, and Finance and Operations Director at LEBC Group Ltd. Angus was also a previous Board Member of Fire Exit Theatre, and has a strong interest in the promotion of literature and reading.
Gerald Richards said: "I am honoured and thrilled to be joining the City of Literature Trust's Board of Trustees. The Trust has been doing great work to uplift the profile and awareness of Scottish literature and literary artists past, present and future. I'm looking forward to adding my skills and expertise to help them continue their work."
Gerald Richards is the Chief Executive Officer of the Super Power Agency, a nonprofit focused on youth writing and creative expression based in Edinburgh. He is also the Founder and Director of B & G, a consultancy that believes individuals and organisations flourish best by being creative, clear about their purpose and by telling a better story about what they do. Offering individual coaching, a range of workshops and bespoke training programmes, the consultancy works in both London and Edinburgh.
The new Trustees will take the current board from eight to eleven. They come from a diverse range of cultural and professional backgrounds, with the motivation to help the Trust achieve its vision of continuing to strengthen the literary legacy and future of Edinburgh.
The Literature House
This vision involves the creation of a Literature House for Scotland, as part of a redesigned Literary Quarter in the cultural heart of Edinburgh's Old Town. The Literature House development would be at the centre of a newly animated Literary Quarter in the Netherbow area of the Royal Mile.
The Trust's ambition is to create a pedestrianised haven where people can connect with Scottish books and literature through artworks, walking tours, inscriptions and digital interfaces. It would provide a year-round information point for the world's first UNESCO City of Literature, to encourage people to explore the literary city and literary Scotland more widely.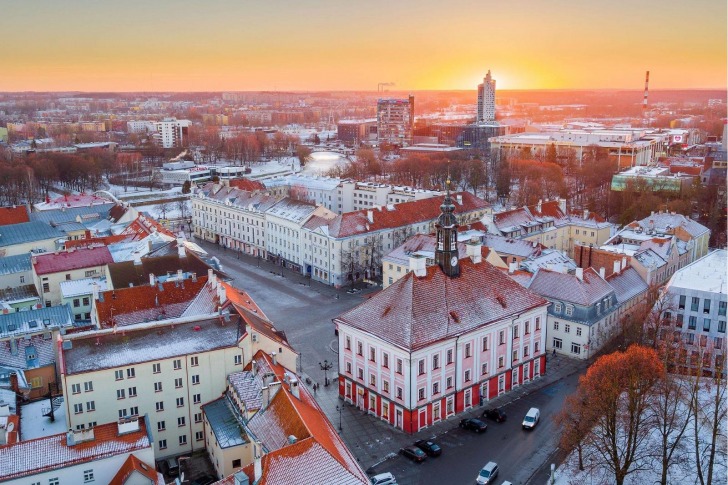 Our International Projects 2022-23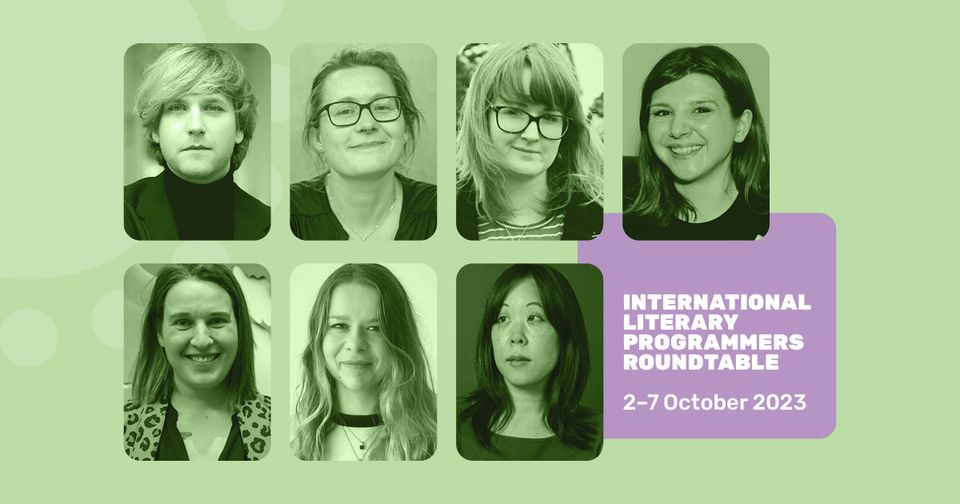 International Literary Programmers Roundtable Announced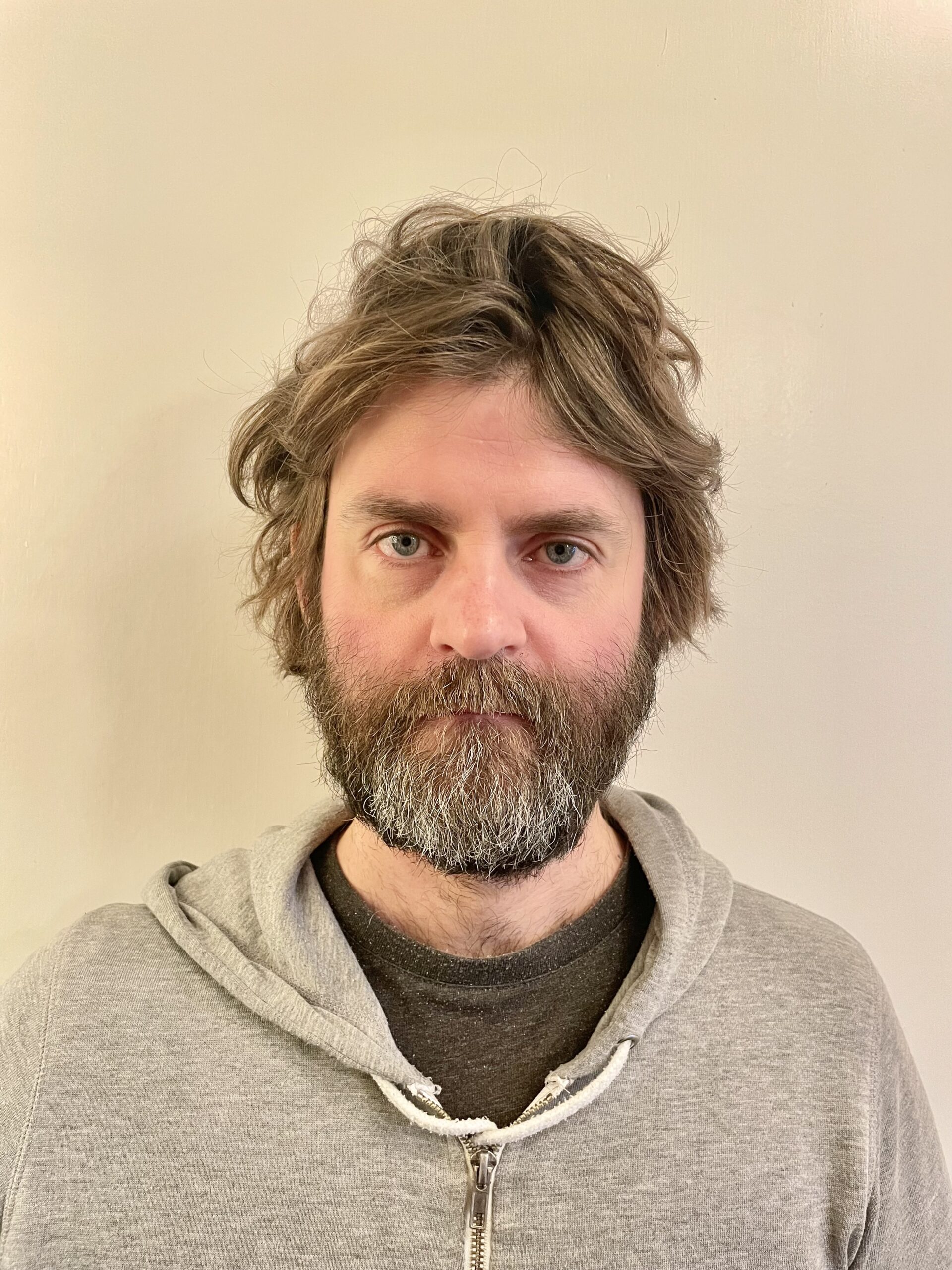 Martin MacInnes Selected for Wonju 2023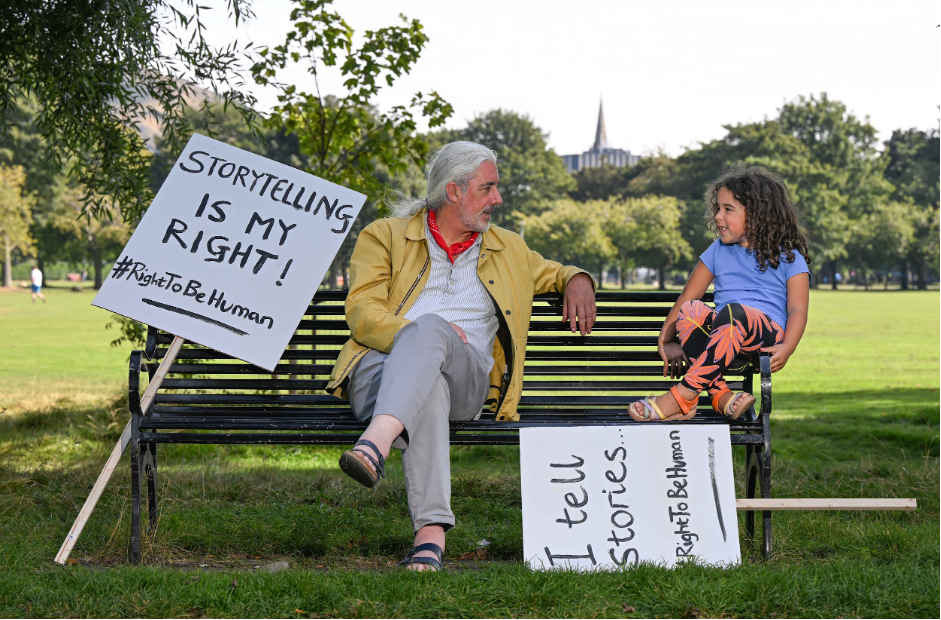 Storytelling Festival programme celebrates the Human Rights Declaration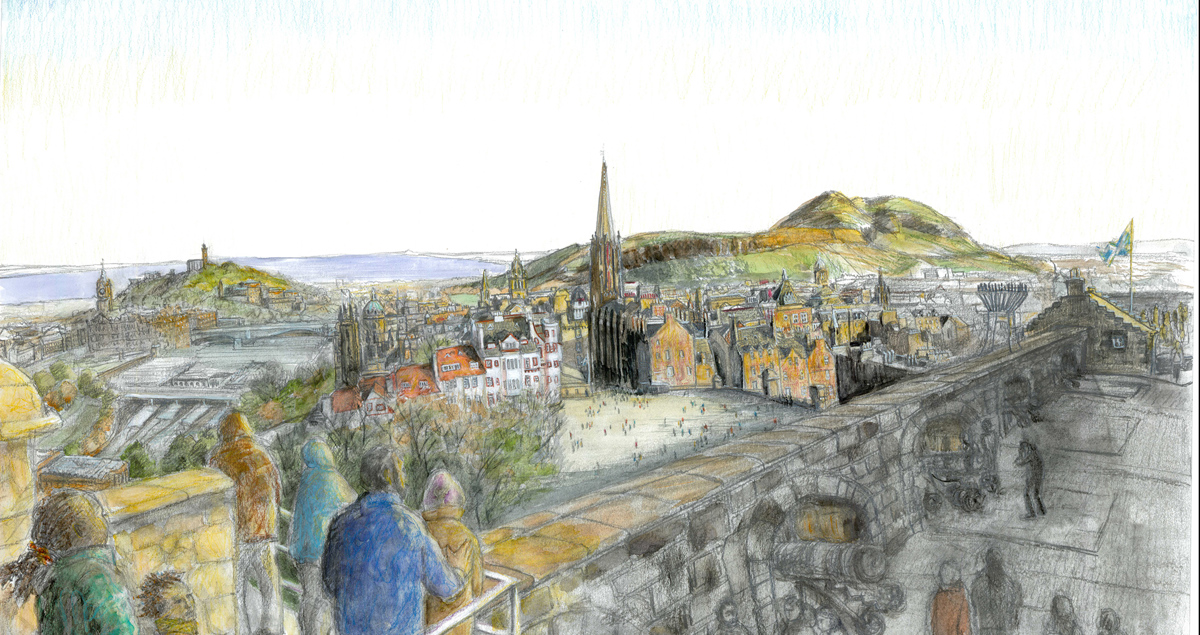 Exhibition in Quebec City is featuring Edinburgh-based writer and artist's work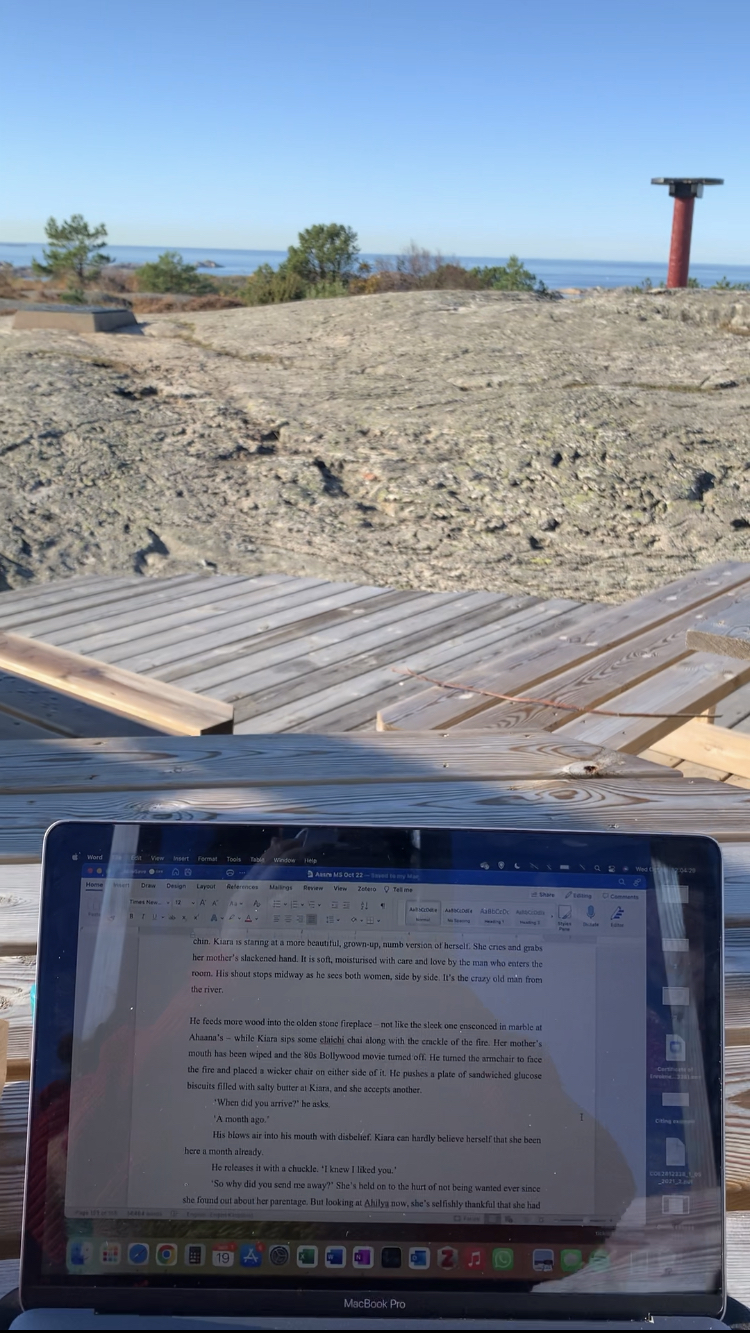 My Gothenburg AIR Literature Library Writing Residency by Sonali Misra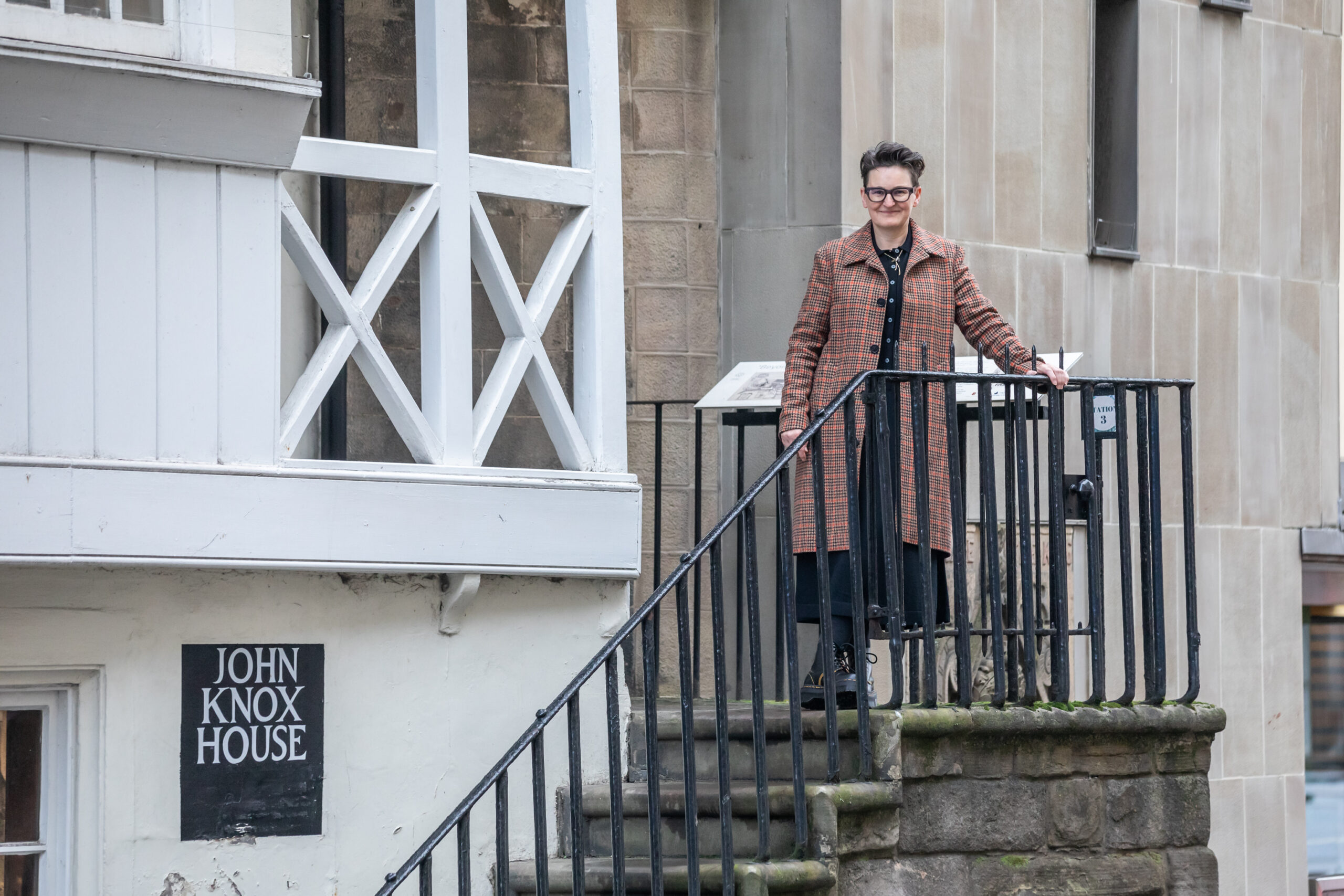 Mary Paulson-Ellis announced as Dr Gavin Wallace Fellow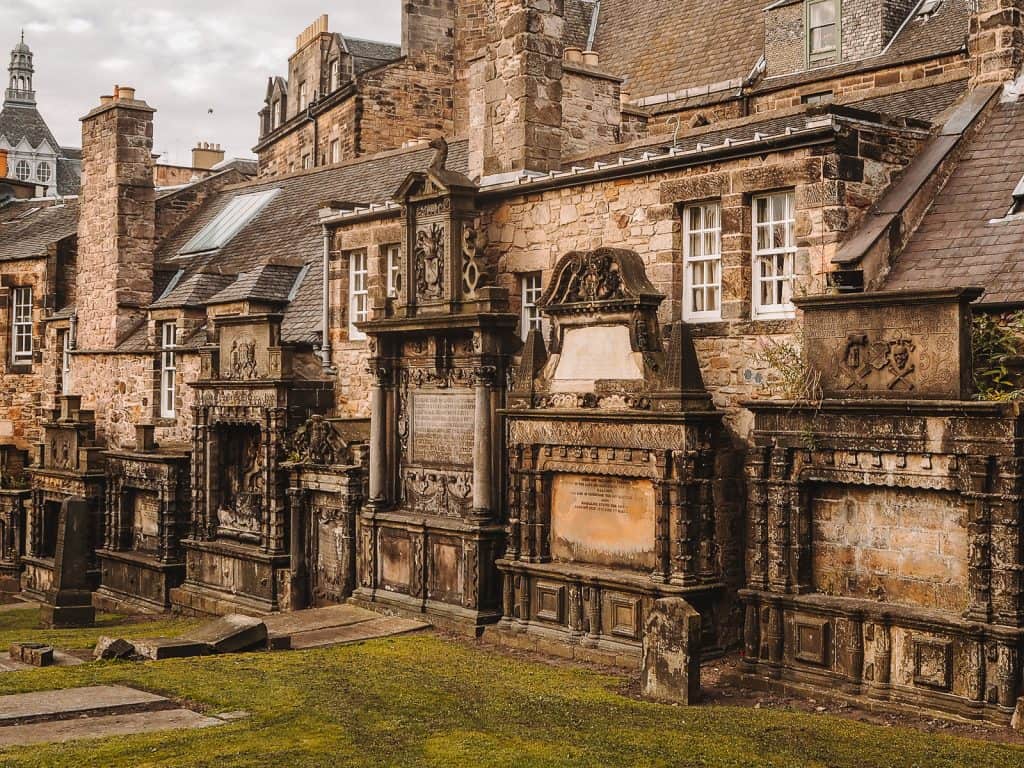 Bucheon Horror Stories Anthology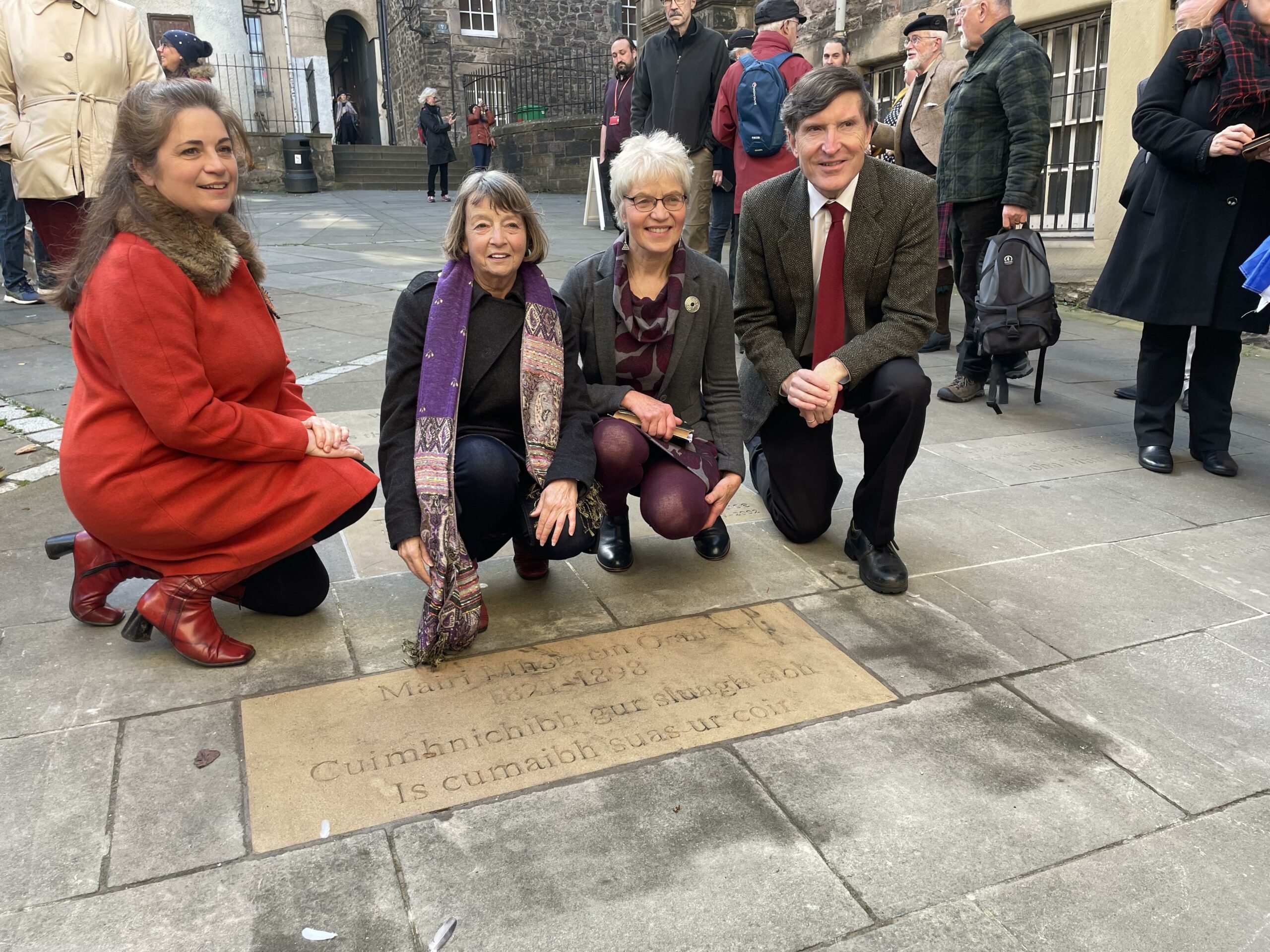 Gaelic poet honoured in Scotland's writers memorial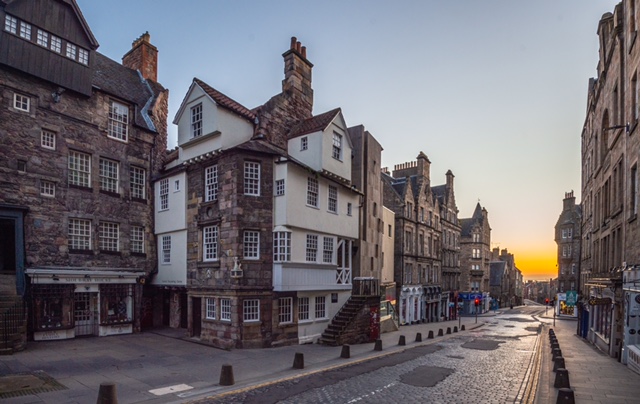 Cities of Lit Conference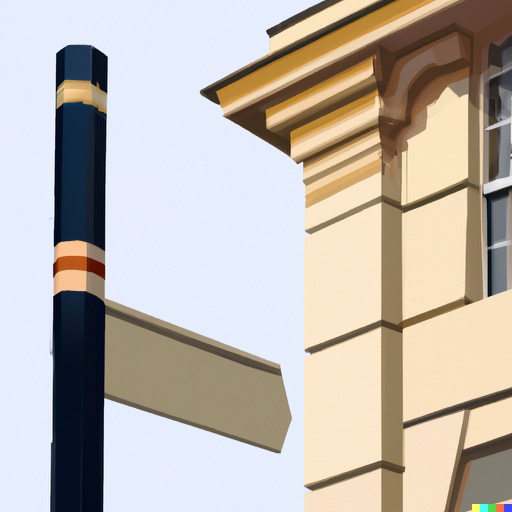 Building Stories Podcast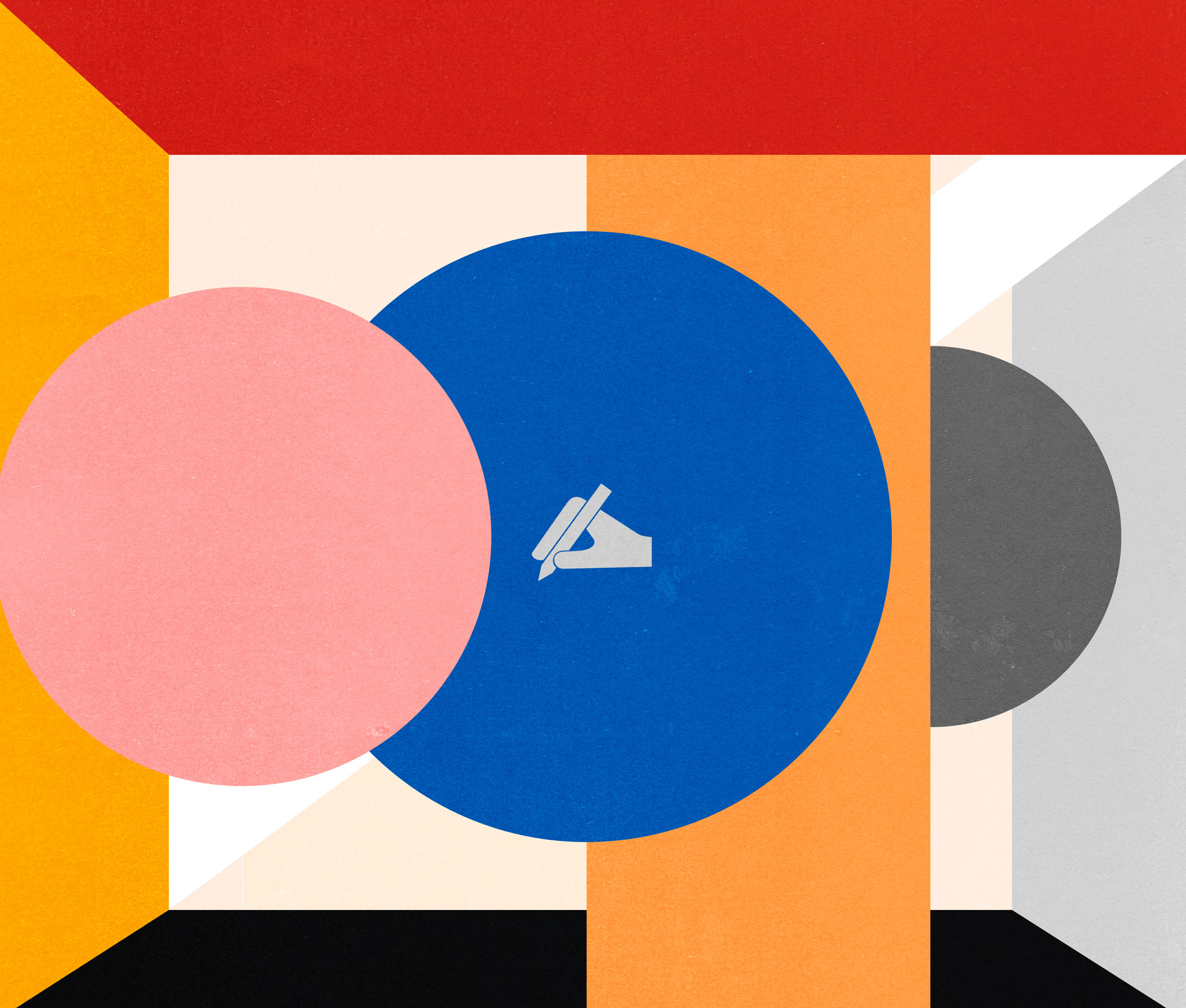 Figures of Speech