Maggie O'Farrell's Hamnet Wins Waterstones Book of the Year 2020
Rebecca Raeburn
Communications, Edinburgh
City of Literature Trust
2 December 2020
Edinburgh-based Maggie O'Farrell's historical novel secures another award after previously winning this year's Women's Prize for Fiction.
Hamnet is O'Farrell's eighth novel, recreating 'both a vibrant Elizabethan world and the short, tragic life of Shakespeare's only son'. The novel was selected as a firm favourite by Waterstones' booksellers as a title they enjoyed recommending to customers across the year.
Bea Carvalho, Waterstones Fiction Buyer said:
"We have been hugely impressed by the abundance of brilliant books published this year and, for our booksellers, Hamnet is the clear standout title: a work of immense style and emotional heft which will surely go on to be a future classic...
...Hamnet is a literary treat which offers texture to the history of our most famous playwright, a portrait of parenthood's dazzling highs and devastating lows, and a testament to the enduring power of the human spirit: this wonderful novel truly has something for readers of all tastes."
Maggie O'Farrell said:
"I'm over the moon that Hamnet has been chosen as Waterstones' Book of the Year. It is one of my favourite awards and I make a point of reading the winning book each year. It's a huge honour to be added to this list, especially as I know that the award is nominated by those most discerning of readers: booksellers. Without their expert guidance and knowledge, my reading shelves would be much the poorer. This year has been a strange and challenging year for all of us: what better time to listen to the narratives of others and lose ourselves in a book?"
Waterstones will also now be offering an exclusive edition of Hamnet, featuring gold foil on cloth binding, bespoke endpapers and exclusive material written by the author. As Book of the Year, it will receive the 'full and committed backing' of Waterstones shops and booksellers across the UK, as well as support online and through its loyalty card programme, Waterstones Plus, which reaches almost a million readers.
Other books on this year's shortlist included Brit Bennett's The Vanishing Half, Bolu Babalola's Love in Colour, Craig Brown's One Two Three Four: The Beatles in Time, Naoise Dolan's Exciting Times, as well as Edinburgh-based Gavin Francis' Island Dreams. You can find the full shortlist here.
To learn more about Maggie O'Farrell's work, head over to her author website. If you'd like to buy the book, Edinburgh has a fantastic range of bookshops who are currently selling online. Find out more about some of them here.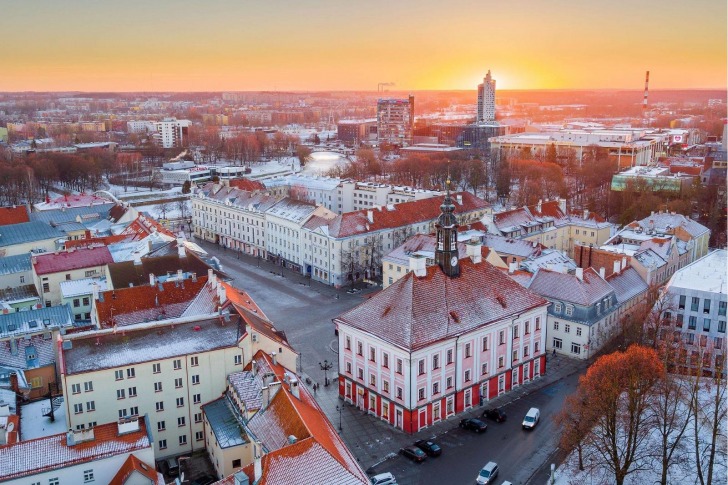 Our International Projects 2022-23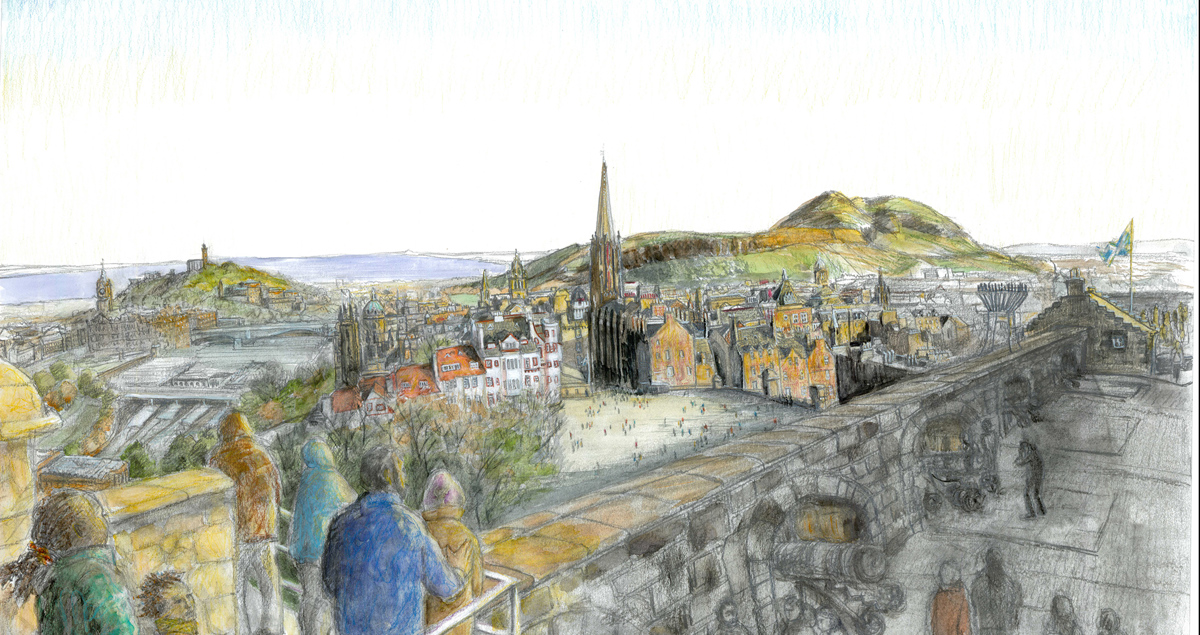 Exhibition in Quebec City is featuring Edinburgh-based writer and artist's work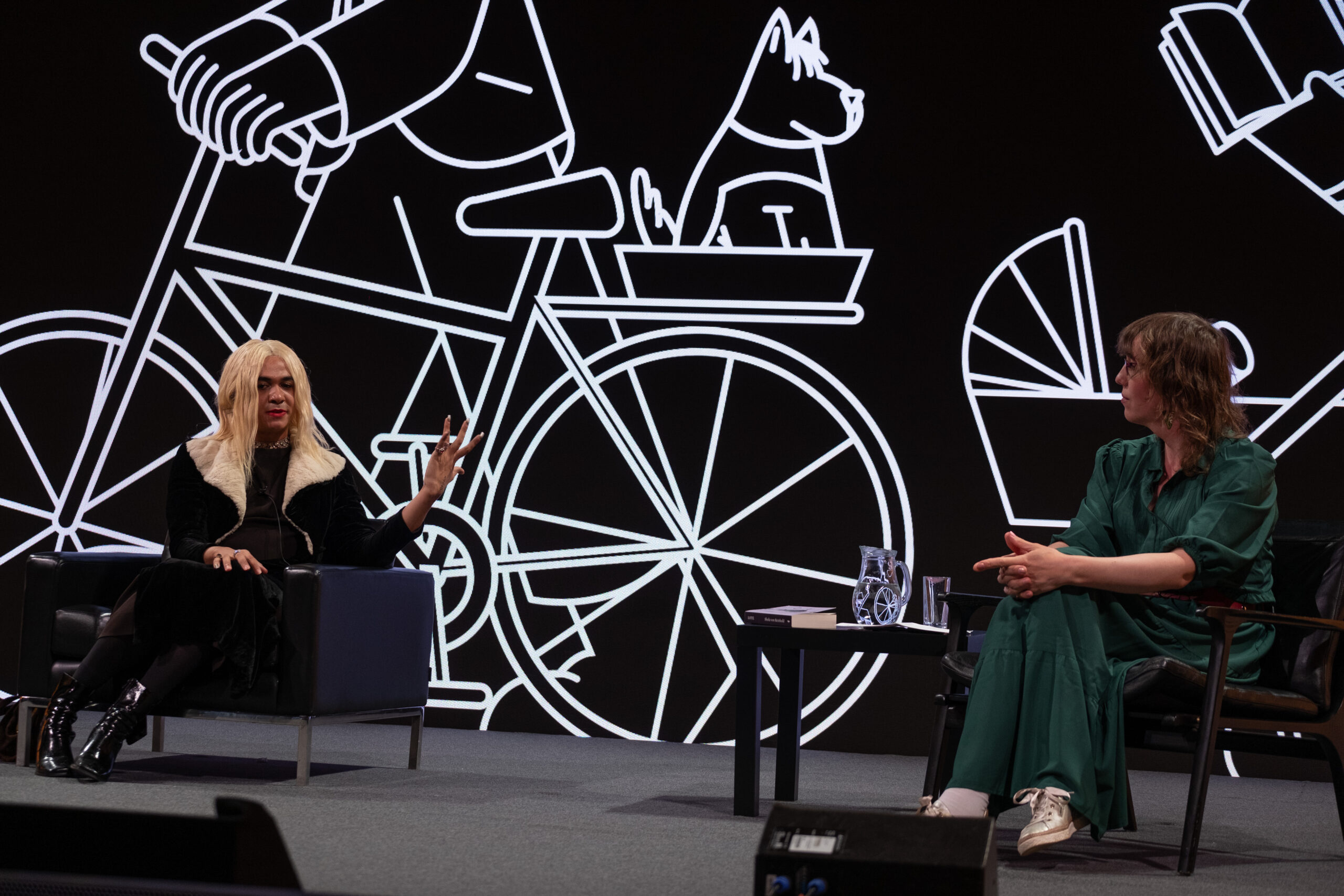 Edinburgh has a full annual literary calendar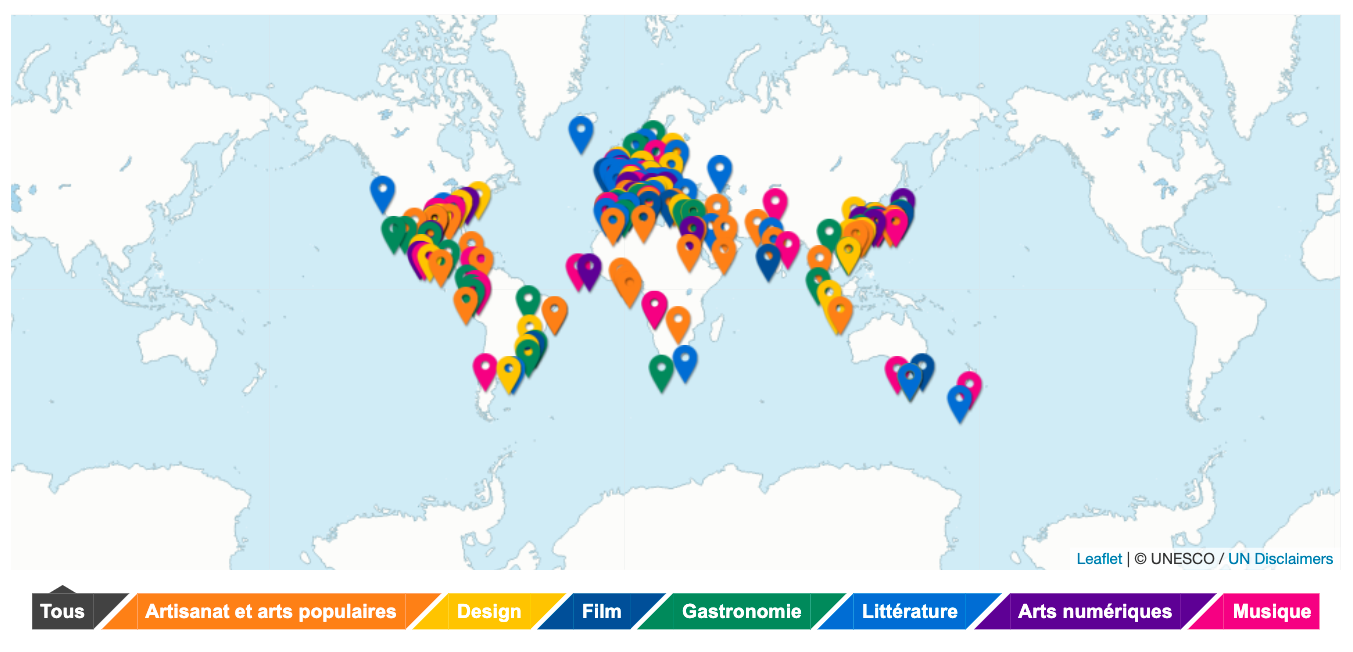 Edinburgh Welcomes 11 New Cities to the Cities of Literature Network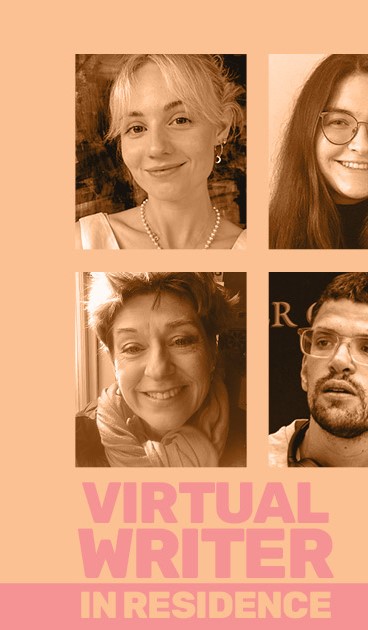 Alice and Kate selected for Melbourne residencies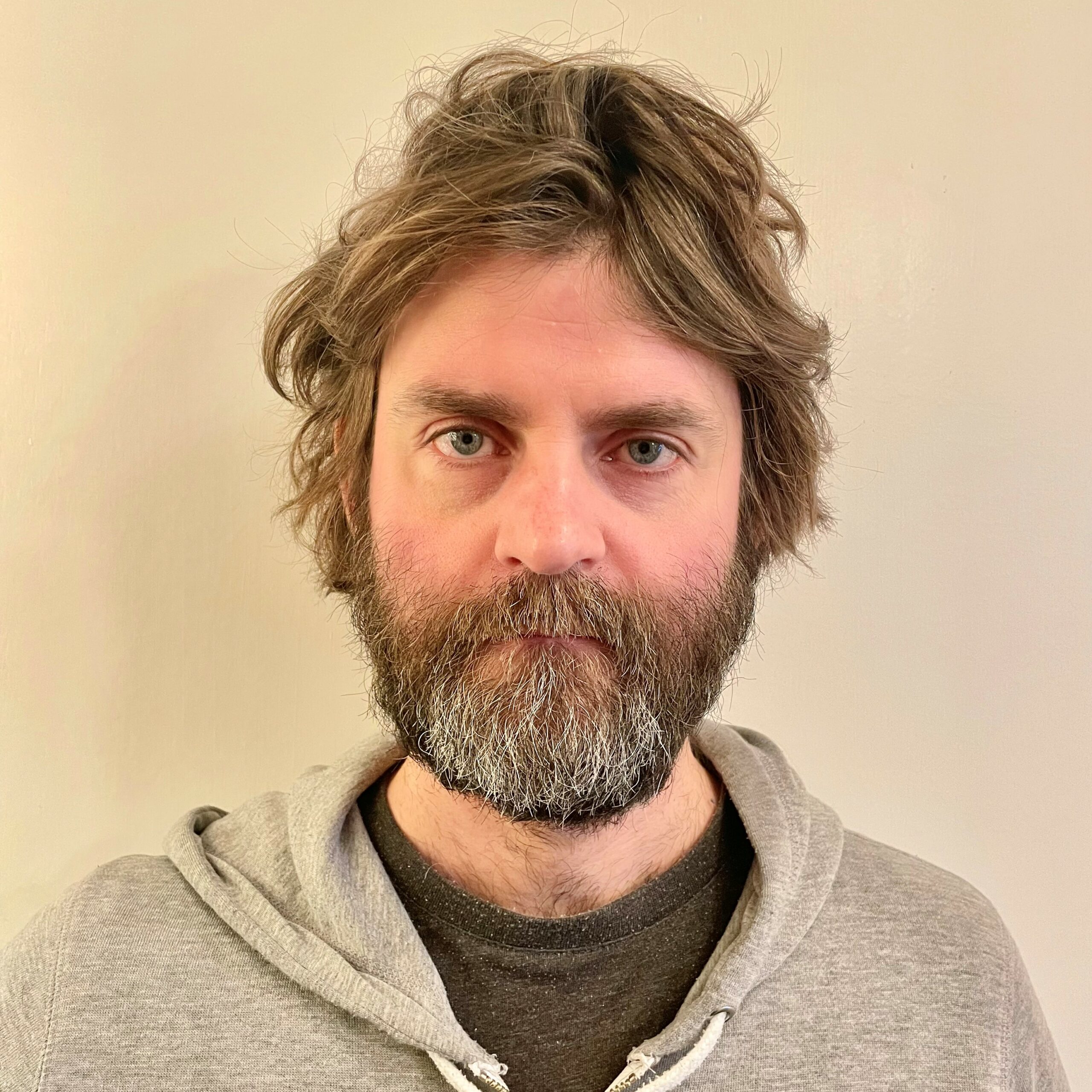 Scotland's National Book Awards Awards 2023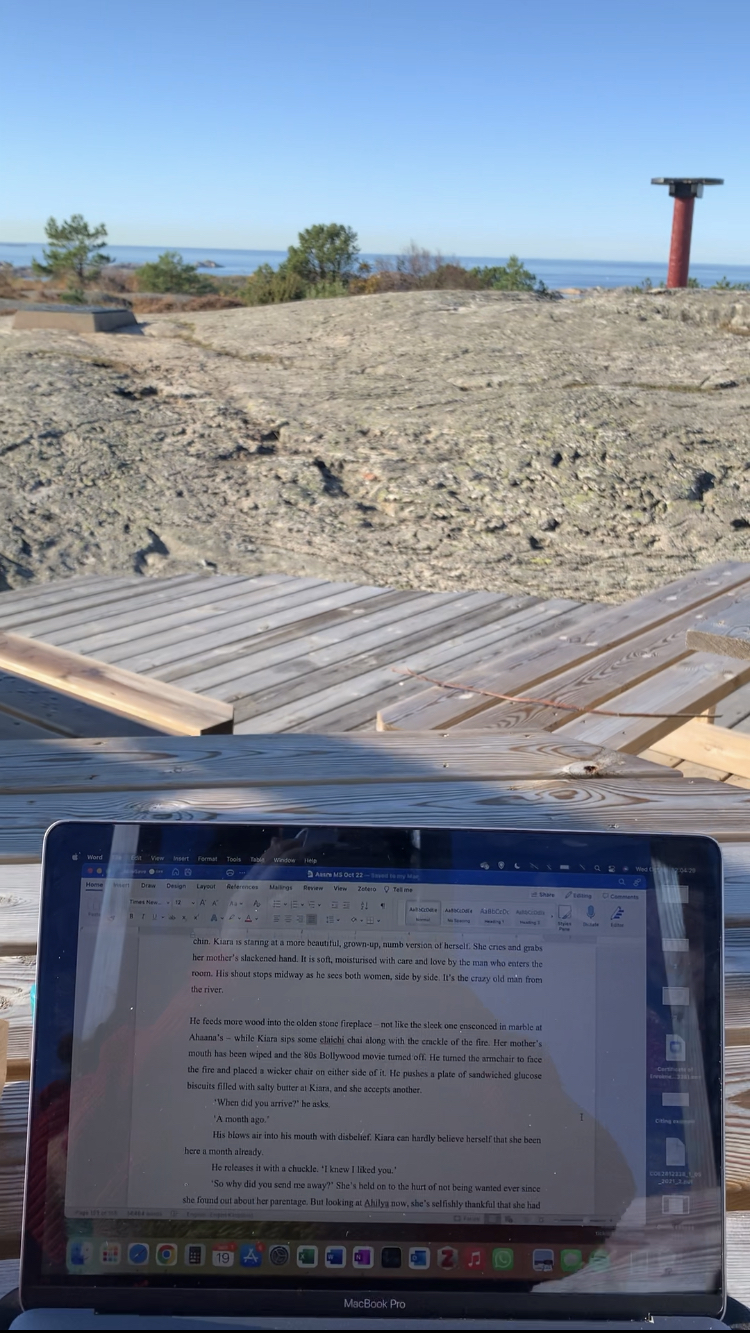 My Gothenburg AIR Literature Library Writing Residency by Sonali Misra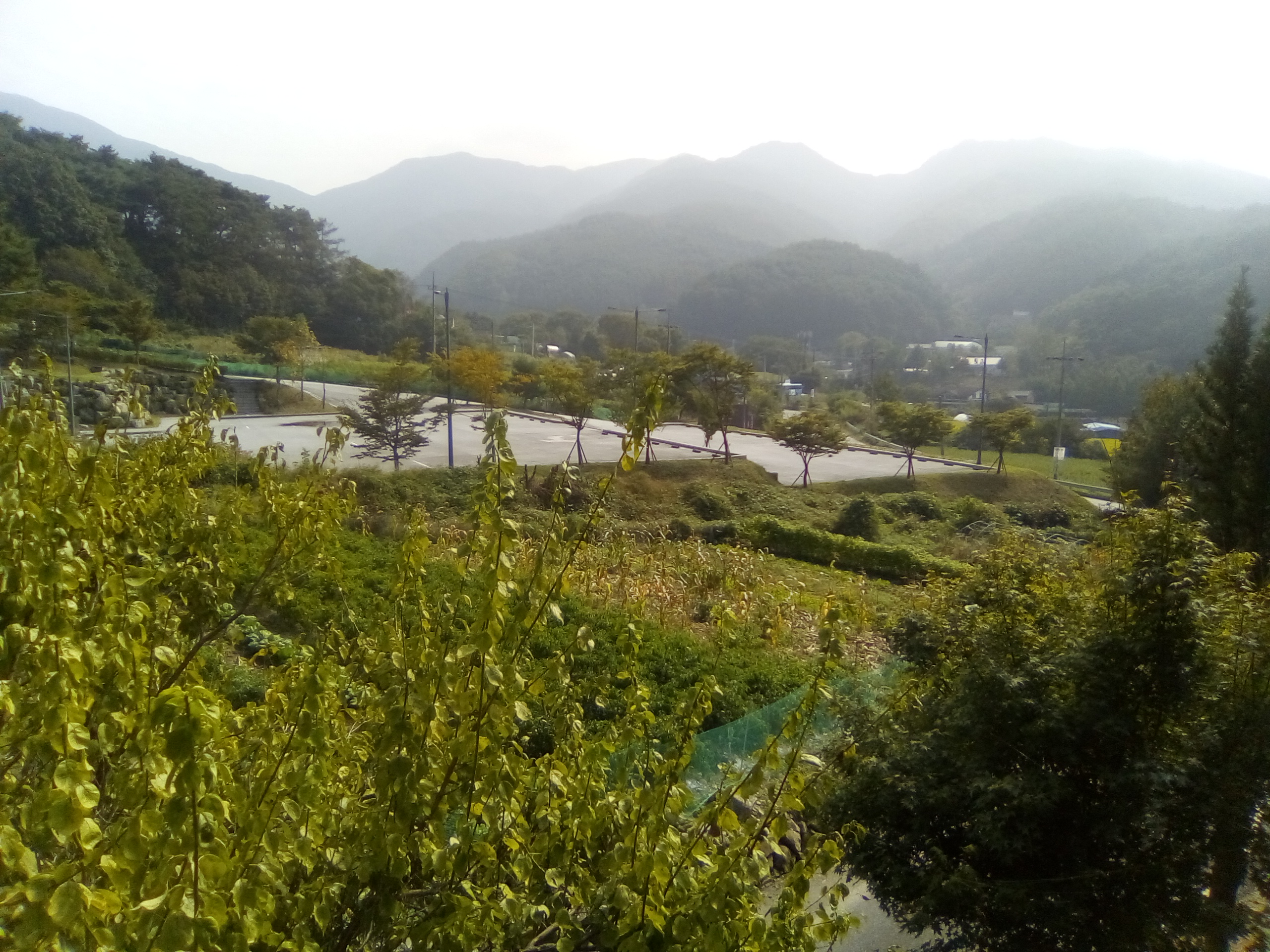 My Toji Journal From Wonju Residency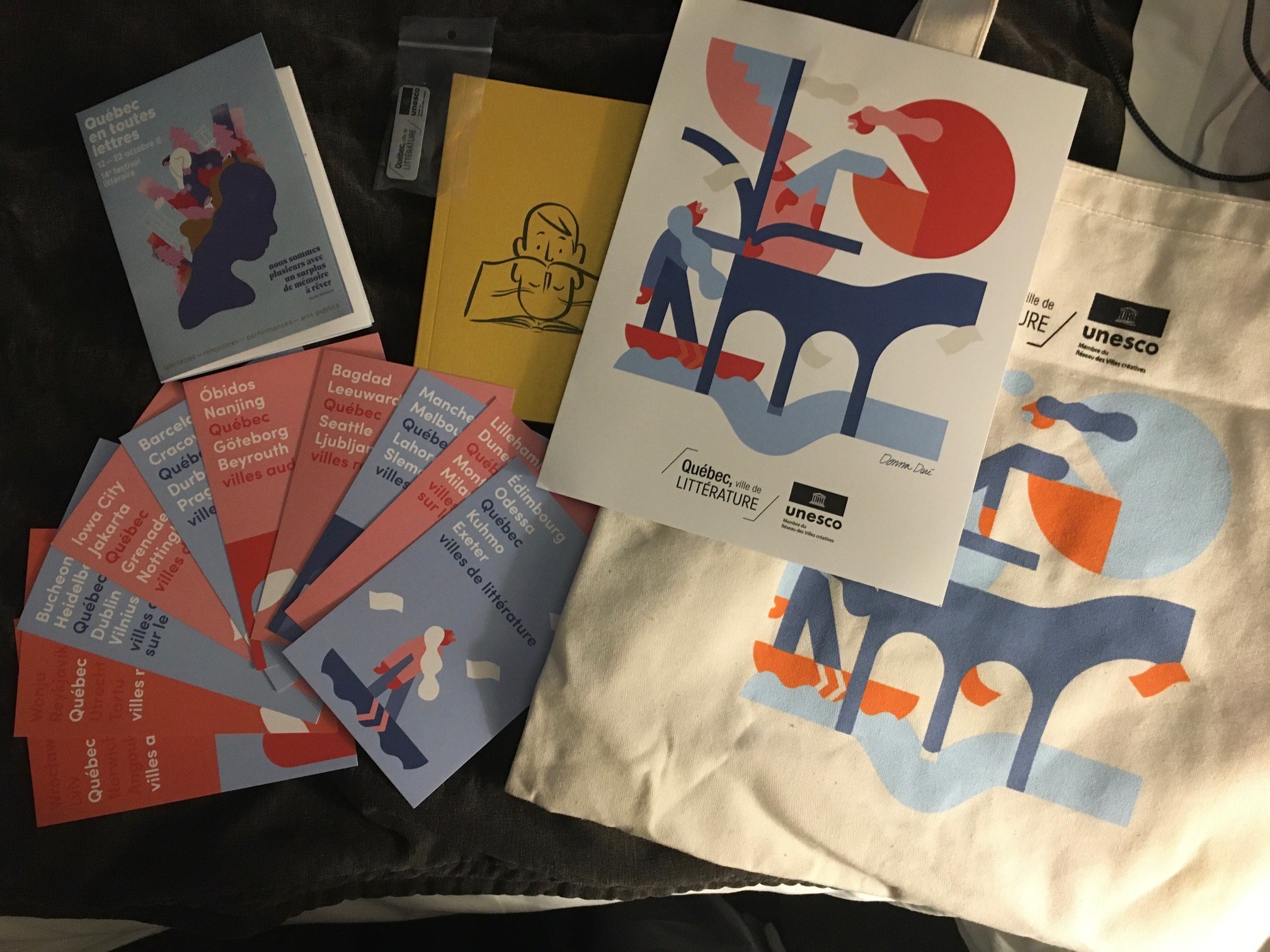 Cities of Lit Conference 2023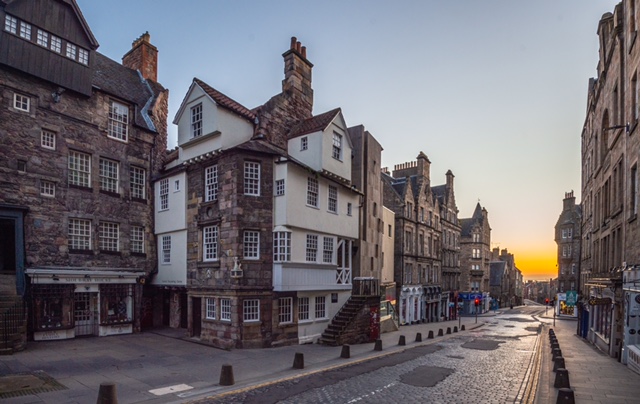 Cities of Lit Conference