Applications open for Prague International Residency 2020
by Ali Bowden
Director, Edinburgh
City of Literature Trust
22 Aug 2019
Writers! Once more, Prague City of Literature have announced their call for applications for their 2020 residency programme.
The Prague International Residency is a creative two-month residency for foreign writers and translators, offering spaces for six writers/translators across the world.
As part of the residency, Prague City of Literature reimburses the resident for a return ticket, provides free accommodation, and a stipend of 600 euros per month.
If you think you have an exciting project that would benefit from time spent on this residency, apply by 31 August, 12pm. You can find the application form online.
To be eligible for the residency, you must have at least one published literary work, and be willing to participate in the local literary life in Prague, which might include author readings, meeting students, talks, and more. Before you apply, be sure to check out the criteria for the residency.
Previous residents have included authors and poets from a variety of our fellow cities of literature, such as Sarah Perry from Norwich, Alejandro Pedregosa from Granada, and Bergrún Íris Sævarsdóttir, author and illustrator from Reykjavík.
David Whiteman, an Edinburgh-based author, was offered a residency in 2018, where he worked on his second novel Black Hand, set in Prague and the Eastern Front of the First World War. Here's what he had to say below.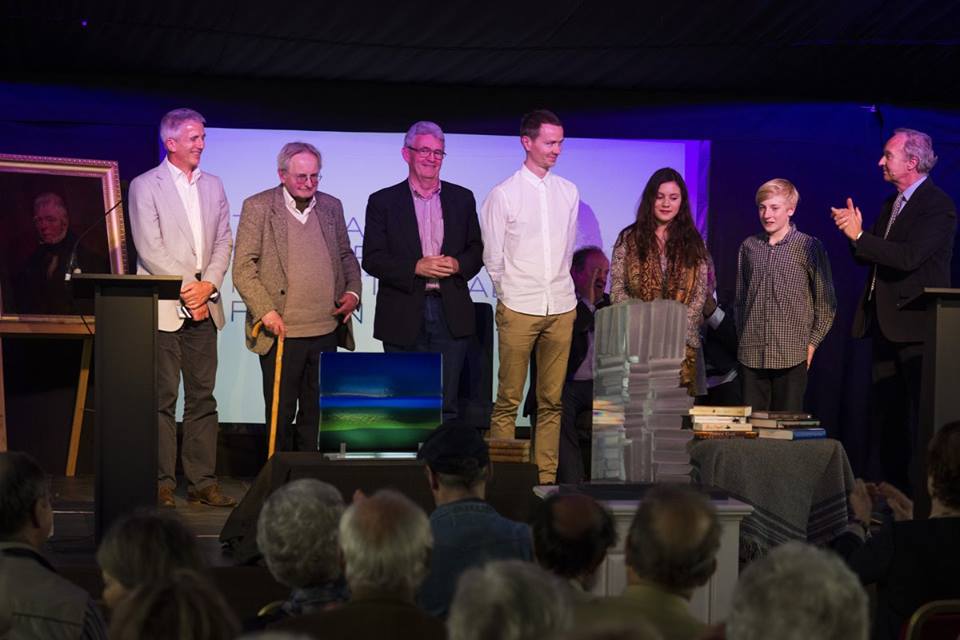 Young Walter Scott Prize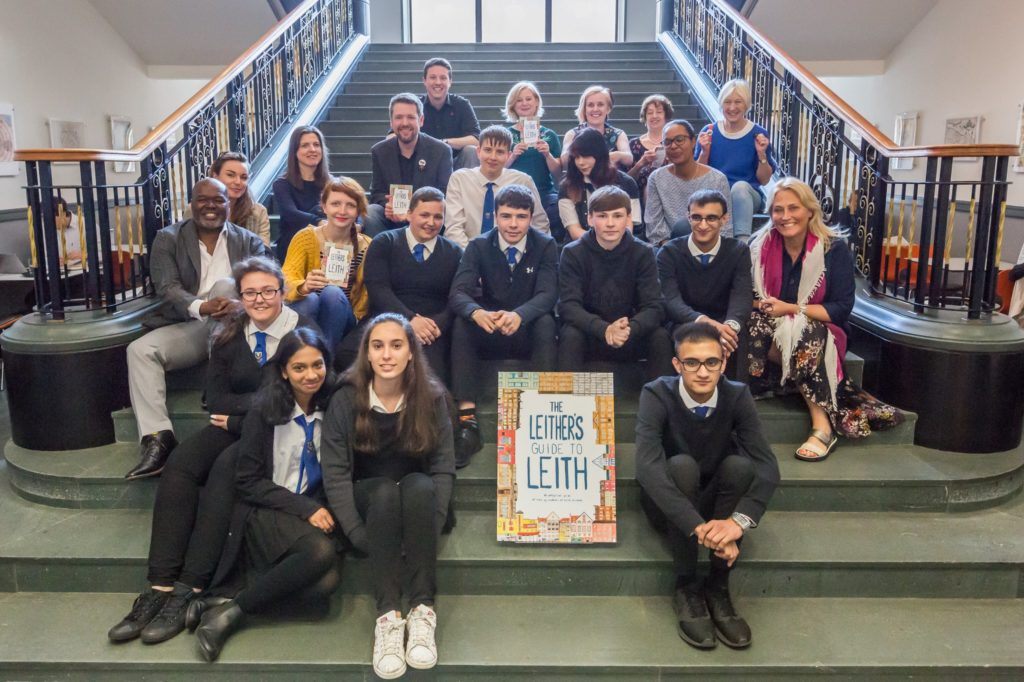 Volunteering - copy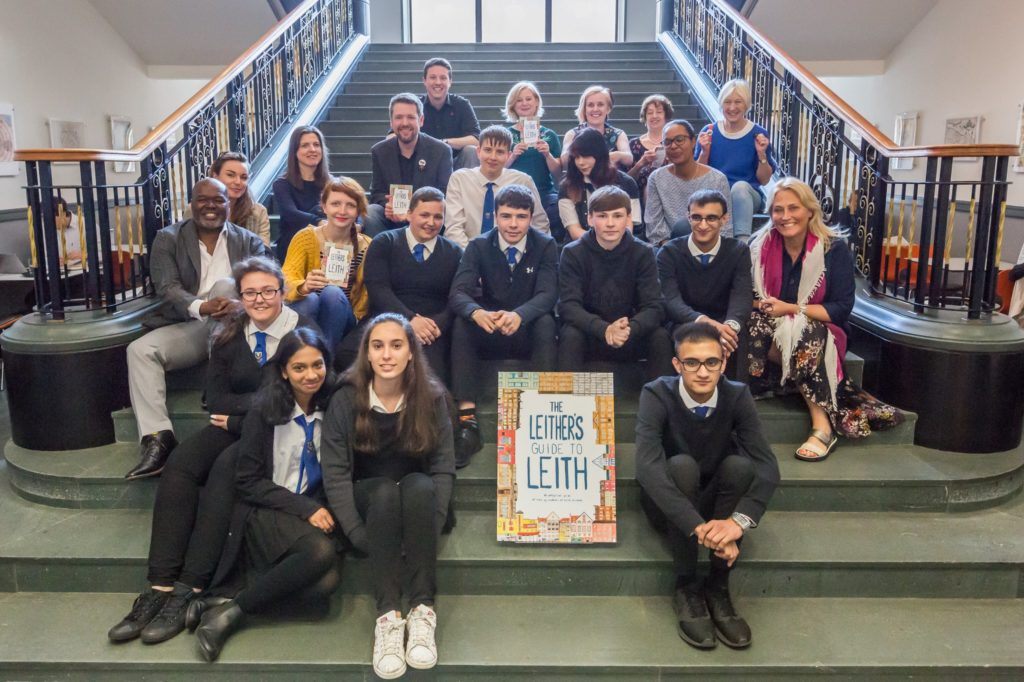 IA Goncharov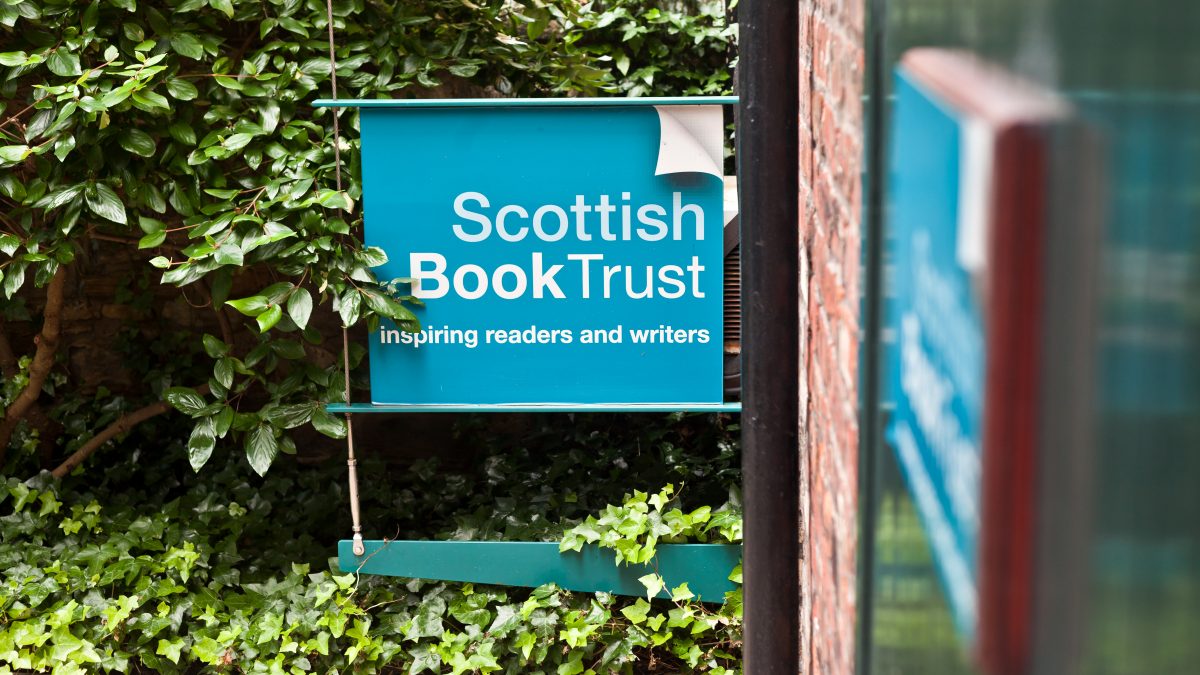 Slide 6 - StoryMag - copy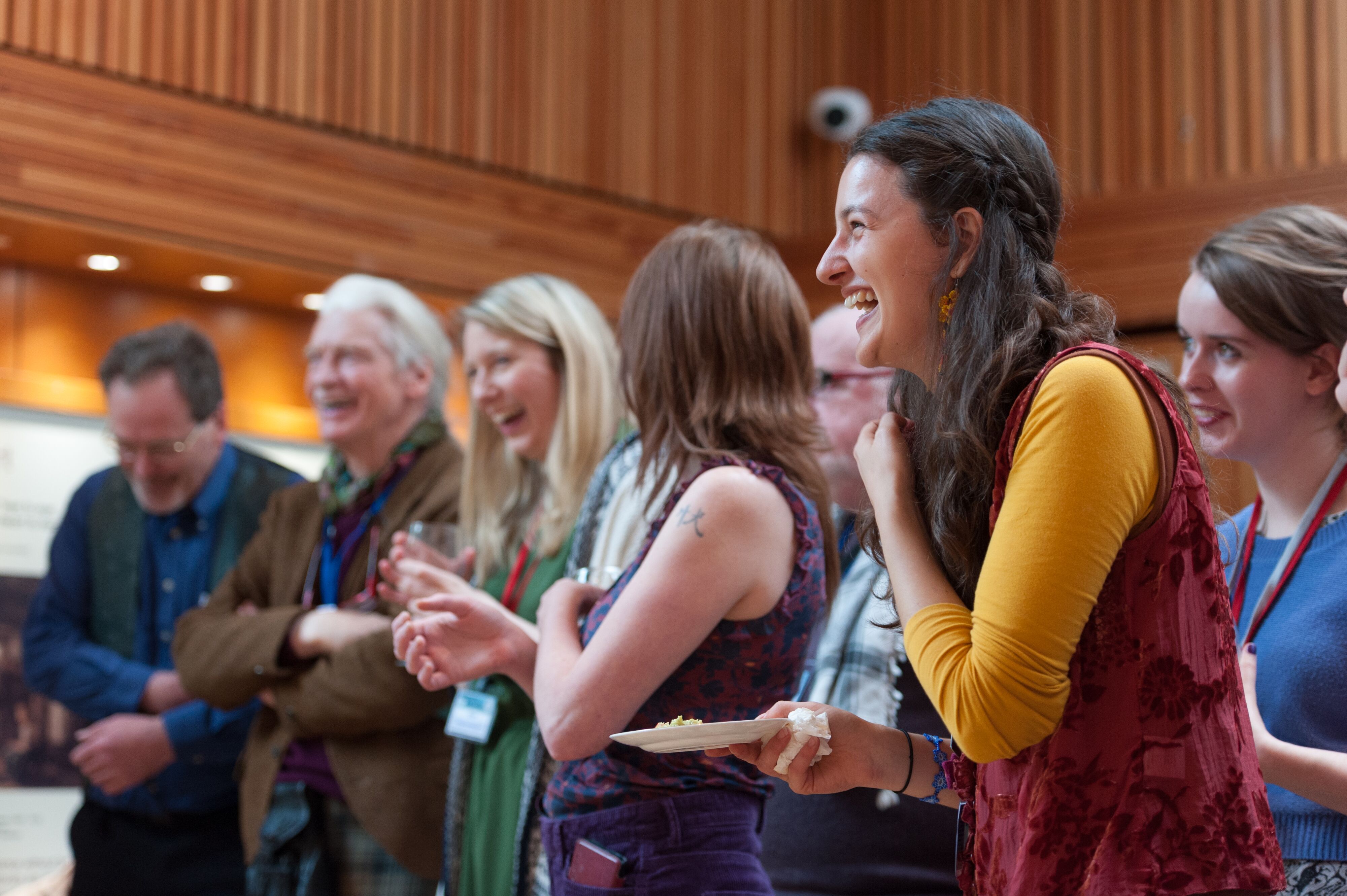 SISF - Beyond Words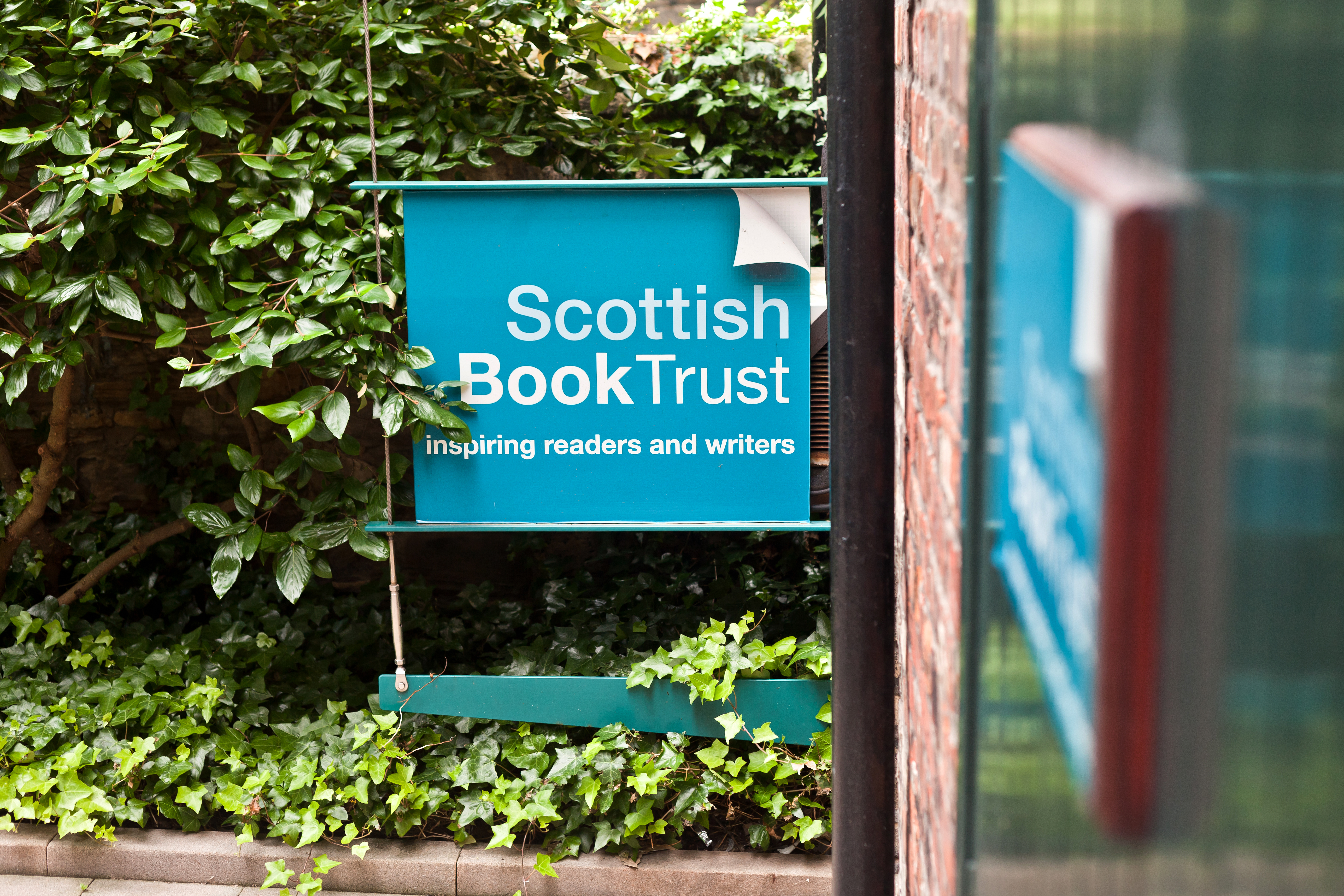 Slide 7 - NLS - copy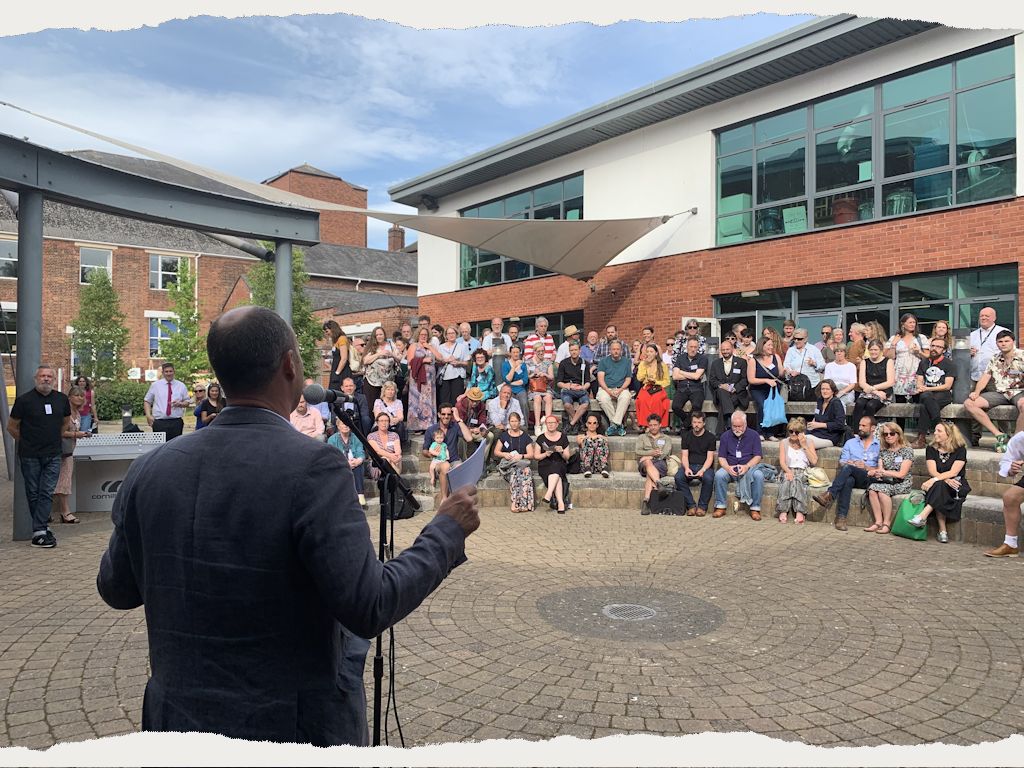 Slide 5 - Exeter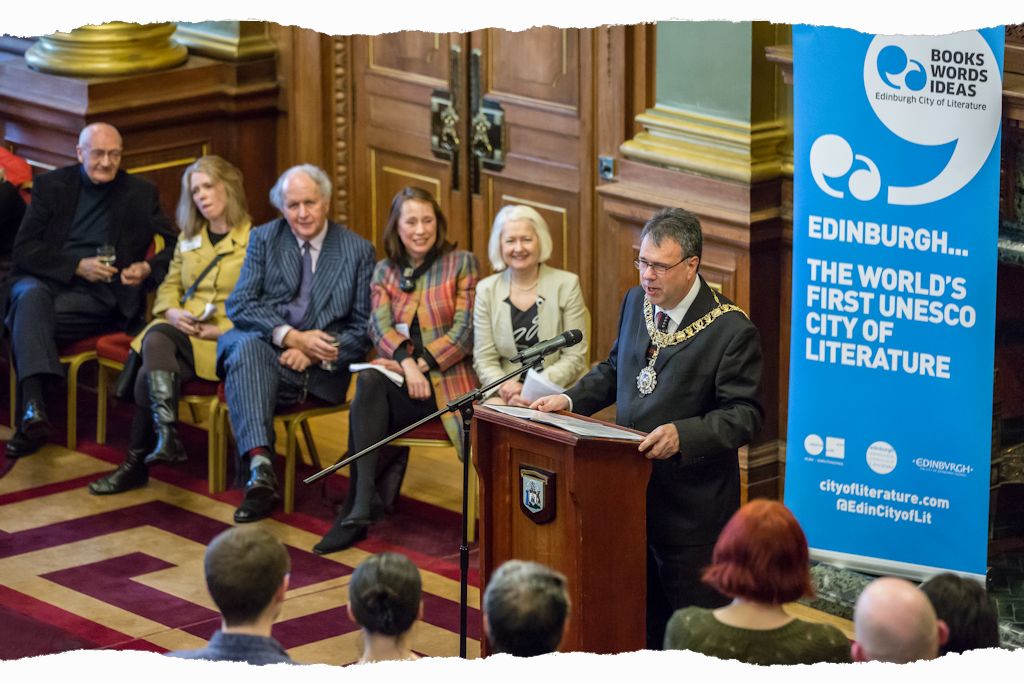 Slide 1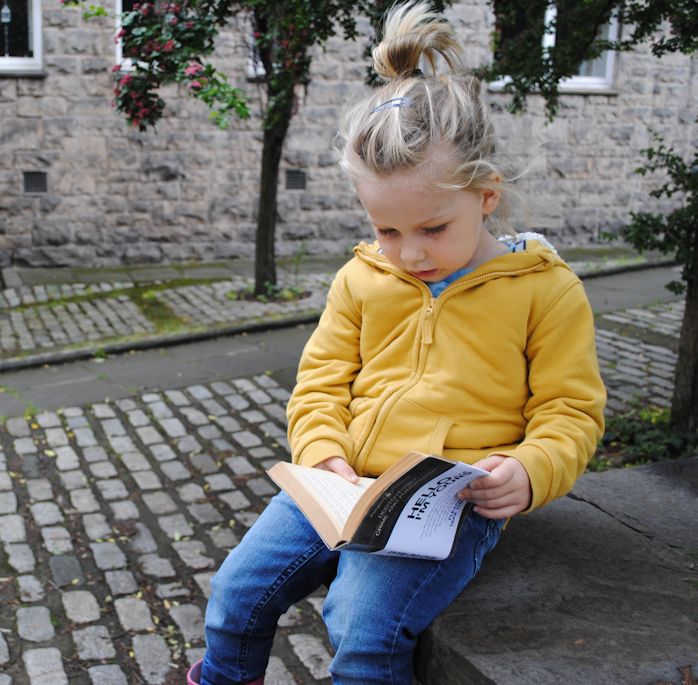 Slide 2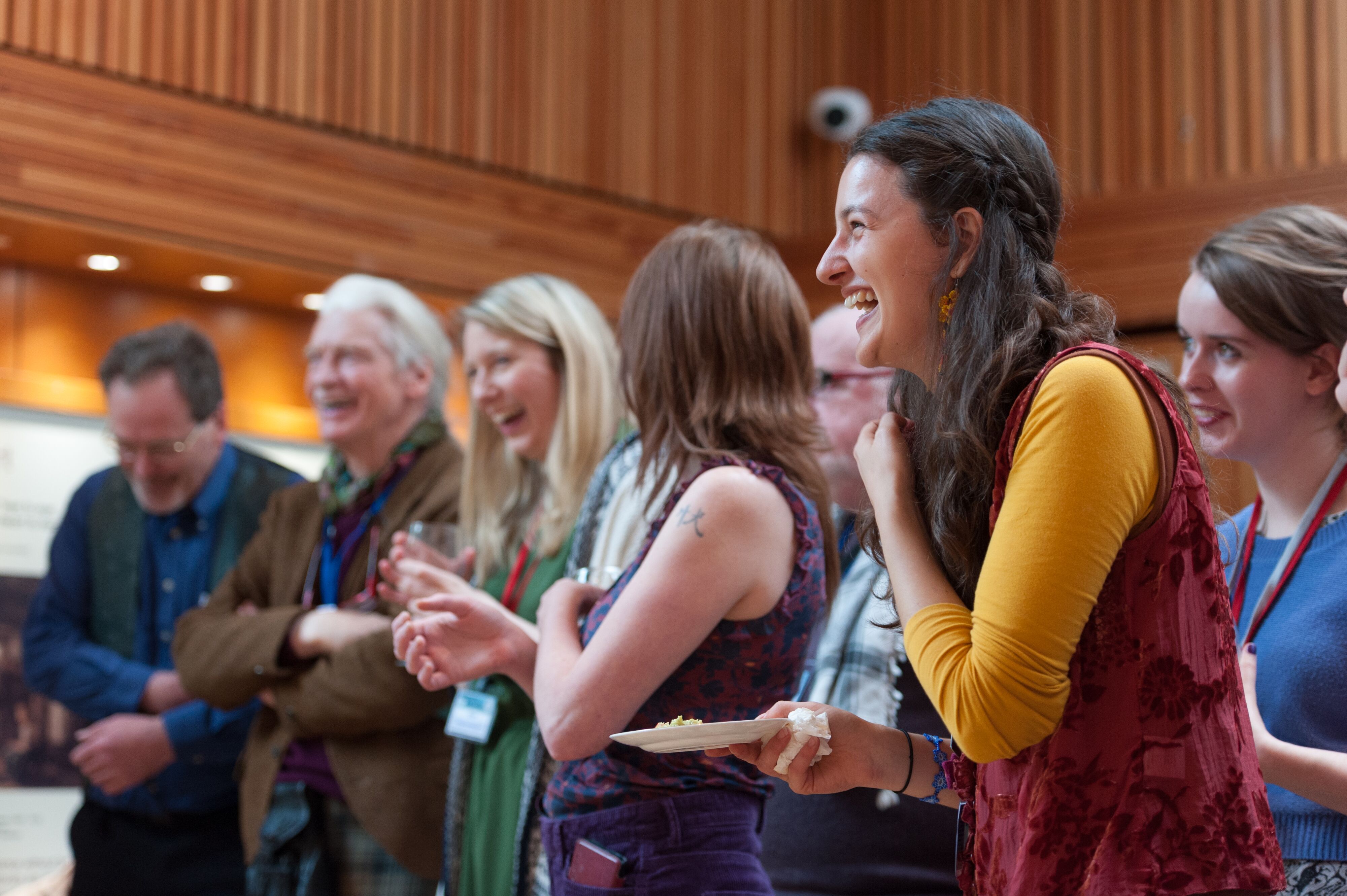 IMAGE_Beyond Words_SISF_2019.2jpg