Space Chase: Summer Reading Challenge with Edinburgh's Libraries
by Rebecca Raeburn

Communication Support
25 July 2019
The summer holidays are upon us, and the Reading Agency and Edinburgh's Libraries have worked hard to bring yet another exciting reading challenge to life.
This year, the theme is Space Chase, an 'out-of-this-world' adventure inspired by the 50th anniversary of the first moon landing. Readers are encouraged to take part to help the Rocket family find the missing library books stolen by some pesky aliens.
To sign up for this year's cosmic reading challenge is simple – head along to your local library where you can sign up. After this, read six library books of your choice to complete the challenge, with exclusive rewards to collect along the way. The best thing about it? It's entirely free and completely local.
Through the Edinburgh Libraries' OverDrive site for both kids and teens, you can find the Space Chase collection of ebooks and audiobooks, which can be read as part of your 6 book challenge over the holidays.
Watch the Trailer
To keep up-to-date and on-track, nip over to the Summer Reading Challenge website where you can find new books to read, take part in competitions, and play games.
If you're a parent or a carer, there's also a dedicated carer section of the website which tells you all you need to know about this year's challenge, with some reminders about the importance of reading for pleasure in children.
Did You Know?
Each year the Summer Reading Challenge sees over 700,000 children take part and interact with their local libraries, which helps to build on their reading skills and confidence during the holidays.
In previous years in Edinburgh, up to 6000 children have taken part in the challenge through their local libraries, showing just how exciting reading can be for children, and how important libraries are in giving them access to books.
This year, the Challenge launched on 22 June in Scotland, and is set to run the entire length of the summer holidays. So, what are you waiting for? Let's get reading!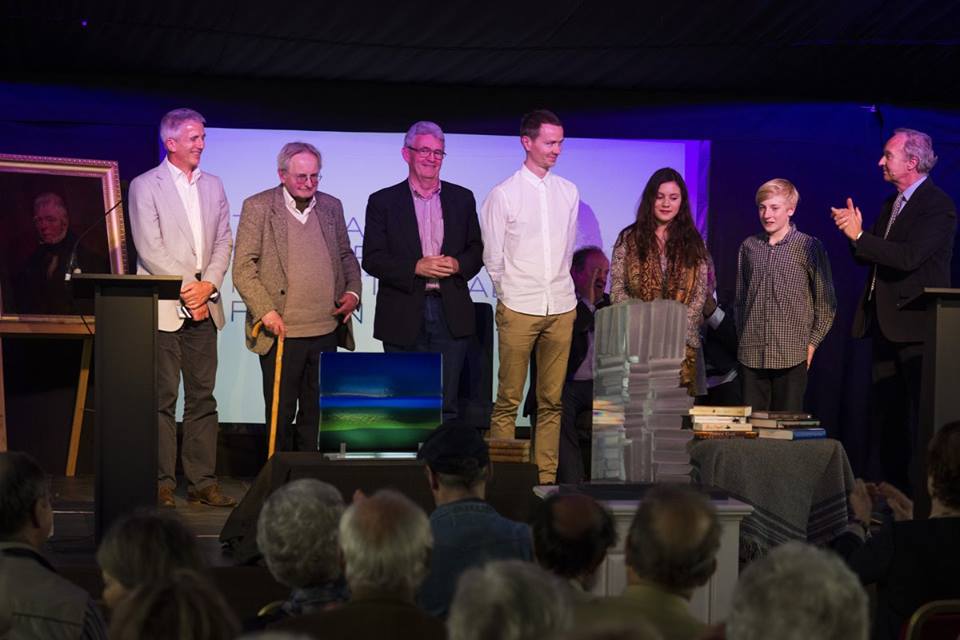 Young Walter Scott Prize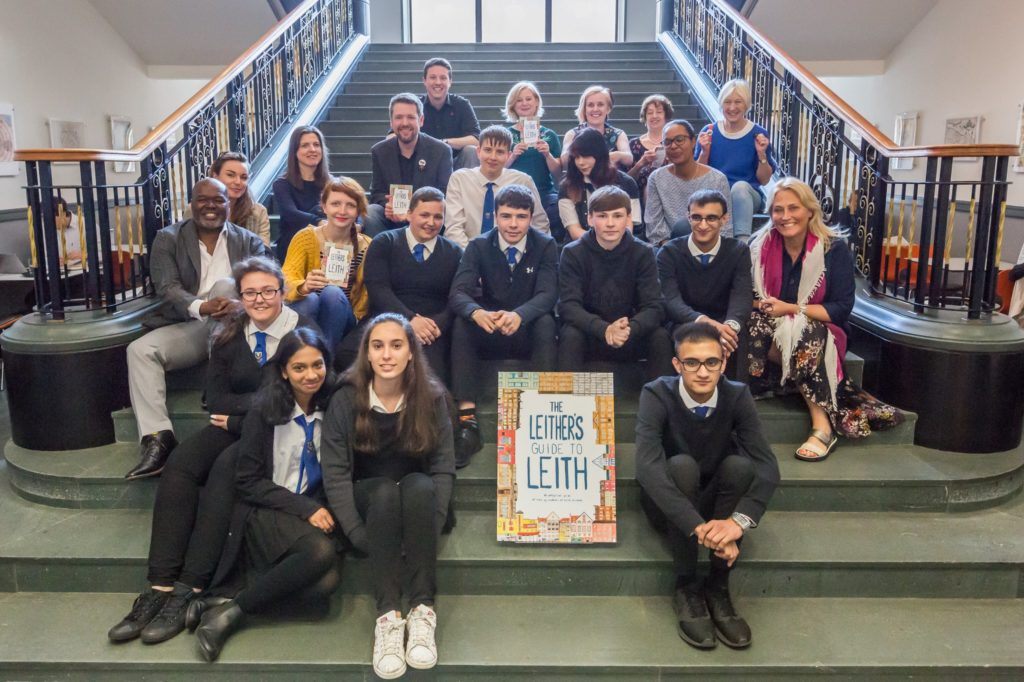 Volunteering - copy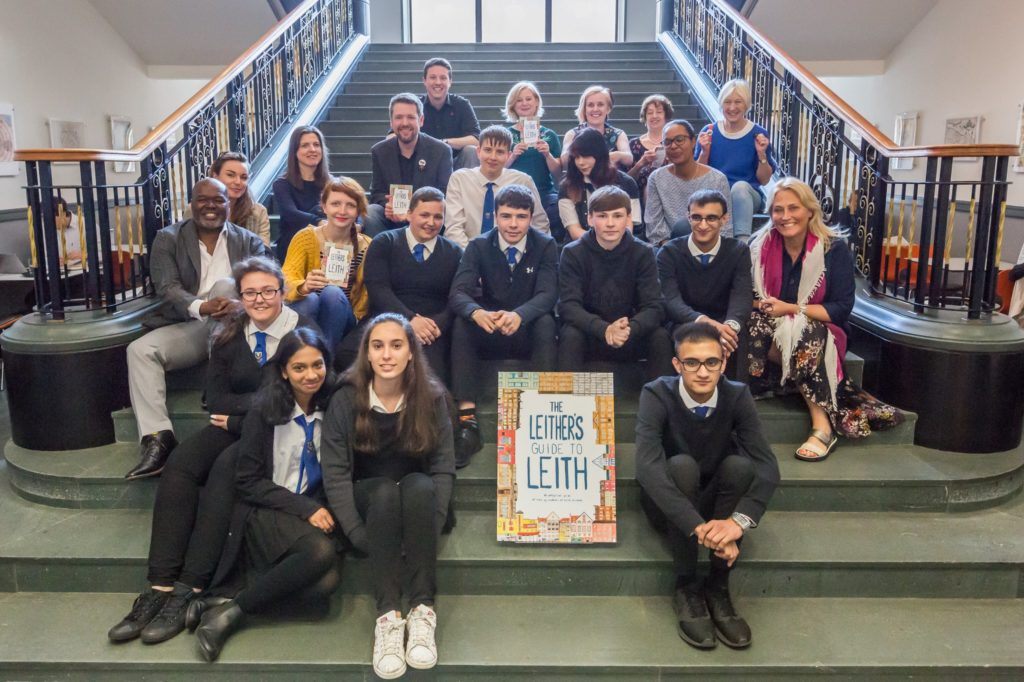 IA Goncharov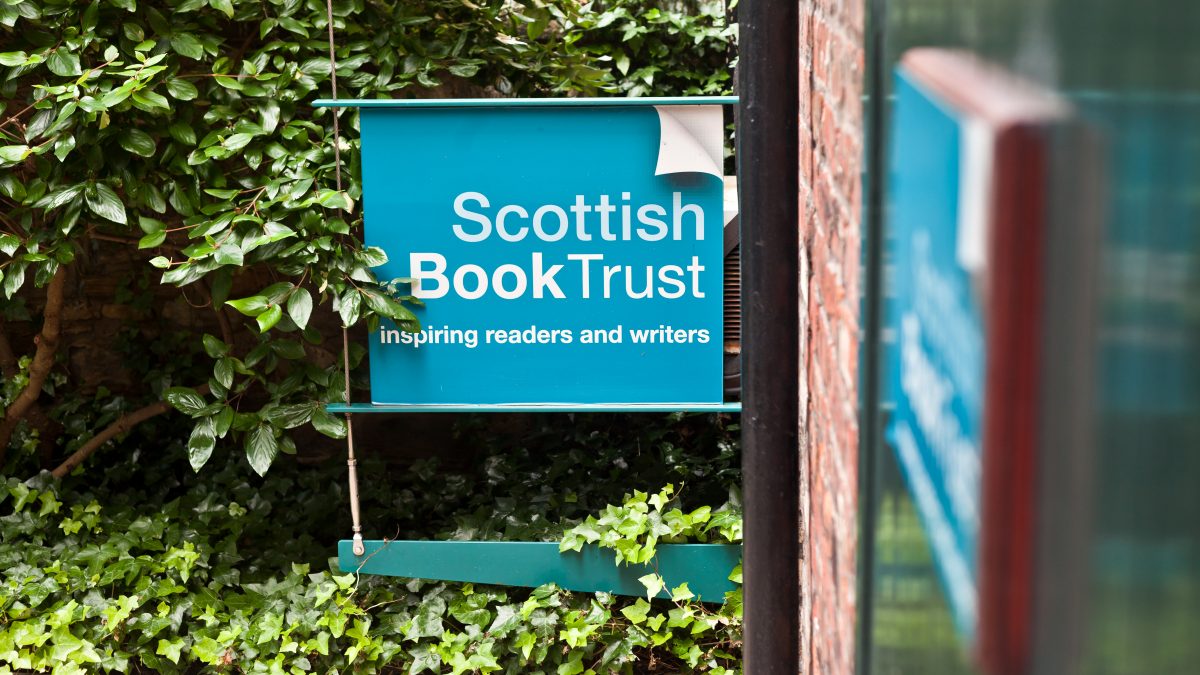 Slide 6 - StoryMag - copy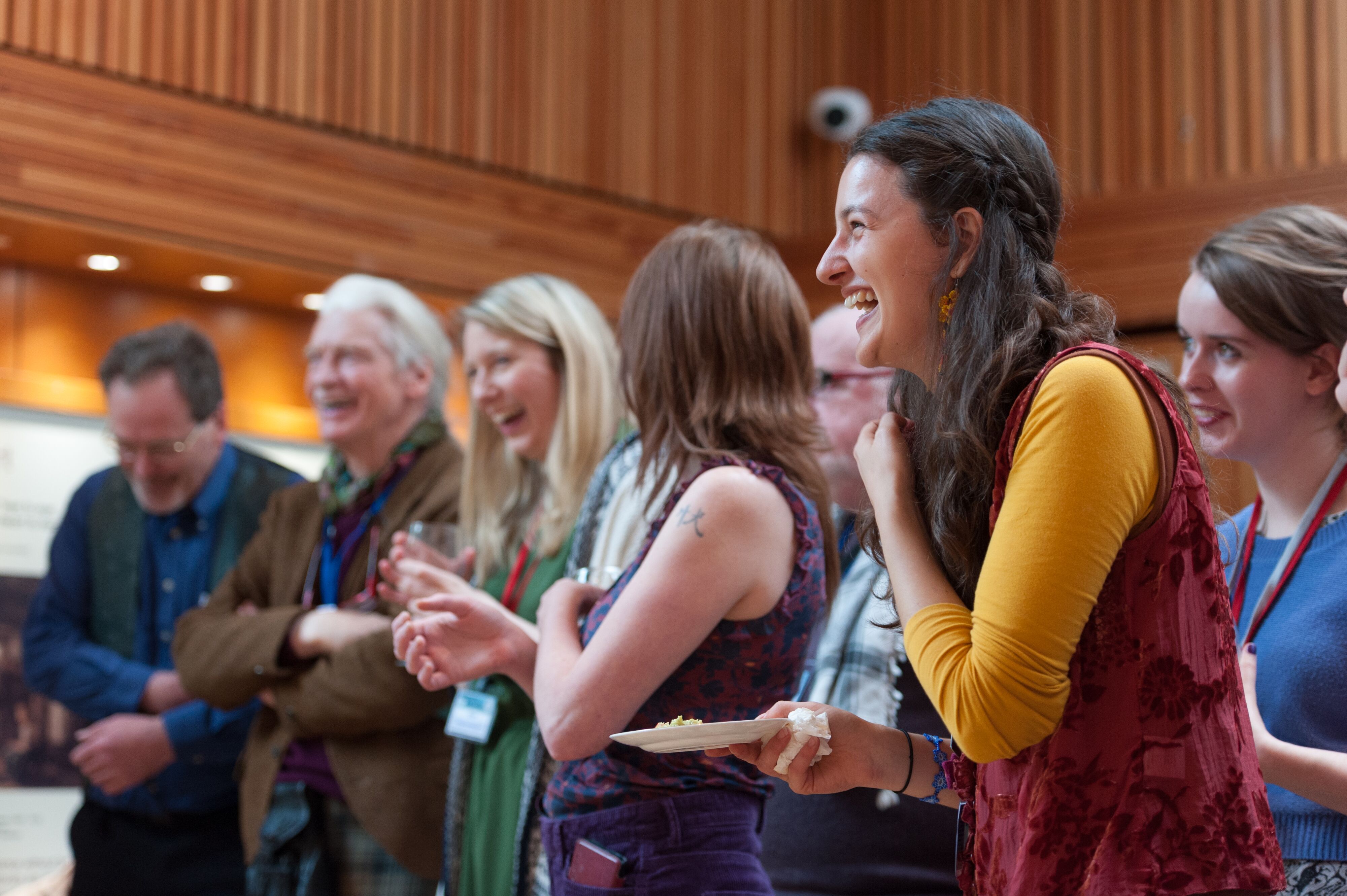 SISF - Beyond Words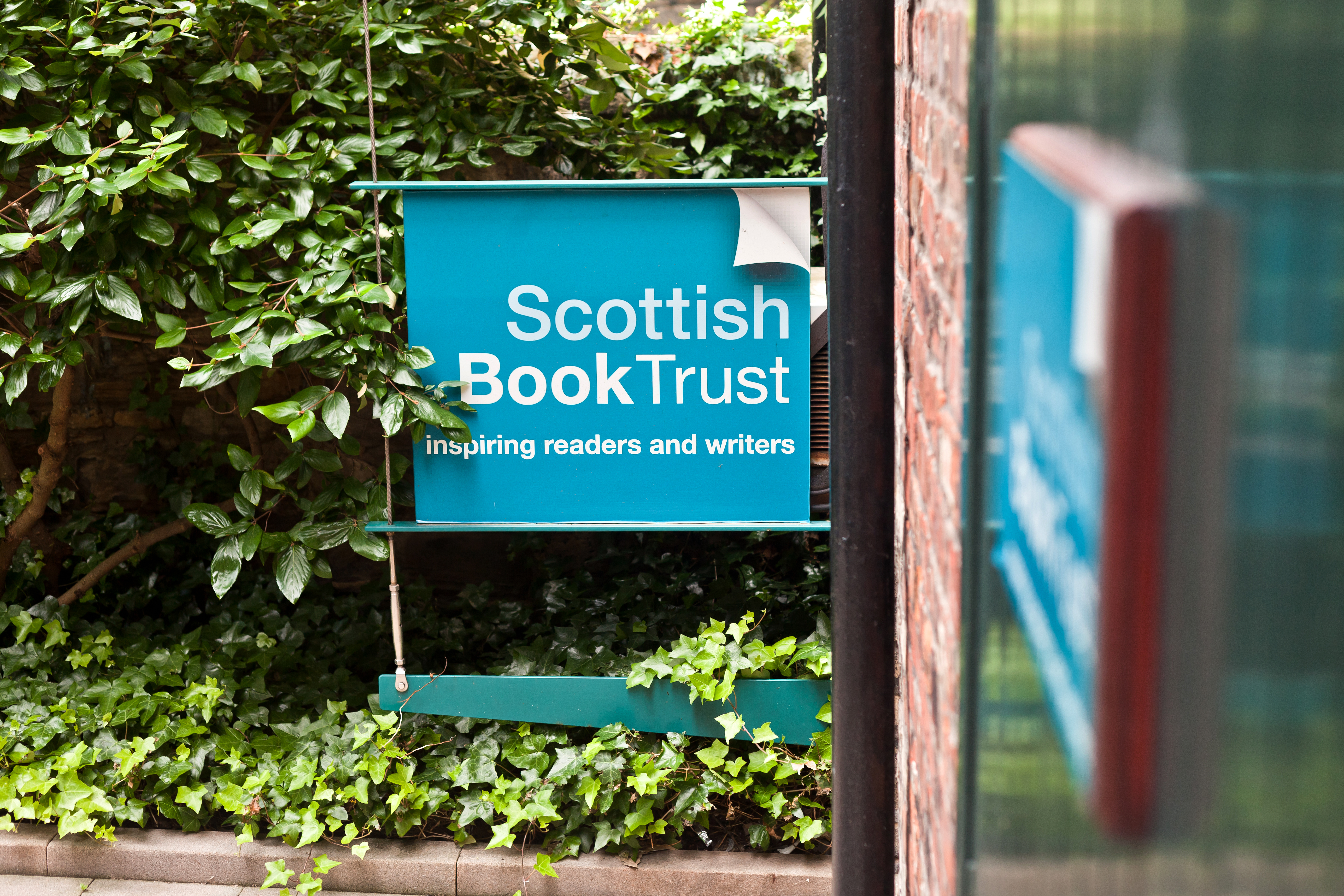 Slide 7 - NLS - copy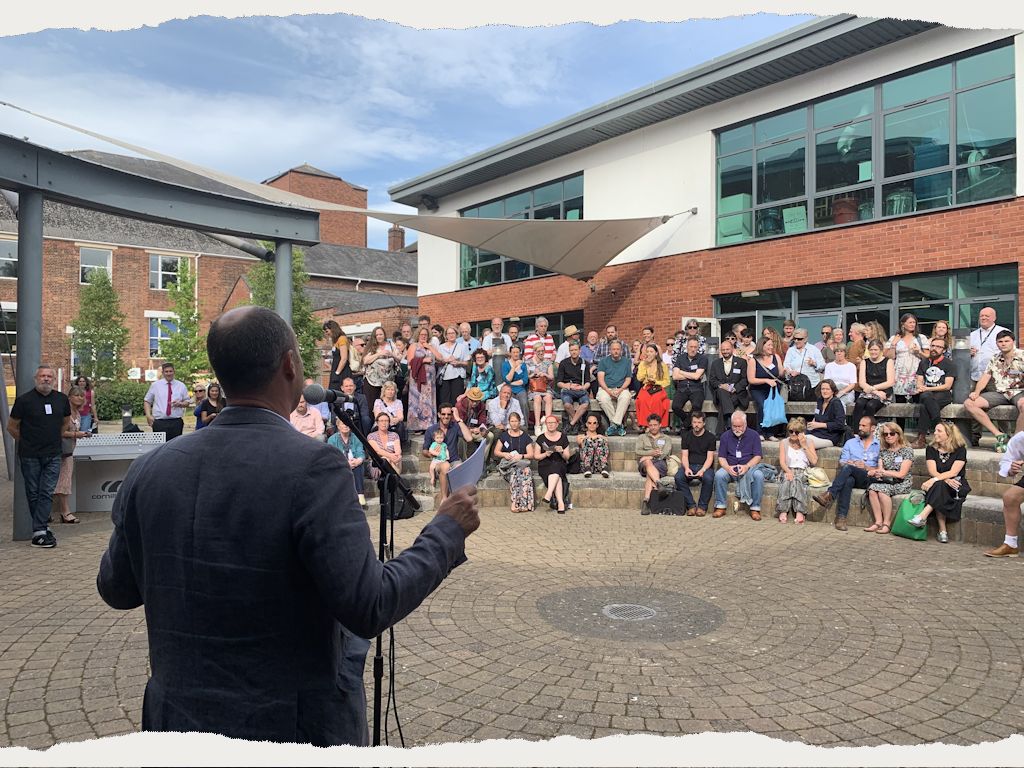 Slide 5 - Exeter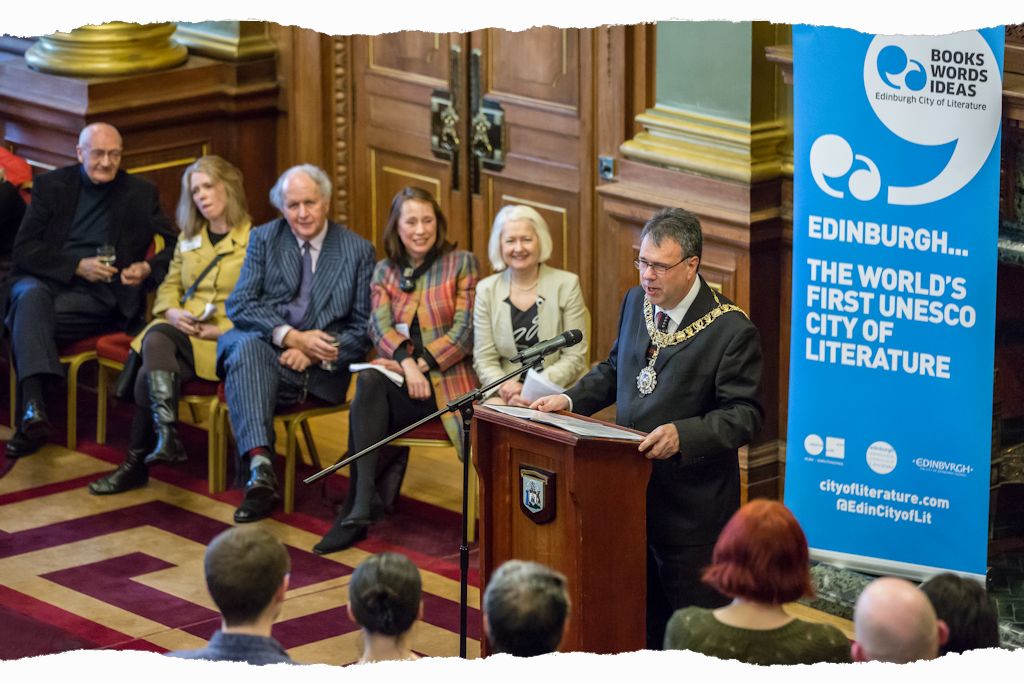 Slide 1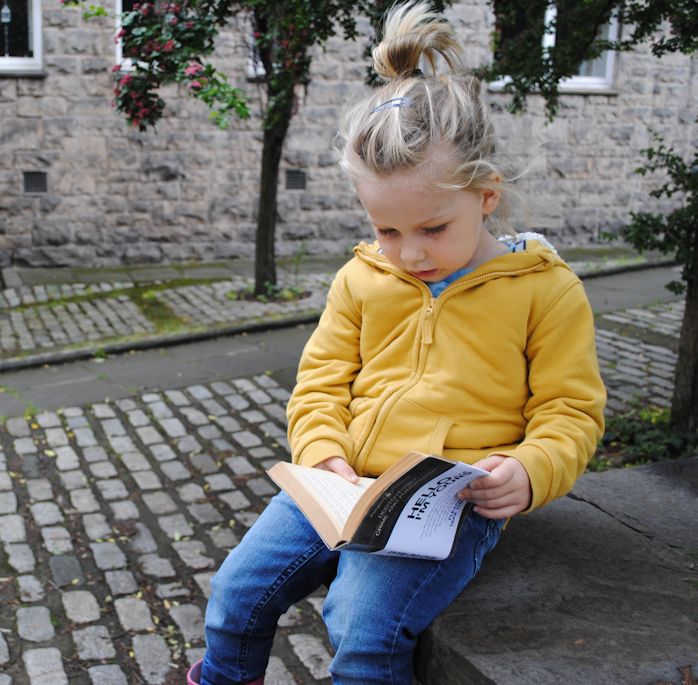 Slide 2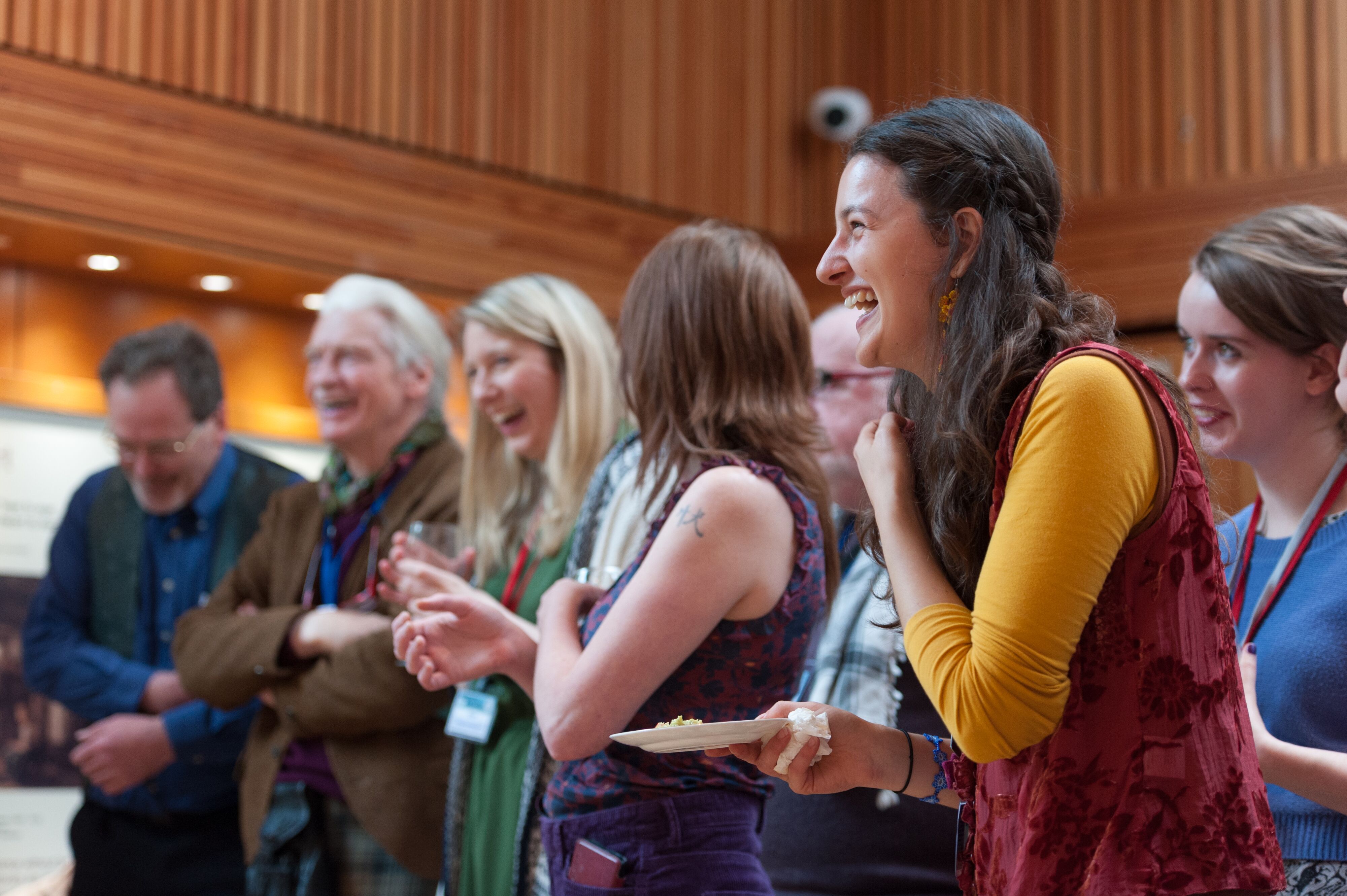 IMAGE_Beyond Words_SISF_2019.2jpg