I.A. Goncharov Literary Prize
by Rebecca Raeburn

Communication Support
12 September 2019
Ulyanovsk City of Literature has announced an exciting new addition to its calendar: the I.A. Goncharov International Literary Prize. It is now looking for submissions.
The awards, named after the writer Ivan Goncharov, feature a category for writers from UNESCO Creative Cities, including Edinburgh, who have had their work published in Russian. The prize money (300,000 rubles, or around £350), will be awarded to work which is "committed to the traditions of realistic literature."
Other categories in the awards include 'I.A. Goncharov followers', which celebrates writers under 40 who show a flair for modern literature based on the Russian realism traditions.
Ivan Goncharov (1812–1891) was a novelist, critic and travel writer, whose works included Oblomov and The Precipice. He was known for his realist style, which explored the different classes in Russia, with Anton Chekhov saying that Goncharov was "…ten heads above me in talent."
Deadline for submissions
: 1st of February 2020. The awards ceremony will take place to coincide with Goncharov's birthday in June 2020.
Other news stories: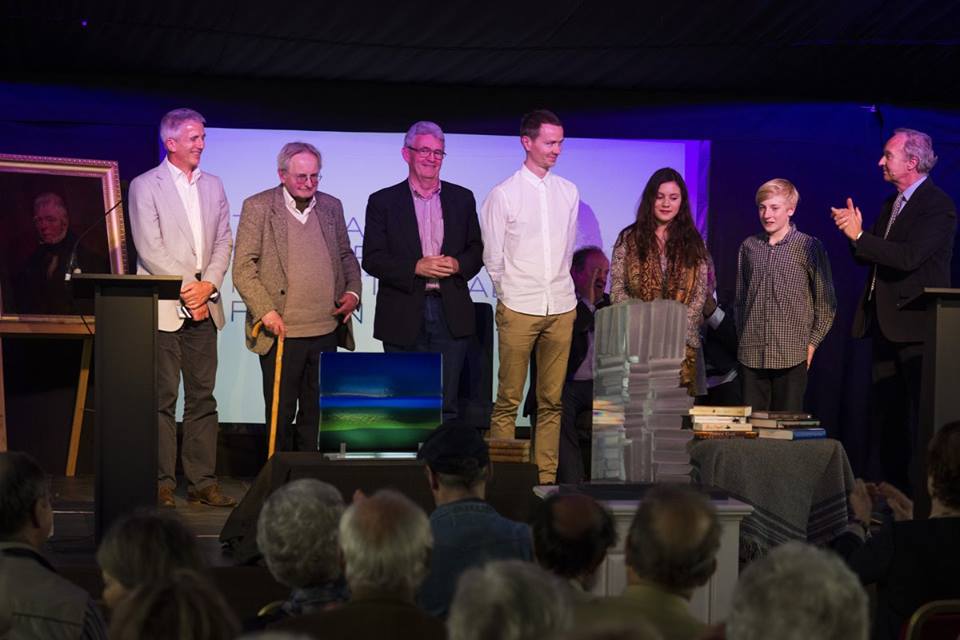 Young Walter Scott Prize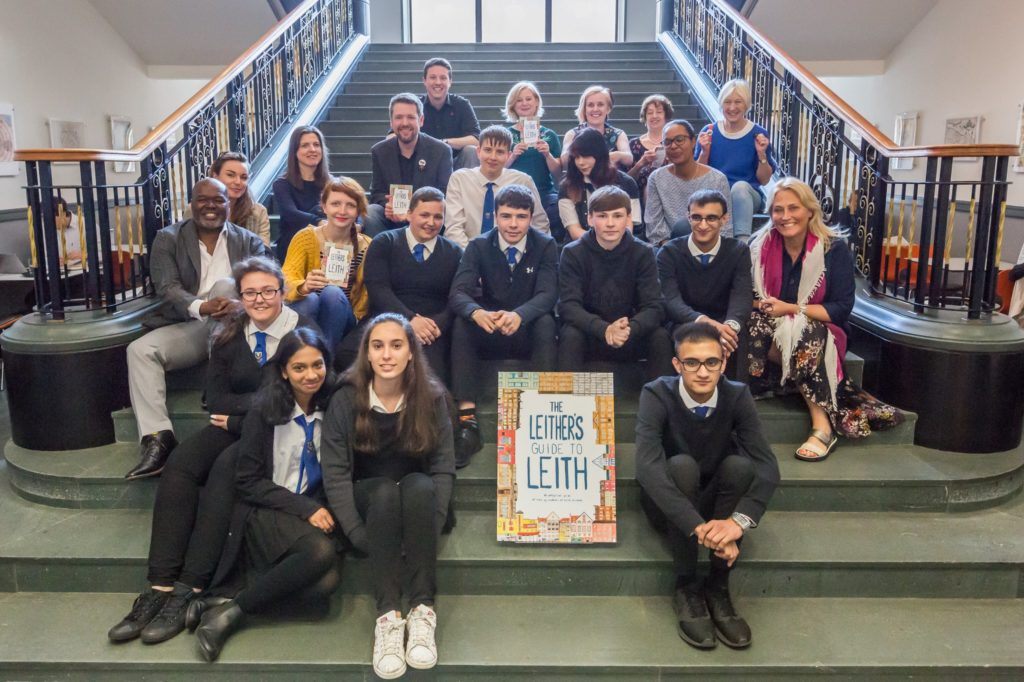 Volunteering - copy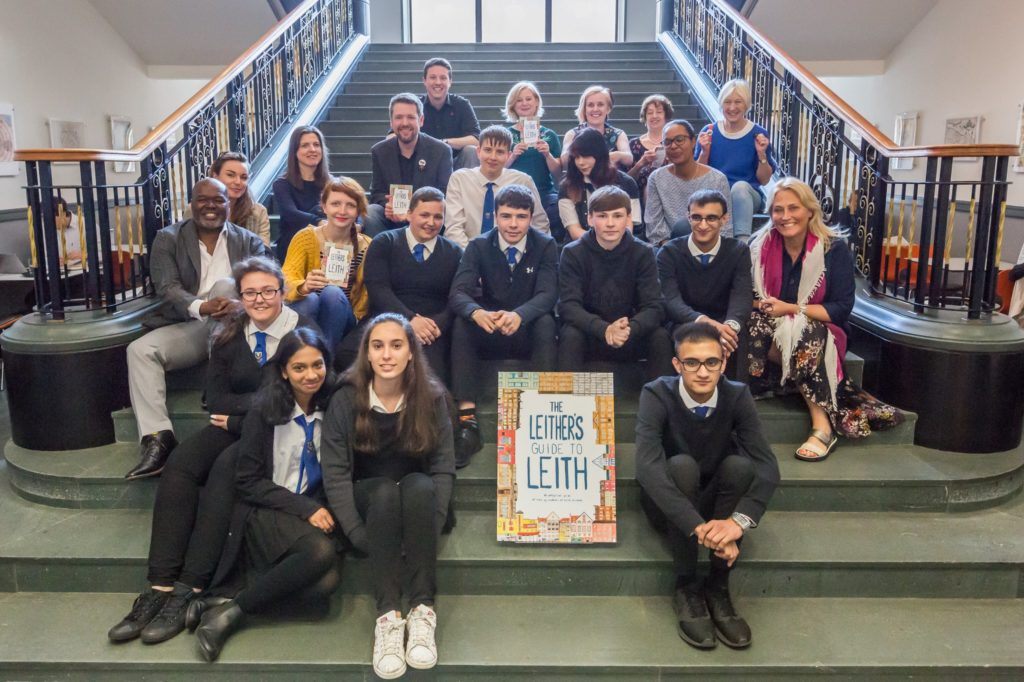 IA Goncharov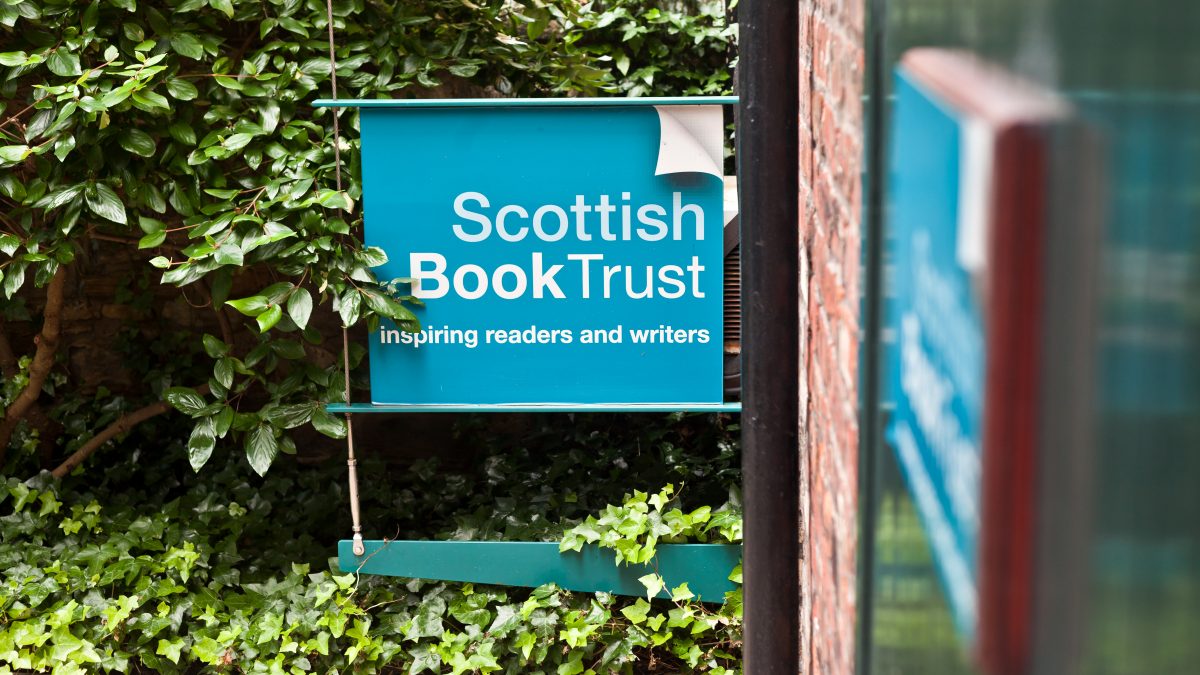 Slide 6 - StoryMag - copy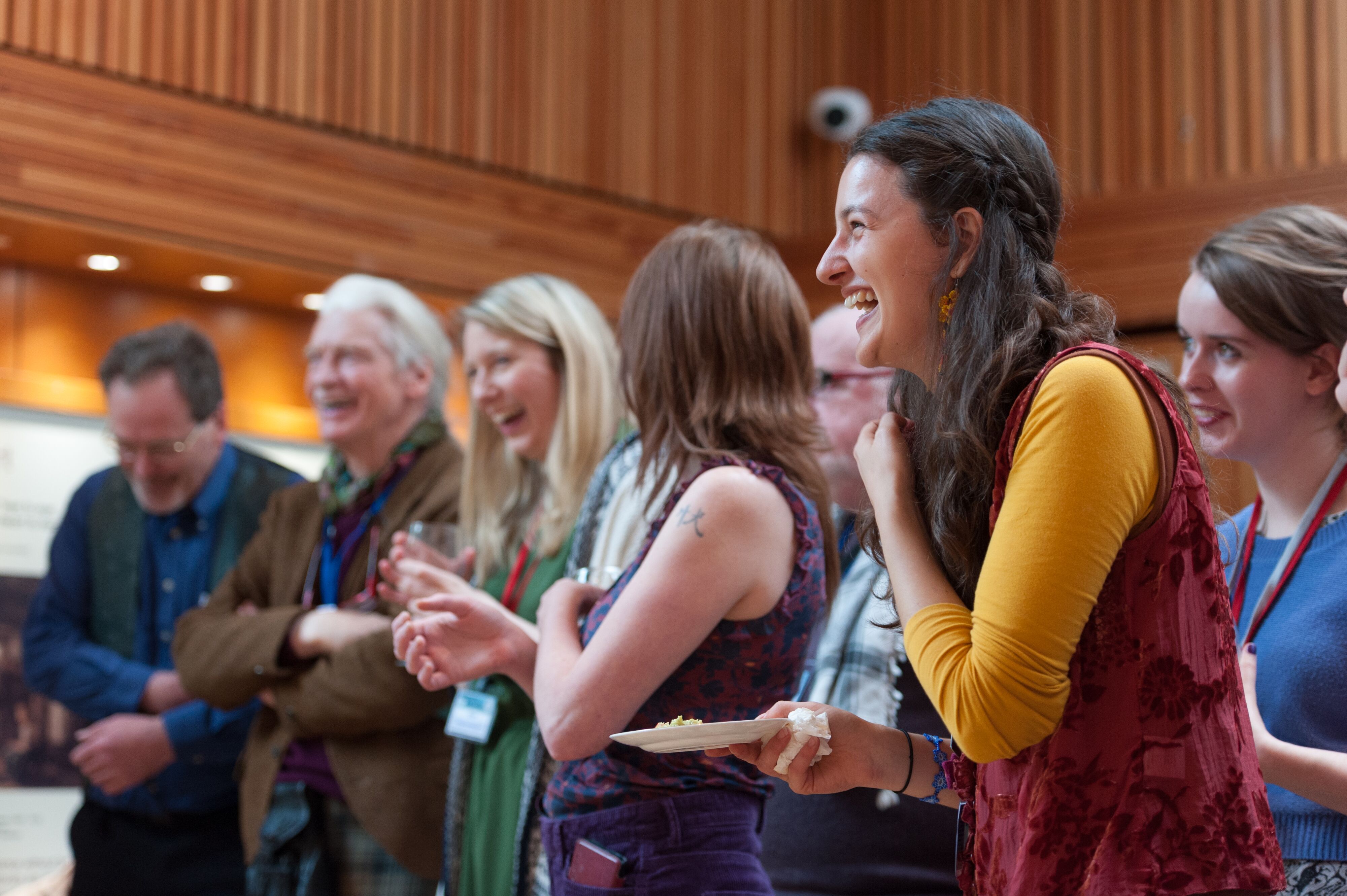 SISF - Beyond Words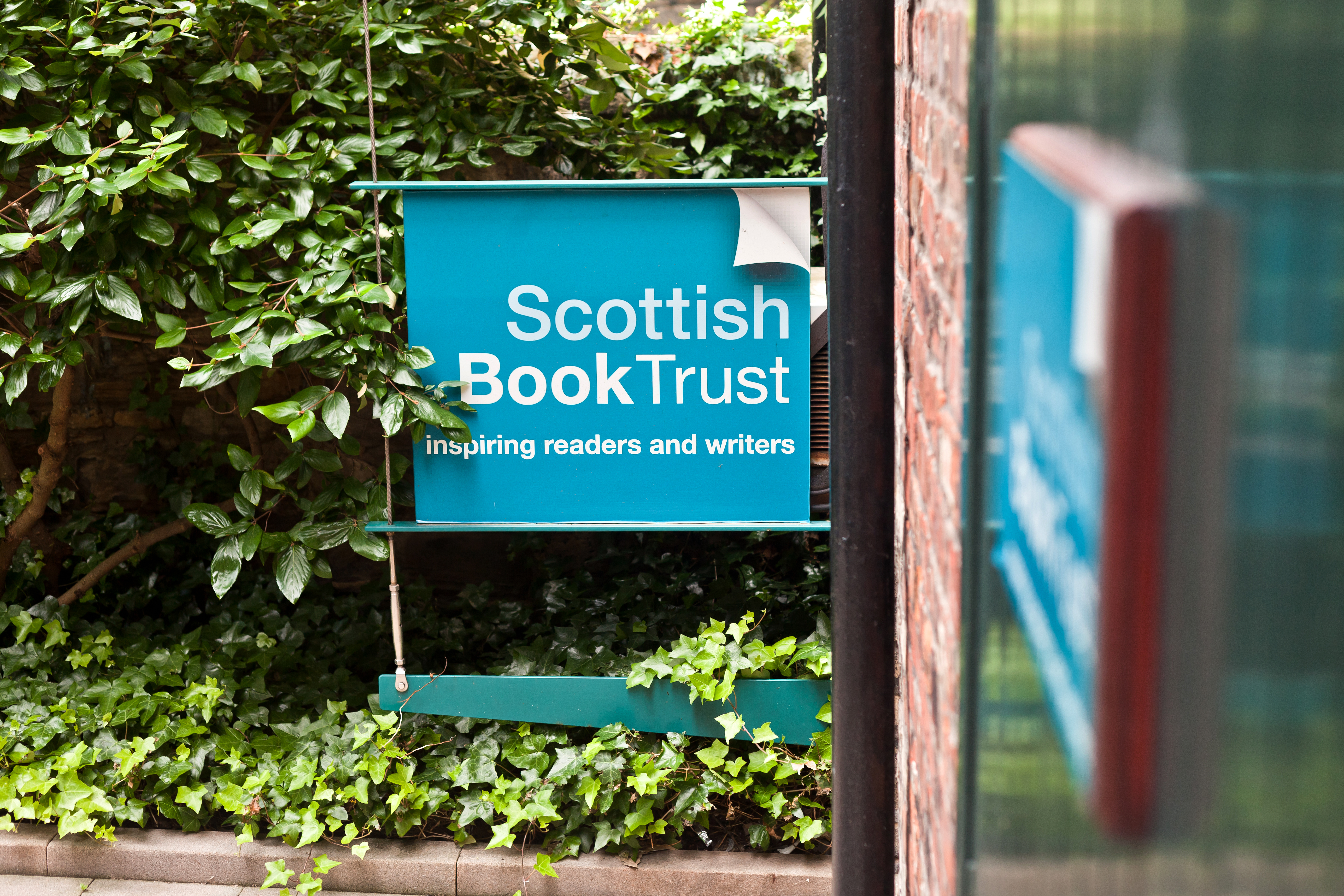 Slide 7 - NLS - copy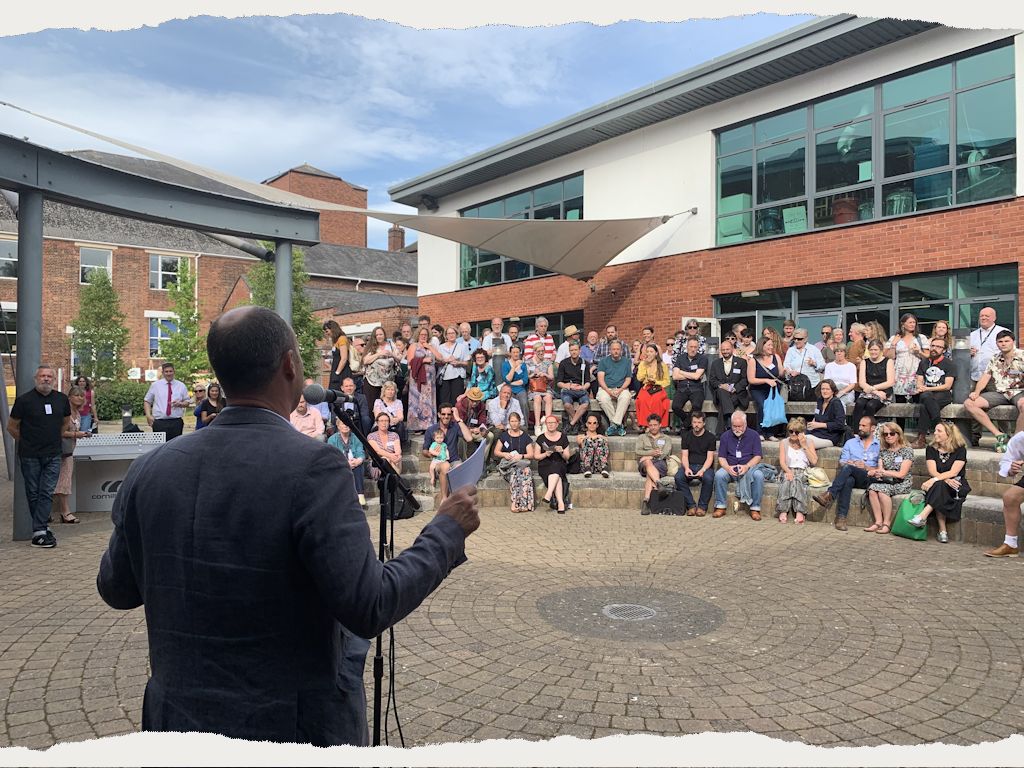 Slide 5 - Exeter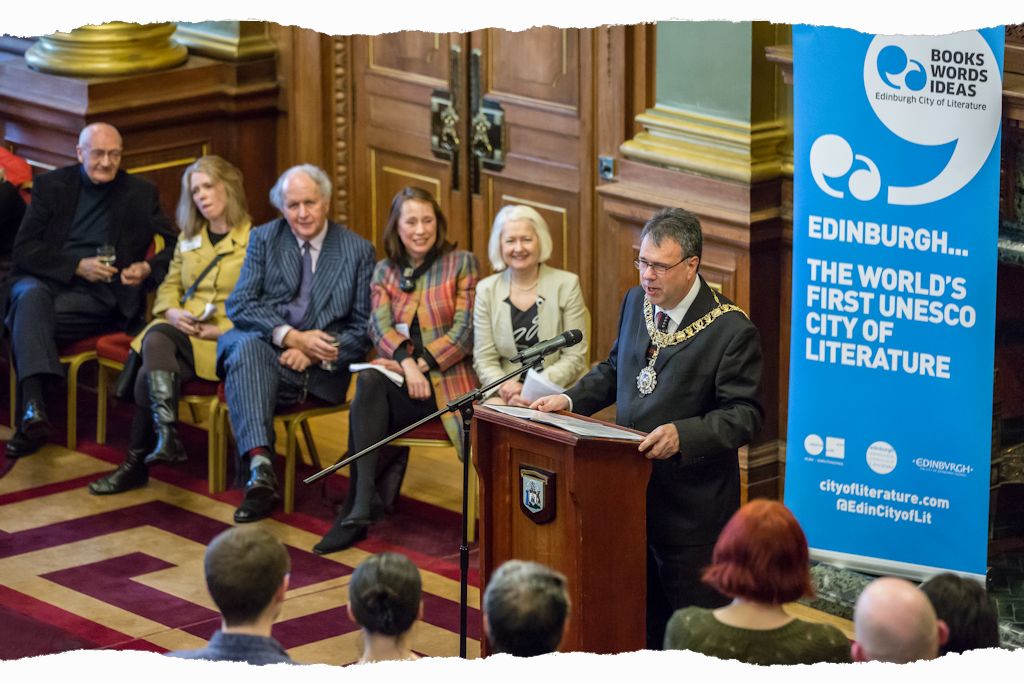 Slide 1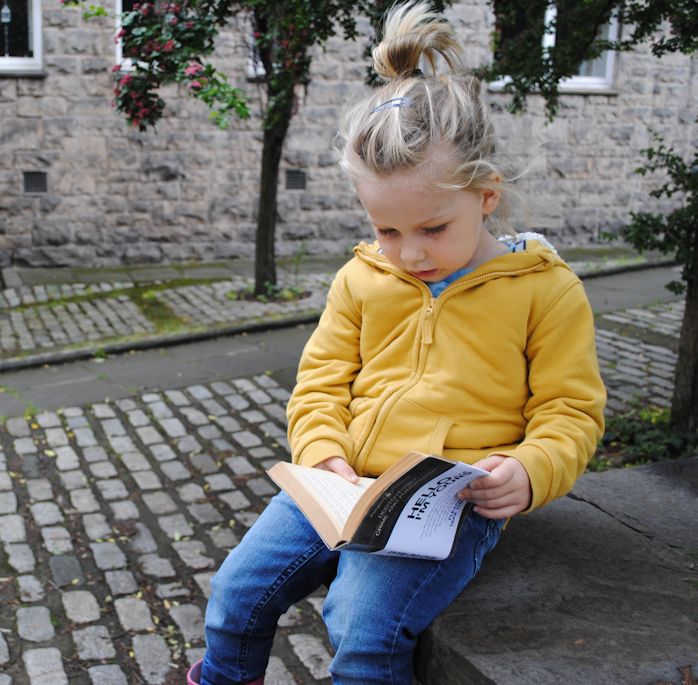 Slide 2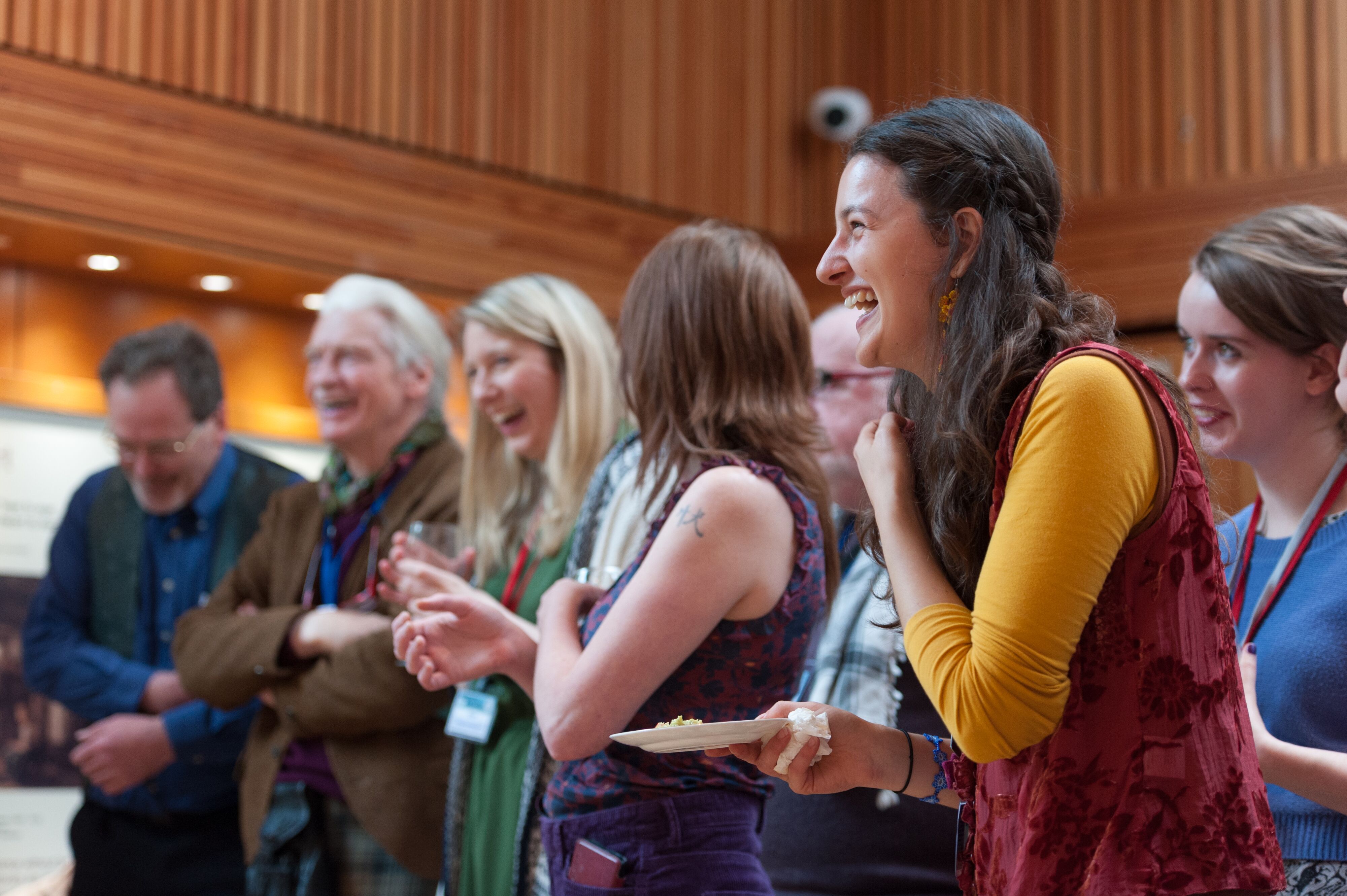 IMAGE_Beyond Words_SISF_2019.2jpg