National Library of Scotland Exhibition: Ideas that Shook the World
by Rebecca Raeburn

Communication Support
28 August 2019
This year sees the opening of the National Library of Scotland's new exhibition, Ideas that Shook the World, which illuminates Scotland's intellectual and scientific contribution to the Enlightenment.
From 21 June 2019 to 18 April 2020, the library will feature items from their rare books and manuscripts collections, complete with the fascinating stories behind them and their connection to the Enlightenment.
Divided into a series of themed sections, the exhibition allows visitors to explore key highlights of the Scottish Enlightenment. The Pre-Enlightenment Scotland section introduces visitors to the founder of Edinburgh's Library of the Faculty of Advocates (which can be found just off the Royal Mile in Parliament House), Sir George Mackenzie. This section also includes the first volume of The Scots Magazine of 1738, which would later come into competition with popular Edinburgh publications such as the Edinburgh Review and Blackwood's Magazine.
Under Philosophy and Religion, the first published work of Edinburgh's David Hume can be viewed, as well as his letter to a clergyman, and correspondence with Adam Smith, economist and philosopher. Examples of James Scott of Edinburgh bookbinding can also be viewed in the Art and architecture Section – generally acknowledged as the finest bookbinder in Scotland in the 18th century.
Perhaps it's the Language and Literature section that will capture your fancy, featuring poems by Robert Fergusson, an Edinburgh-born poet whose short life went on to inspire one of Scotland's greats, Robert Burns. Today, you can find a statue dedicated to Fergusson on the walks of the Royal Mile. As well as work by Fergusson, on display is writing by Burns himself, including his letter to a tutor, and his Poems, chiefly in the Scottish Dialect.
With all of this in mind, the exhibition proves itself a fascinating trove of Scottish history, especially for those interested in Edinburgh and Scotland's role in the progress of the Enlightenment. By bringing the story to life for visitors to see, the National Library of Scotland is undoubtedly worth a visit this year.
You can find out more about the exhibition and the NLS on the National Library of Scotland 's website.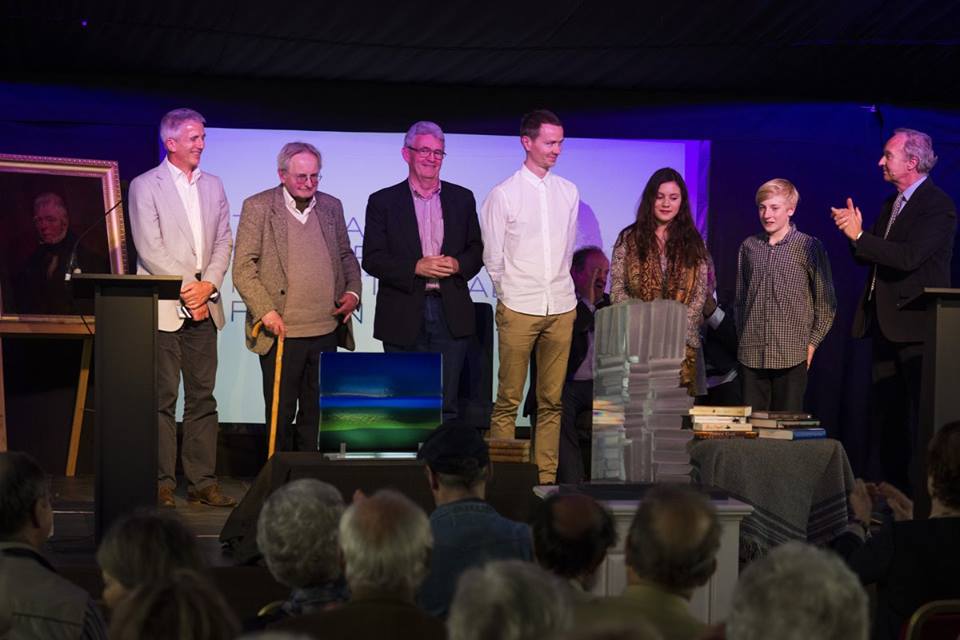 Young Walter Scott Prize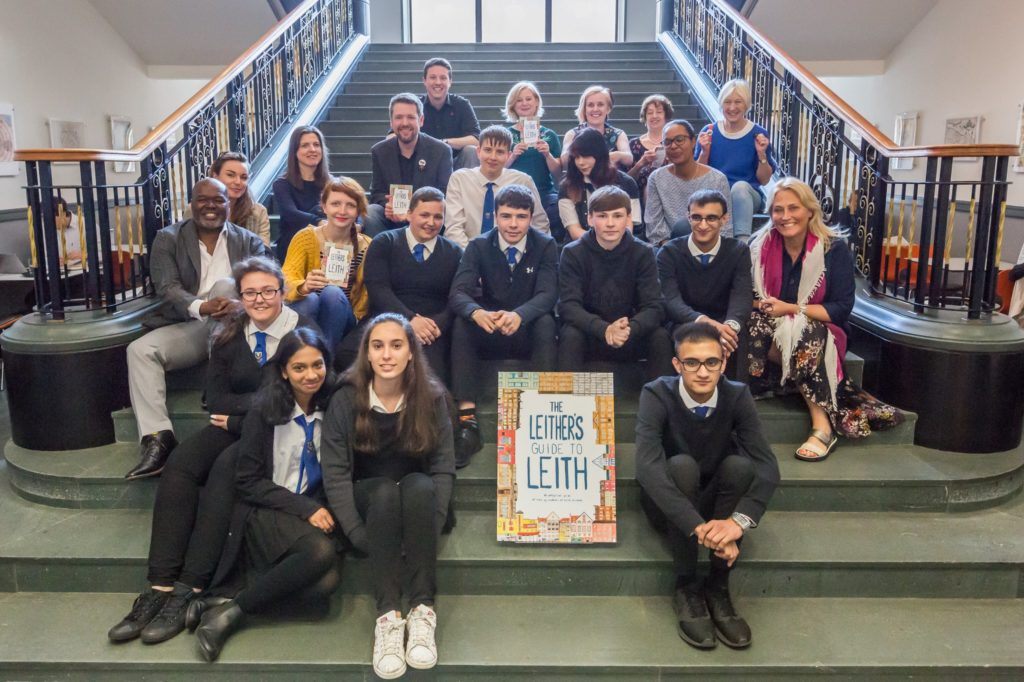 Volunteering - copy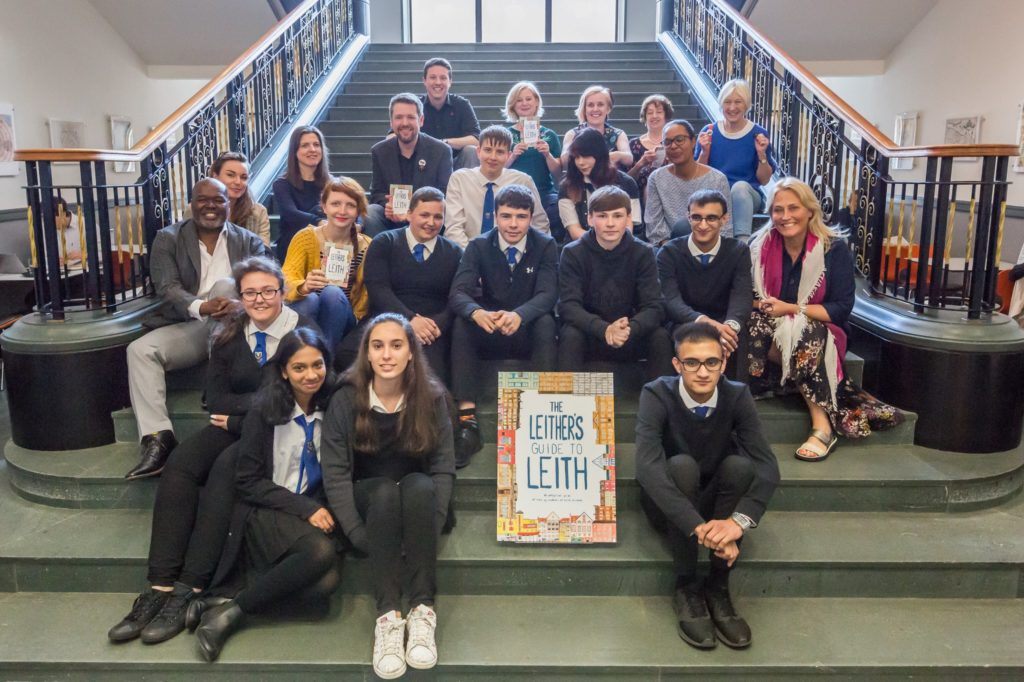 IA Goncharov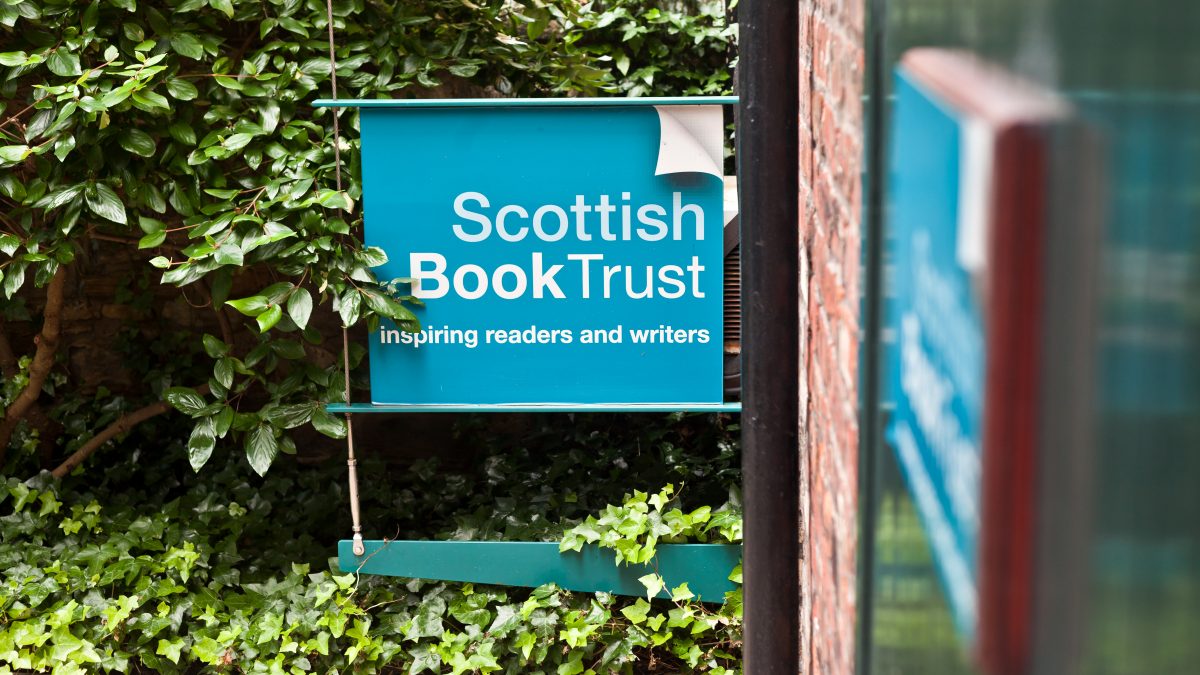 Slide 6 - StoryMag - copy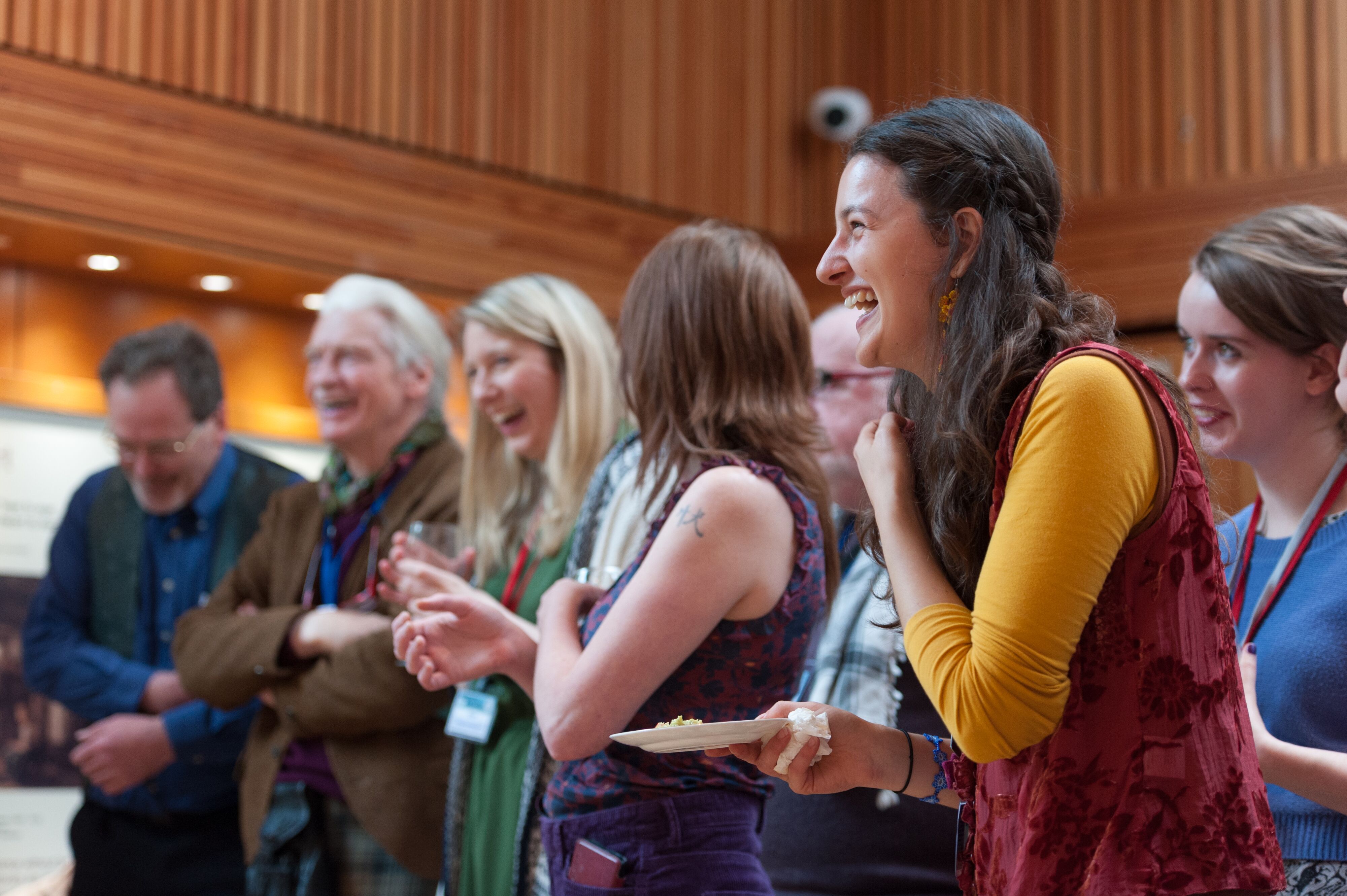 SISF - Beyond Words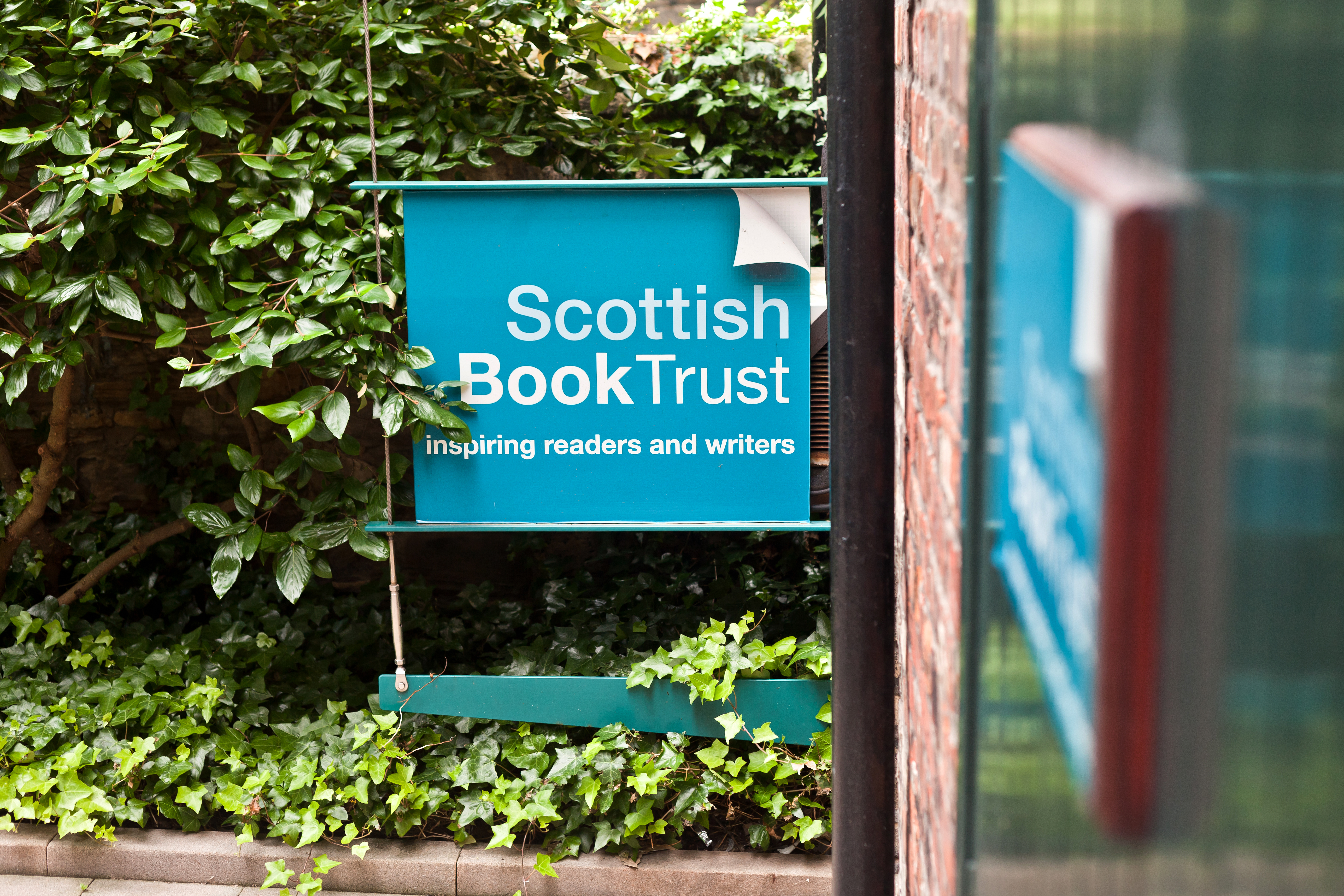 Slide 7 - NLS - copy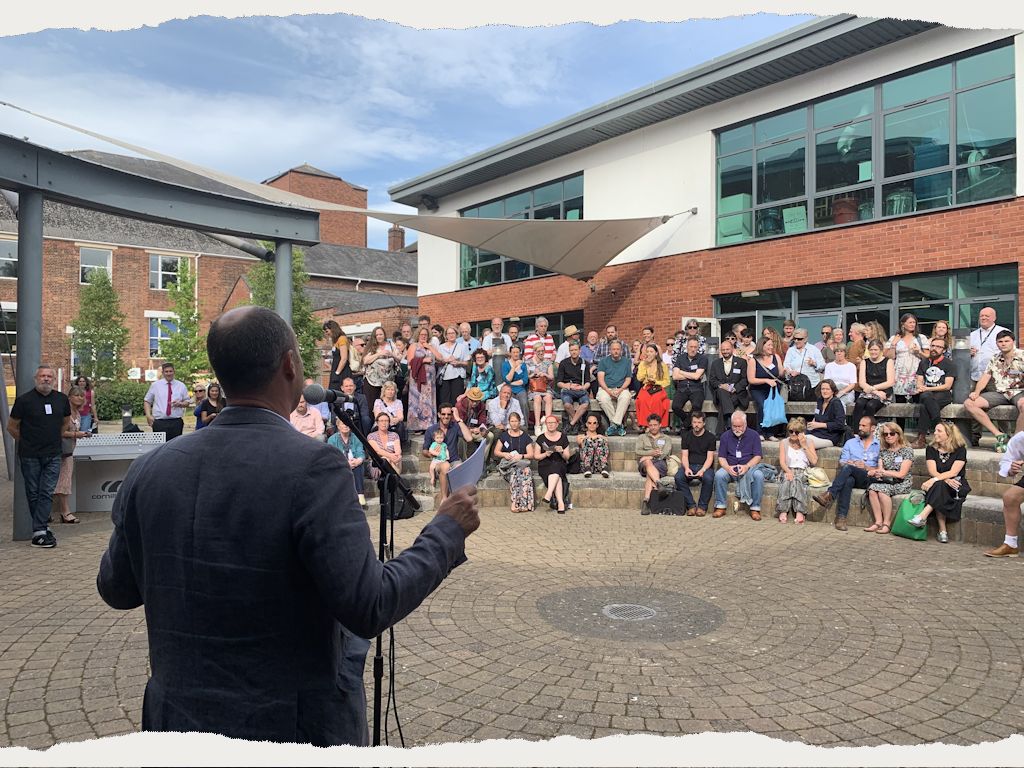 Slide 5 - Exeter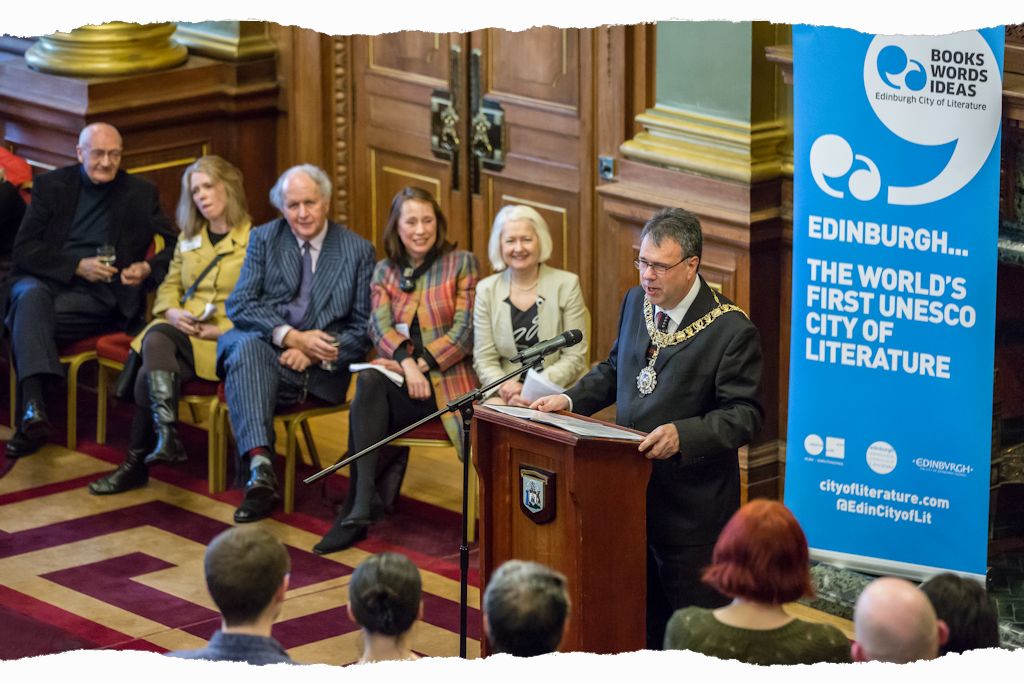 Slide 1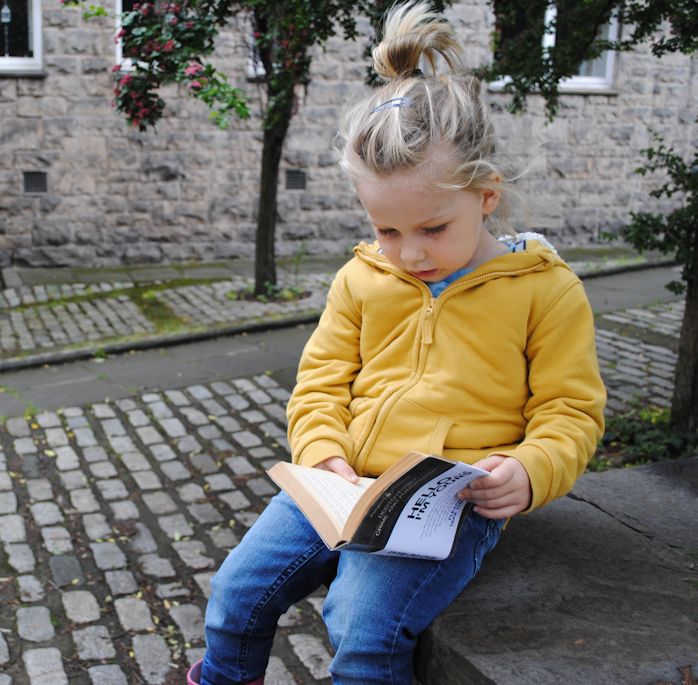 Slide 2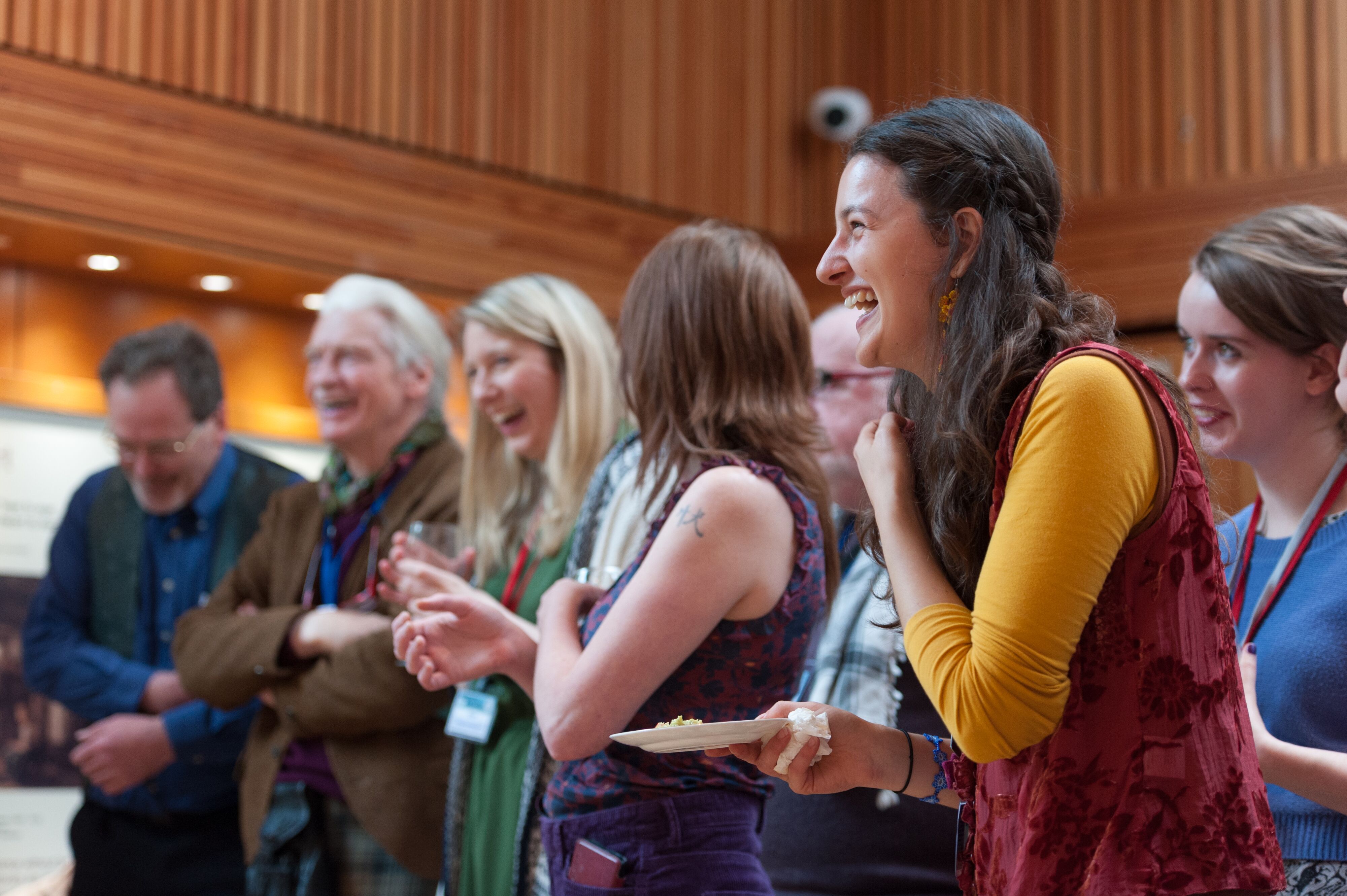 IMAGE_Beyond Words_SISF_2019.2jpg