Scottish Book Trust's StoryMag is looking for young writers in English, Scots, and Gaelic.
by Rebecca Raeburn

Communication Support
5 September 2019
Age 13-19 and a fan of writing? Look no further. Scottish Book Trust's online magazine StoryMag is currently looking for submissions from young writers in English, Scots, and Gaelic.
The Scottish Book Trust to a fantastic job of supporting Scotland's young writers and illustrators trough What's Your Story?. This year, the theme is 'conversation', and they're teaming up with the Blether campaign, and want to hear your stories based on the theme of a conversation.
You can submit up to 2000 words for fiction (which might consist of a novel extract or a short story), 3 poems or illustrations, 6 pages from a comic or a graphic novel, 15 pages of screen play or stage play, 12 pages of a zine, 1 audio file up to 6 minutes long, or 1 video file up to 4 minutes long. You can find out more on their submit page.
The deadline for entries is 6 October 2019.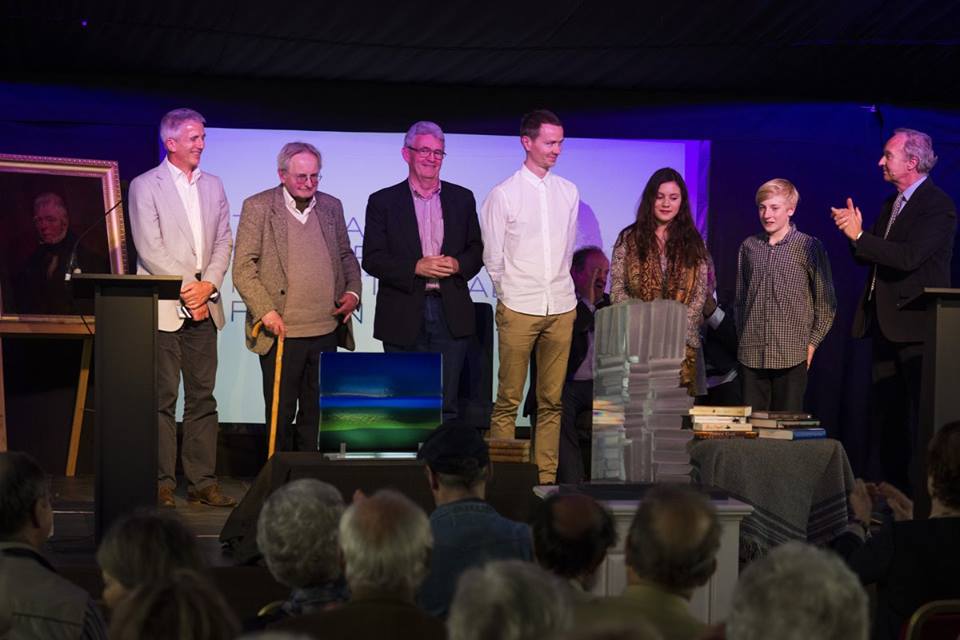 Young Walter Scott Prize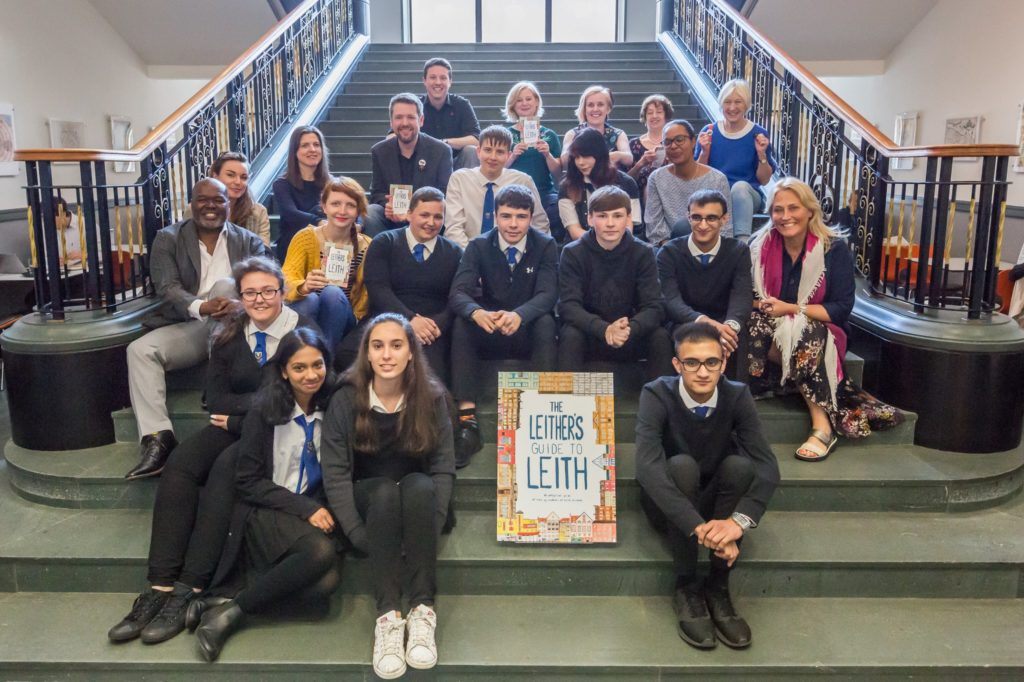 Volunteering - copy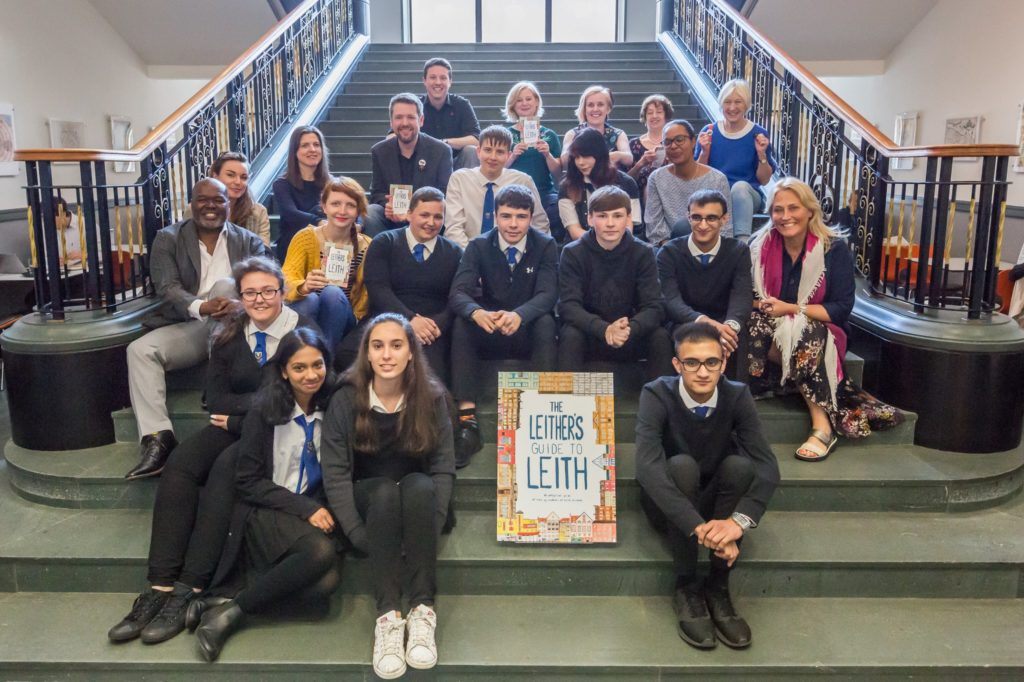 IA Goncharov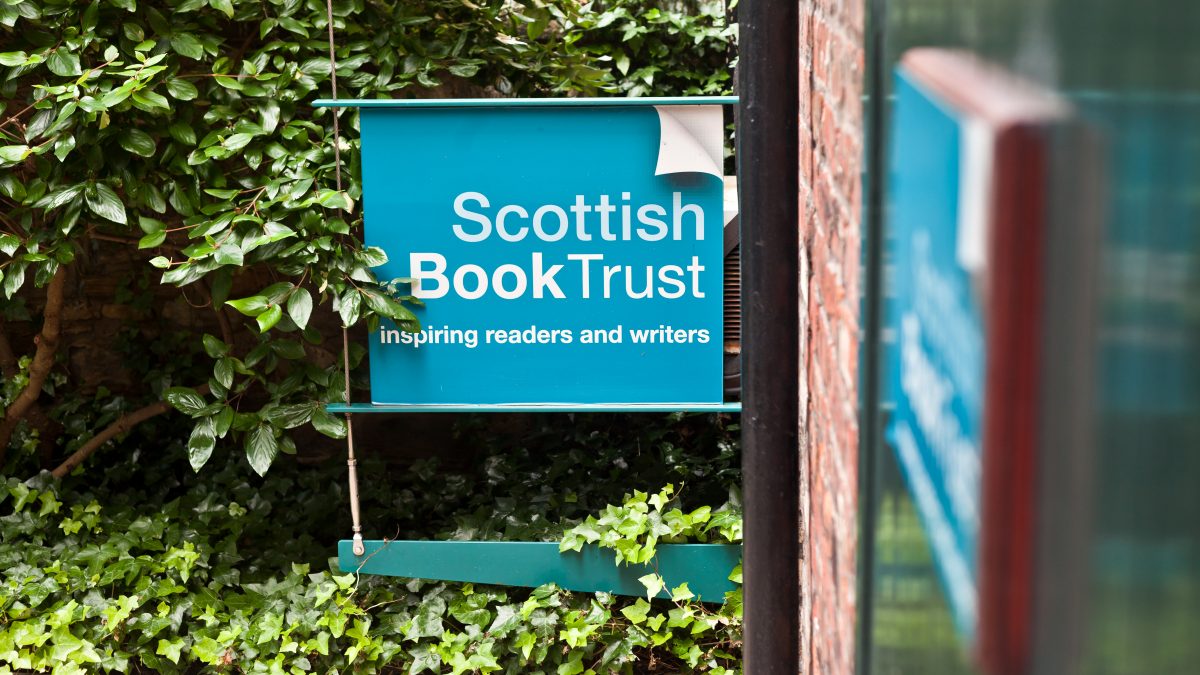 Slide 6 - StoryMag - copy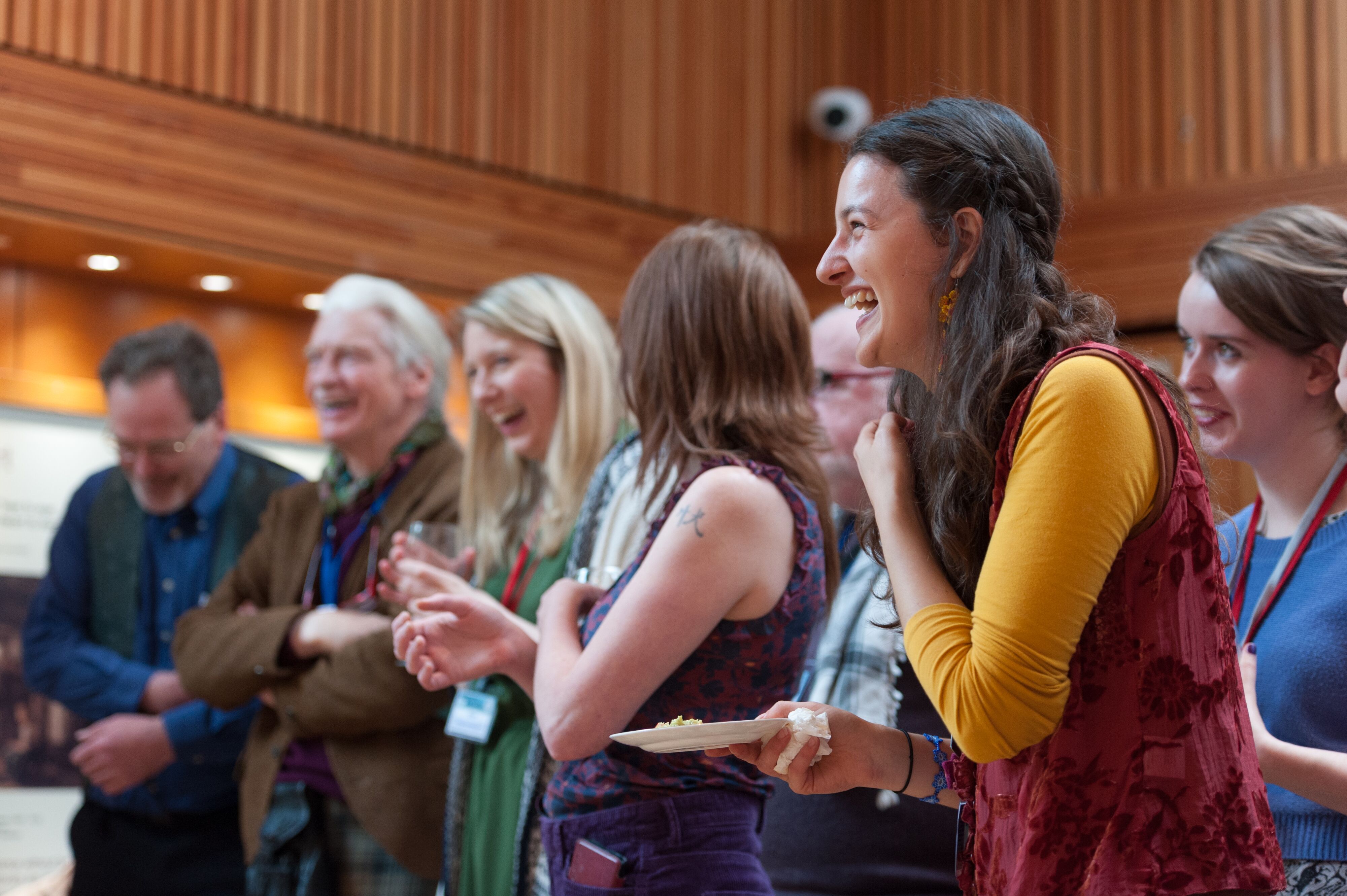 SISF - Beyond Words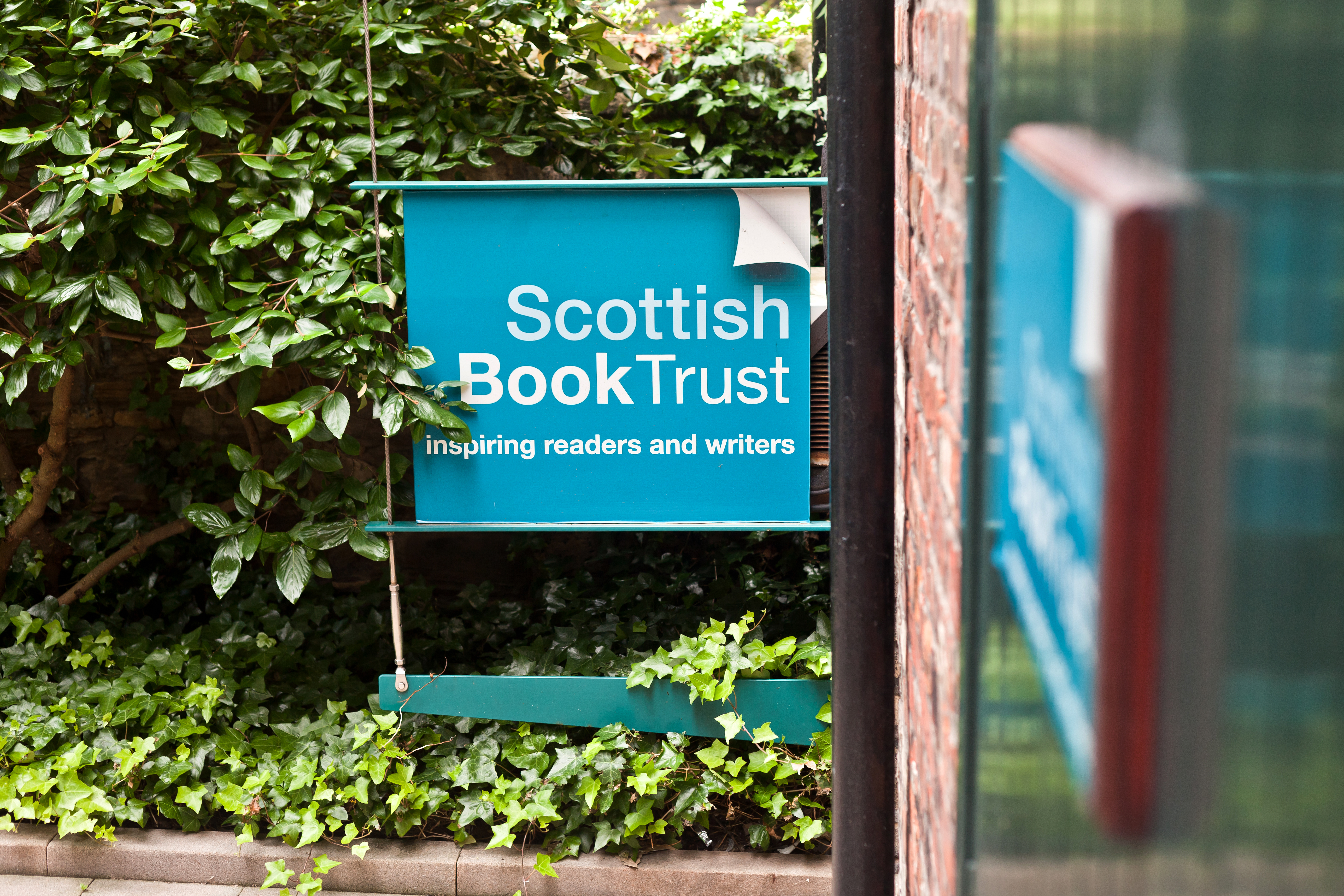 Slide 7 - NLS - copy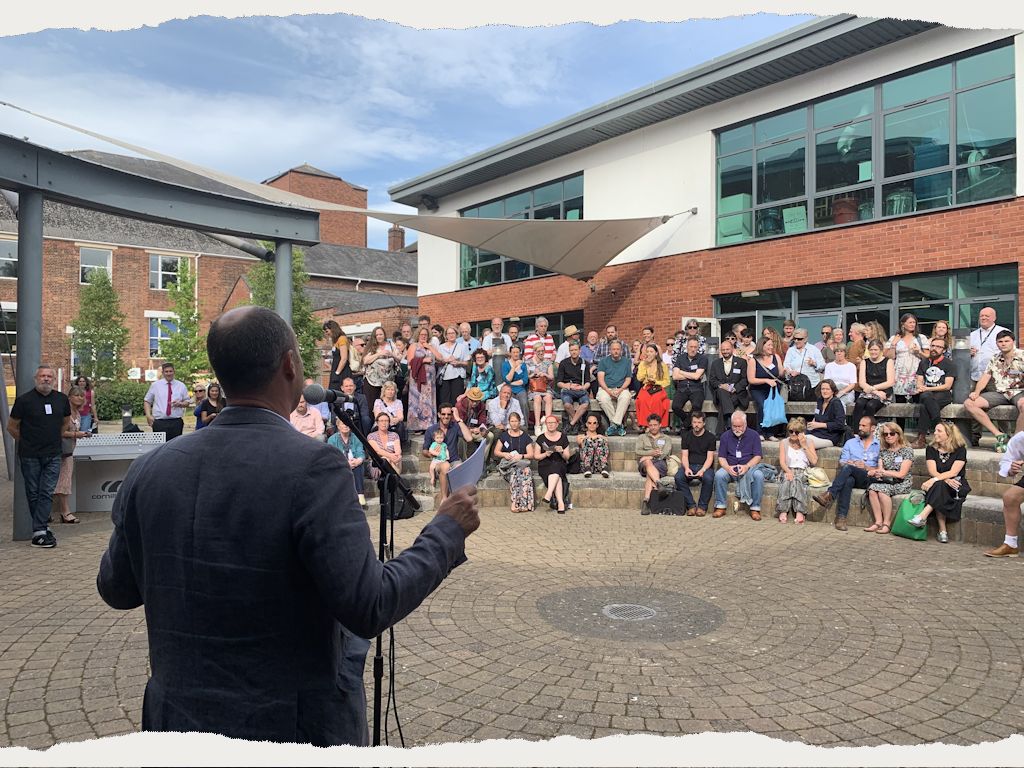 Slide 5 - Exeter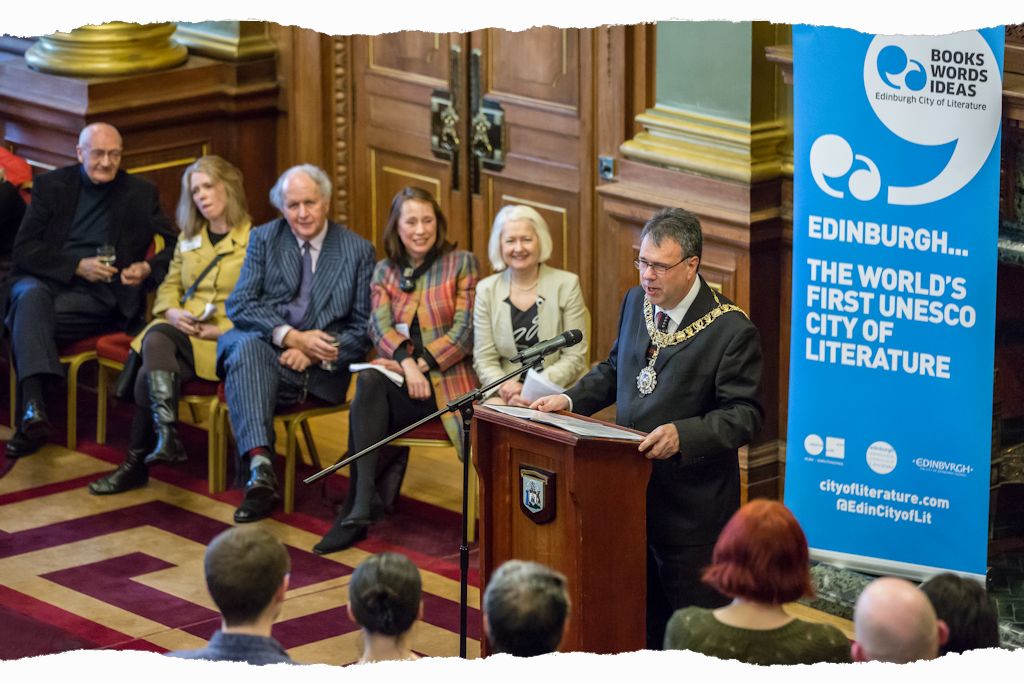 Slide 1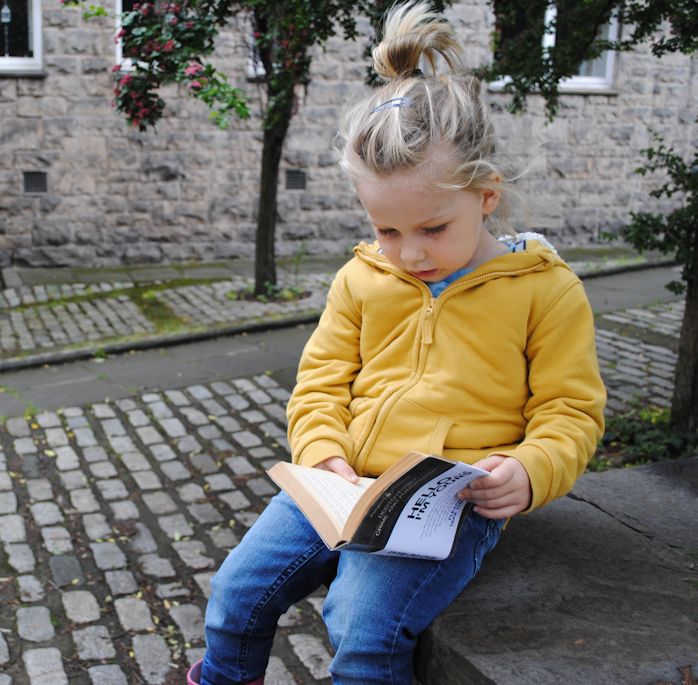 Slide 2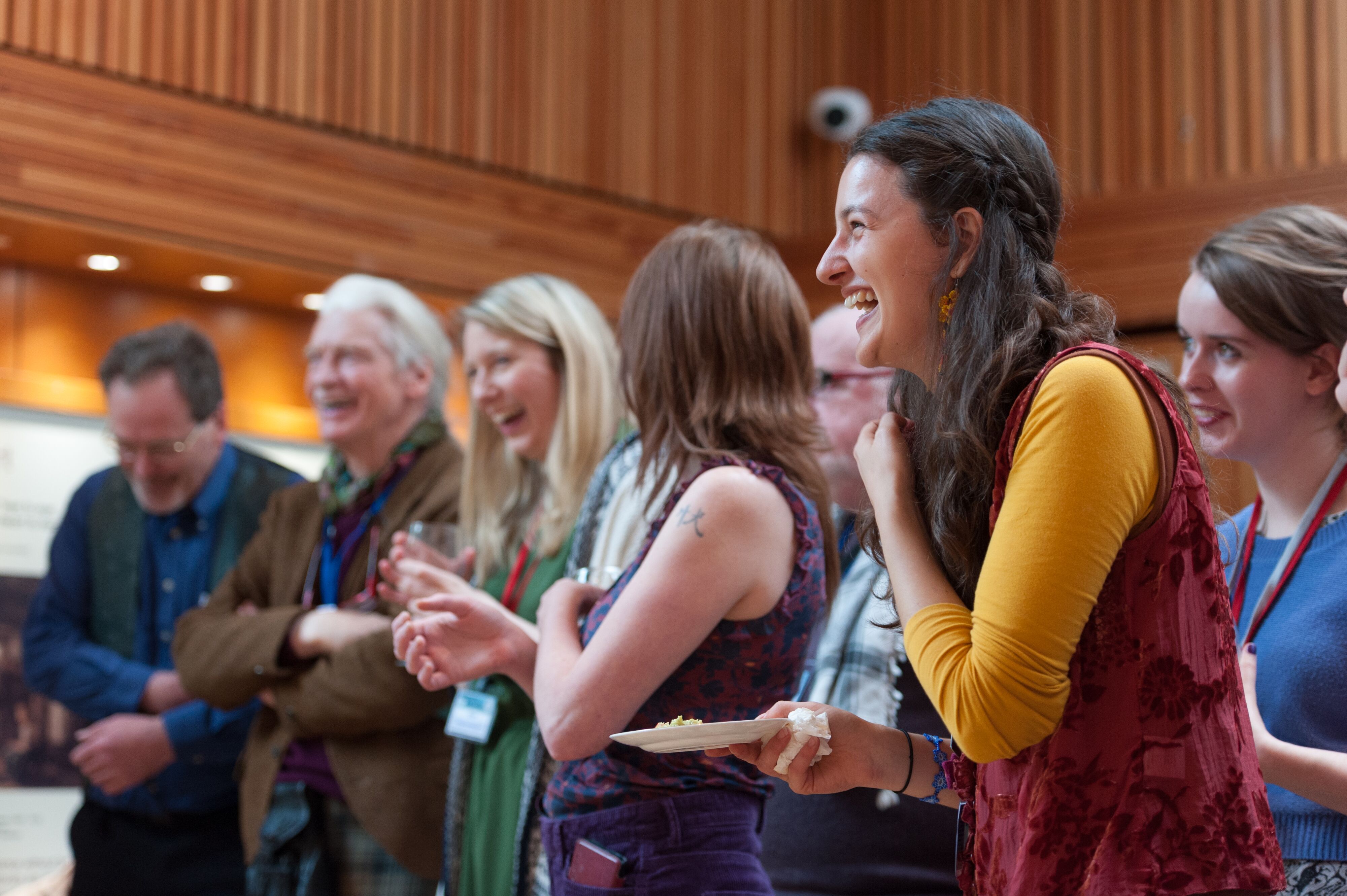 IMAGE_Beyond Words_SISF_2019.2jpg