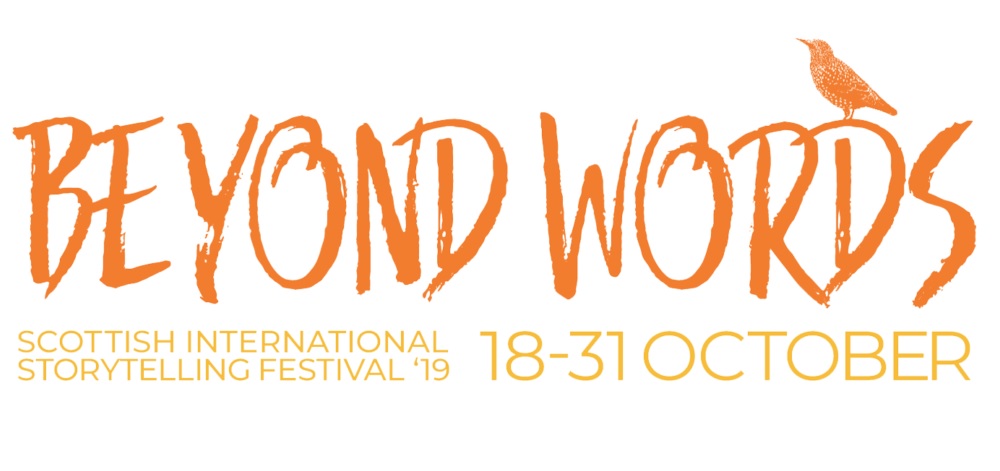 Scottish International Storytelling Festival 2019: Beyond Words
by Rebecca Raeburn

Communication Support
25 September 2019
Scotland's annual 14-day celebration of live storytelling, oral traditions and cultural diversity is back for its 31st year, sharing old traditions and making new connections.
Prepare to become immersed in all things storytelling as the festival brings together music, dance, storytelling, and showcases how these shared experiences are often Beyond Words.
This year, the Scottish International Storytelling Festival is delighted to headline Canada-Scotland: Coast to Coast as part of its International Exchange made possible by Festivals Expo support. This sees the interweaving of Canadian and Scottish identities and histories.
As this is the UN International Year of Indigenous Languages, First Nation and Scottish tradition bearers will share their story, dance and song inheritance, whilst other narratives focus on exile, migration, and cultural displacement, looking towards mutual understanding and healing across a fractured world.
Donald Smith, Scottish International Storytelling Festival Director, says:
"This year, the Storytelling Festival reached across boundaries of culture, nationality and race. Never have we had so much need of authentic communication. Storytelling is much more than spoken words. It expresses human connection, shares culture and makes us at home in the world."
As part of the SISF Festival On Tour, Scotland and the Arctic: A Conversation will take place from 8 to 20 October in Dumfries, and will dissect the relationship between Scotland and the Arctic.
At the same time, Festival on Tour events in Aberdeenshire and Angus will explore the close links between Scotland and the Yukon, particularly in relation to settlement, exploration and the gold rush.
The Festival will also have an expanded workshop and development strand, allowing opportunity for creatively exploring the values and actions of The Earth Charter at the Global Lab.
Whether you're a storyteller yourself, a listener, or someone who is completely new to the craft, let the Scottish International Storytelling Festival take you Beyond Words this autumn. Be sure to have a browse the of the programme, and get pencilling in those events.
The Scottish International Storytelling Festival is organised by TRACS (Traditional Arts and Culture Scotland) and supported by The Scottish Government Festival Expo Fund, Creative Scotland, and the City of Edinburgh Council. The Edinburgh Festivals PLACE Programme has also enabled a further expansion of the Scottish International Storytelling Festival across Edinburgh and Scotland.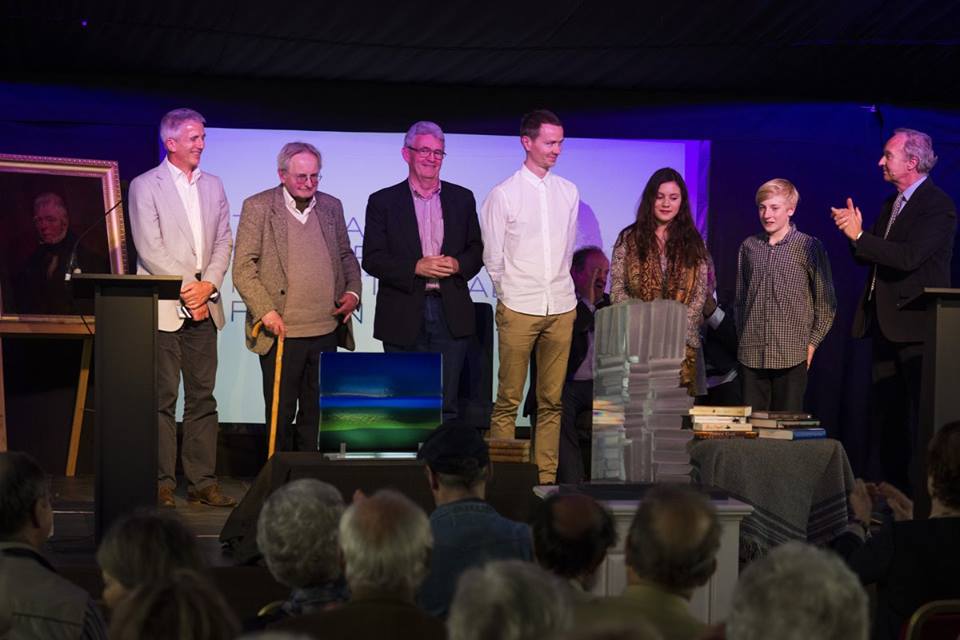 Young Walter Scott Prize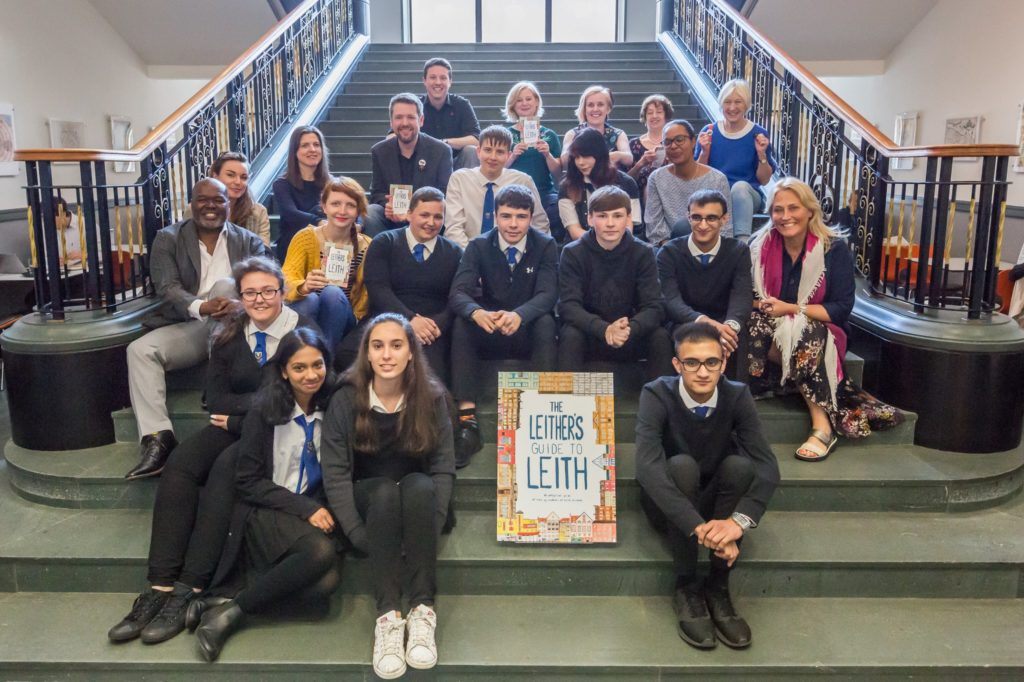 Volunteering - copy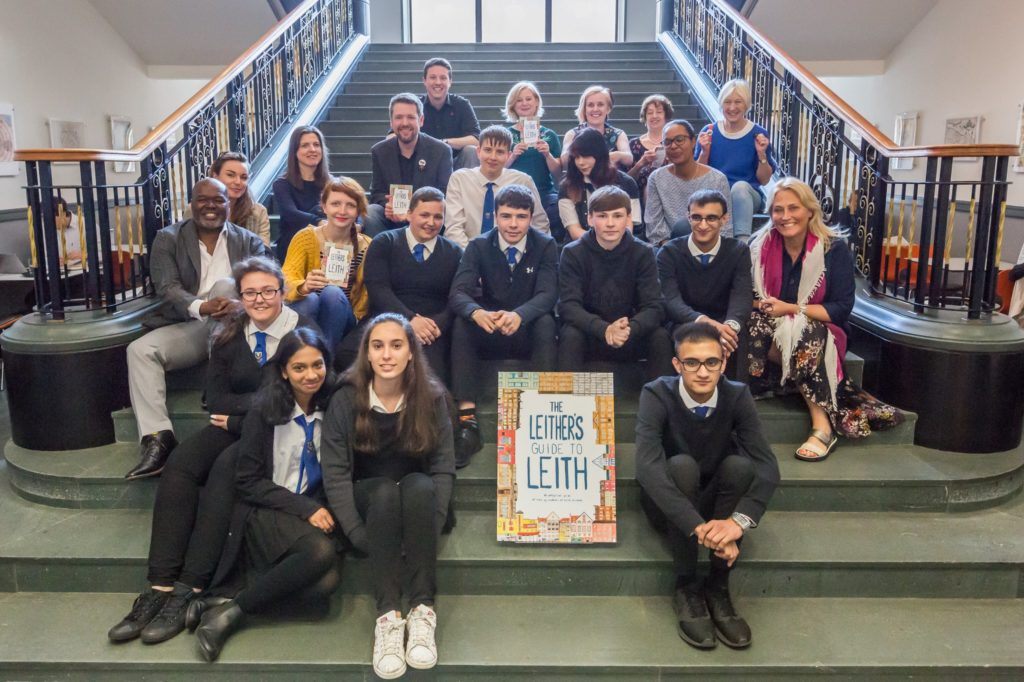 IA Goncharov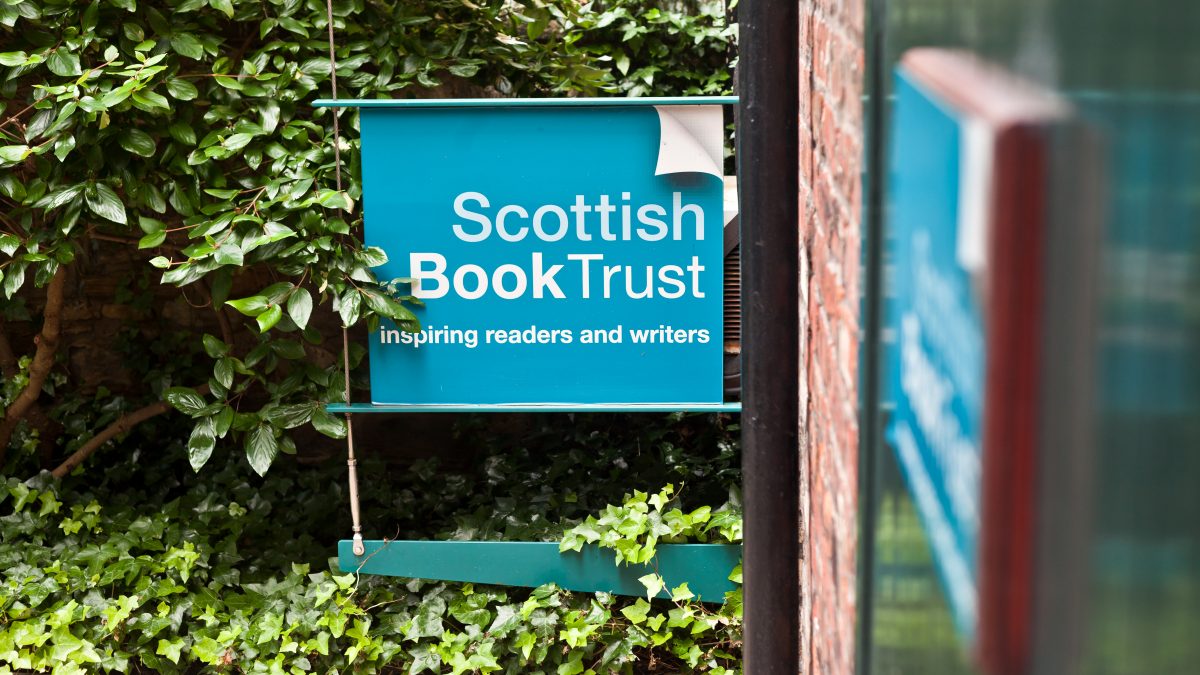 Slide 6 - StoryMag - copy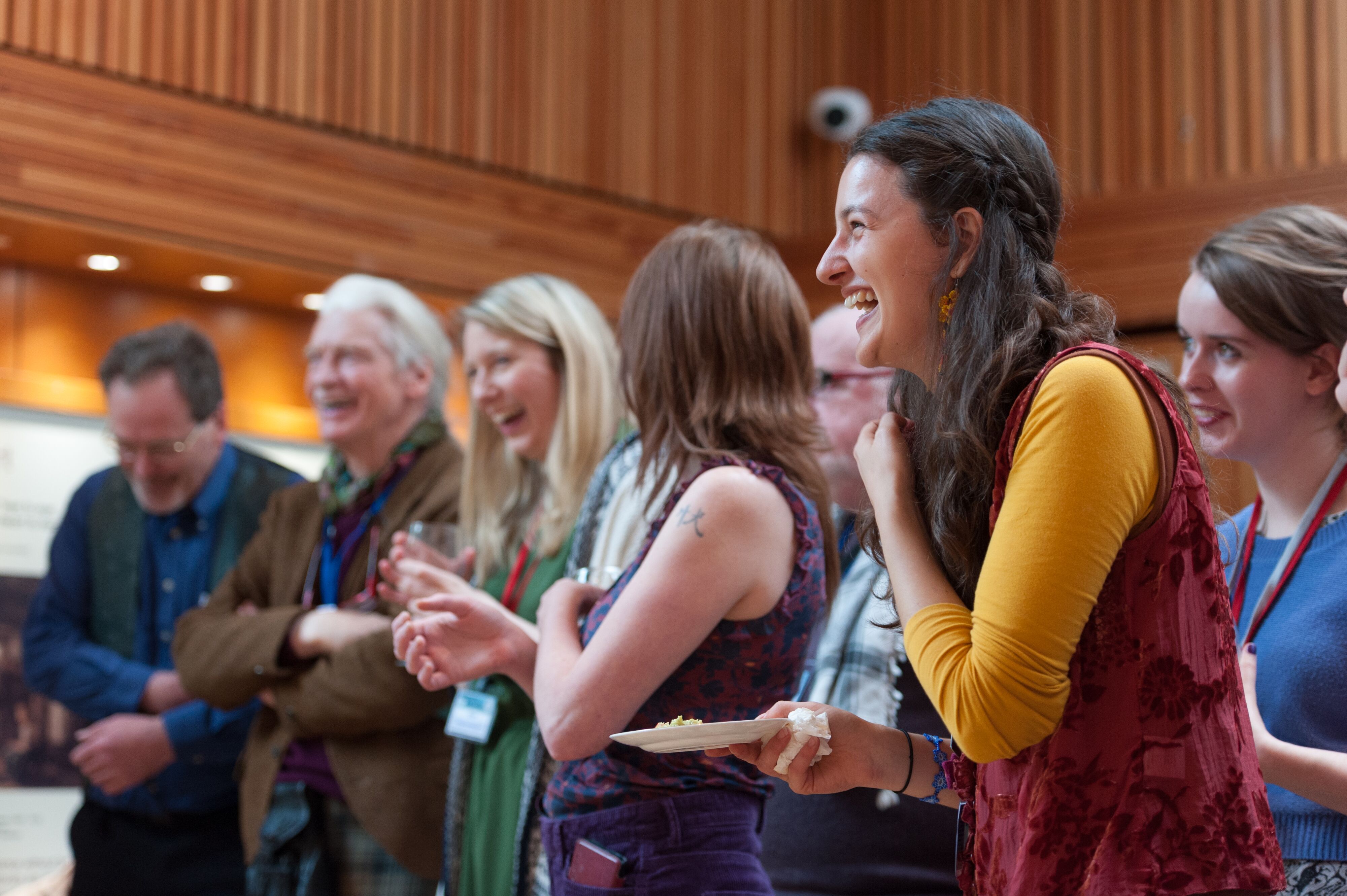 SISF - Beyond Words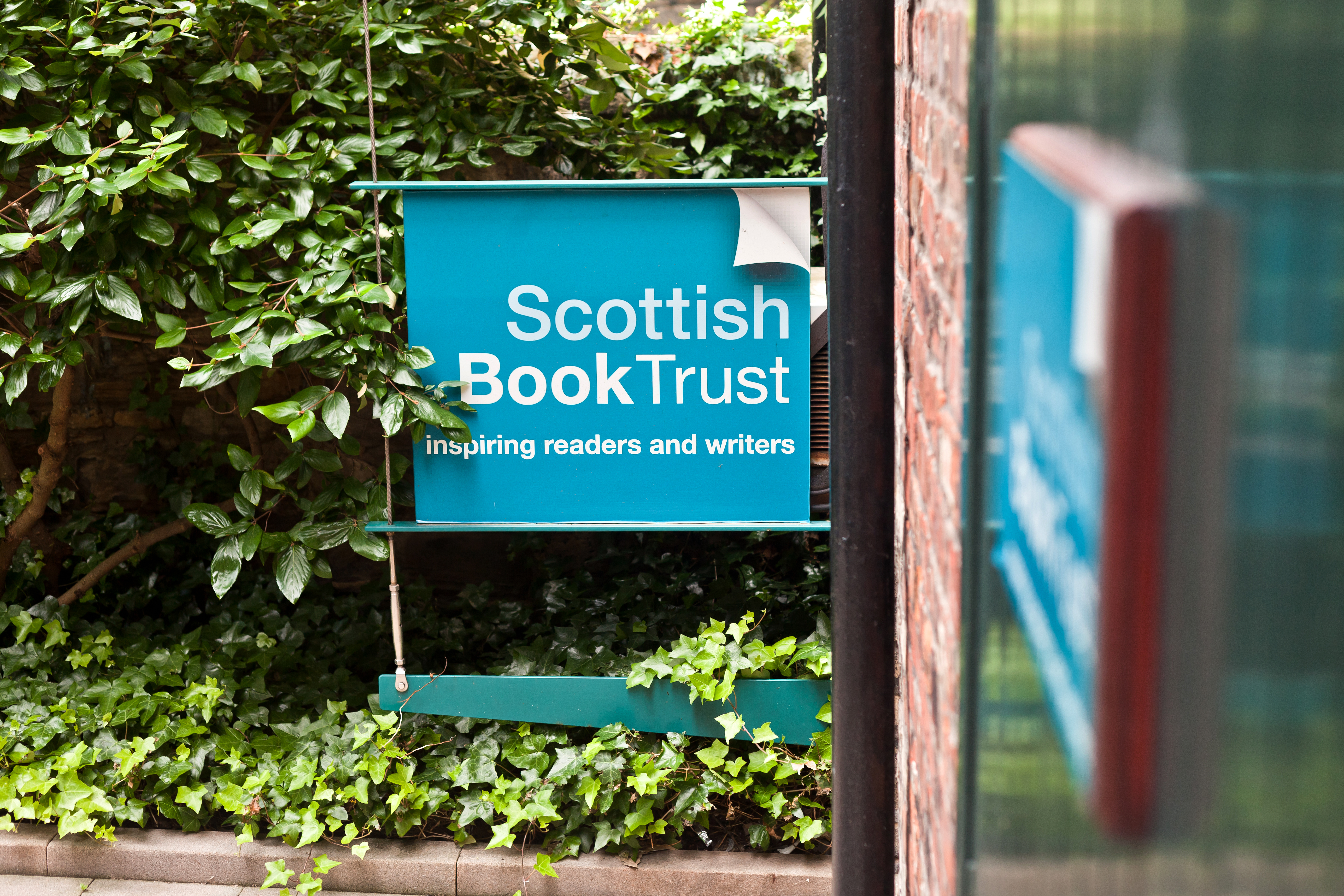 Slide 7 - NLS - copy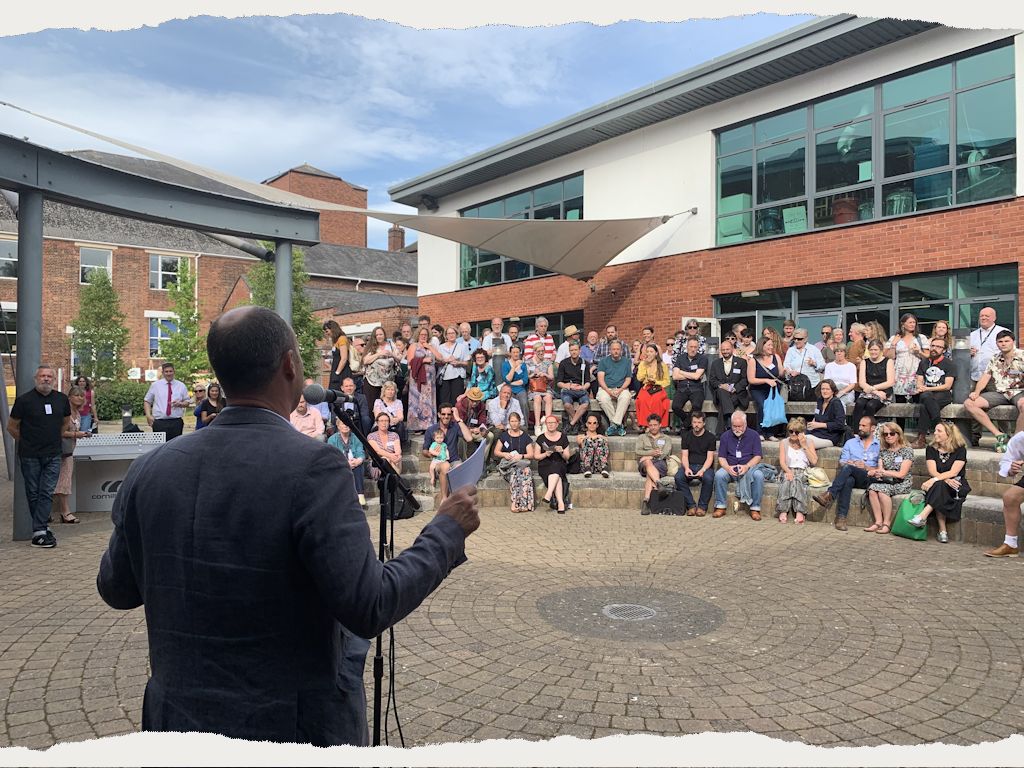 Slide 5 - Exeter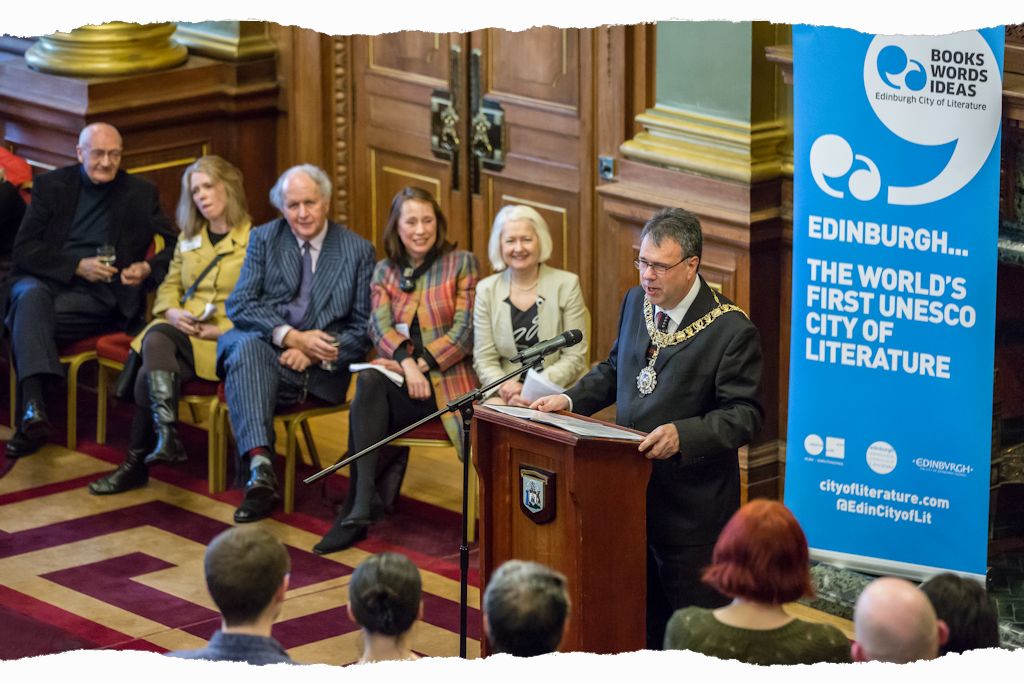 Slide 1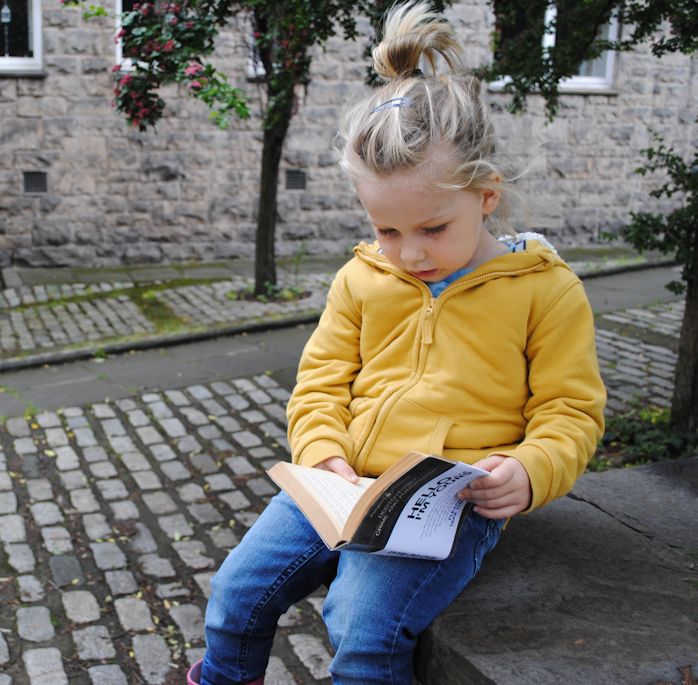 Slide 2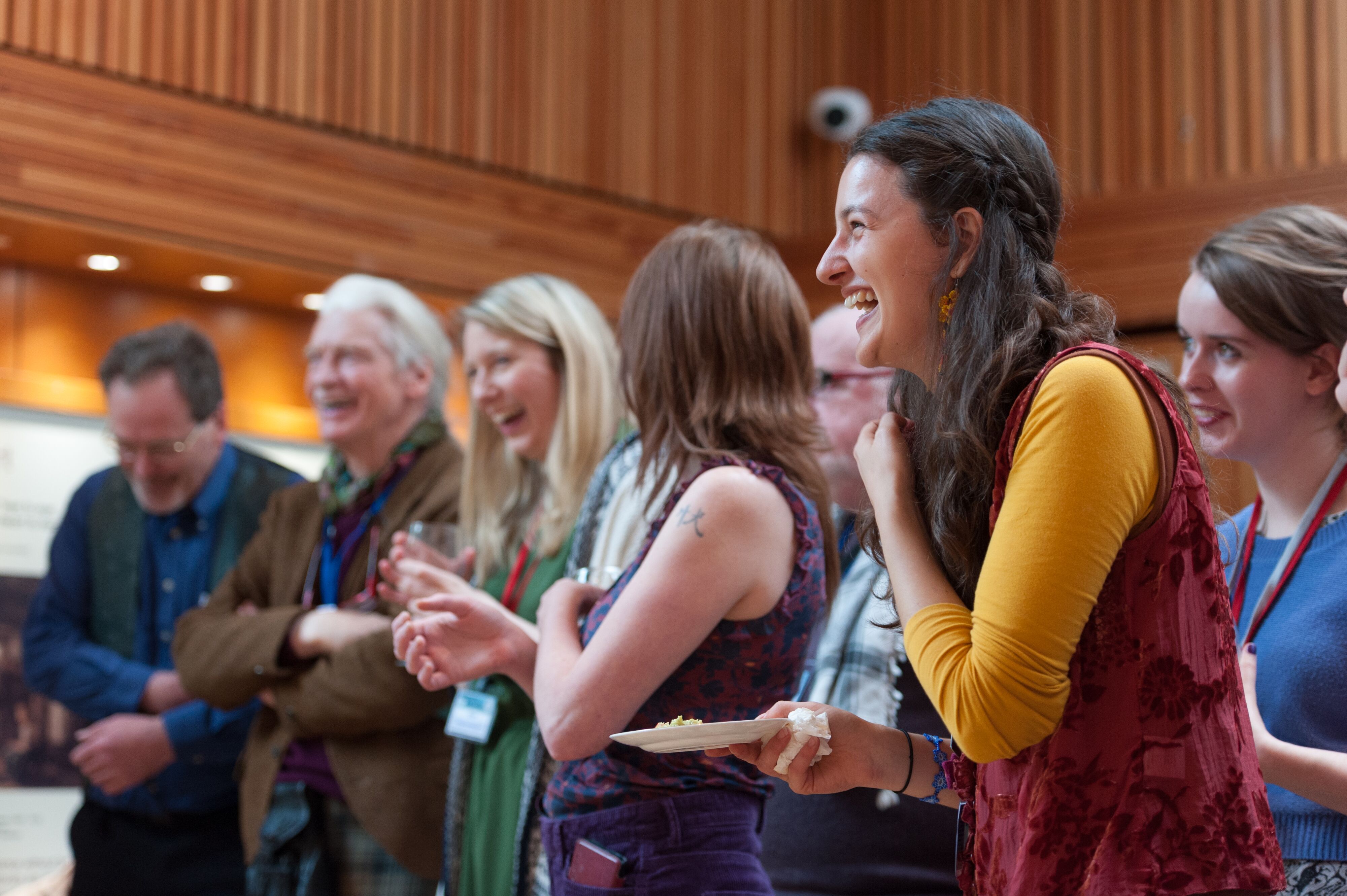 IMAGE_Beyond Words_SISF_2019.2jpg