Bookshop Day in Edinburgh
by Rebecca Raeburn

Communication Support
3 October 2019
Bookshop Day takes place this Saturday 5th October, and is a time where book lovers the country over come together to celebrate their favourite bookshops and booksellers.
Every year, thousands of bookshops around the country take part in Bookshop Day by holding special events, creating colourful window displays and championing books for all. The day also comprises the Books Are My Bag Readers Awards – the only awards curated by bookshops and voted for by book lovers.
This is a fabulous way to support bookshops nationwide and to show your love for your local bookseller. We've put together a small taster of some of the bookshops you can visit and support in Edinburgh - a city well-known for its fantastic array of chain and independent bookshops.
Topping & Company Booksellers - an independent bookshop based at 2 Blenheim Place. An excellent stock of books and programme of events. They have already hosted a wealth of fascinating authors, including Val McDermid, where the Queen of Crime discussed her new thriller How the Dead Speak.
Lighthouse Bookshop - another brilliant independent book shop promoting non-mainstream and political writers, with regular events and talks. Home of the Radical Book Fair and one-half of the Book Fringe. Can be found at 43-45 West Nicolson Street.
Golden Hare Books - located in the area of Stockbridge, this Independent Bookshop of the Year 2019 offers beautiful books, curated by passionate and knowledgeable booksellers. Home to Golden Hare Books Festival and other-half of Book Fringe. Pay them a visit at 68 St Stephen.
The Portobello Bookshop - formerly a fishing tackle shop, this independent bookshop can be found at 46 Portobello High St in the seaside community of Portobello. Home to an impressive collection of books and the host of a fantastic array of events throughout the year. Also a venue for the Portobello Book Festival.
The Edinburgh Bookshop - awarded Scottish Independent Bookshop of the Year 2018 as part of the British Bookseller awards, their emphasis is on unusual, intelligent and topical selections of titles to offer the customer a refreshing choice. You can find this gem nestled away at 219 Bruntsfield Place.
Armchair Books - a fantastic second-hand bookshop with a view of Edinburgh Castle. Many a treasure awaits behind its doors. This is also the place to go if you find yourself with too many books (is there really such a thing?) as they'll take them off your hands. Discover it for yourself at 72-74 West Port.
McNaughtan's Bookshop & Gallery - established in 1957, McNaughtan's is the oldest second-hand and antiquarian bookshop in Scotland. They buy and sell old and rare books, and their gallery currently hosts Typewronger Books, offering new books and secondhand typewriters. Find them both at 3a, 4a Haddington Place.
This is but a snippet of what Edinburgh's bookshop community has to offer. You can find more Edinburgh bookshops on the booksellers website.
So, be sure to pay a visit to your local bookshops this weekend and let them know how much you appreciate everything they do for book lovers all over.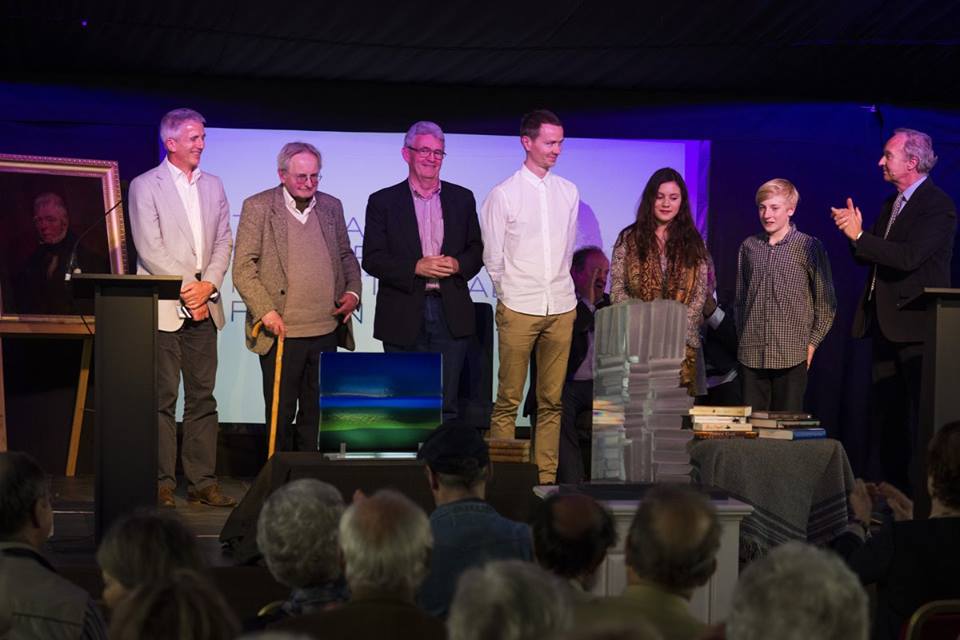 Young Walter Scott Prize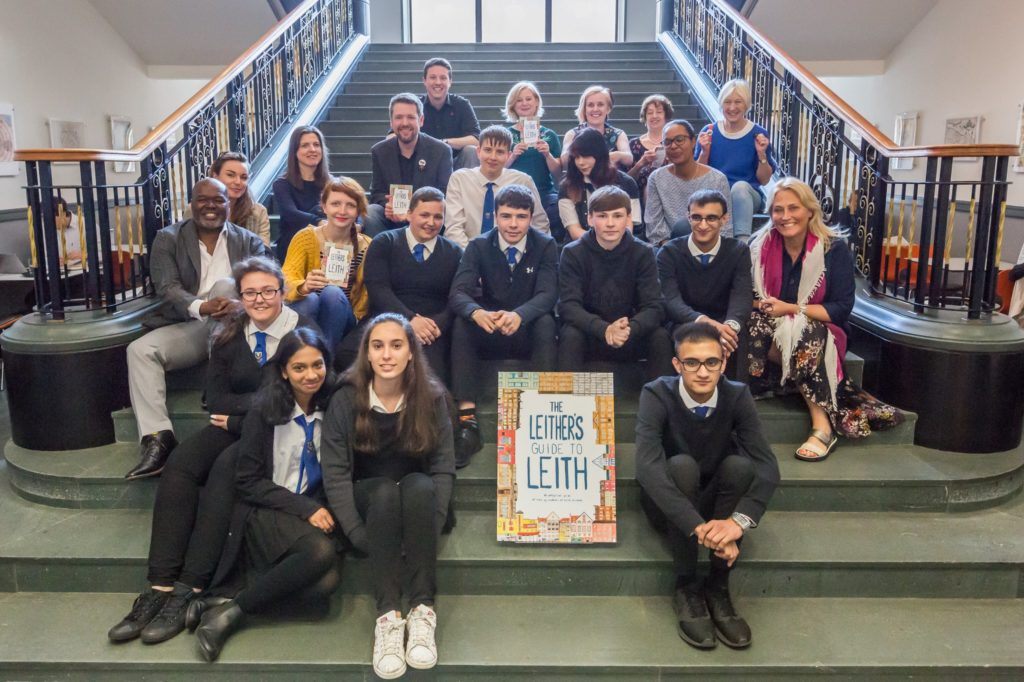 Volunteering - copy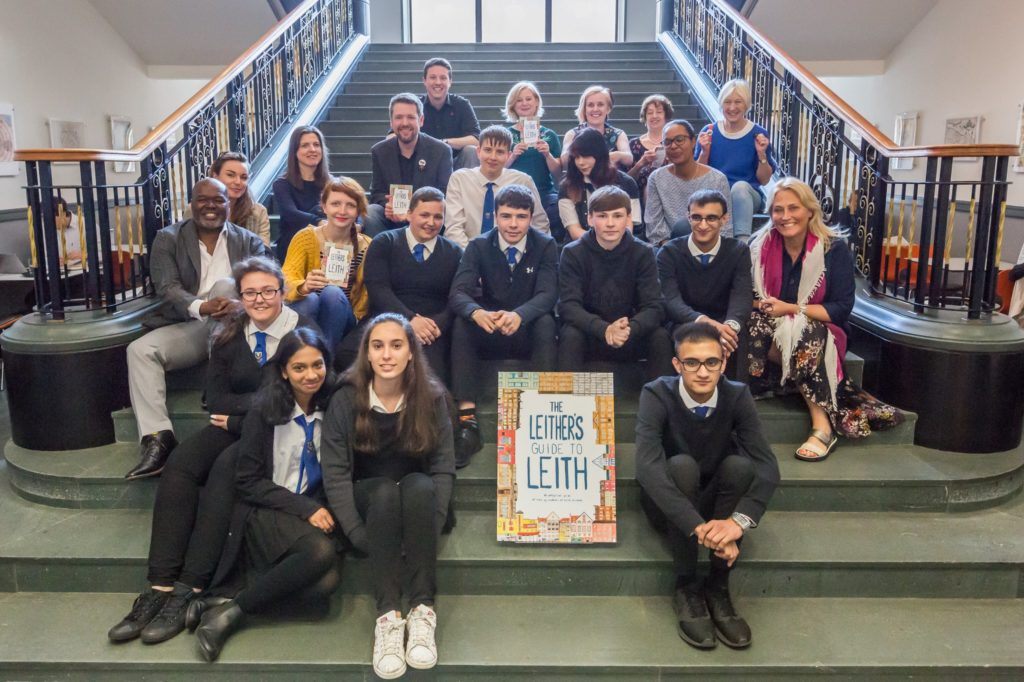 IA Goncharov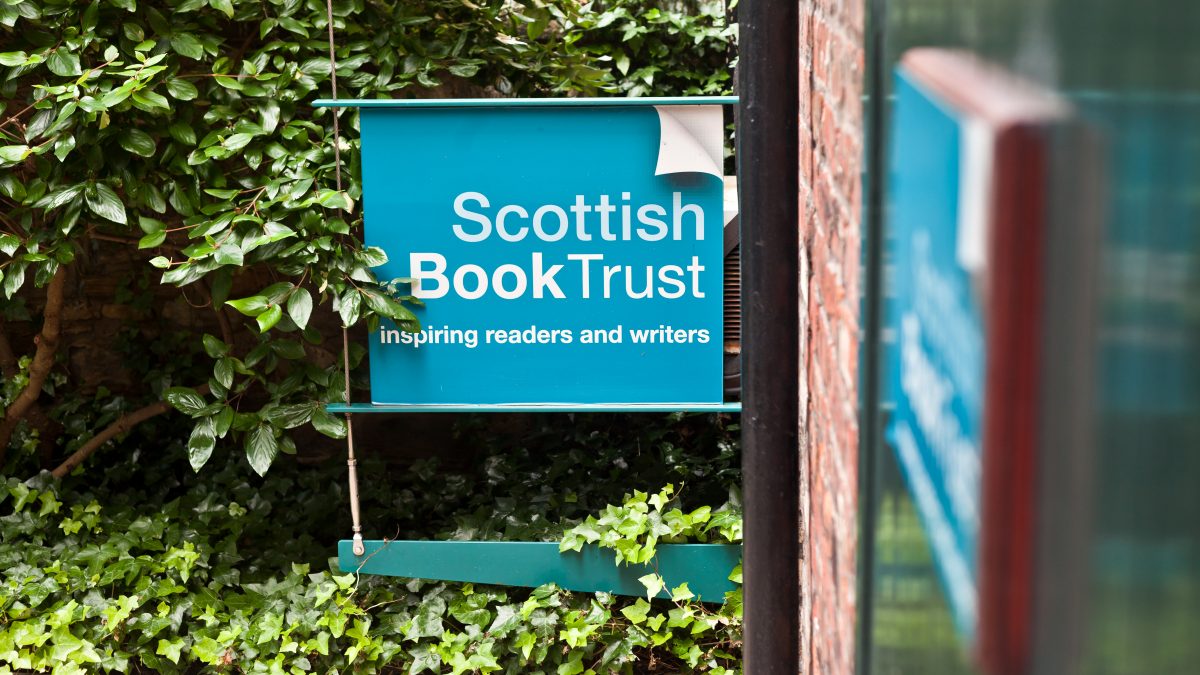 Slide 6 - StoryMag - copy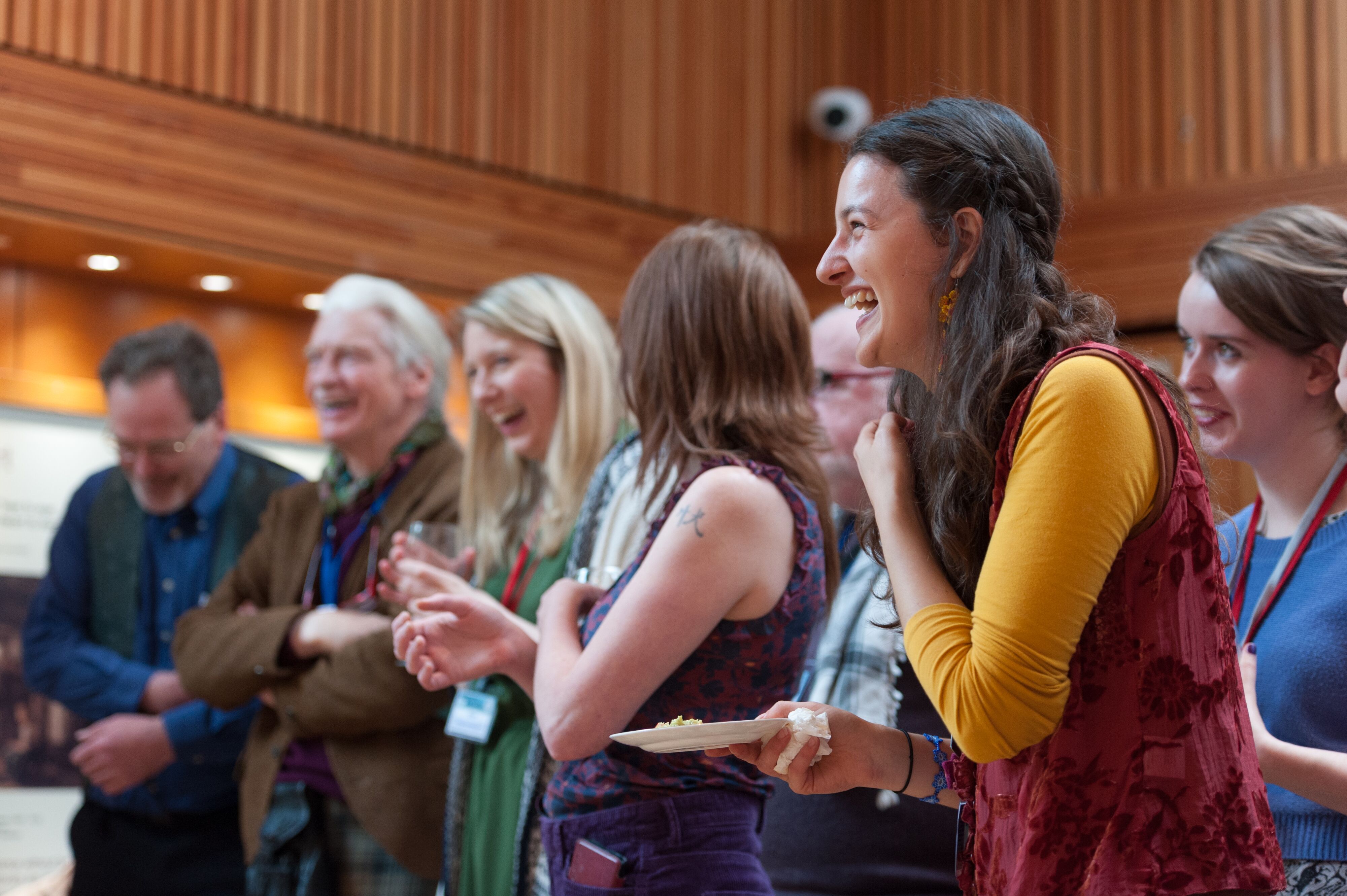 SISF - Beyond Words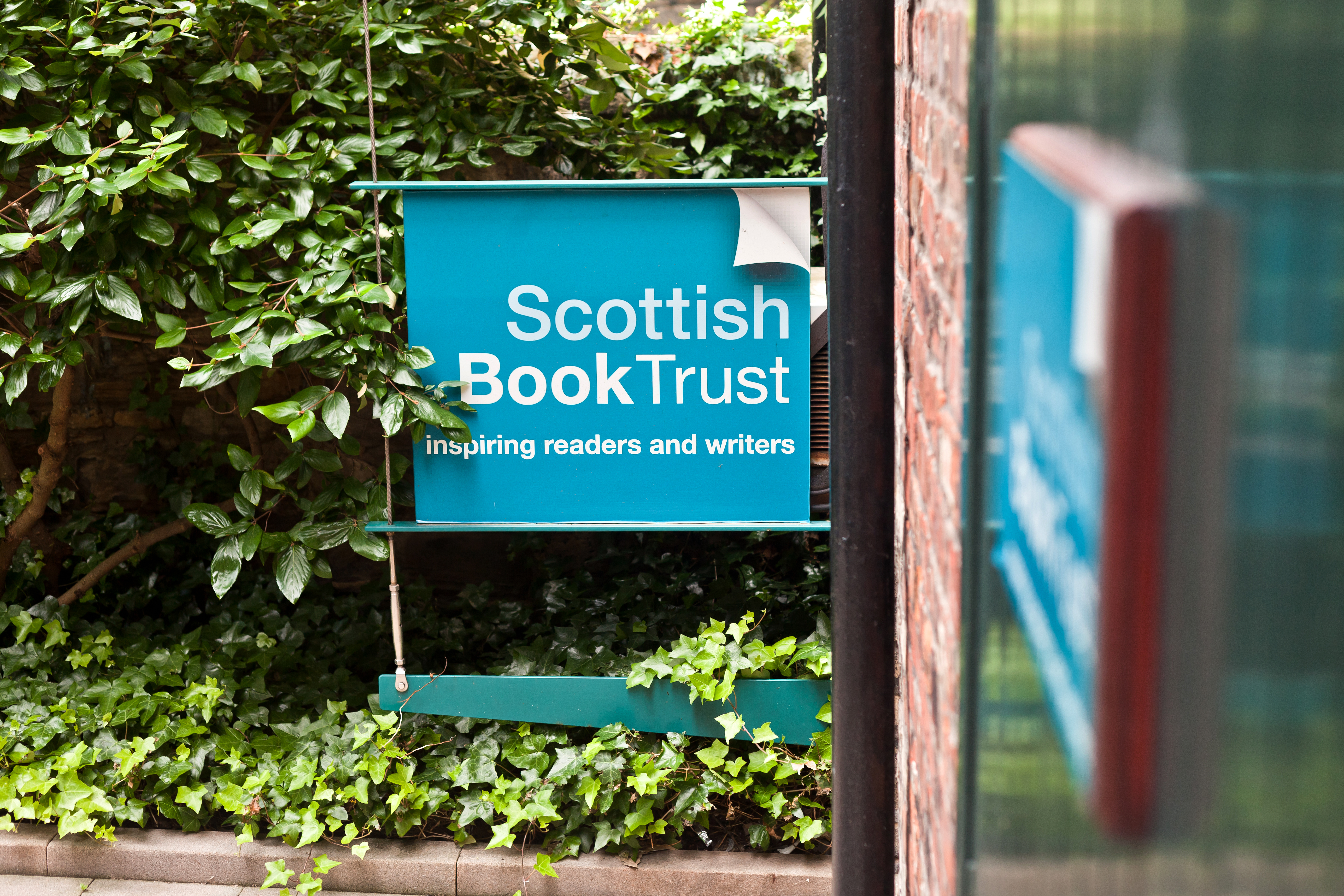 Slide 7 - NLS - copy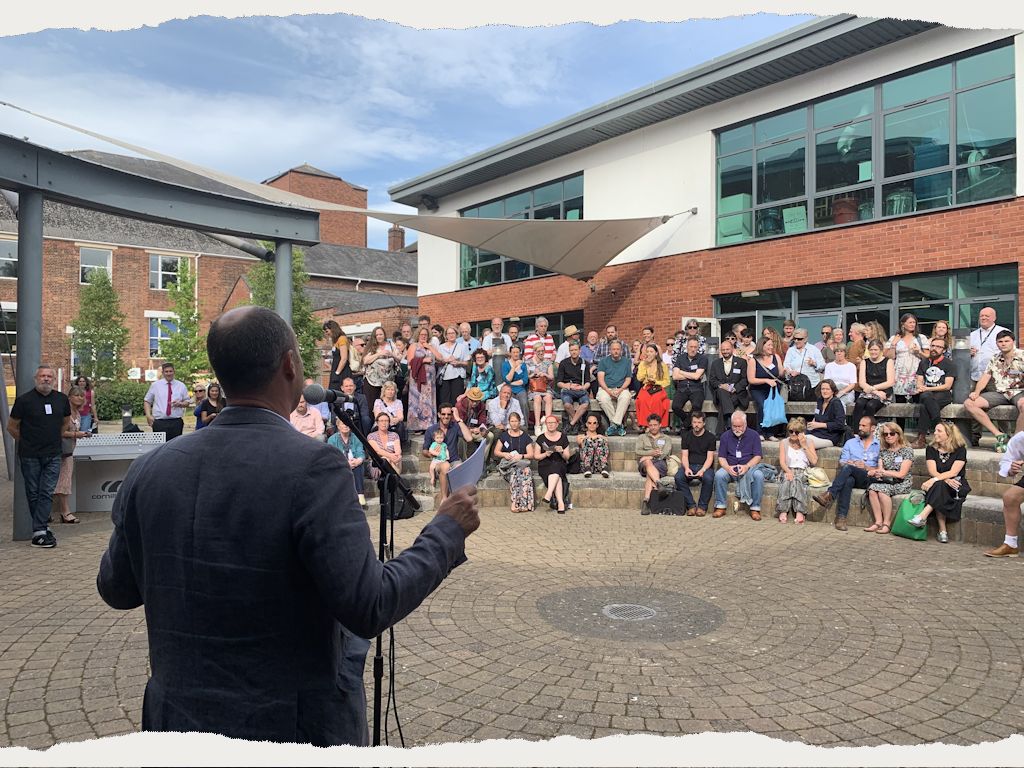 Slide 5 - Exeter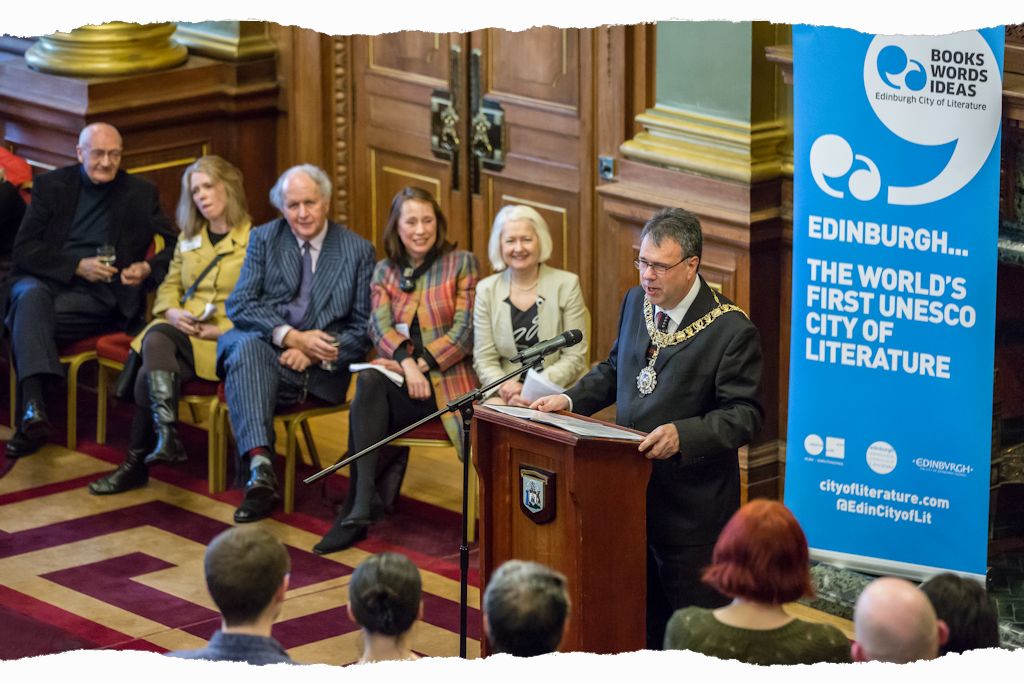 Slide 1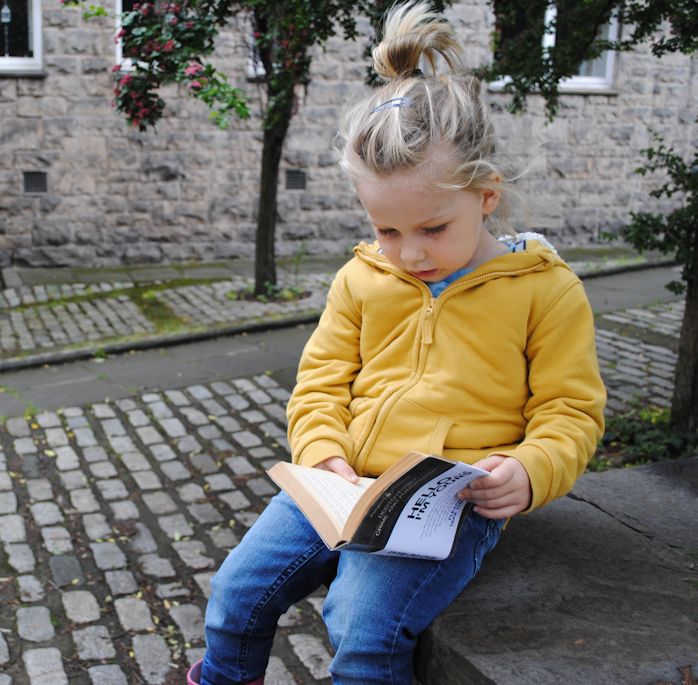 Slide 2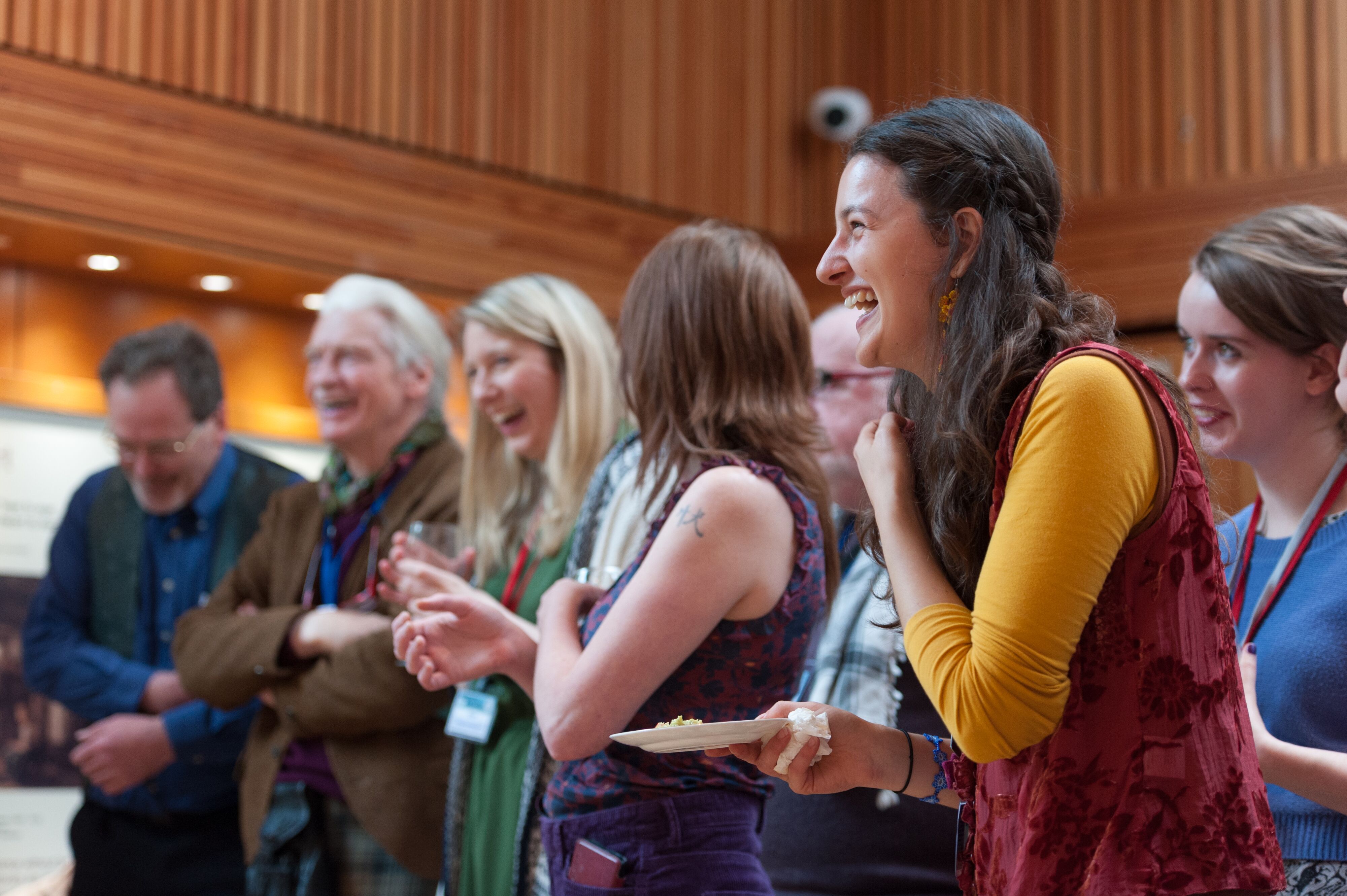 IMAGE_Beyond Words_SISF_2019.2jpg