Applications open for Bucheon Creative Residency 2020.
by Ali Bowden
Director, Edinburgh
City of Literature Trust
05 Feb 2020
UNESCO City of Literature, Bucheon in South Korea, has announced its first ever Residency Programme for 2020.
The Bucheon Residency Progamme is open to writers, translators, illustrators, and creatives from the Creative City Network with an interest in Korean culture. As Edinburgh is a UNESCO City of Literature in the Creative City Network, residents who match the programme criteria can apply.
Through this programme, Bucheon aims to foster knowledge and the creative exchange of ideas, whilst contributing to the development of artists. It will offer the selected residents the opportunity to immerse themself in the creative environment of Bucheon, as well as to introduce new work to the local public.
The deadline for applications is 28 February 2020.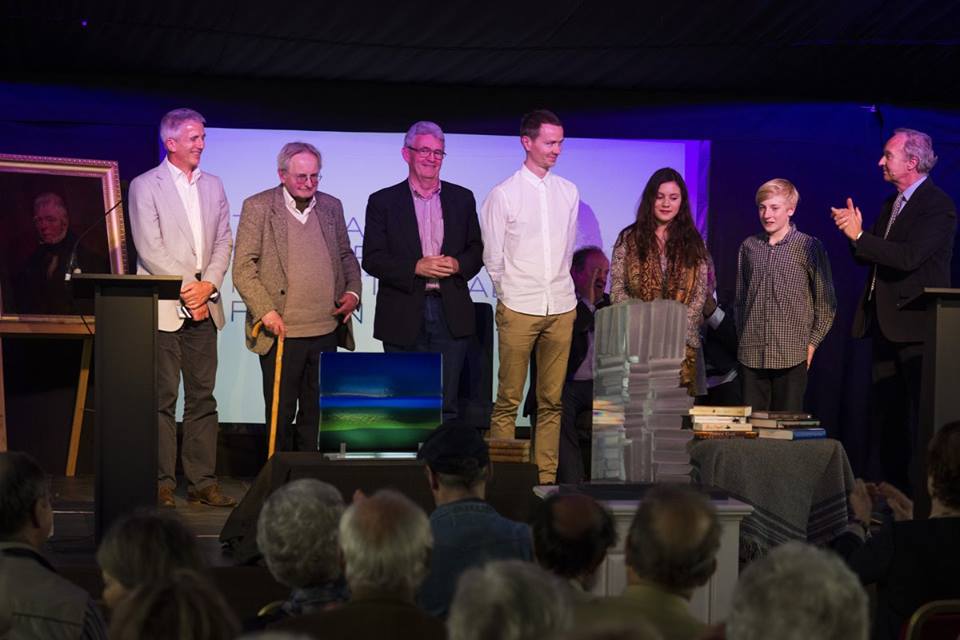 Young Walter Scott Prize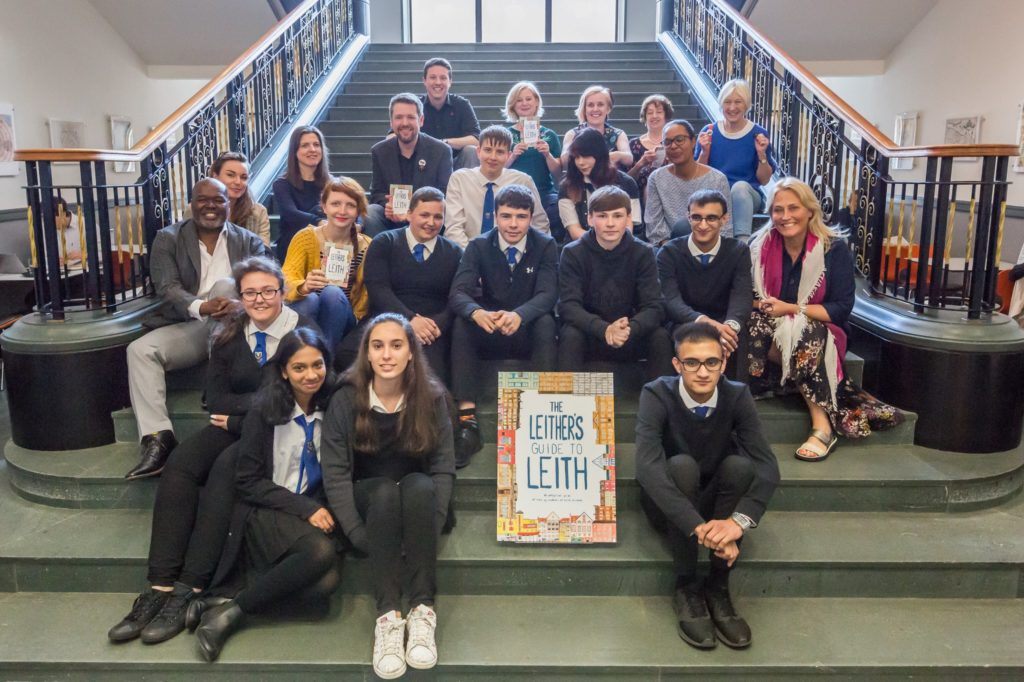 Volunteering - copy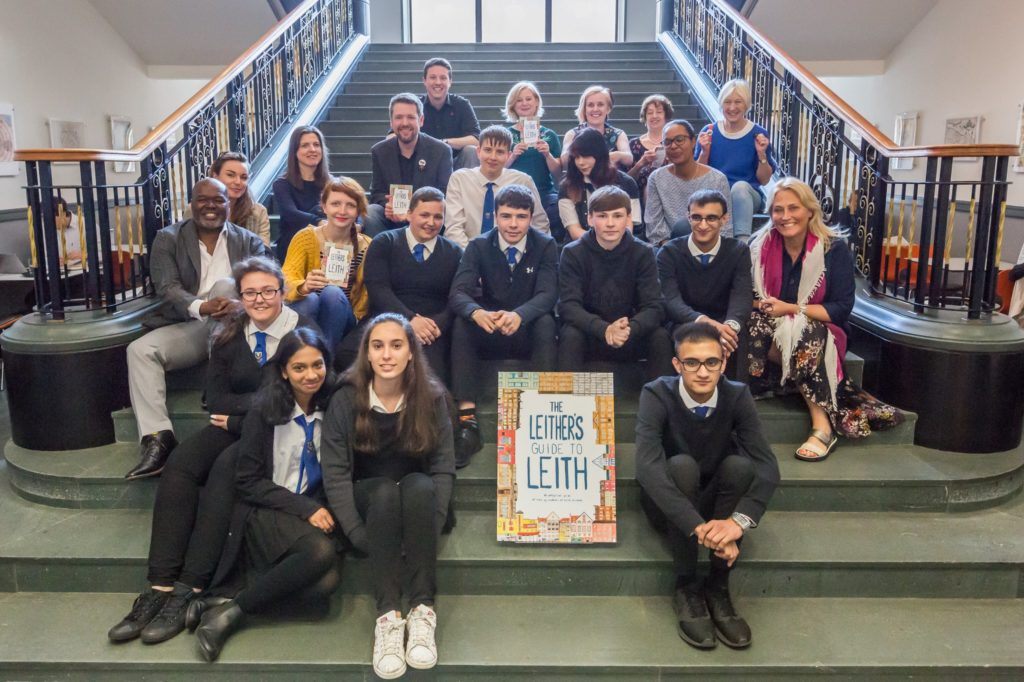 IA Goncharov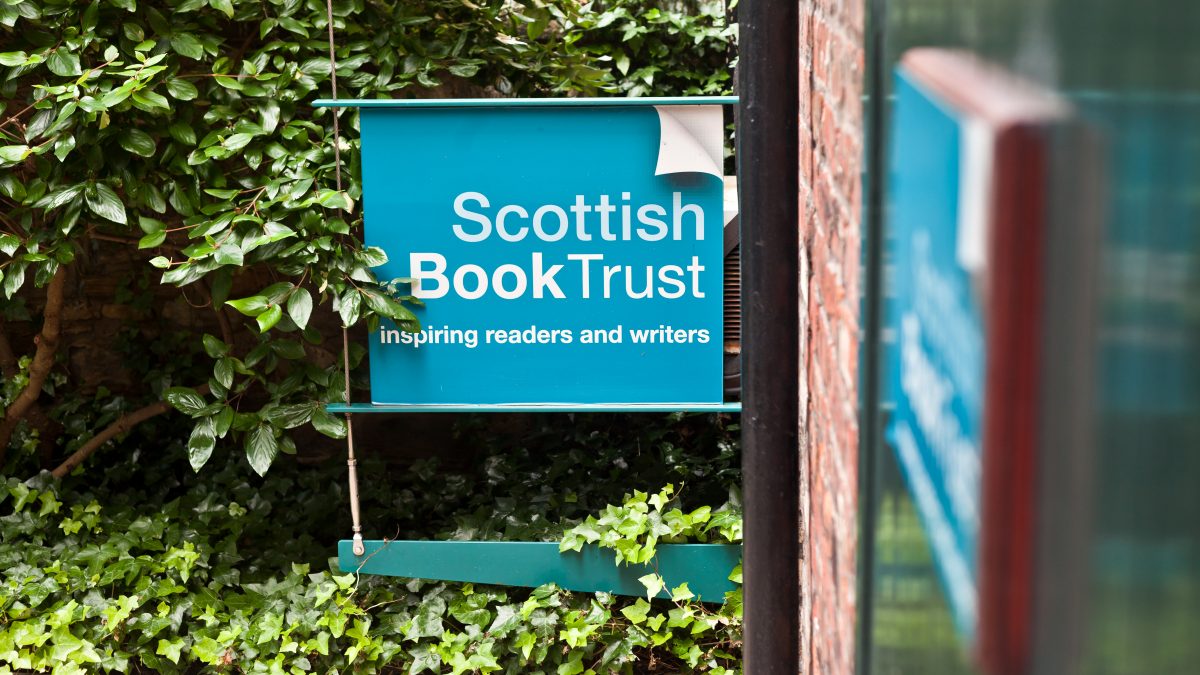 Slide 6 - StoryMag - copy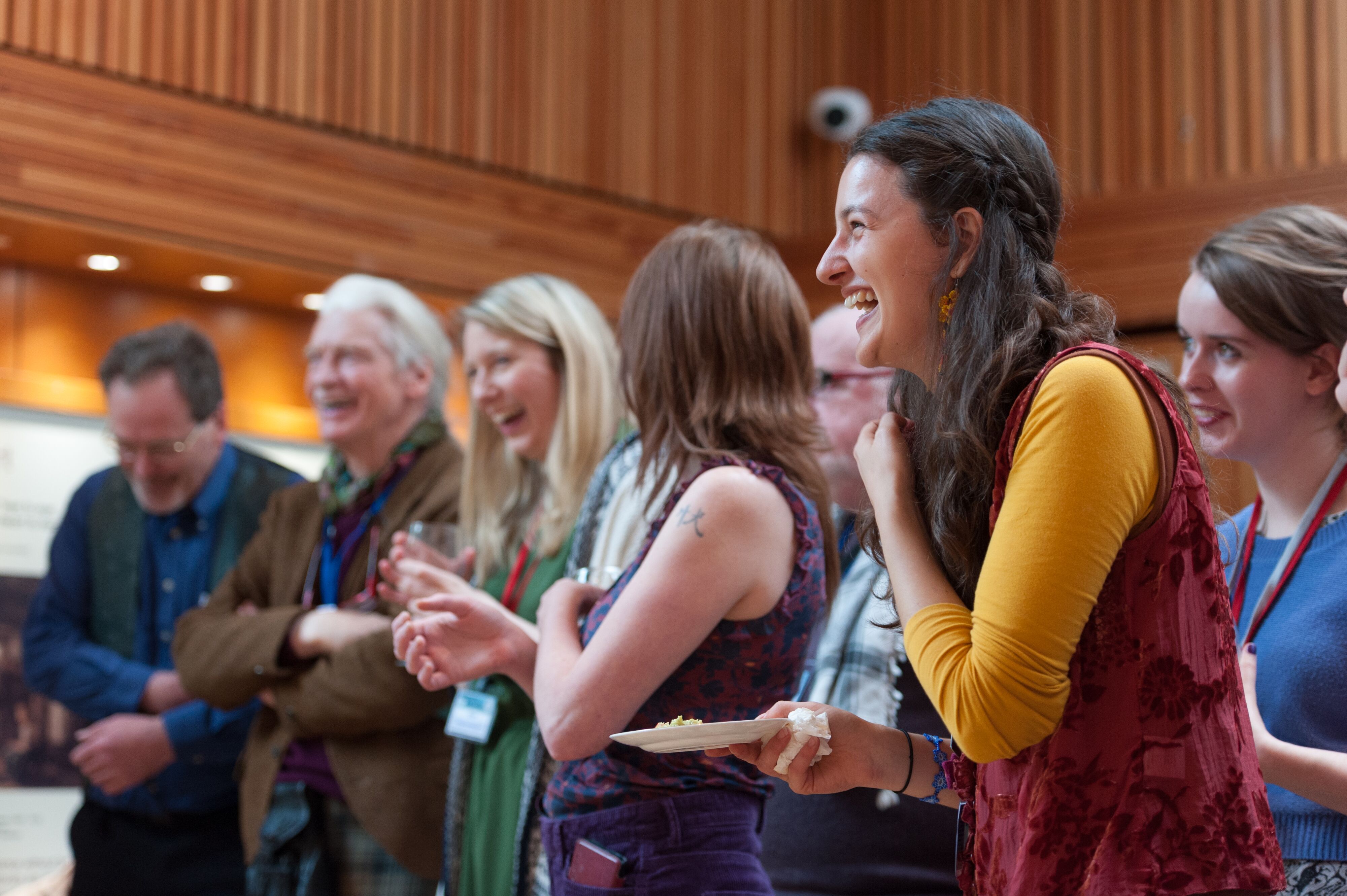 SISF - Beyond Words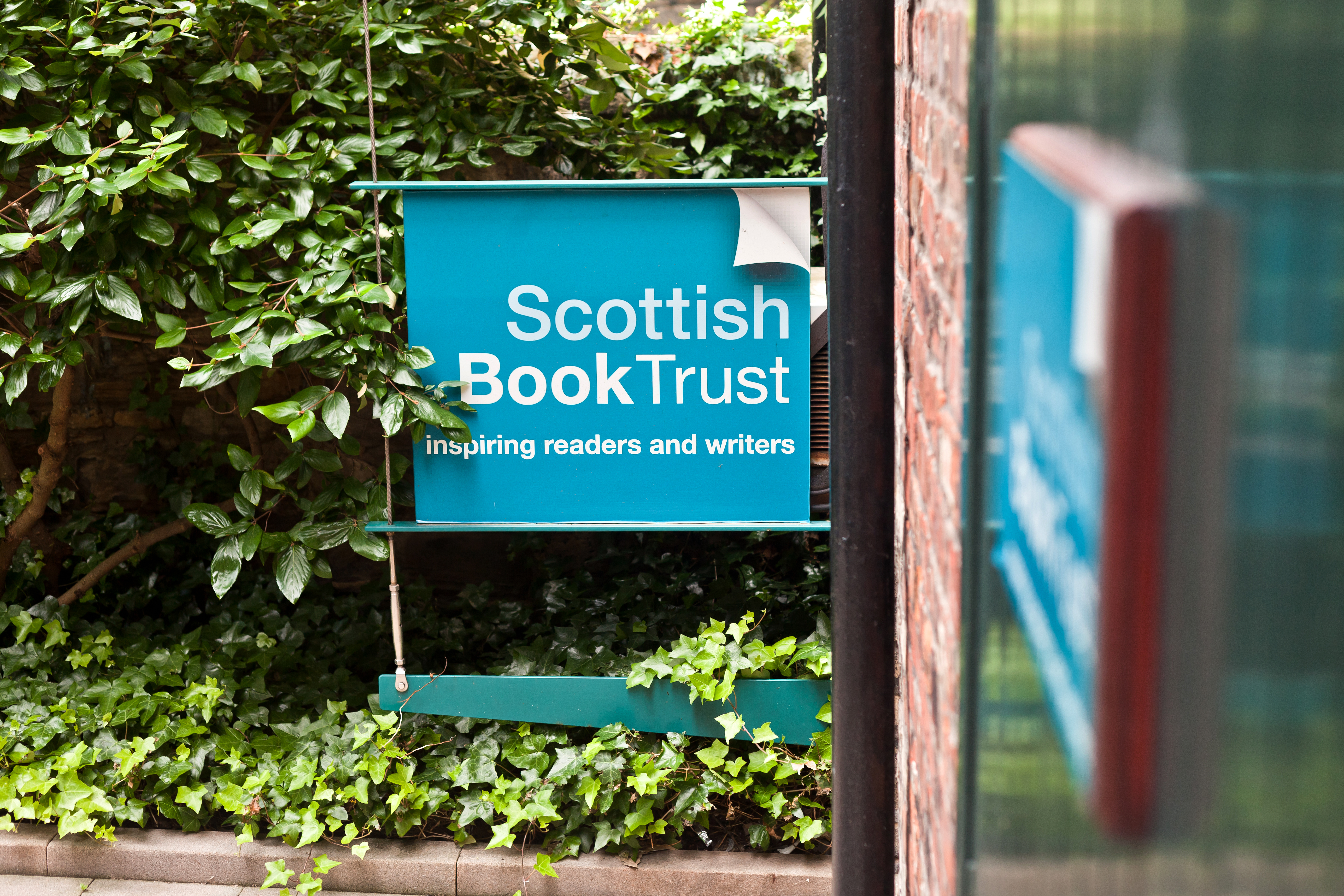 Slide 7 - NLS - copy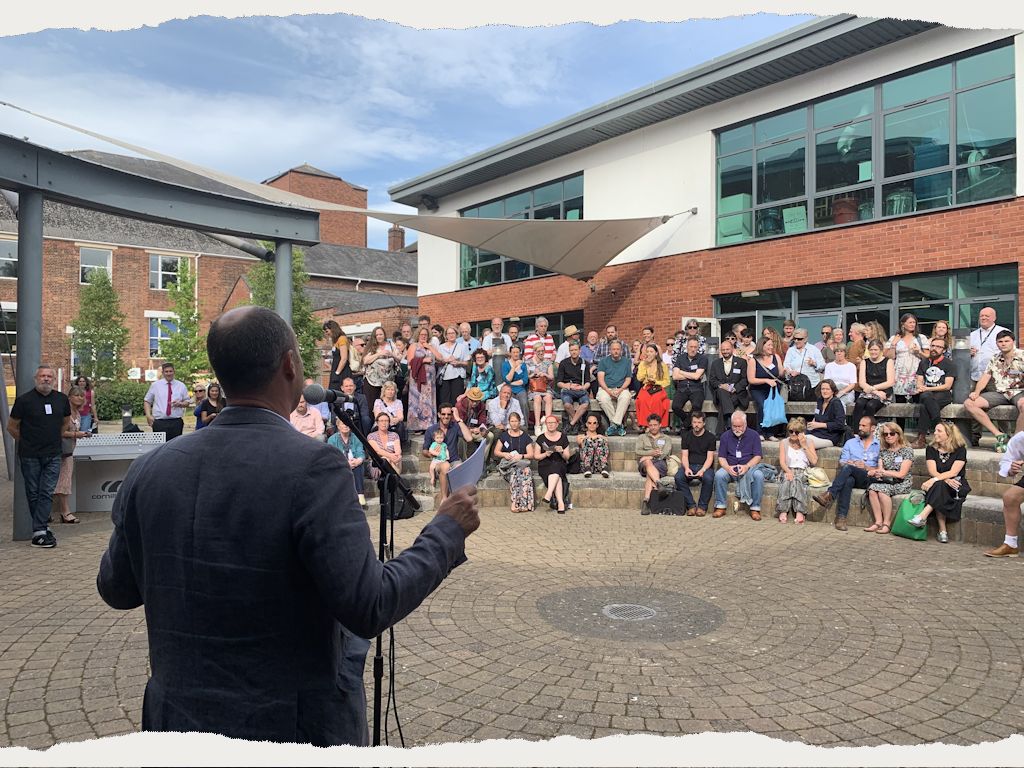 Slide 5 - Exeter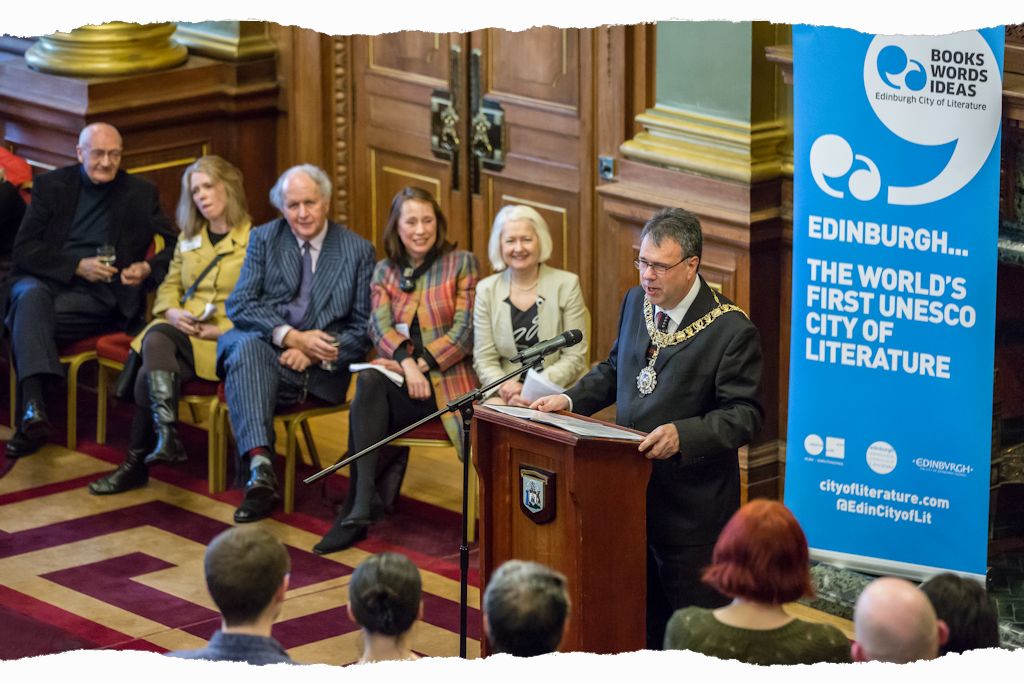 Slide 1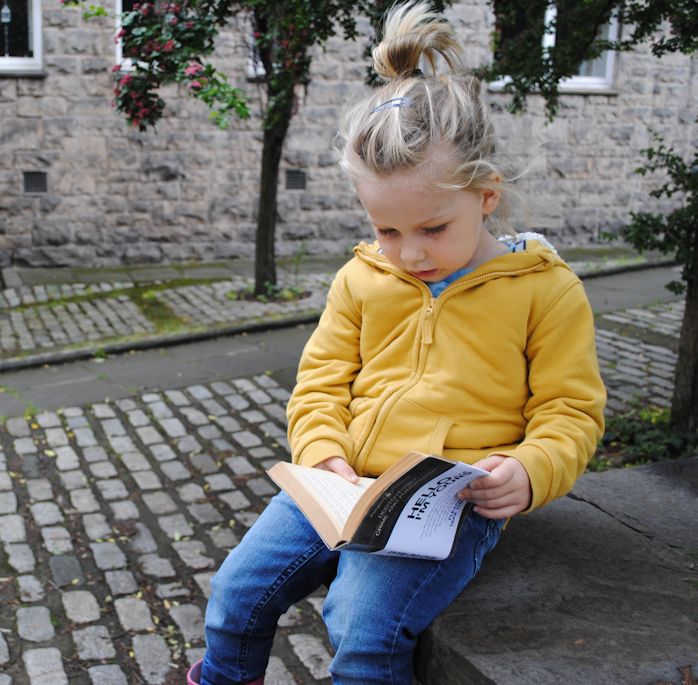 Slide 2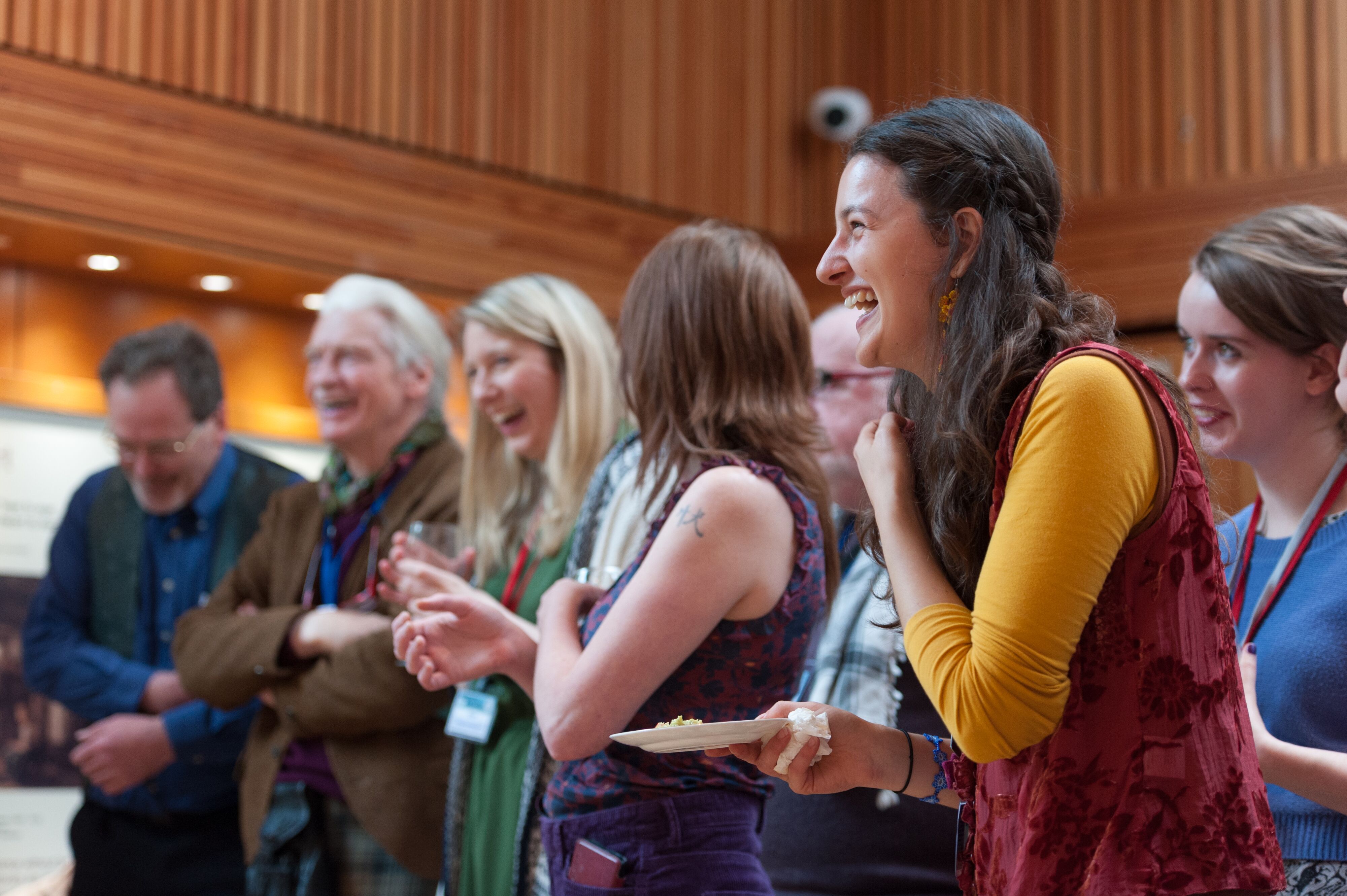 IMAGE_Beyond Words_SISF_2019.2jpg